A selection of images from "Saccharine," by Oregon-based artist, educator and book designer Jennifer Timmer Trail. A tender portrait of the transitory years between childhood and adulthood, the series is a collaboration between Trail and her teenage daughter, exploring themes of longing, nostalgia, and inevitable change.
"Just after her thirteenth birthday, what seemed like overnight, every teenage cliché began to take hold of my daughter," explains Trail. "We were on a hike in California, the hazy late afternoon light was refracting off her glitter-coated cheeks, and I begged her to let me make a photograph. She had long stopped allowing me to photographer her, so it was a pivotal moment when she agreed. Studying her through the viewfinder, I could see, all at once, the face of my baby, the young woman she's becoming, myself at her age, familiar traits of my own mother, and most glaringly, the (sometimes painful) shifting of our relationship. The project, titled 'Saccharine', continues to inspire collaboration between us and new, unexpected ways of connecting."
See more from "Saccharine" below!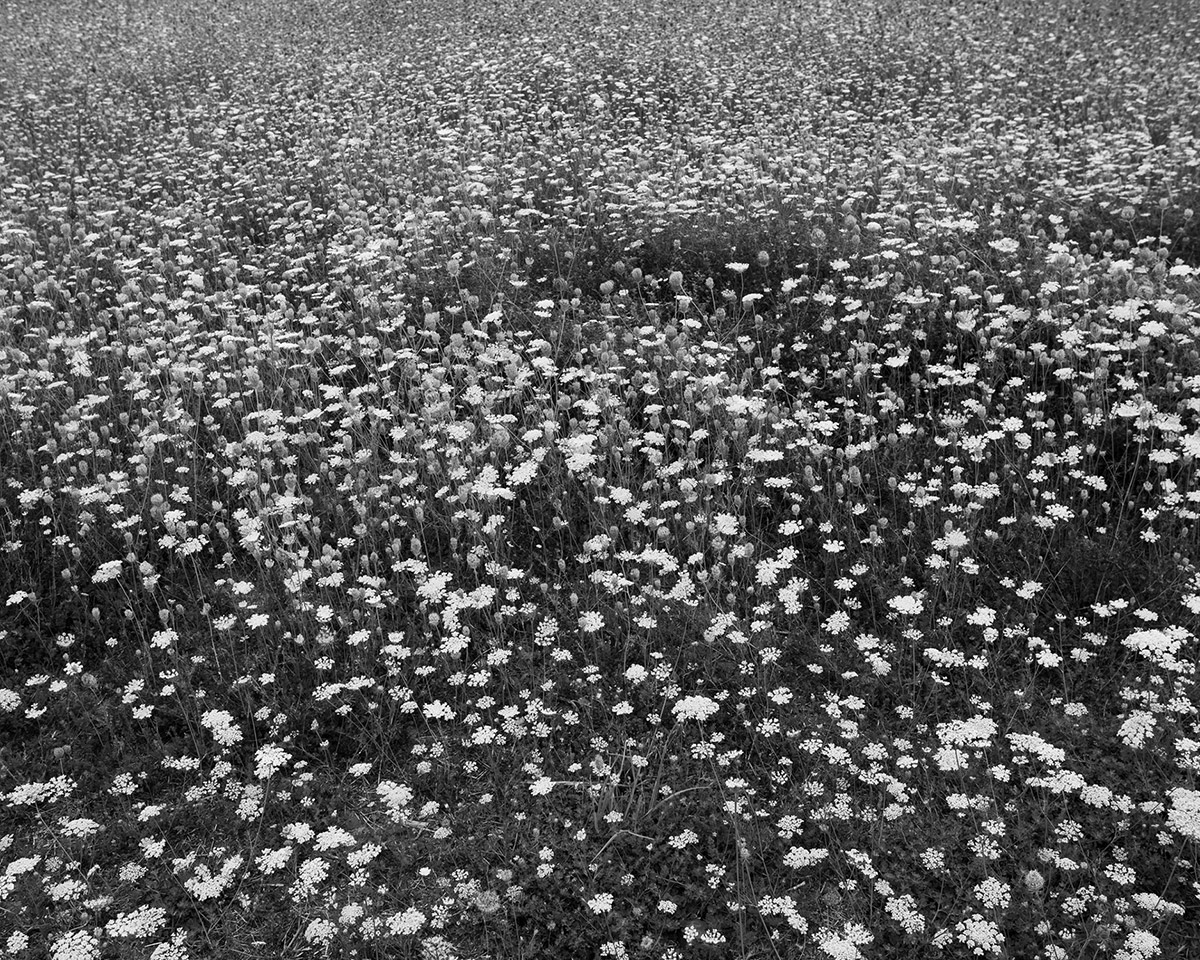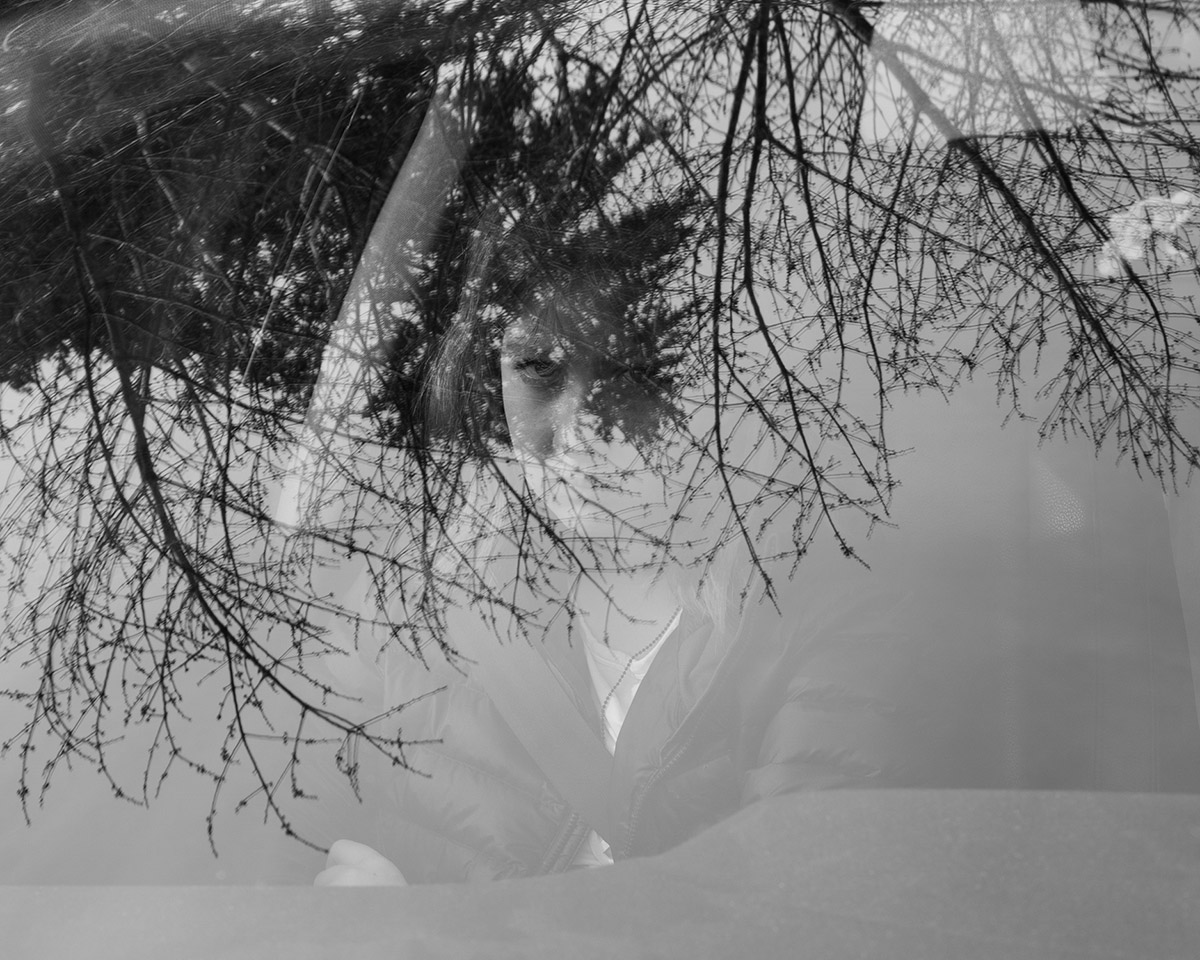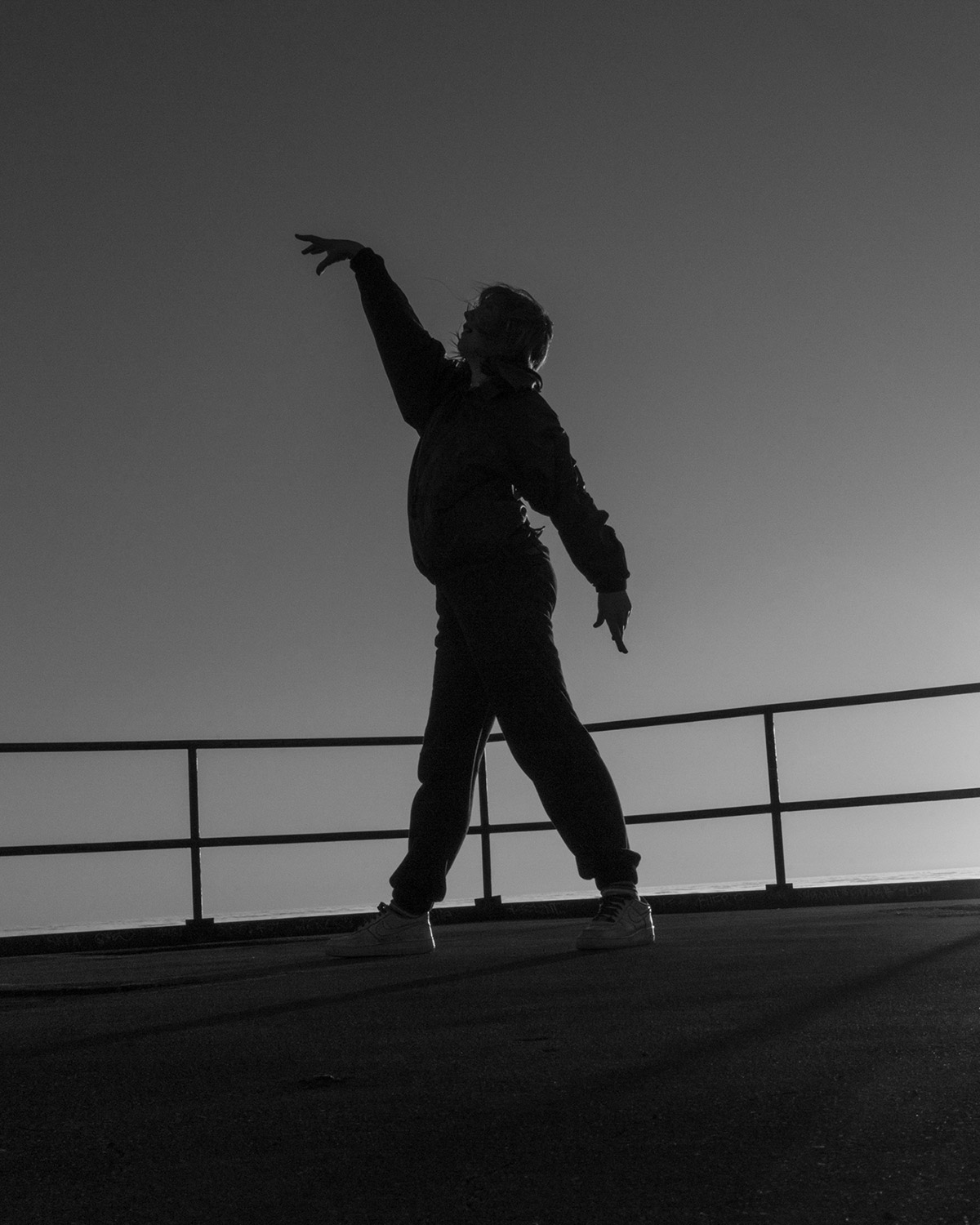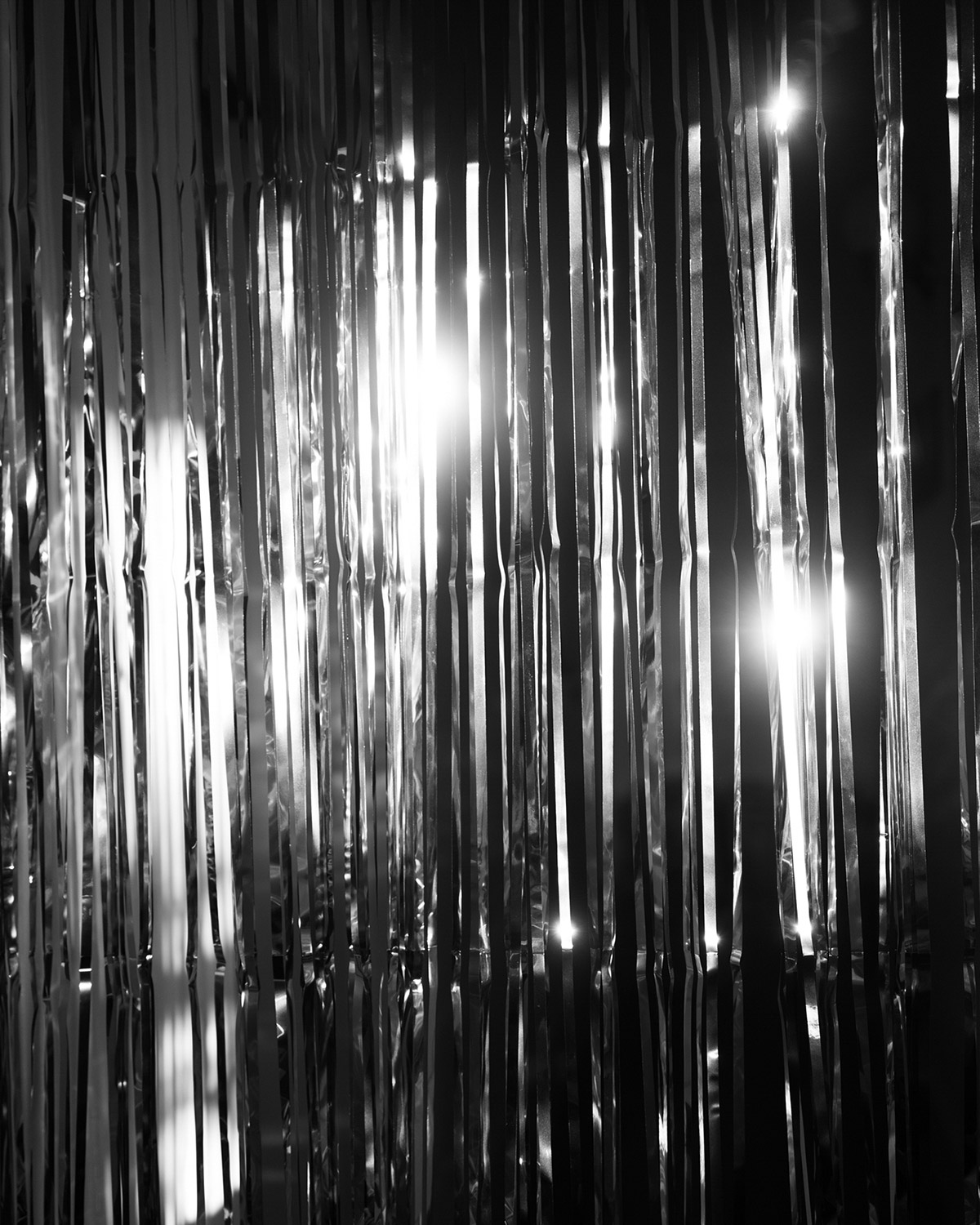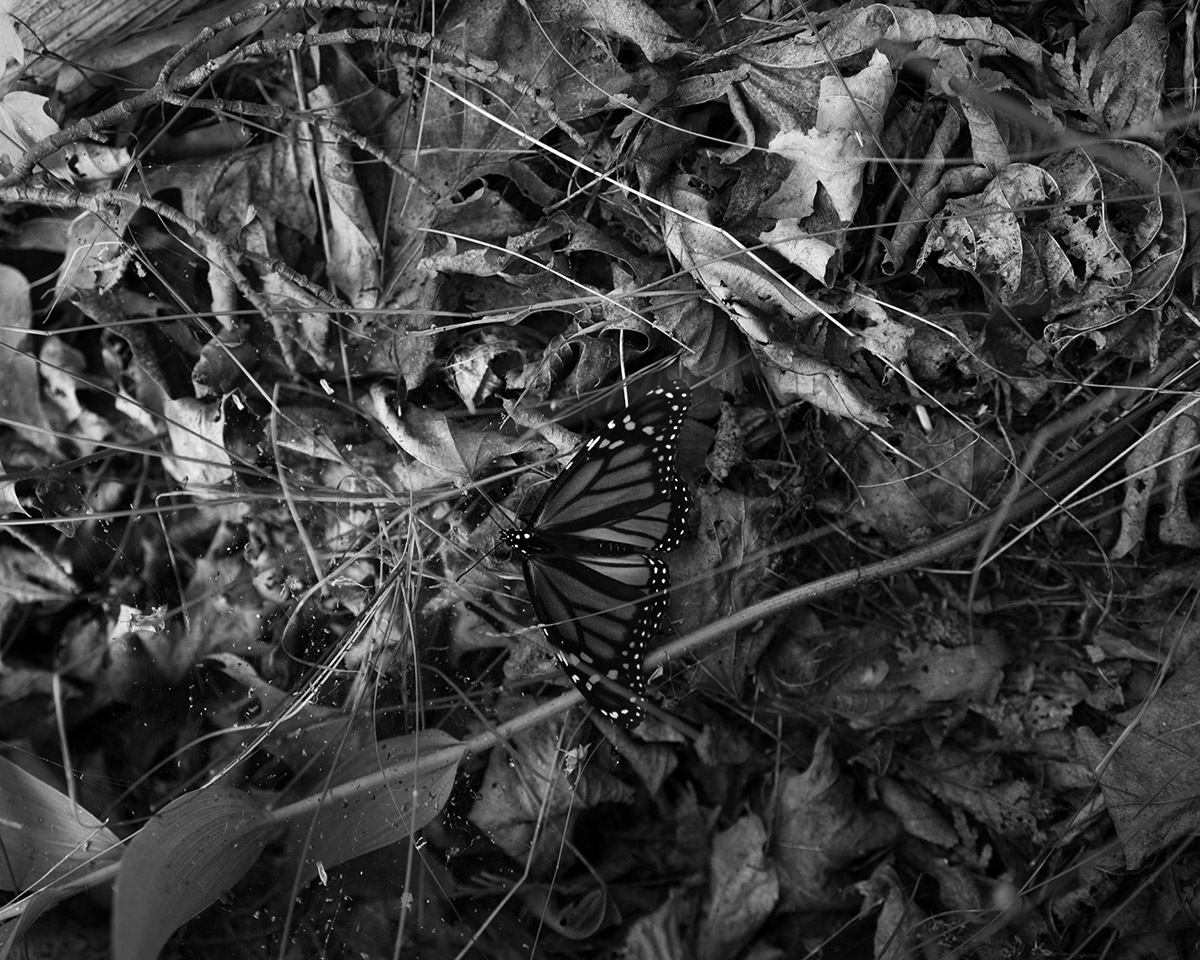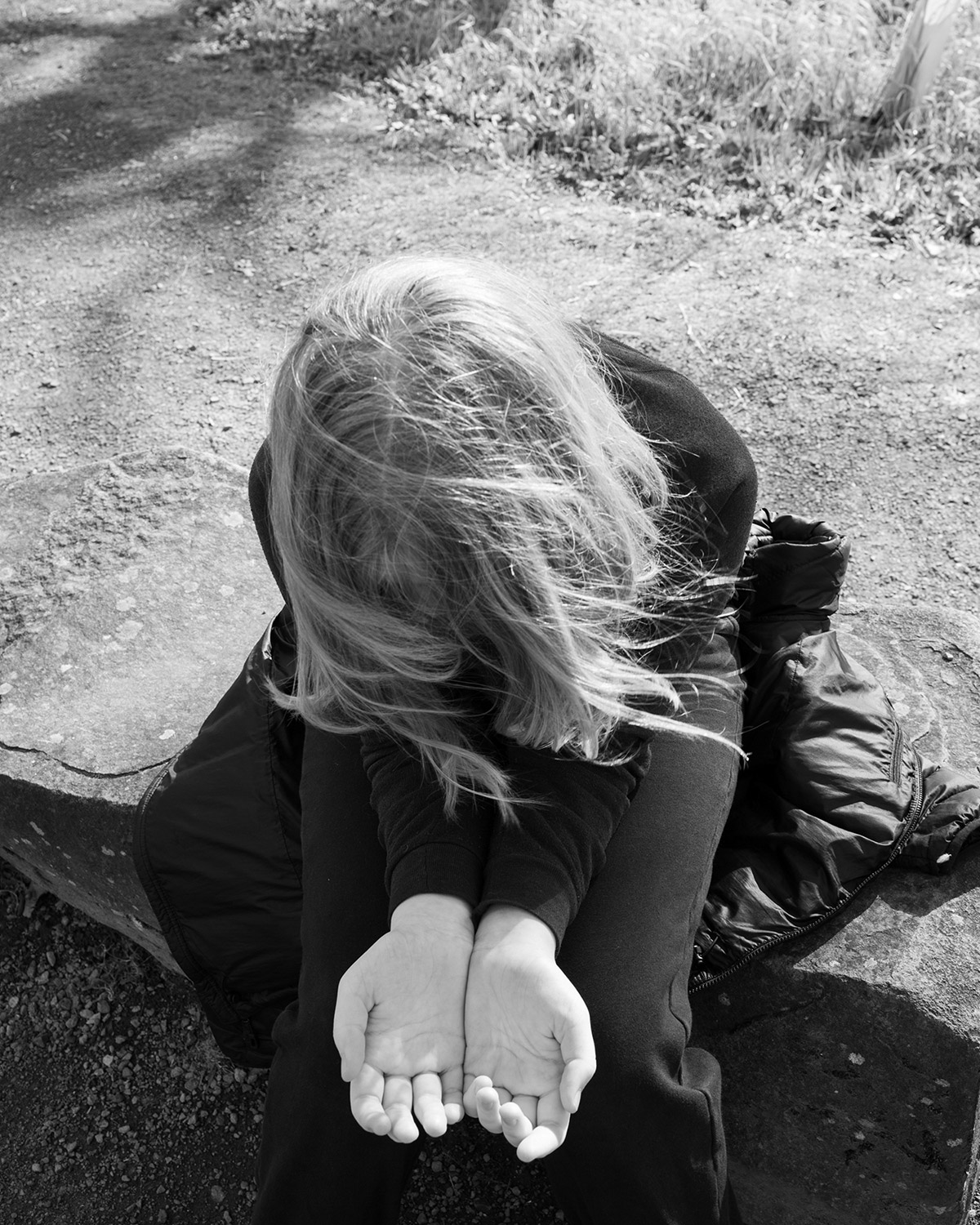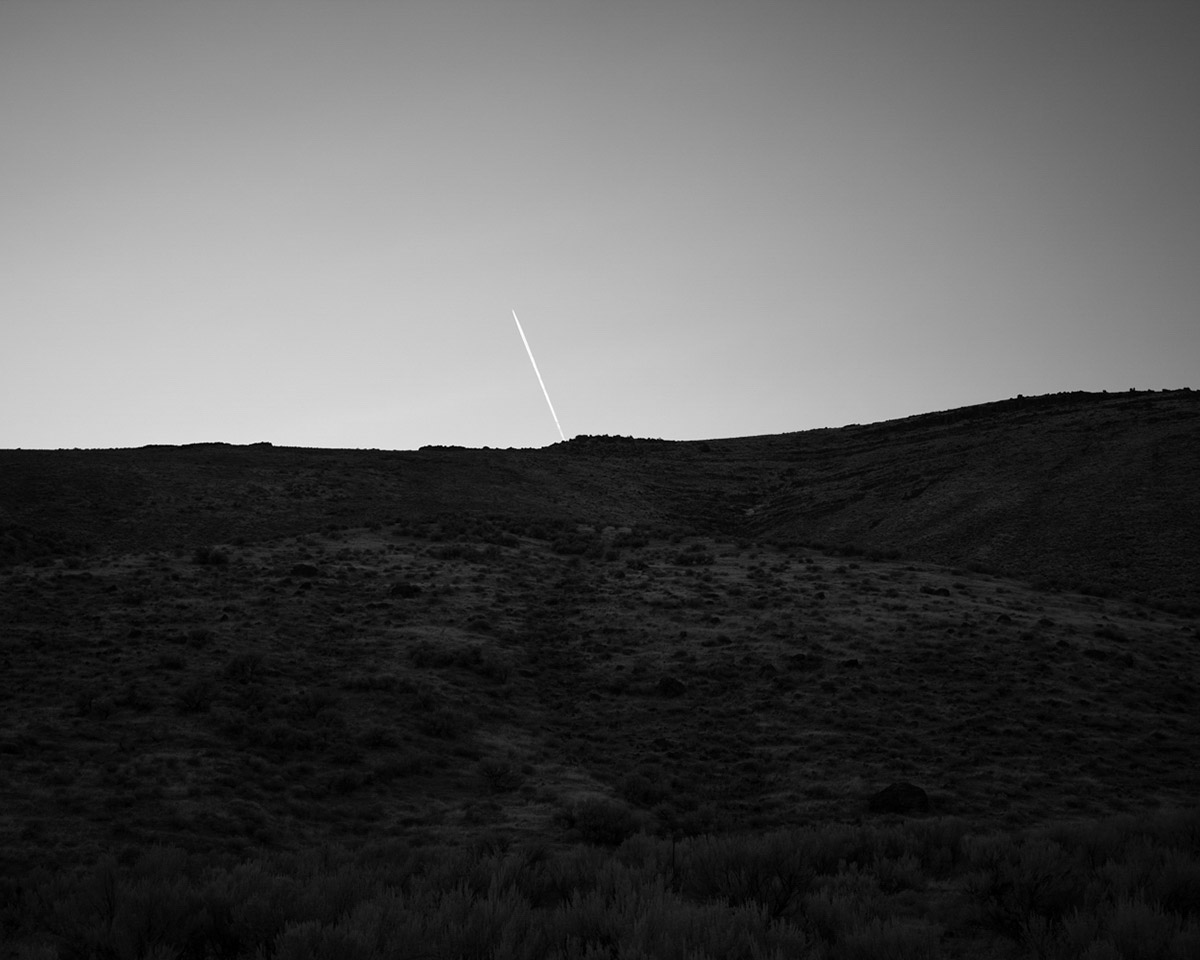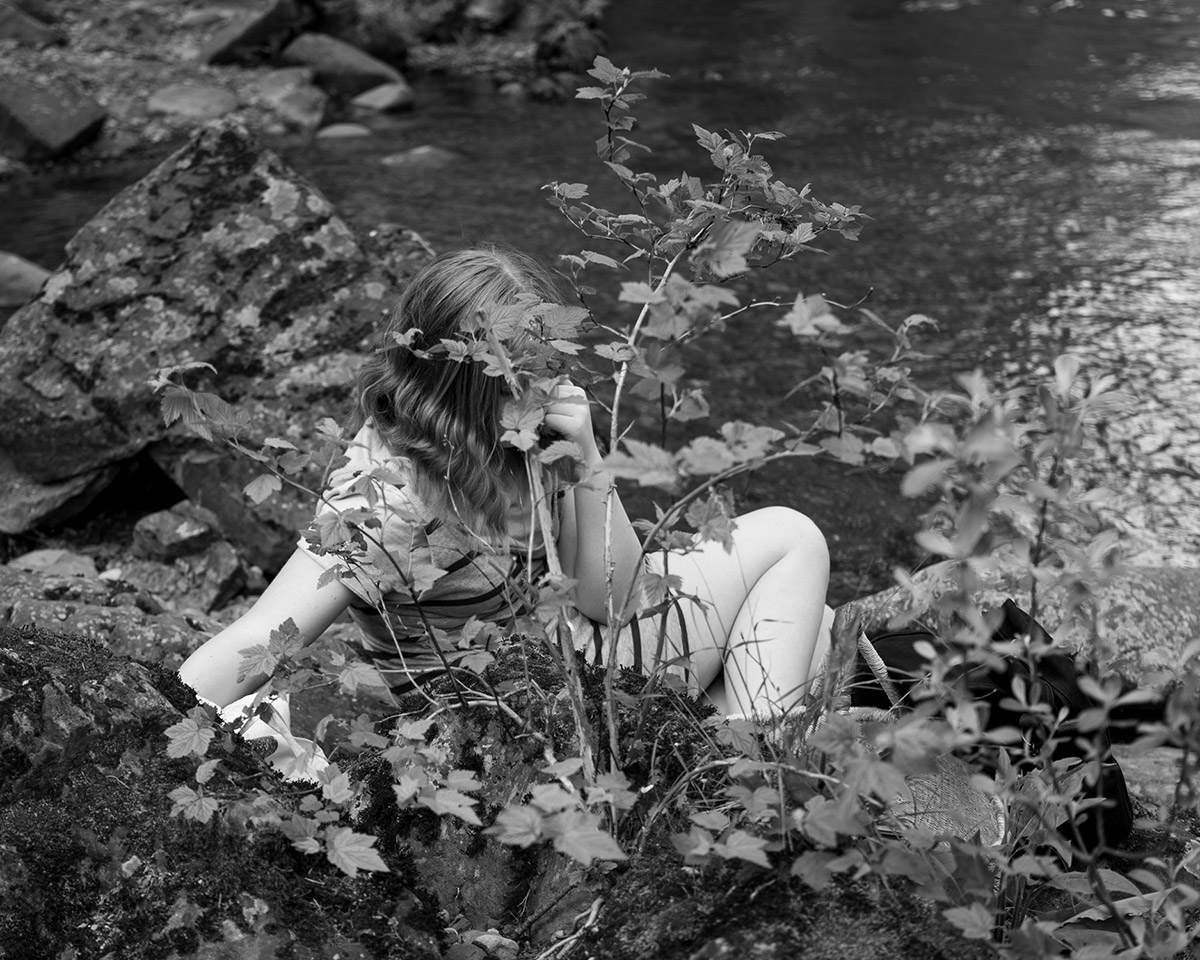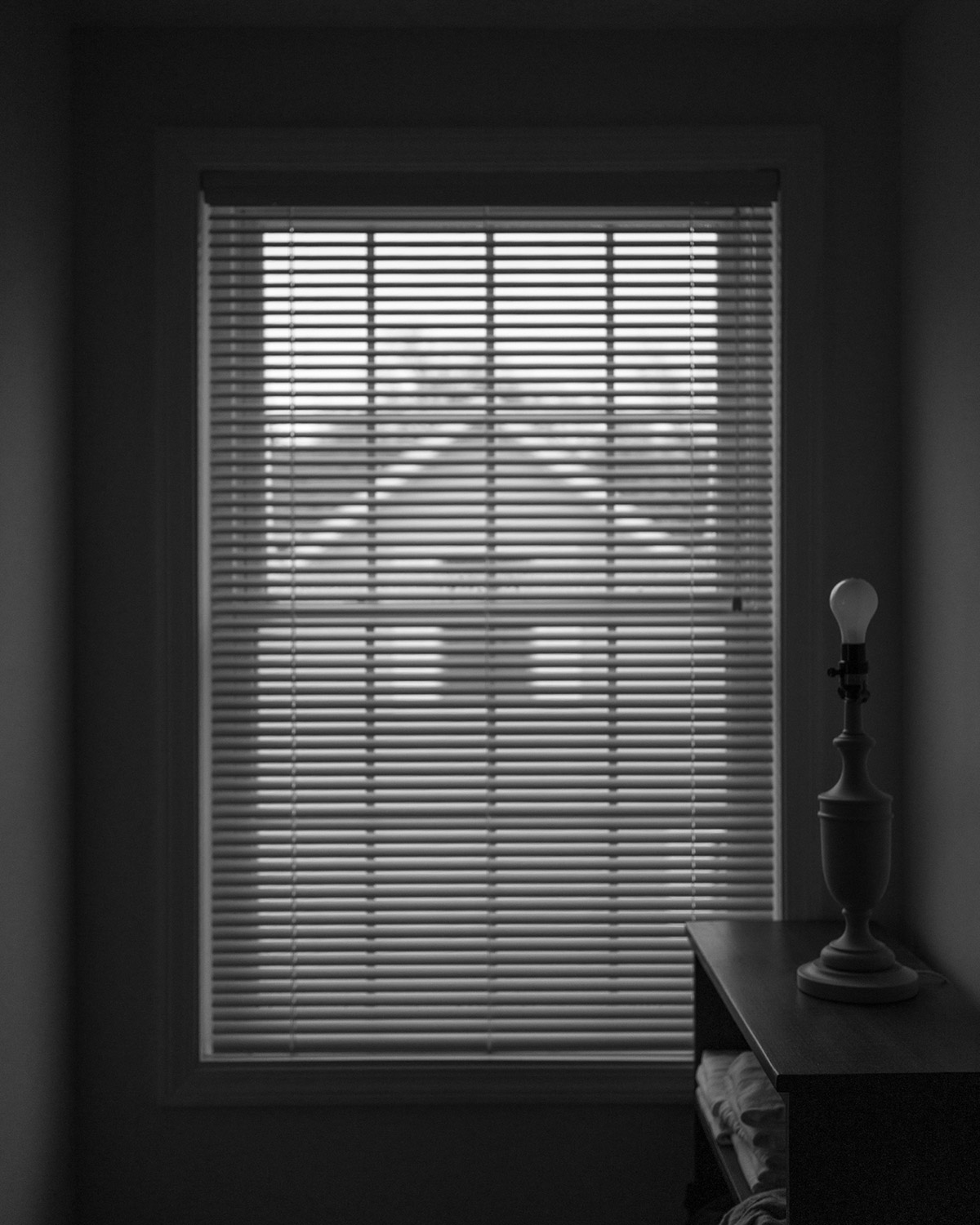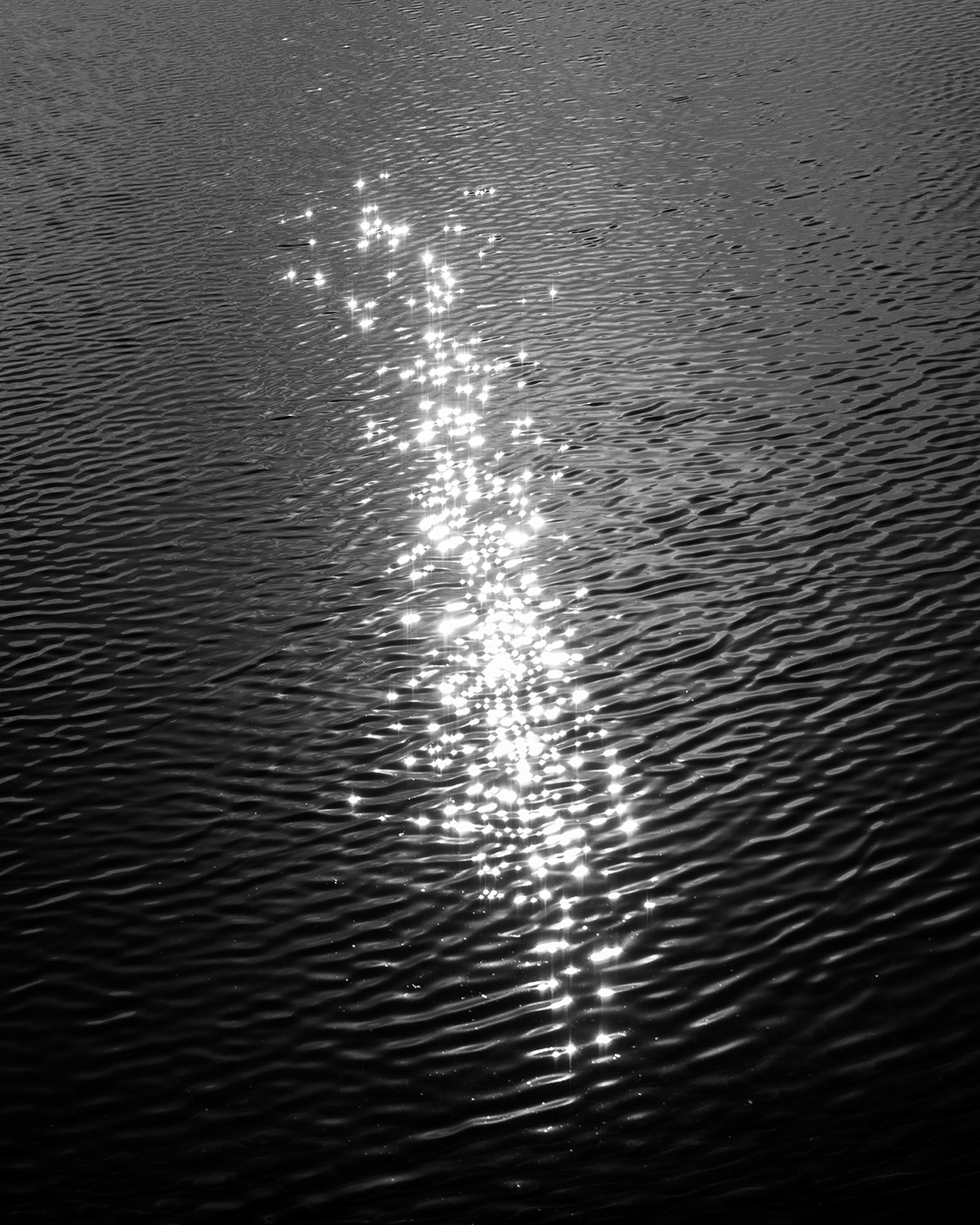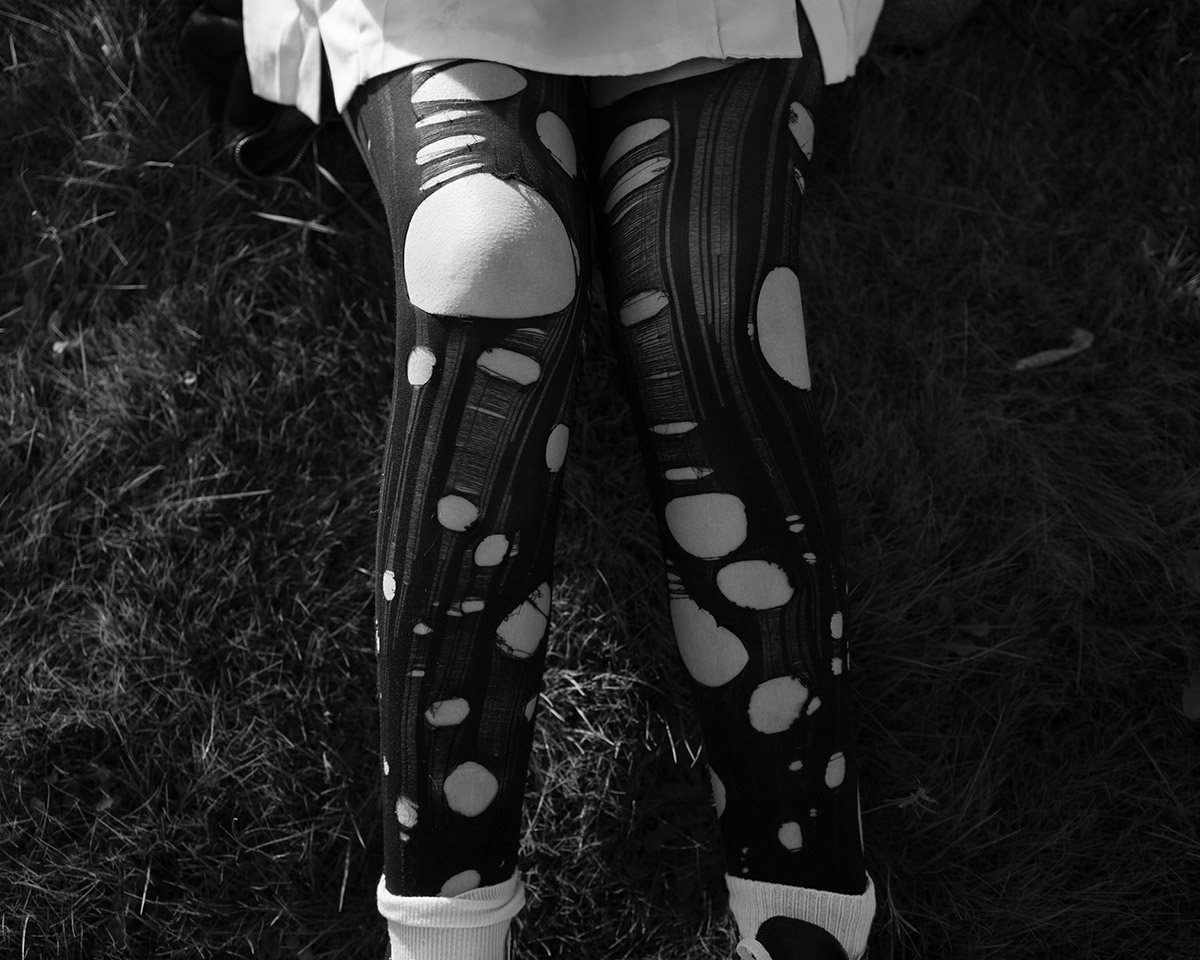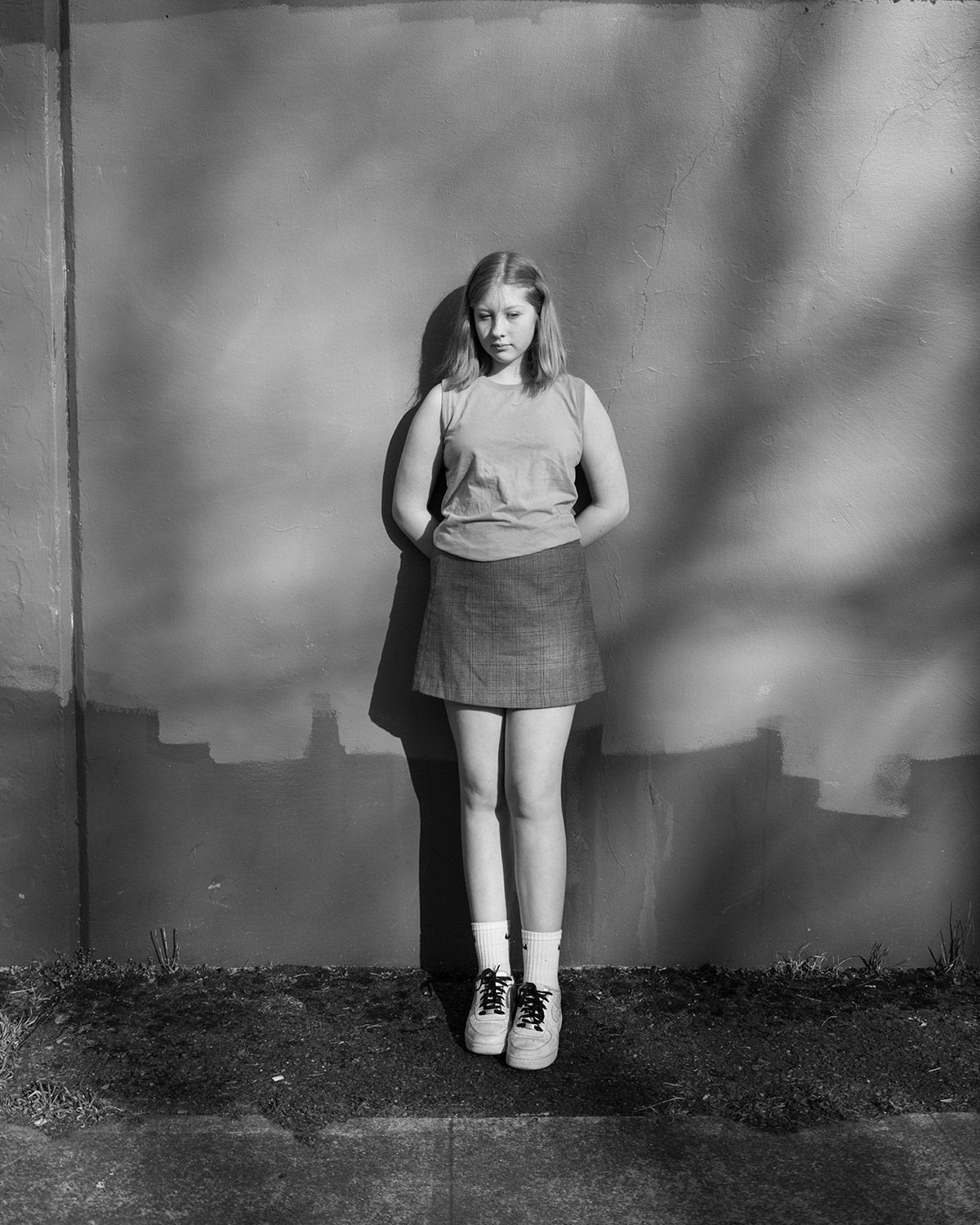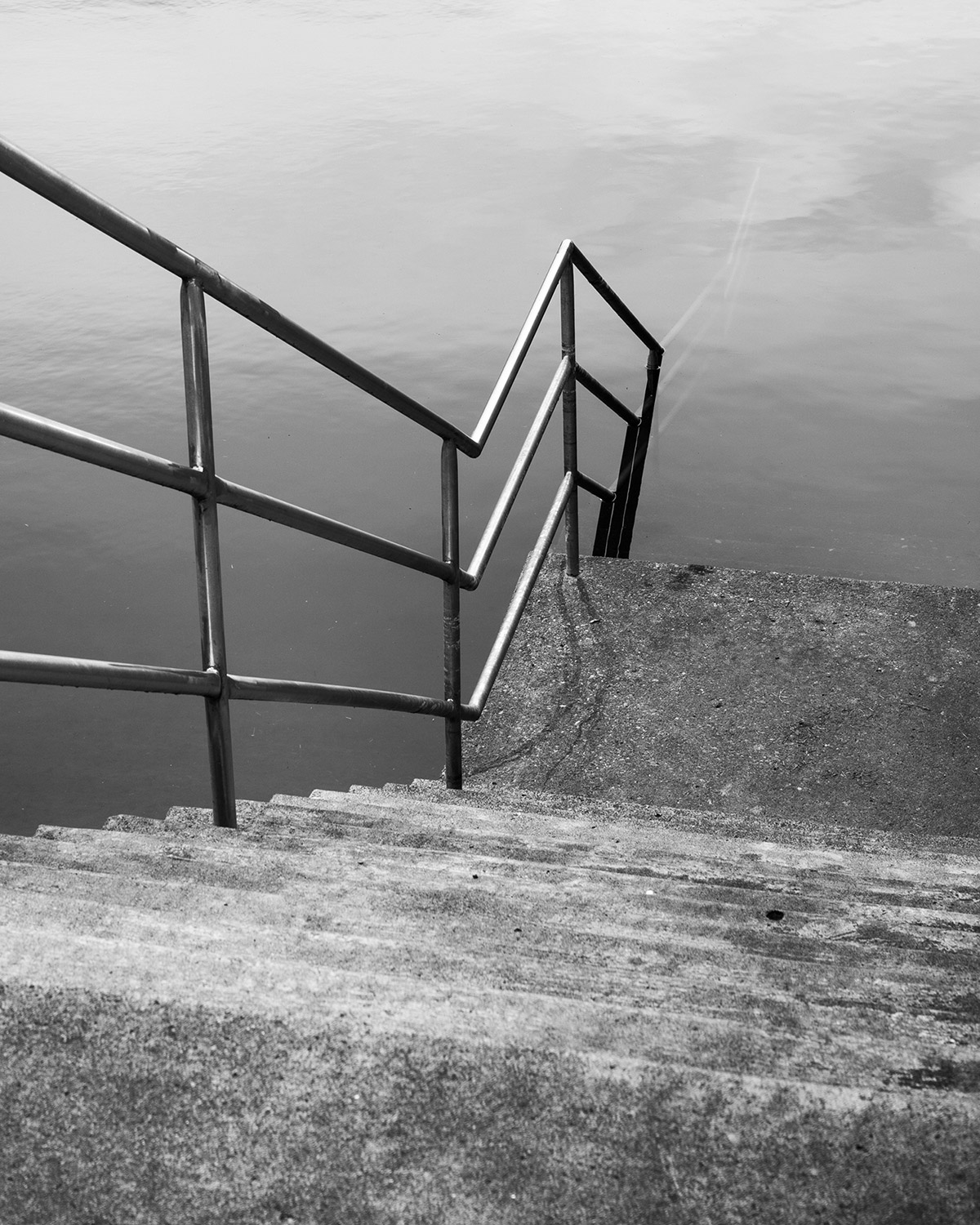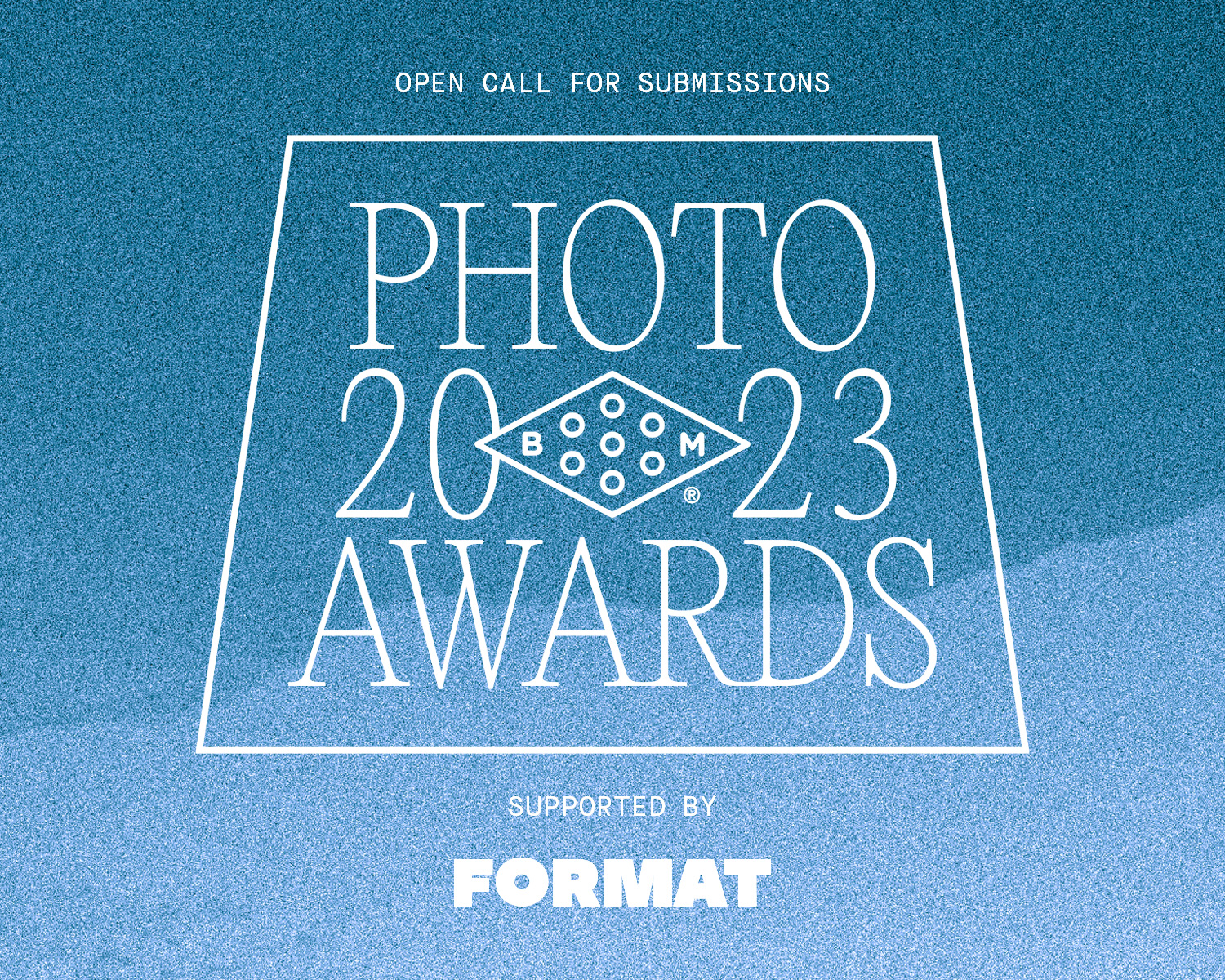 2023 Booooooom Photo Awards
Calling all photographers! The Booooooom Photo Awards are back and open for submissions!
Learn more
Related Articles