Brooklyn-based photographer Tess Mayer has been photographing her younger sister, Ava, since they we 14 and 11, respectively. What began as a fun way to try out new camera settings and emulate photographers like Sally Man and Mike Bailey Gates, gave way to a more intentional ritual as Mayer began to take photography more seriously in college. "I would come back home during breaks and try and take photographs that felt more like a 'project'," she explains. "Sometimes the photos are more for Ava—she'll post some on her social media. Recently we've had to balance and talk about why I might love pictures that she hates and vice versa."
The project has spawned lots of thinking for Mayer about the intention behind the making of a photograph, or "why we take photos when we do". While Ava is now in her senior year of college—an illustration major at Pratt—the two plan to continue with the project, hopefully coming to understand more about the work and each other as their lives continue to shift.
See more from "Ava" below!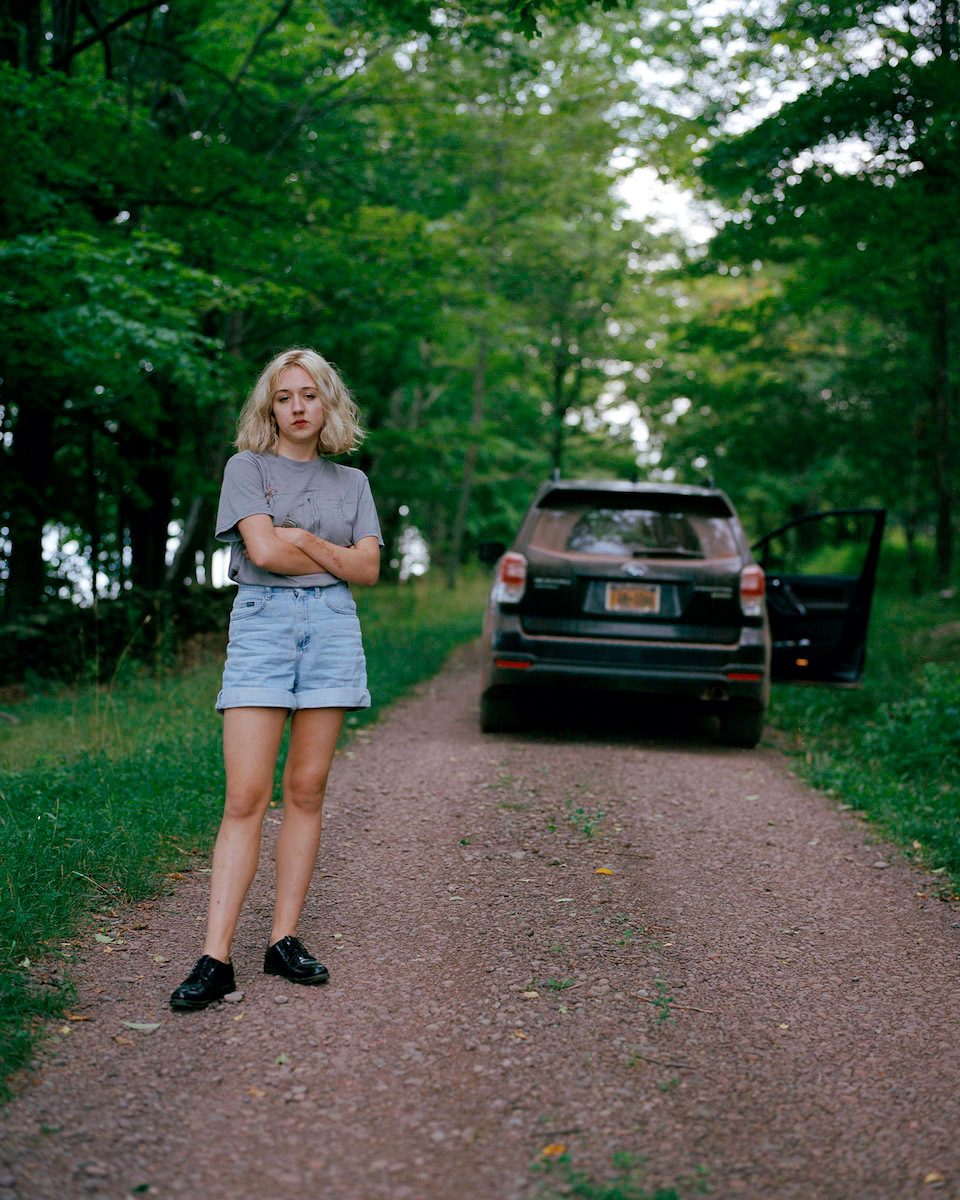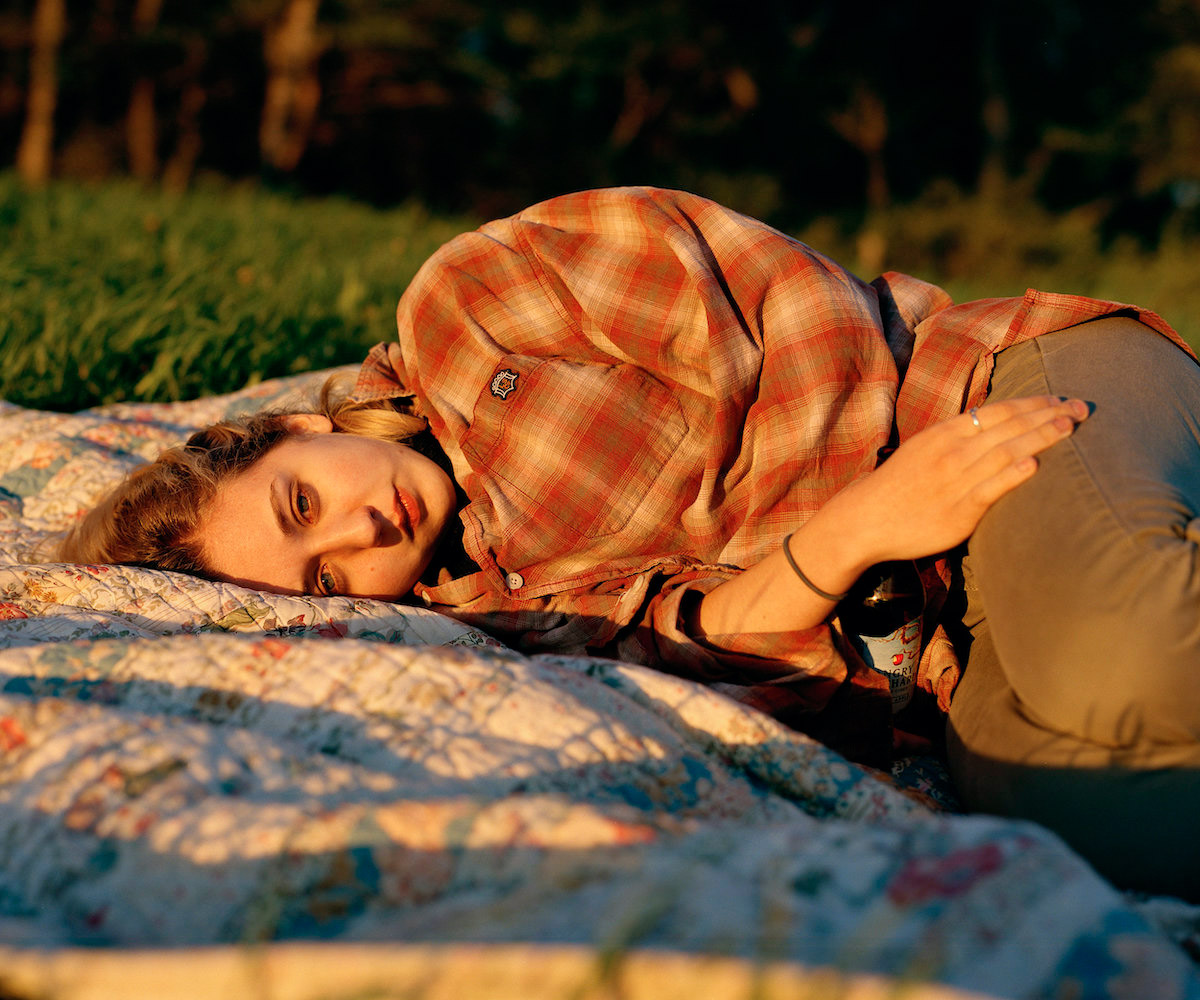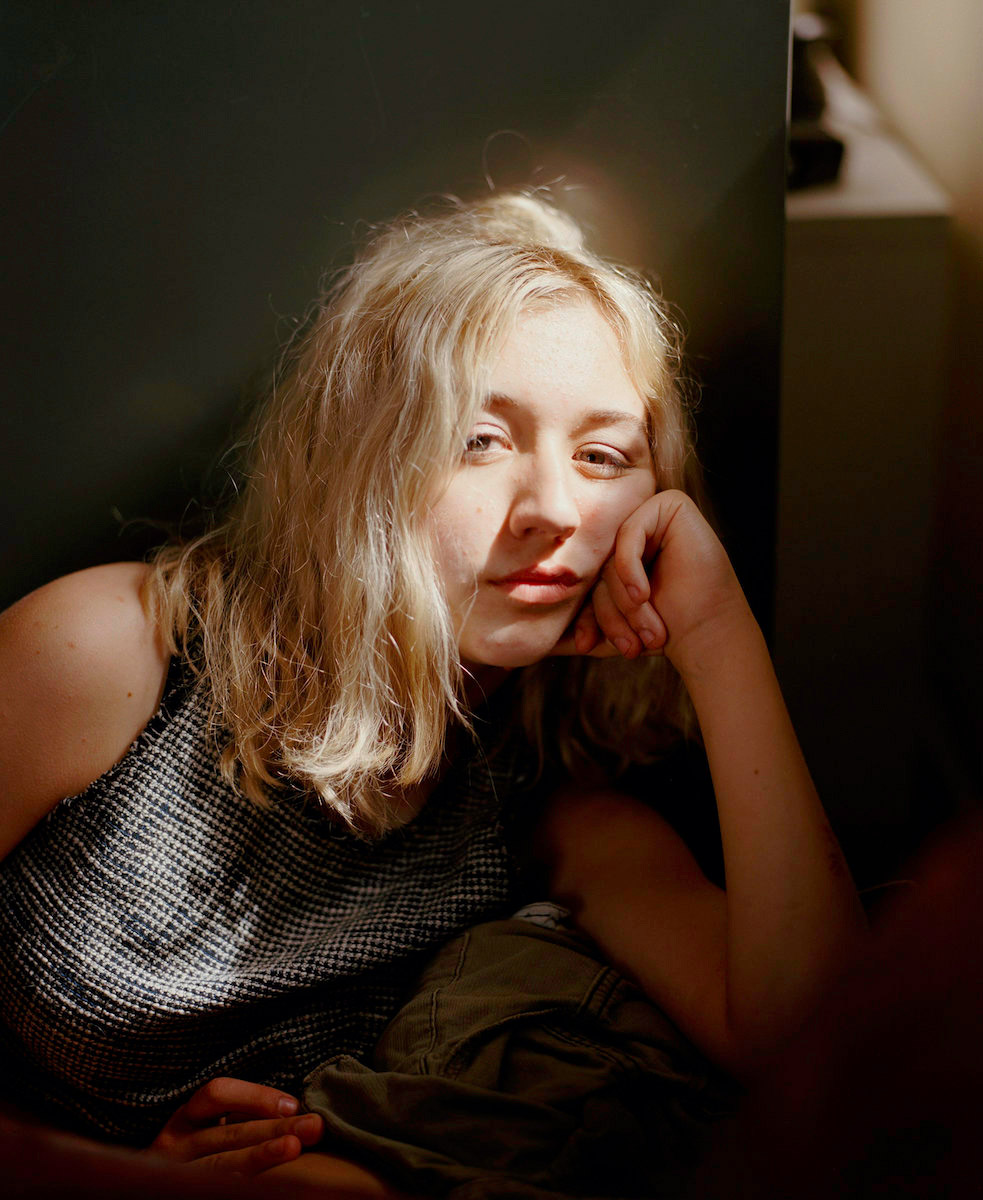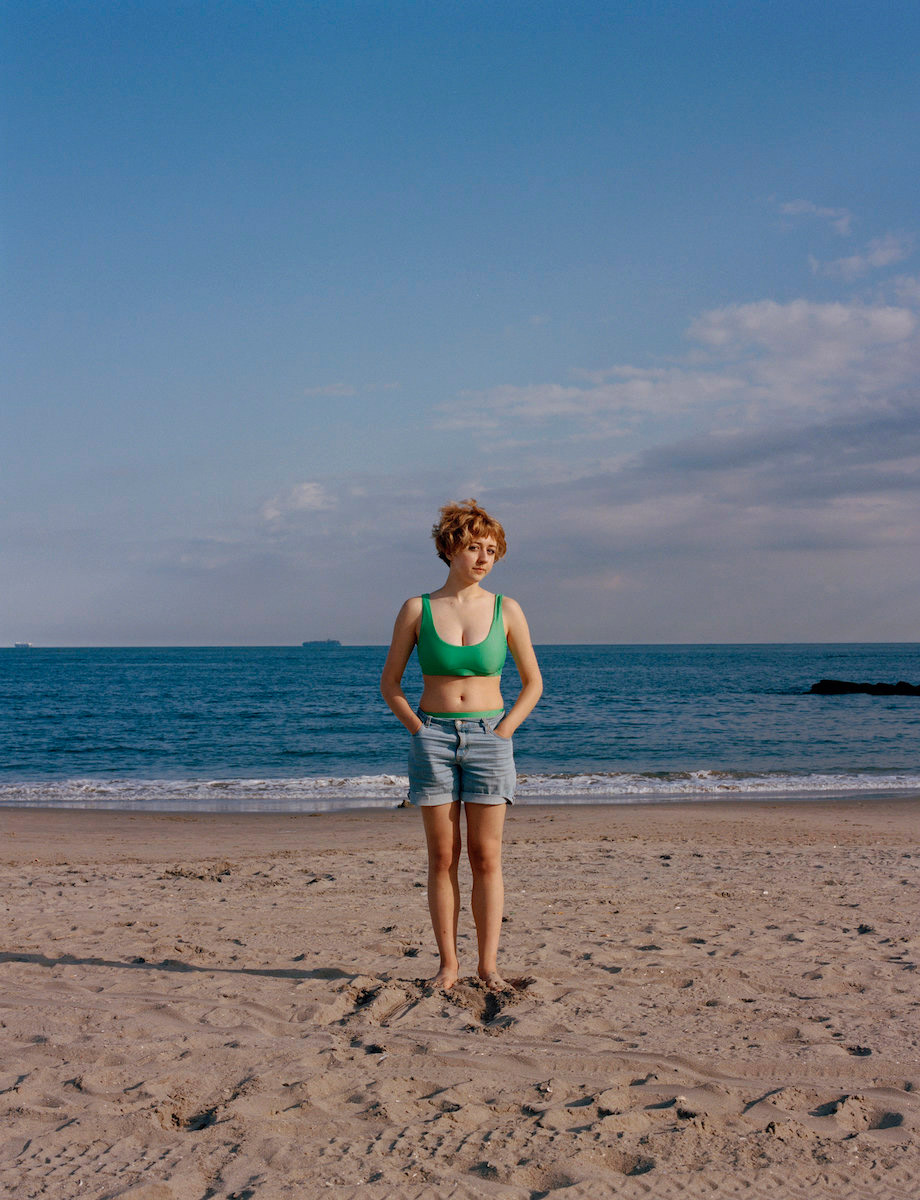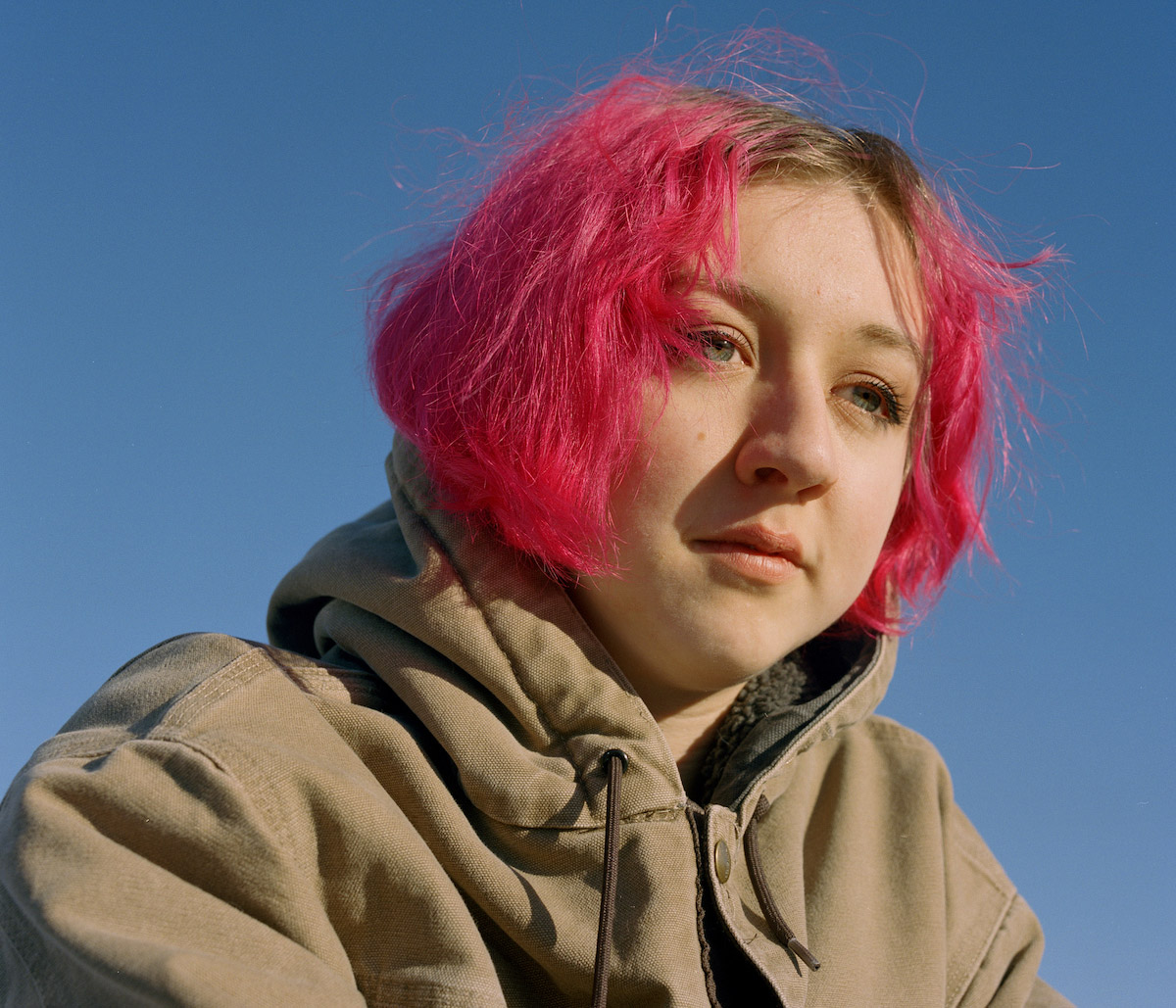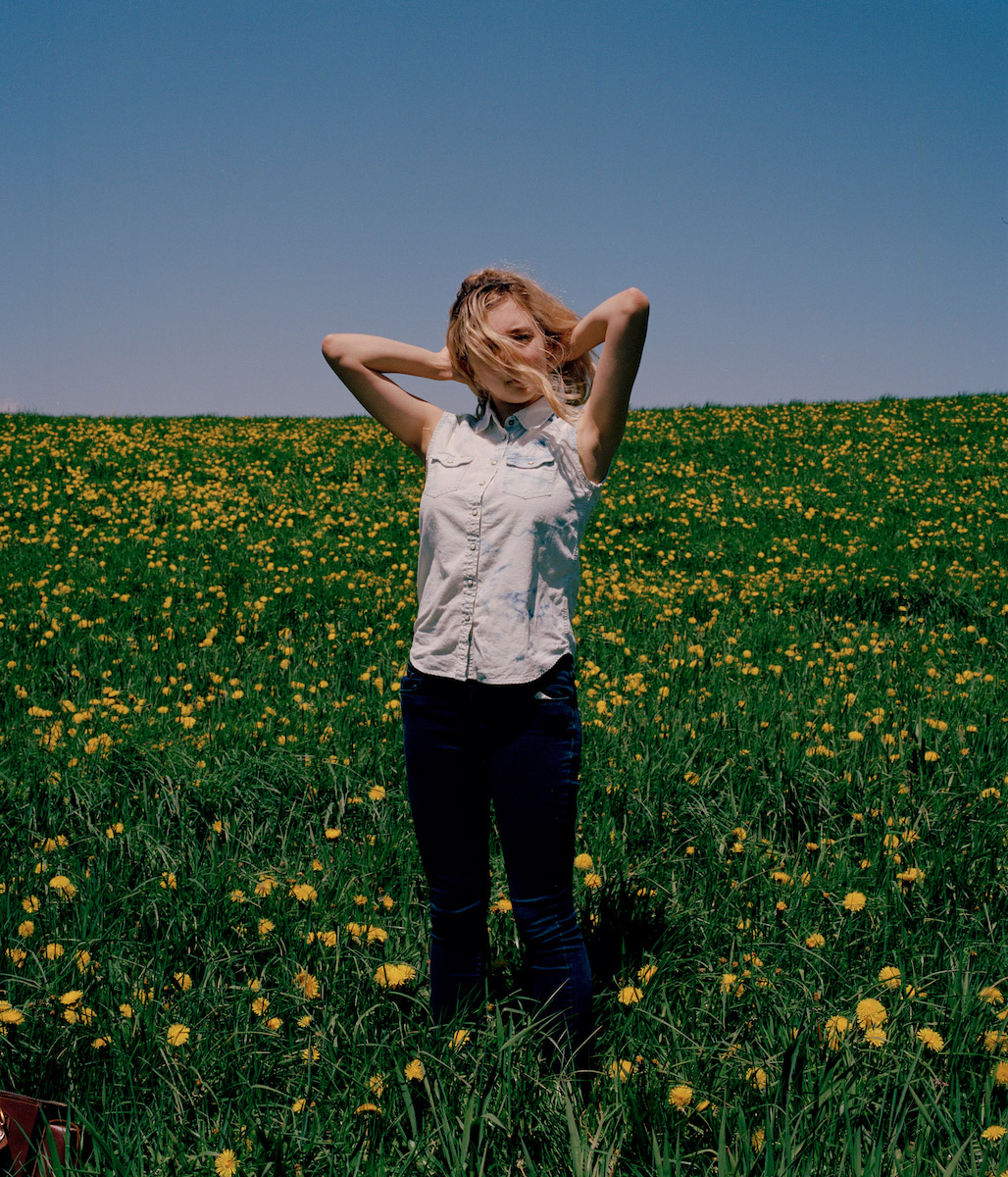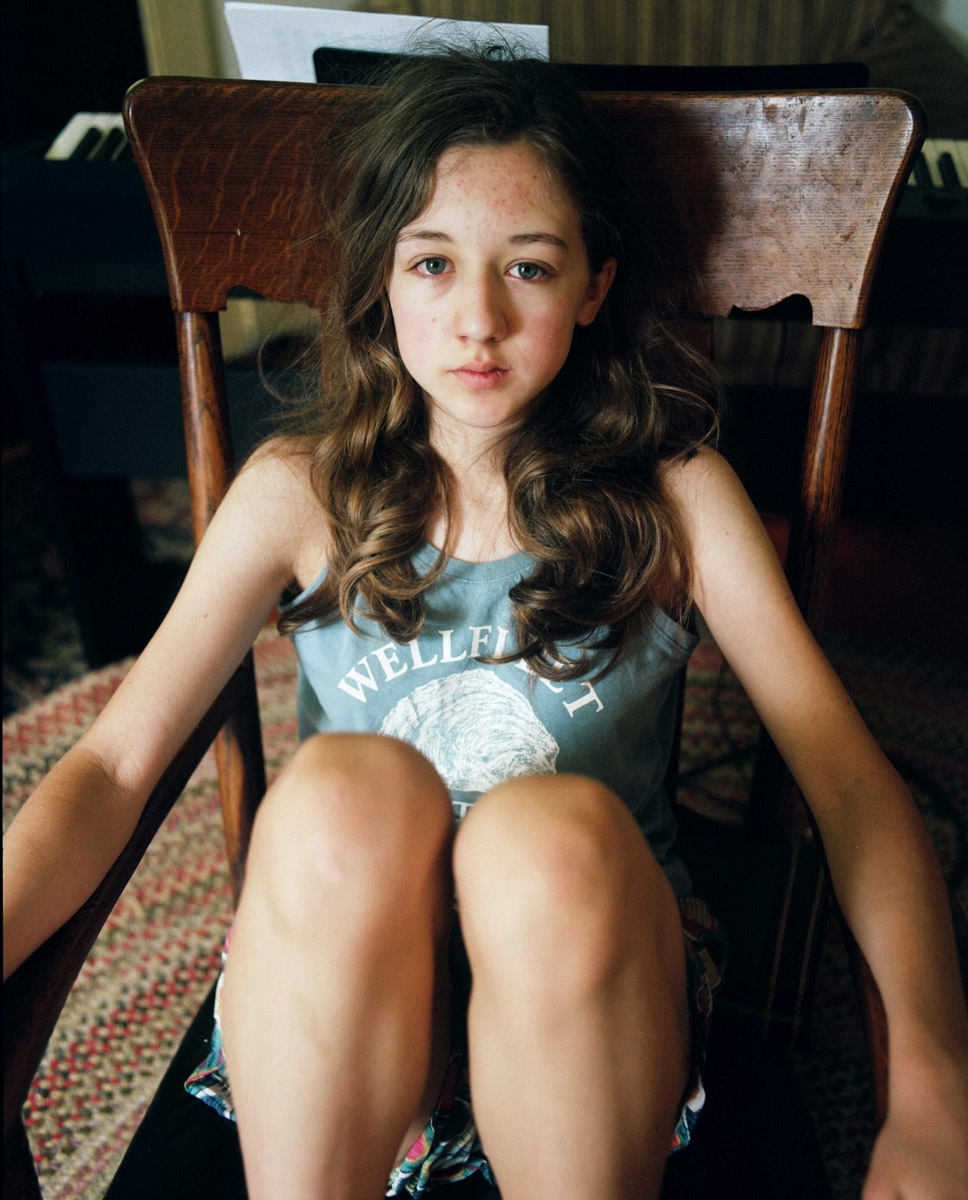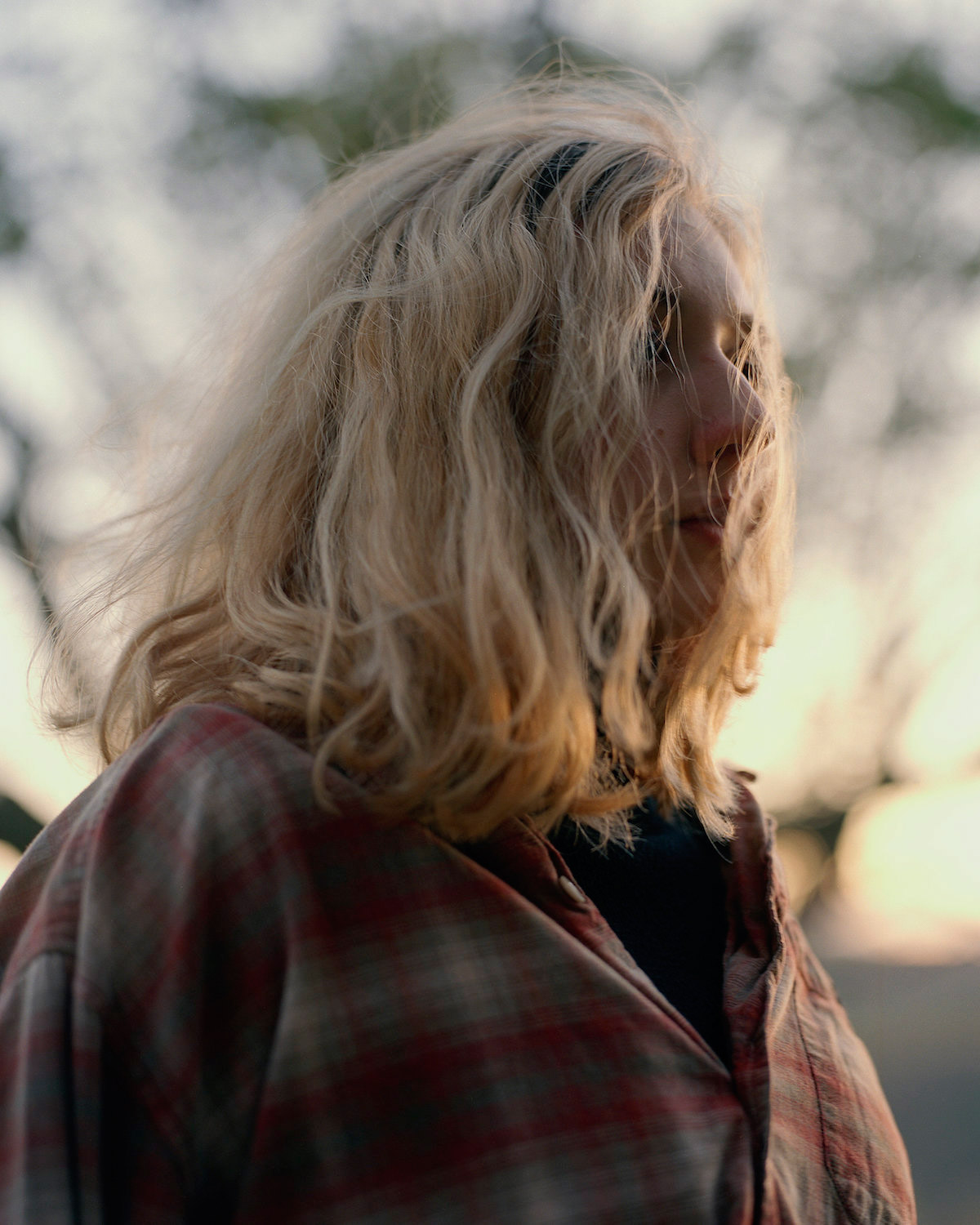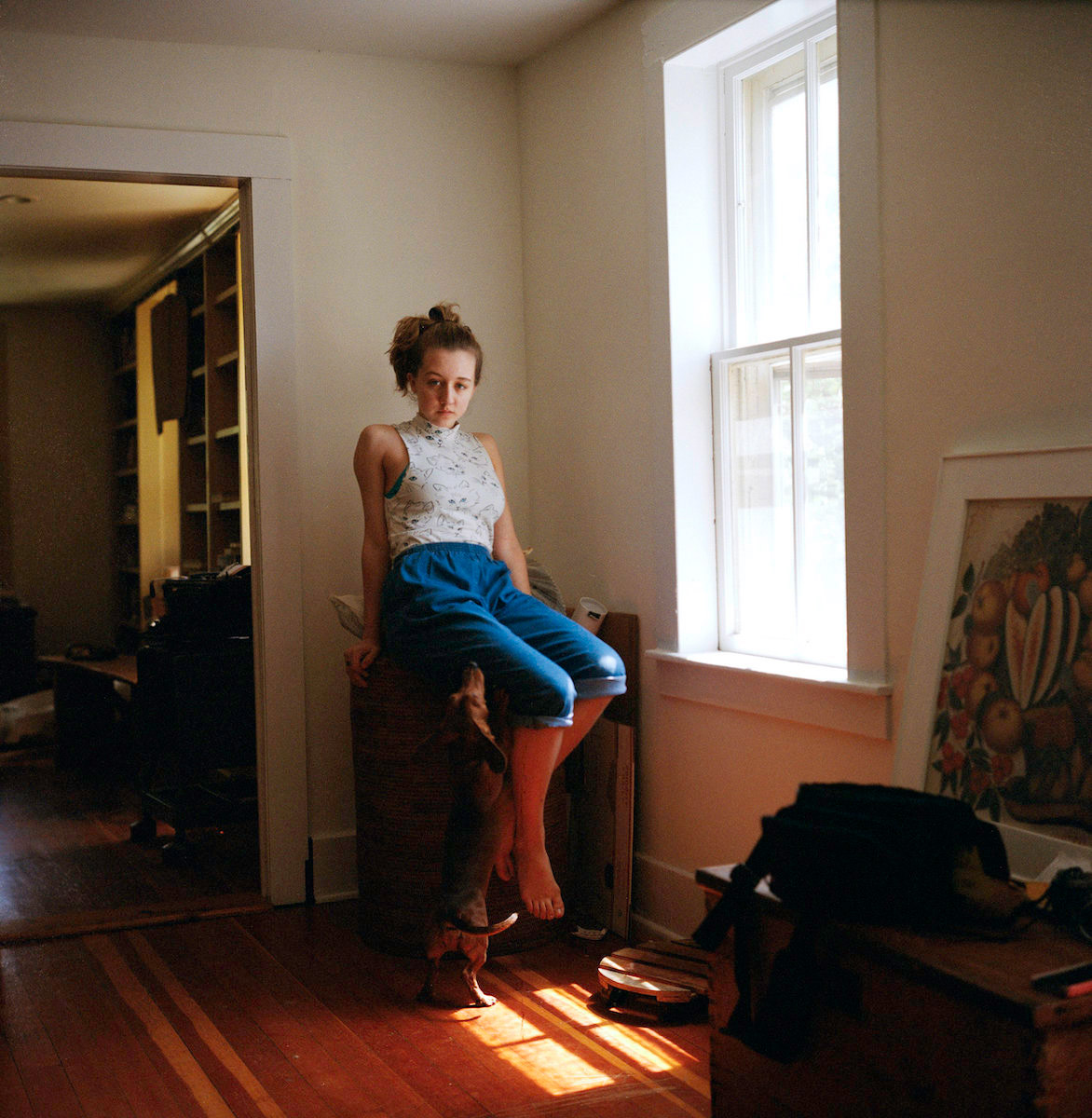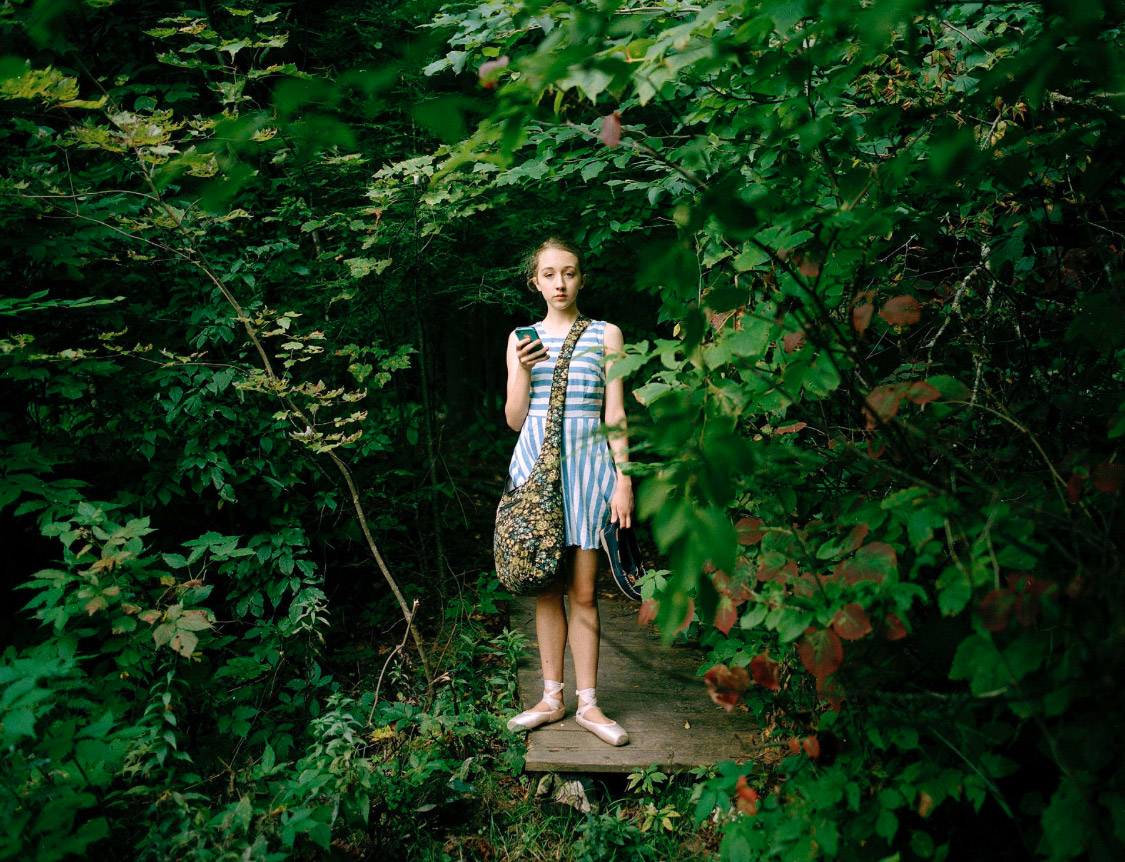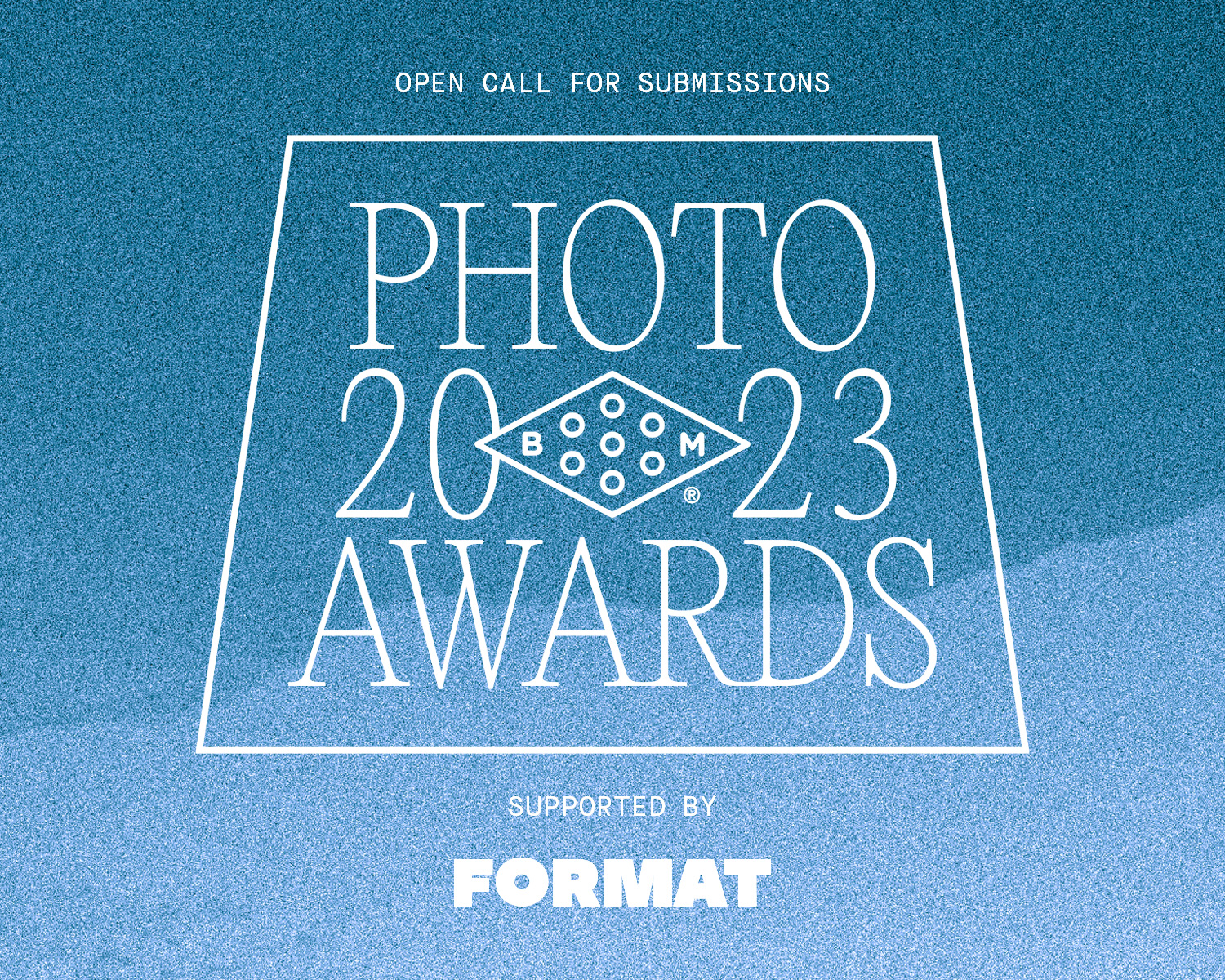 2023 Booooooom Photo Awards
Calling all photographers! The Booooooom Photo Awards are back and open for submissions!
Learn more
Related Articles