Courtney Sofiah Yates is a New York-based photographer and director. Driven by the human desire for meaning, her photographs shine a spotlight on resonant moments of daily life, from the quiet to the grandiose. Guided by her emotional instincts, which she describes as "ever changing and often illusory but yet as real as anything," Yates photographs the world around her, offering a fresh look at the familiar.
"My aim as a photographer is to allow viewers to question their interpretations of perhaps mundane or passed over moments in their lives by reminding them of their purest reactions to these moments," she explains. "I am also concerned with the way our biases present themselves when viewing or imaging emotional subjects across the spectrum of human form. I hope to aid others through a continued relationship of learning and refining who I photograph and how. Most of all, I believe photography is therapeutic and this is why I feel so lucky to be able to do it. I hope to continue this work for the rest of my life."
See more from Courtney Sofiah Yates below!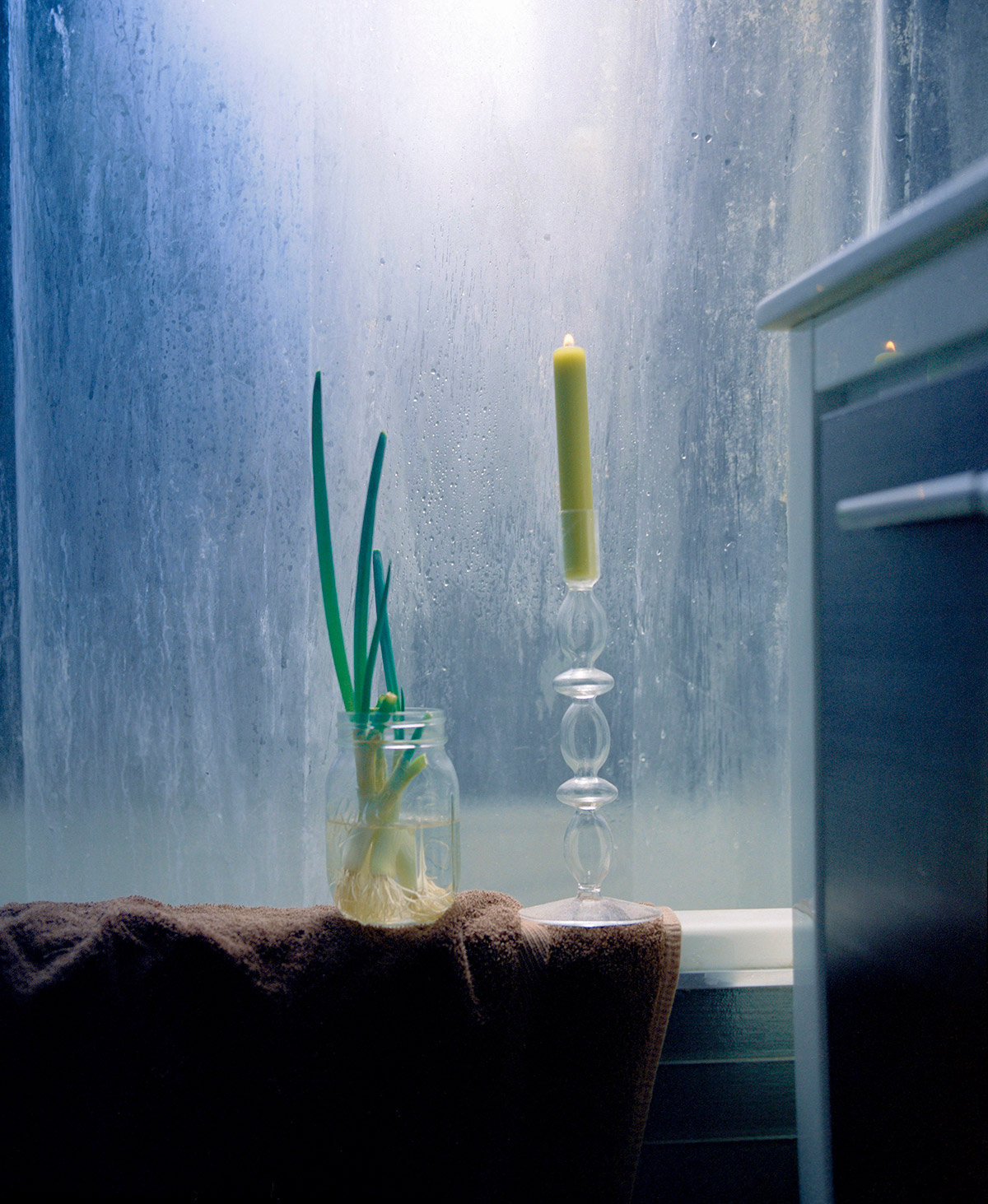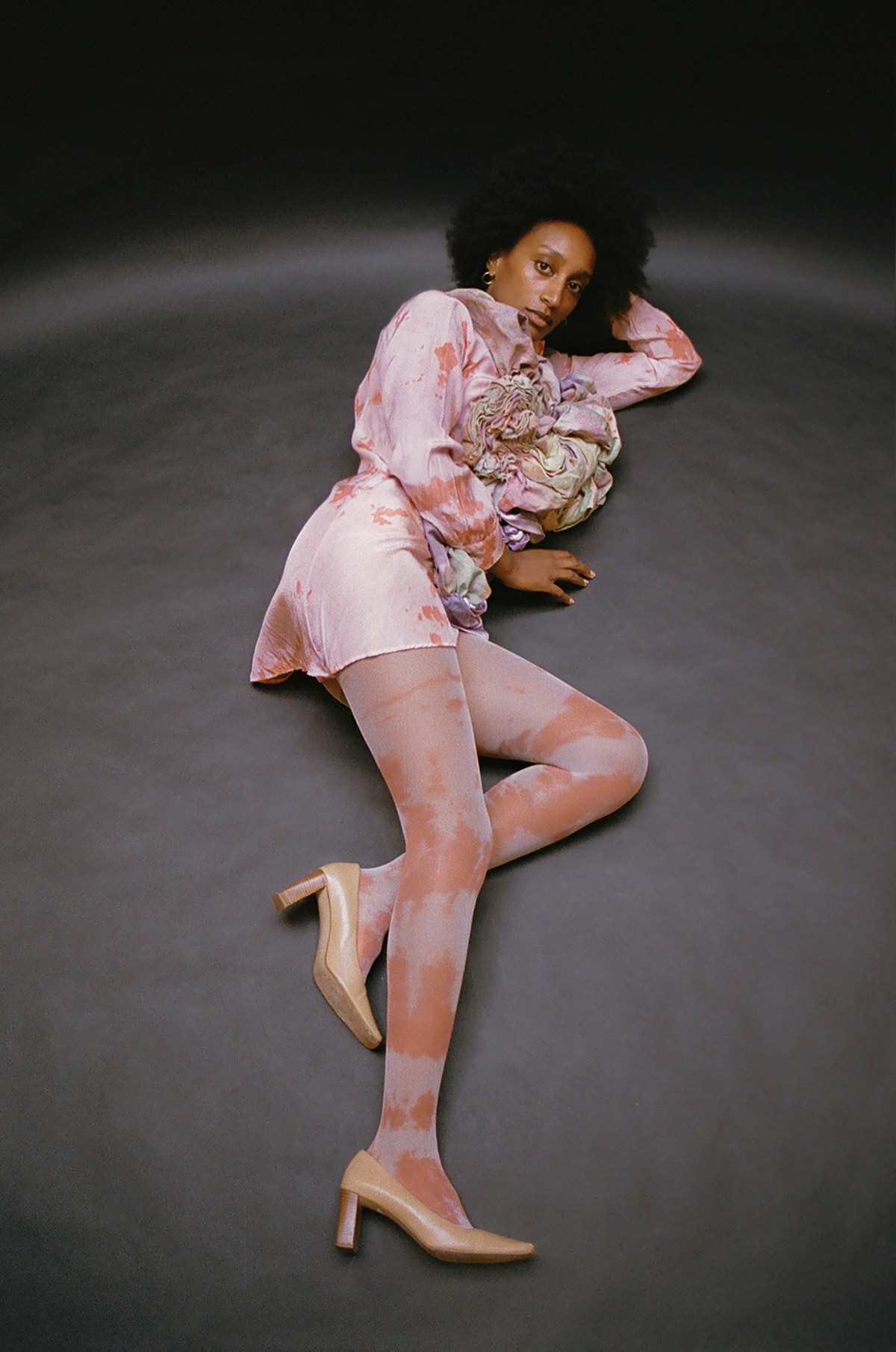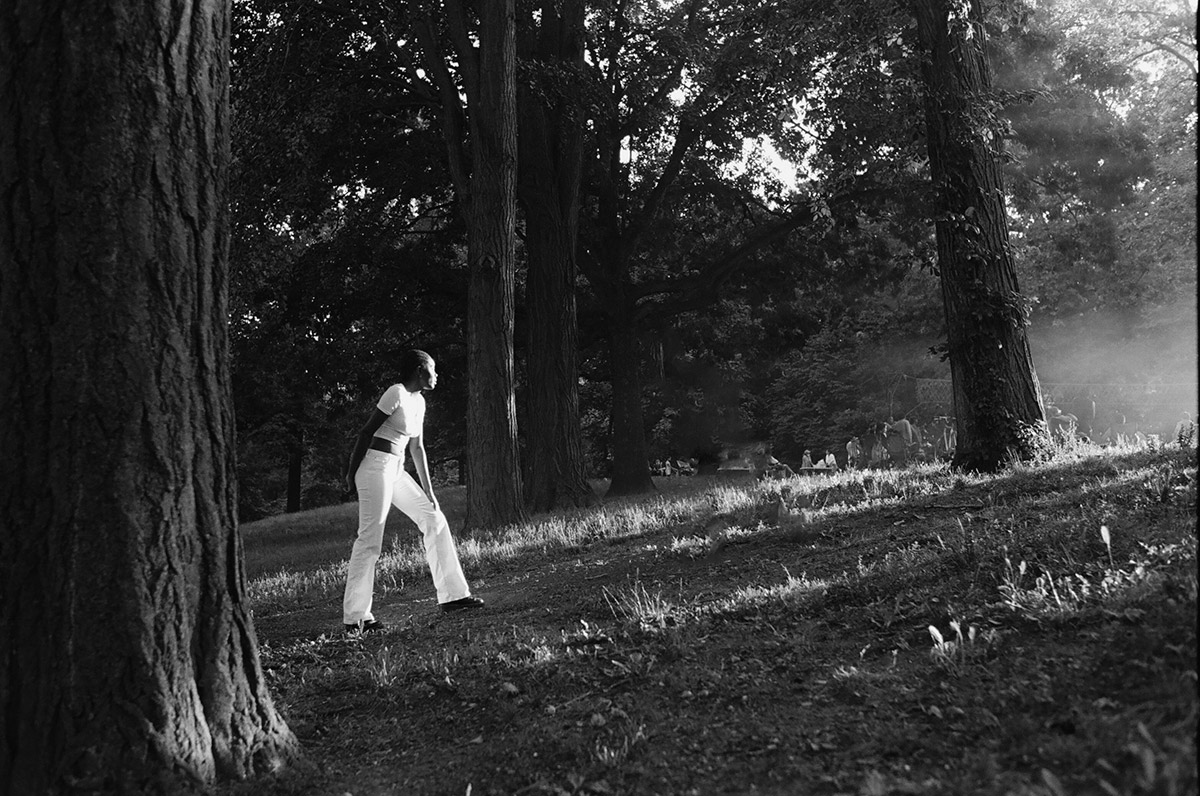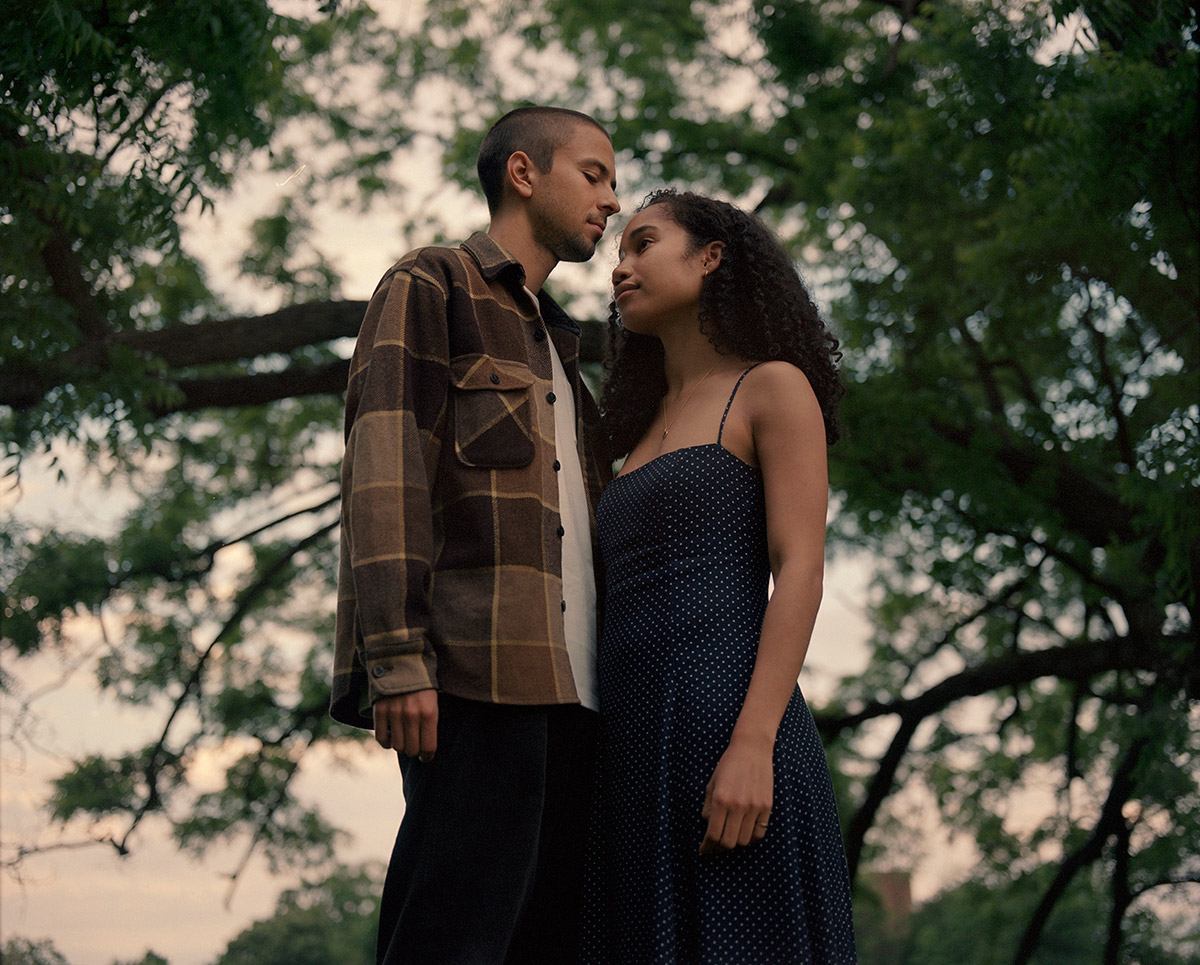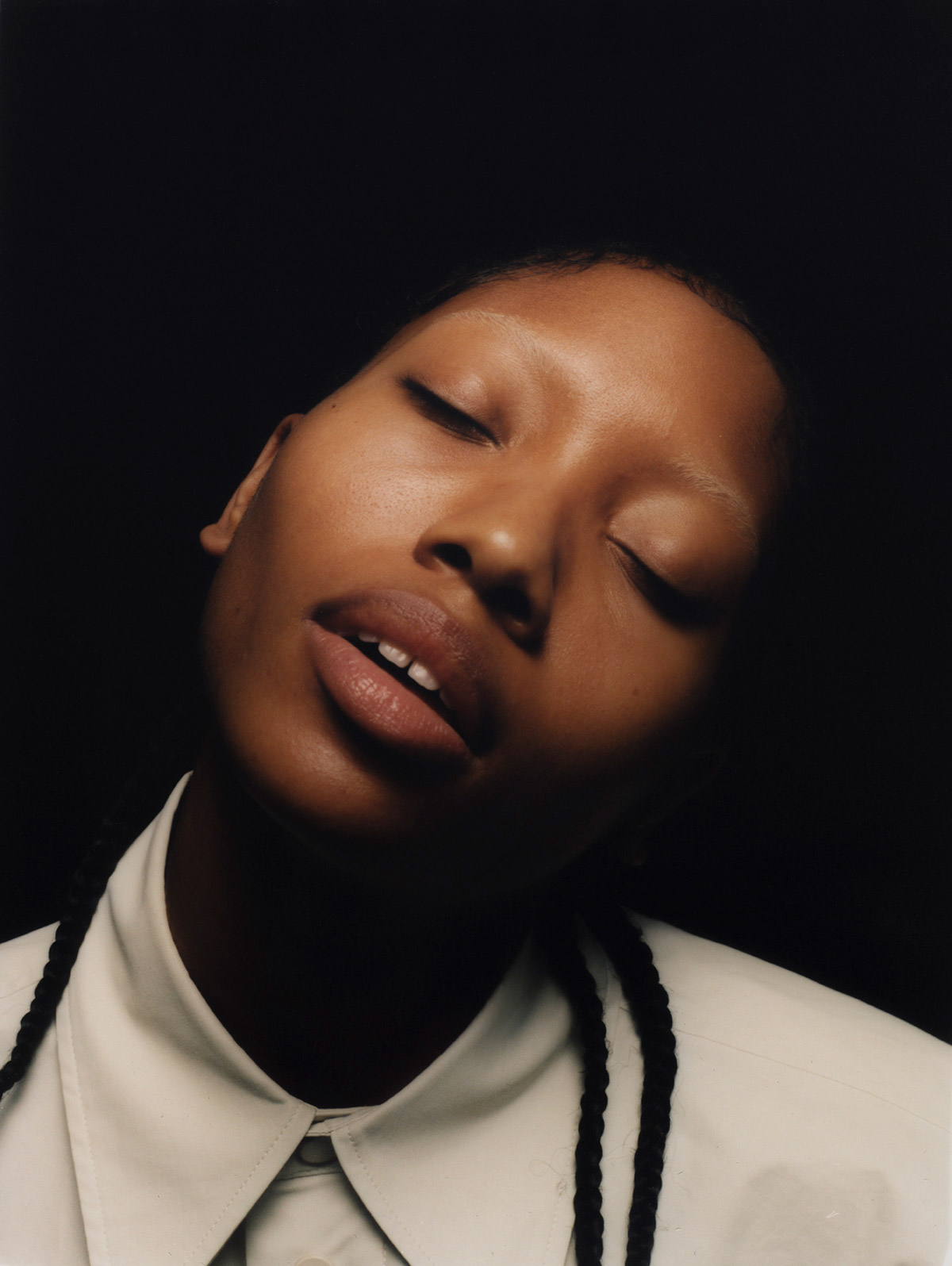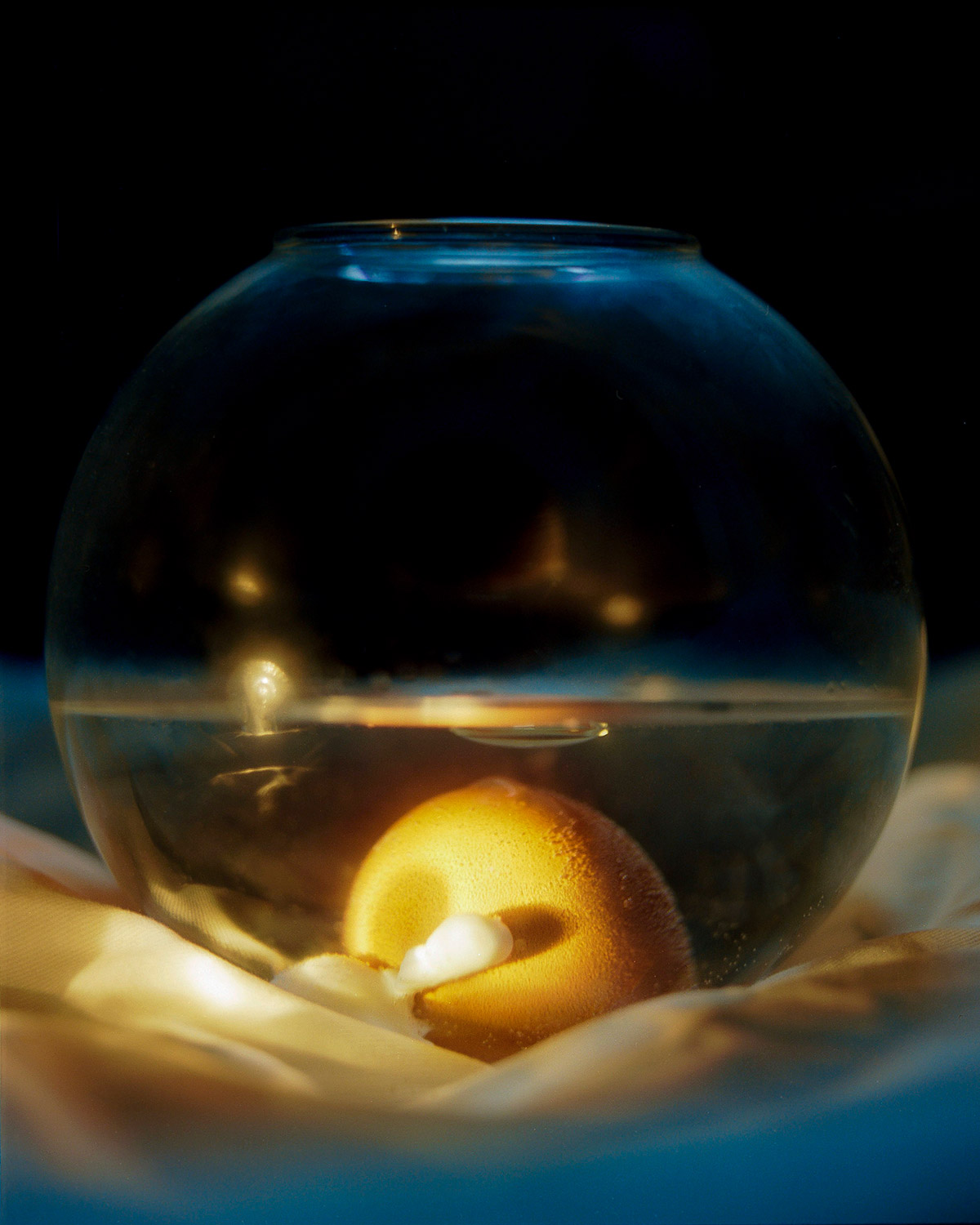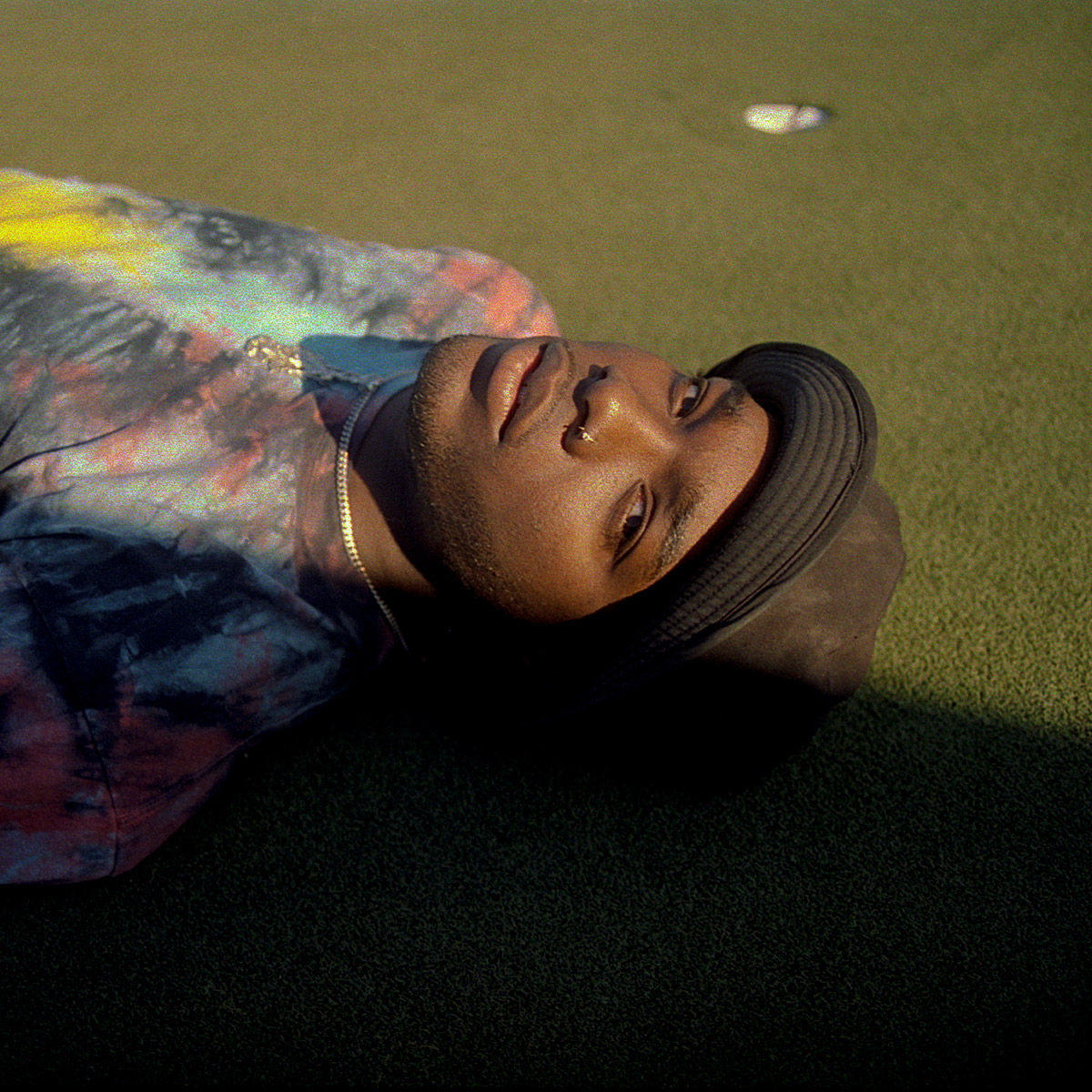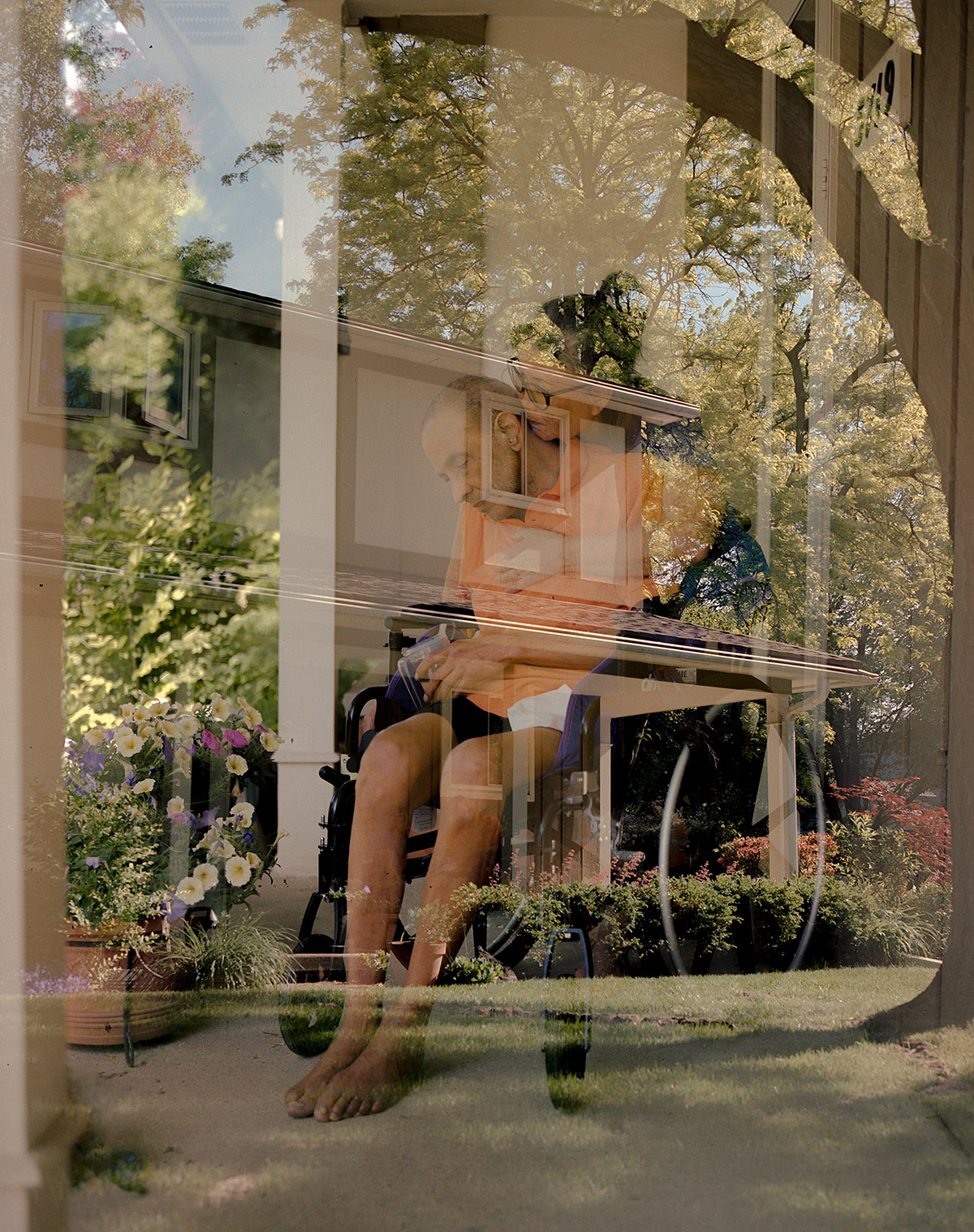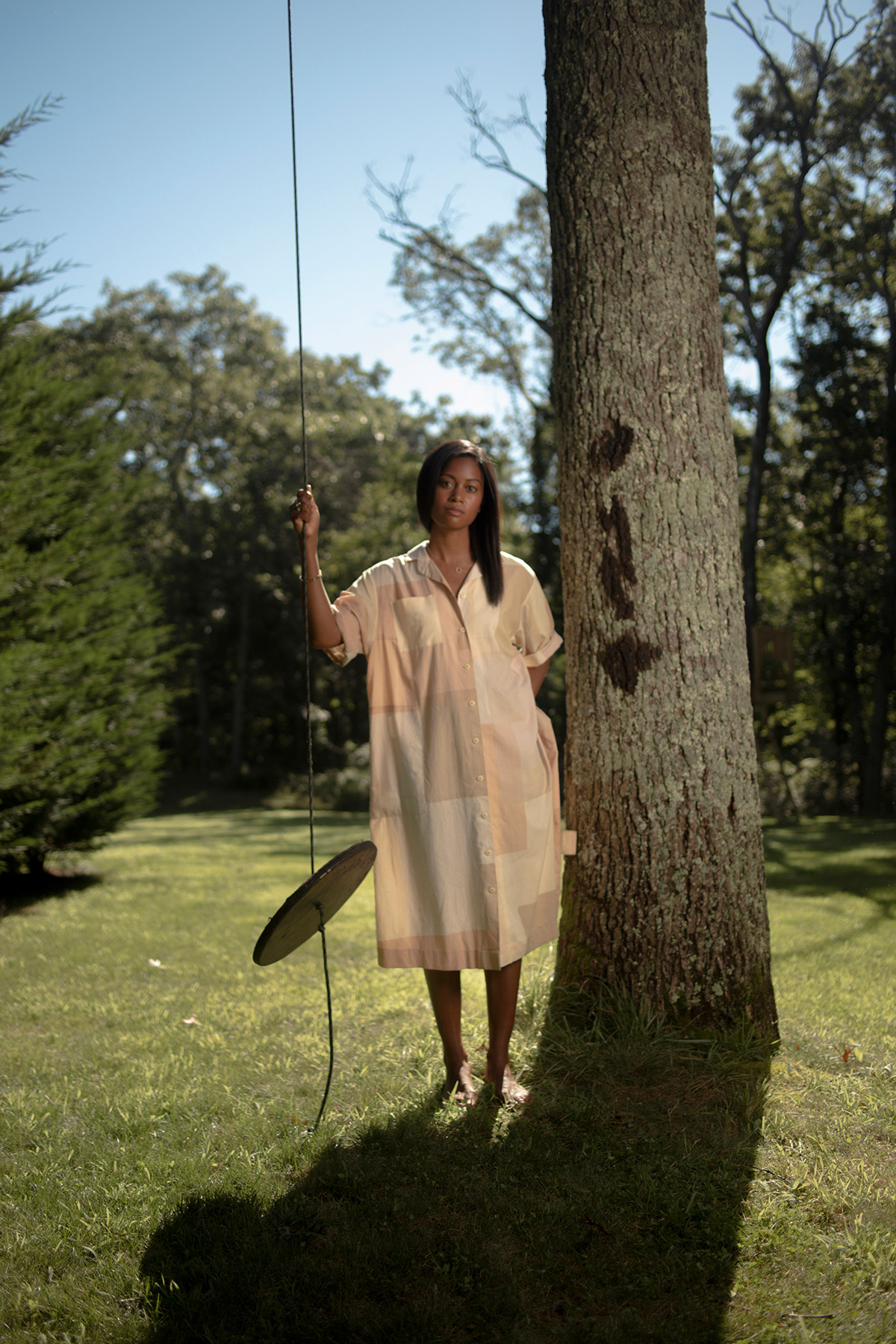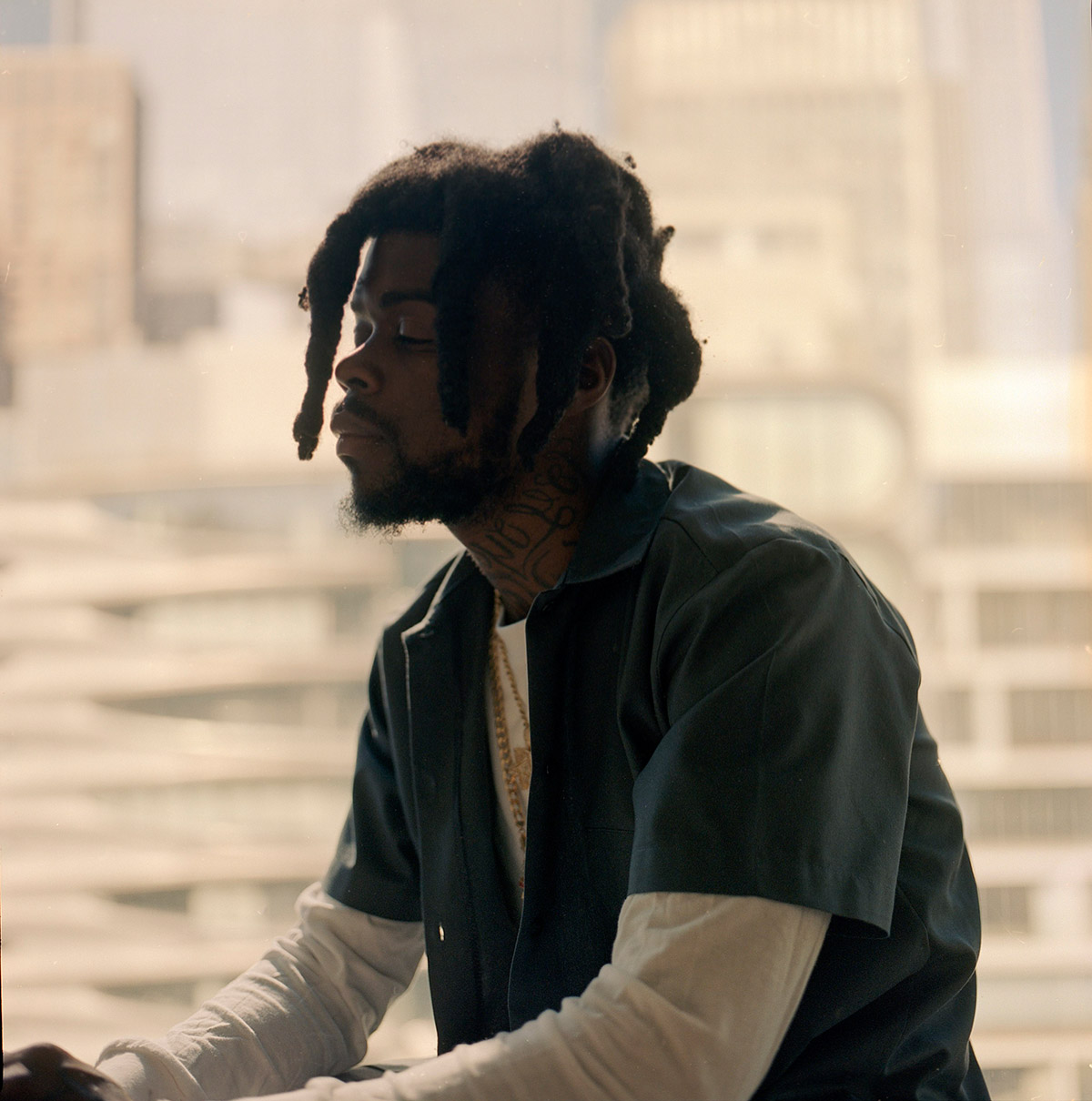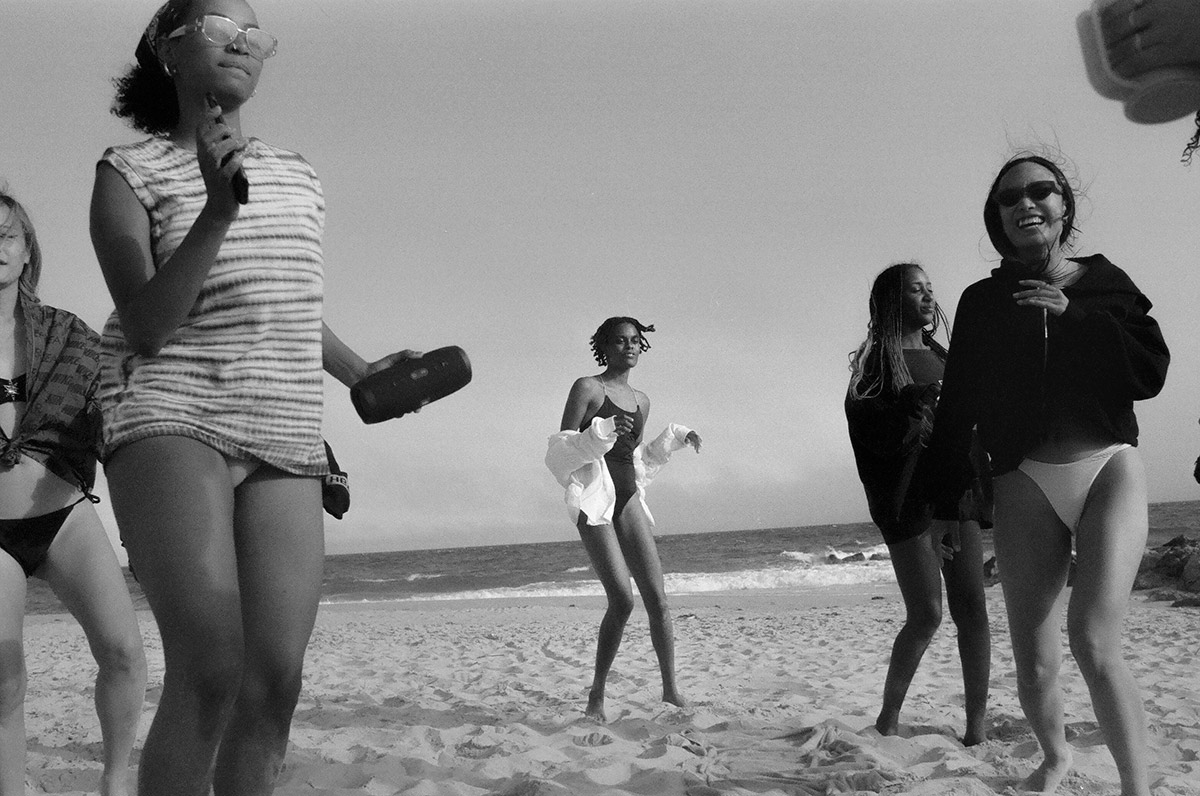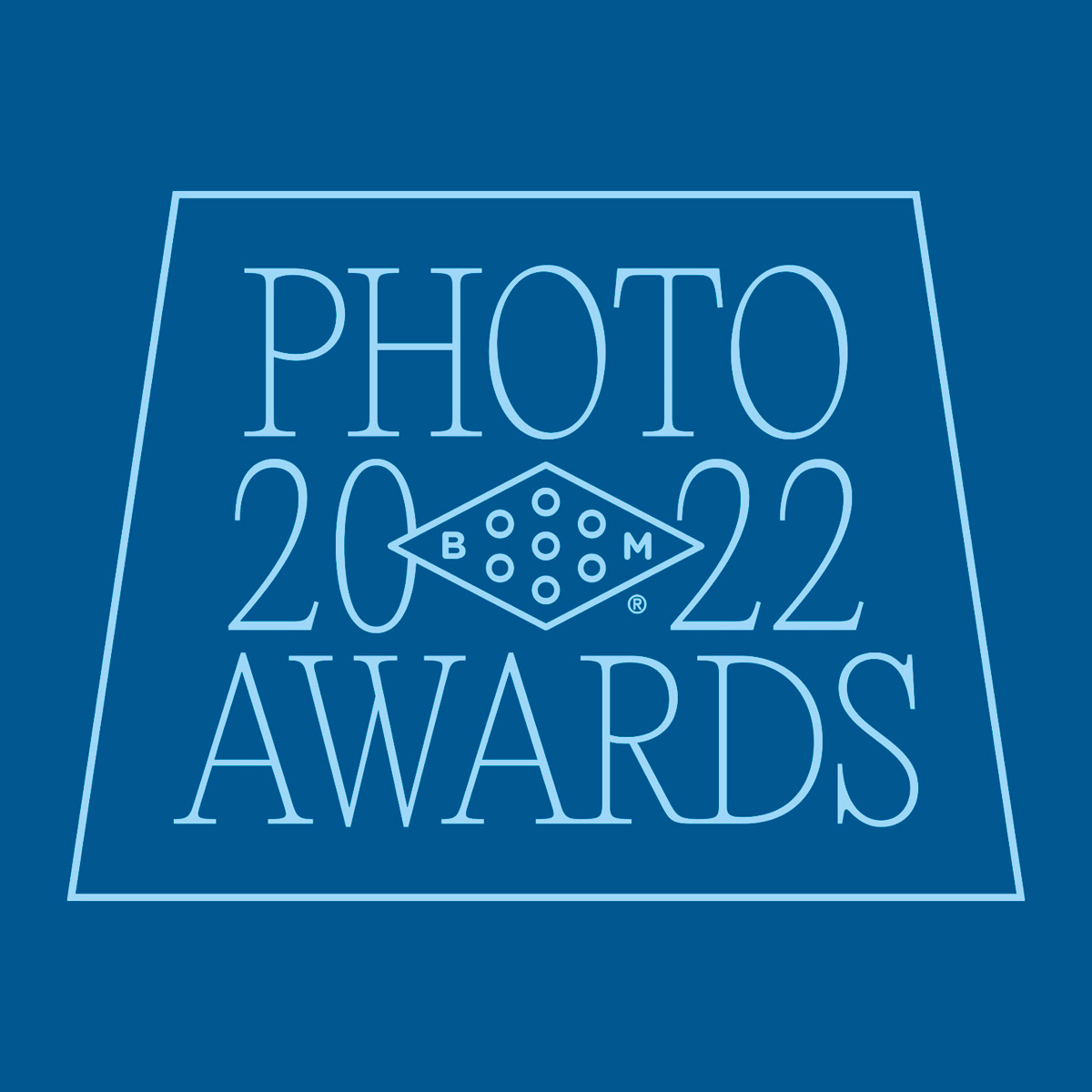 Call to Submit: 2022 Booooooom Photo Awards
Calling all photographers! We're launching our first-ever Booooooom Photo Awards!
Learn more
Related Articles