Photographer Tabitha Barnard describes her upbringing in a heavily Christian, female-dominated family as a major influence on her current photographic practice. For the past six years she has been photographing her sisters (and now her partner's sister) at their family home, documenting their transition from girlhood to womanhood. Her images are laced with traces of her childhood, addressing themes of femininity, religion, and ritual.
"Many of the fairytales and fantasies I read as a child were disguised morality lessons, warning of calamities and punishments that could befall women for their missteps," she explains. "In my photographs, I explore the myths and fairy tales that emerged from our childhood experience and reflect the ways I see femininity, spirituality, and sexuality now. . . In this fantasy, we are free to exercise a certain level of control or power not afforded to us in quotidian life. In this fantastical dimension, there are no punishments."
See more from Tabitha Barnard below!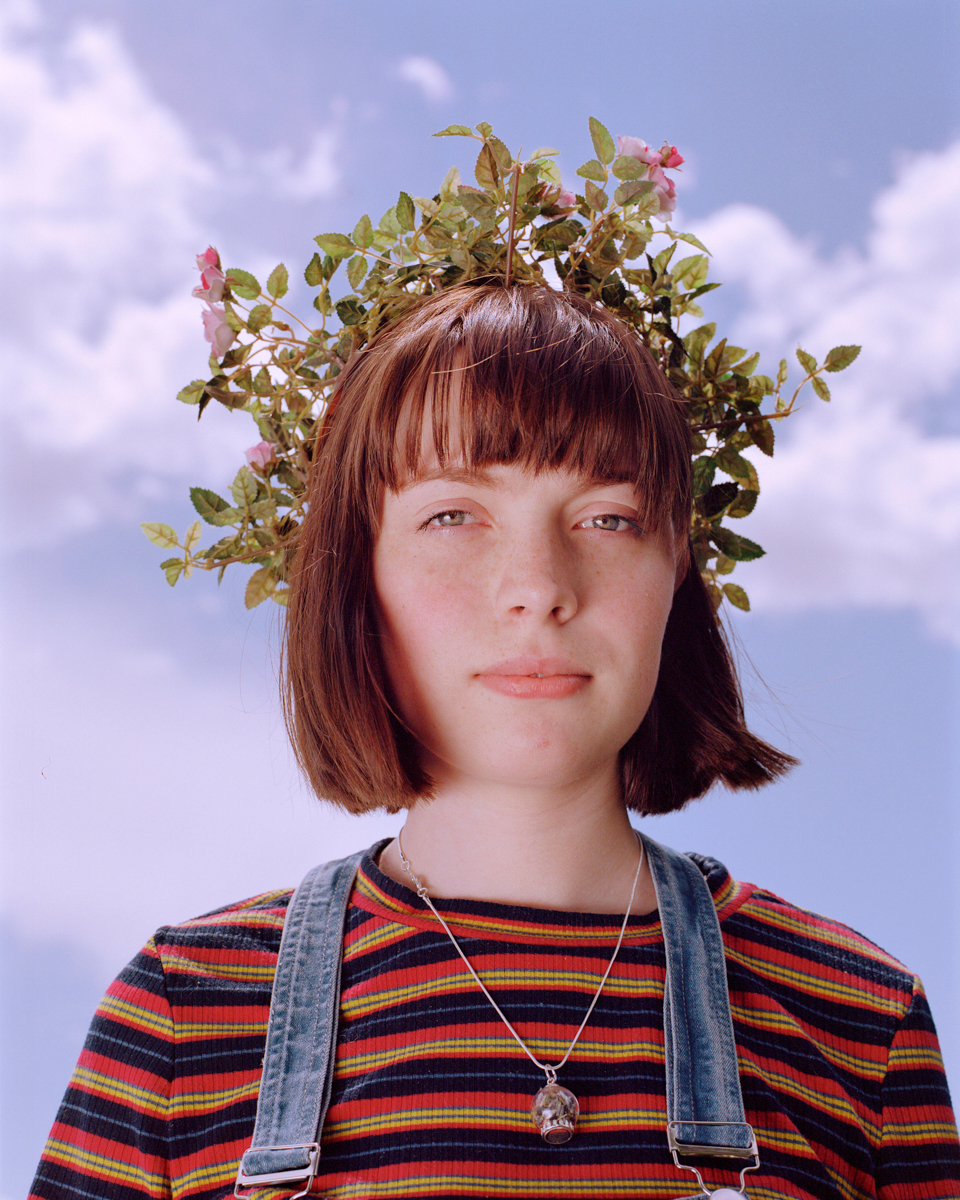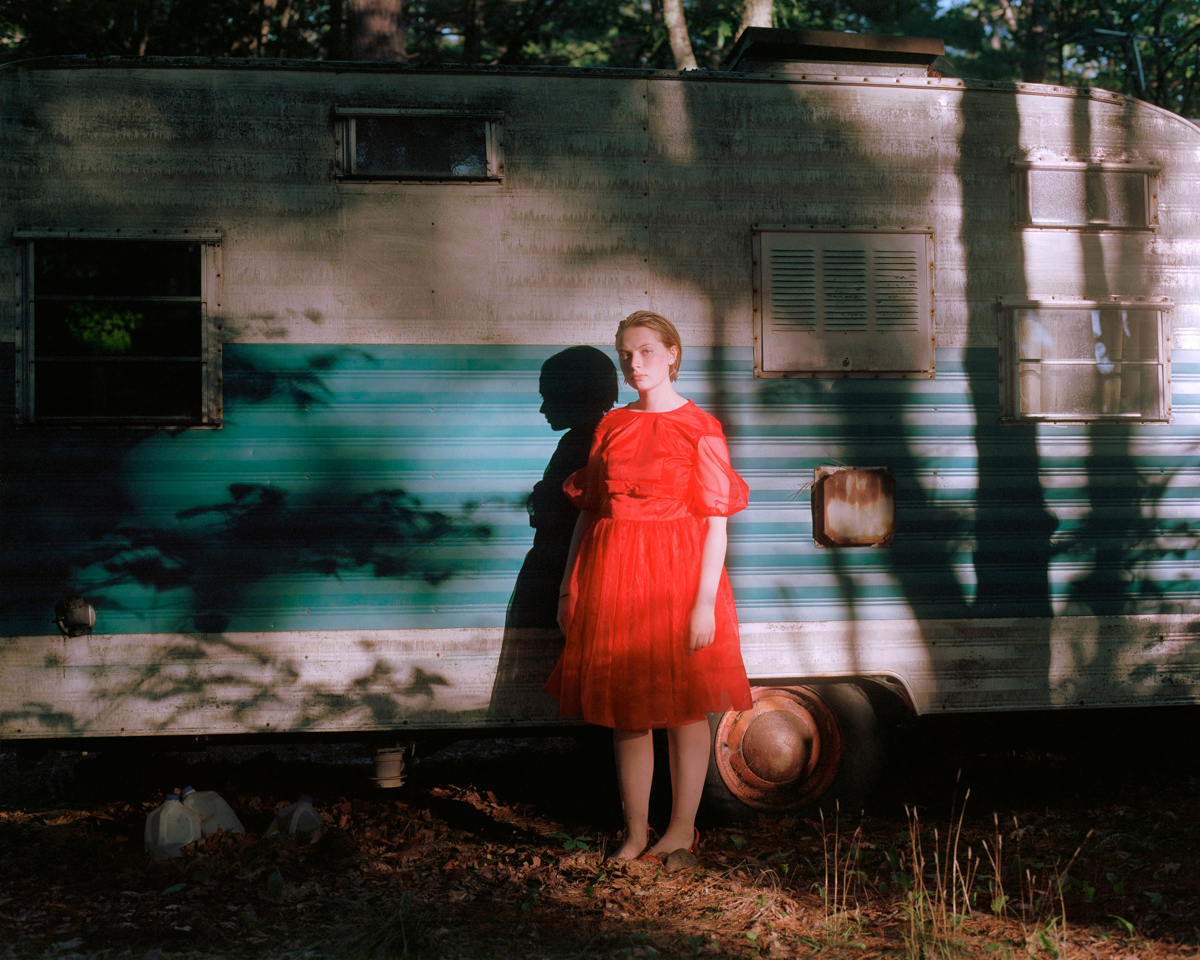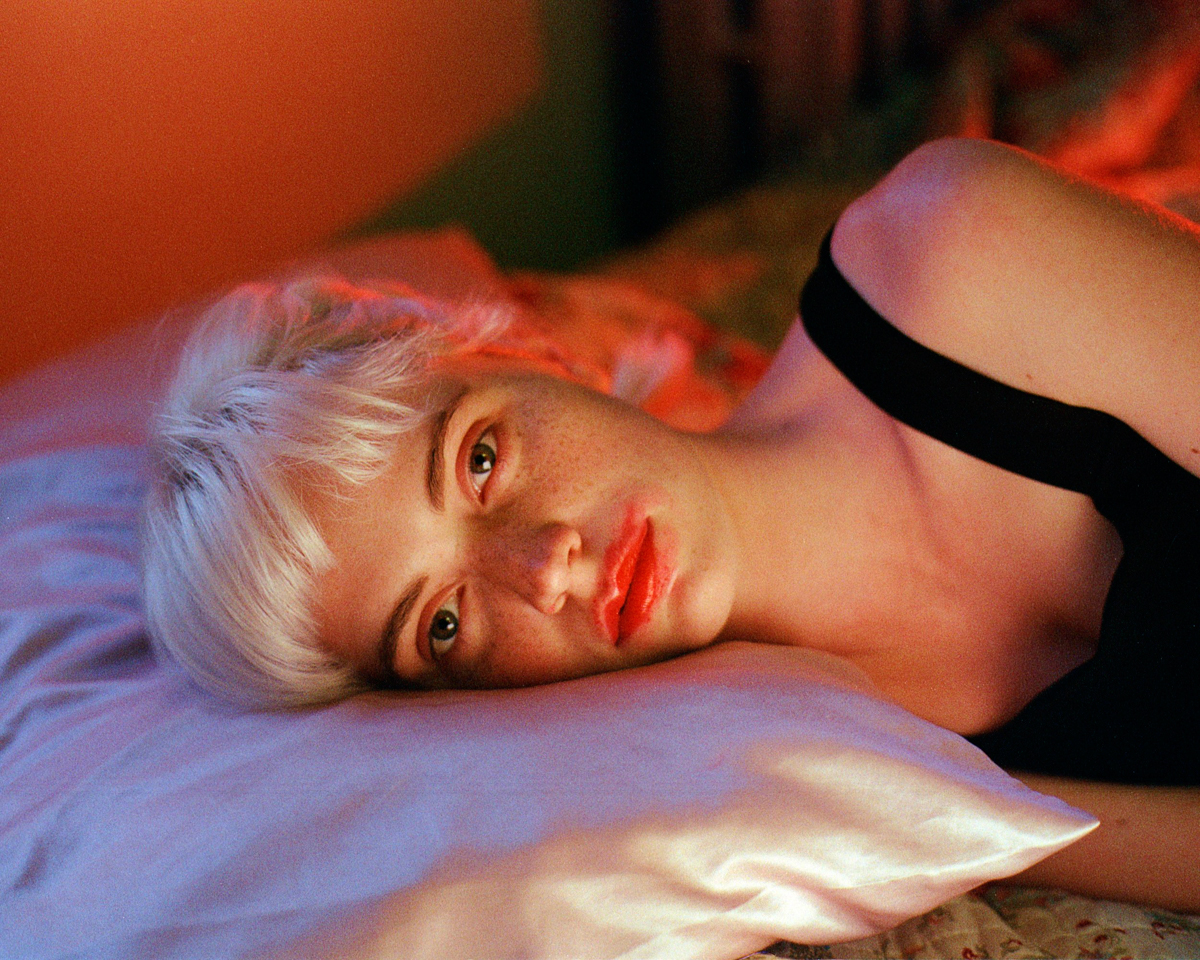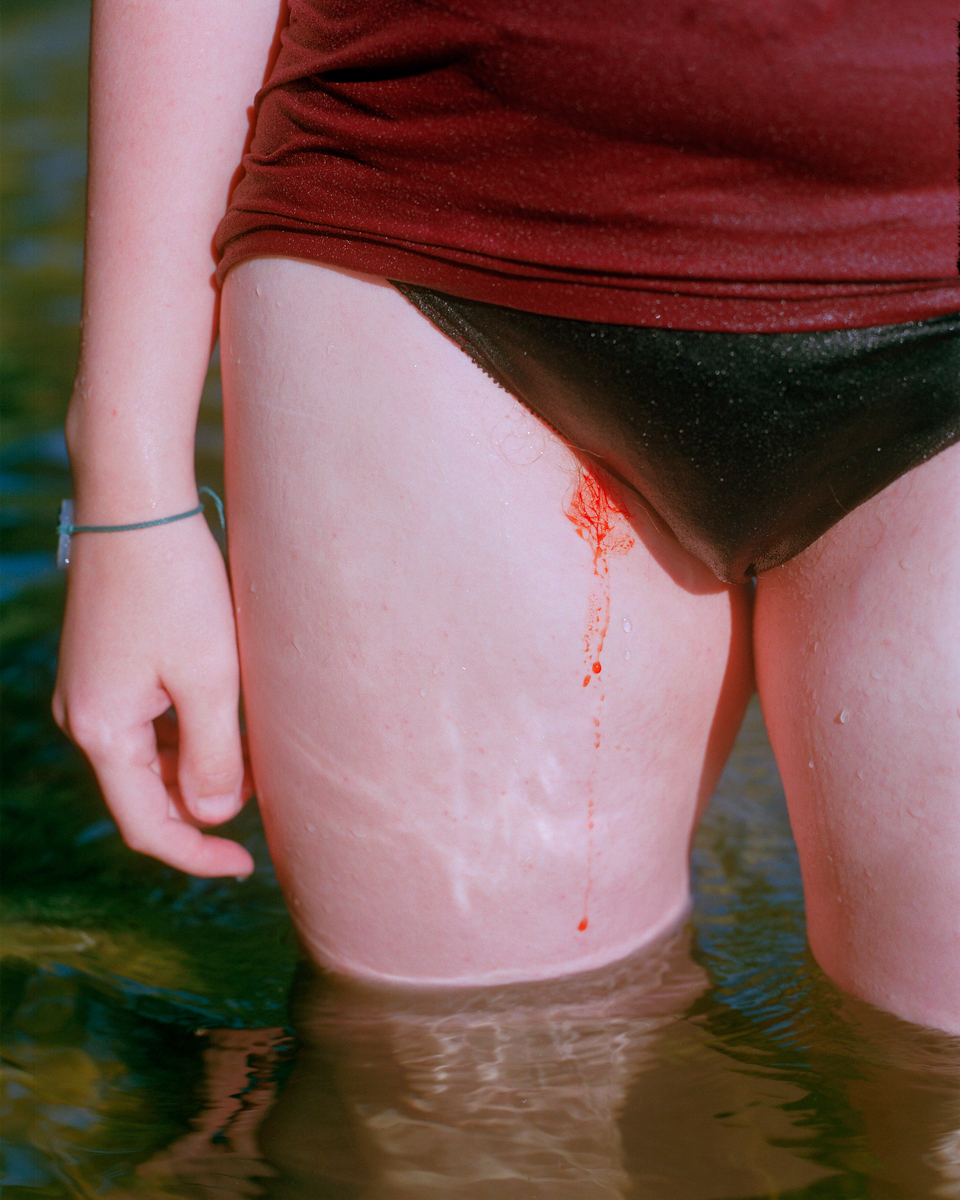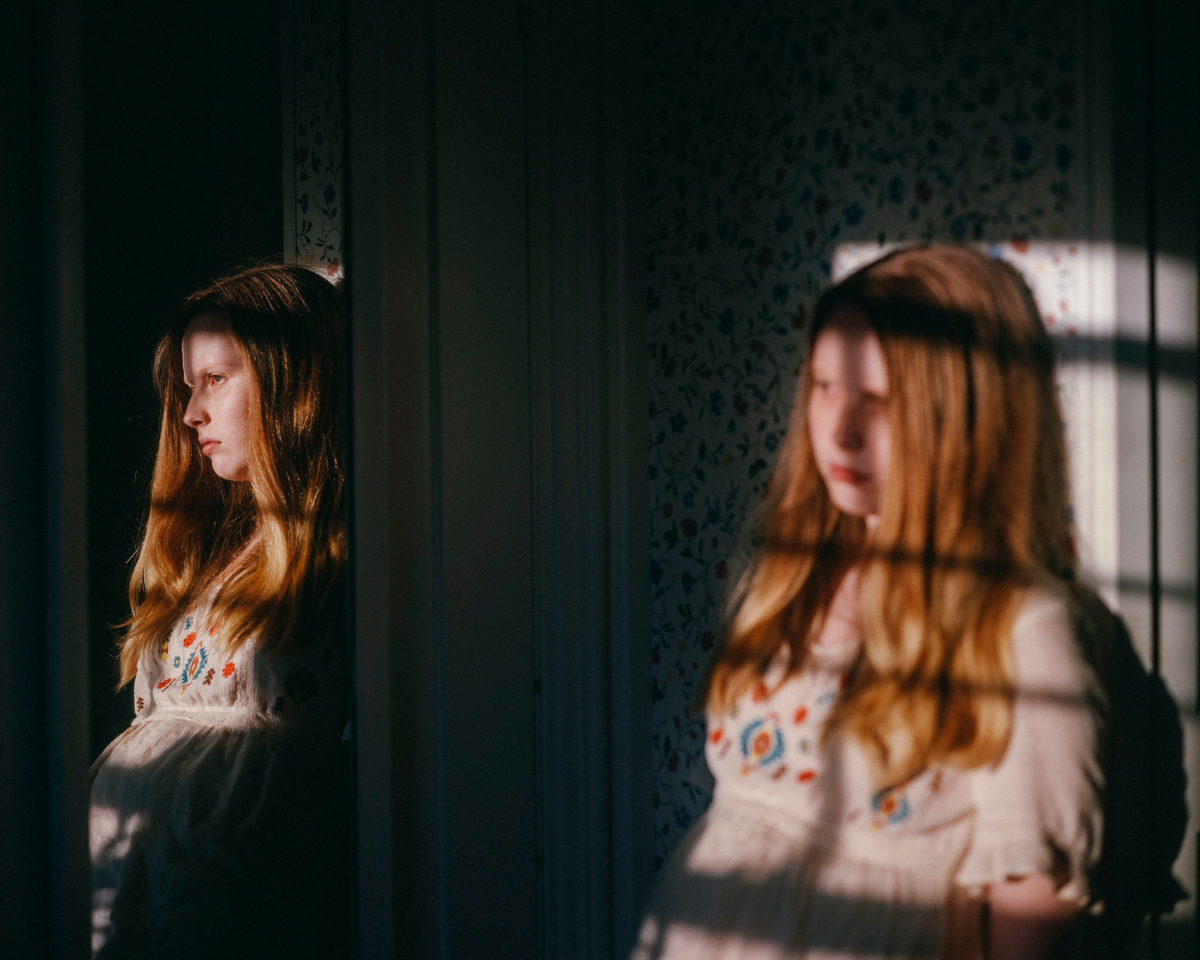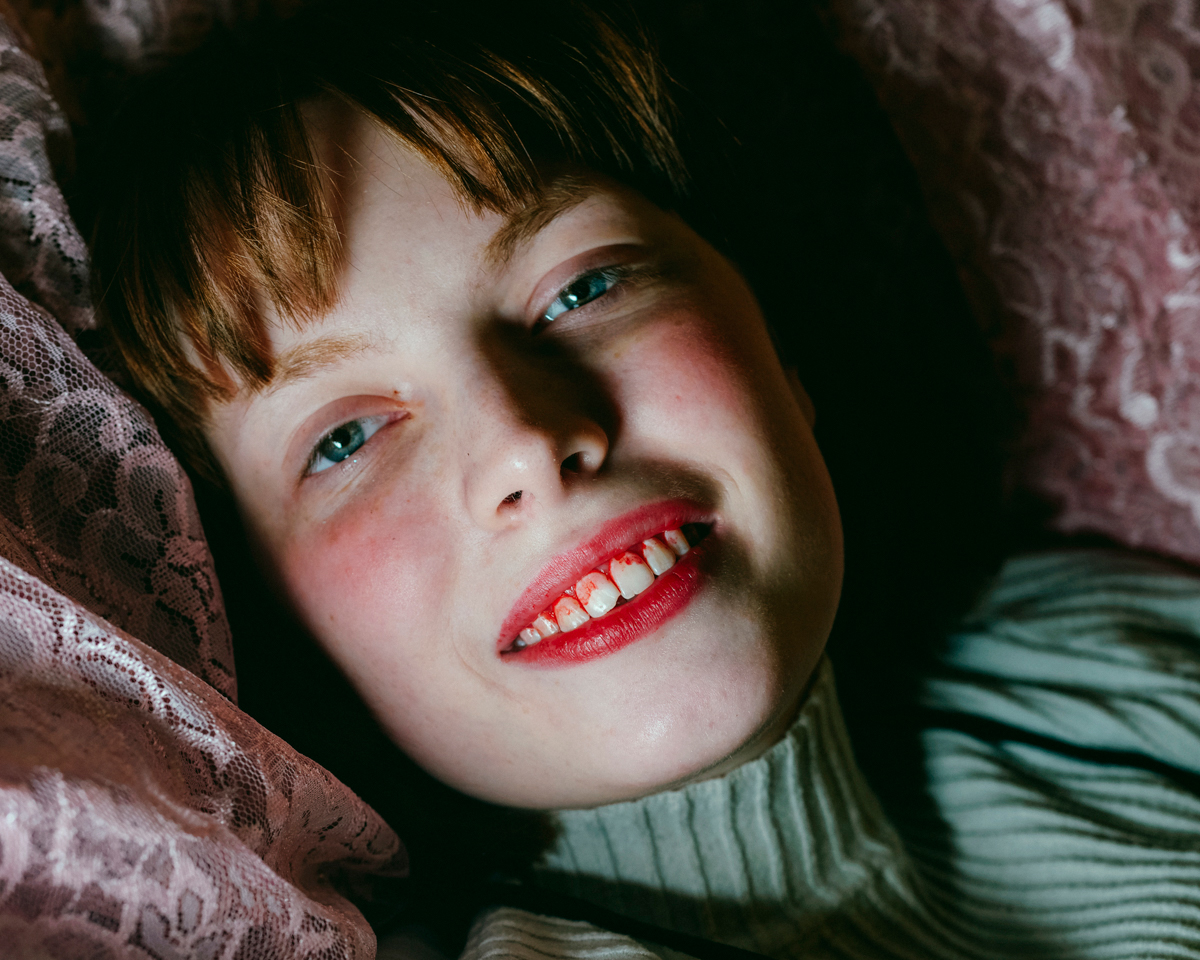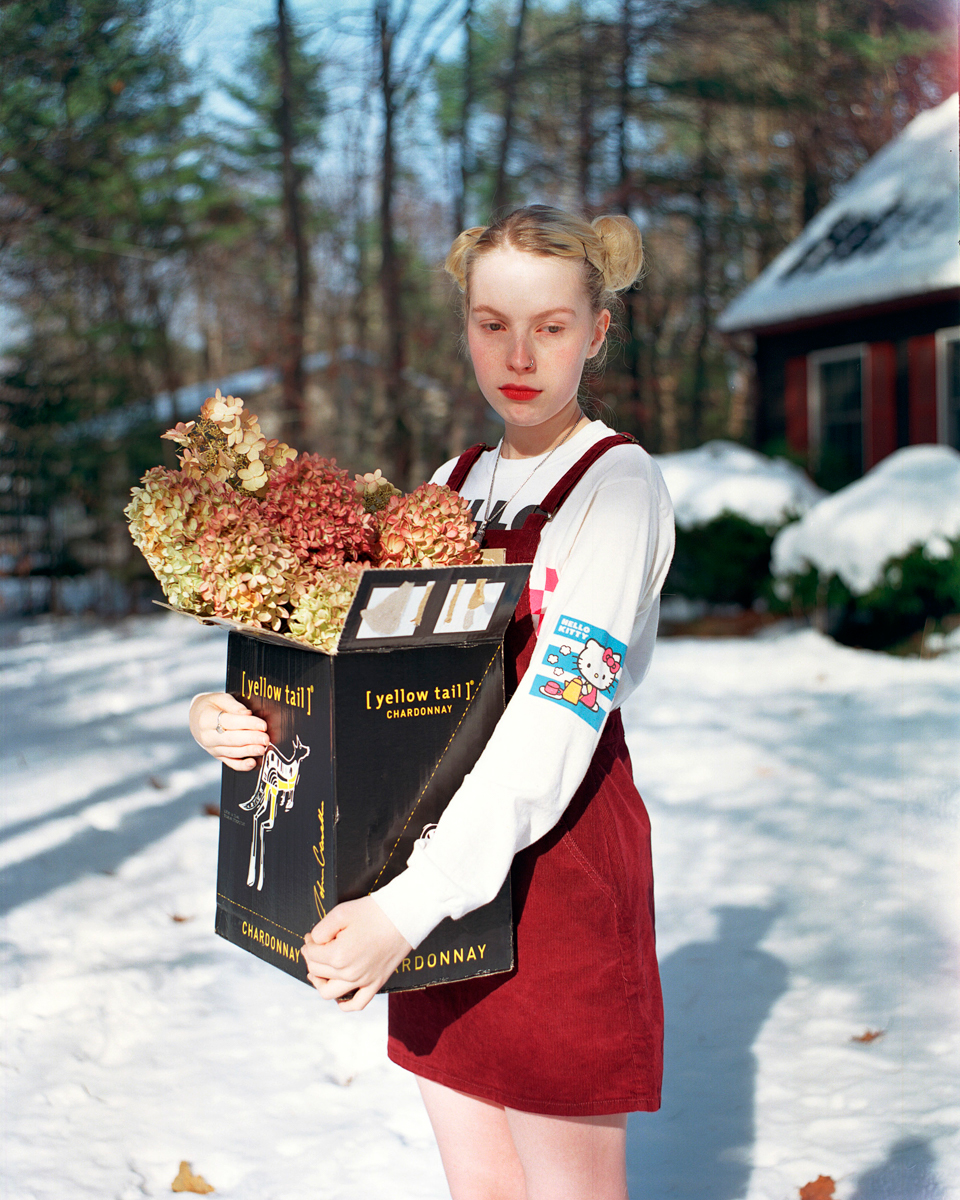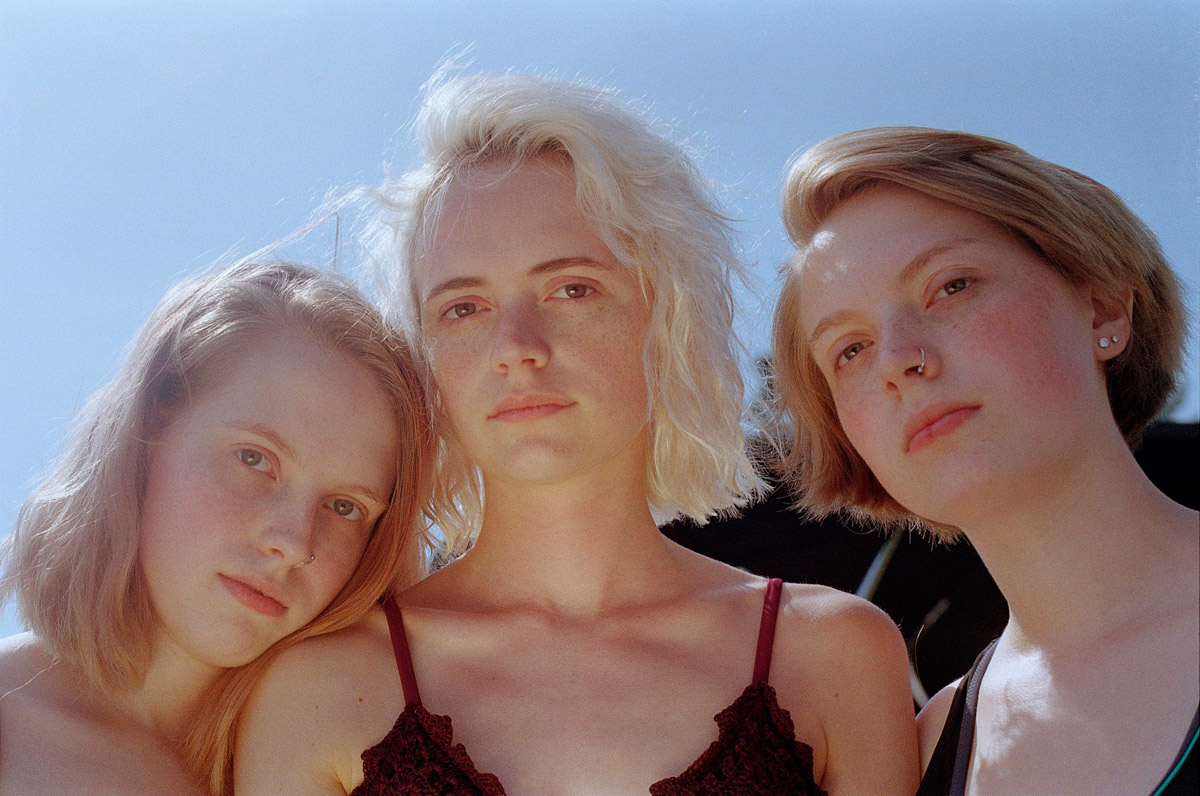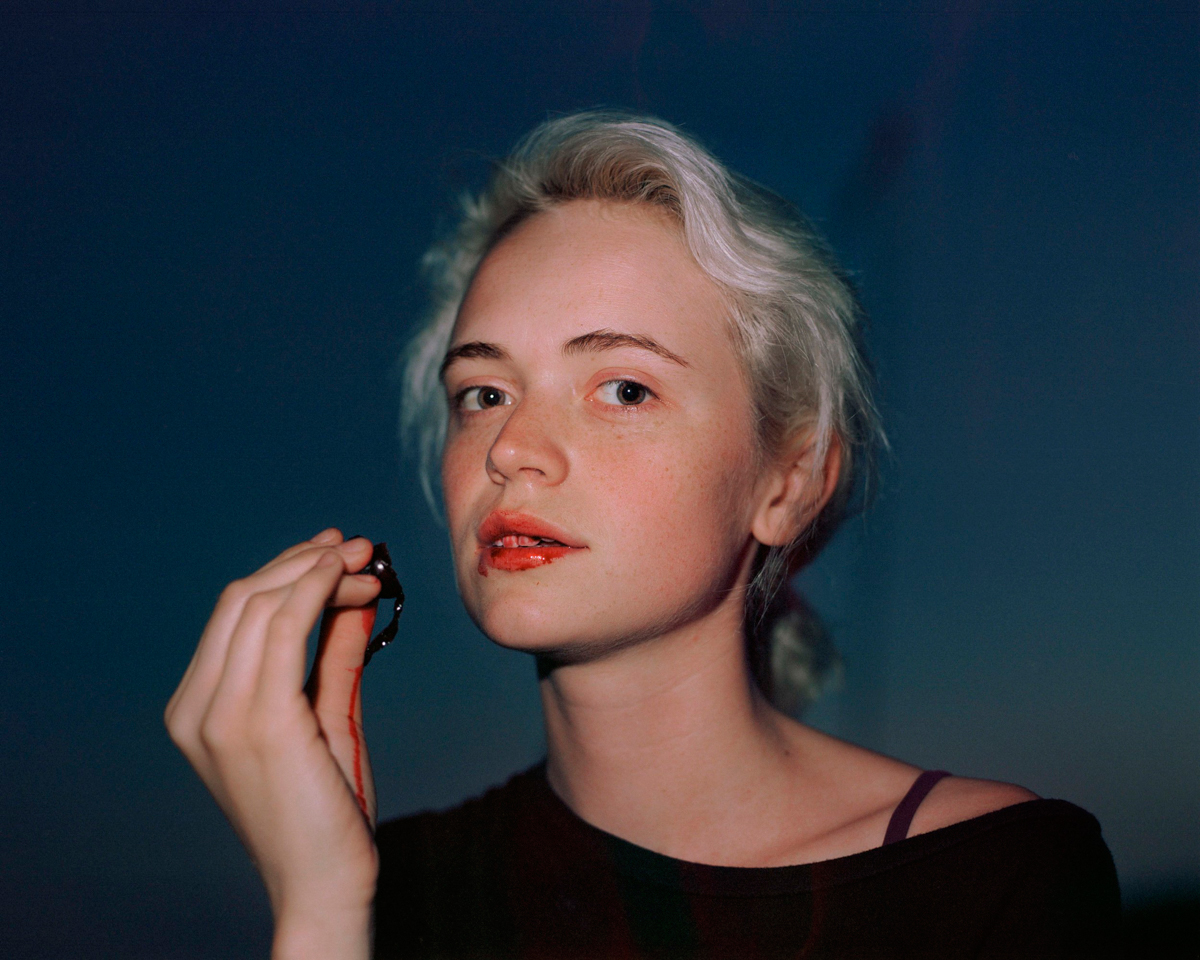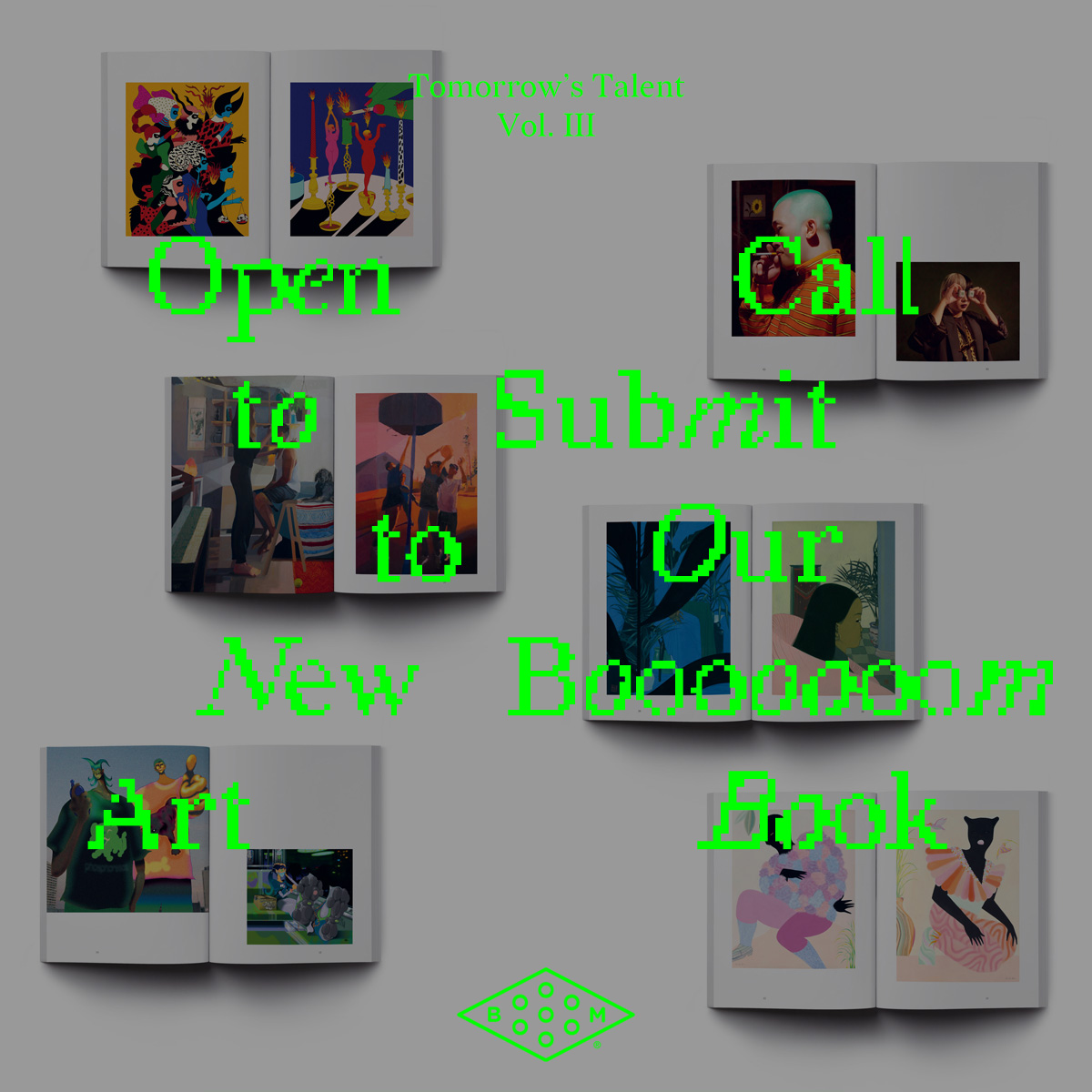 Call to Submit: "Tomorrow's Talent Vol. III" Art Book
Calling all artists and illustrators! We're going to publish a new art book and this is your chance to submit images to it!
Learn more
Related Articles