An ongoing series of paintings considering queer bodies and their intersections with the land by Portland-based artist L. Hensens. The large scale works reflect Hensens' personal experiences and the various landscapes they've walked. Placing the viewer within these visceral perspectives, the paintings give agency to the landscape, conveying a sense of terror and at other times tenderness. In this way, Hensens explores the resilience of natural forces and the potential animism that exists and extends beyond human knowledge. See more images from "A Soft Journey Through Rigid Terrain" below!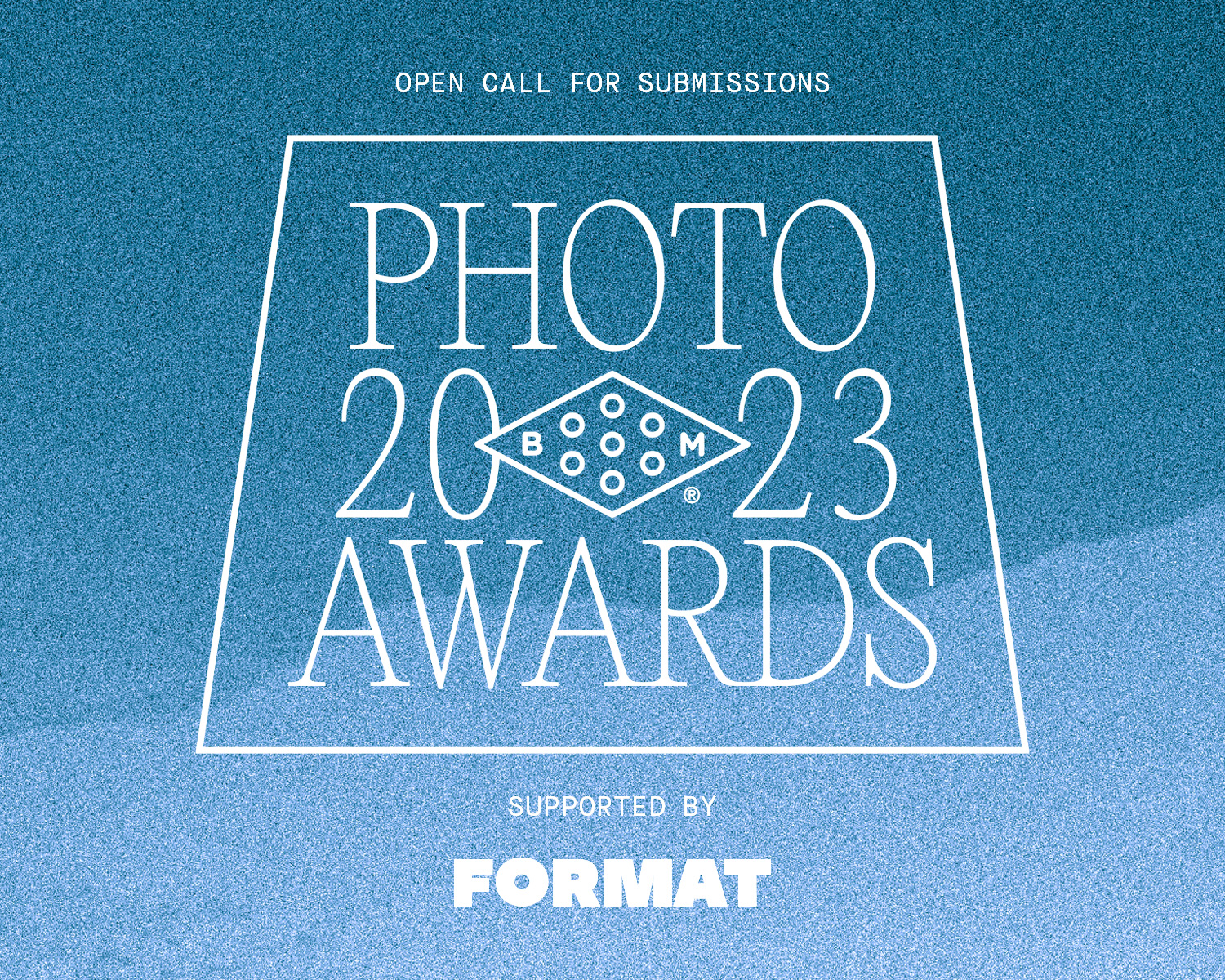 2023 Booooooom Photo Awards
Calling all photographers! The Booooooom Photo Awards are back and open for submissions!
Learn more
Related Articles