A selection of images by New York City-based photographer Mark Clennon. Spanning a range of genres, from editorial and documentary to commercial, Clennon's practice revolves around capturing the black experience "in its totality—joy, pain, and triumph."
After quitting his job in the tech industry in 2017, he dove into photography full time, flexing the skills he had honed on the side while working his day job in sales and marketing. His work, which he describes as "whimsically defiant," has since gained global recognition, and he has collaborated with clients such as Nike, Netflix, TIME, and The New Yorker, among others.
See more from Mark Clennon below!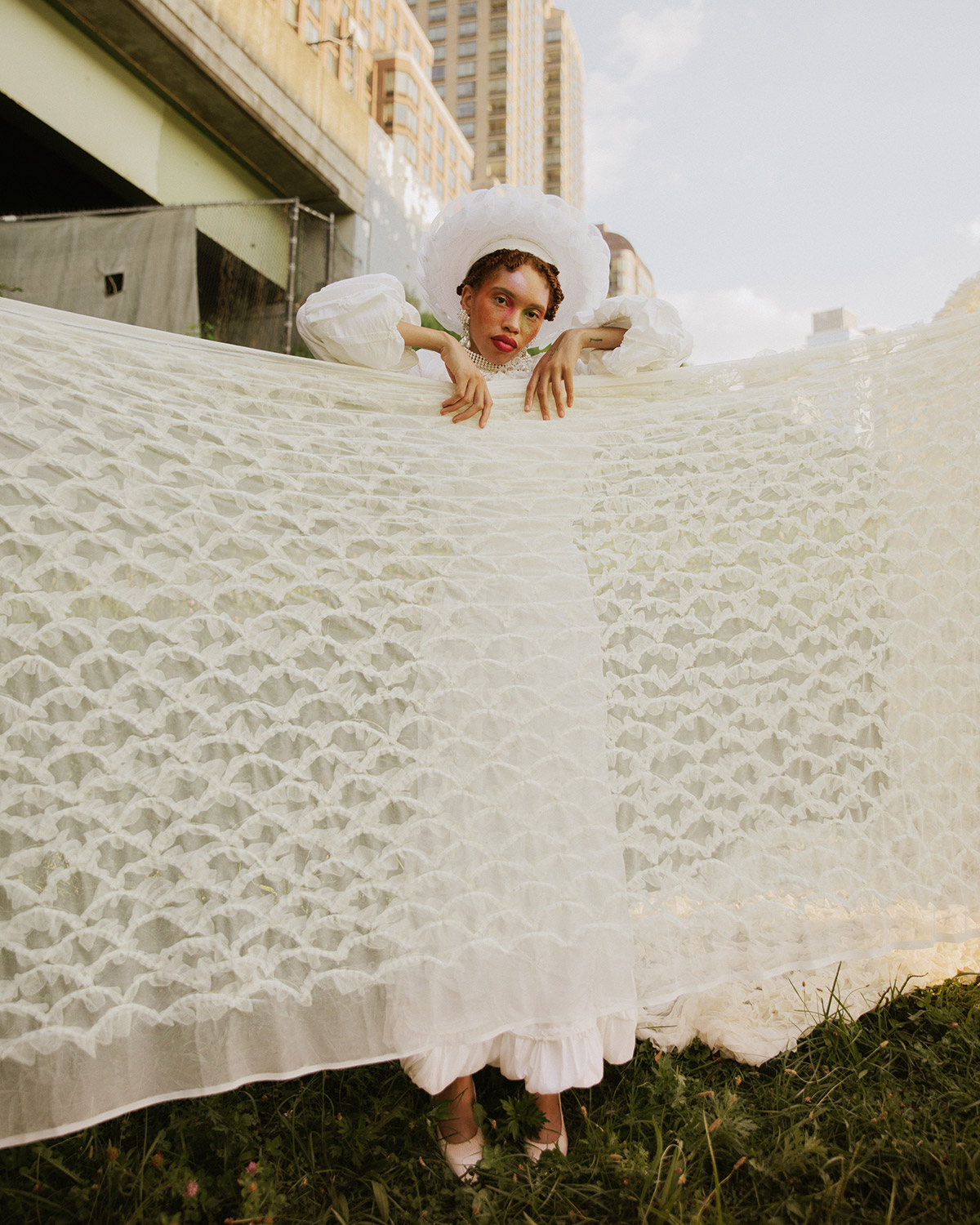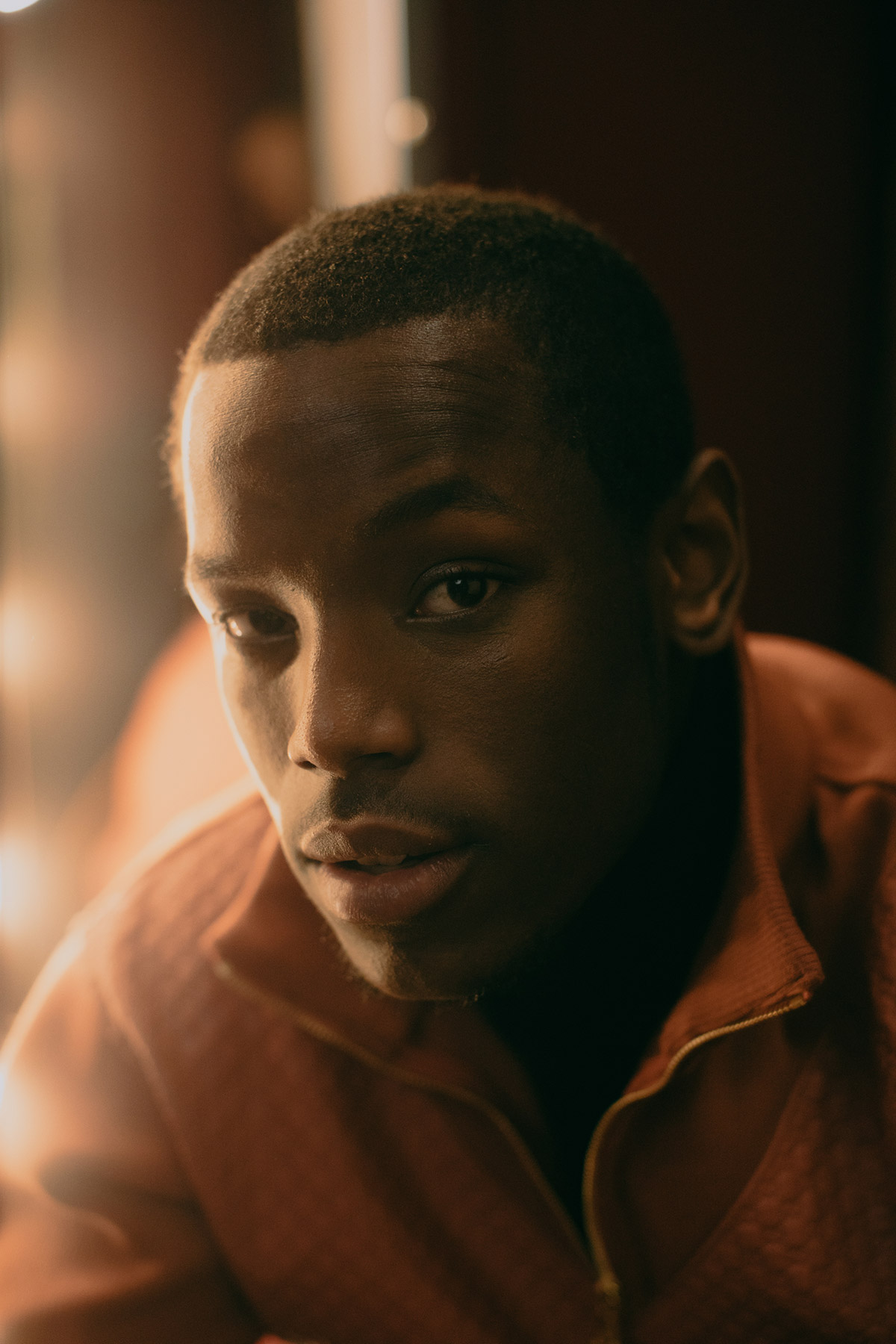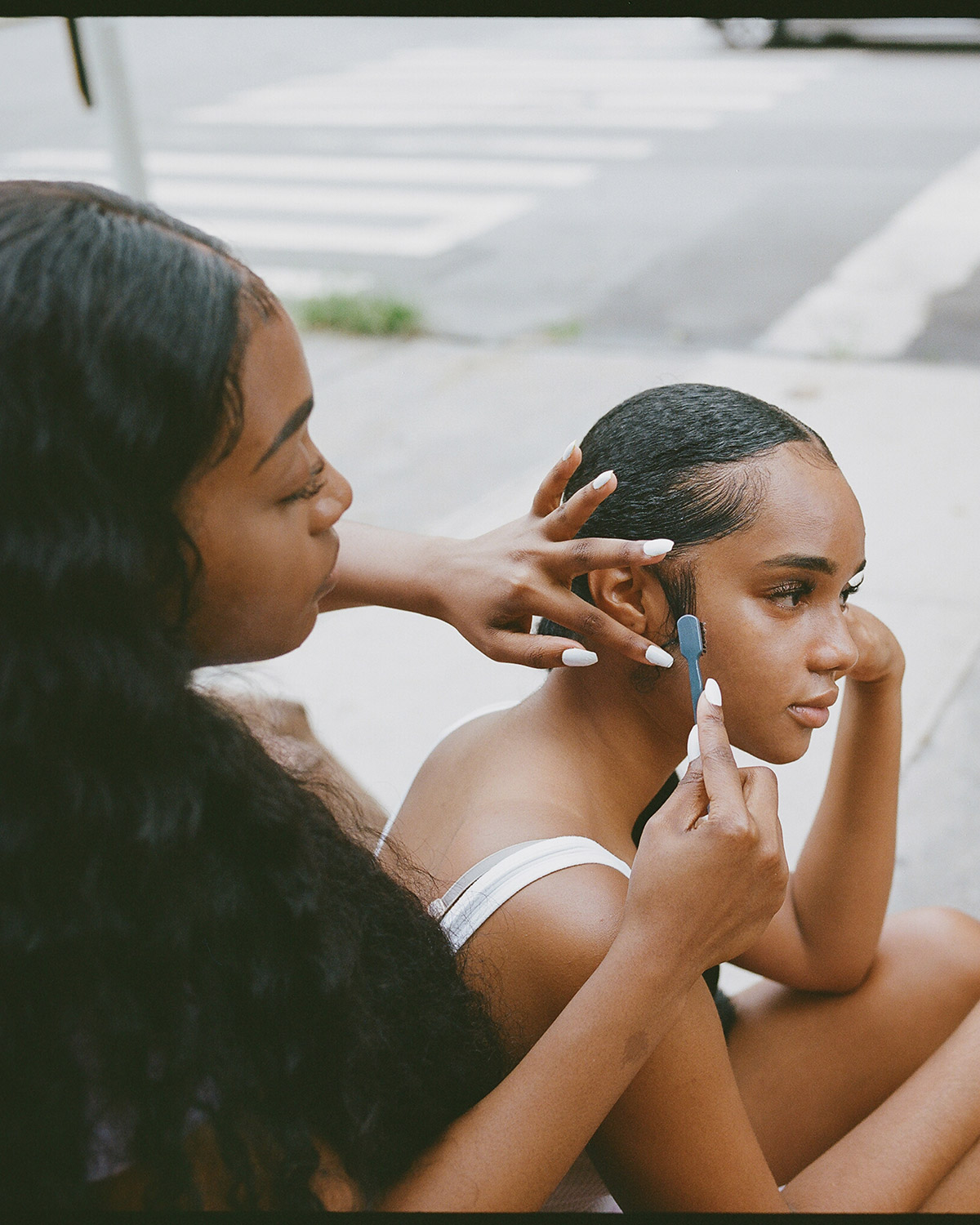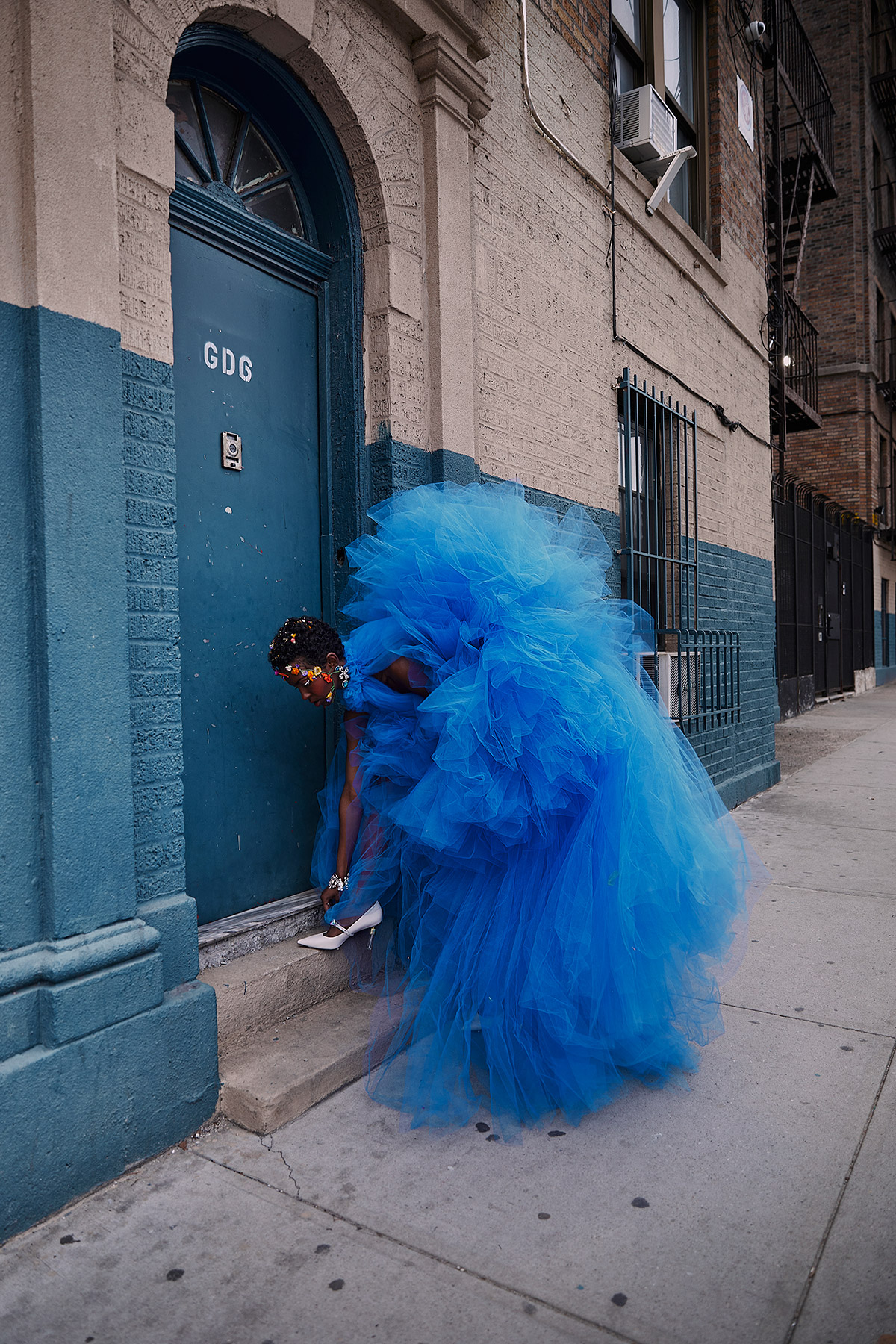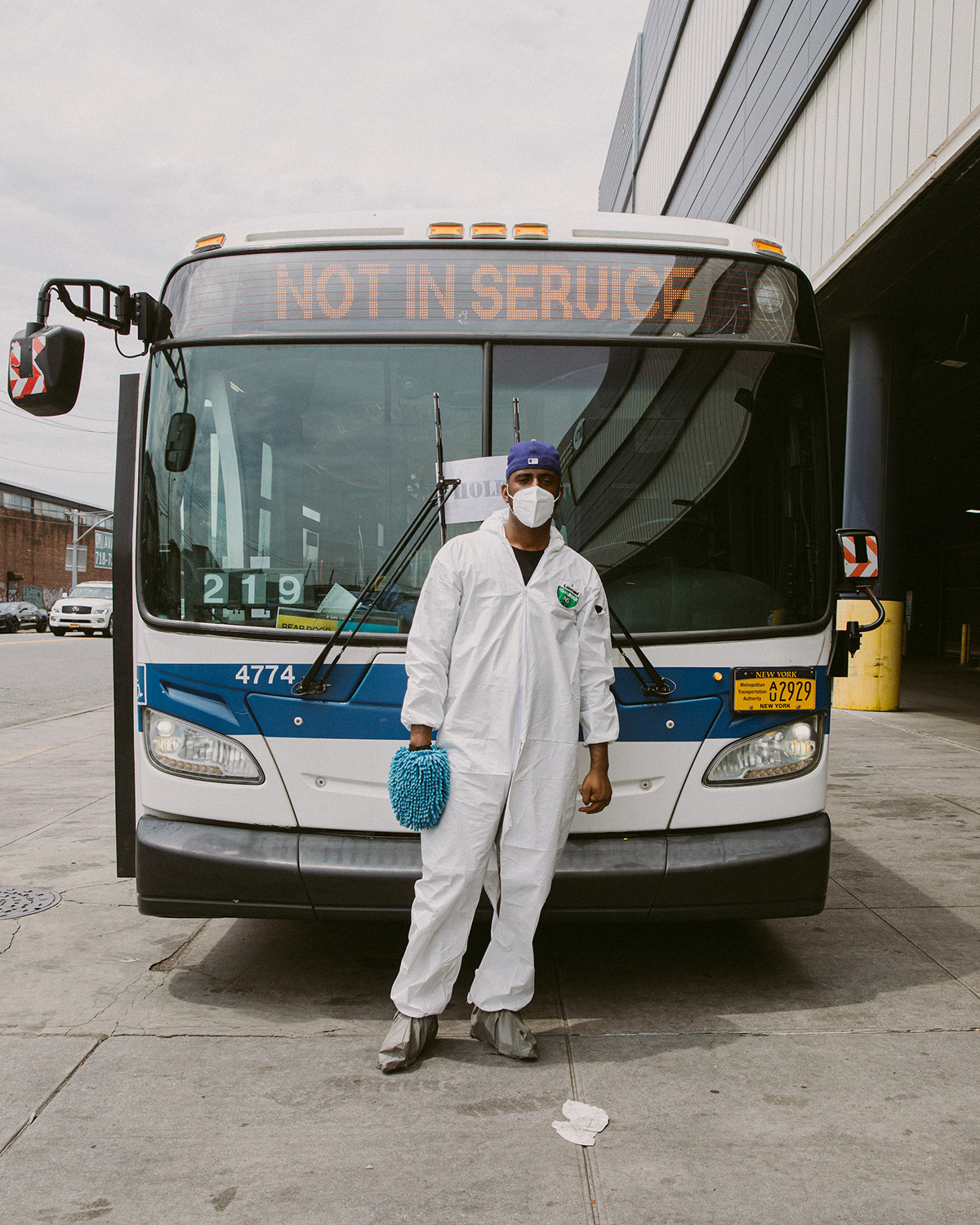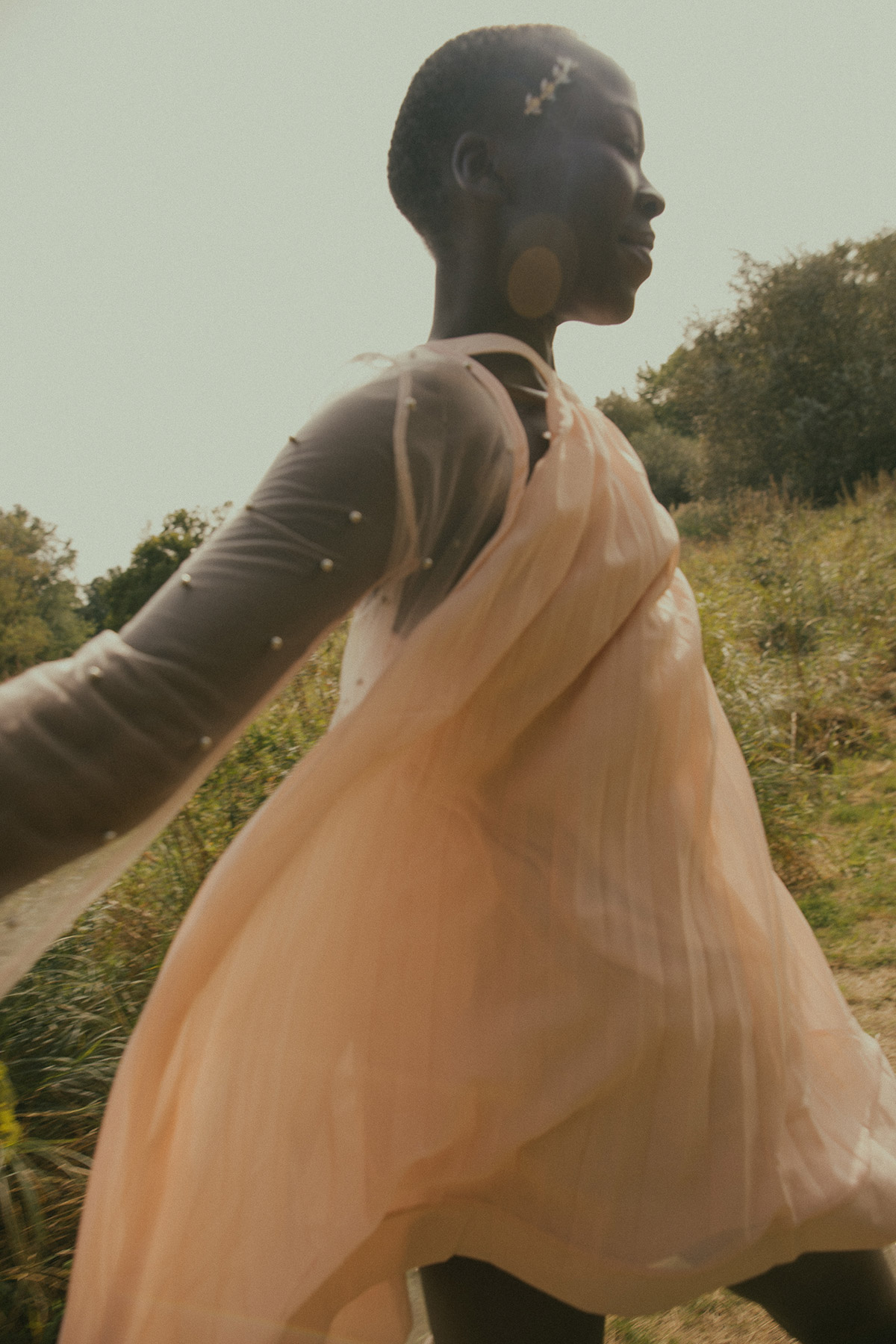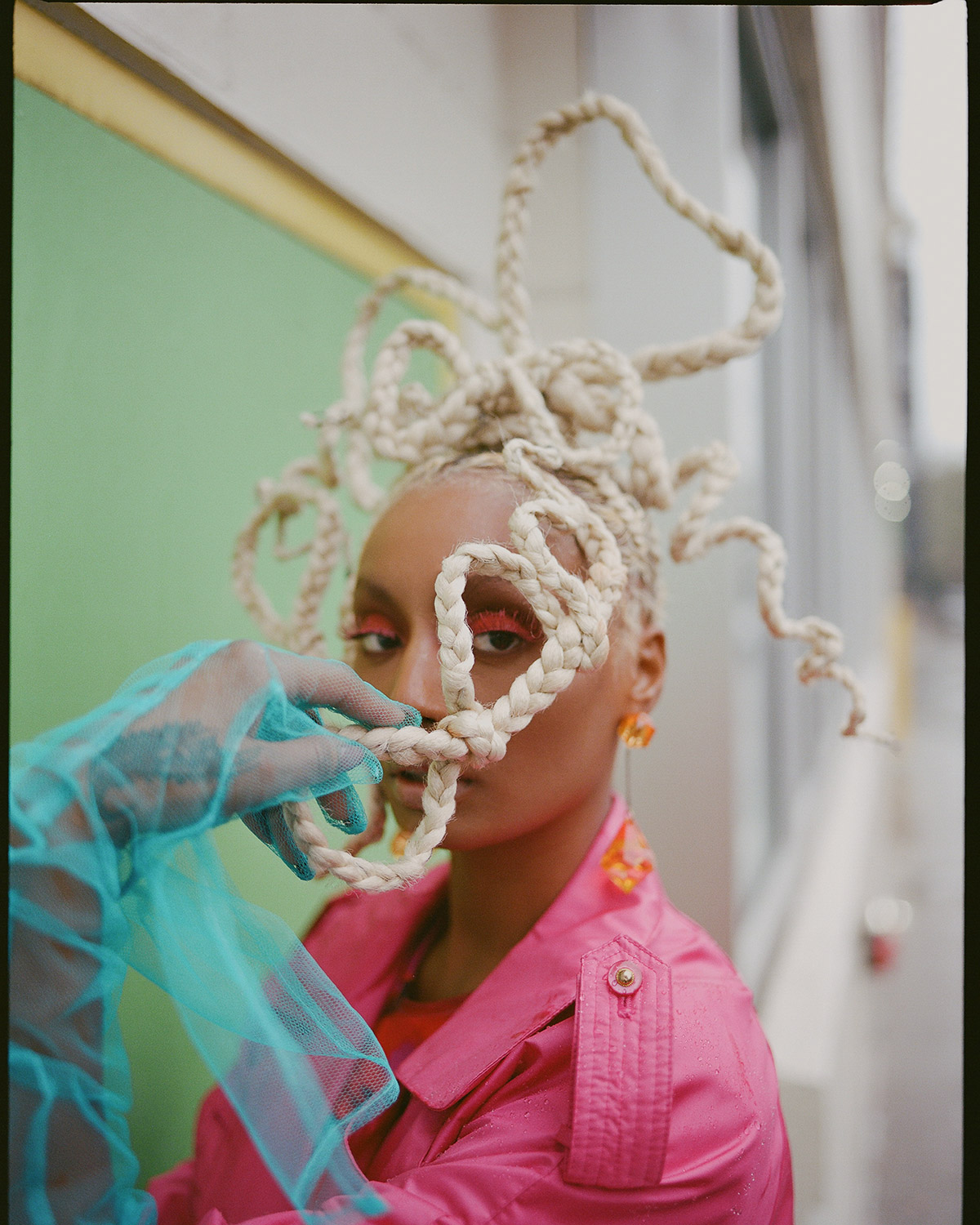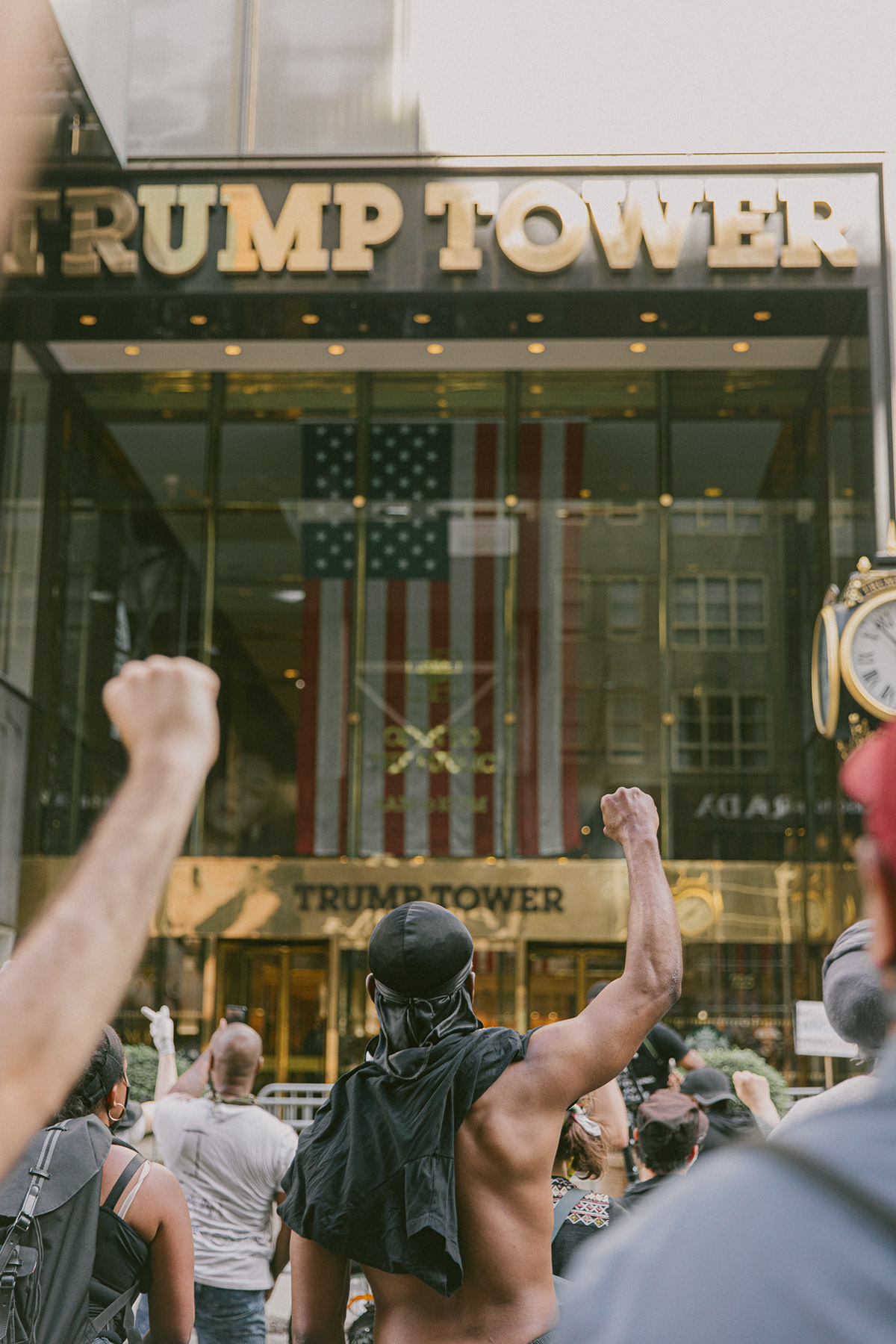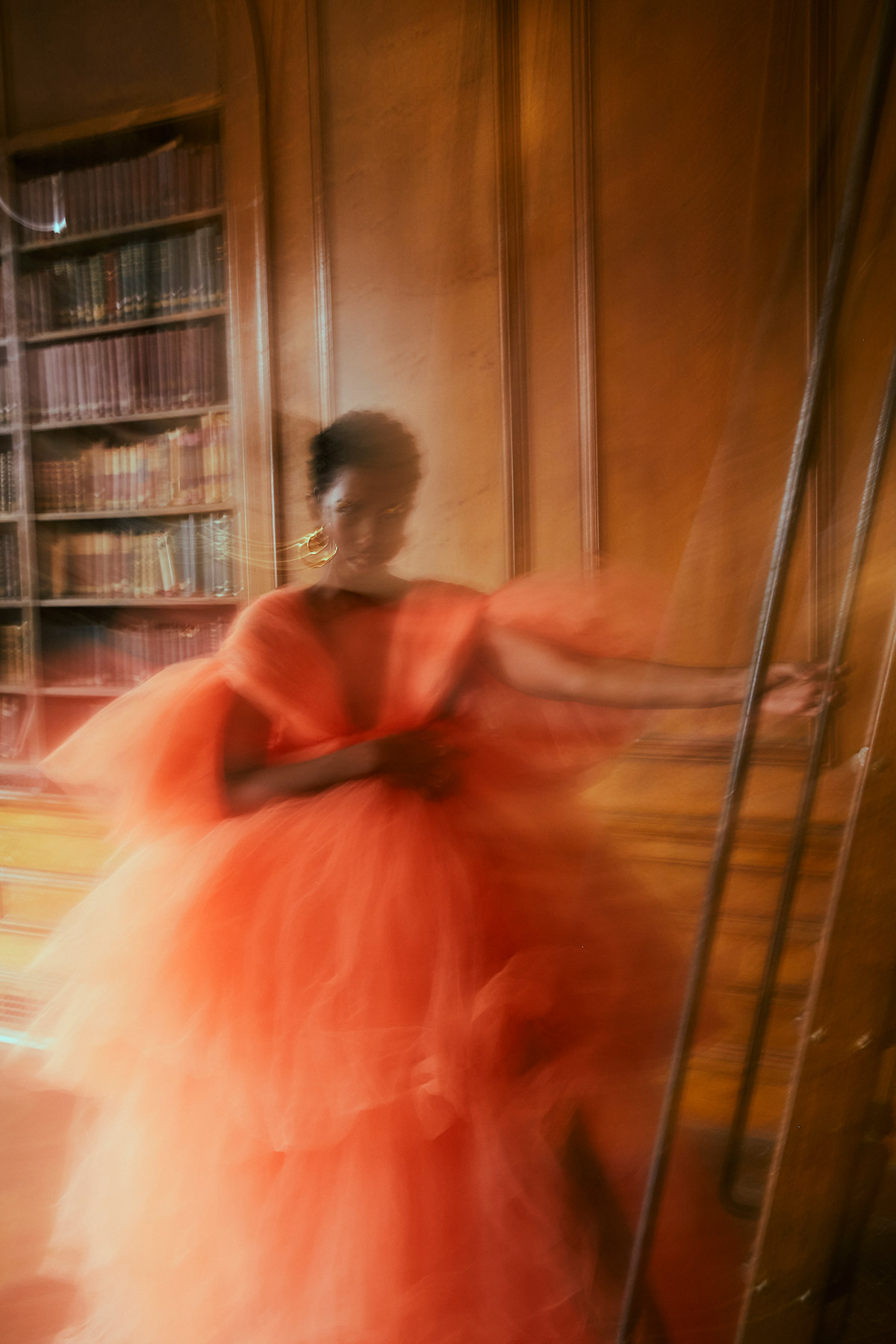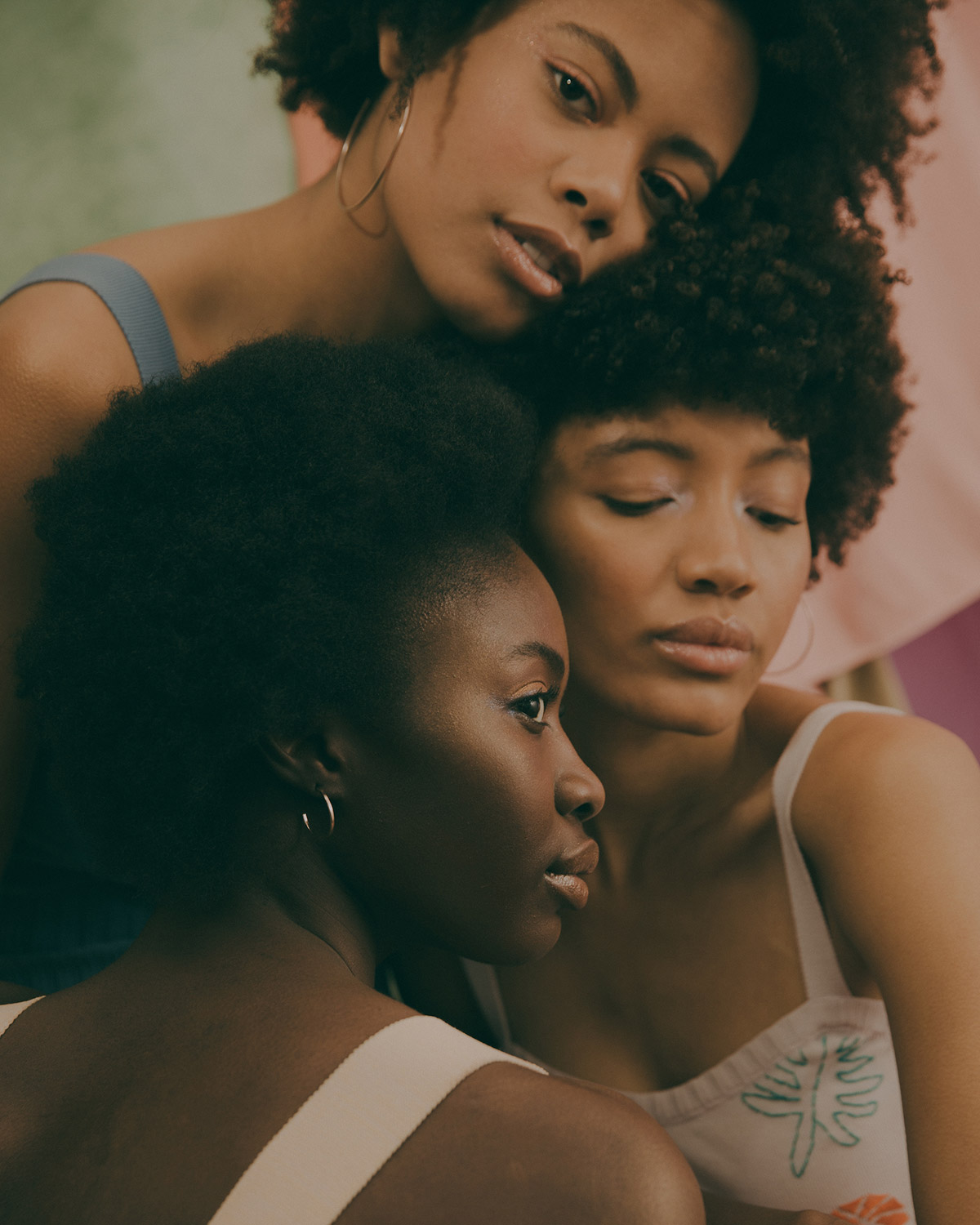 Related Articles