Sophie Schwartz is an artist based between New York, New York and Cleveland, Ohio. Working with a 4×5 view camera and black and white film, Schwartz has been photographing their queer peers for the past four years, making portraits that explore themes of grief, memory, and queer connection. Collaboration is at the heart of their practice, and each photo session considers the question, "where does the photographer begin and the subject end?" With an interest in what they describe as "the traces people leave on one another through connection and intimacy," Schwartz's images are informed by their closest relationships, and the beauty and tensions within them.
"The process of using the camera itself—the slowness it demands, the control it fosters, and the way it allows me to be present with a subject—also directly informs my process," they explain. "Using a view camera and black and white film roots my practice in early photographic history, while I disrupt the traditional process with the contemporary queer subject."
See more from Sophie Schwartz below!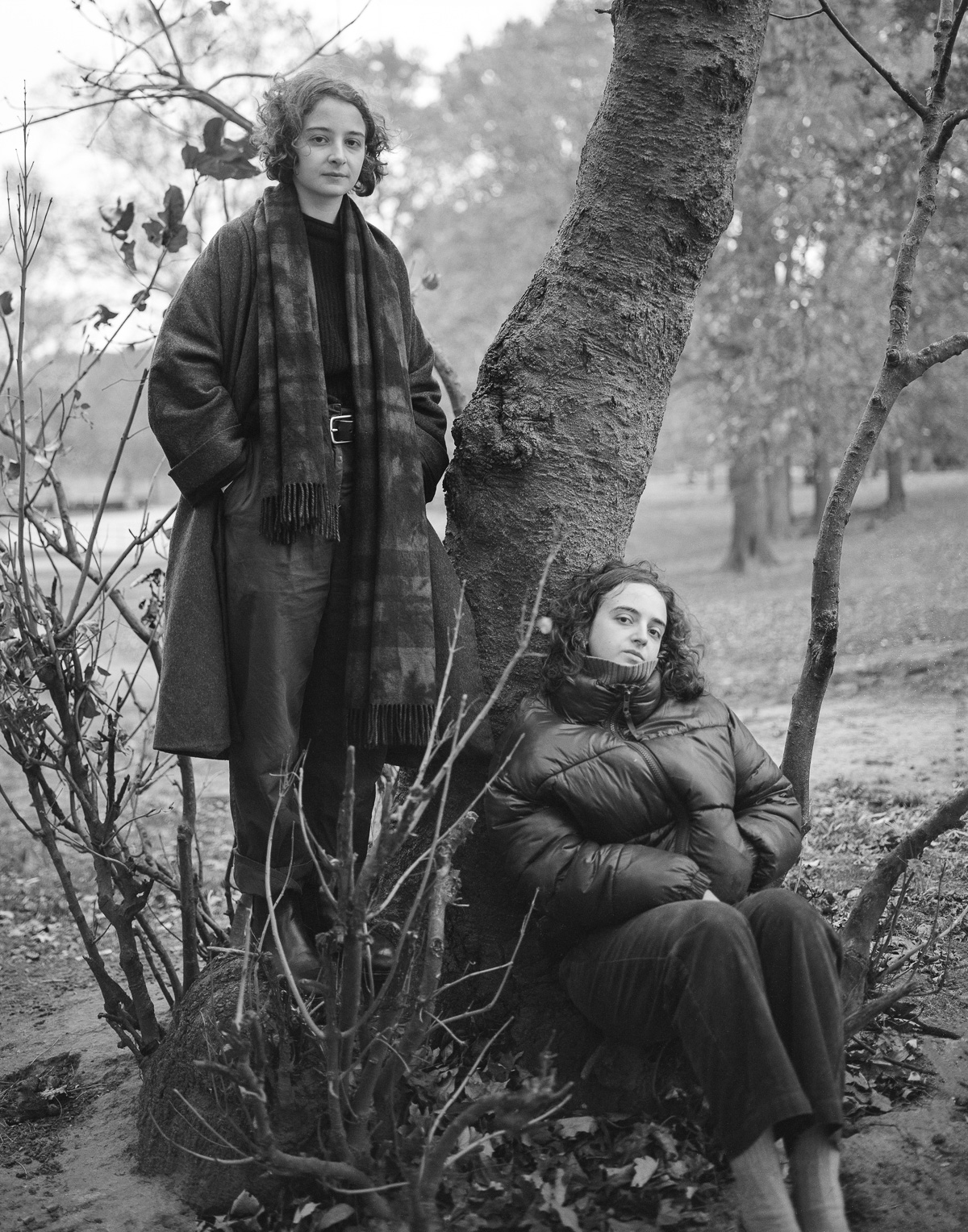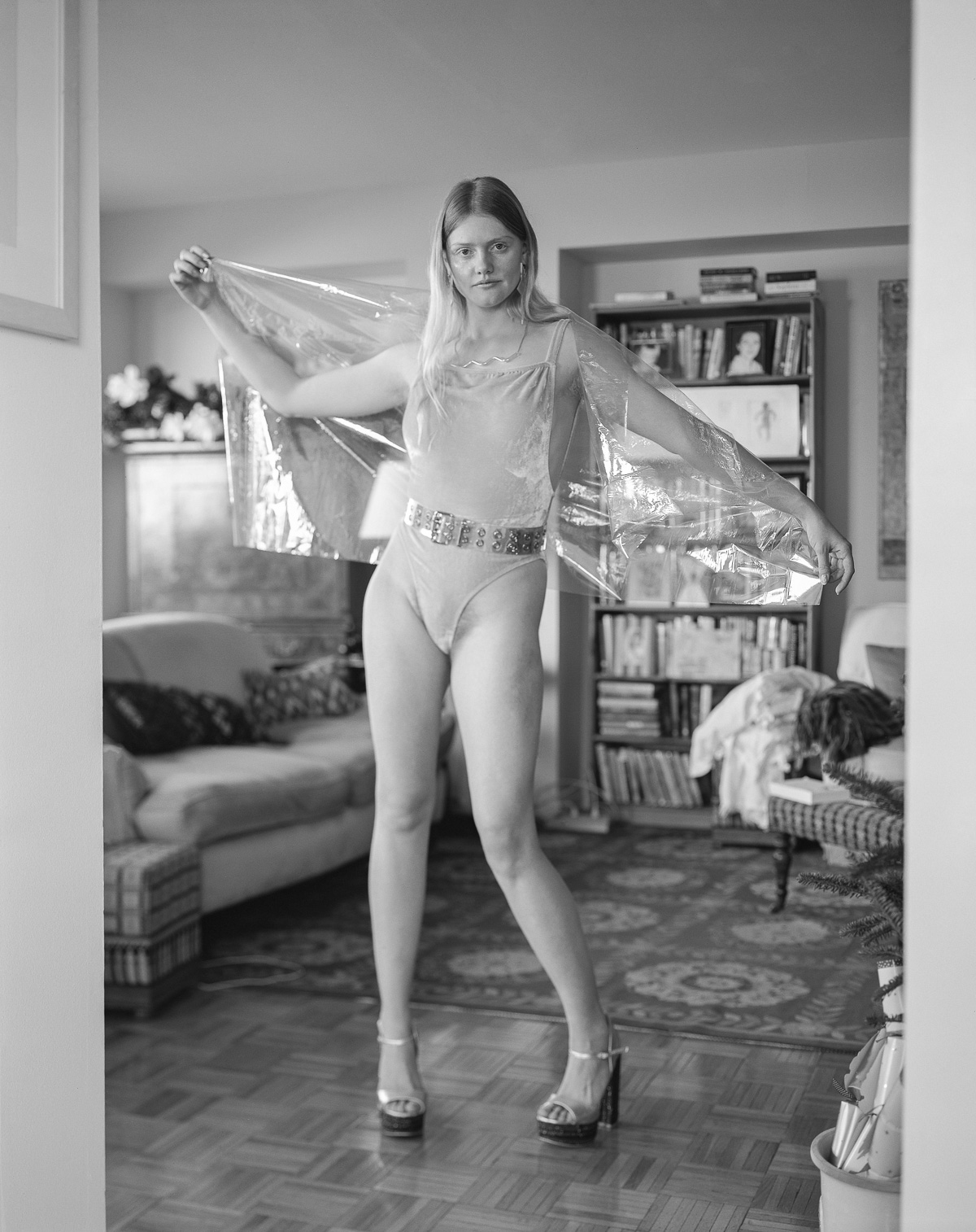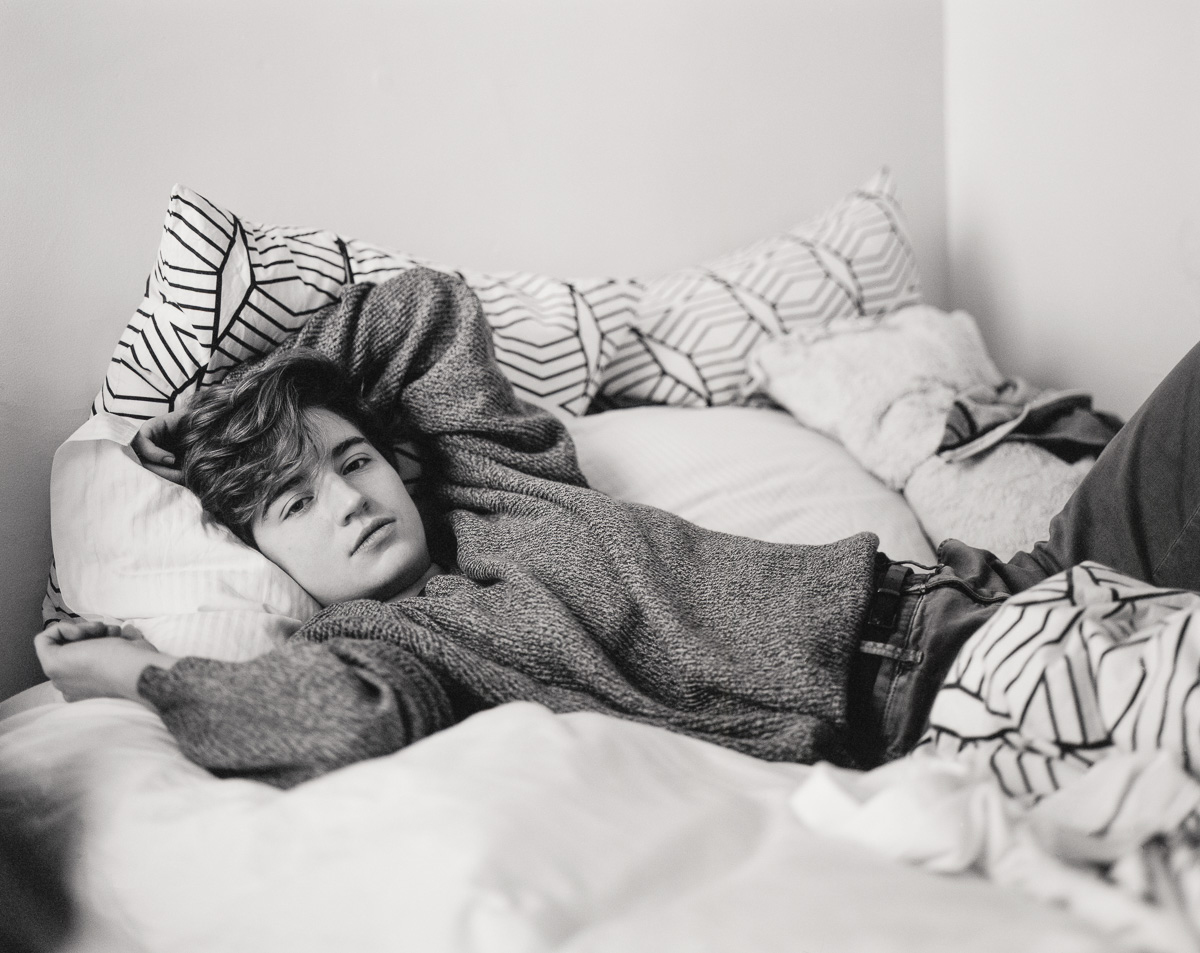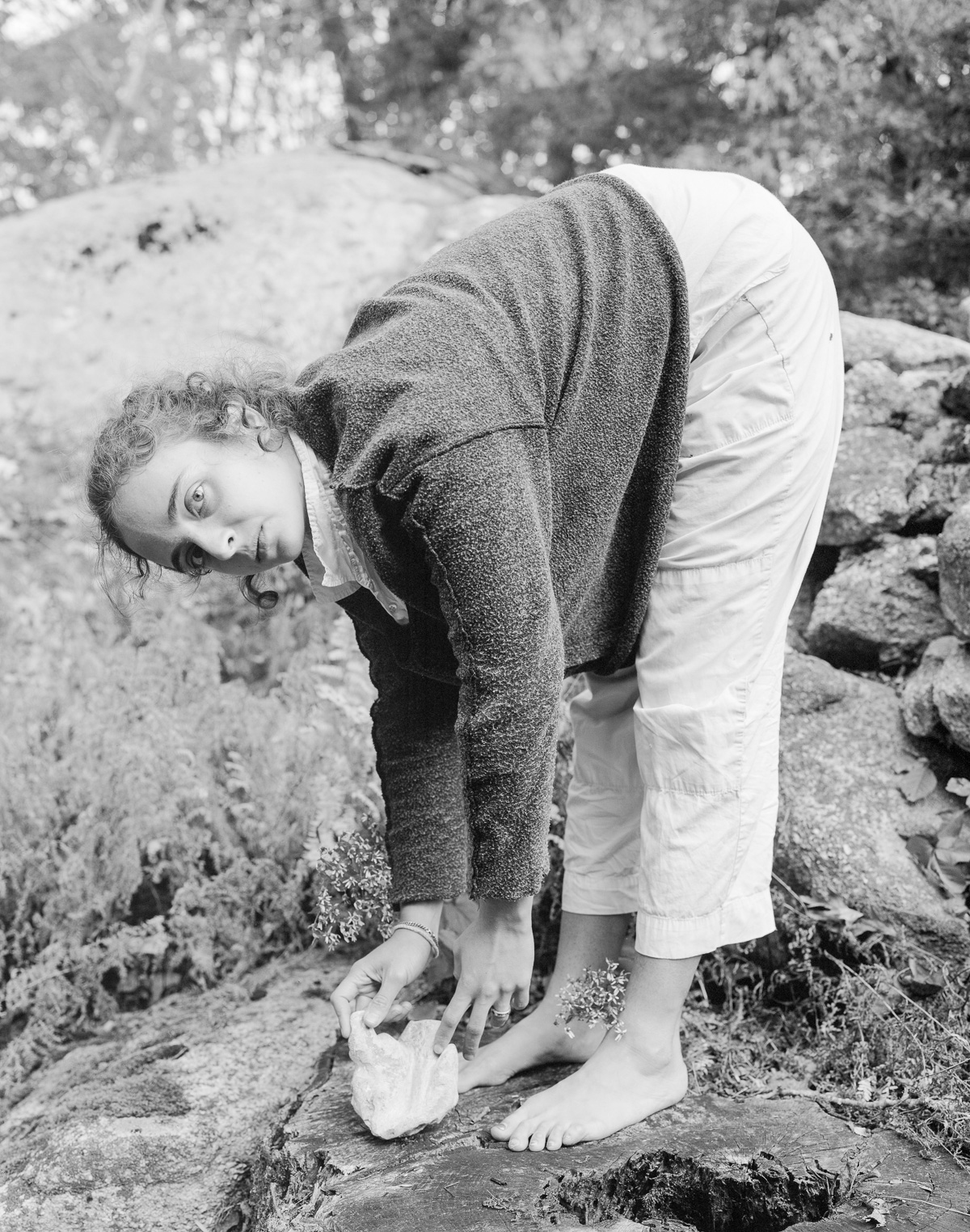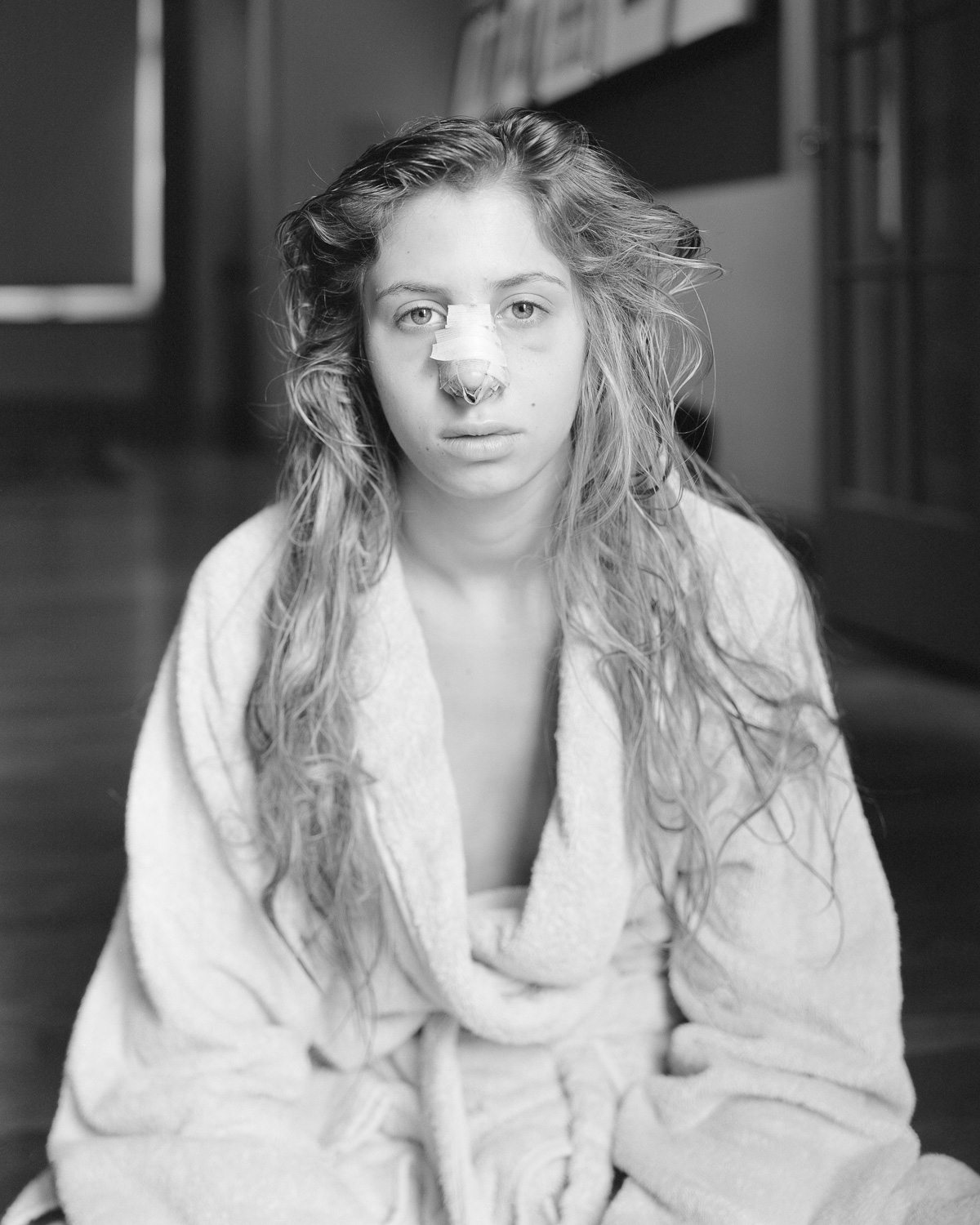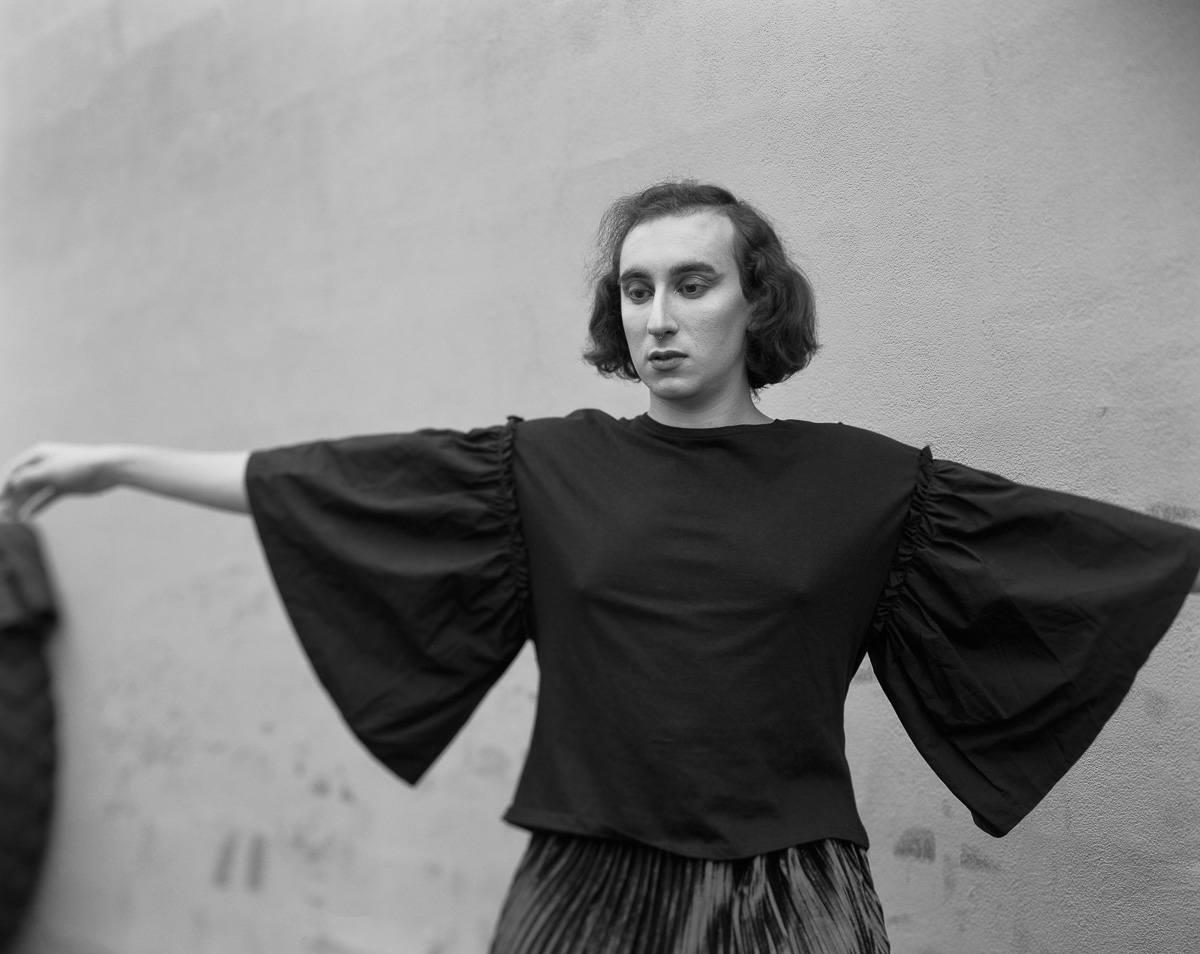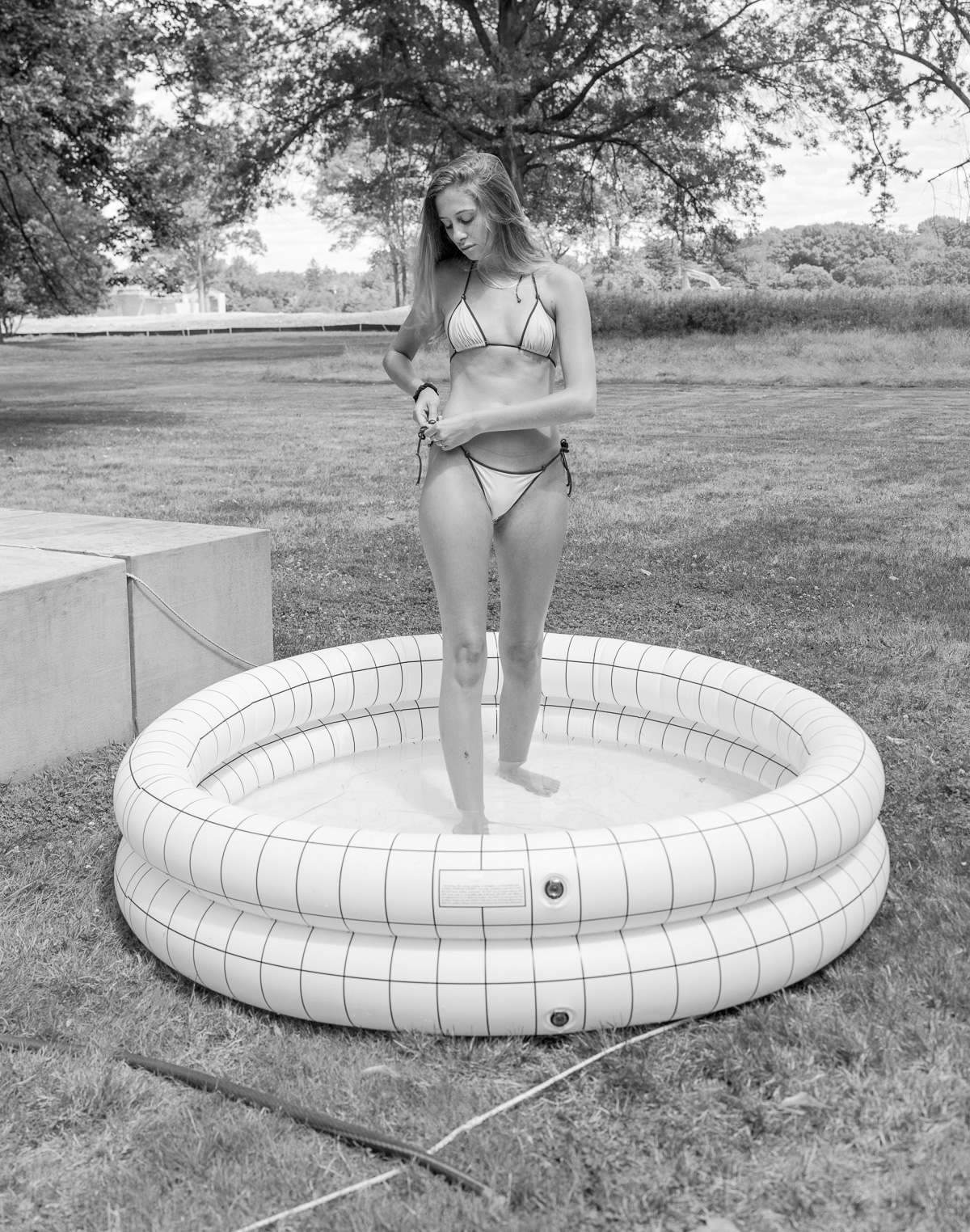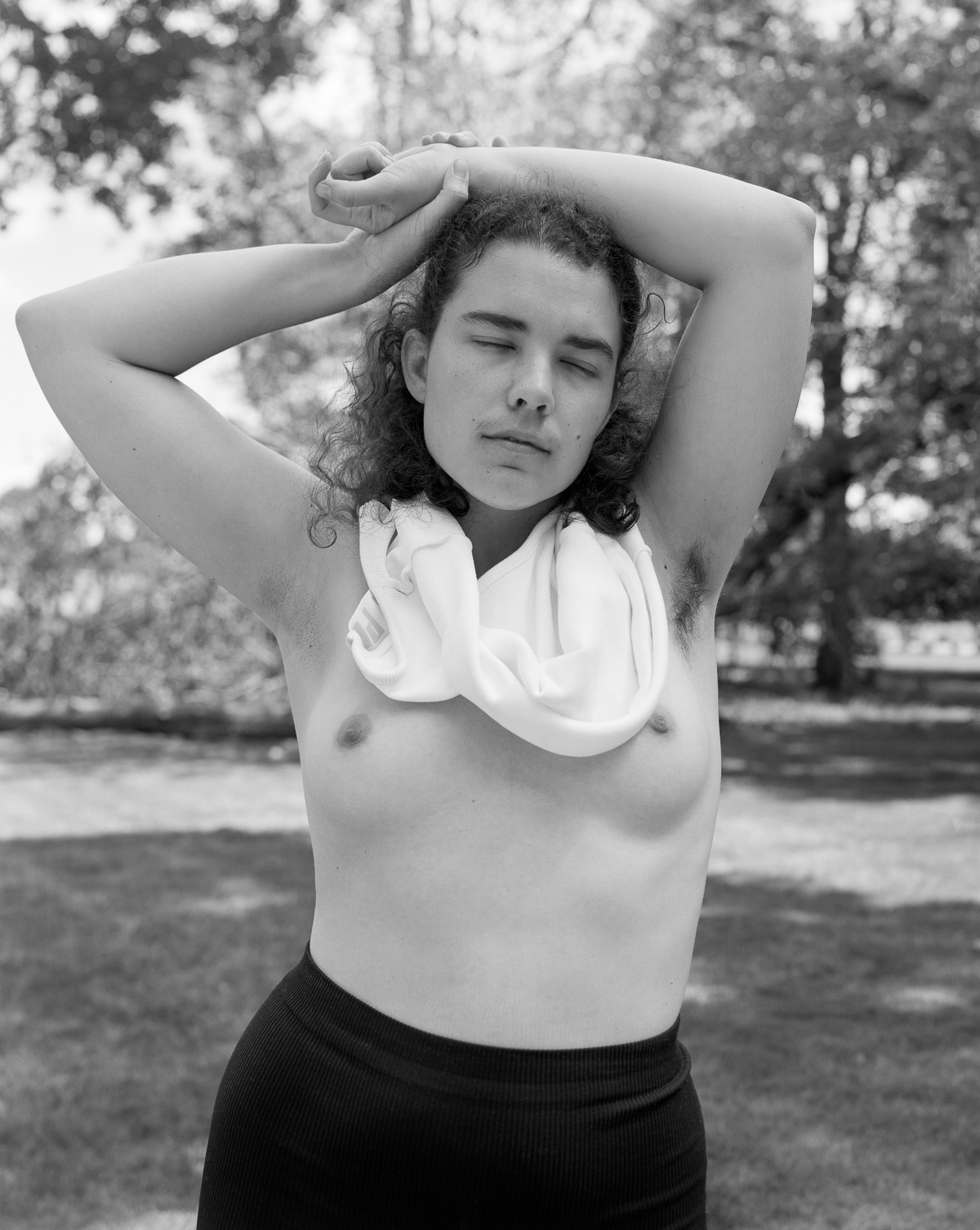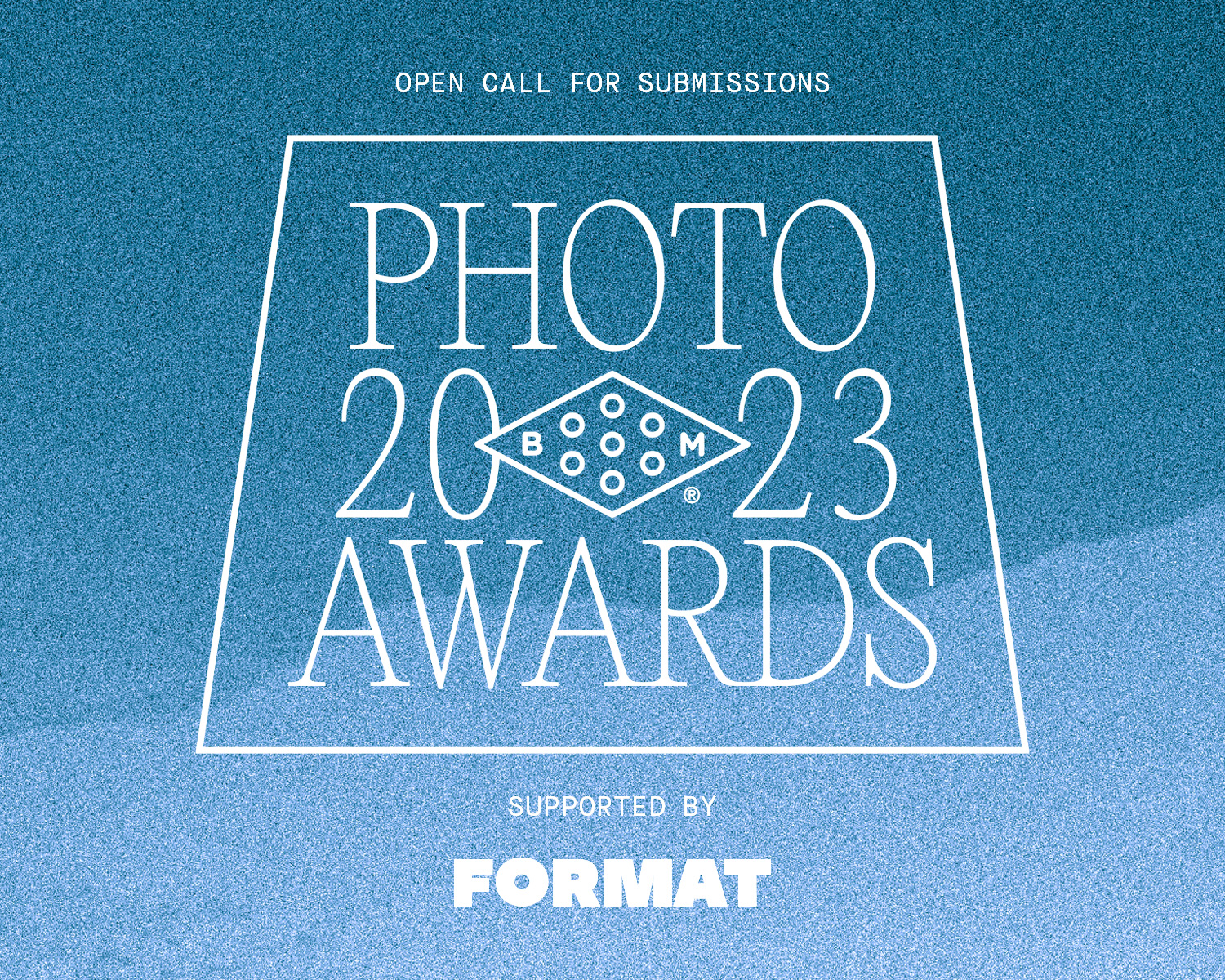 2023 Booooooom Photo Awards
Calling all photographers! The Booooooom Photo Awards are back and open for submissions!
Learn more
Related Articles