A selection of new work from artist Sam Friedman (previously featured here). Continuing in the tradition of American Abstract Expressionism, Friedman's process is methodical and repetitive. However, while working within certain self-imposed parameters, his compositions still retain a fair degree of freedom as Friedman ultimately seeks to harness the kind of meditative flow and instinctual state of mind encountered within nature. His earlier works sought to distill natural phenomena (sunset, sunrise, rainfall) down to their most essential elements of line and colour; his latest tap into more existential concepts — life and death, love, spirituality, human emotion — but with the same emphasis on organic movement and conveying the pure nature of things.
See more from Friedman's more recent exhibition, "Light," below. All images by Sue Kwon, courtesy of the artist and Library Street Collective.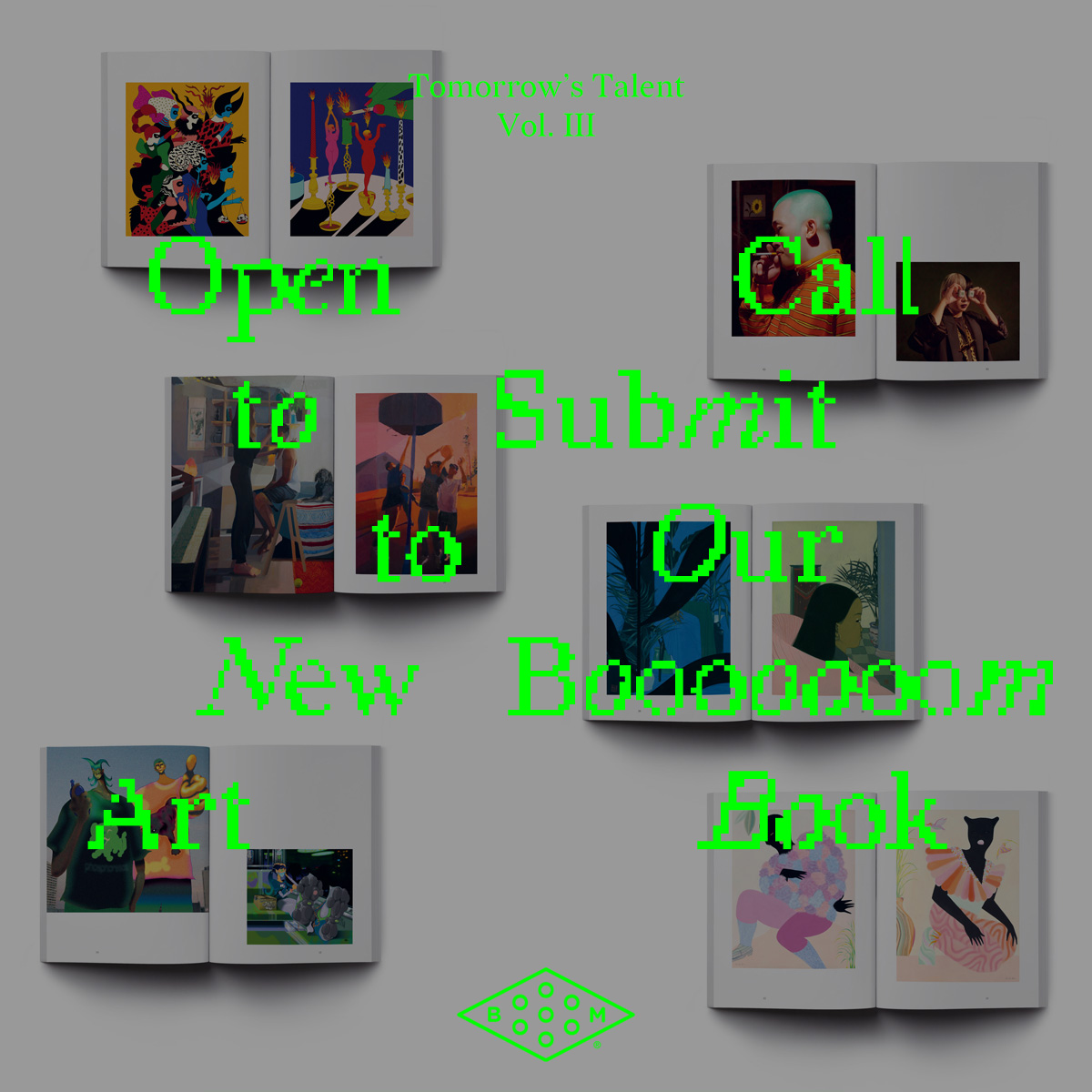 Call to Submit: "Tomorrow's Talent Vol. III" Art Book
Calling all artists and illustrators! We're going to publish a new art book and this is your chance to submit images to it!
Learn more
Related Articles