Emma Dudlyke is an artist and photographer based between London and Berlin. With an empathetic fascination, she responds to both natural and constructed landscapes, from the microscopic to the grandiose, creating organic compositions with an emphasis on color and texture. She pays close attention to what she describes as "the transitory luminescence" of mornings and evenings as day and night collide, allowing these moments to cast her images in a surreal, painterly light. Rooted in her curious observations of the world around her, her practice showcases her playful and inquisitive eye—capturing what she seeks, discovering new worlds, and finding magic in the otherwise overlooked.
See more from Emma Dudlyke below!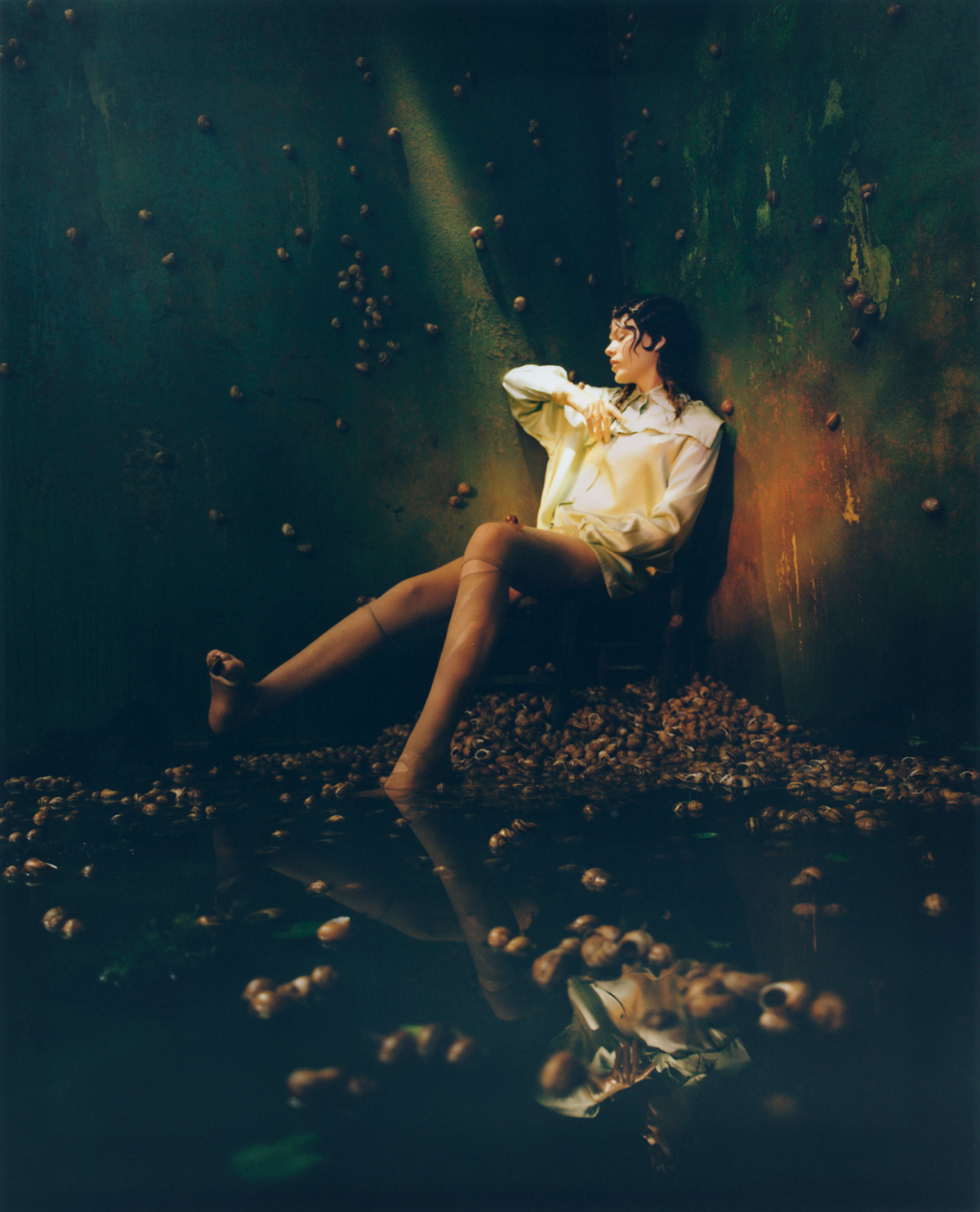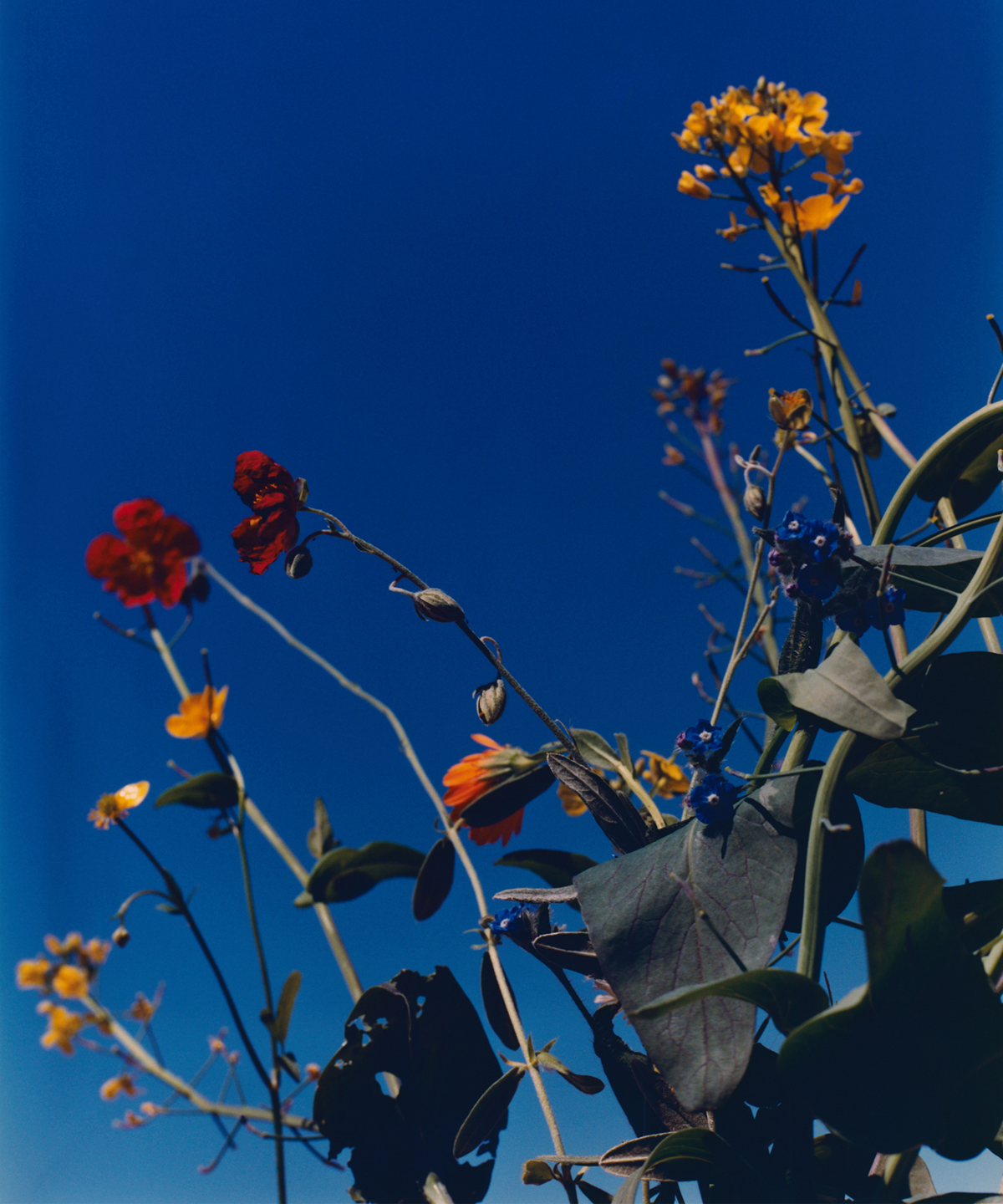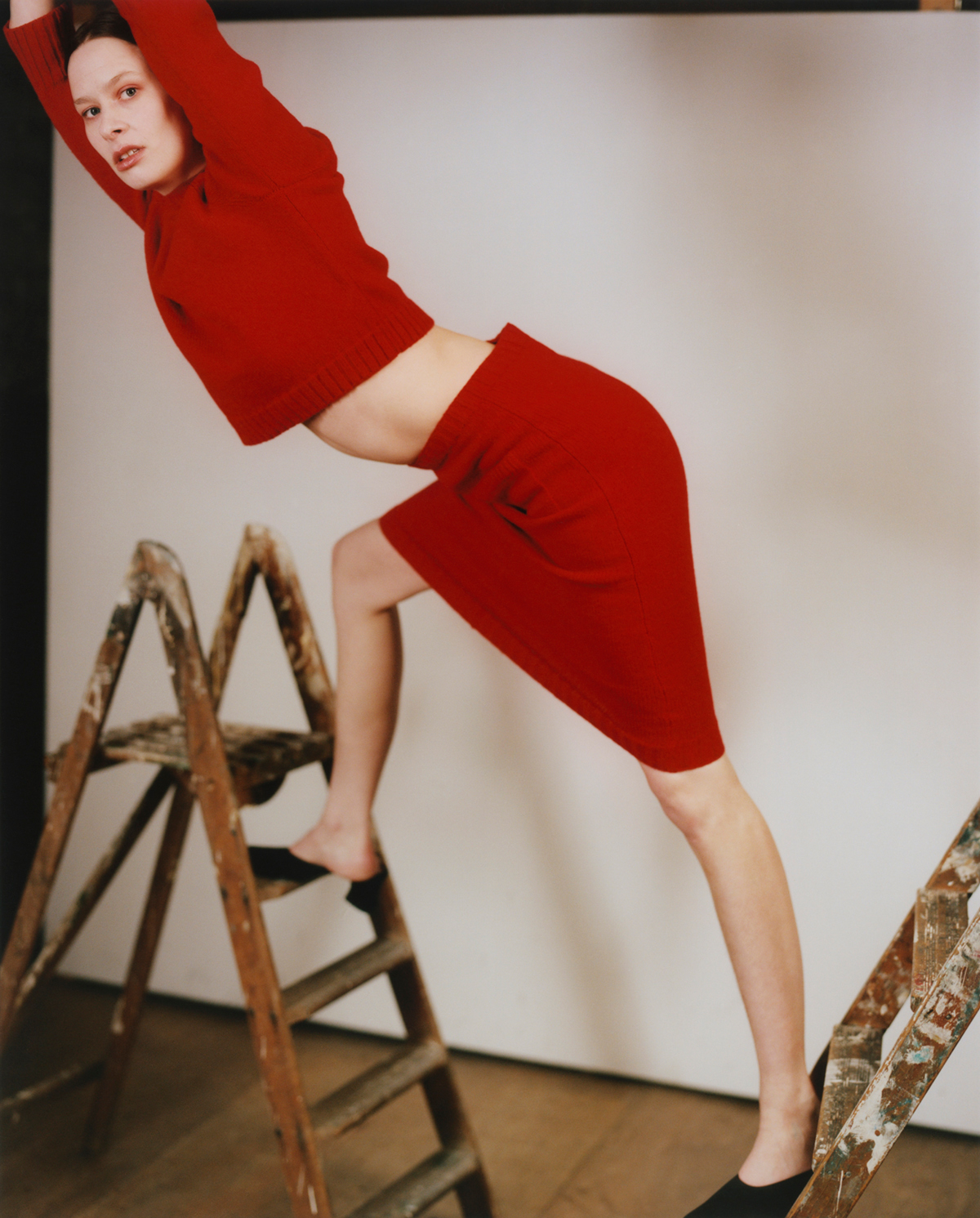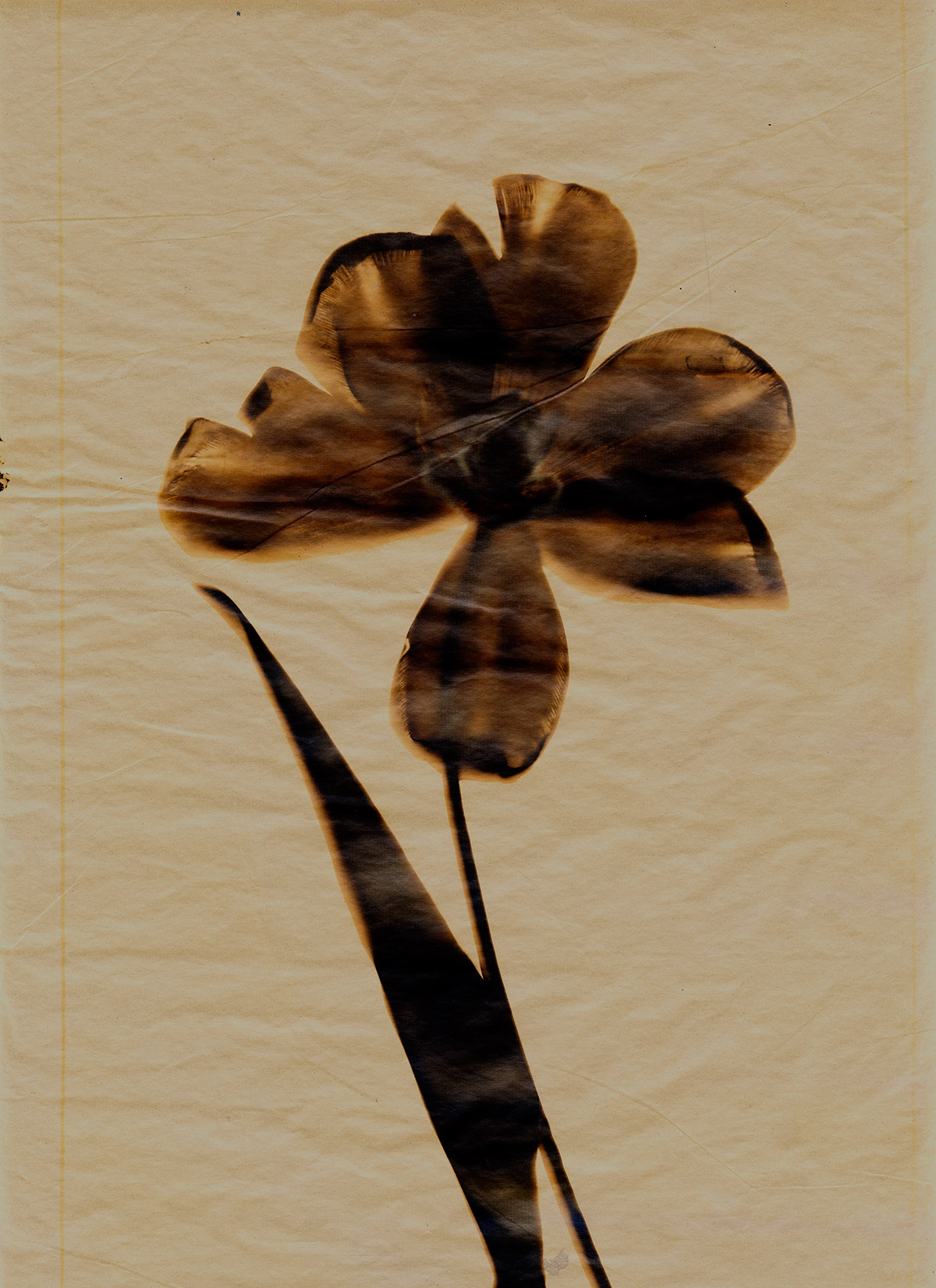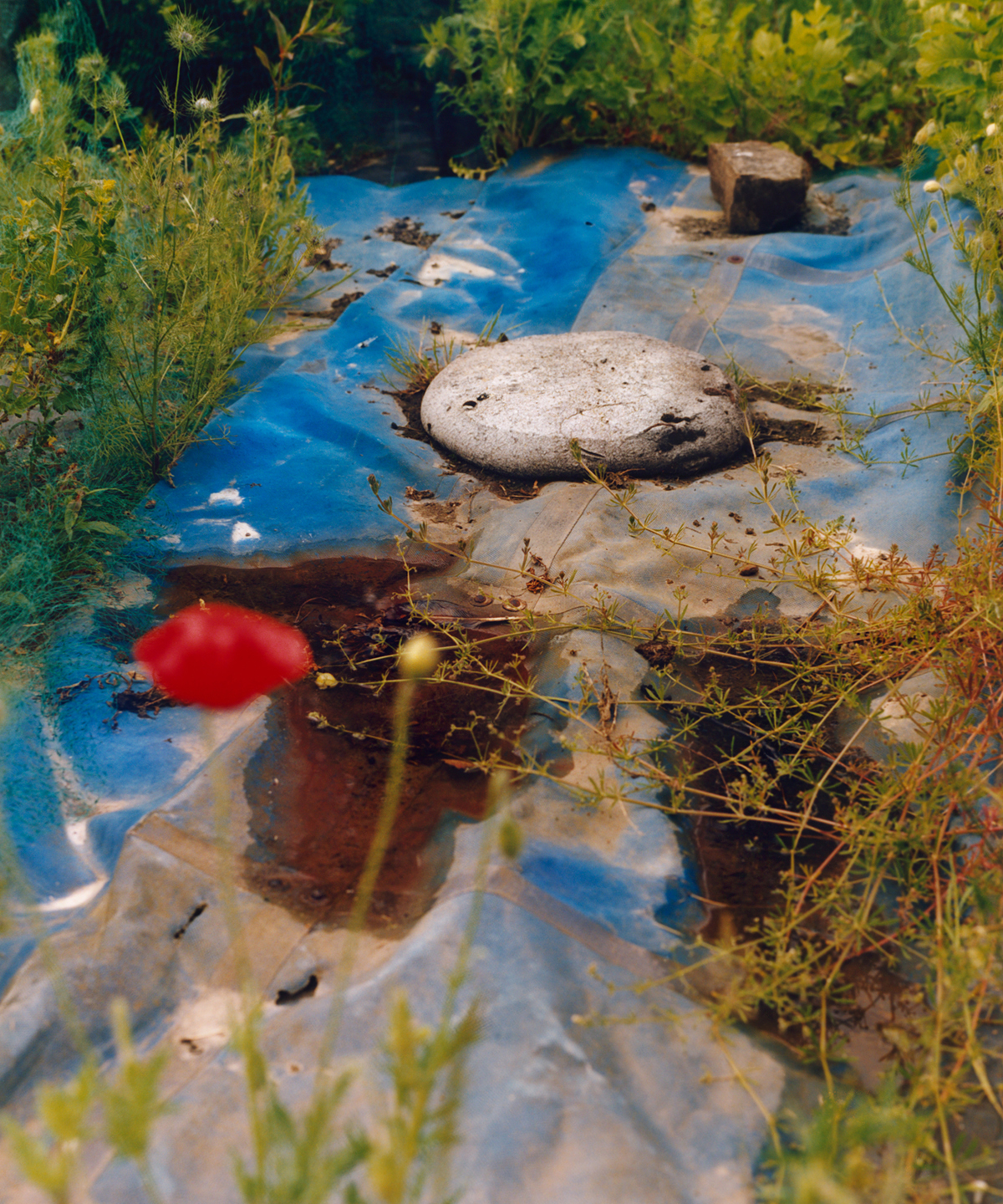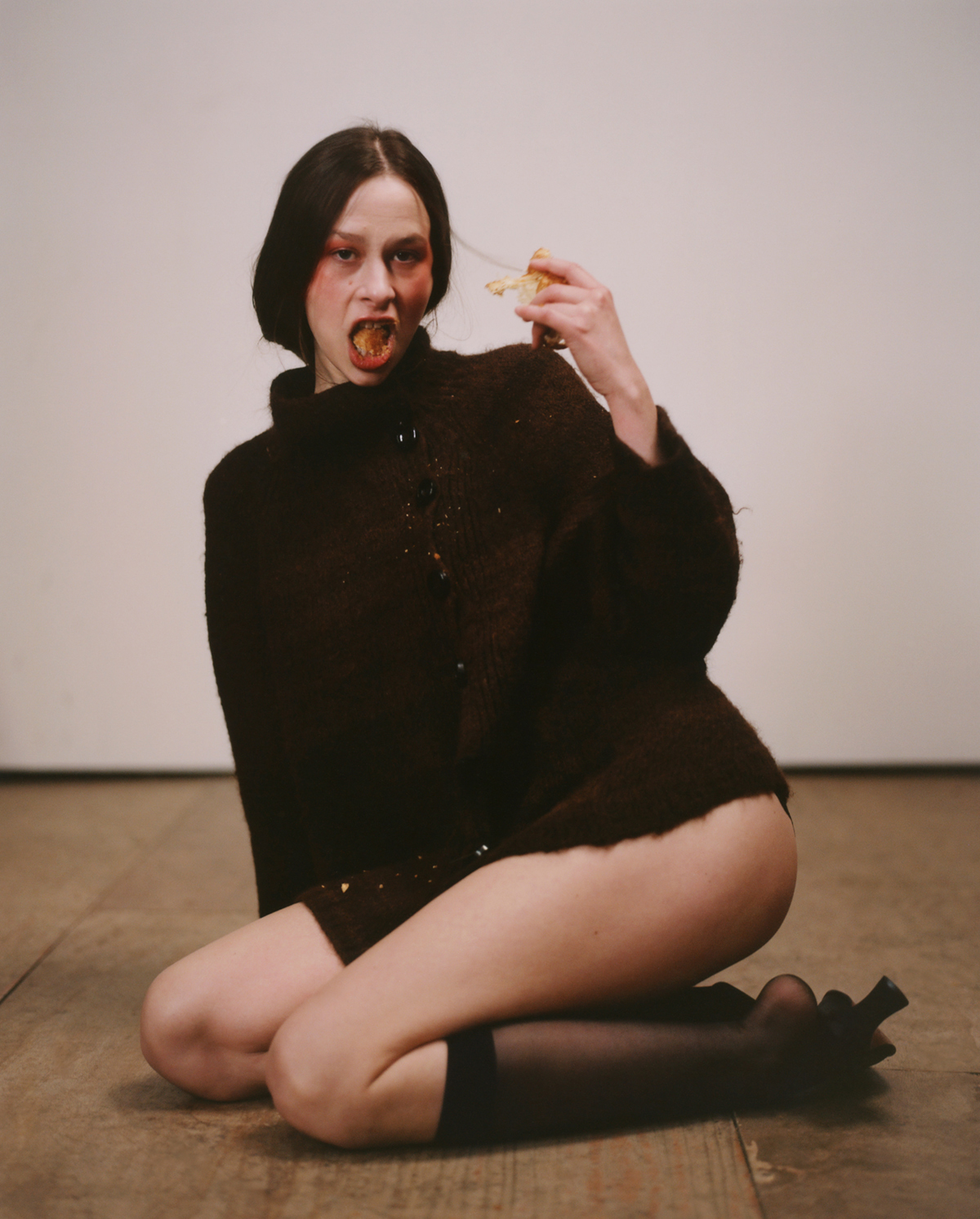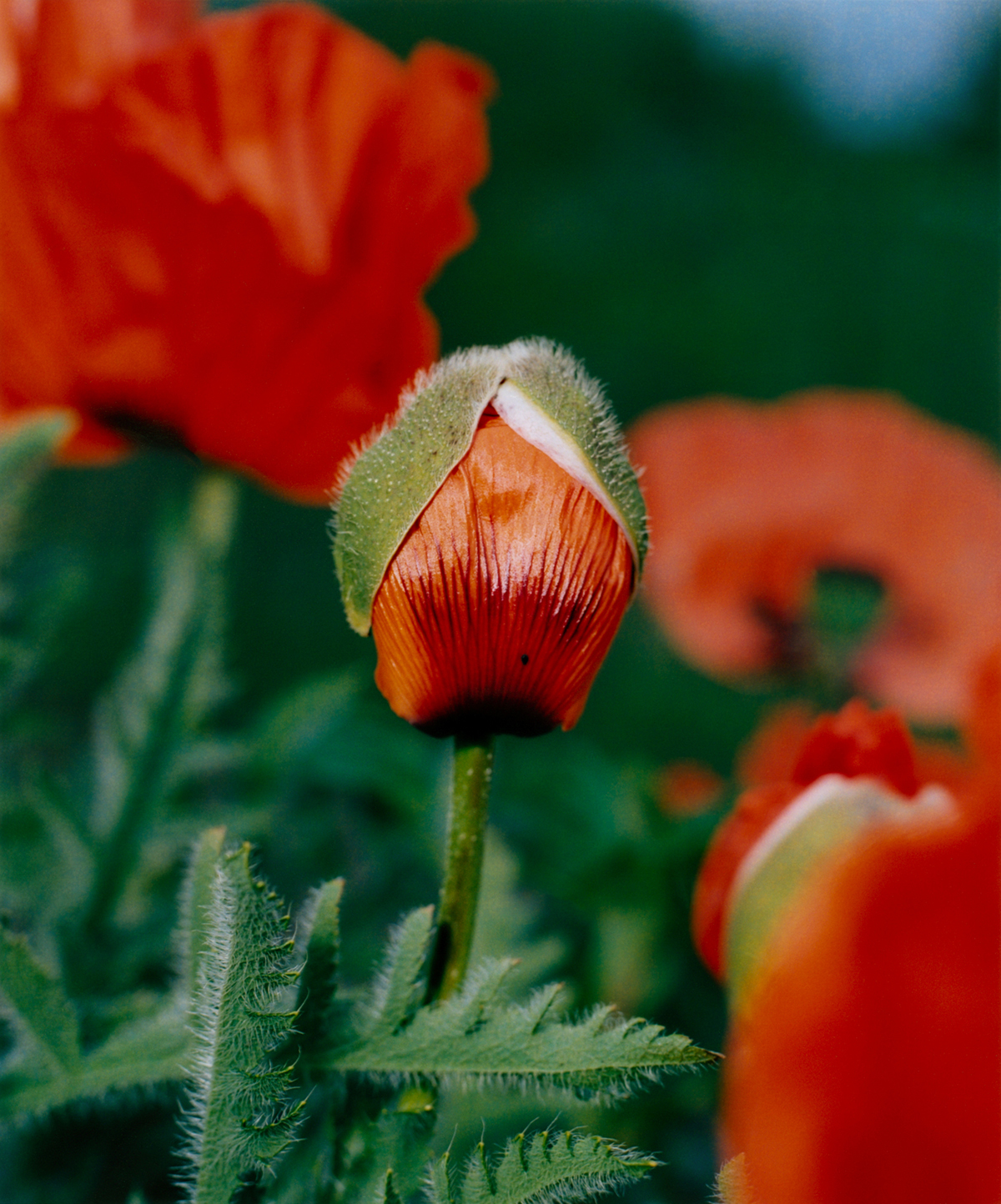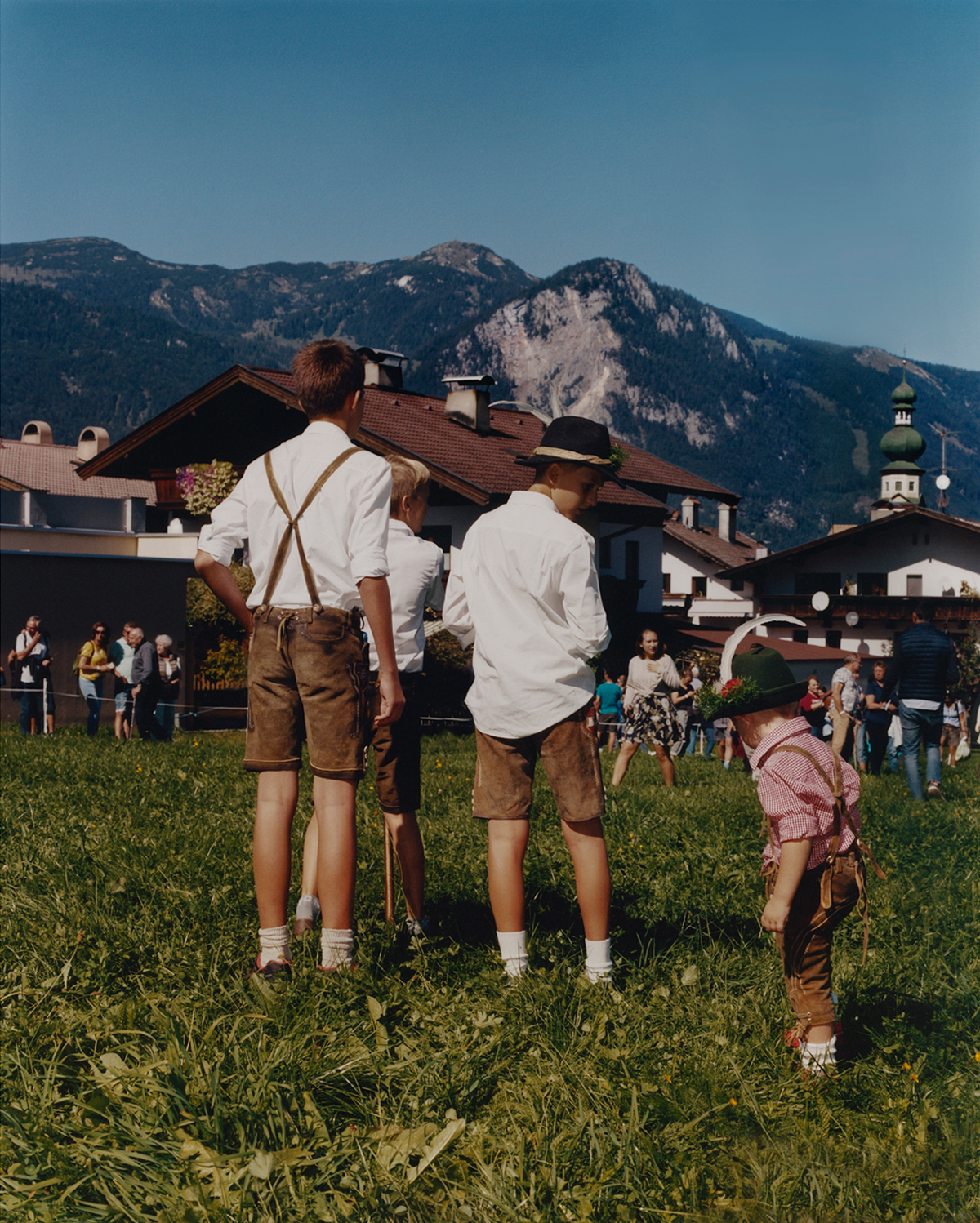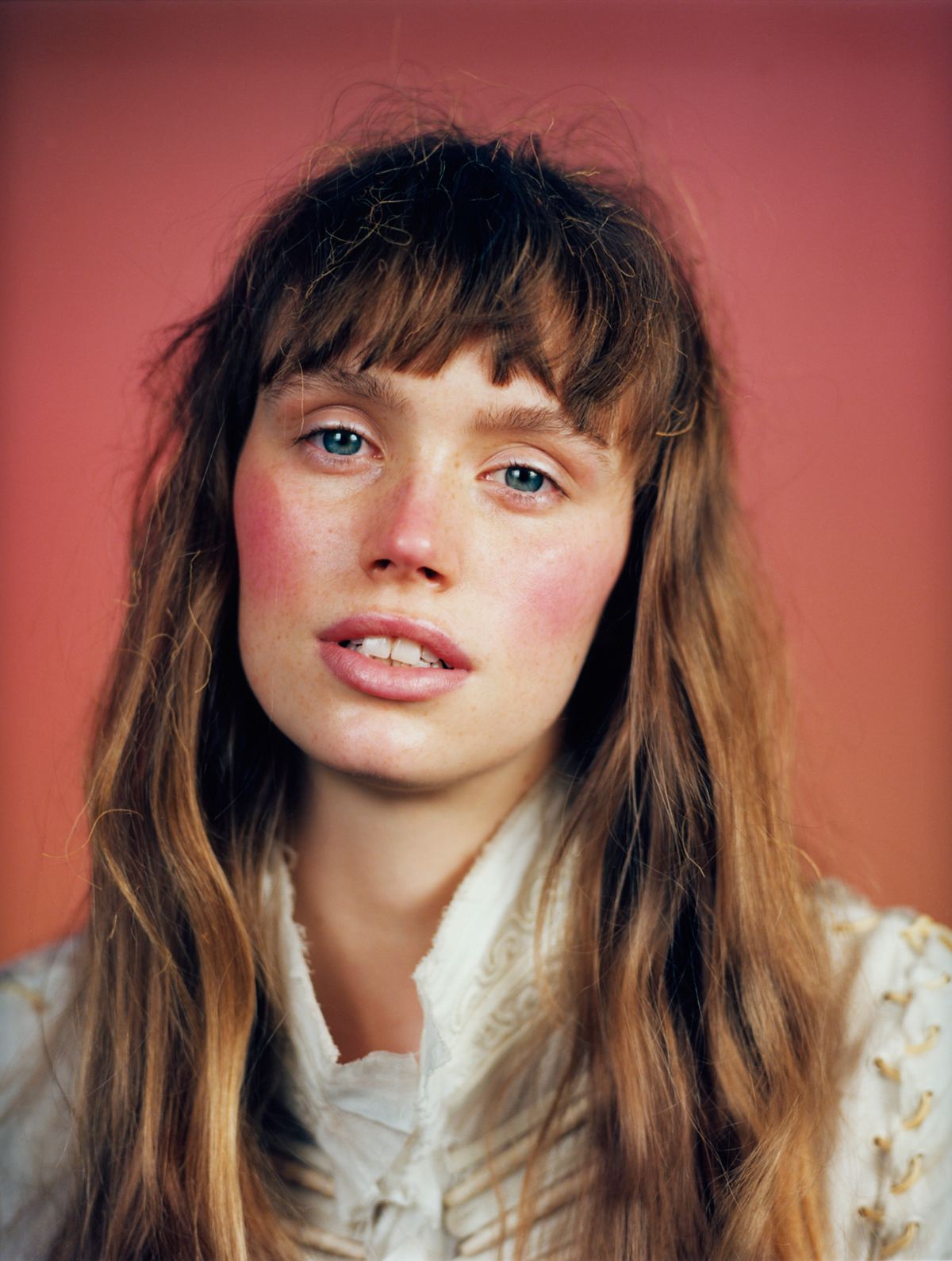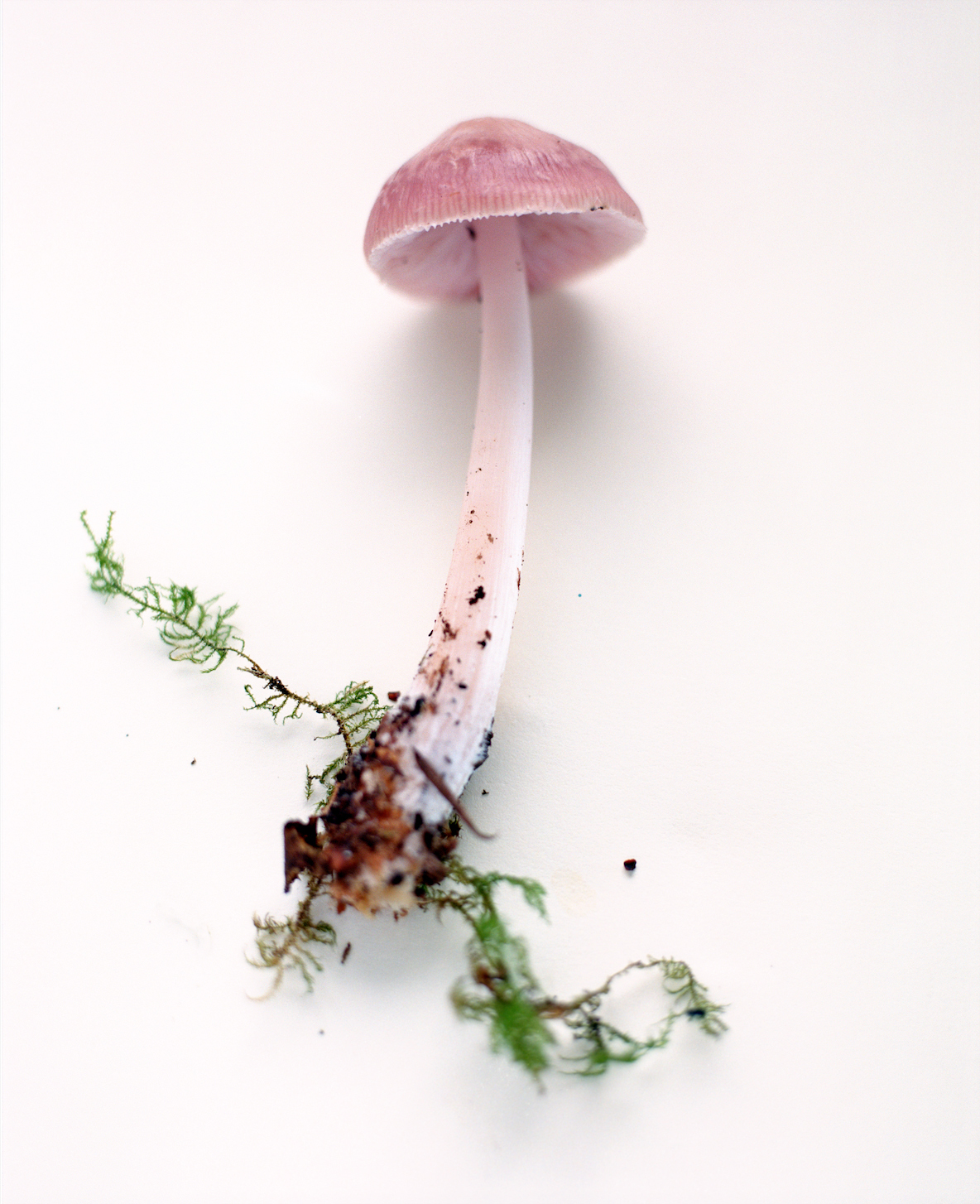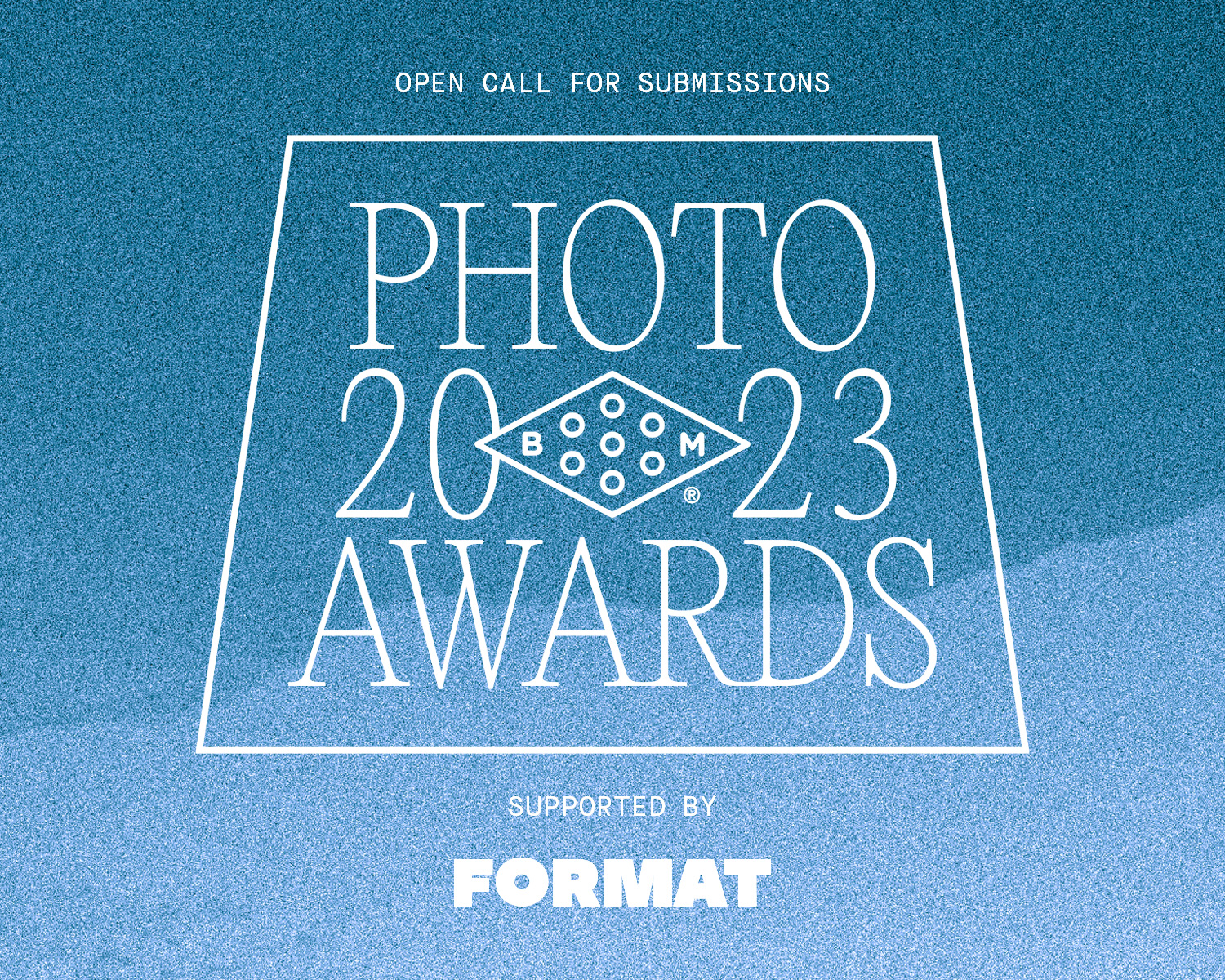 2023 Booooooom Photo Awards
Calling all photographers! The Booooooom Photo Awards are back and open for submissions!
Learn more
Related Articles