Heads up! Our newest book Magic Hour is available for a special pre-order price until August 6th! The book features images by 60+ photographers, shot when the sun was low in the sky and the light was soft. Published by Booooooom, edited by Anna Schneider, and designed by Jeff Hamada. Cover image by Arielle Bobb-Willis.
The cover is a uniquely textured 270 g/m² paper made with potato starch and features embossed details, and the text pages are printed on a recycled paper, Cocoon Offset BA uncoated 115 g/m².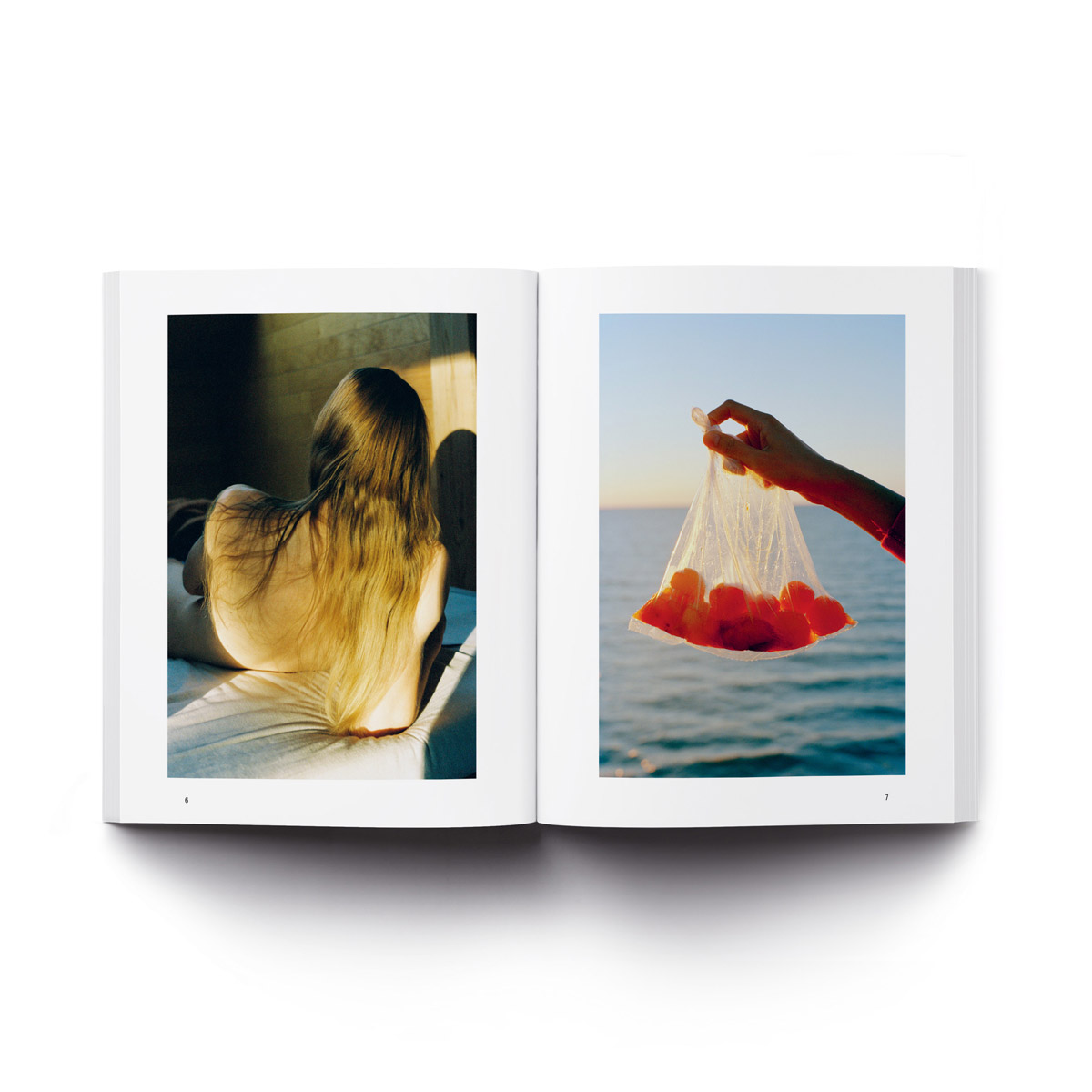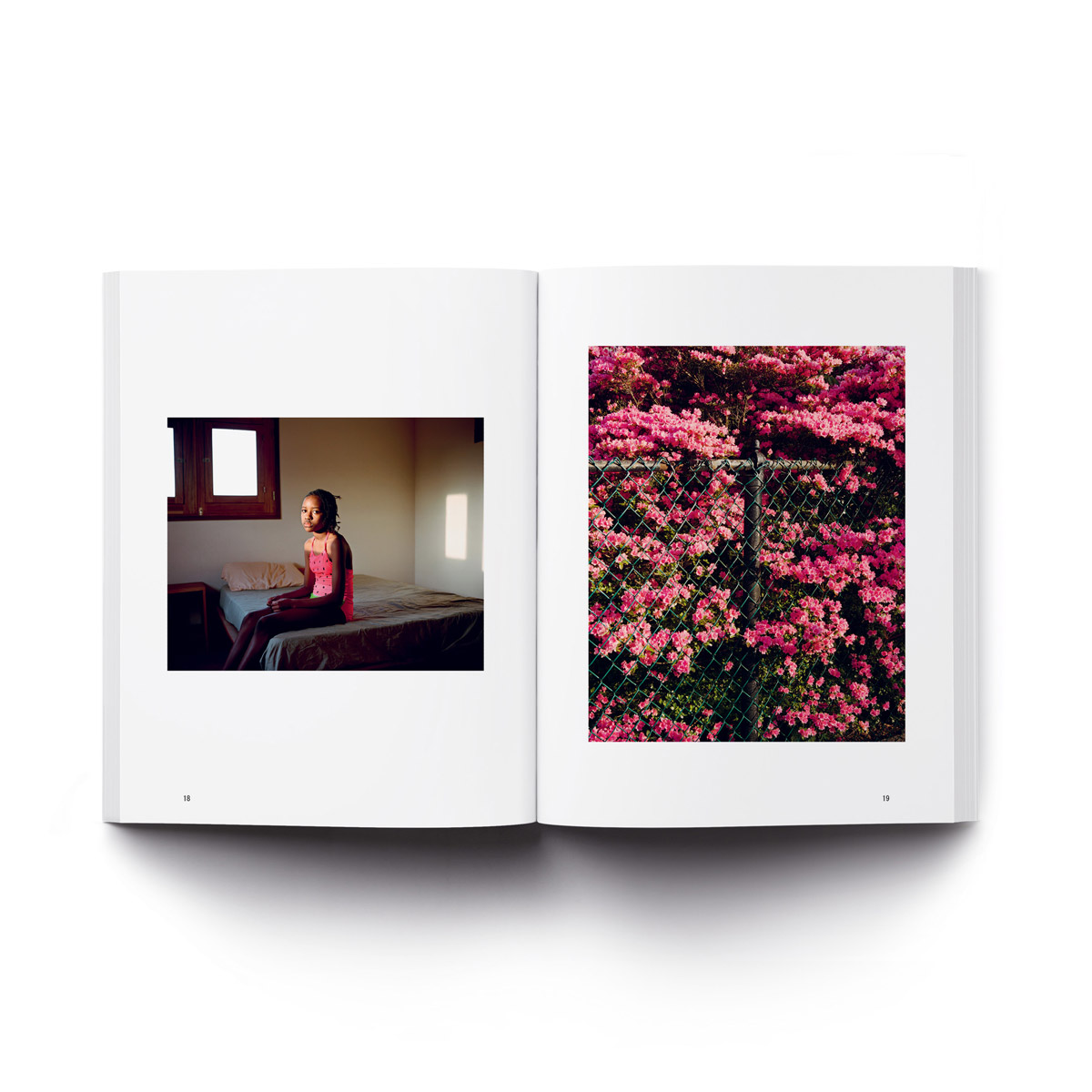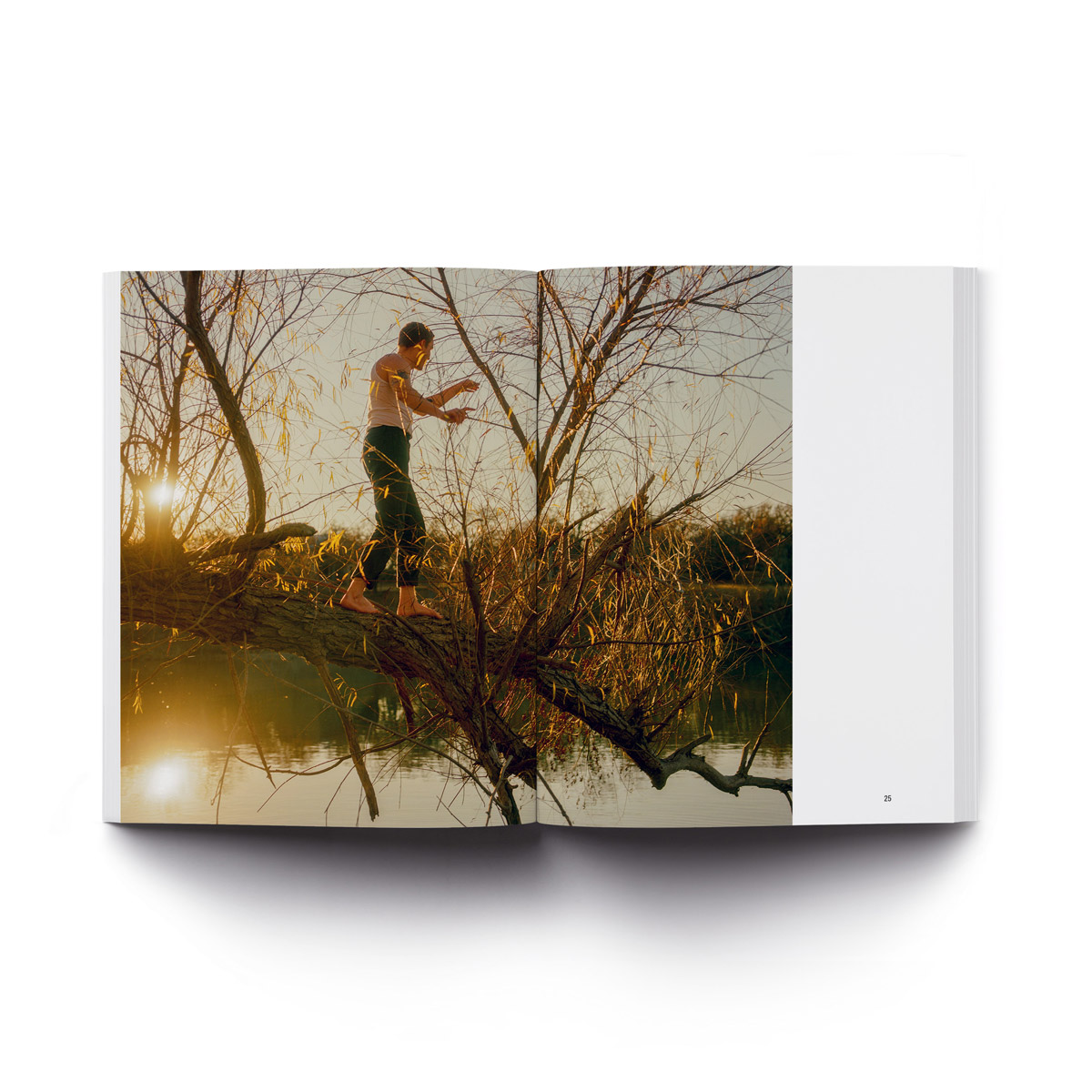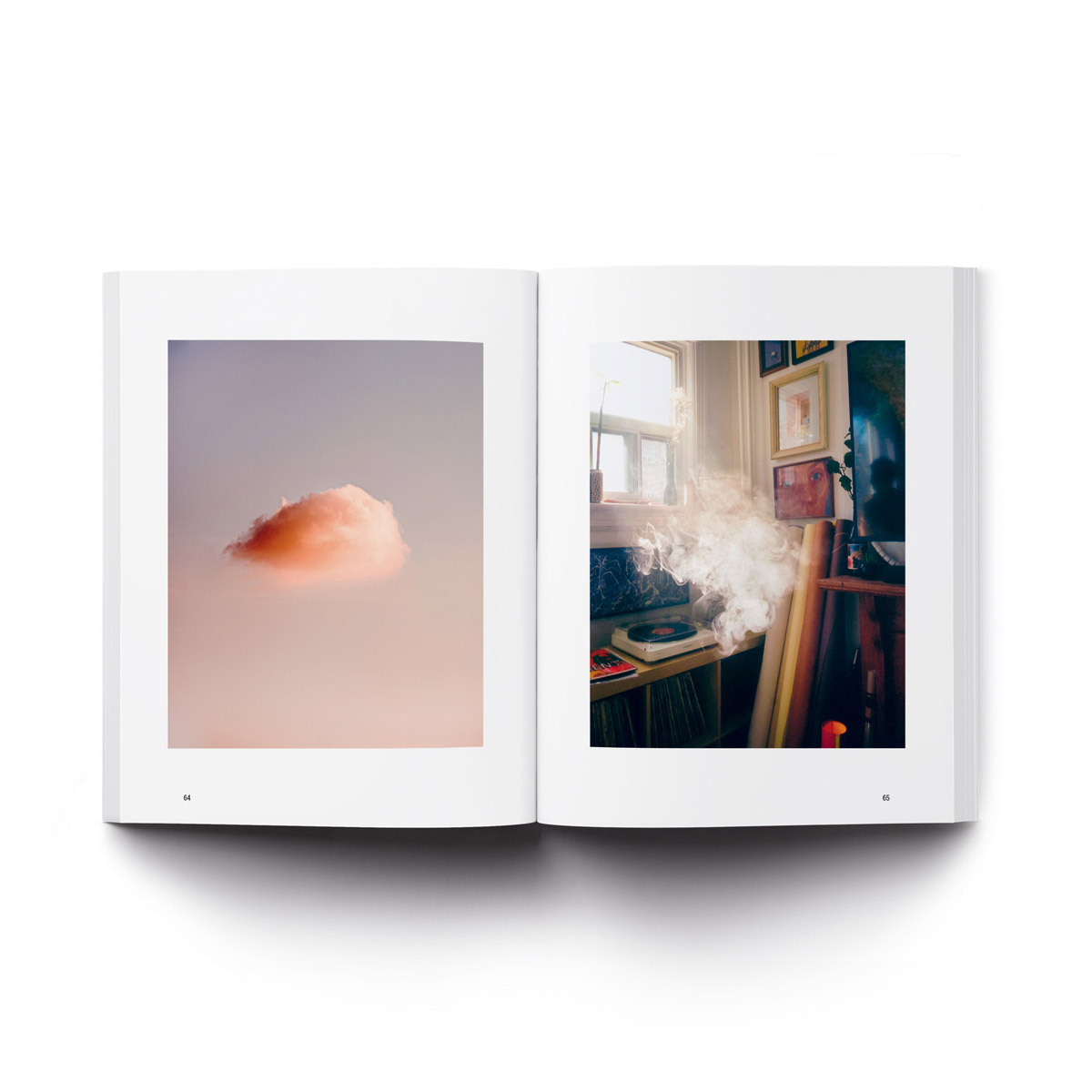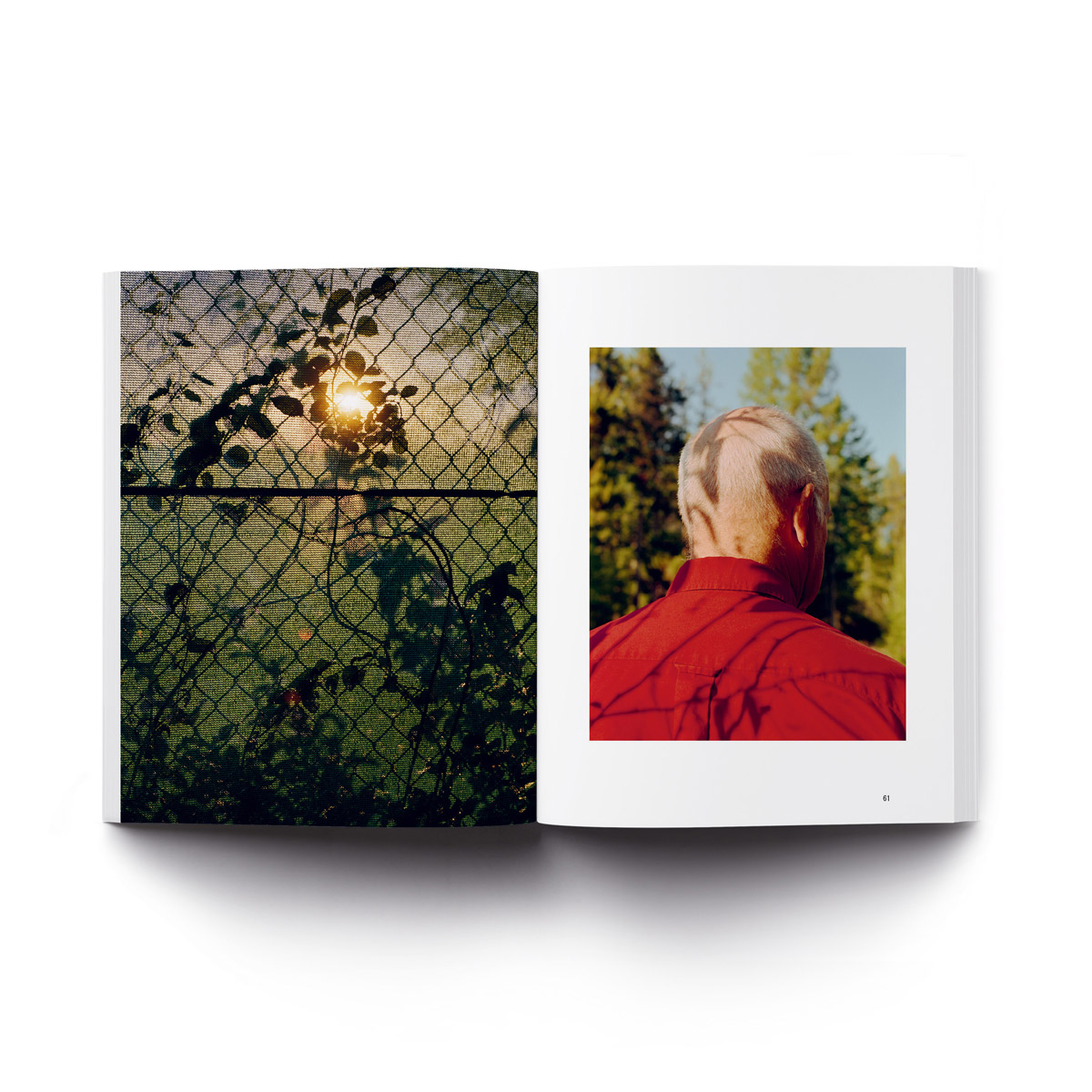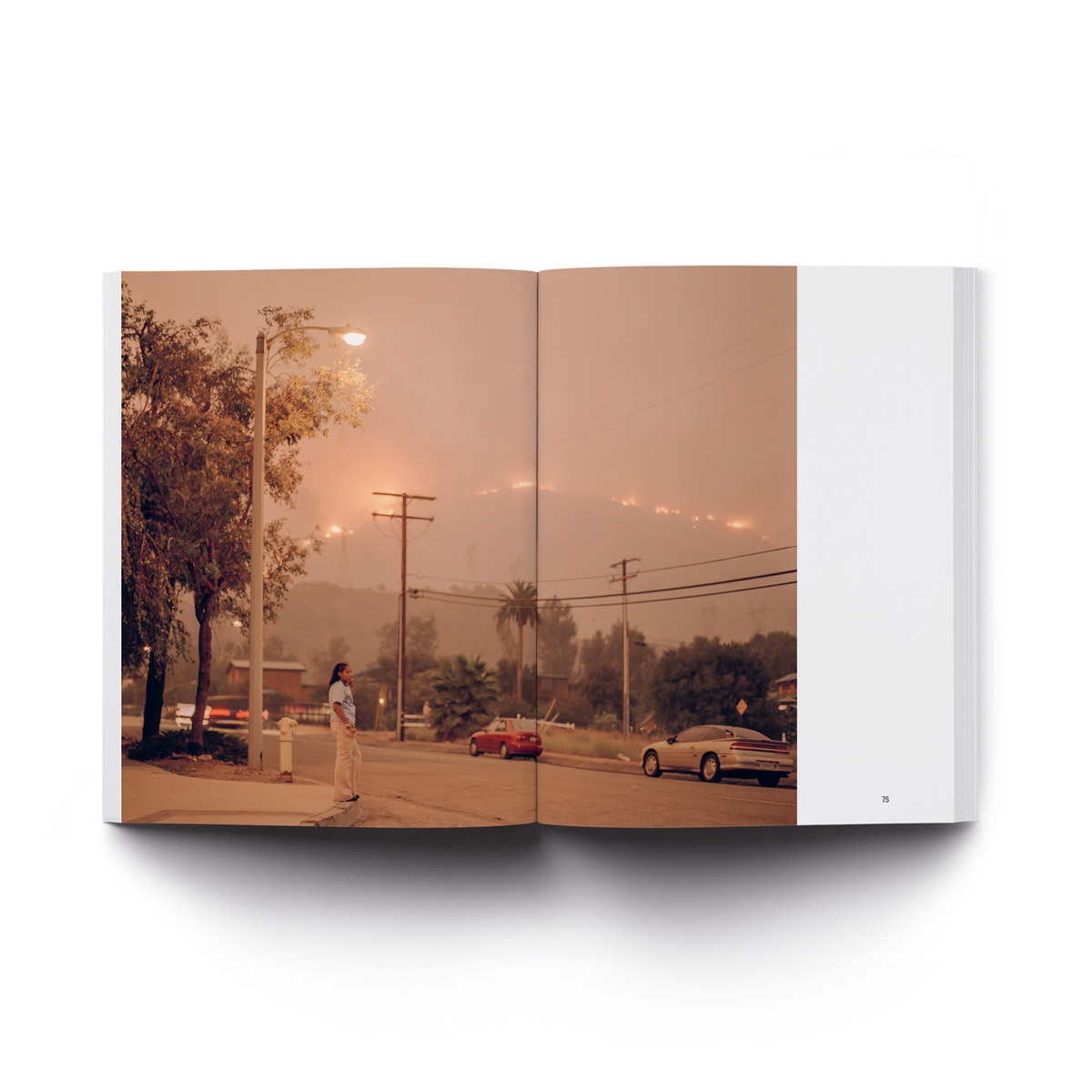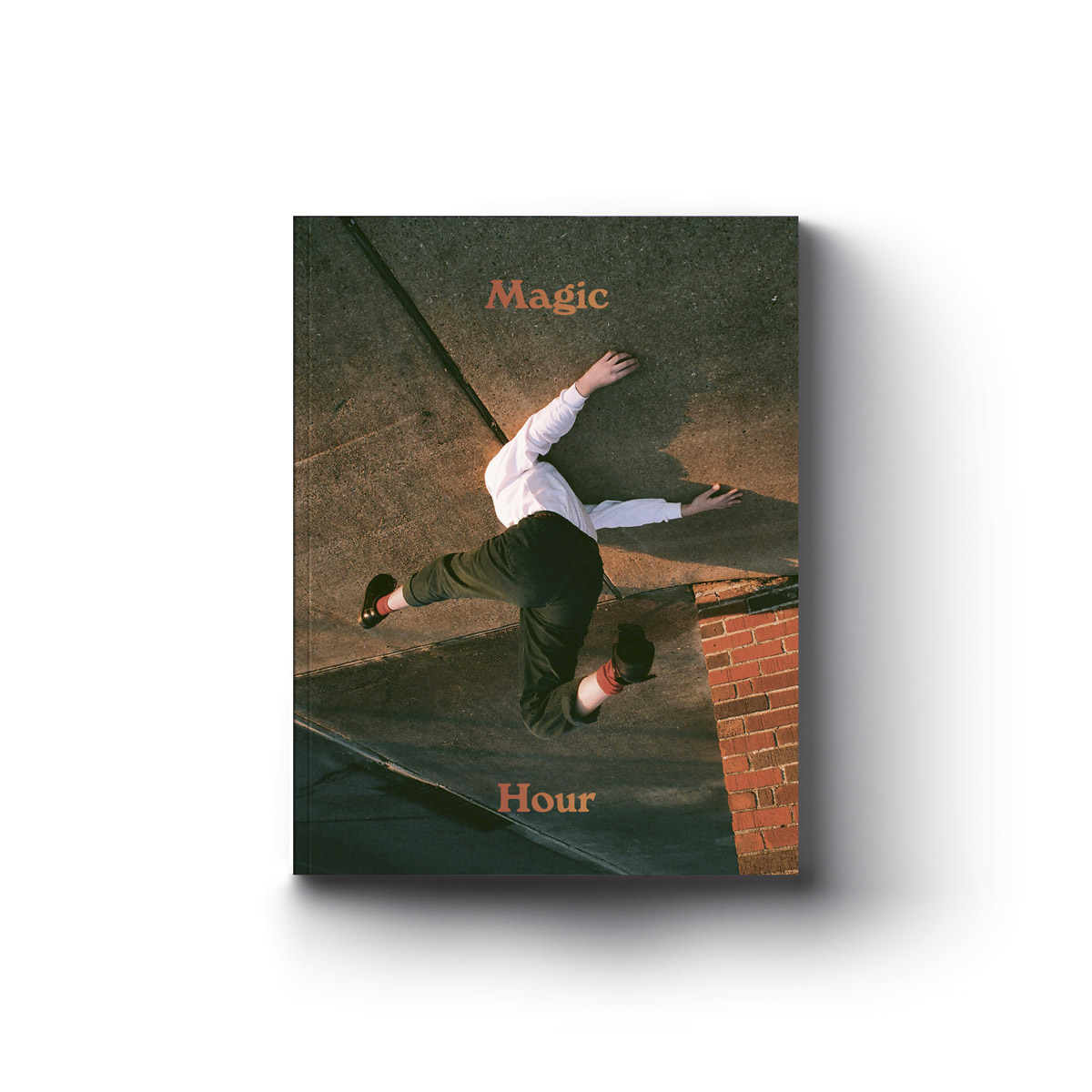 Featuring photos by:
Adam Leitzel
Alex Michael Kennedy
Andrew McGill
Antonio Santos
Arielle Bobb-Willis
B.Y
Bas van Est
Berber Theunissen
Brendon Kahn
Brian Van Lau
Carlos Barradas
Carson Davis Brown
Christian Kondic
Christopher Lim
Cody Cobb
Corey J. Isenor
Daniel Ribar
Dino Kužnik
Don Brodie
Ed Gorwell
Eduard Sánchez Ribot
Edward Gia
Elanna Conn
Eliza McKenna
Emilia Martin
Evaan Kheraj
Filip Kartousek
Gloria Wong
Grade Solomon
Gus Aronson
Henry Archer
Jamie Holland Jr.
Janice Chung
Jasmine Clarke
Jen Mawson
Jennilee Marigomen
Jildo-Tim Hof
Joseph Ritchie
Josué Briones
Juan Brenner
Kate Sweeney
Kate Truisi
Kyle Ferino
Lane Coder
Lisa Grace Lombardi
Liz Sanders
Lukas Bernhart
Maddie Goldbeck
Malwina Majer
Max Mikulecky
Mikhela Greiner
Miki Correia
Monica Torrento
Naram Phillip Lee
Ning Zhou
Paloma Dooley
Raphael Gaultier
Rory Fuller
Ryan Frigillana
Sean Madden
Sebastian Siadecki
Shaun Lucas
Thinh Dinh
Tyler Jones
Vanessa Isela
William Mark Sommer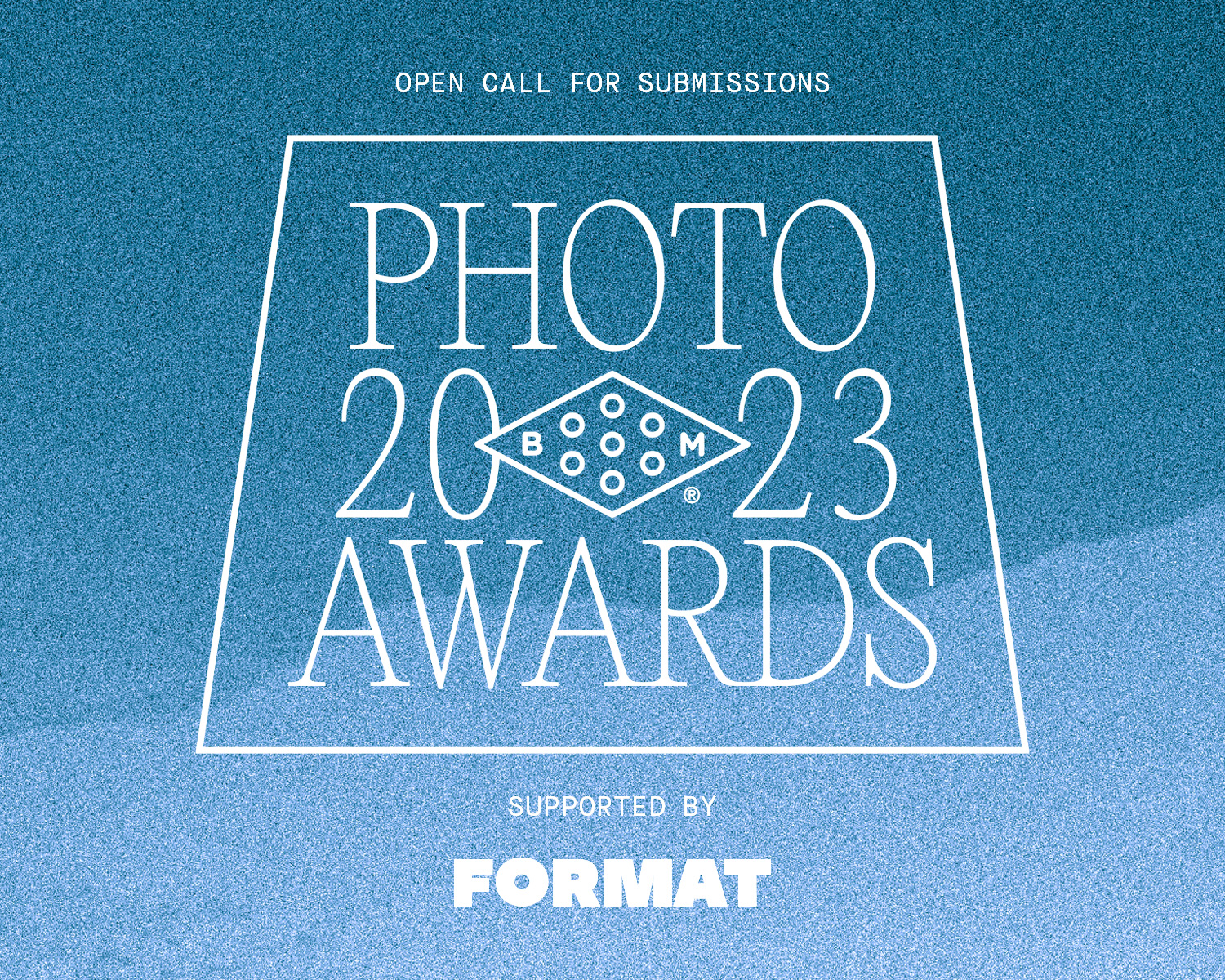 2023 Booooooom Photo Awards
Calling all photographers! The Booooooom Photo Awards are back and open for submissions!
Learn more
Related Articles