Fabian Treiber is an artist based in Stuttgart, Germany. His paintings explore the subject of the interior, using it to "question subjective projections and our perception of reality." Making decisions formally rather than narratively, he is less concerned with realistic accuracy than with the aesthetic quality of his work. "The representation of reality does not interest me, at least not as a pure reproduction," he explains. "My images do not need a correct perspective, that does not matter. On the contrary, it simply points all the more clearly to a misunderstanding: painting is never beholden to our reality, each painting has its own reality. A painting can be 'right' without having to be correct. In my paintings I am quite deliberately returning to a borderline, to the point where painting is gradually breaking away from the reproduction of reality and has begun to make assertions from within itself."
See more from Fabian Treiber below!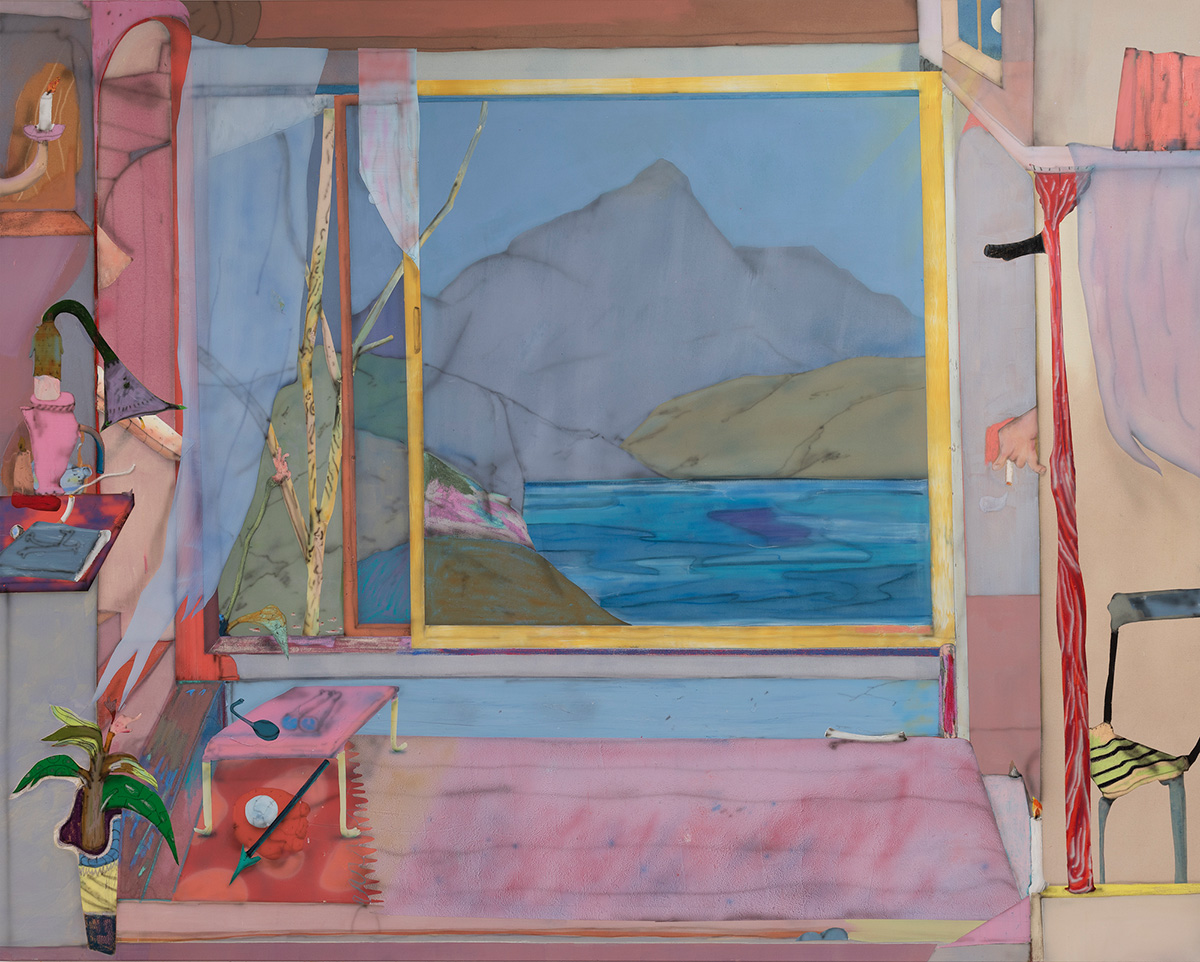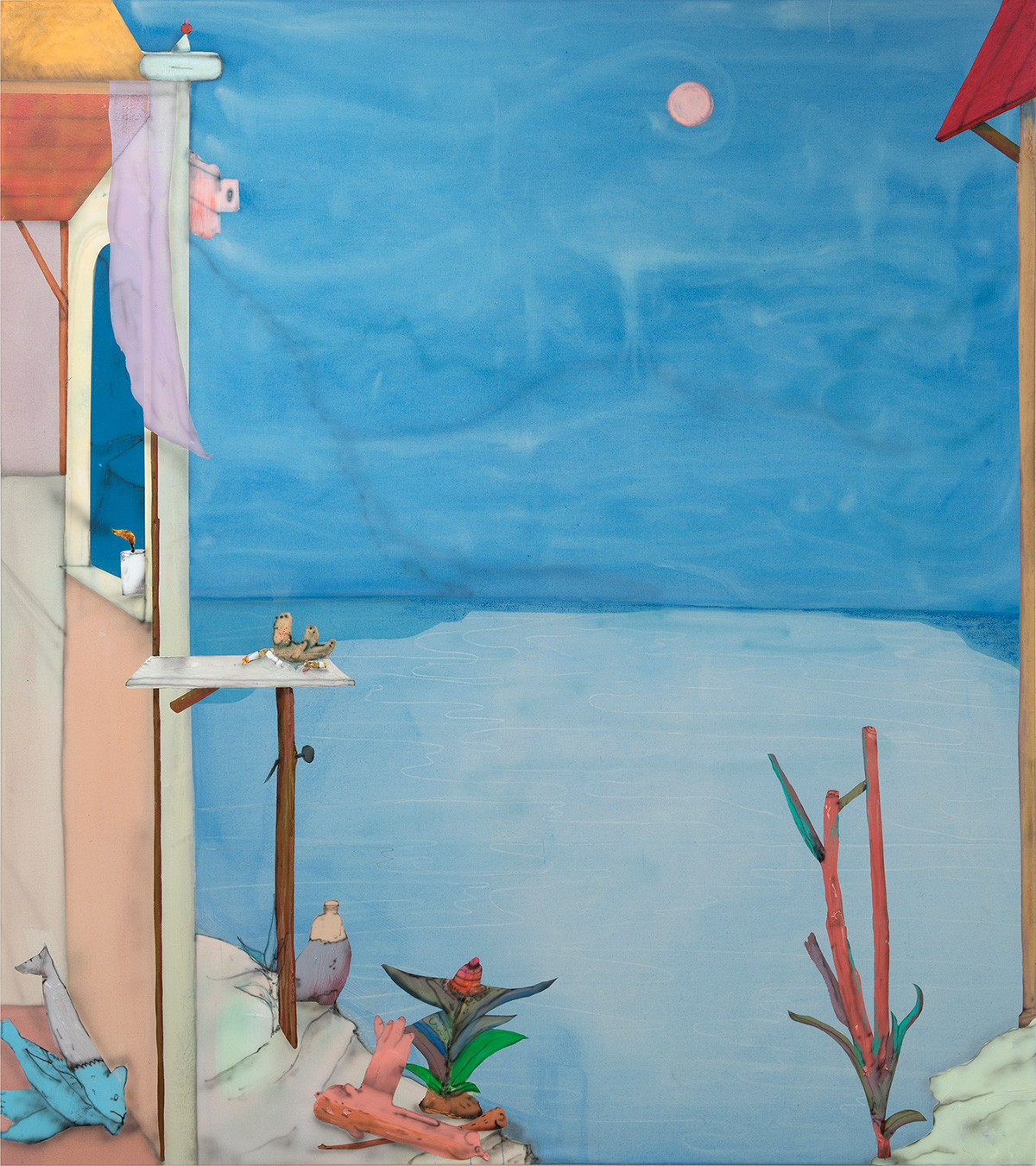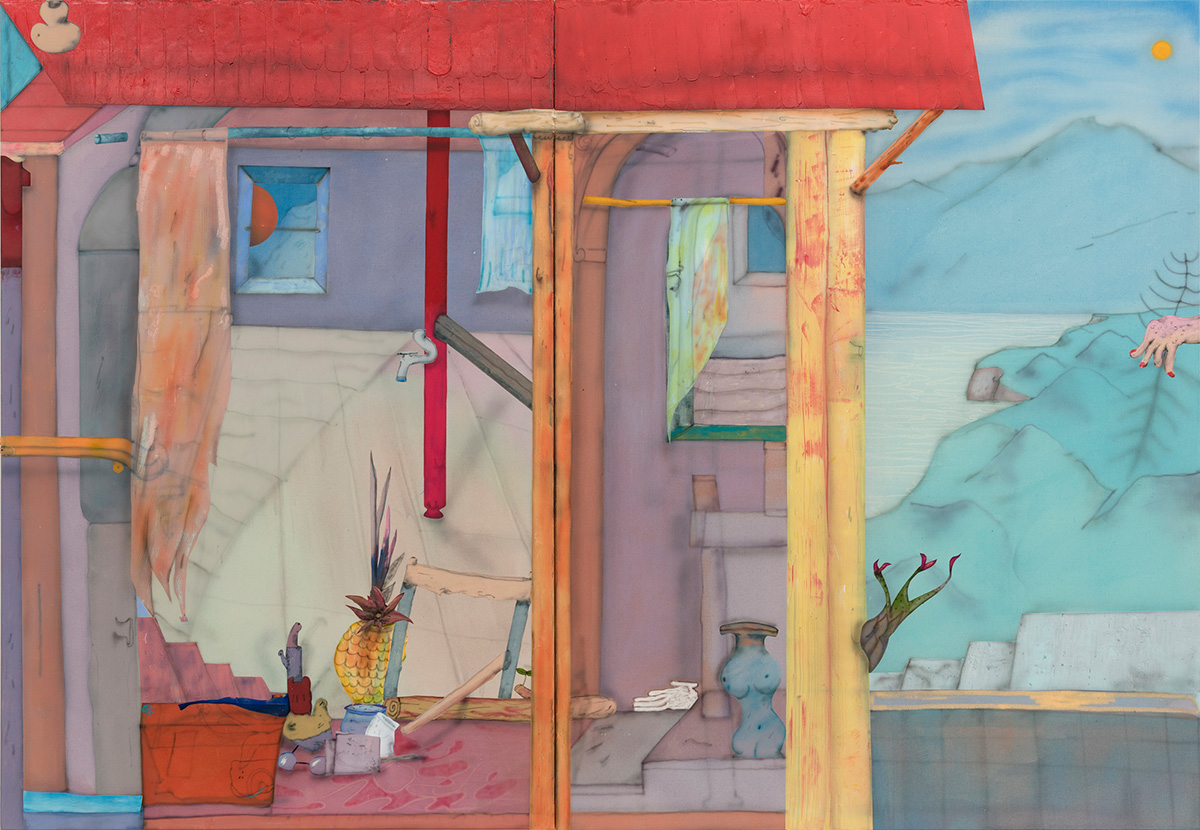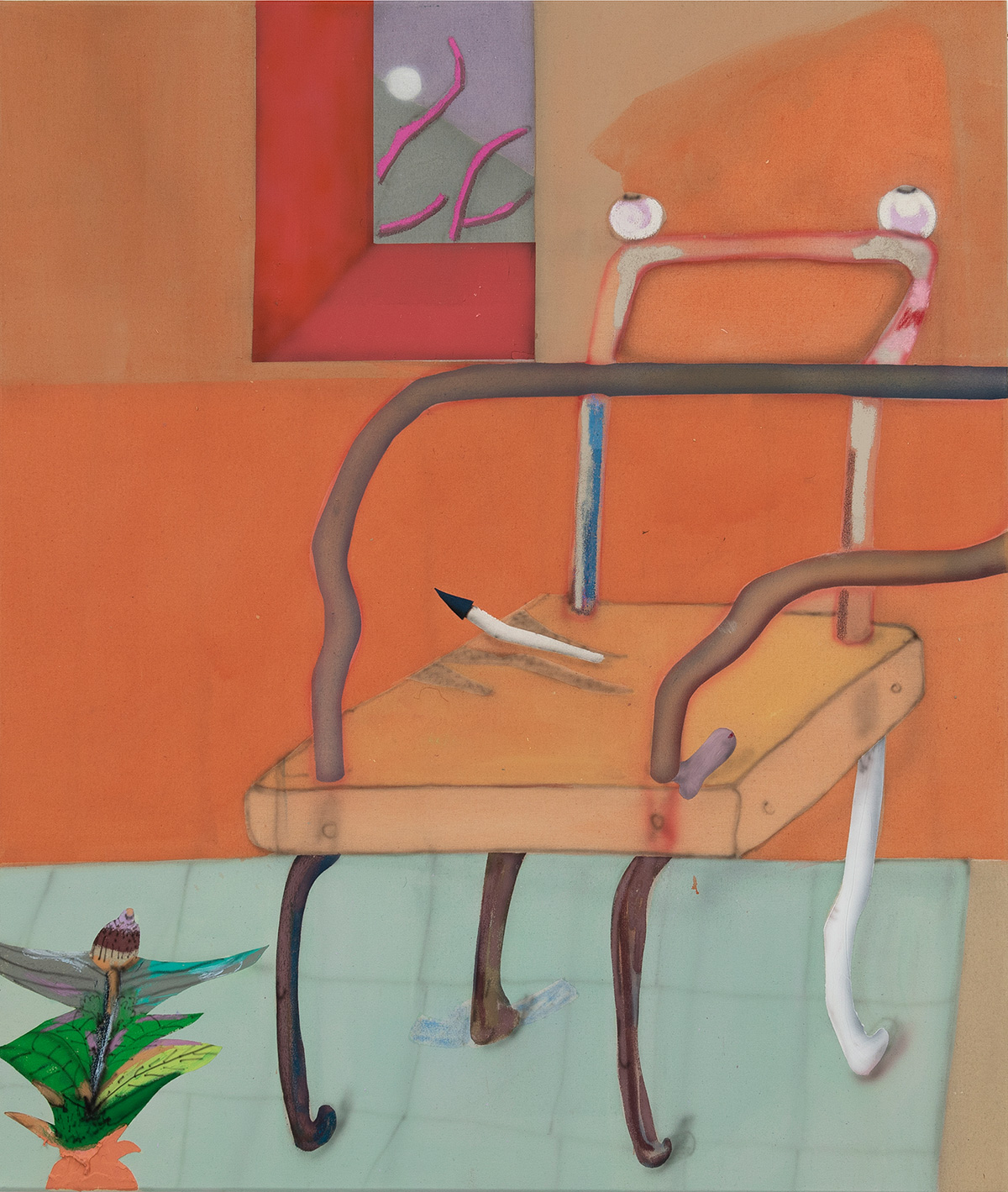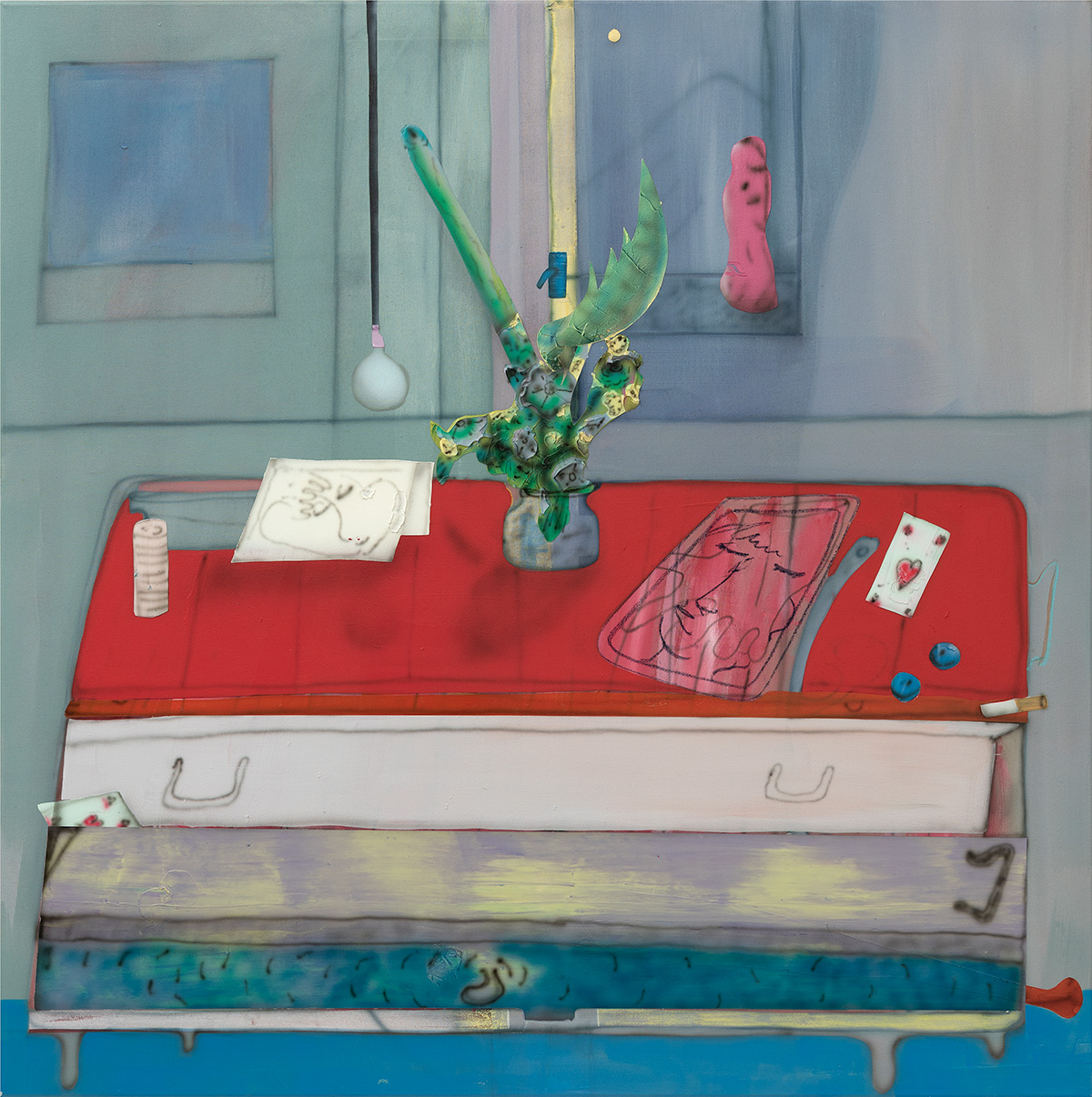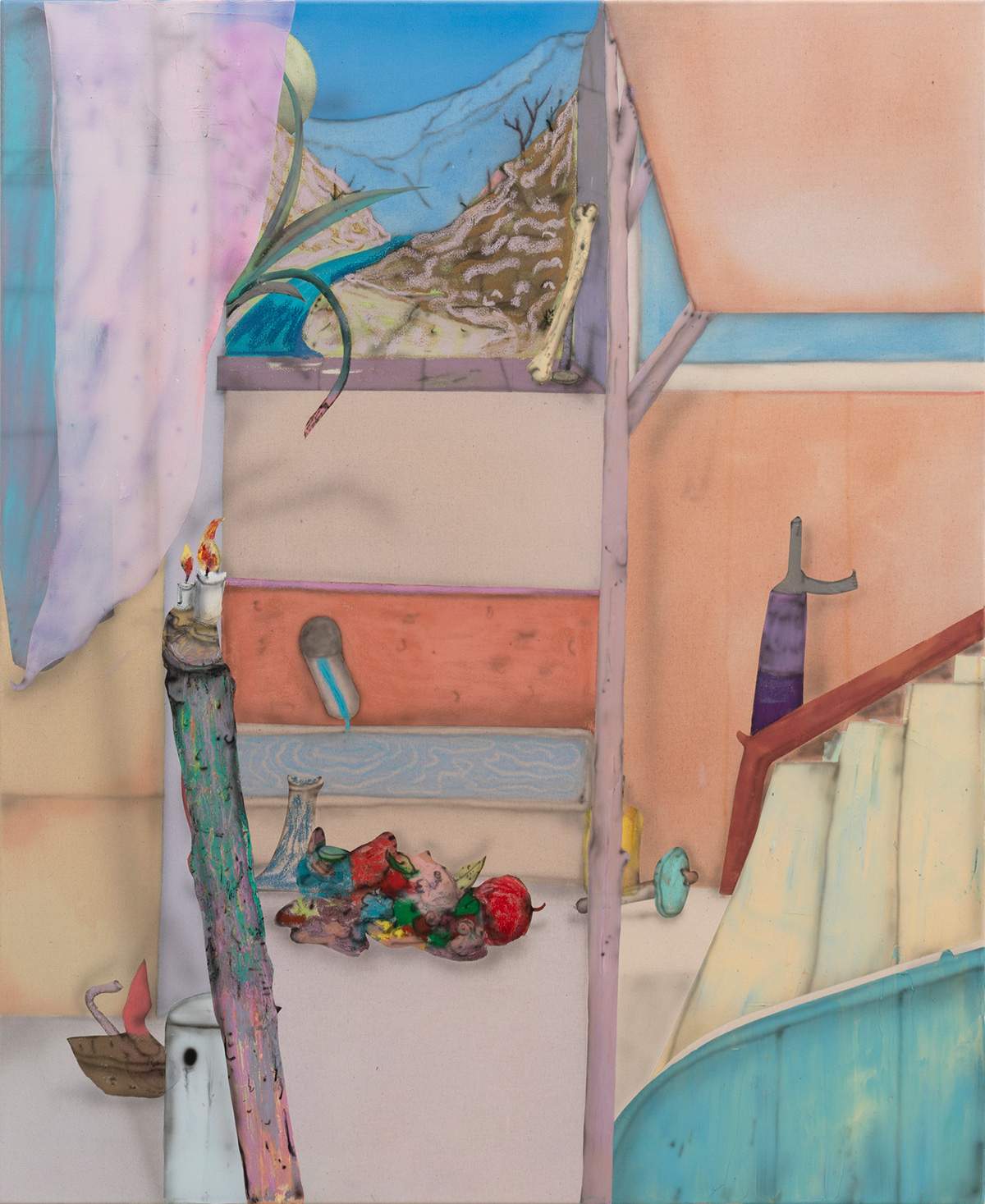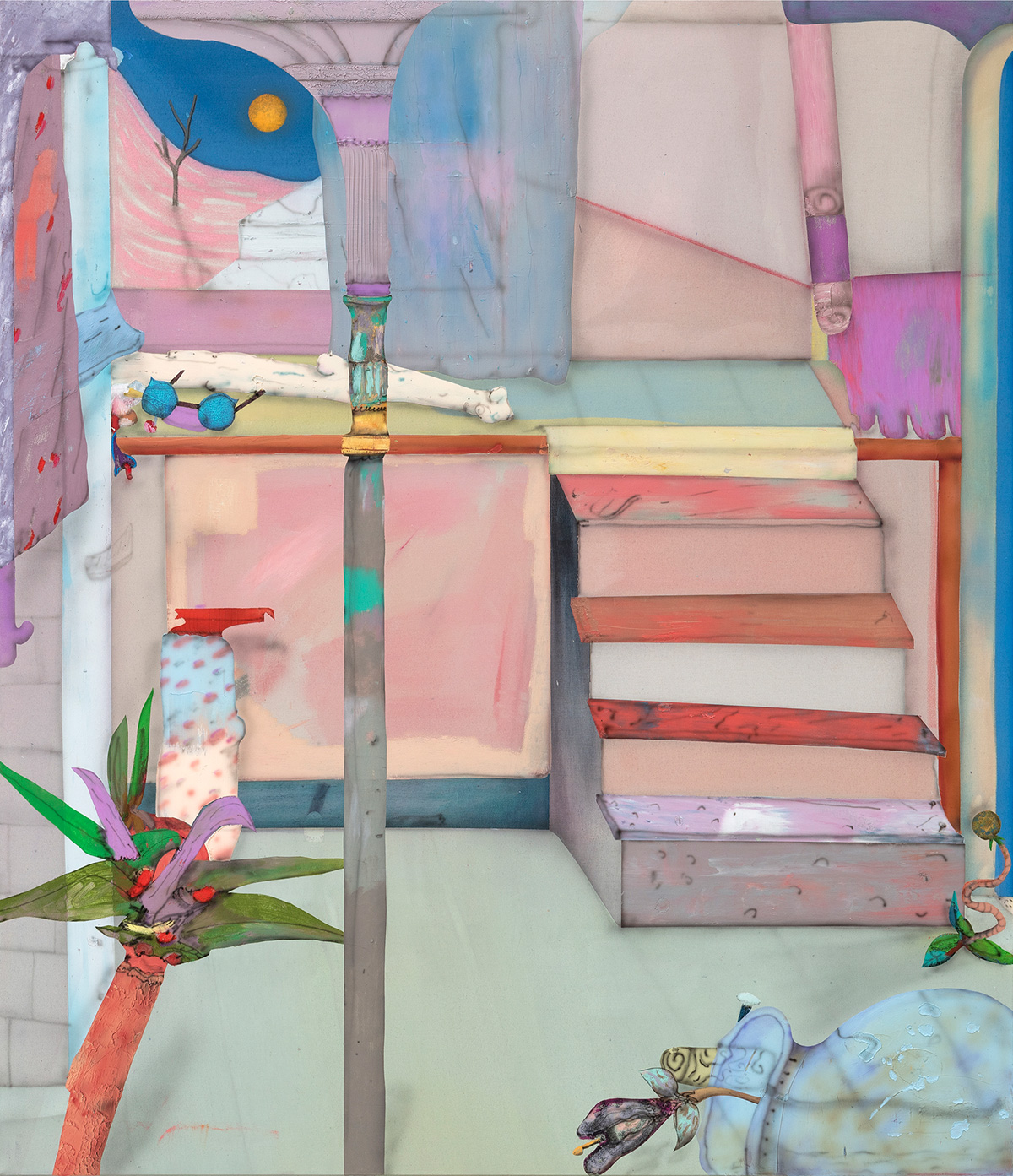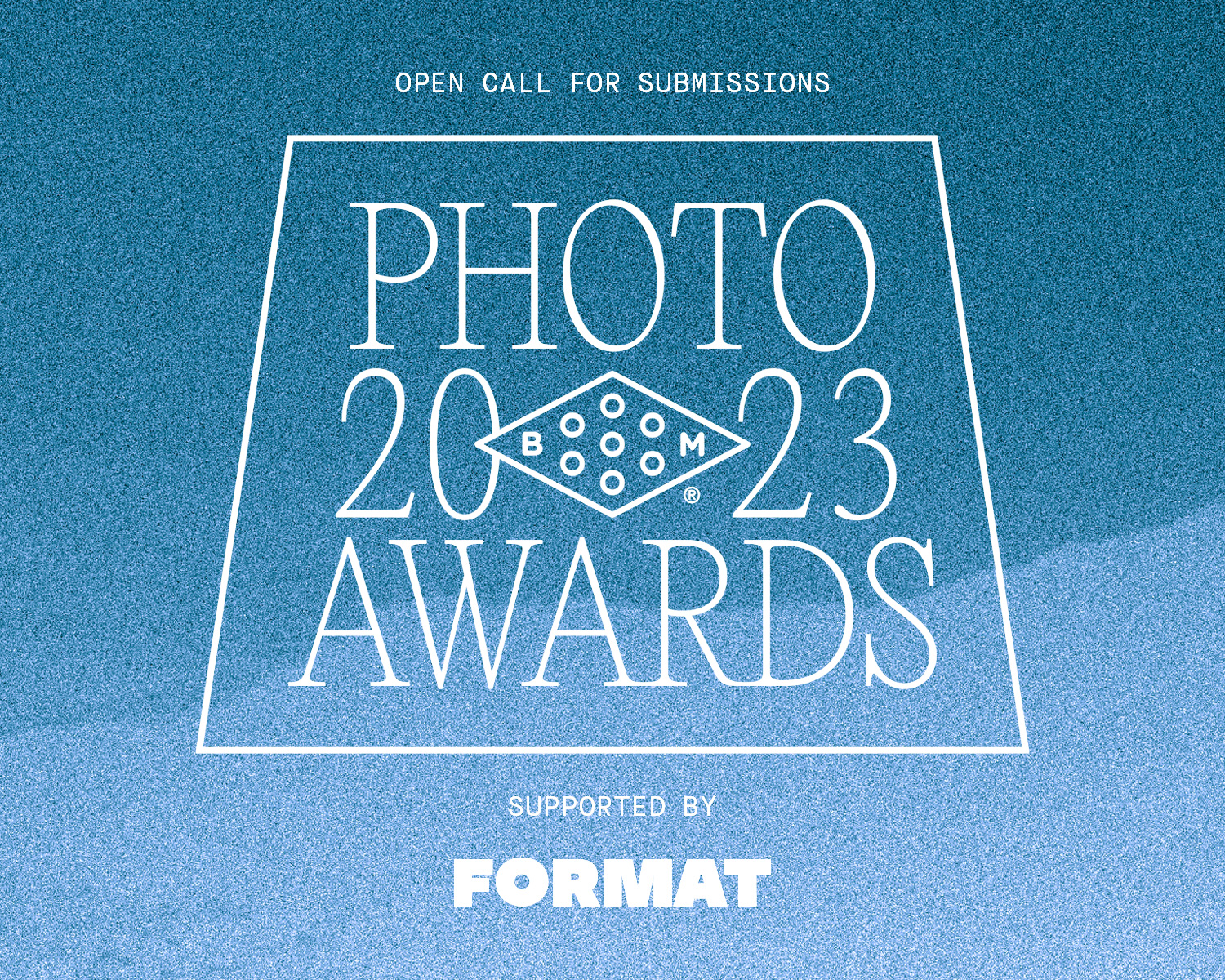 2023 Booooooom Photo Awards
Calling all photographers! The Booooooom Photo Awards are back and open for submissions!
Learn more
Related Articles