London-based Scottish photographer Niall McDiarmid finds beauty in the simplicity of daily ritual in his recently published photobook, "Breakfast." Shot over the course of four years, the series took shape as a completed project during COVID lockdown. Drawn to the subtle shifts in light, texture, and color each day, McDiarmid photographs the unintentional compositions of the breakfast table. "For me, breakfast is a thoughtful time, a time of reflection," he explains. "It is also a time to contemplate the day ahead and to believe that better times are coming. As Ian Fleming wrote, 'Hope makes a good breakfast. Eat Plenty of it.'"
See more from "Breakfast" below!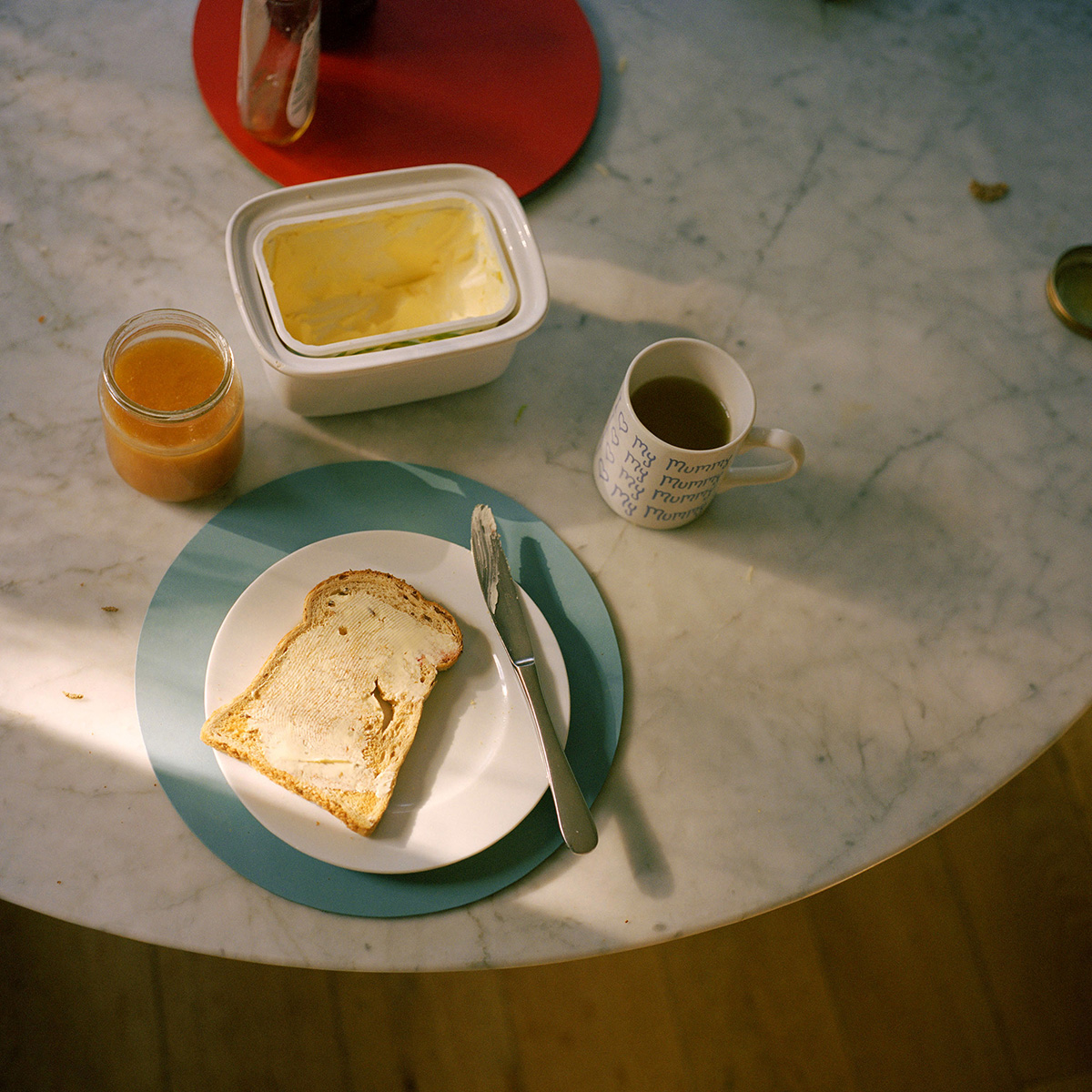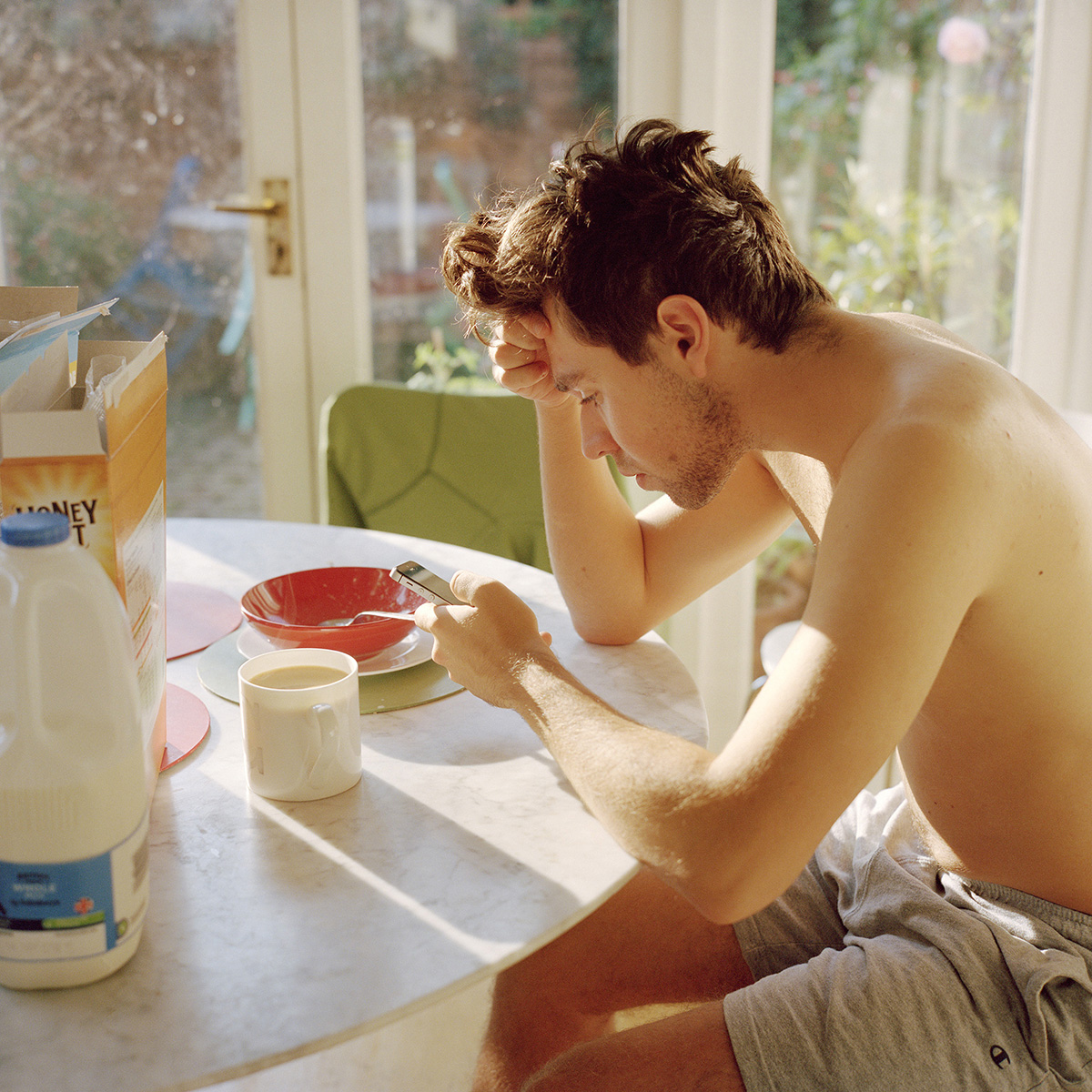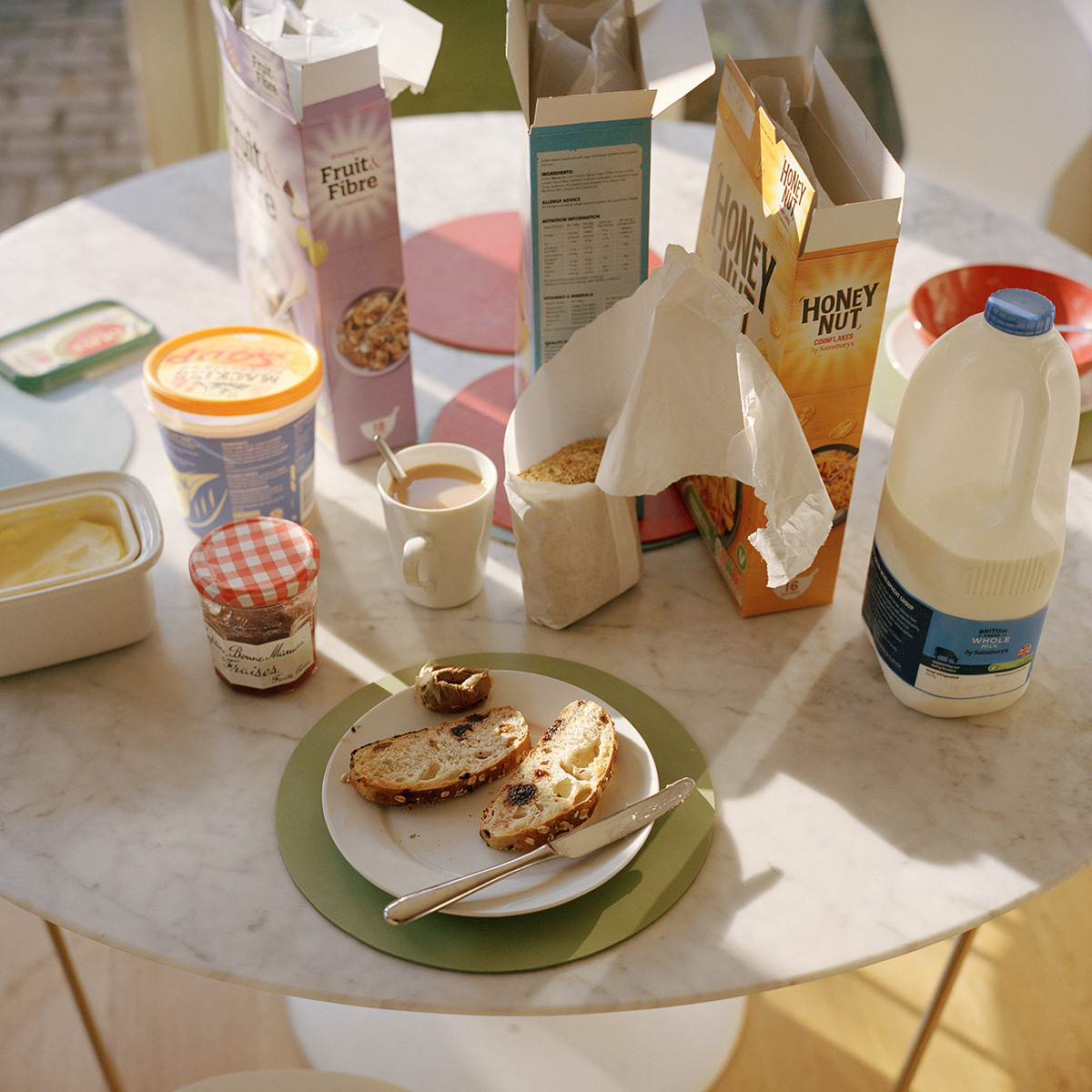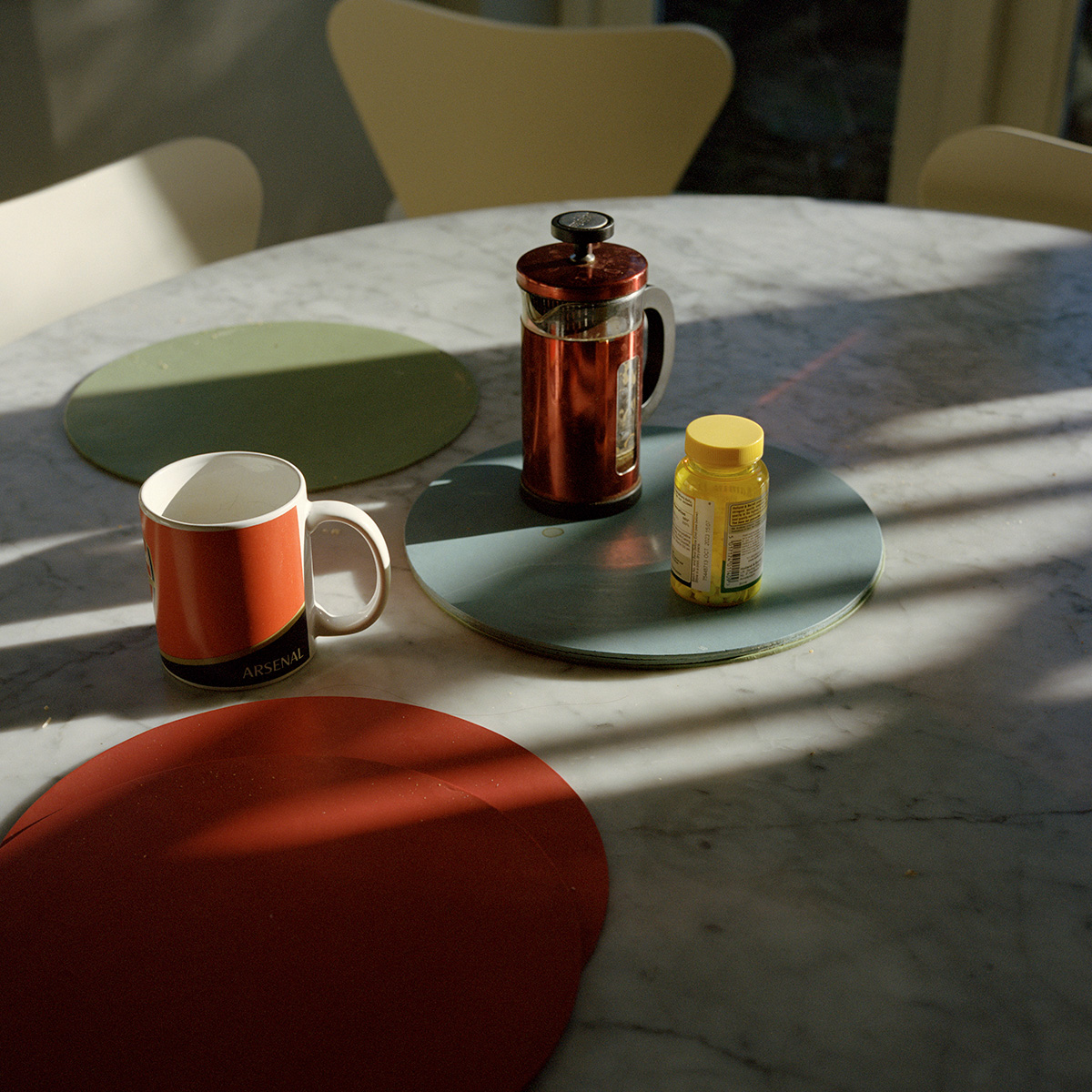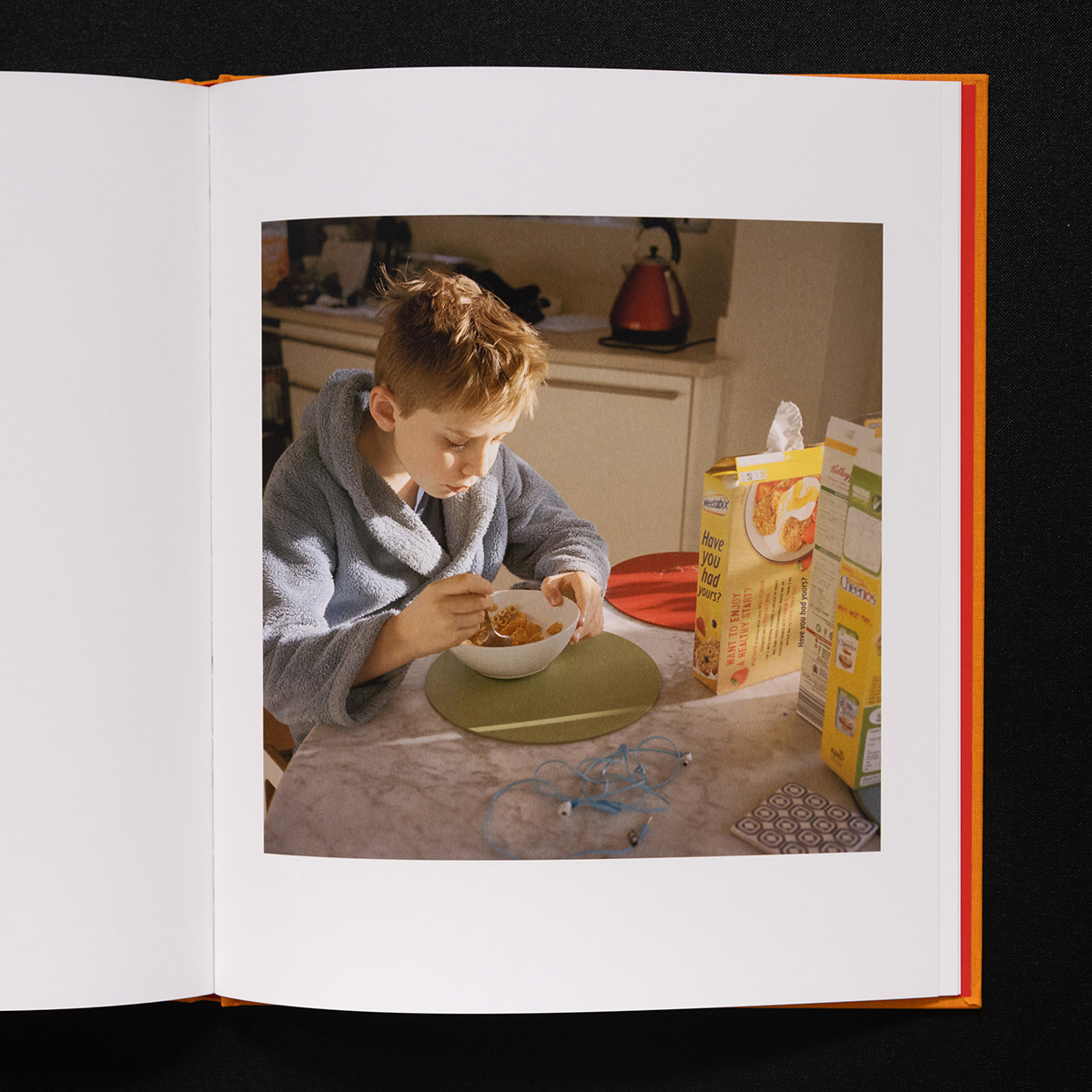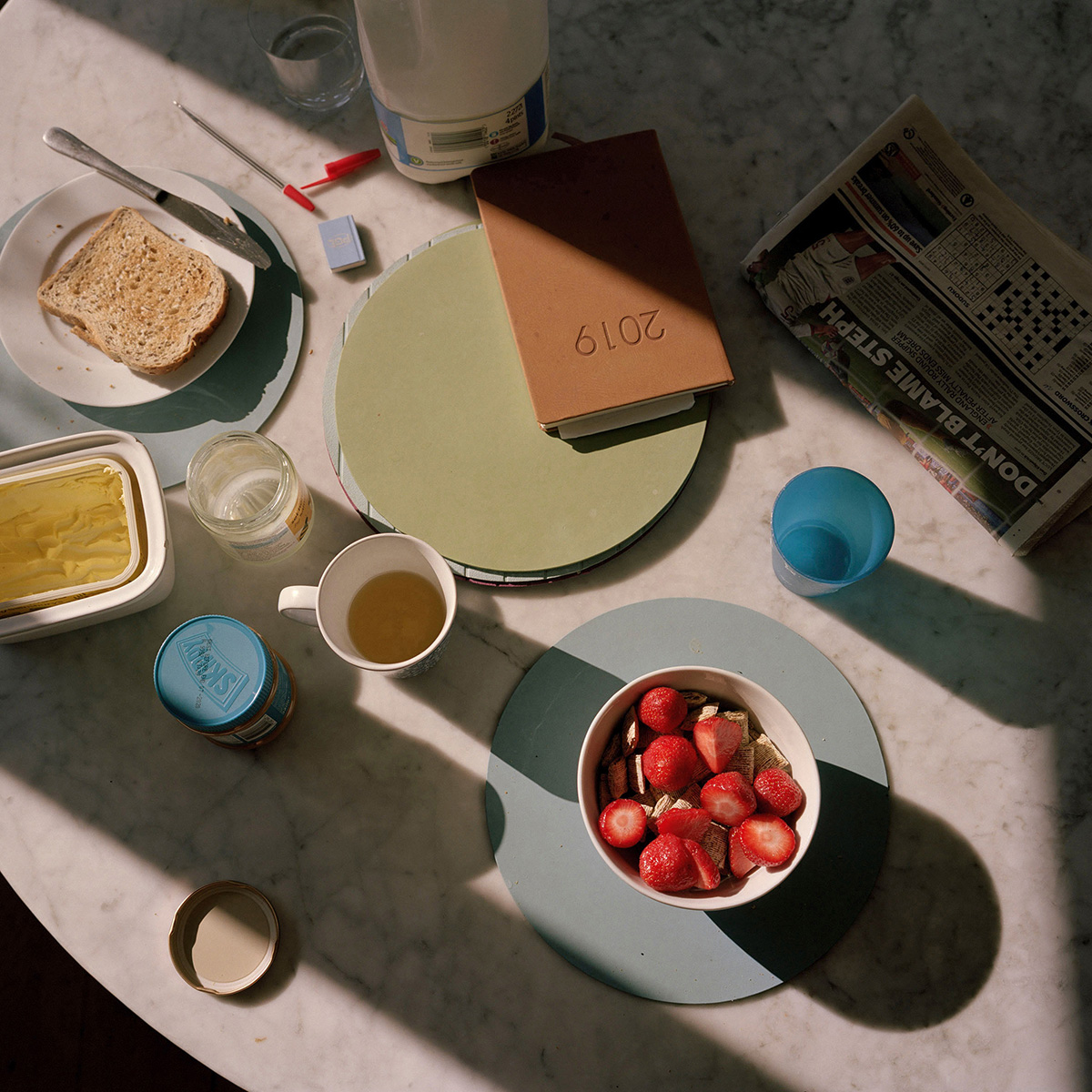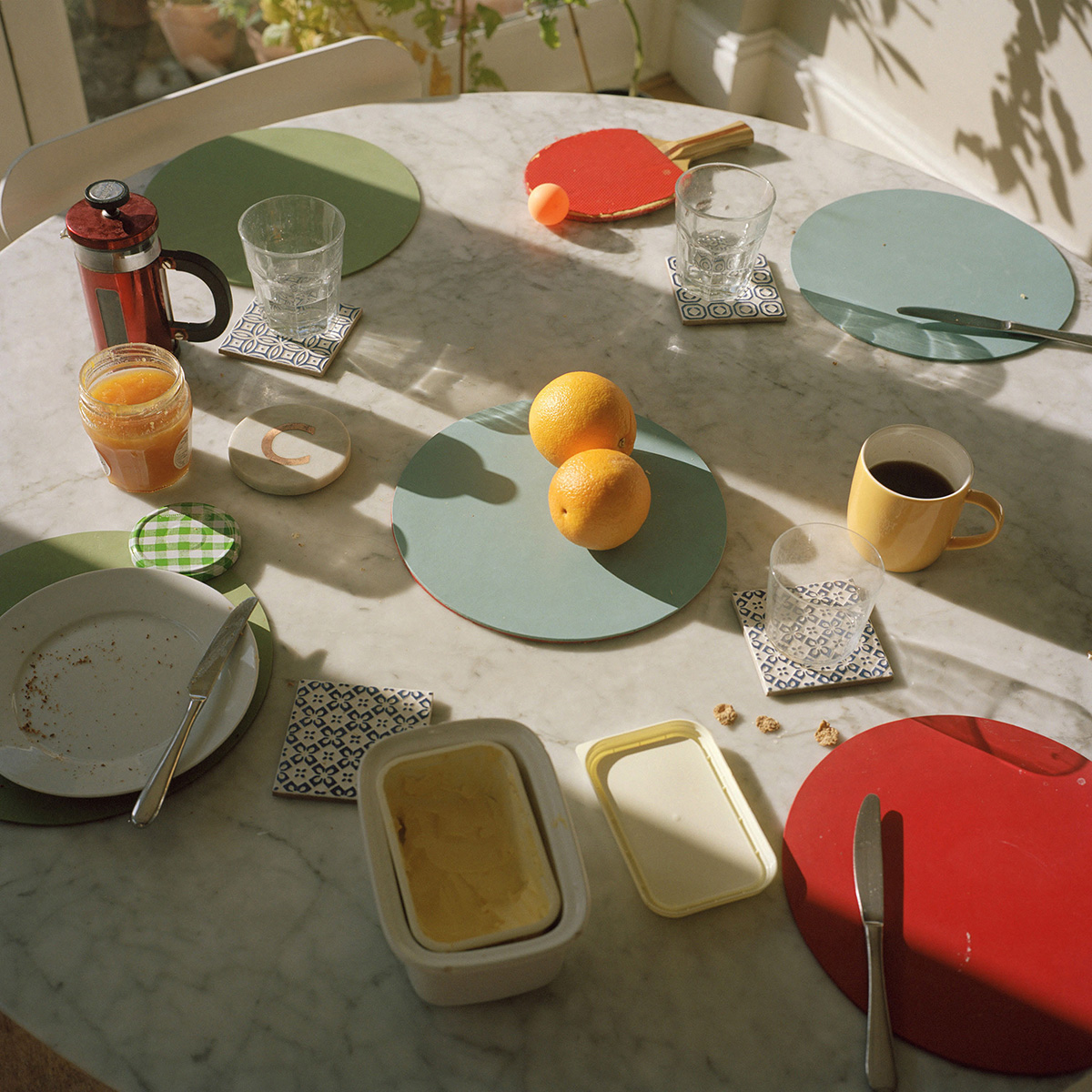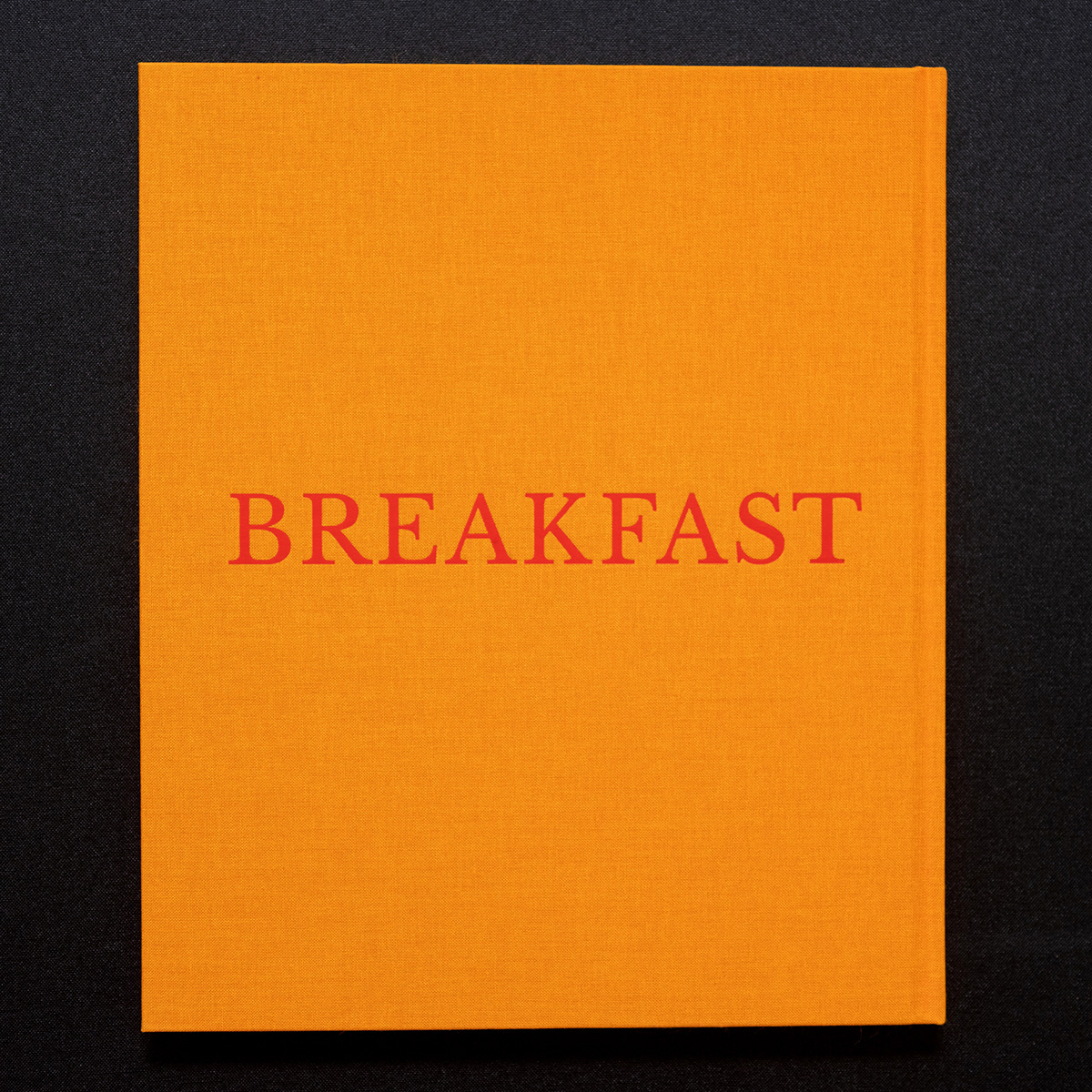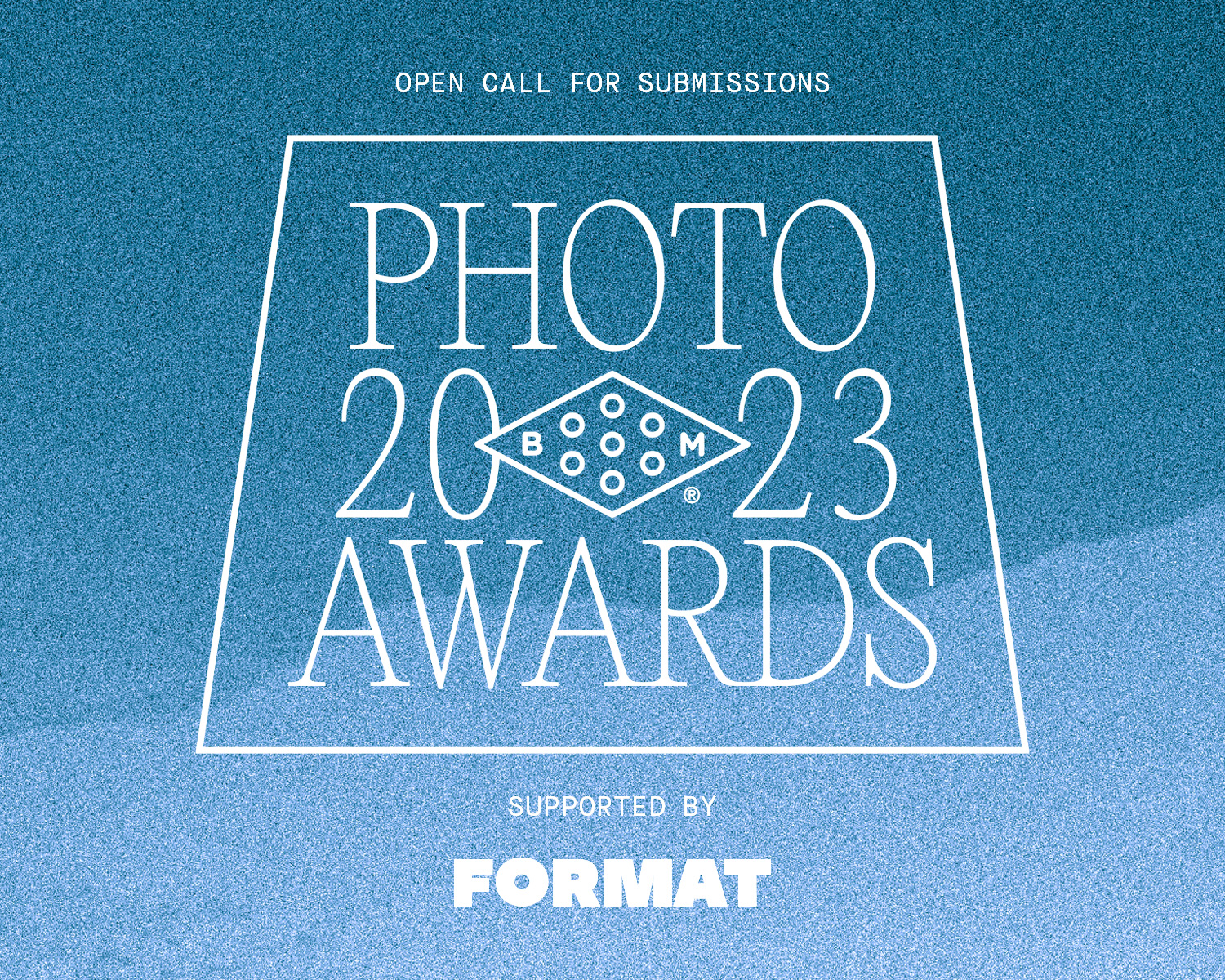 2023 Booooooom Photo Awards
Calling all photographers! The Booooooom Photo Awards are back and open for submissions!
Learn more
Related Articles