Born and raised in Columbus, Ohio, lens-based artist Benjamin Willis' practice weaves together sociology, philosophy, and anthropology. His forthcoming monograph, "The Home We Know" (Soft Lighting Studio, 2021), centers around Columbus, aiming to document the deep love and interconnectedness of life in the city. As a black photographer, Willis believes it is imperative to participate in making the work from his perspective, and he describes the project as a love letter to his community and all that makes it move and thrive.
"My work is a labor of love, and the work much like life is held together by that kind of love and admiration for one another but also one's self," he explains. "When you walk around and interact in the city you've got to remember what you're looking at is also you. I do that through street portraiture. I try to express love and relationships through my work."
See more from "The Home We Know" below!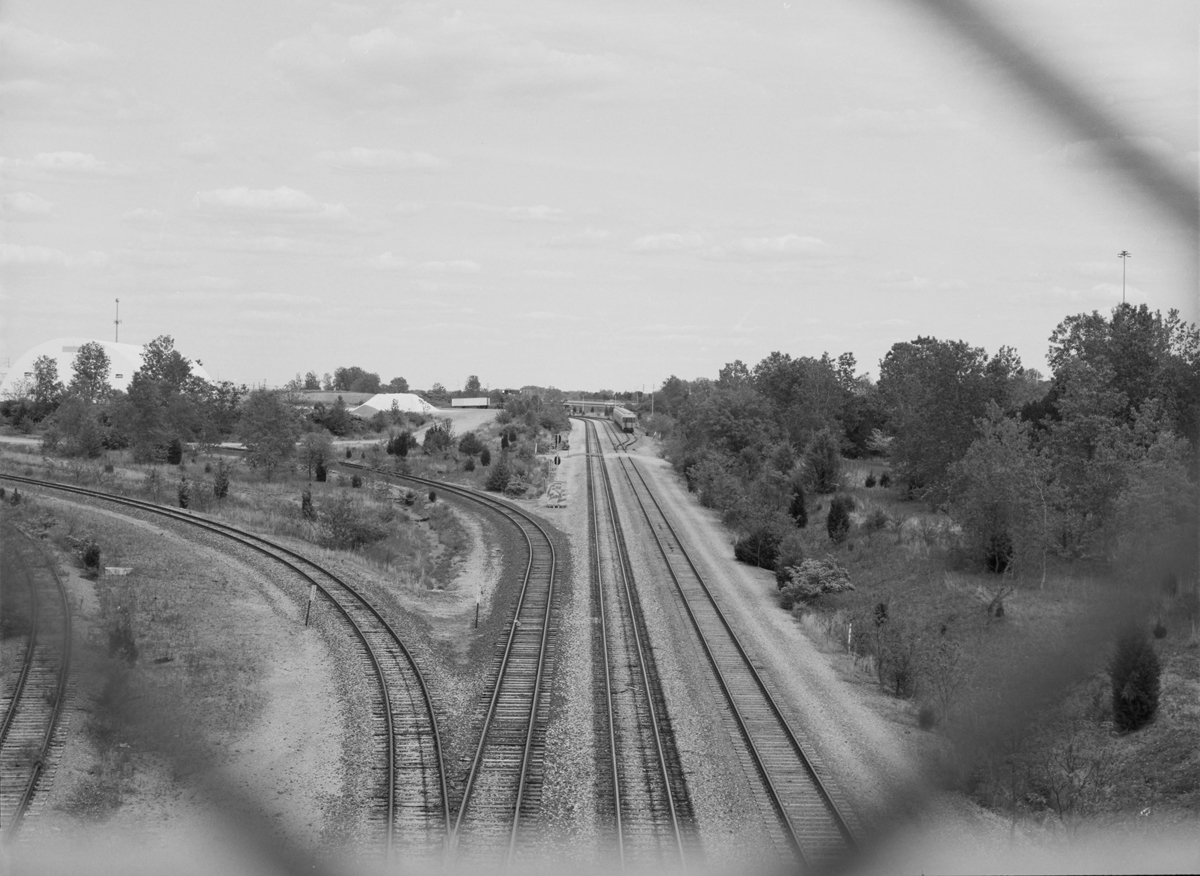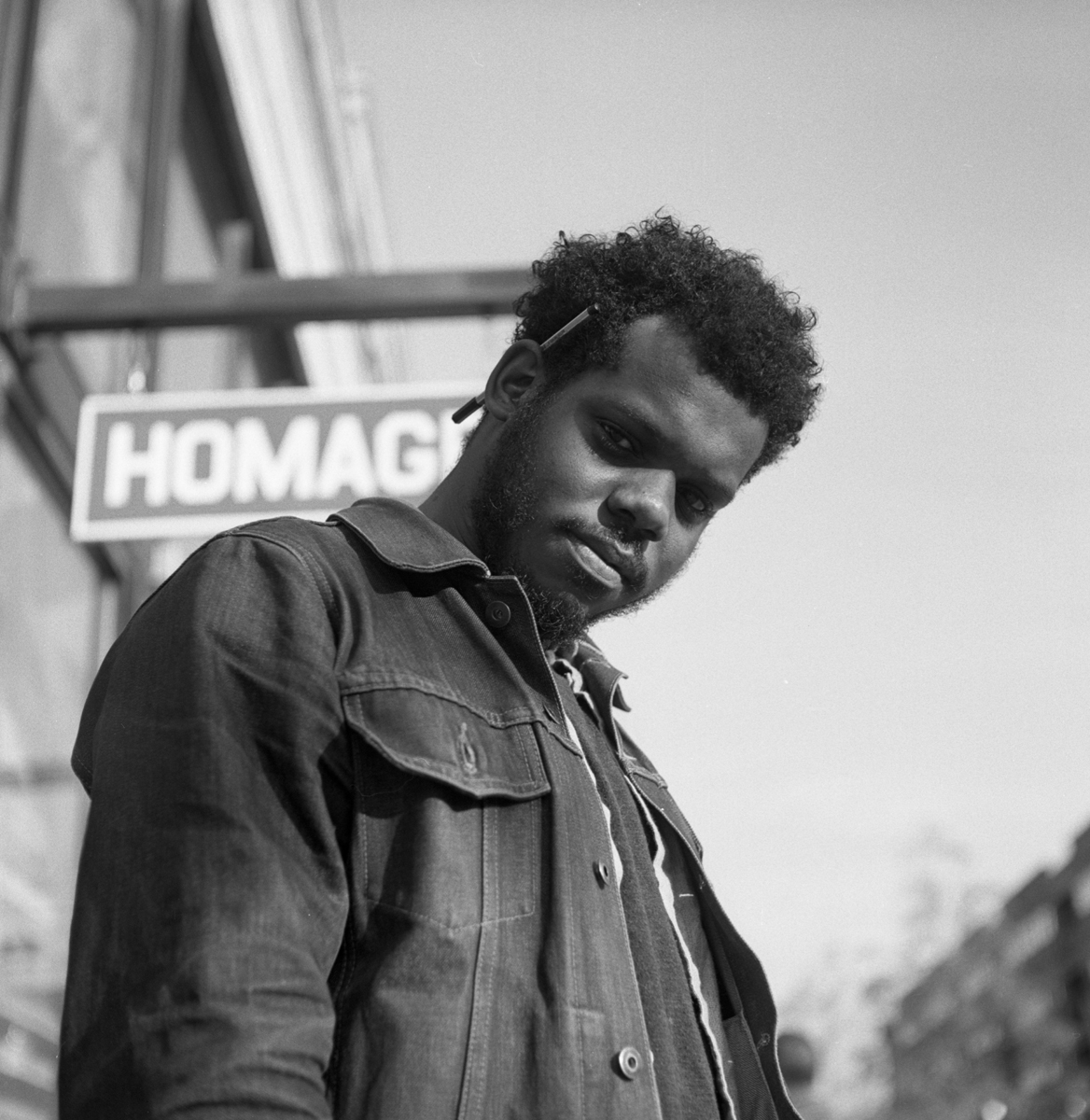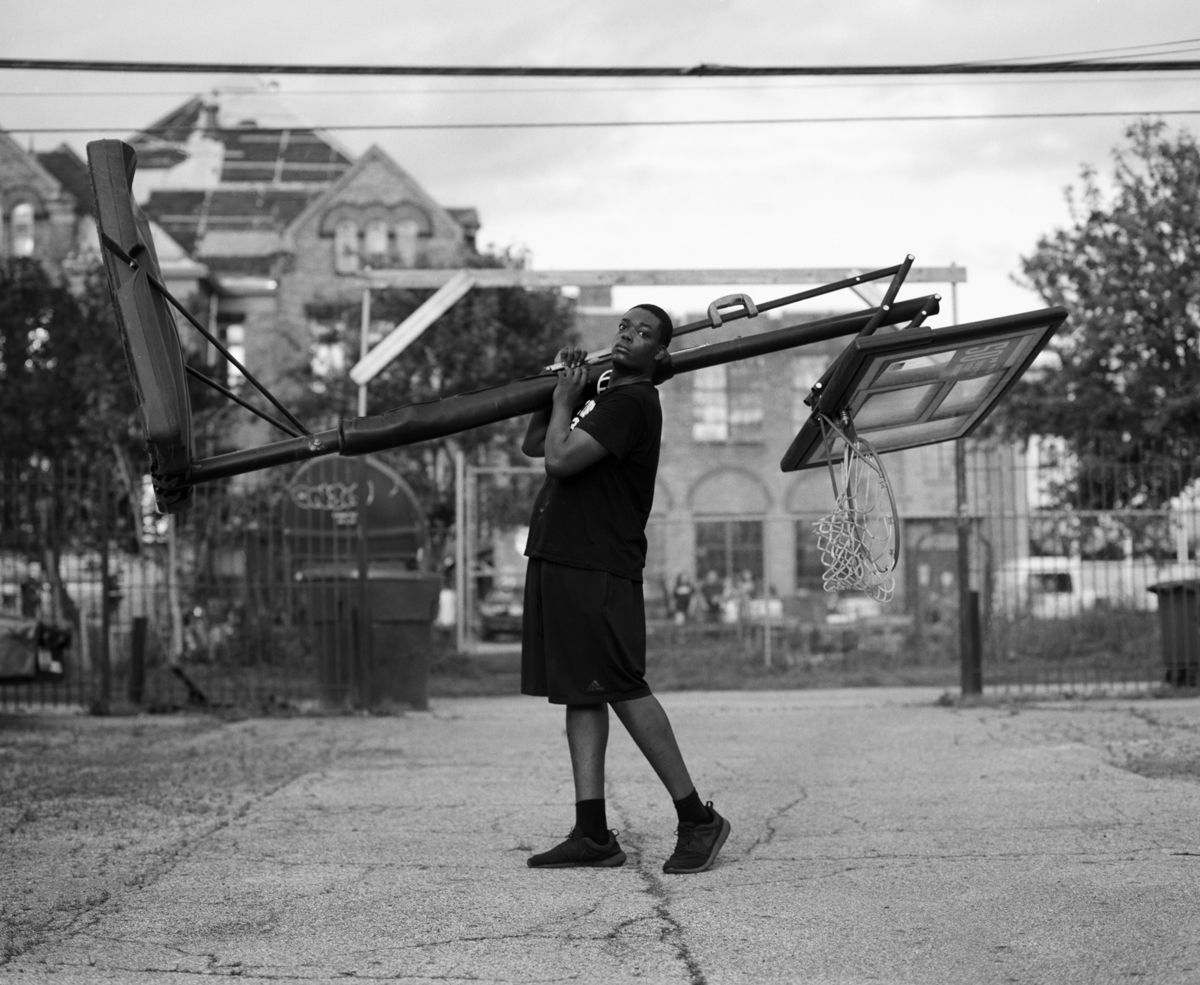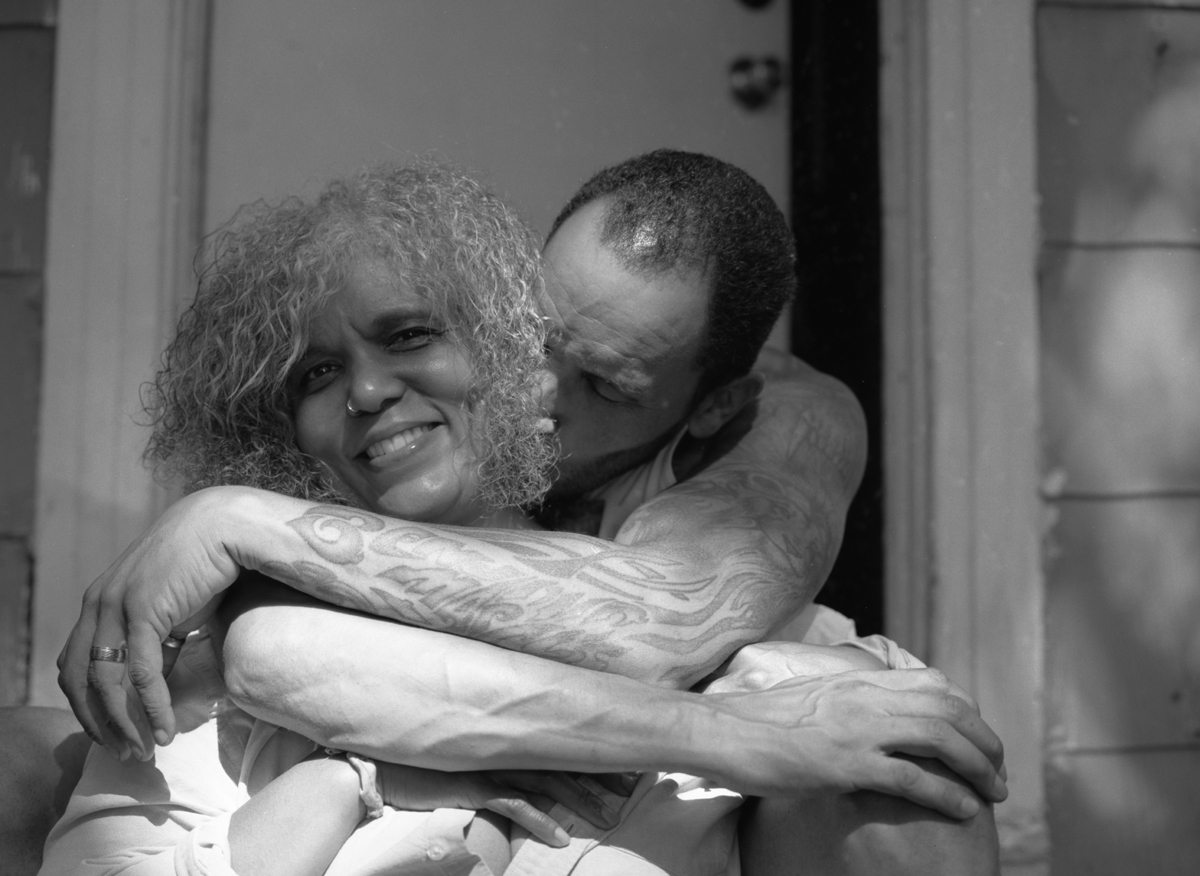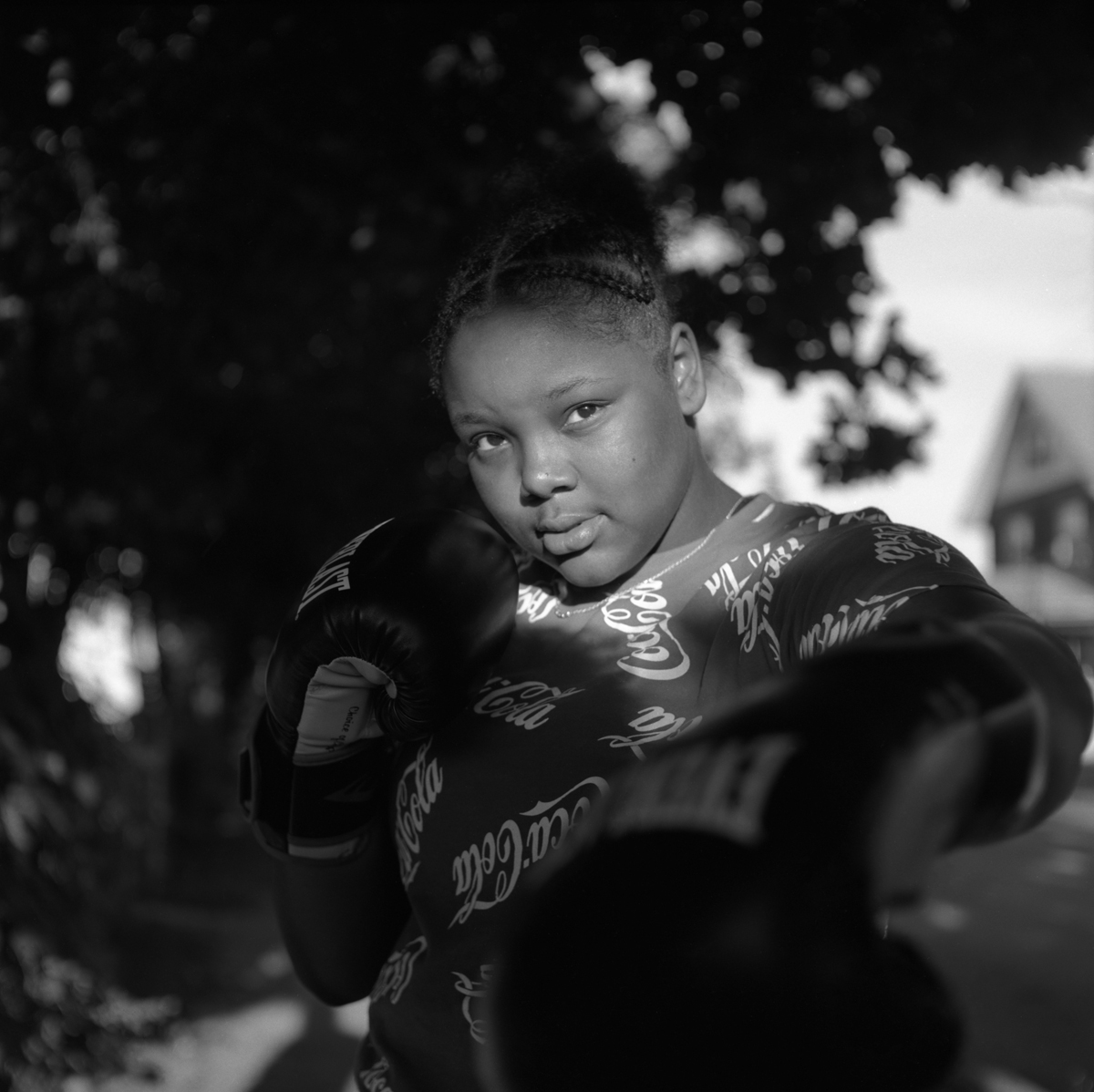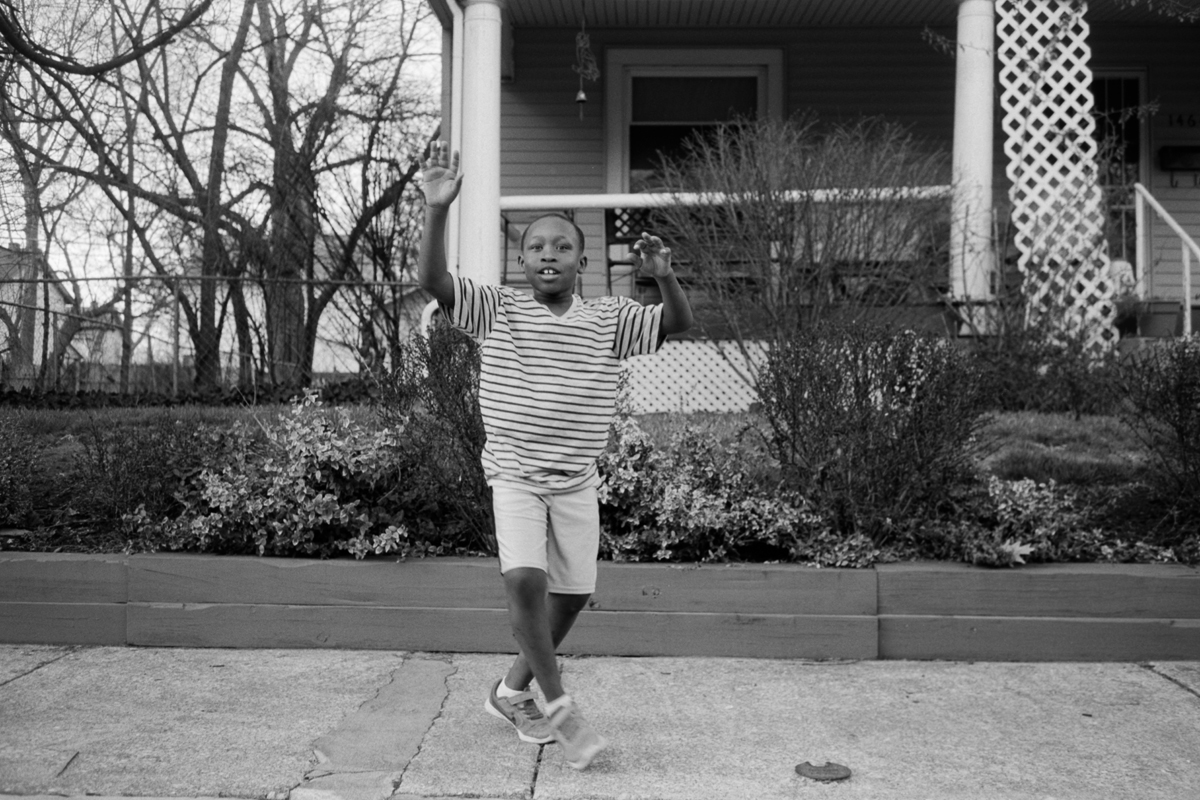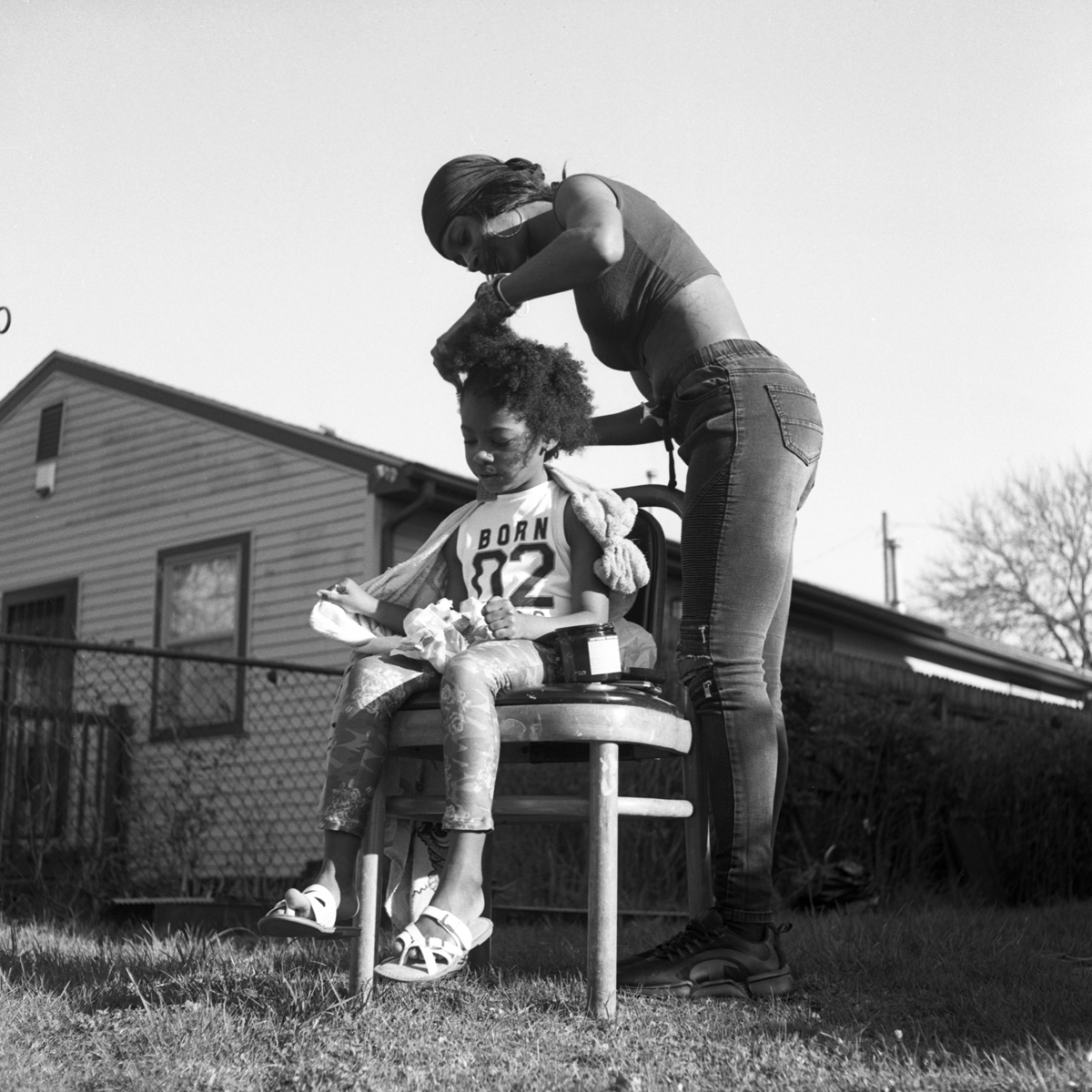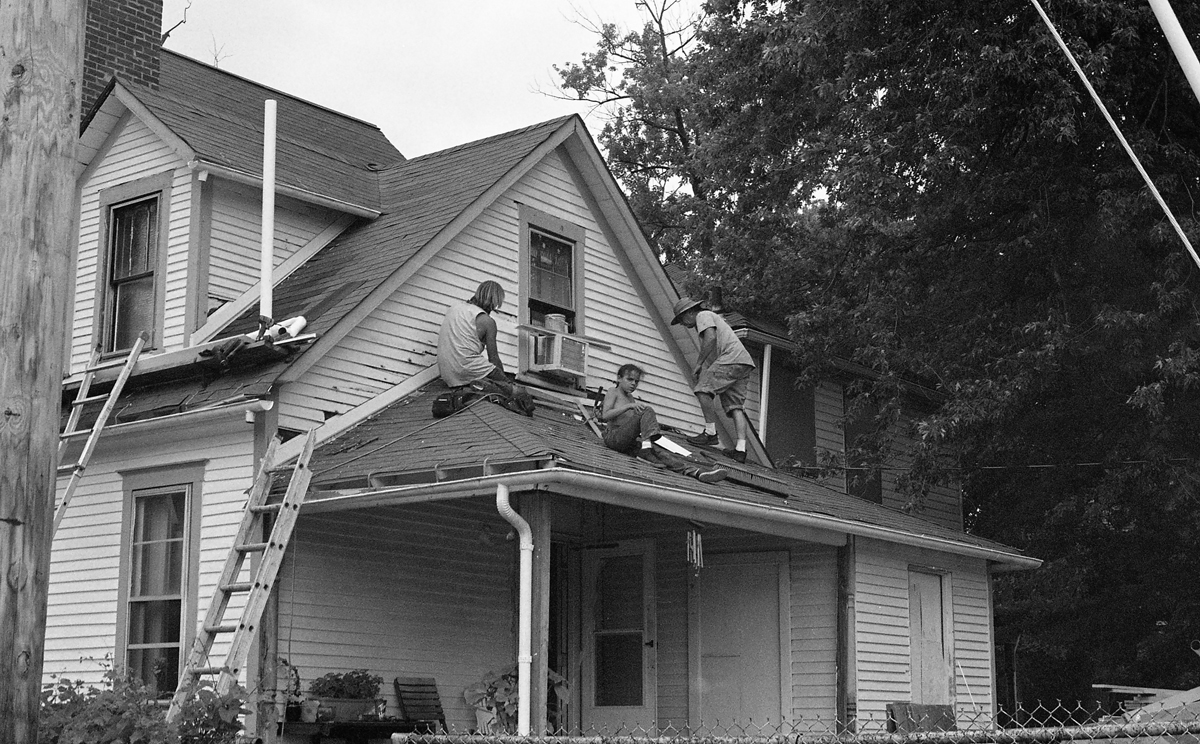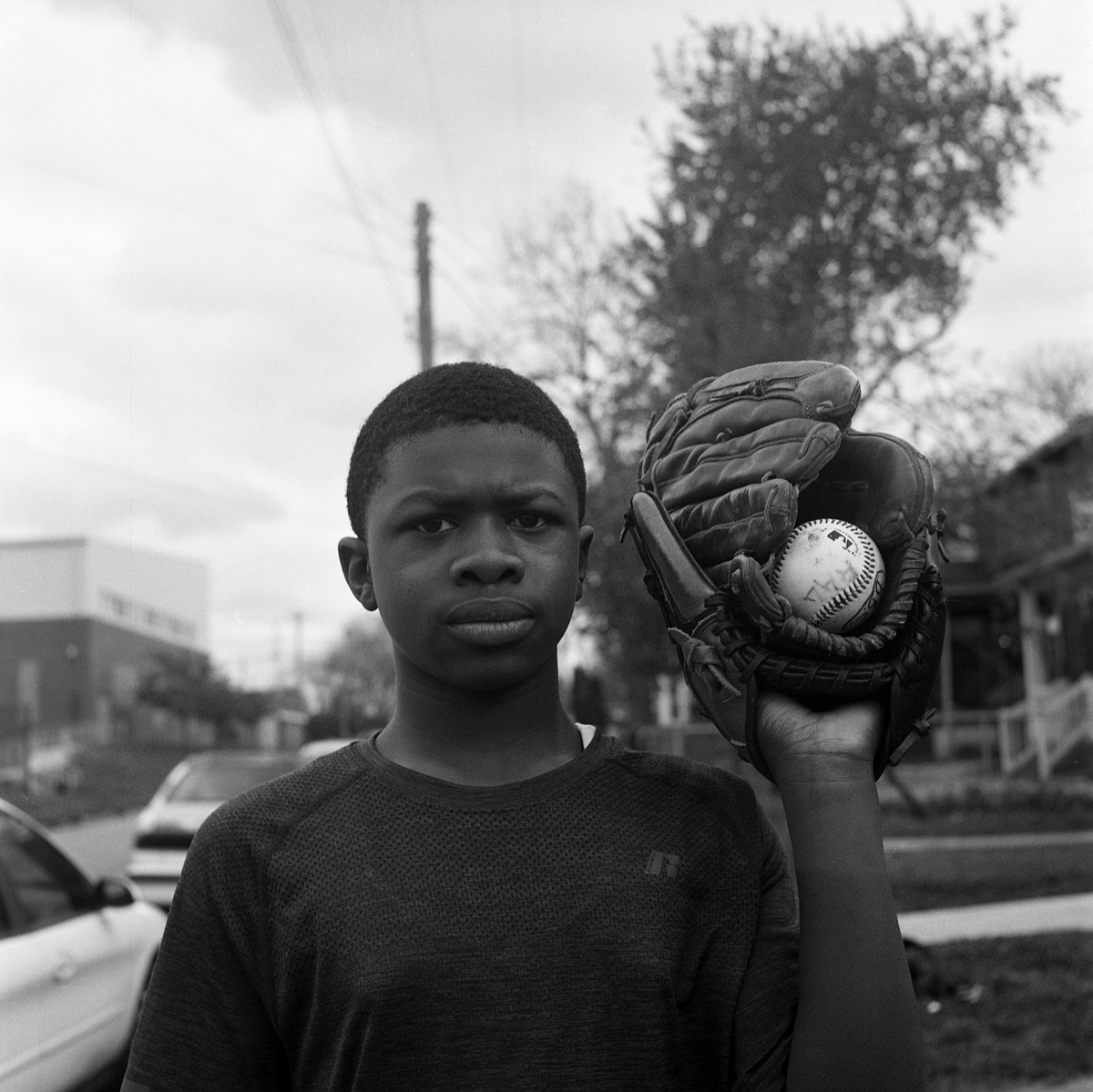 Related Articles