Michelle Blade (previously featured here) is a Los Angeles-based artist working in painting, sculpture, and installation. Taking note from her most intimate and immediate surroundings, Blade's recent paintings depict scenes from quotidian life in a dreamy, ethereal light—drawing from the theories and visual vernacular of Transcendentalism, Magical Realism, and Romanticism. Working in acrylic ink, she applies several layers, allowing the nature of the water-based medium to inform the abstracted outcome of her paintings. She describes the limbo of her process as "a physical placeholder for the mysterious, thus creating an opportunity to reinterpret and draw into question the essence of the everyday."
See more from Michelle Blade below!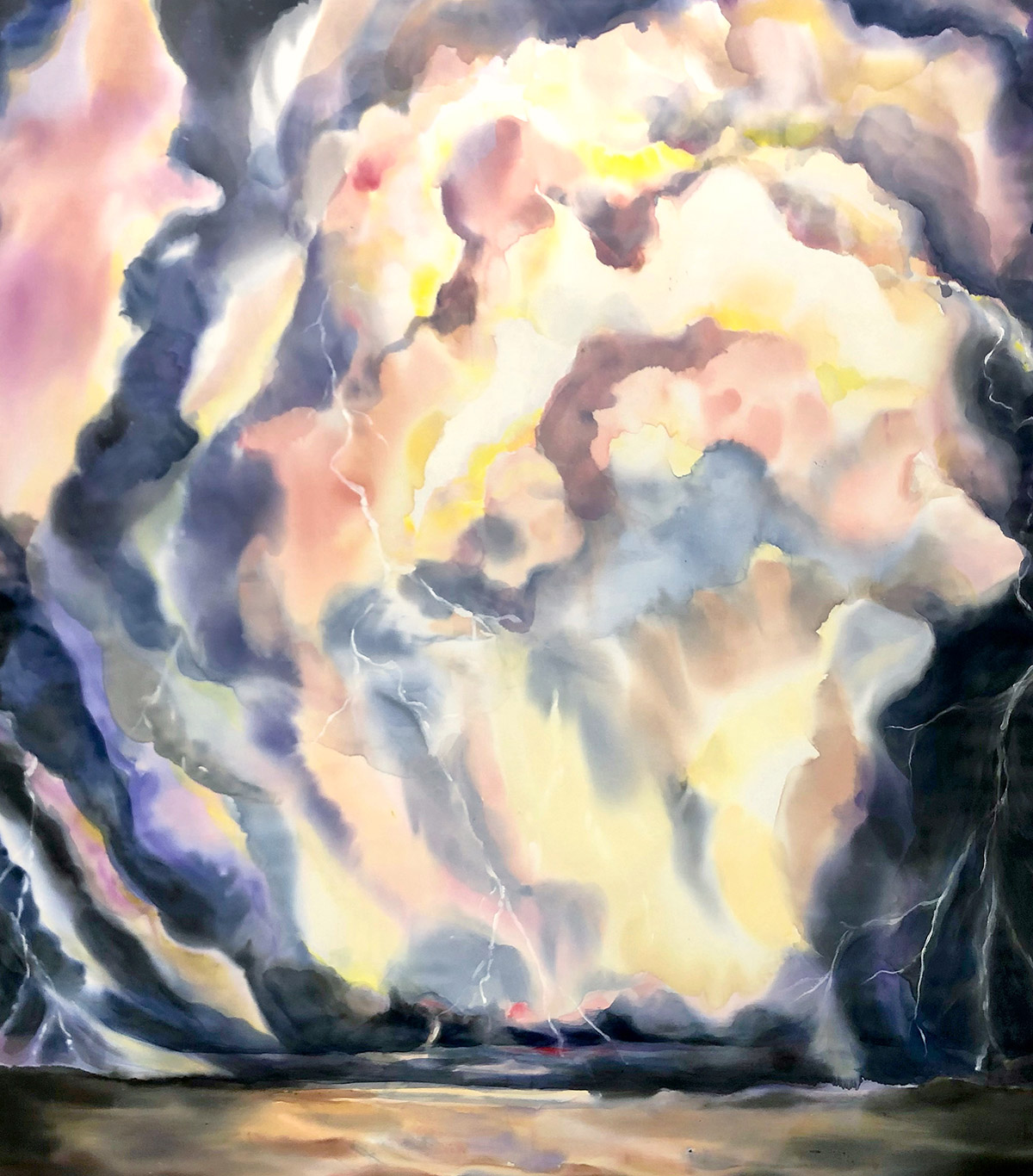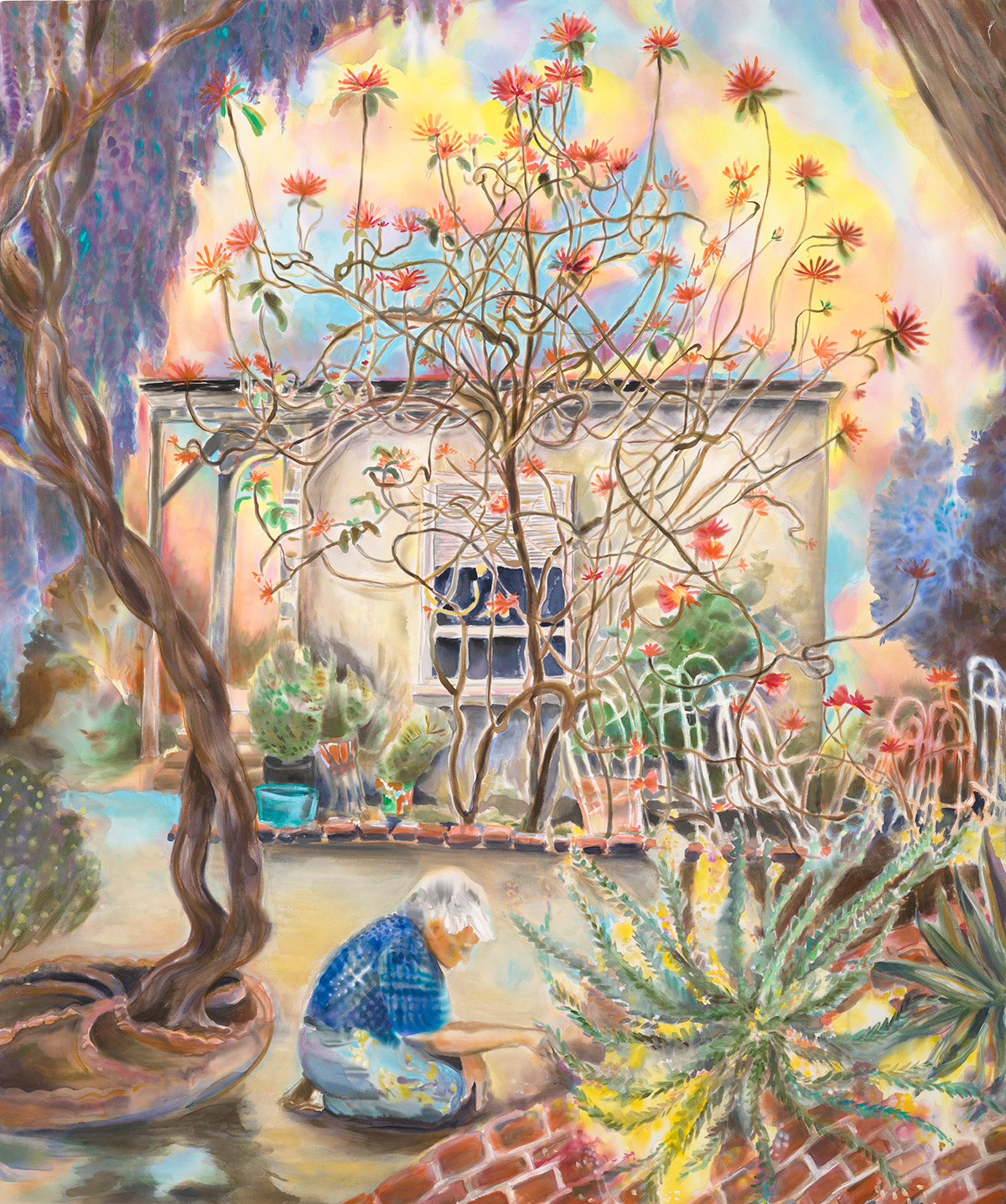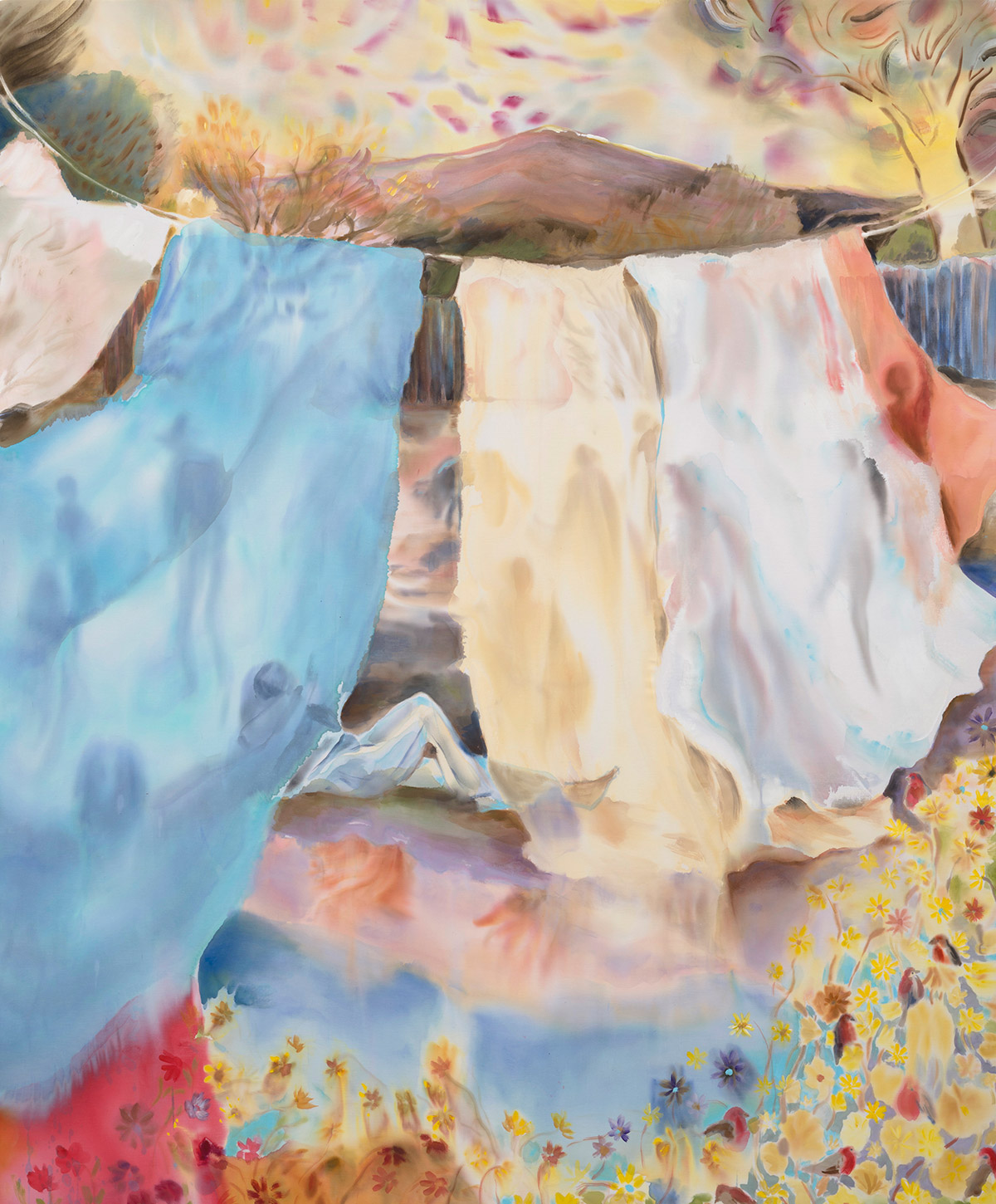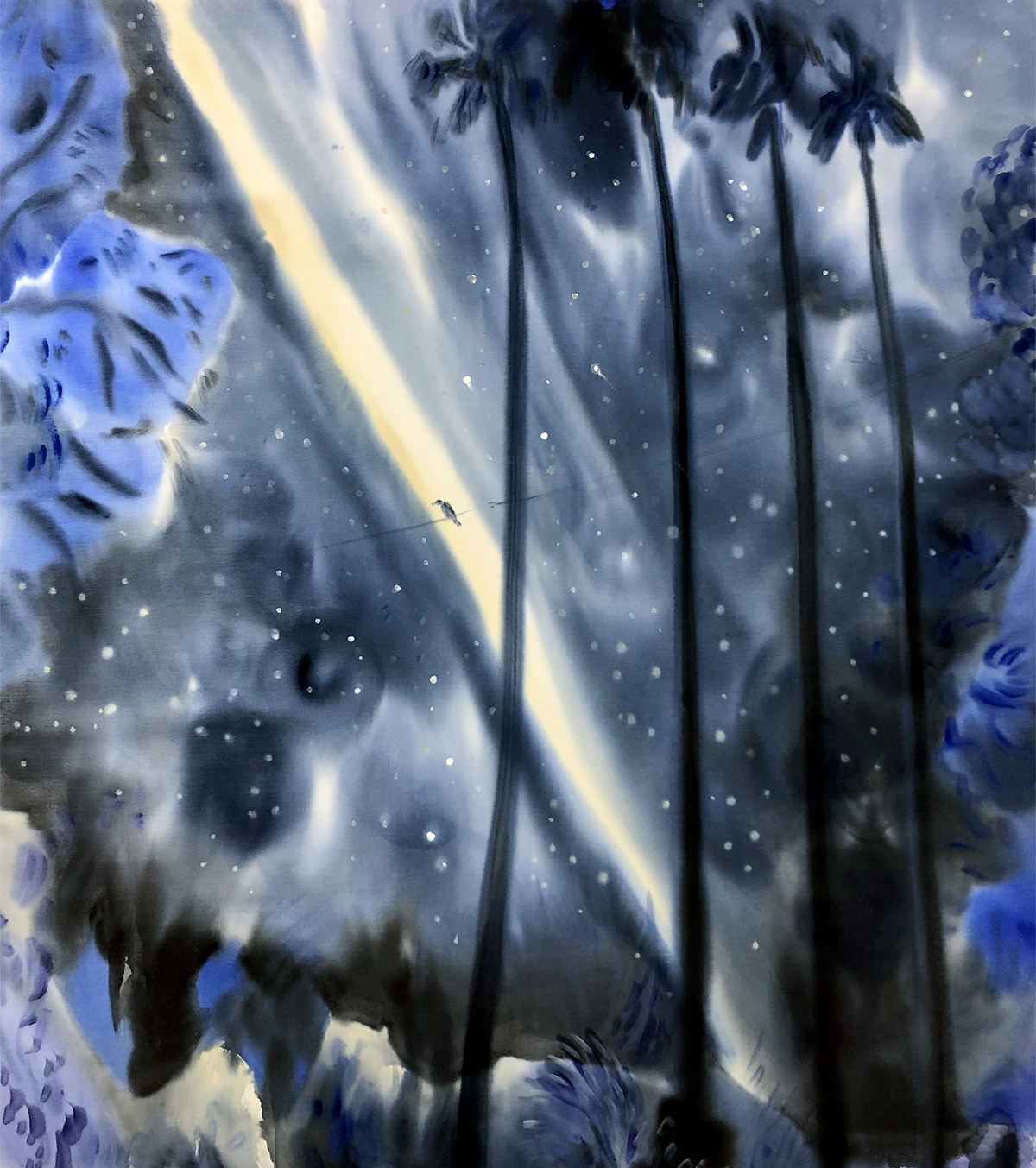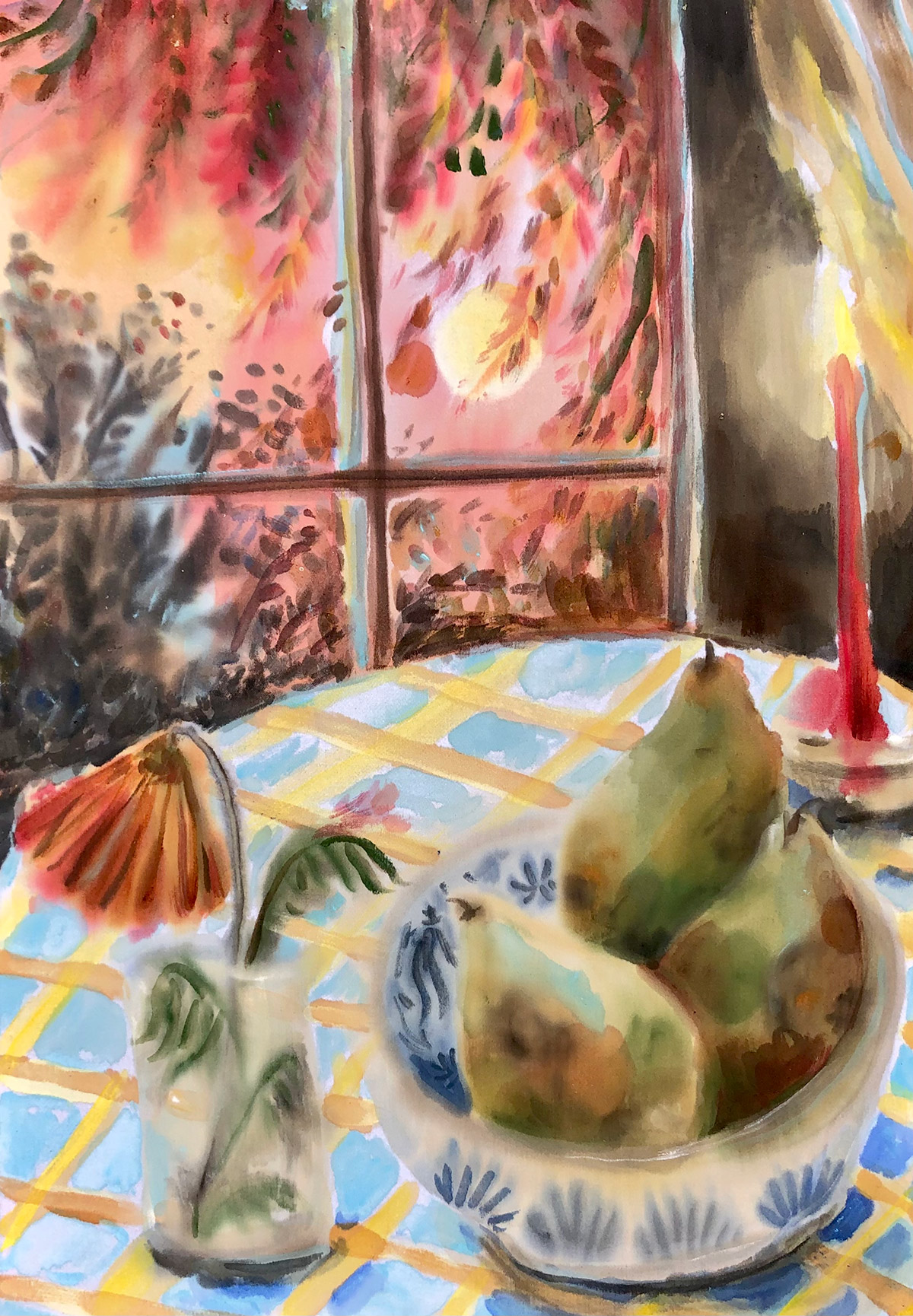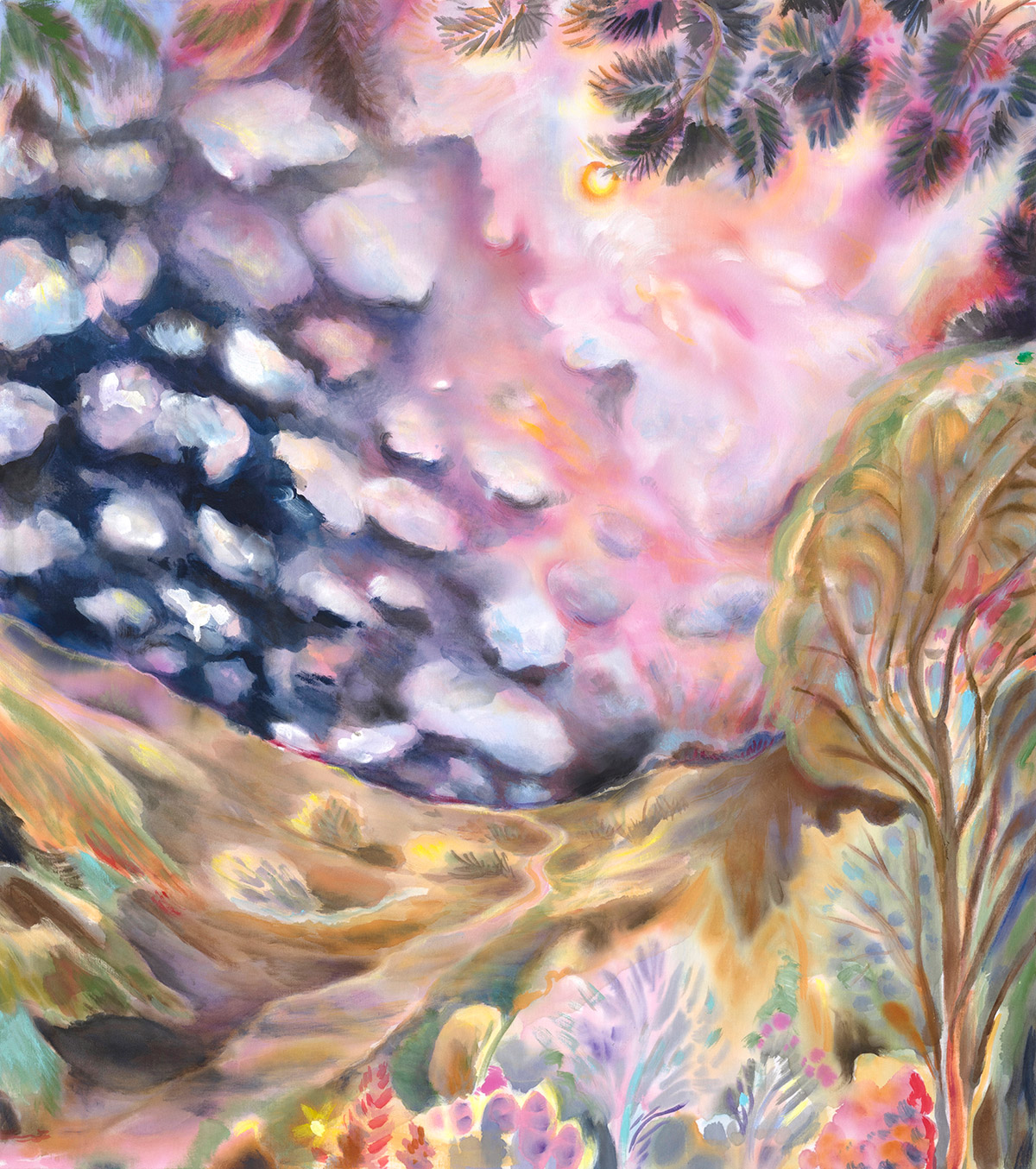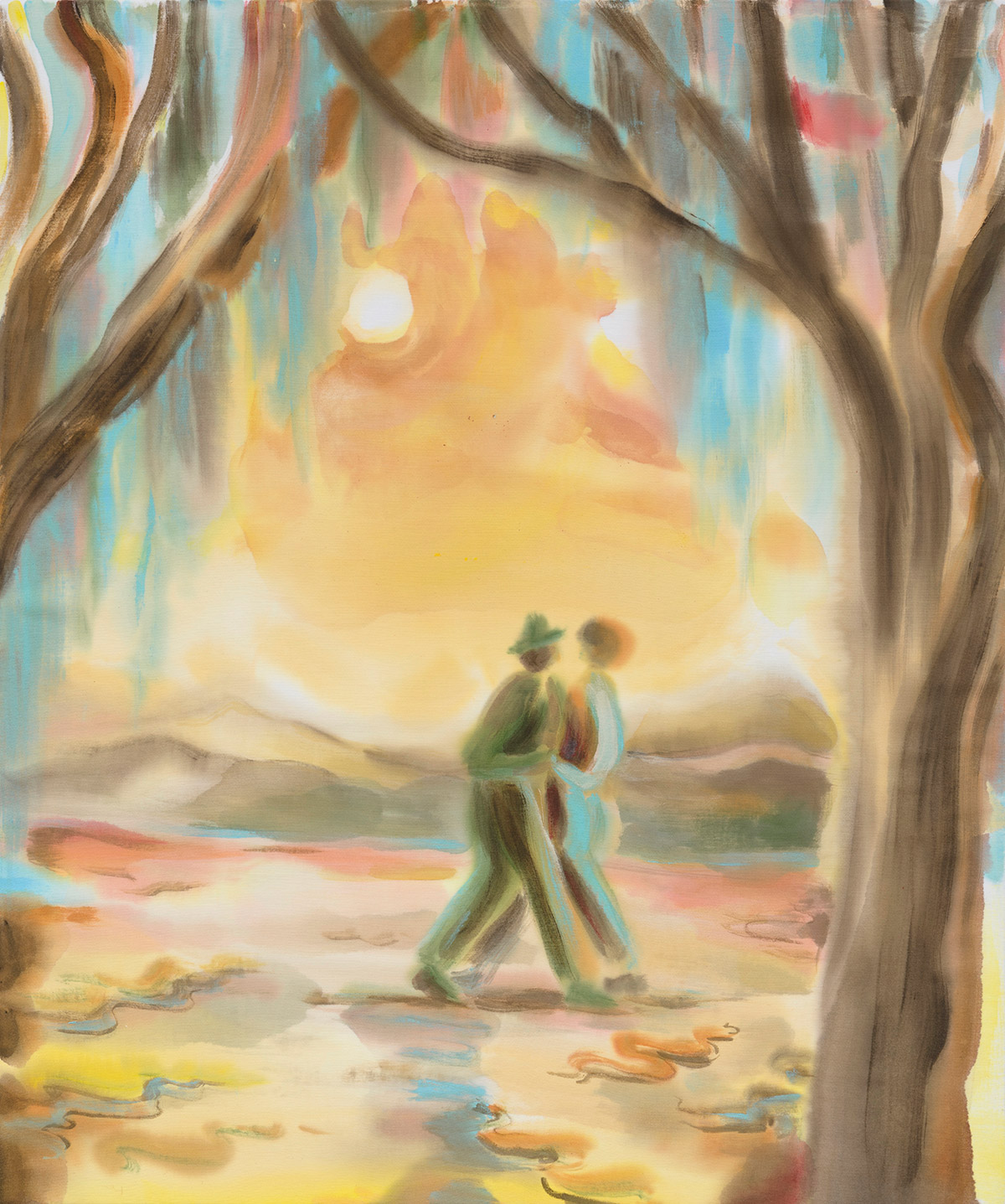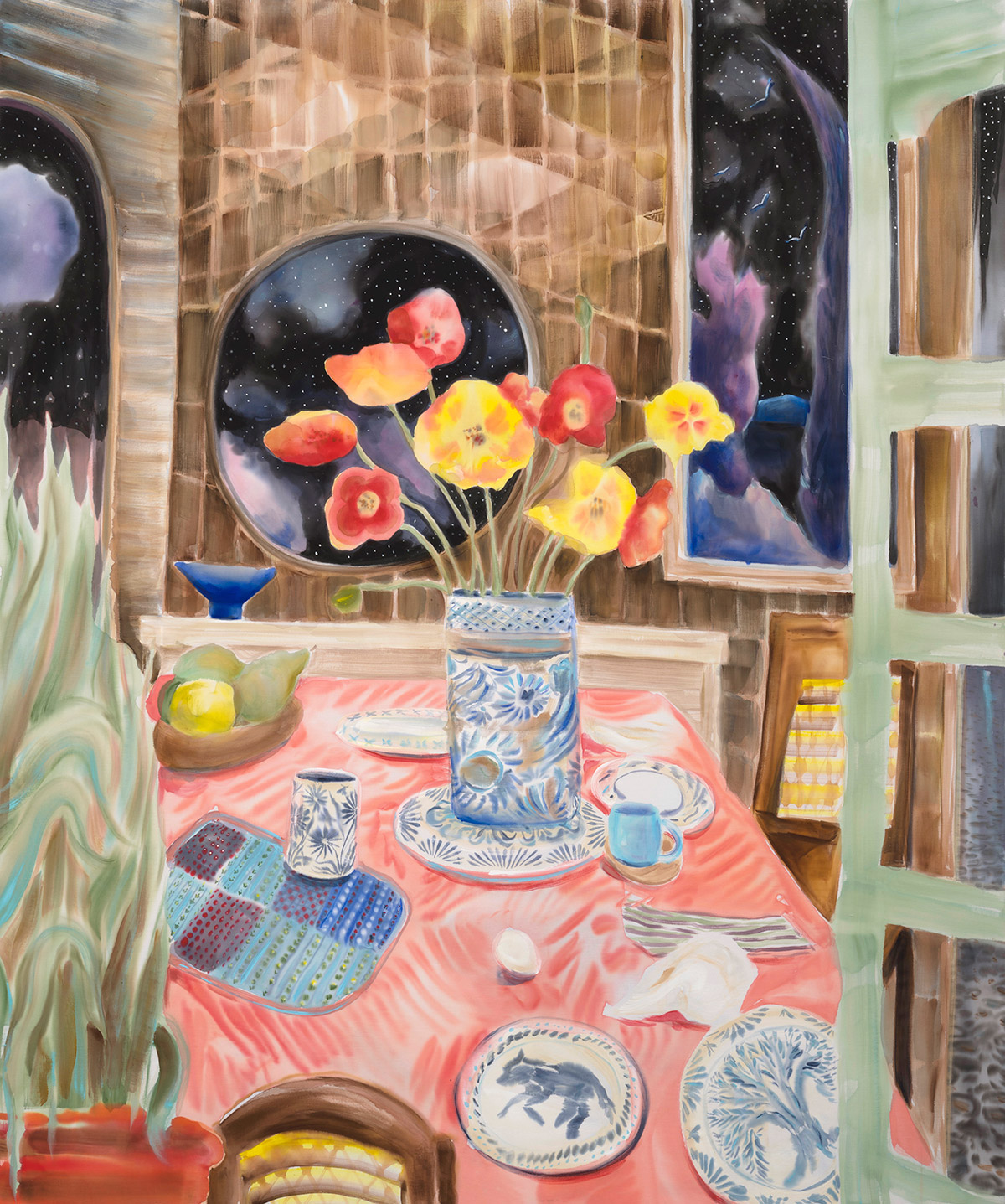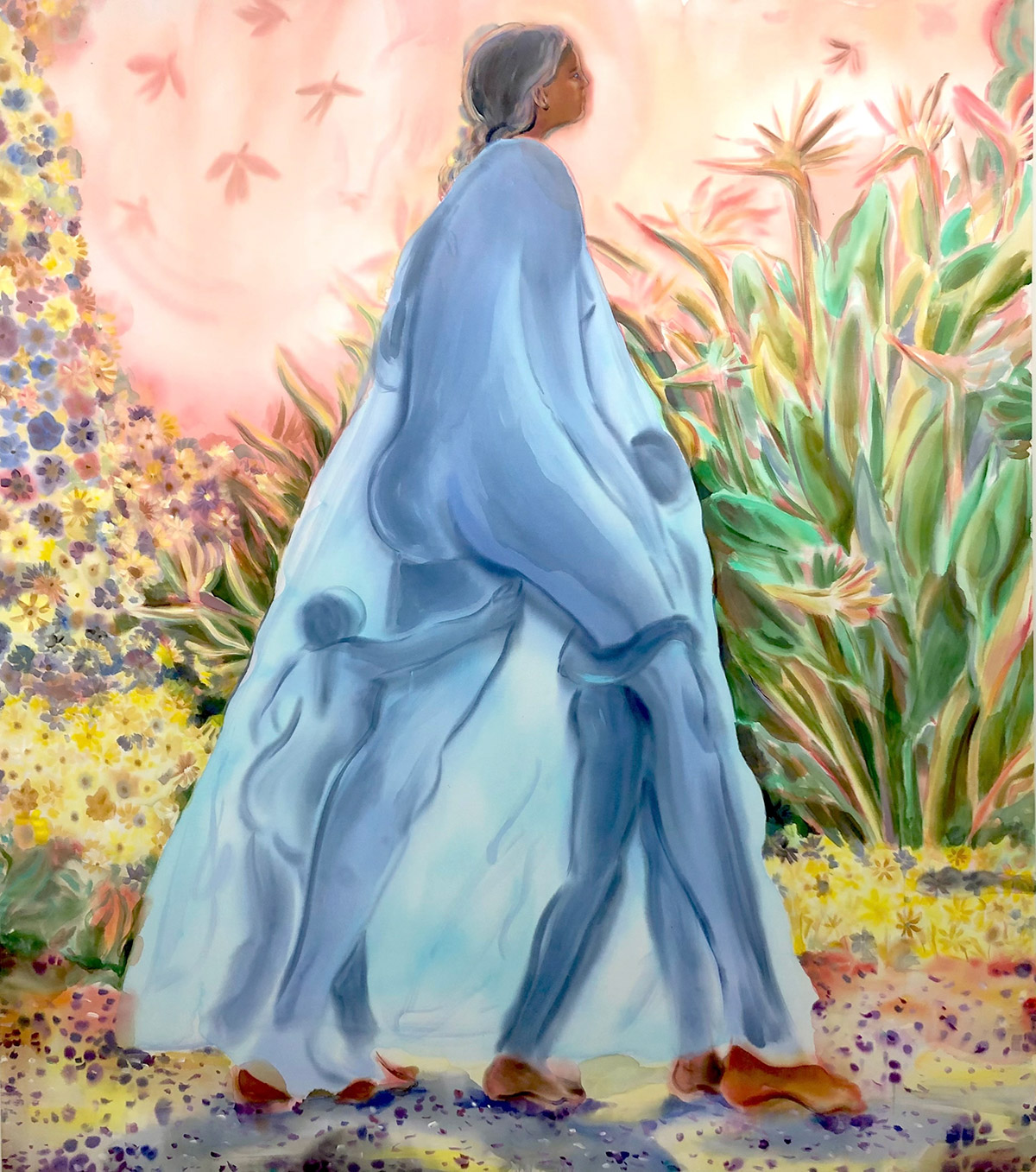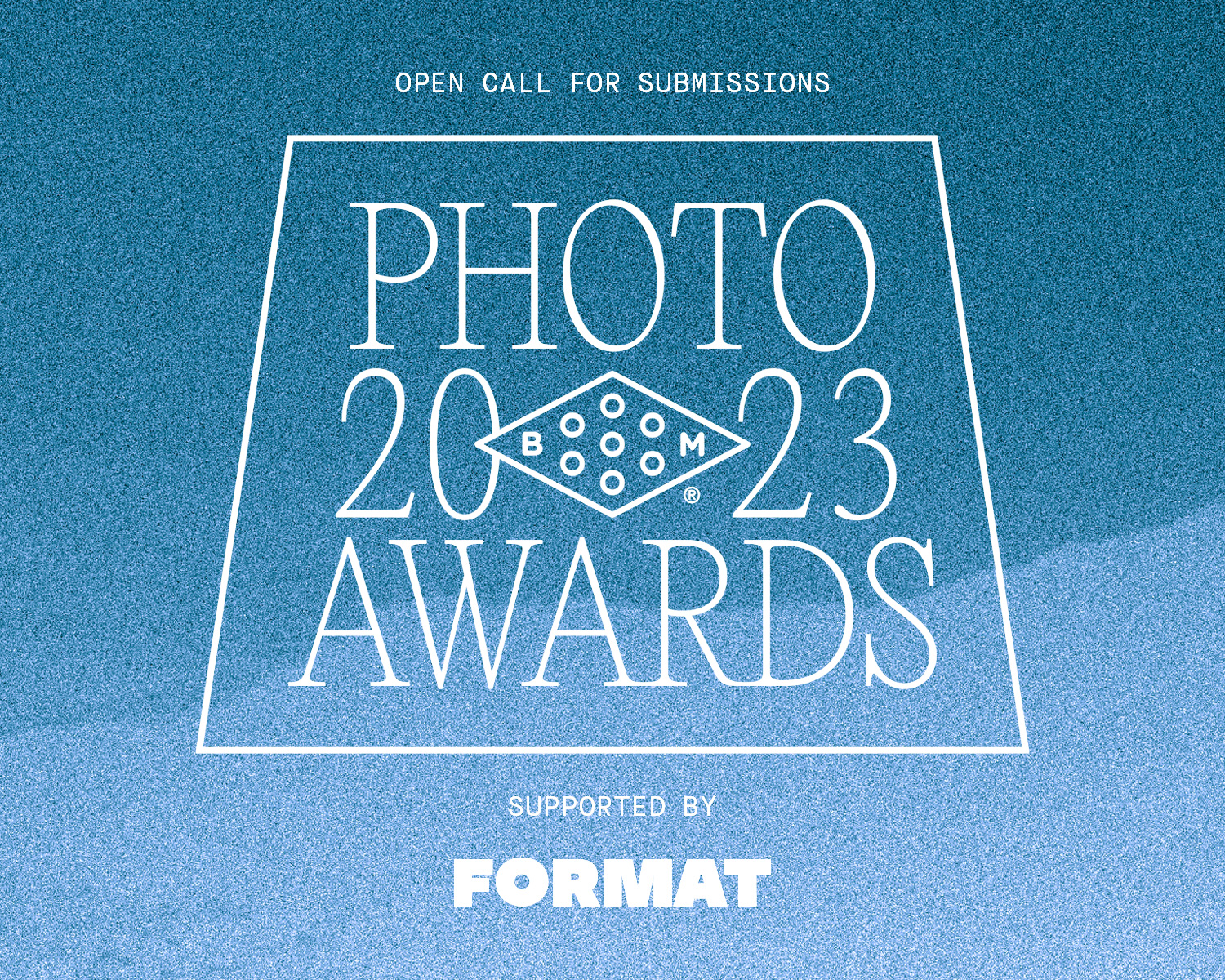 2023 Booooooom Photo Awards
Calling all photographers! The Booooooom Photo Awards are back and open for submissions!
Learn more
Related Articles