Max Zerrahn sent over a copy of his beautiful new hardcover book "Swim With Dolphins", published by White Belt Publishing in Berlin. It's a photo essay, told in eight chapters, that playfully aims to look at the discrepancy between the dreams and aspirations we carry within ourselves, and the reality we ultimately live in.
By taking popular bucket list items from the internet and juxtaposing them against photographs that quietly explore the crumblings and minor disruptions within the fabric of our surroundings, Zerrahn amplifies the contrast to sometimes comical effect.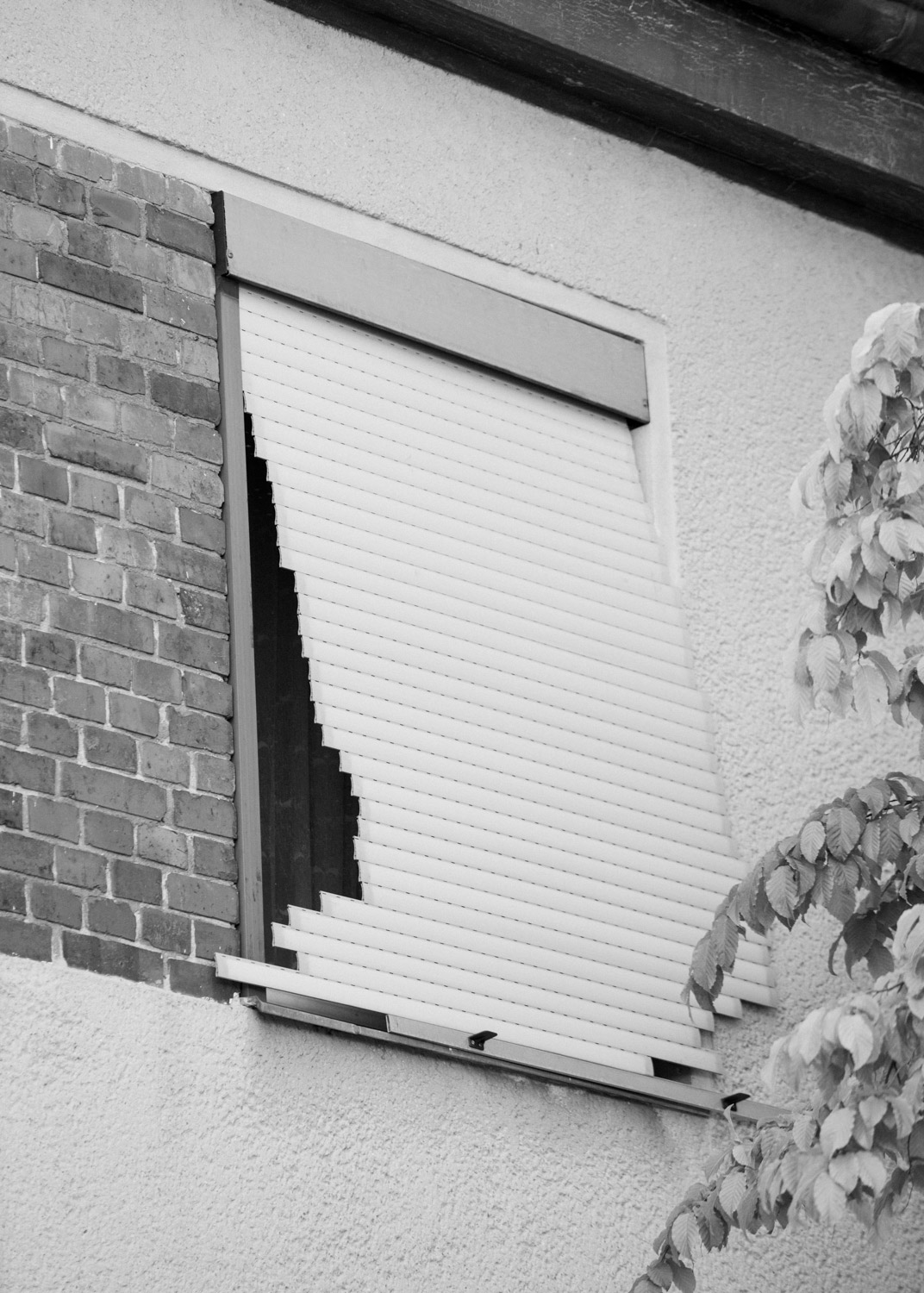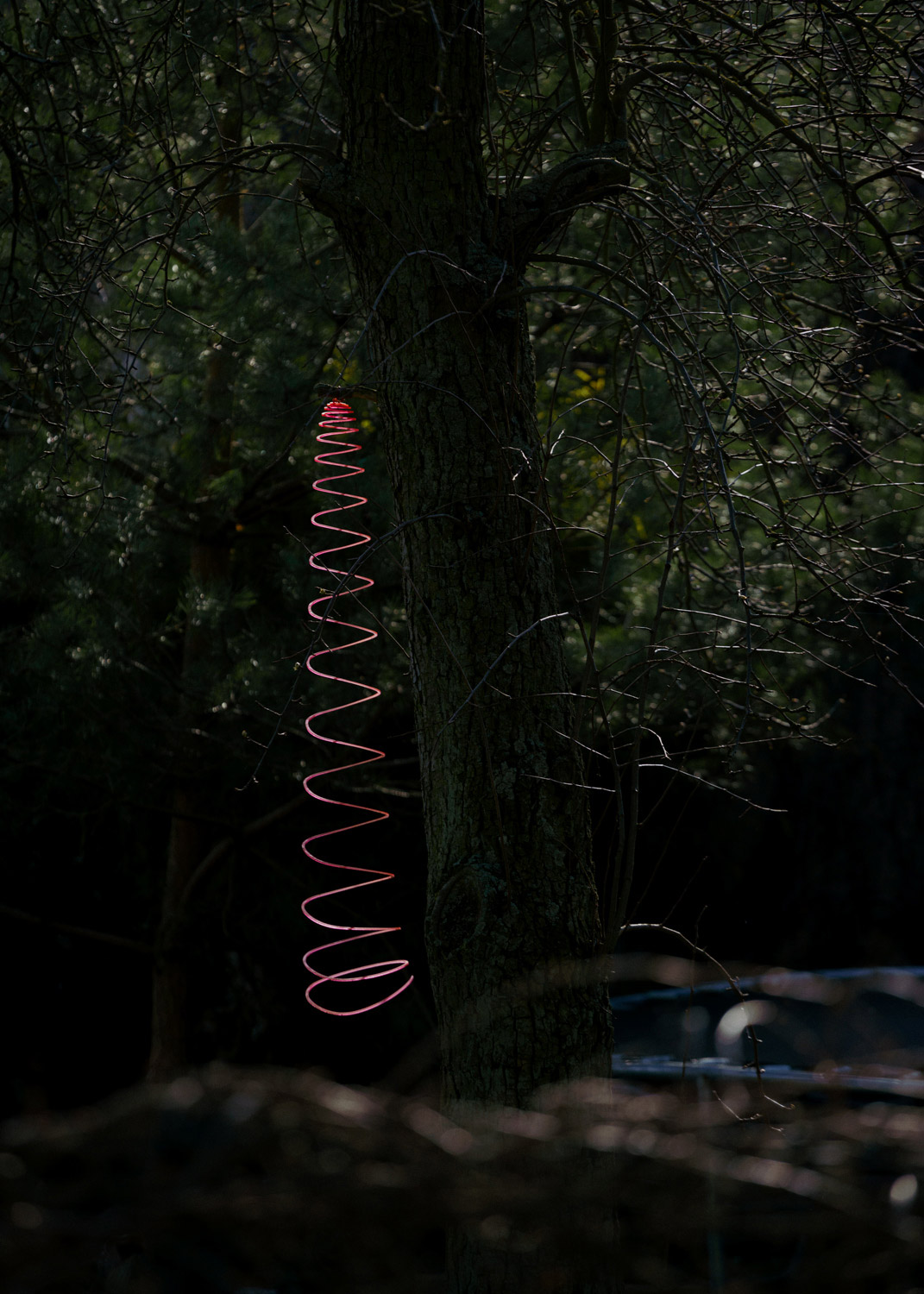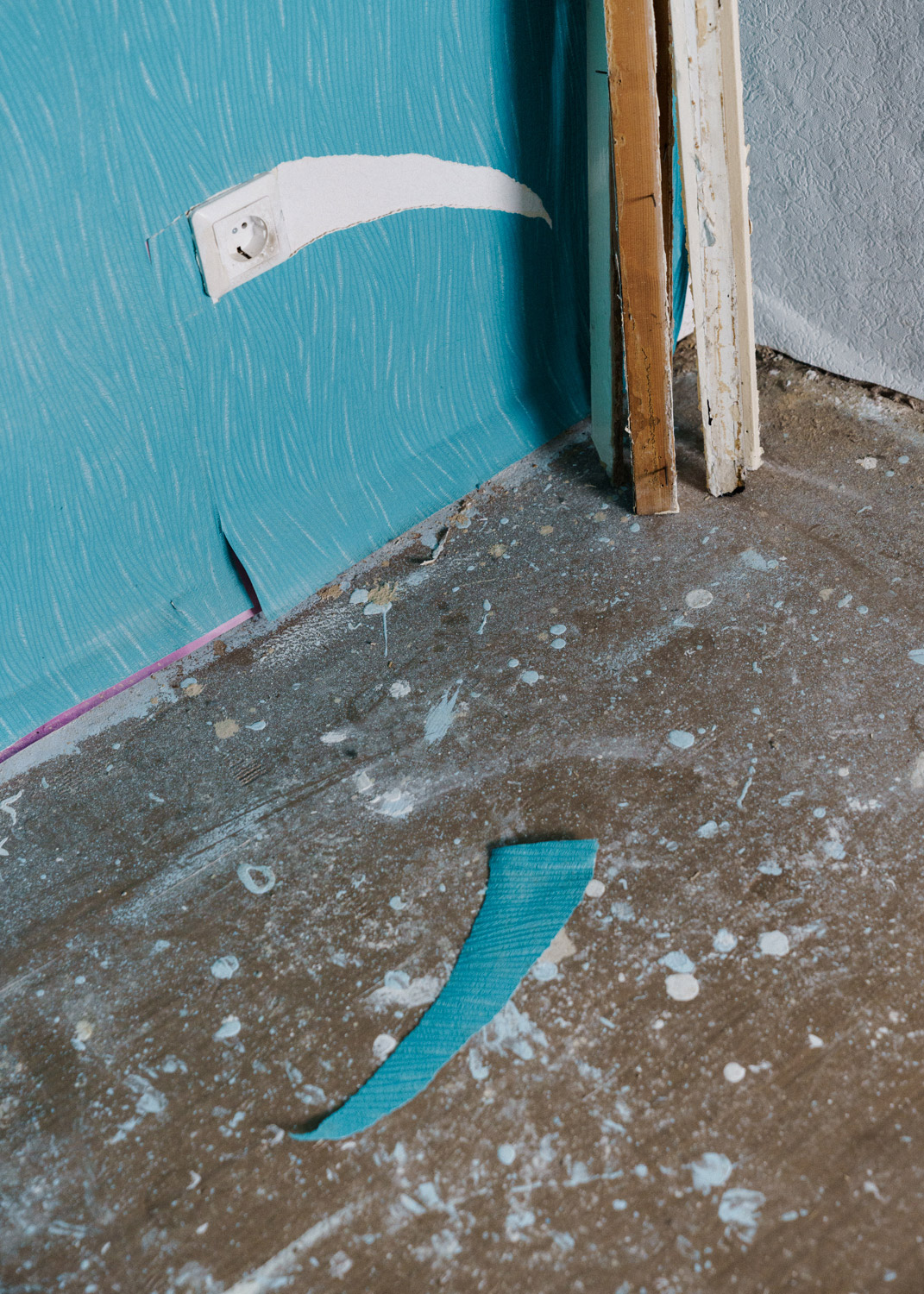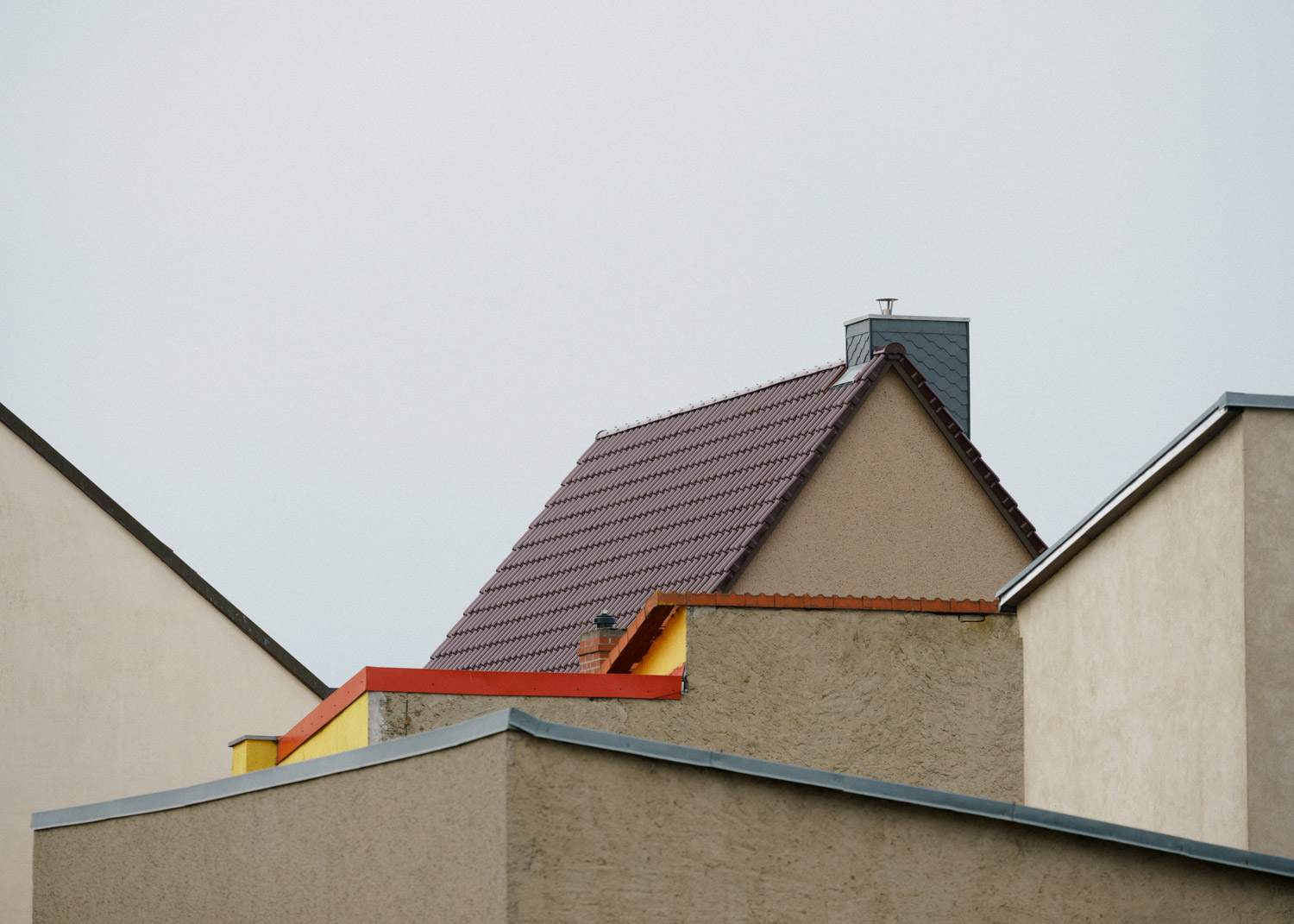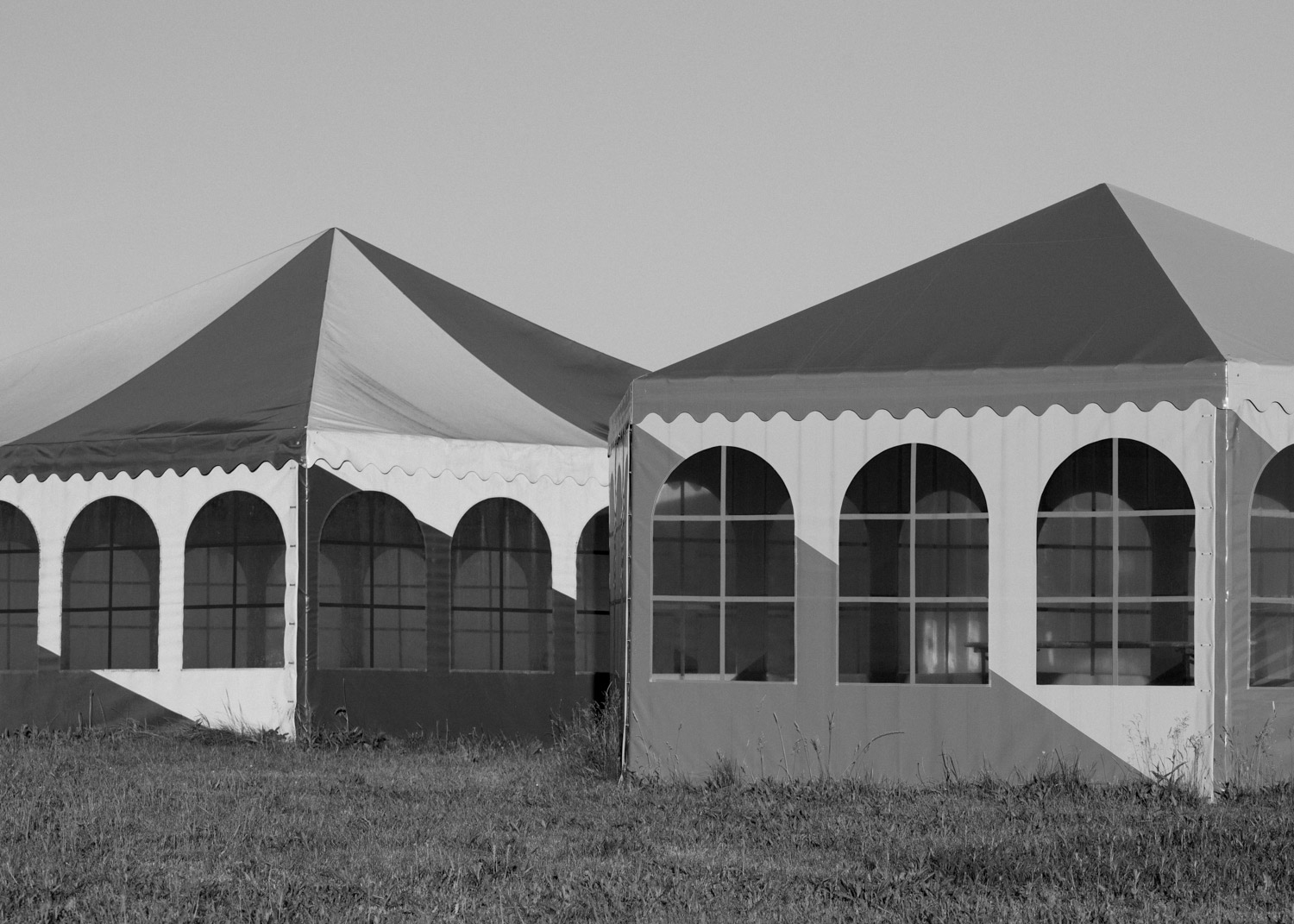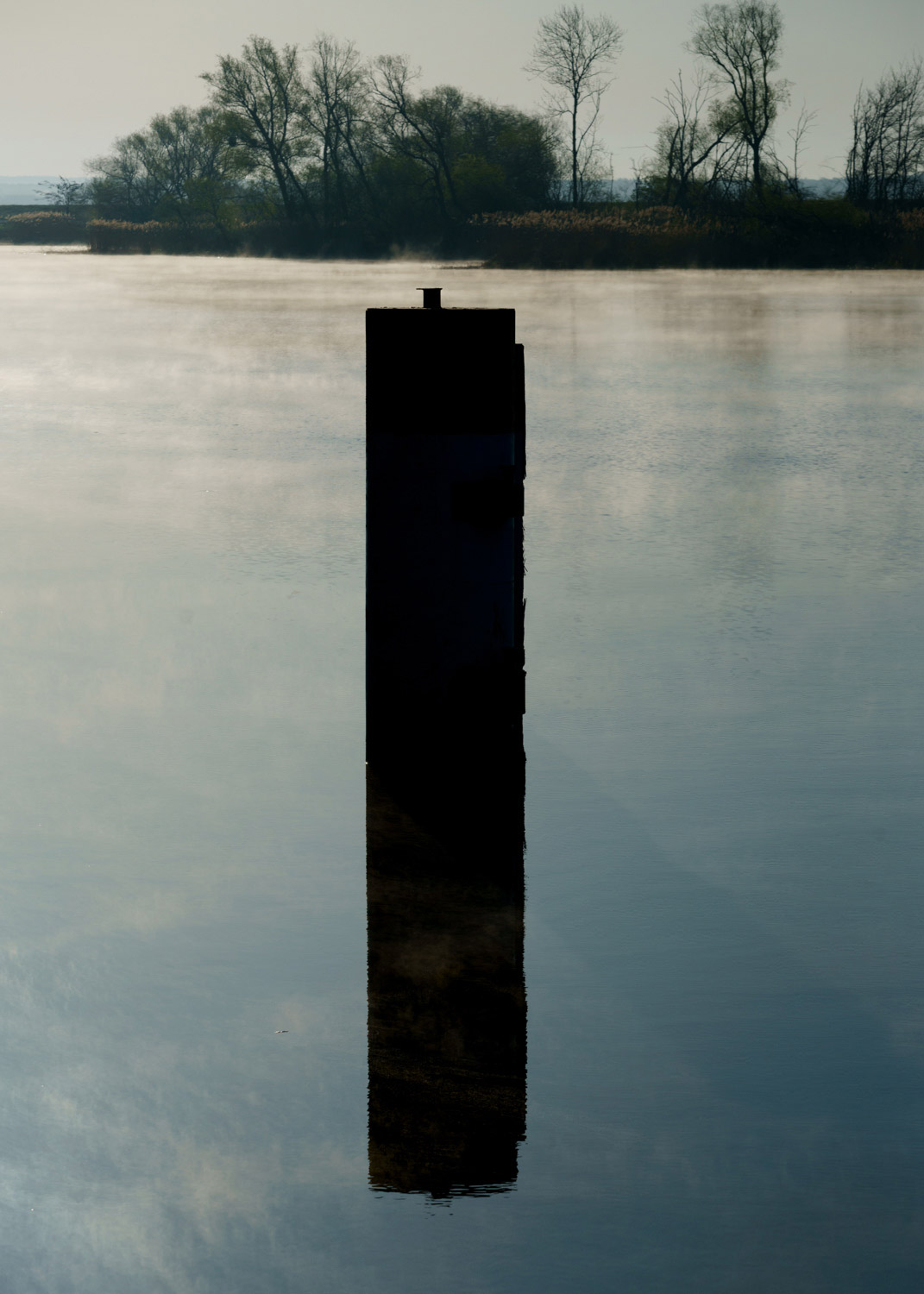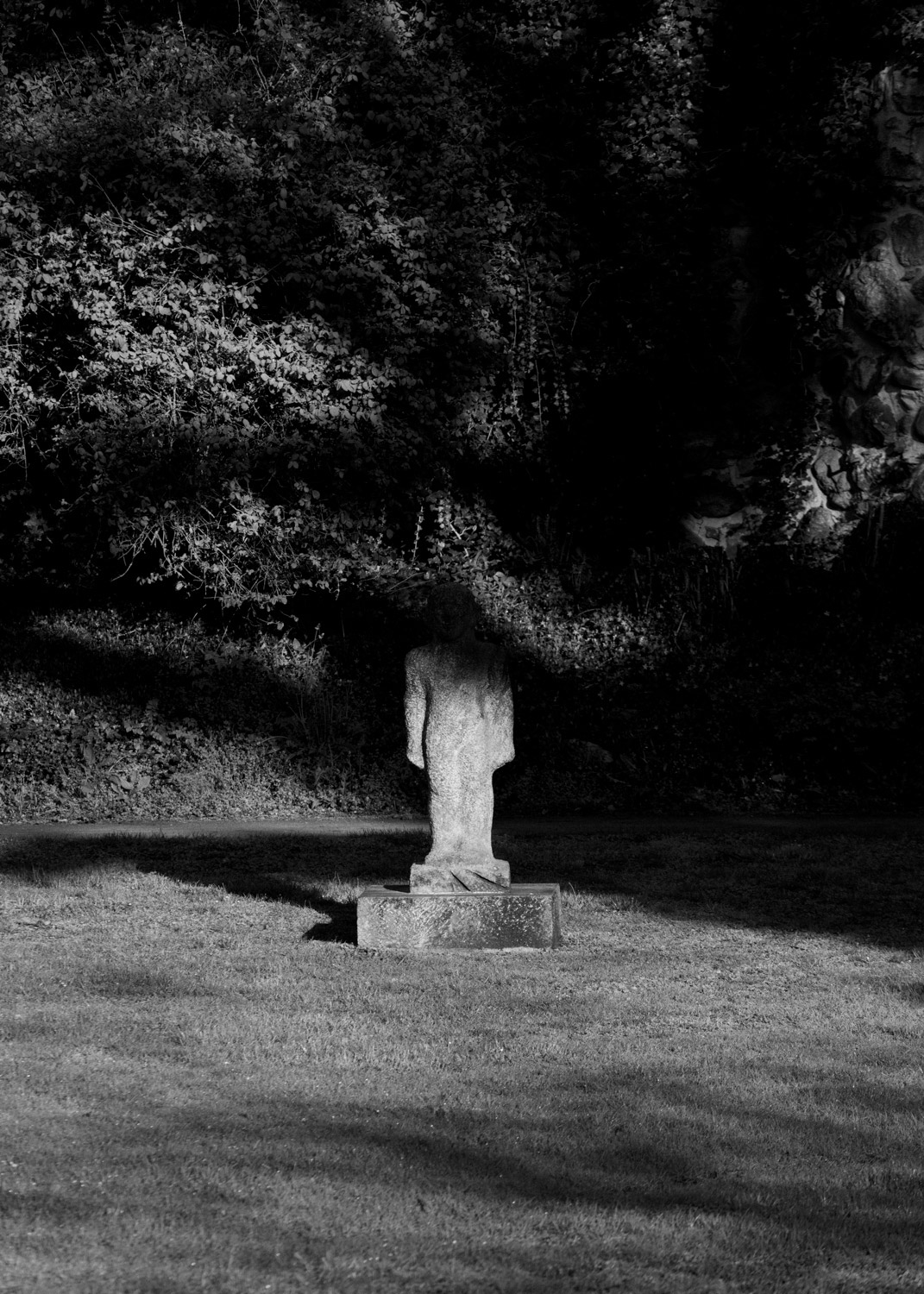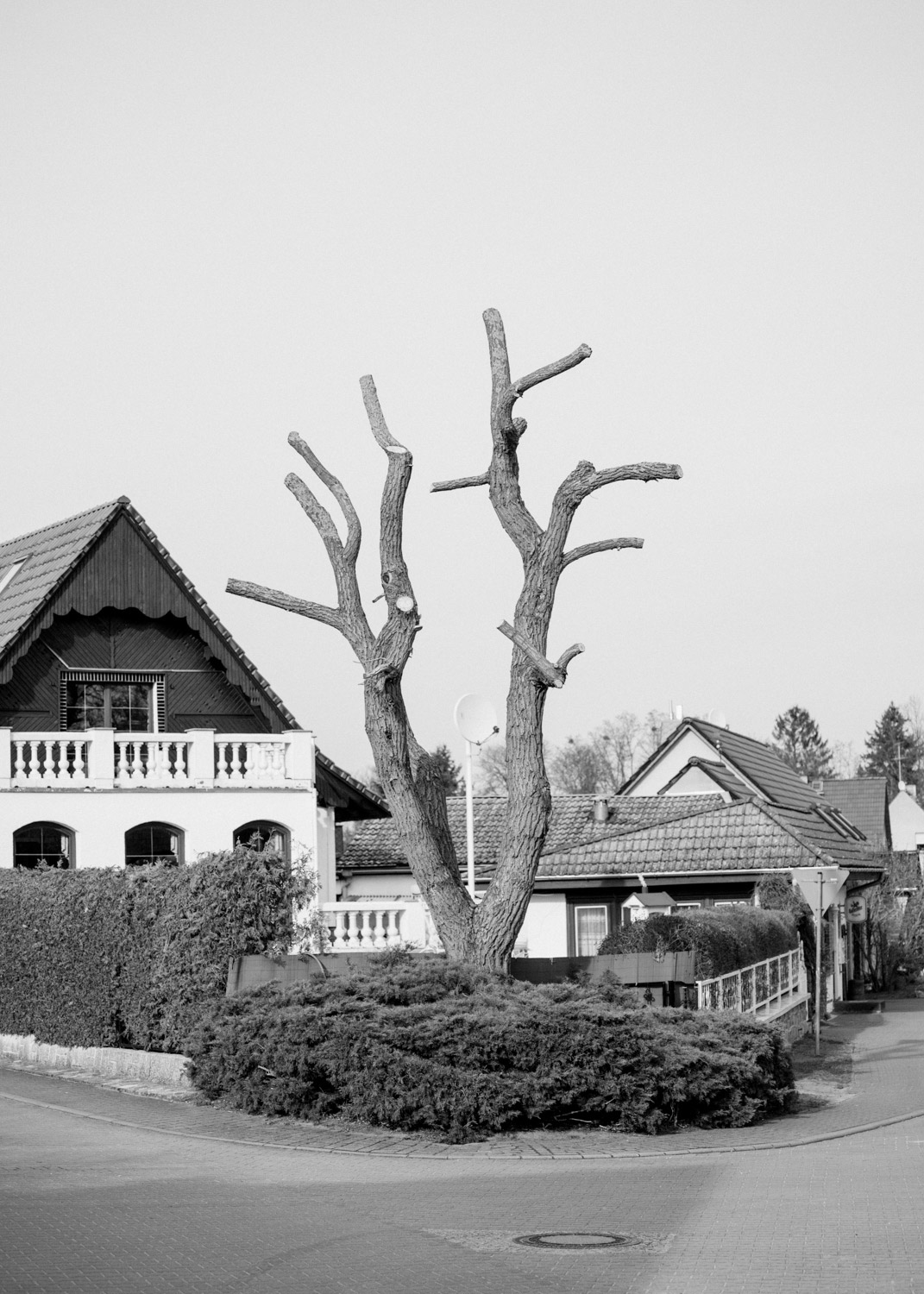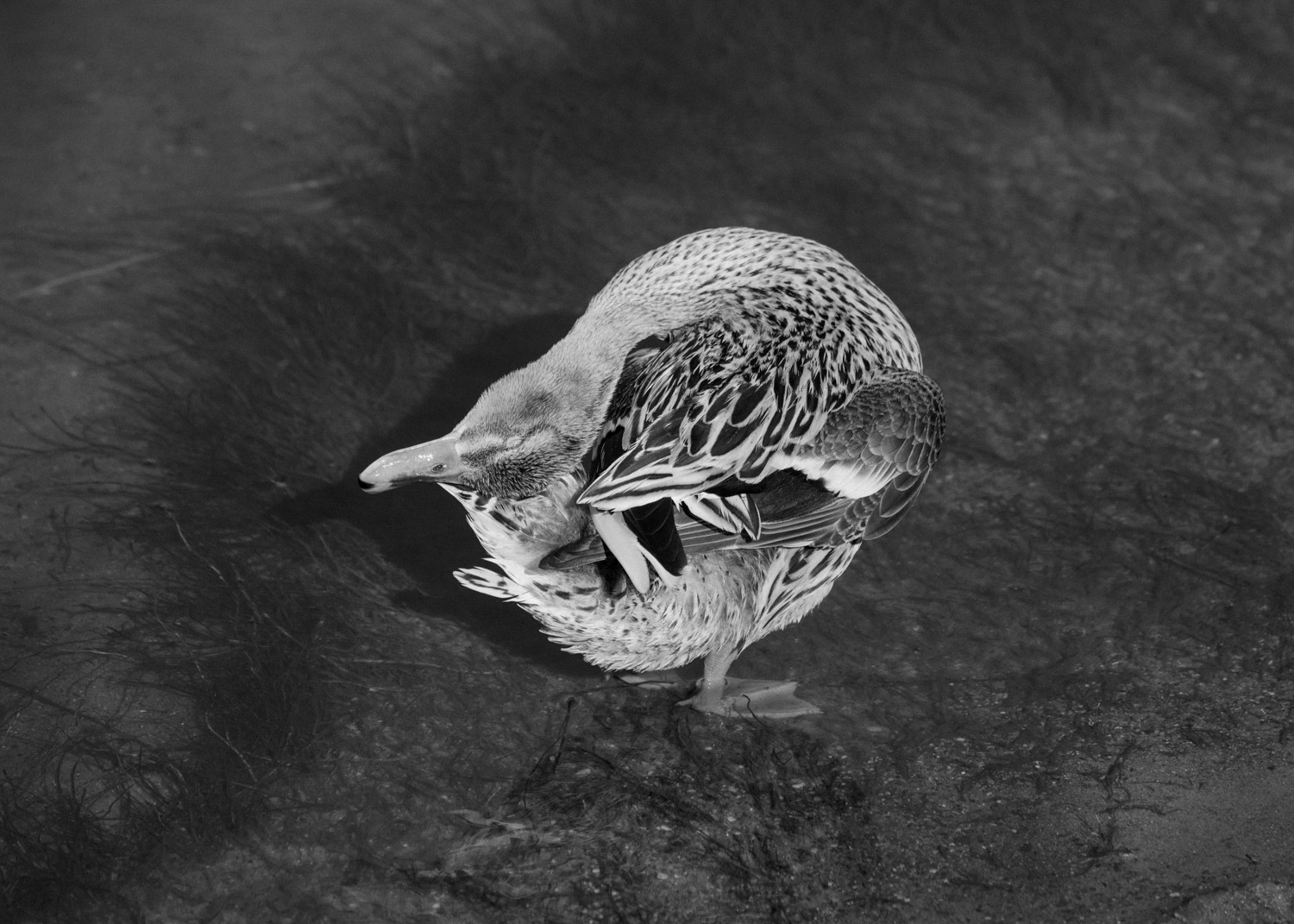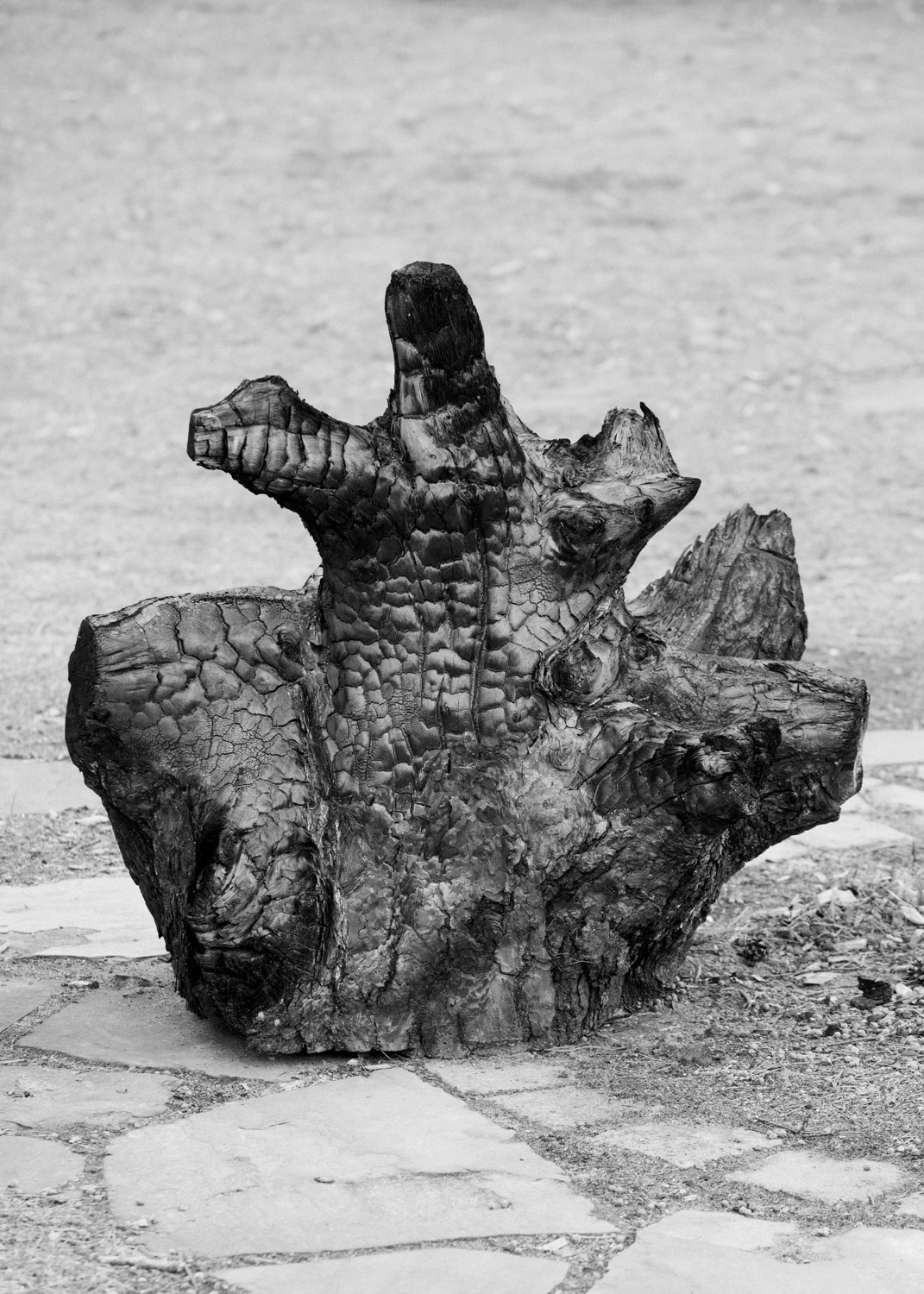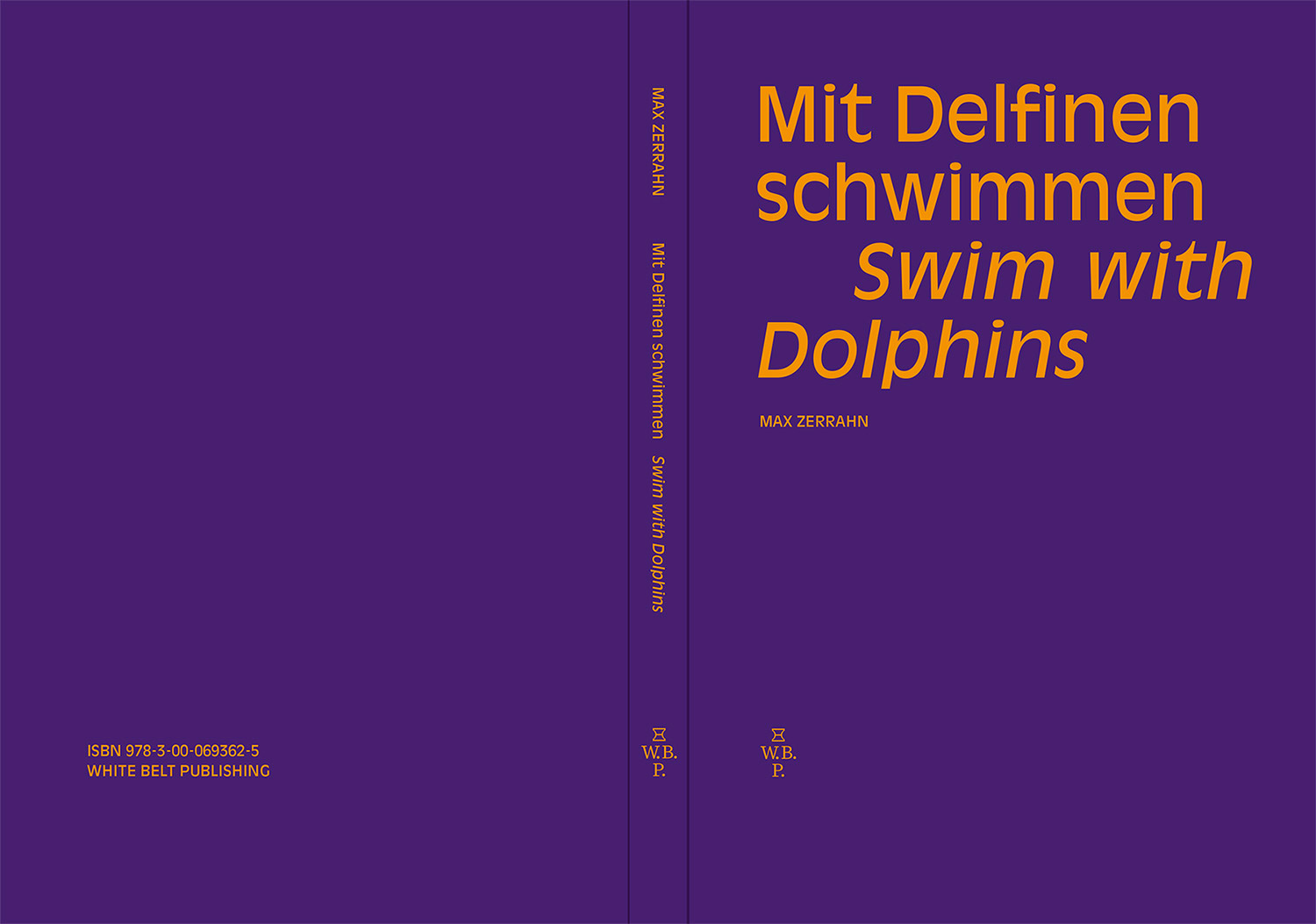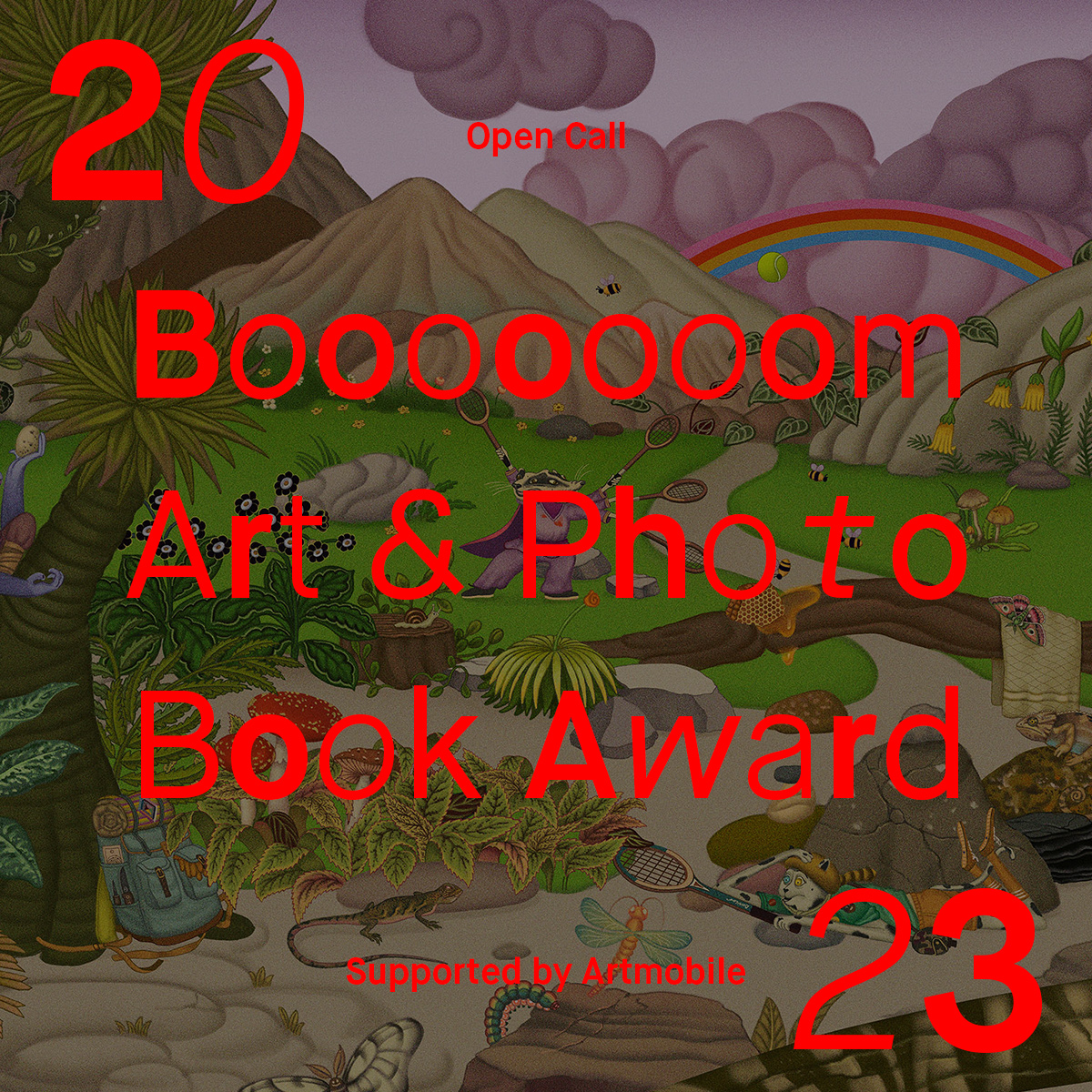 Call to Submit: 2023 Booooooom Art & Photo Book Award
If you have a specific series or a cohesive selection of work that you want to turn into a book, we want to see it.
Learn more
Related Articles