Miléna Bucholz is an illustrator and visual artist currently based in Paris. Inspired by magical realism, contemplation, and biodiversity, her colorful work is constantly evolving. Before starting her illustrations, she does a lot of research, considering colors, photos, writing, events, and identity before quickly sketching a basic layout with pen and paper. From there, most of her process takes place in Illustrator and Photoshop, though she has recently been experimenting with graphite pencils again. "I'm interested to see where a 'first thought' takes me, rather than theorizing or telling a story," she explains. "Ultimately, I'm seeking a sense of visual harmony."
See more from Miléna Bucholz below!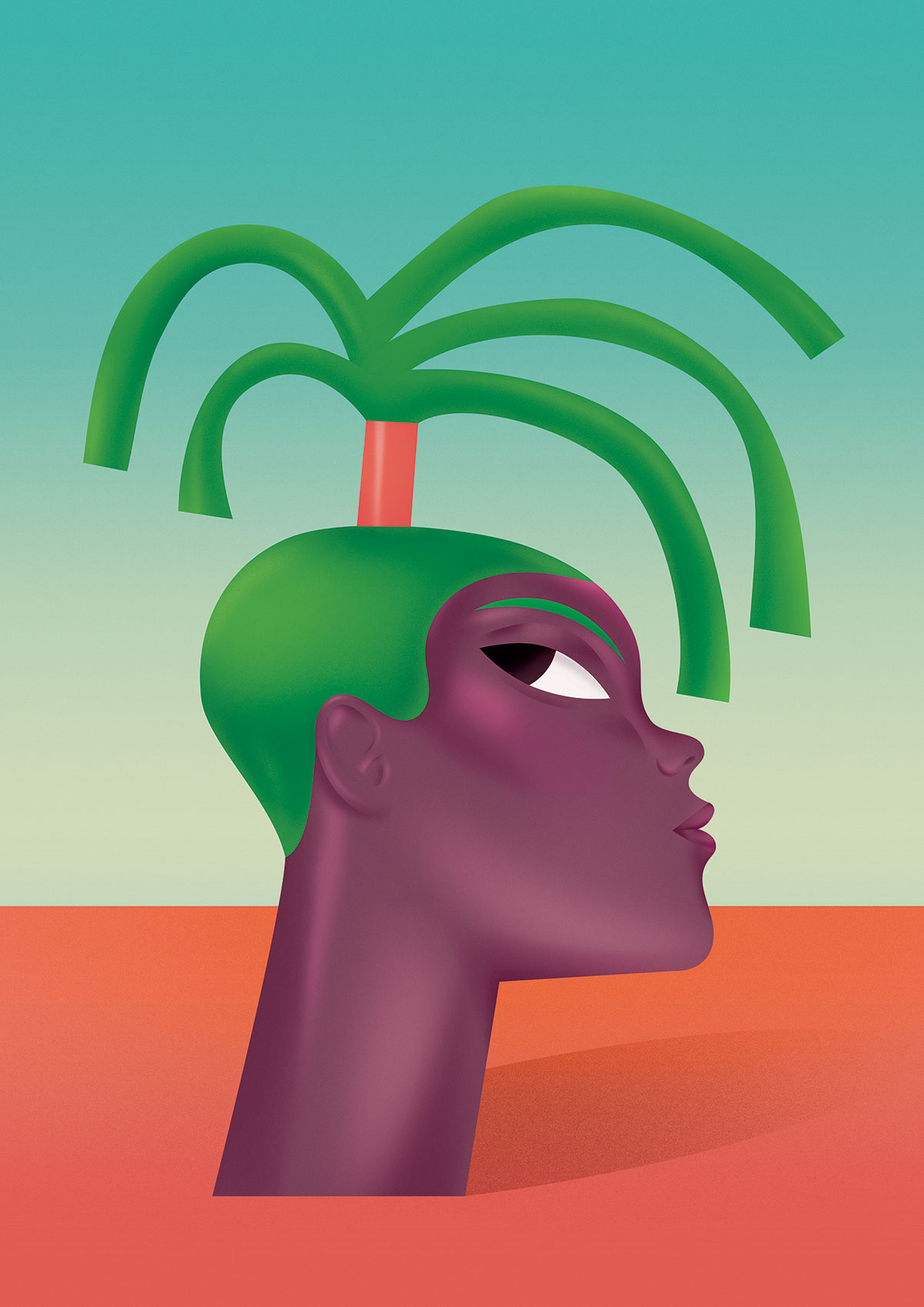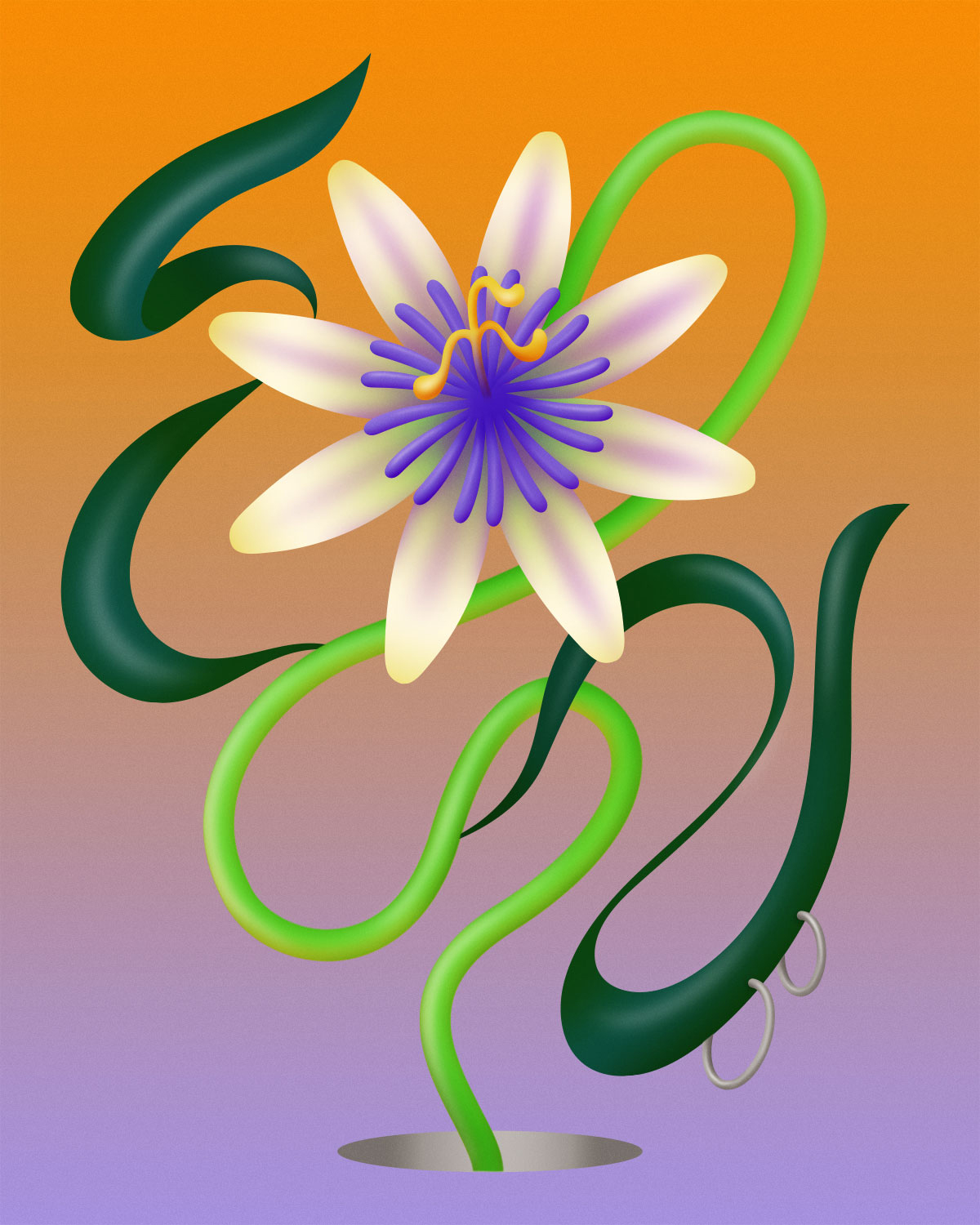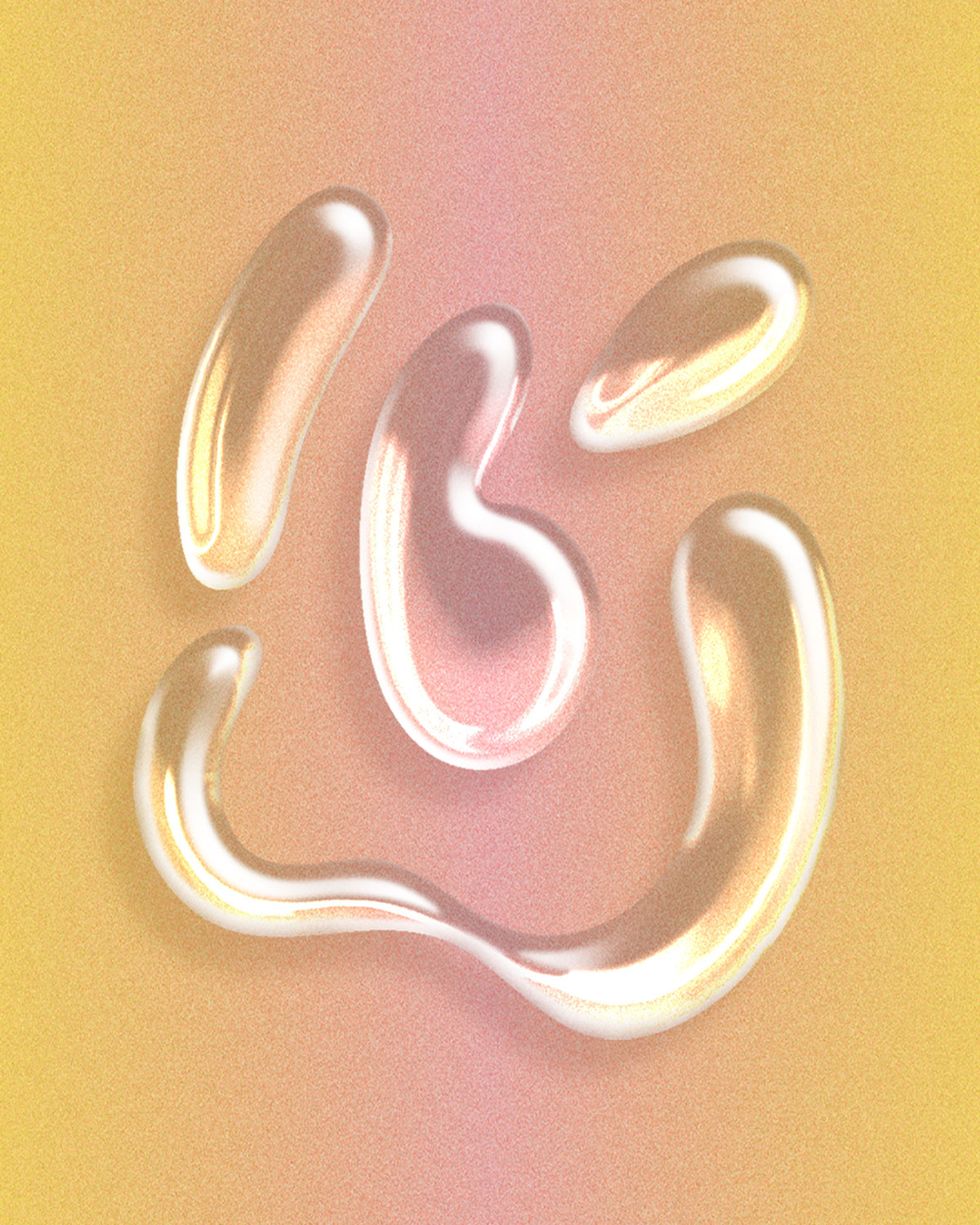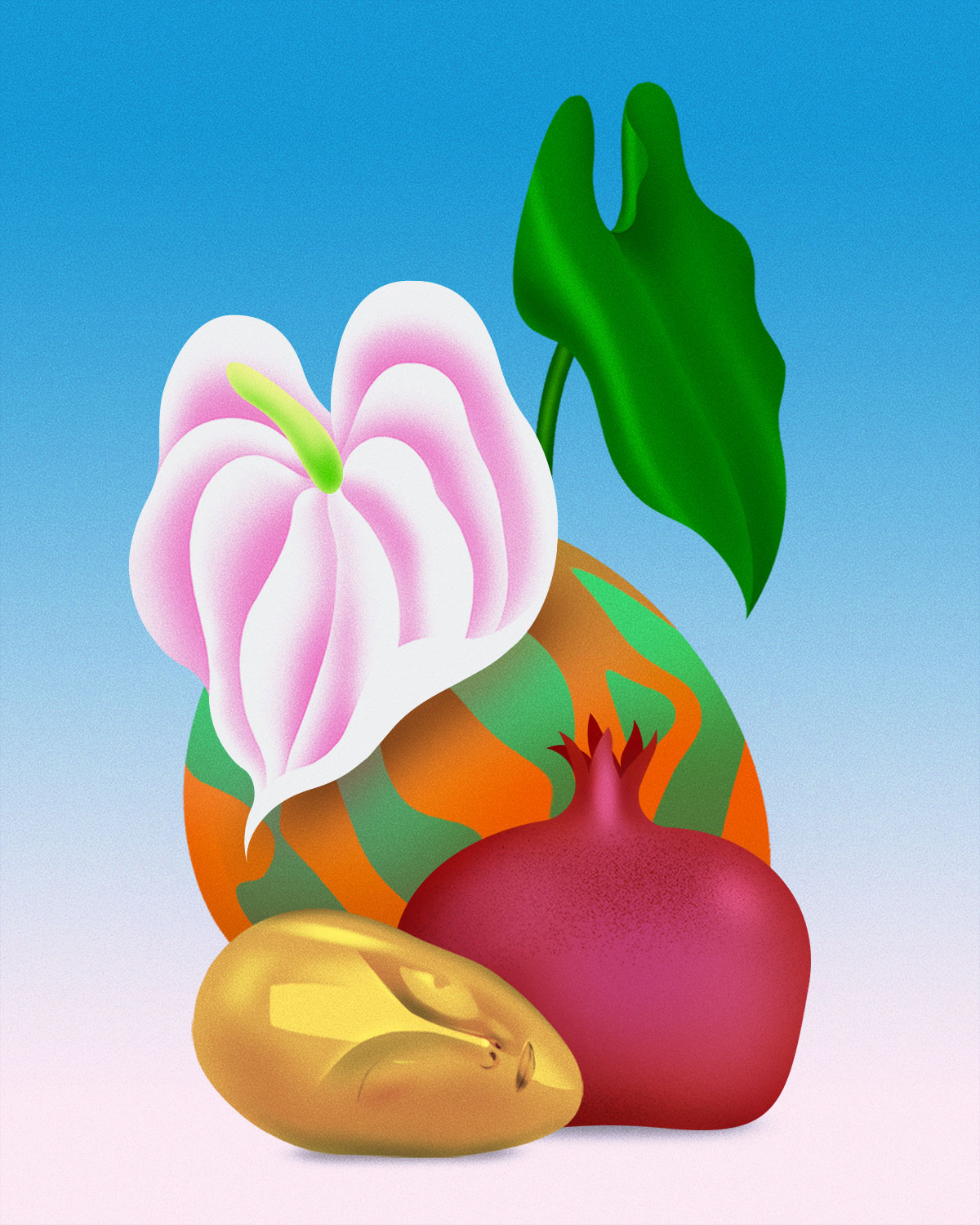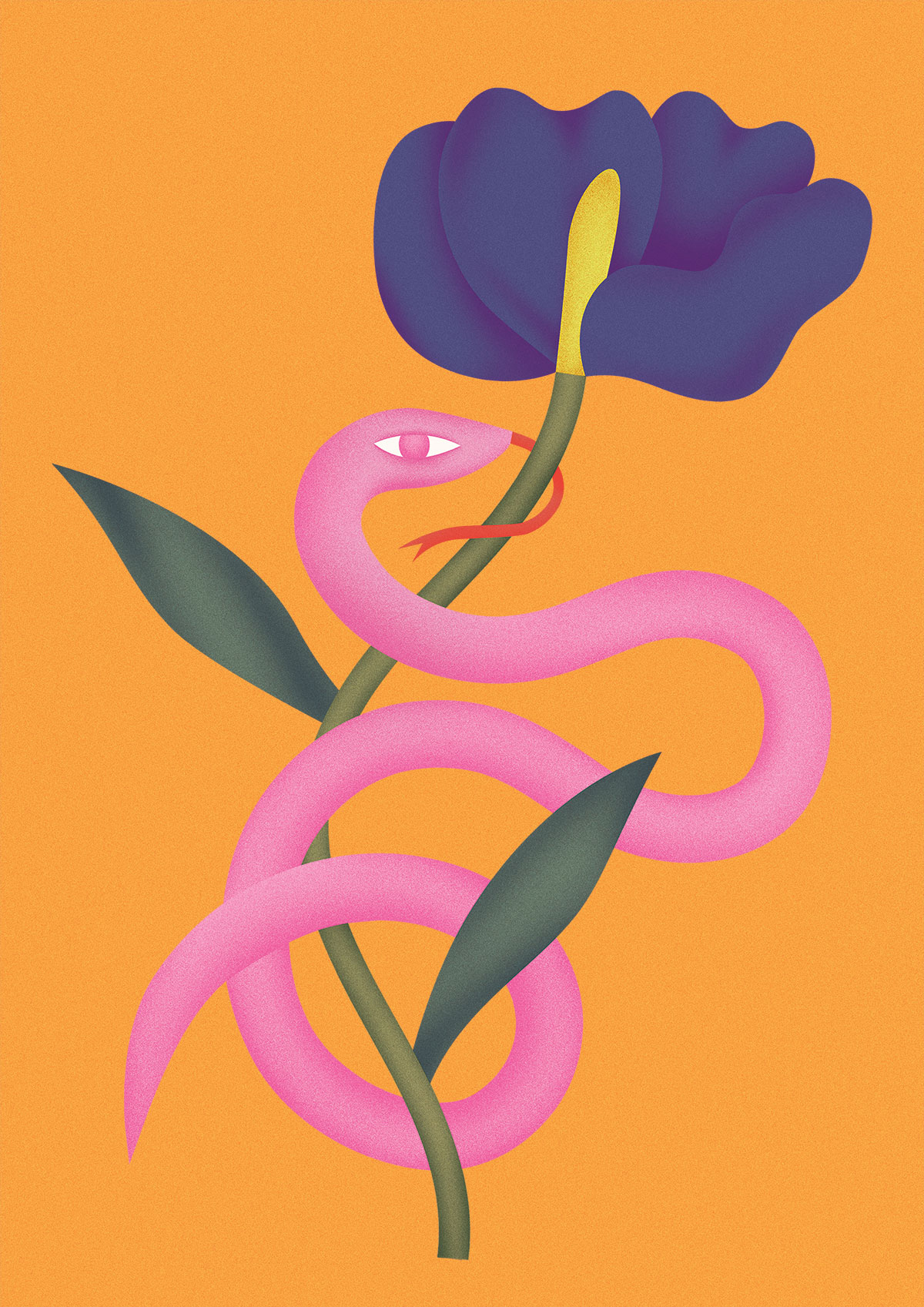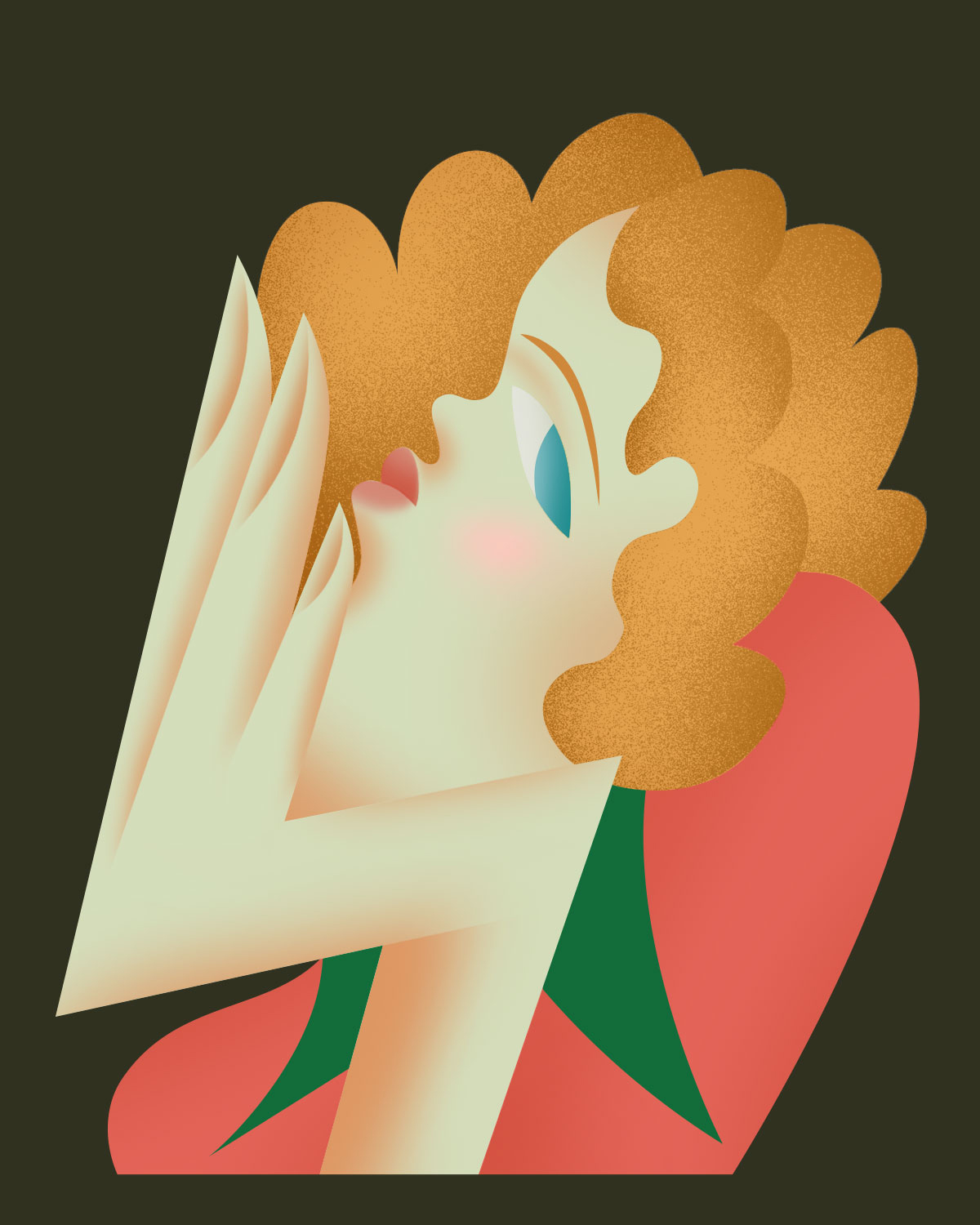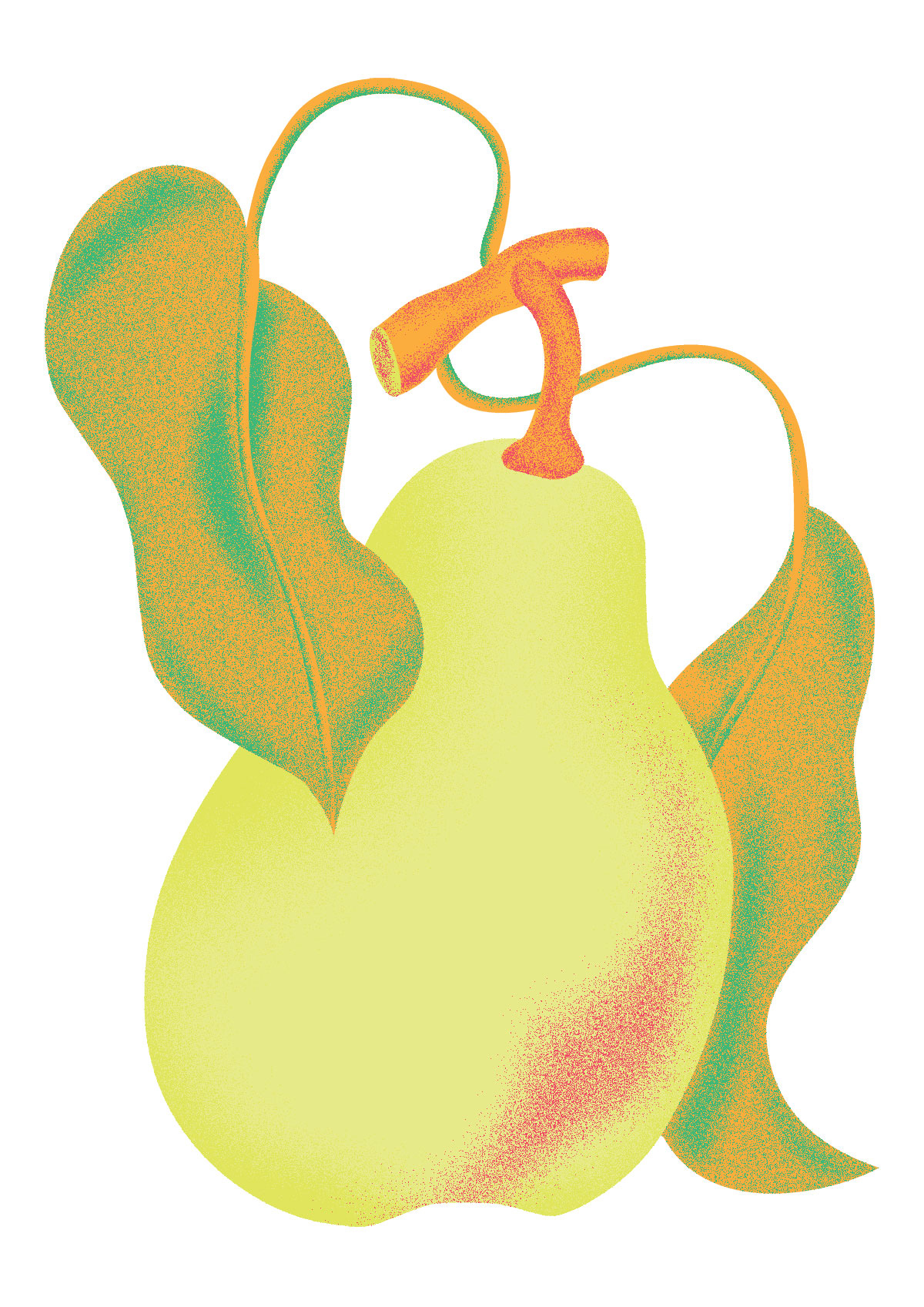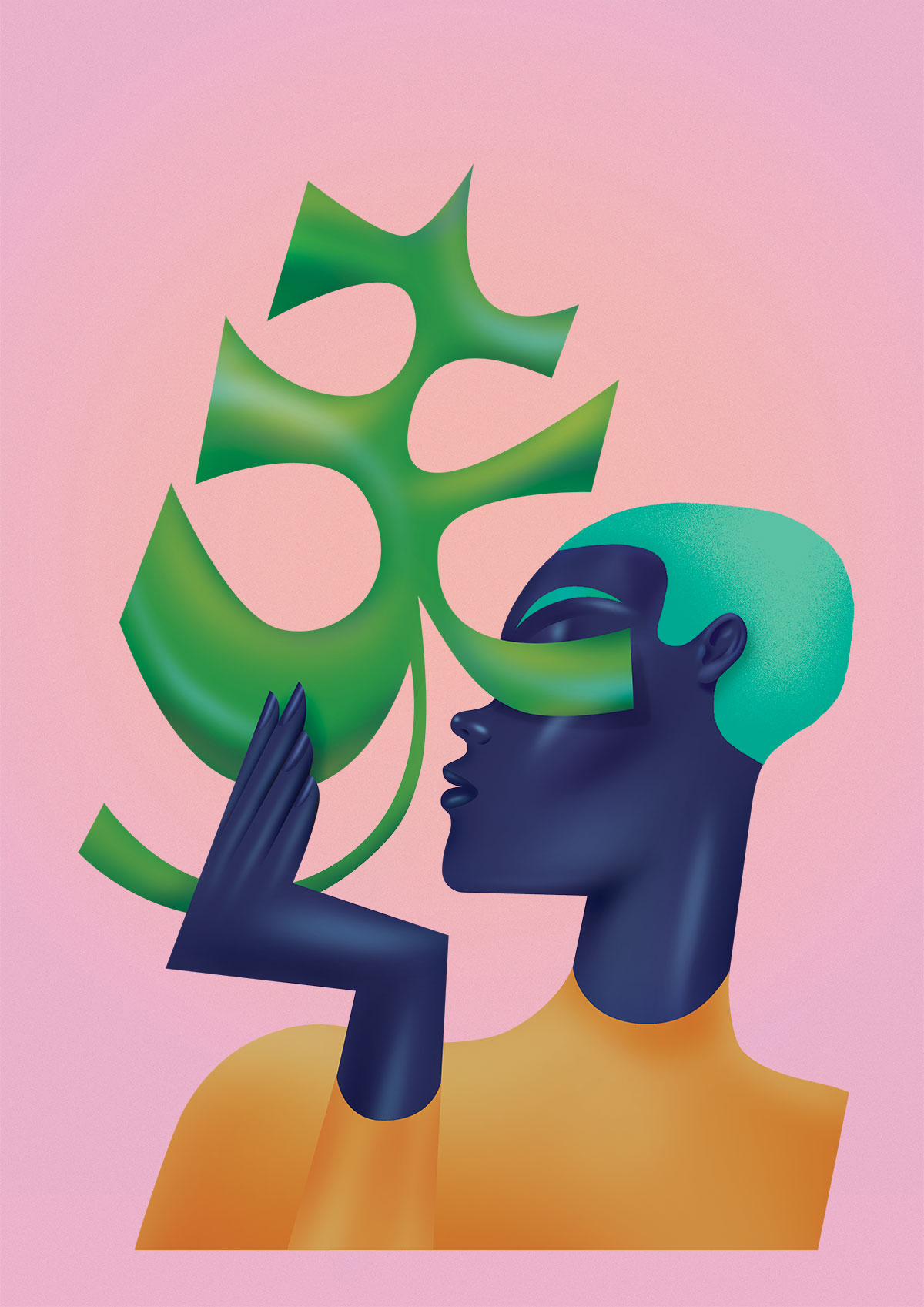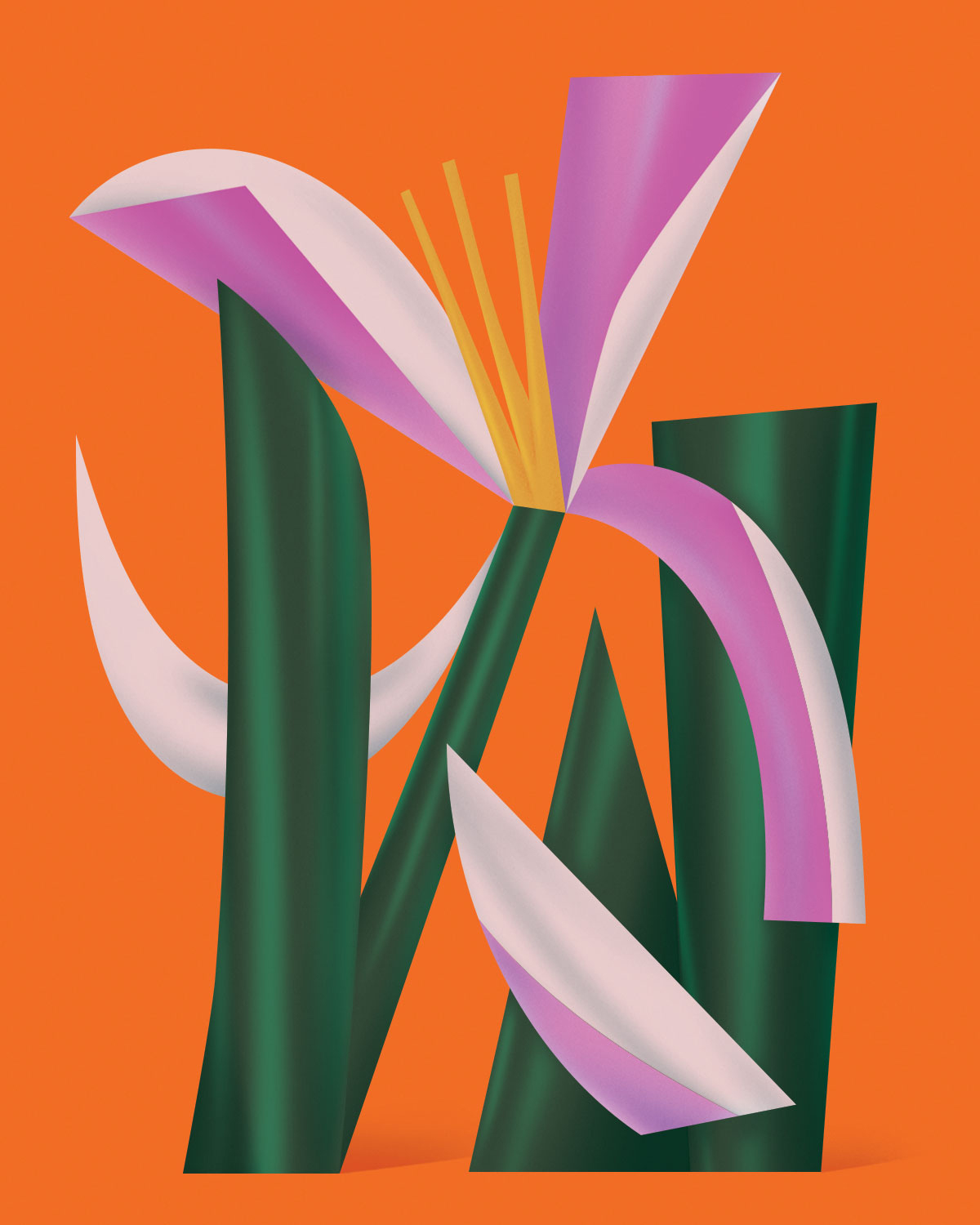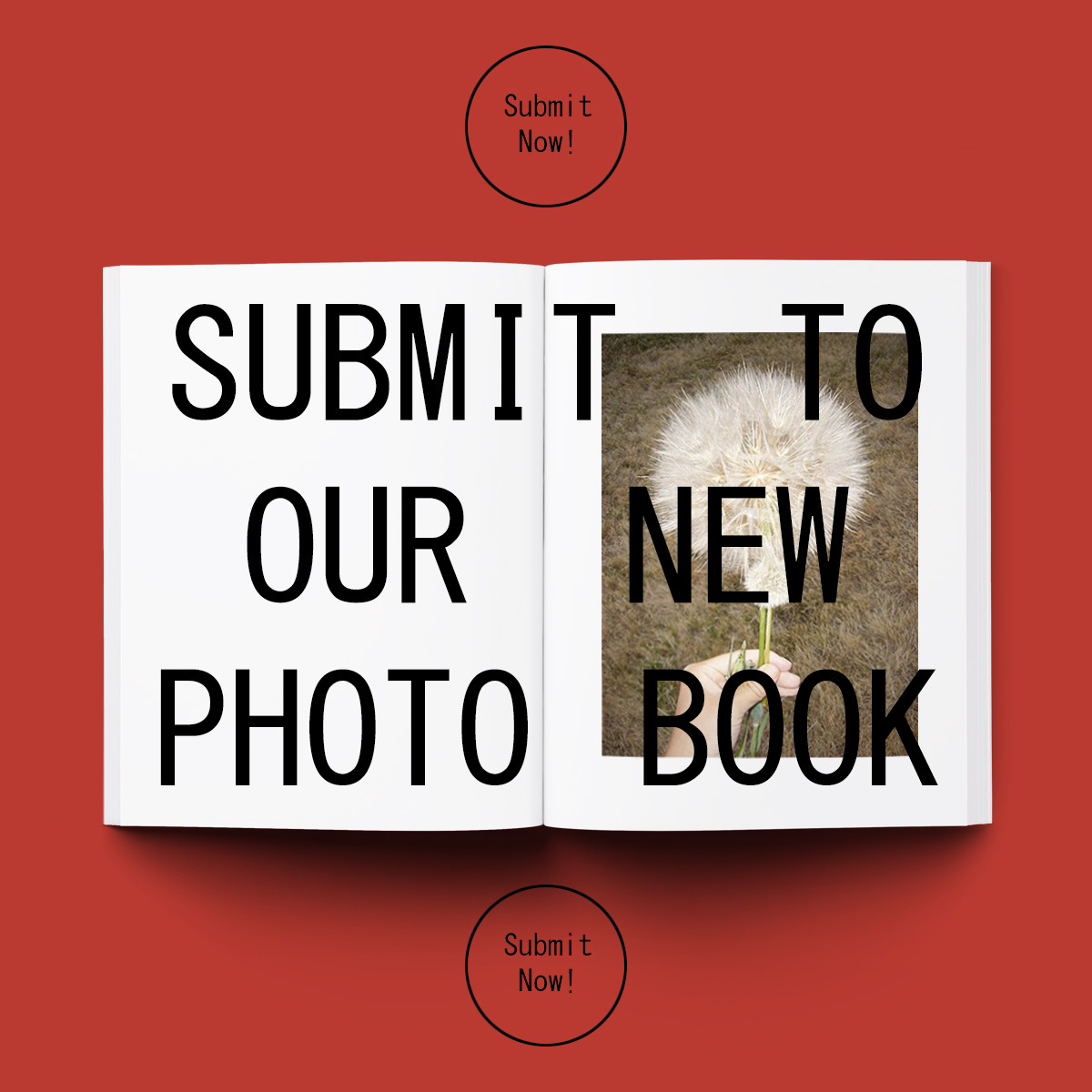 Call to Submit: New Booooooom Photo Book
60+ photographers will be featured in the book! Deadline to submit: January 28 2022!
Learn more
Related Articles