Robert Bowers is a visual artist based in Naarm (Melbourne), Australia. His latest body of work draws from his immediate surroundings, offering a series of views and vantage points seen during walks through his neighborhood over the last few years. "These acrylic paintings focus on sun-faded architecture and the lush, sometimes exaggerated foliage that surrounds it," he explains. "I want to create works that give myself and the viewer a positive feeling when looked at: you are both immediately on a foreign holiday yet catapulted back to the street you grew up on."
See more from Robert Bowers below!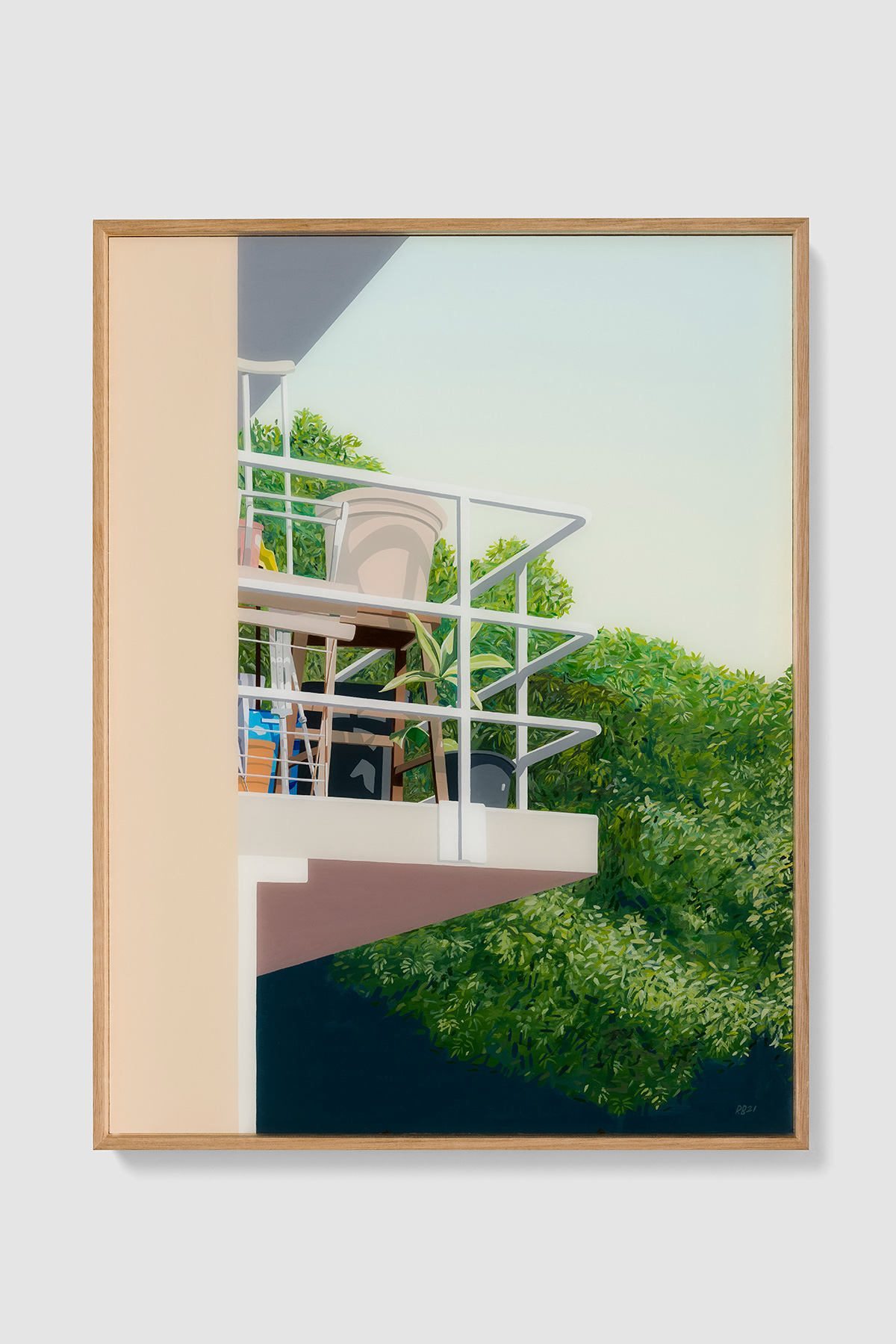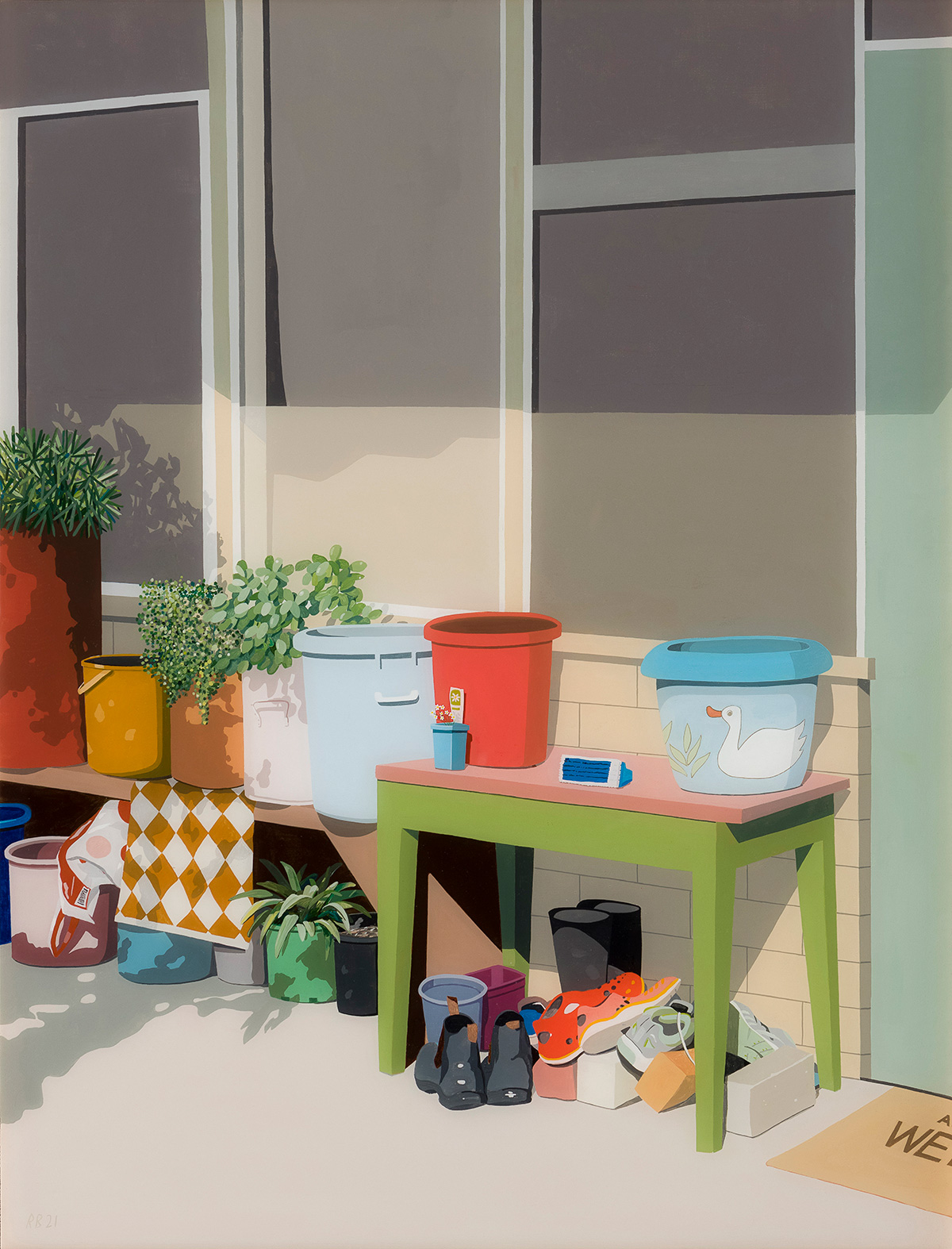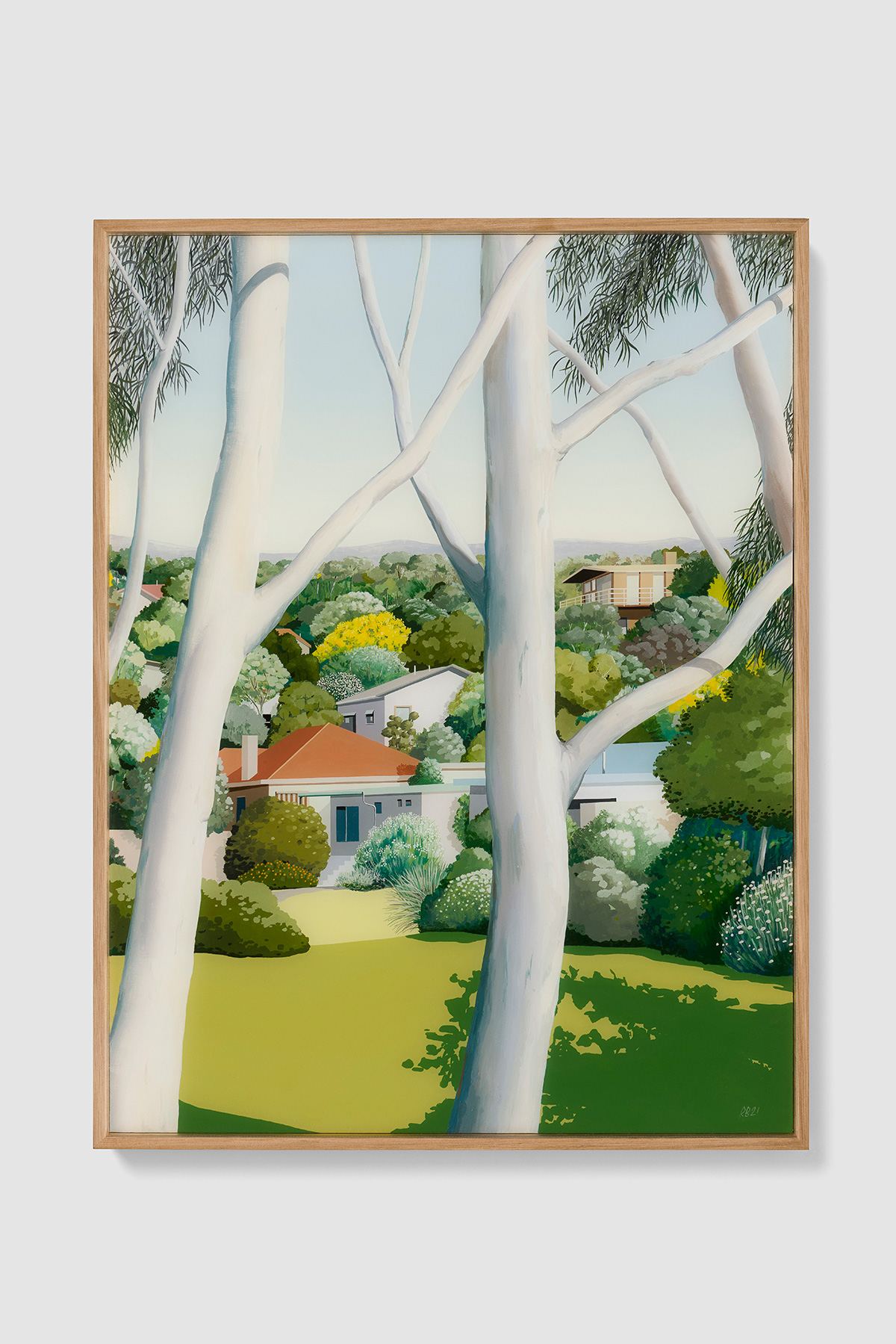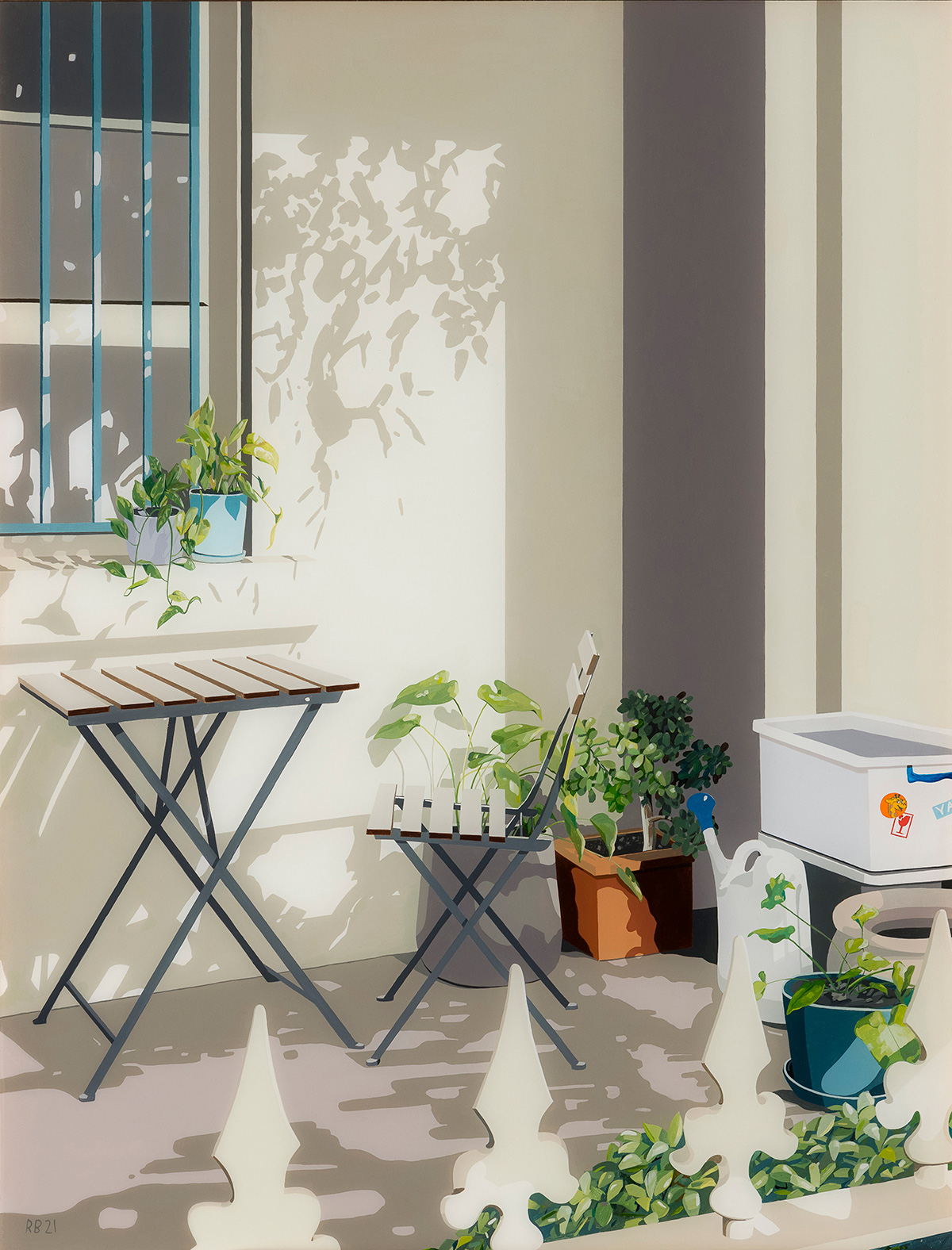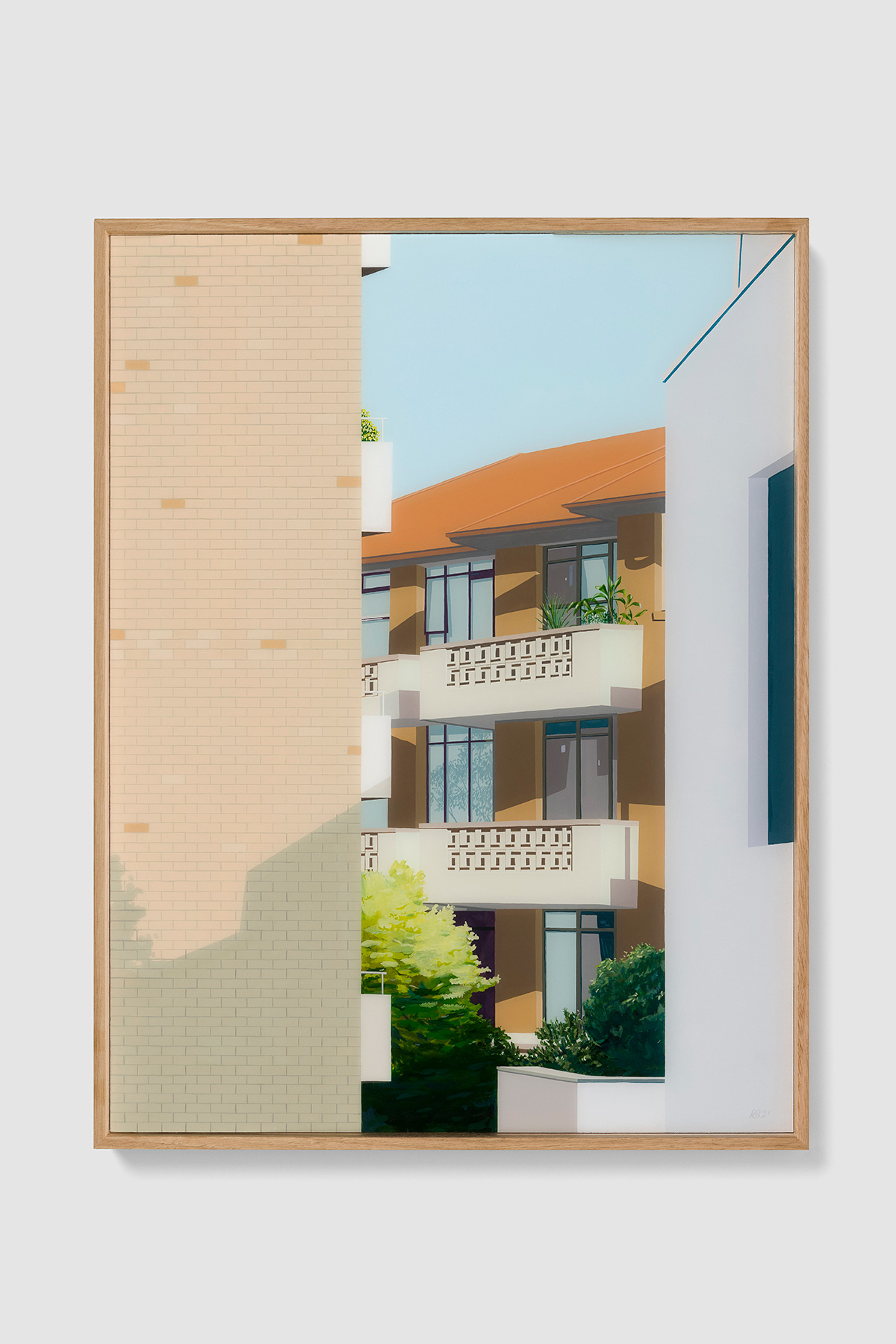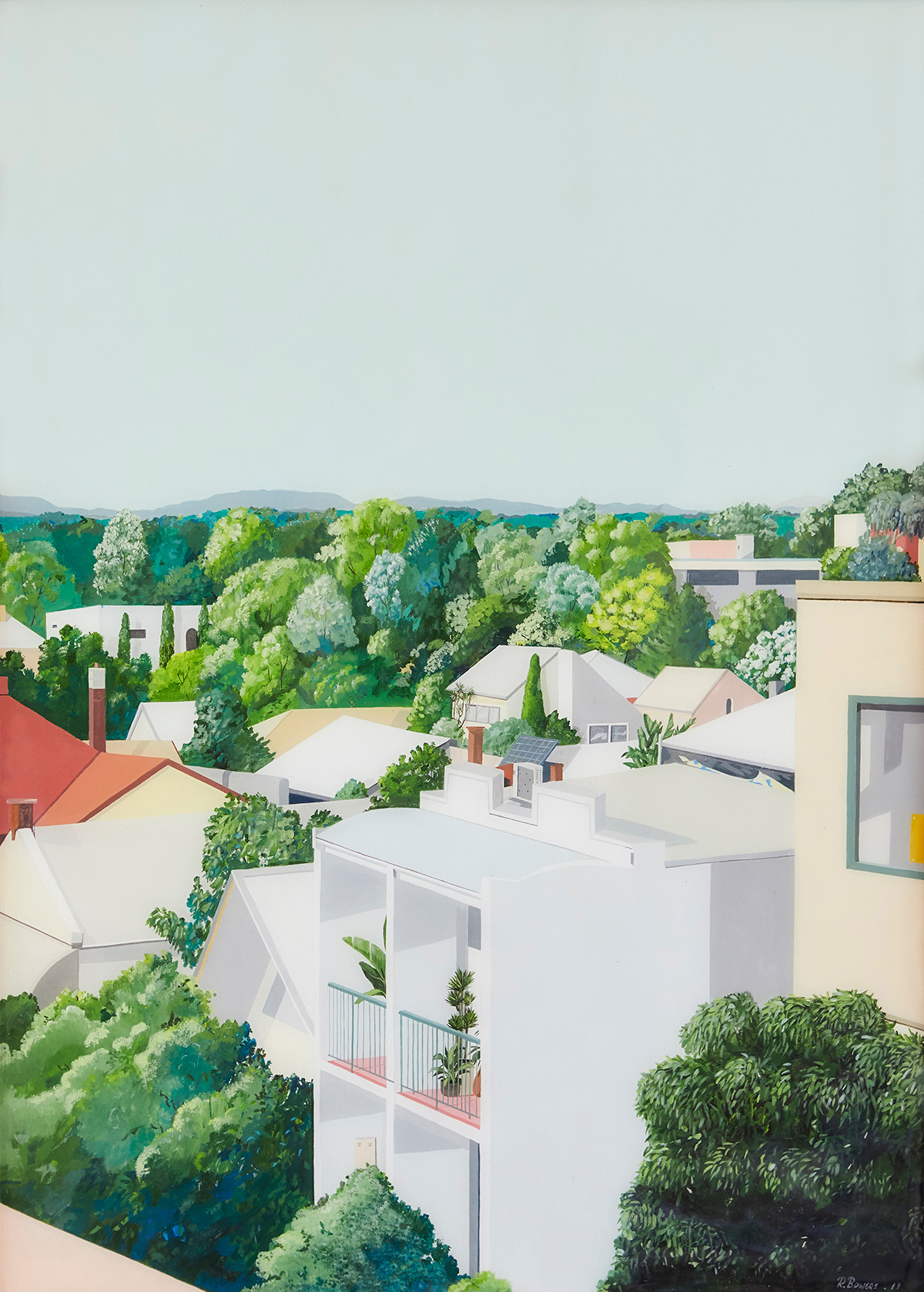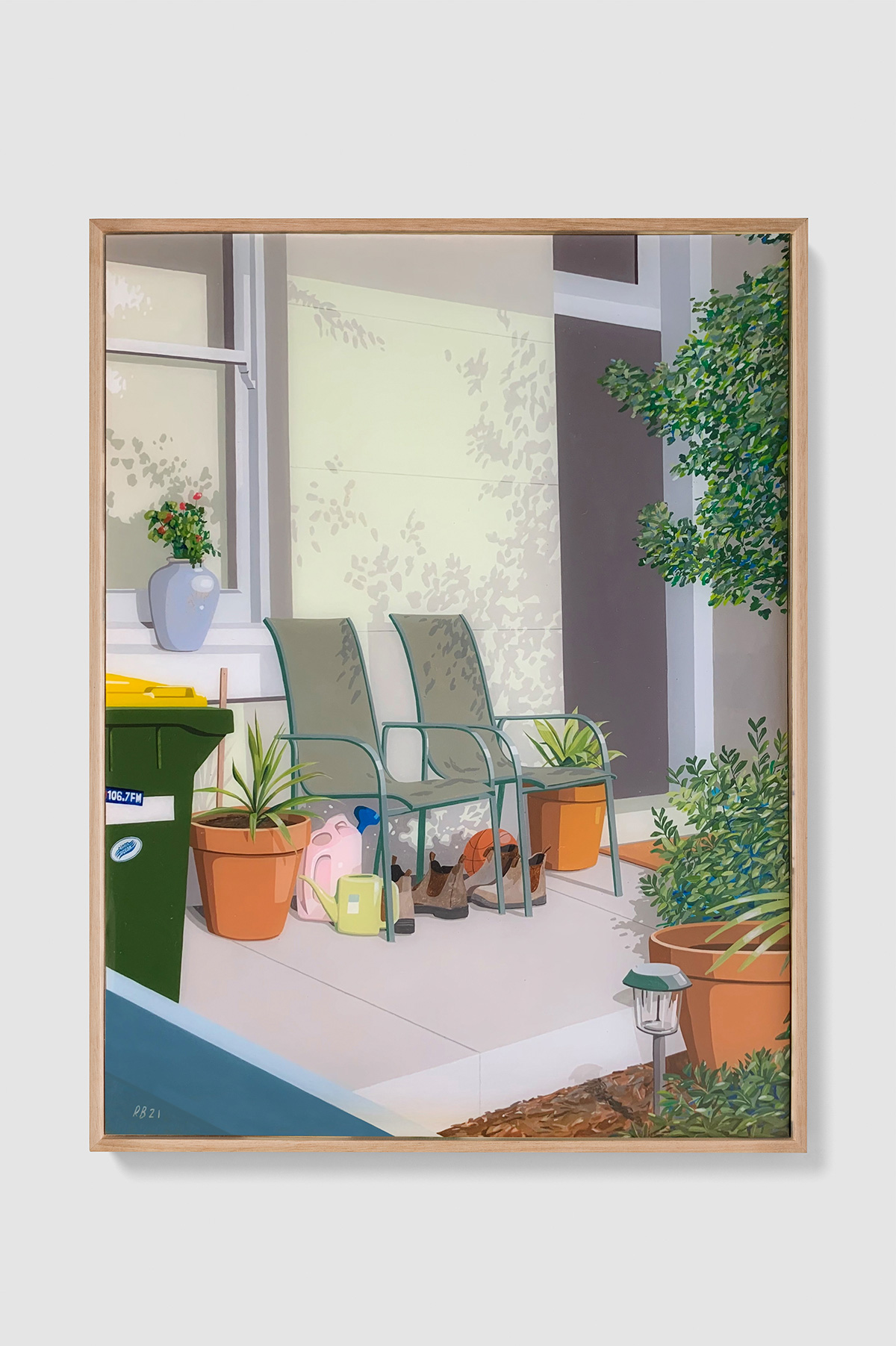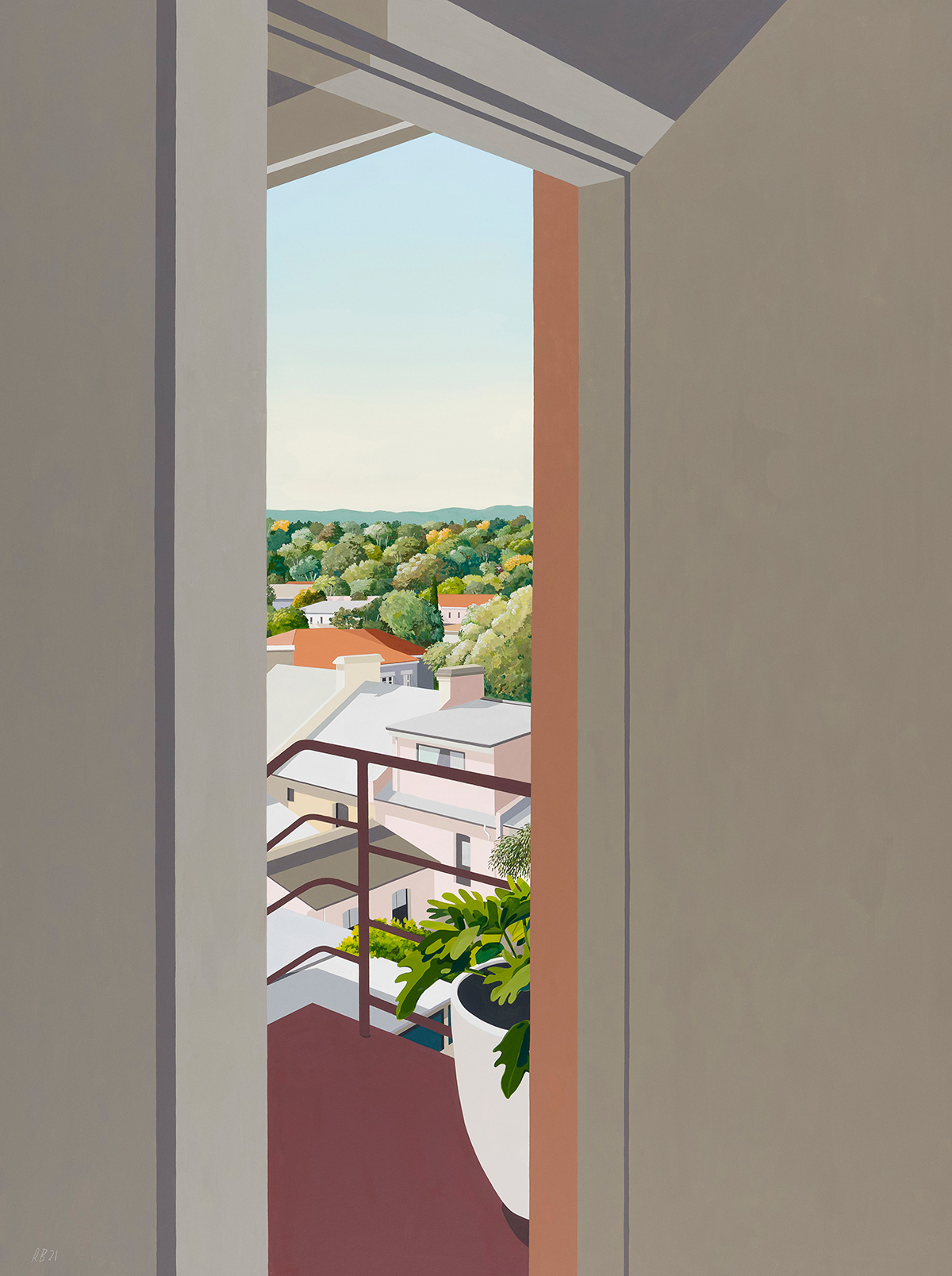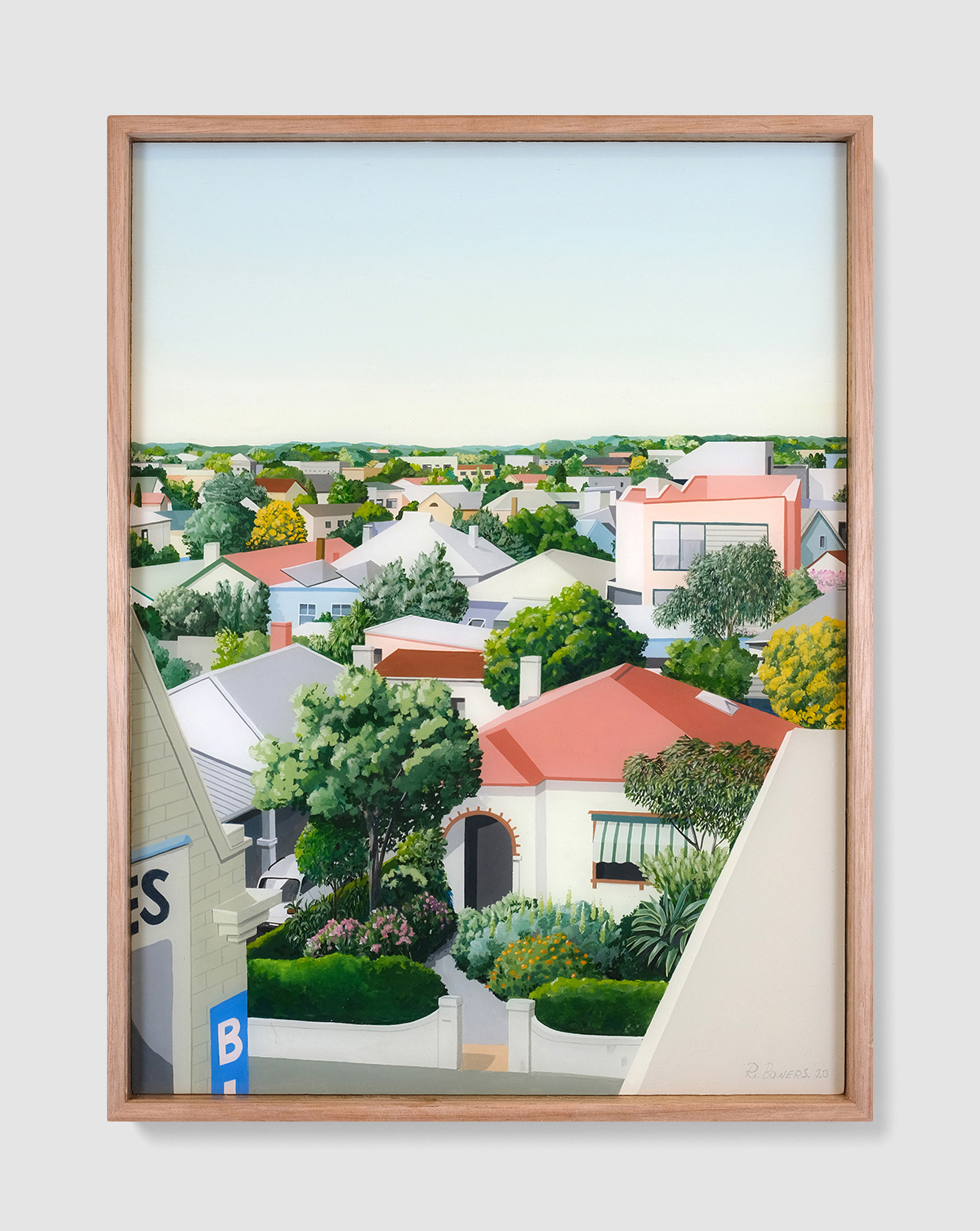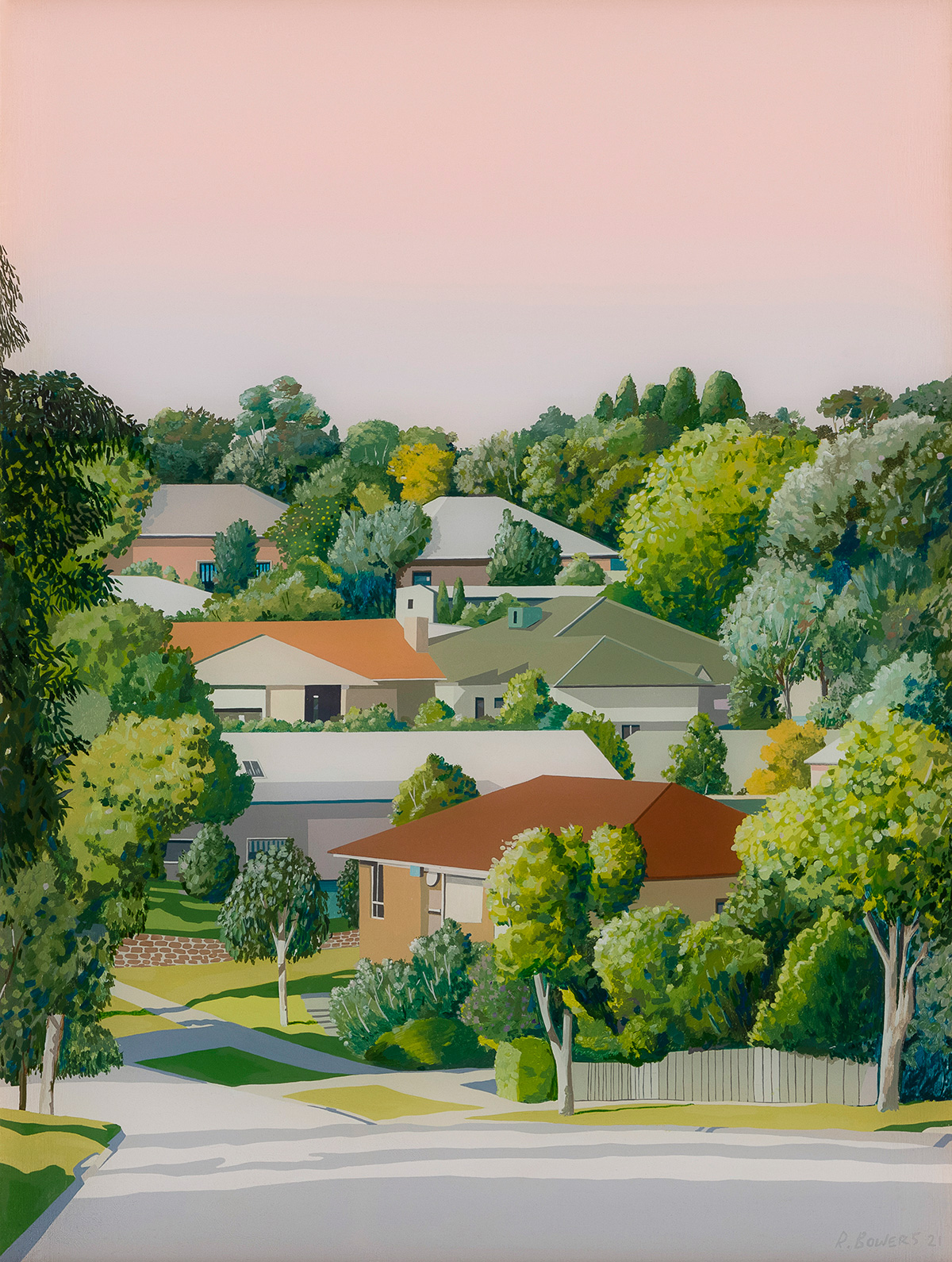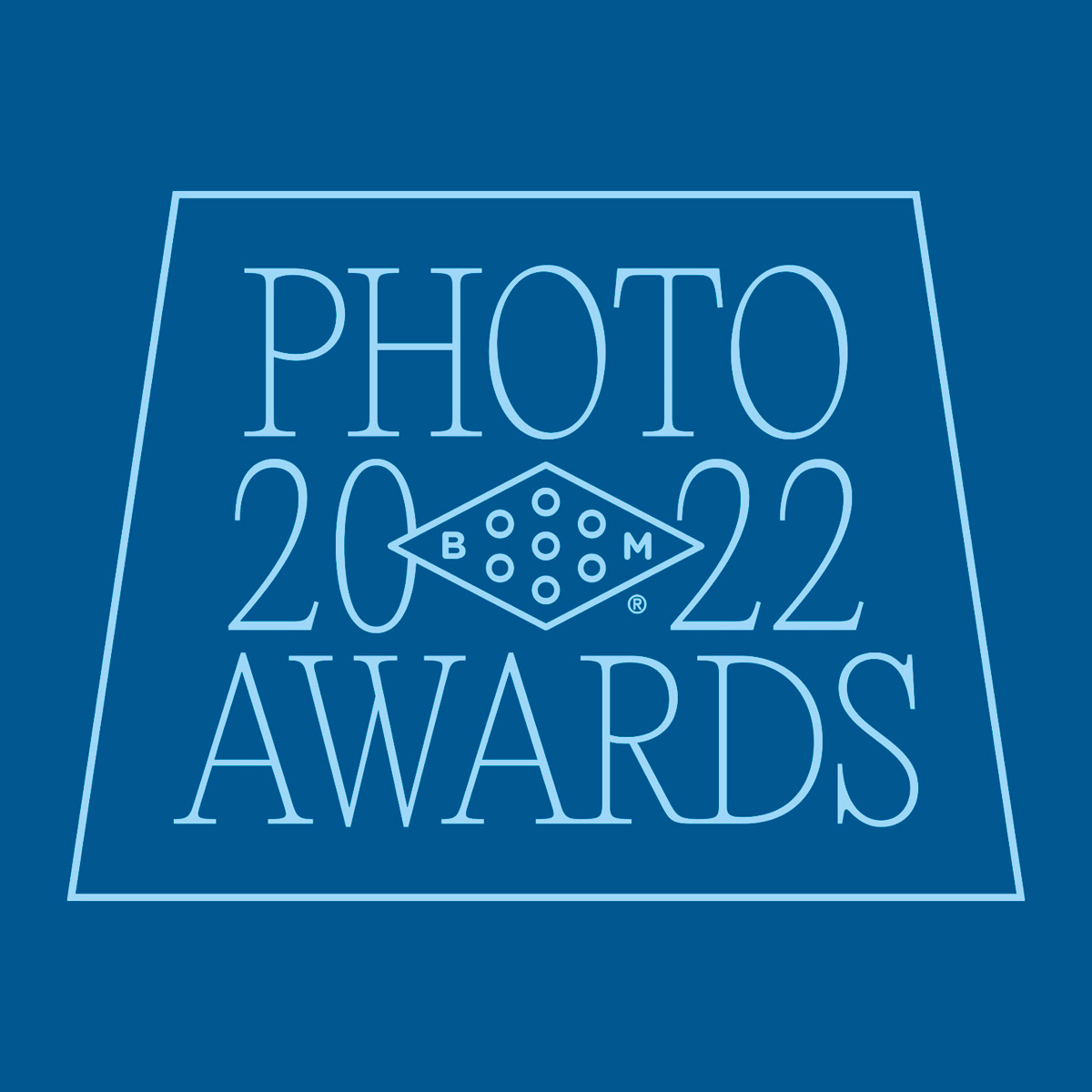 Call to Submit: 2022 Booooooom Photo Awards
Calling all photographers! We're launching our first-ever Booooooom Photo Awards!
Learn more
Related Articles