I spent the past few months learning about the NFT space and it's been really exciting to see artists from our community diving in head first. Artist Jasper Wong, who you may know as the founder of Worldwide Walls (formerly known as POW! WOW!), recently released a collection of 8,008 hand-drawn NFTs called, FOMO MOFO. It was so hyped up that the public sale sold out in less than 10 seconds! If you're interested, items can still be purchased on secondary NFT marketplaces like OpenSea.
FOMO MOFO was co-founded by Jasper Wong and his business partner A$AP Ether and it is referred to as a PFP or profile pic collection. This means the images can be used as avatars on various platforms, but they also serve as a membership to an exclusive community with benefits that will increase over time. This kind of utility is actually what makes NFTs interesting to me.
Have a look at some of the characters below. You can see Jasper references everything from his Hawaiian roots and love of anime to random bits of pop culture and ideas pulled directly from chats in the FOMO MOFO Discord.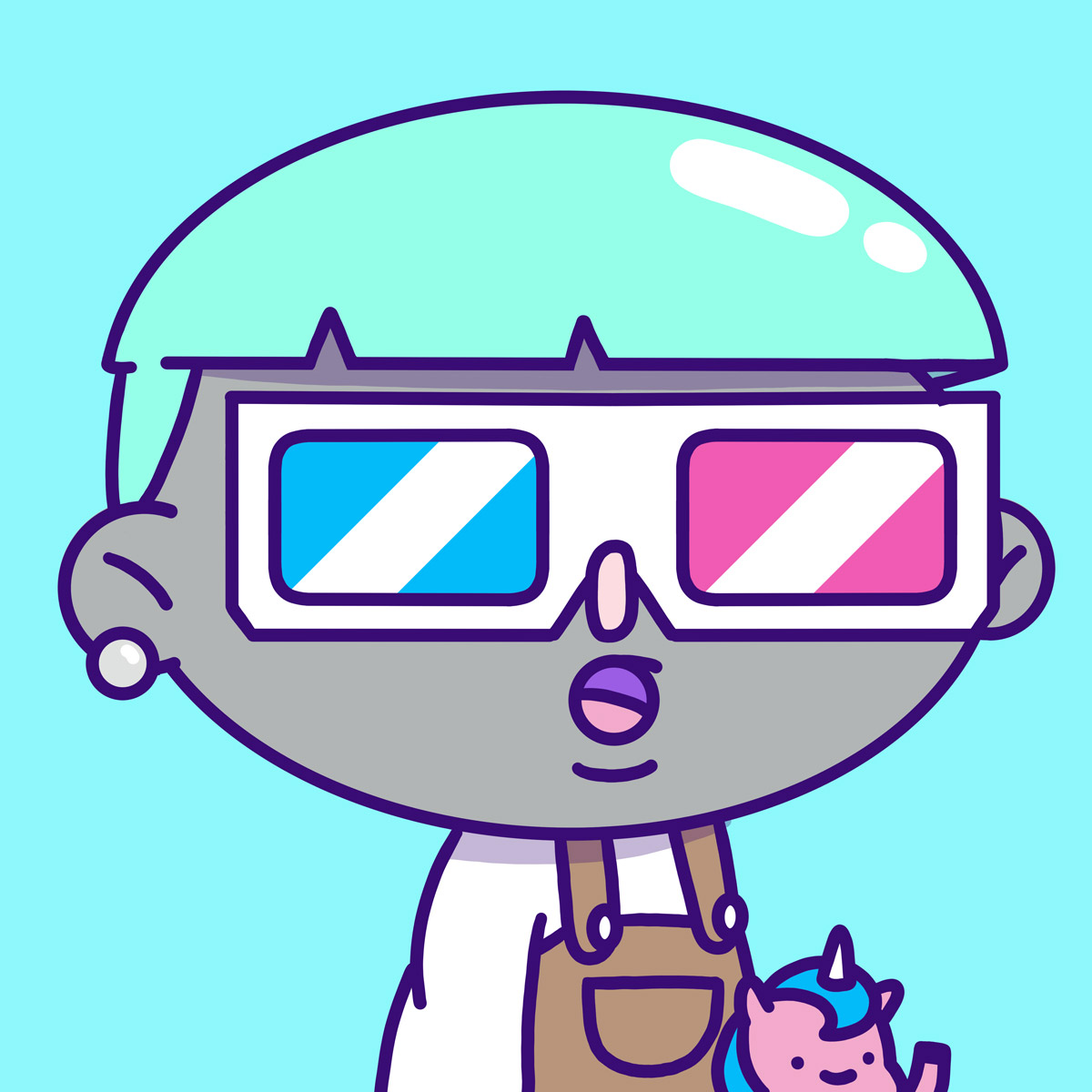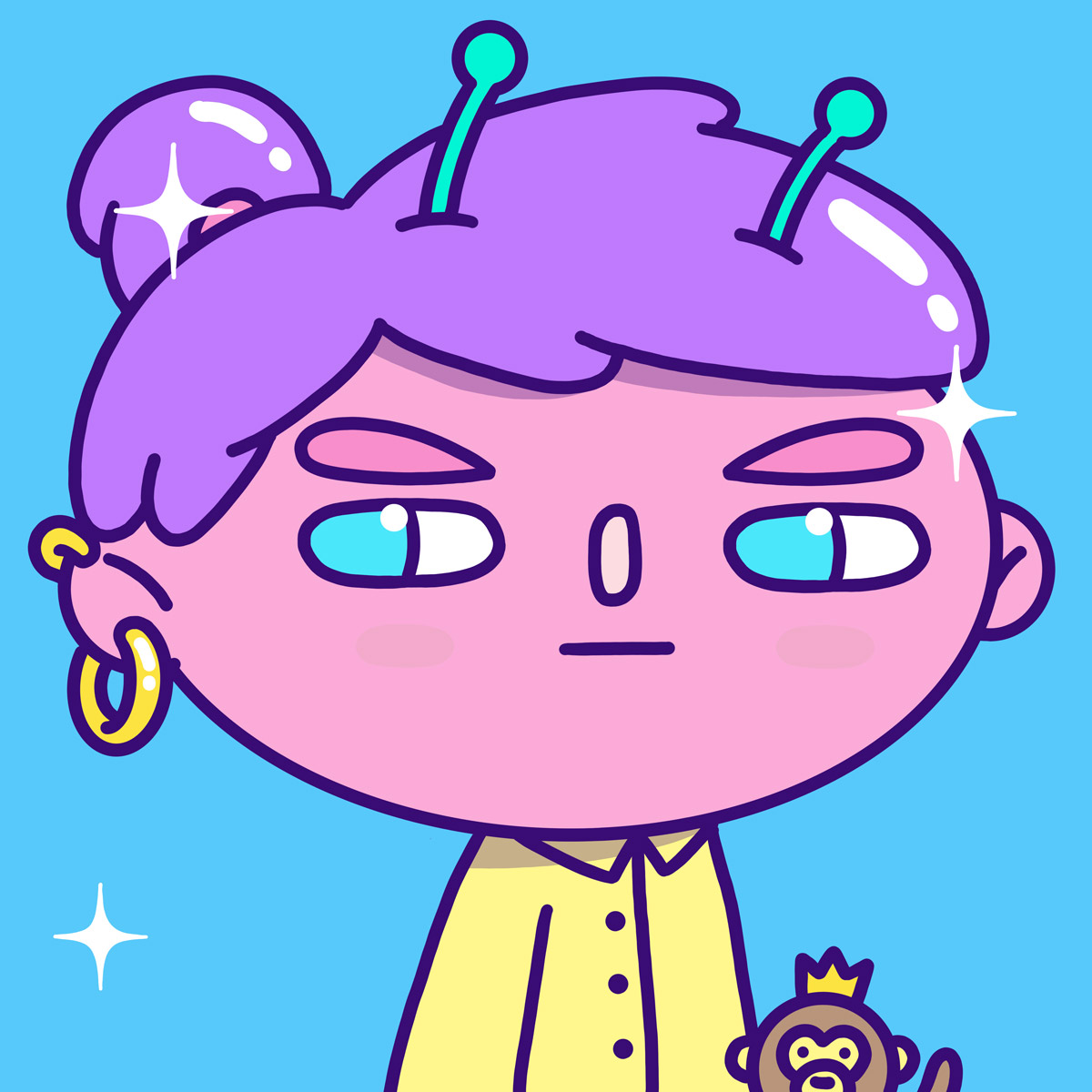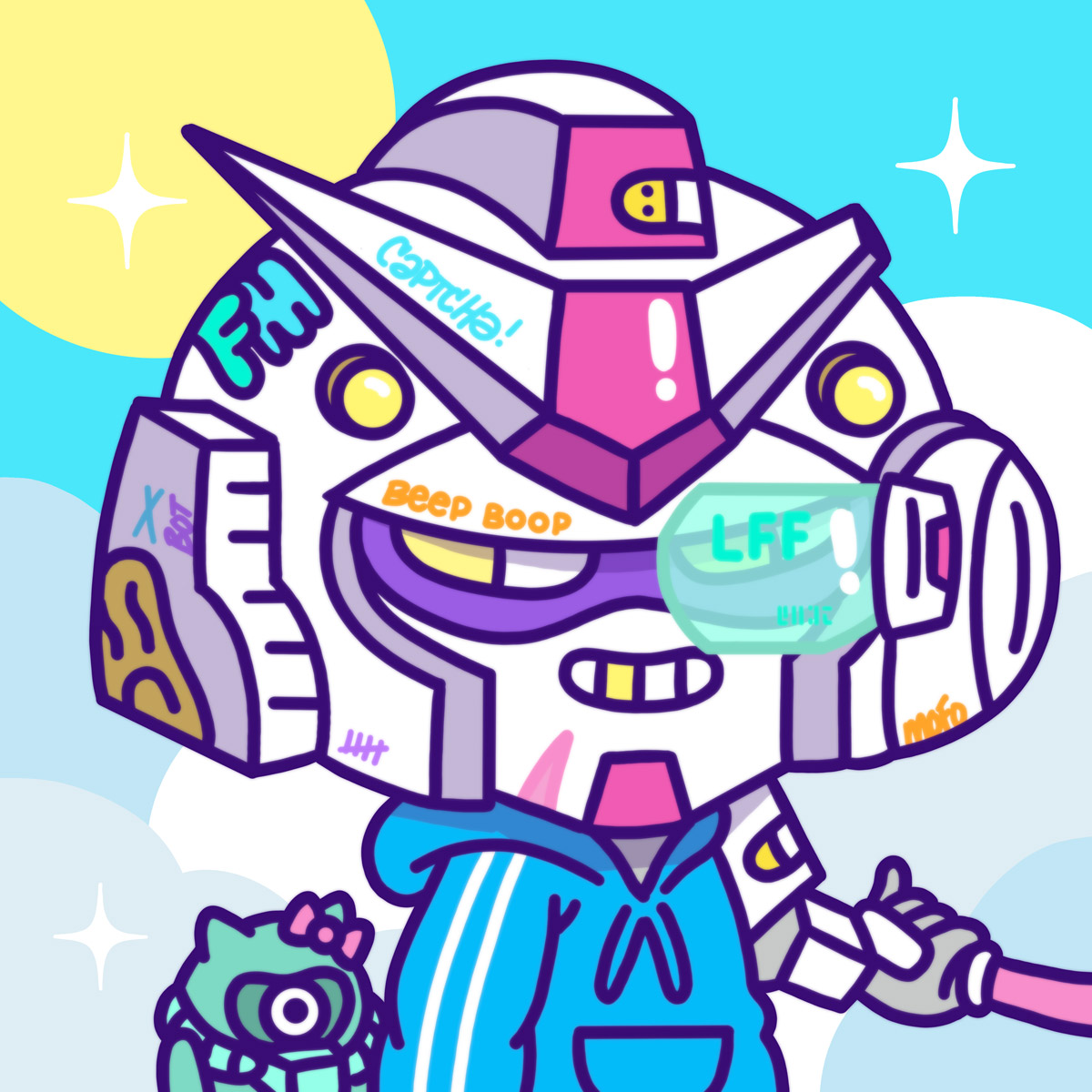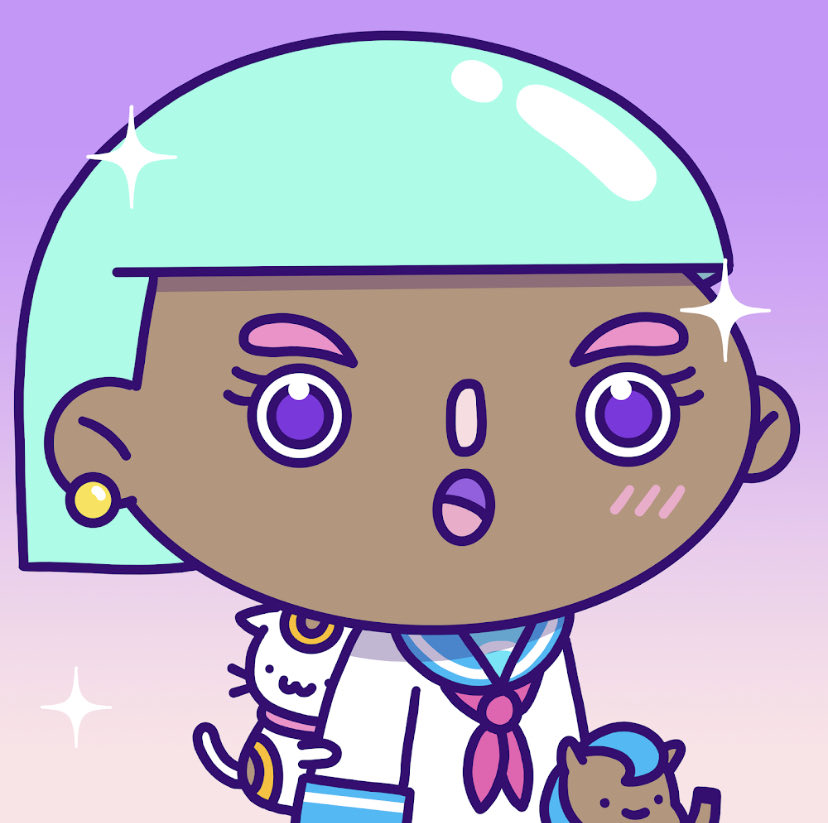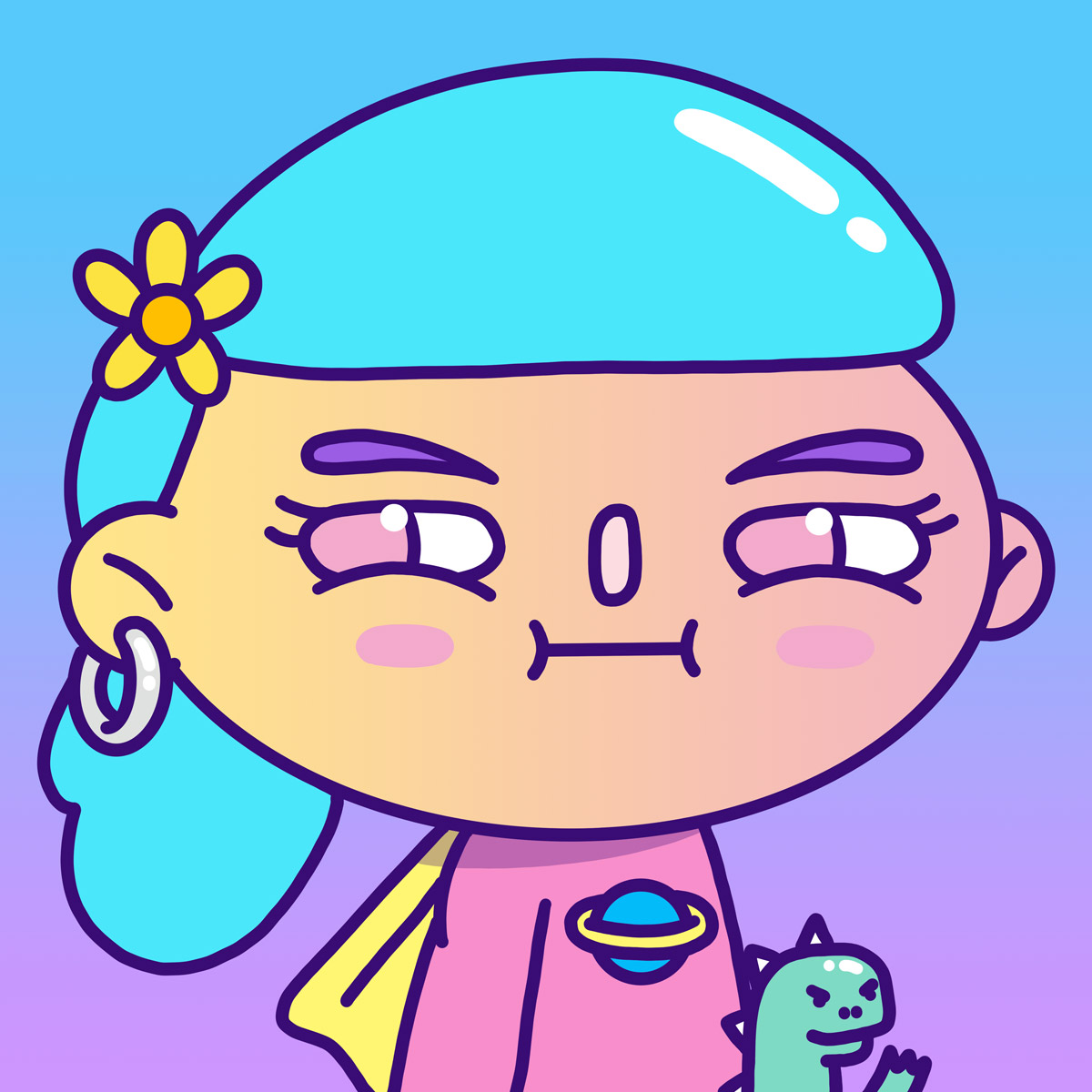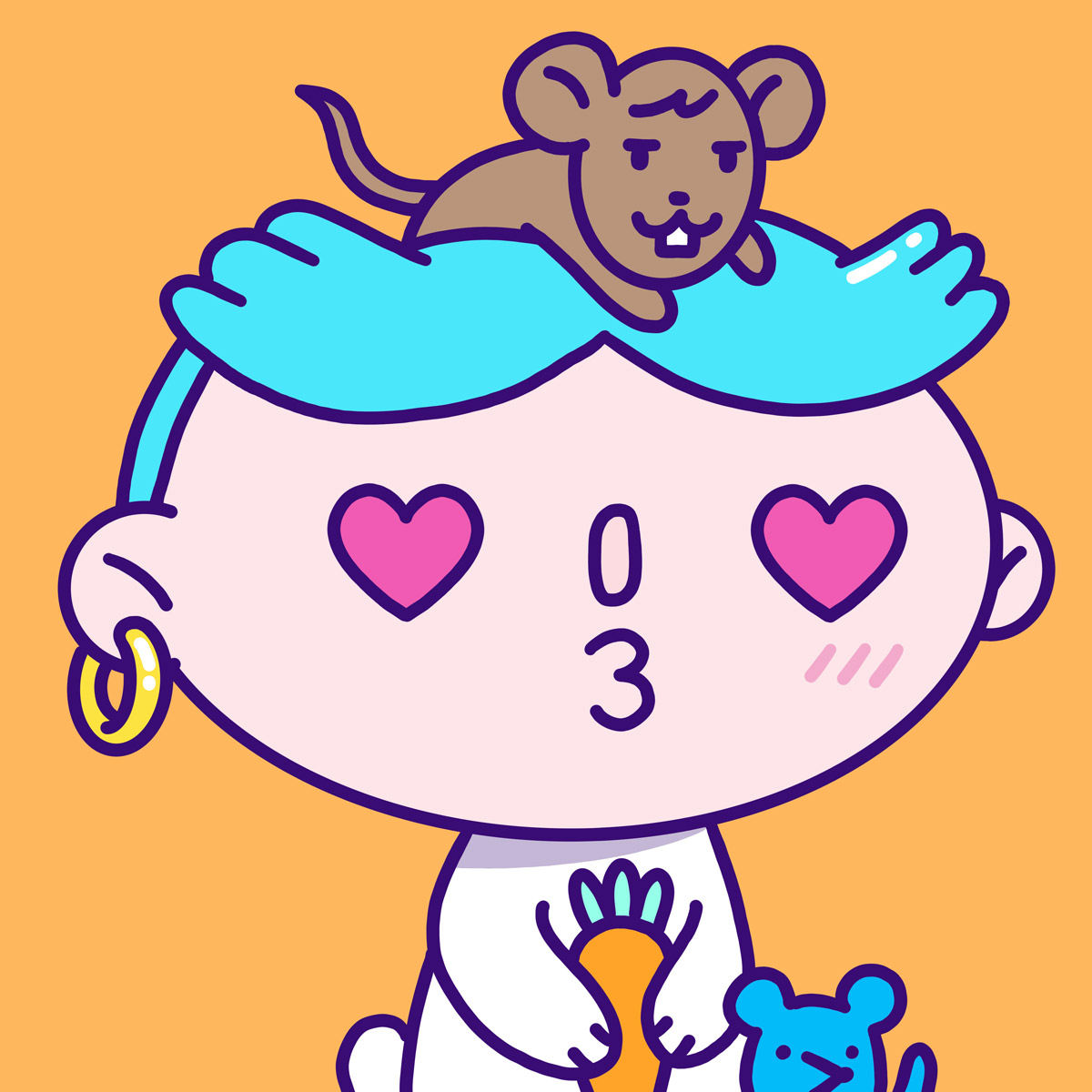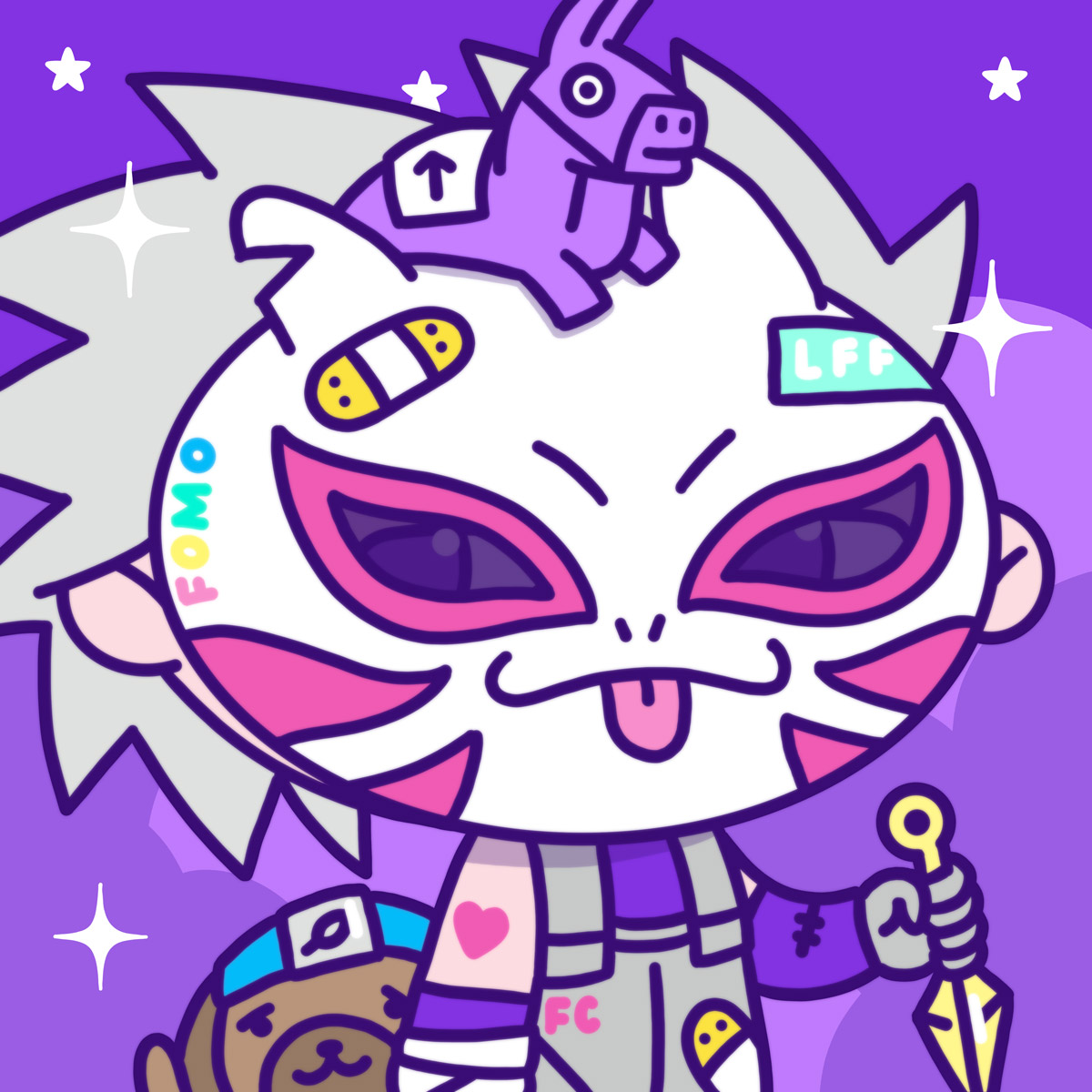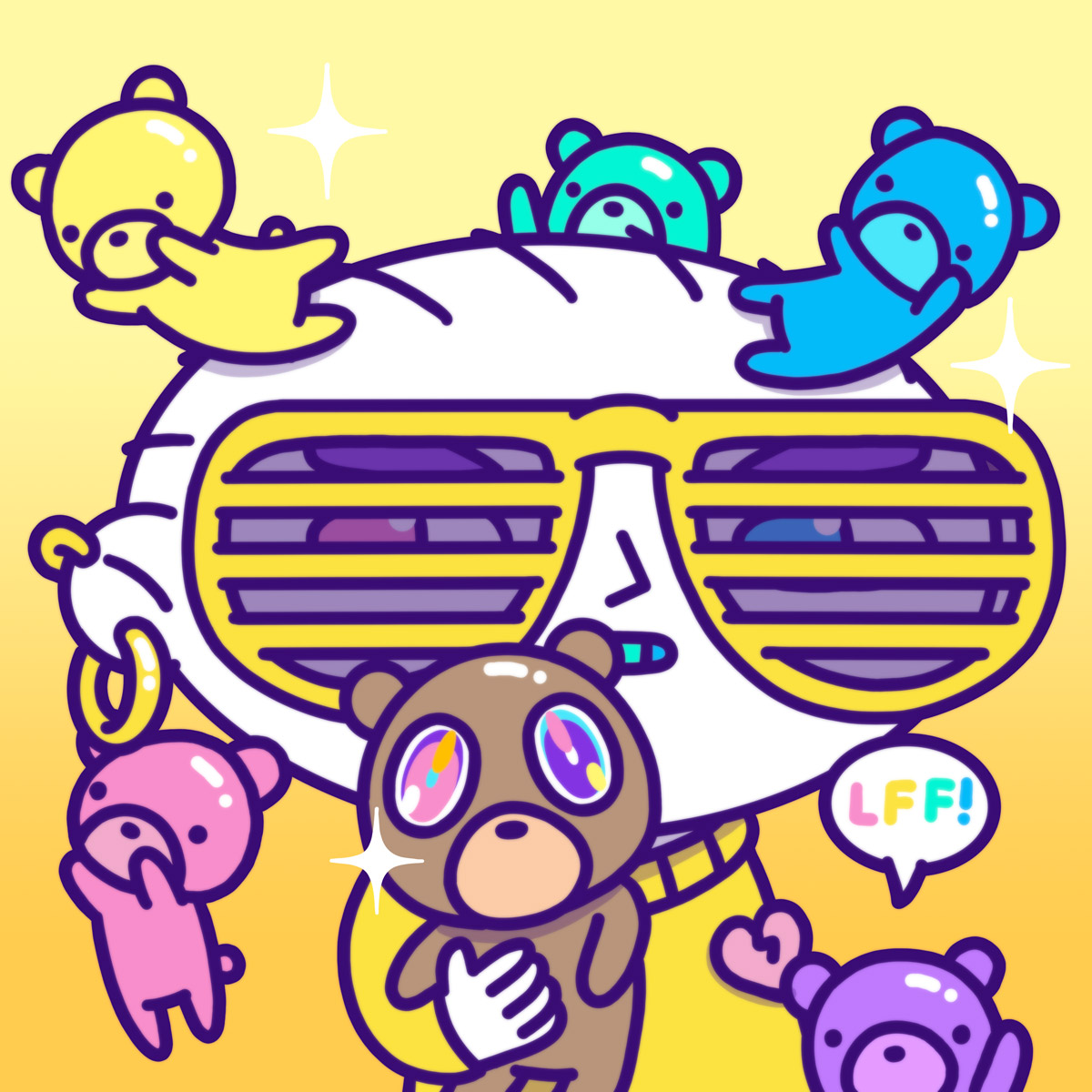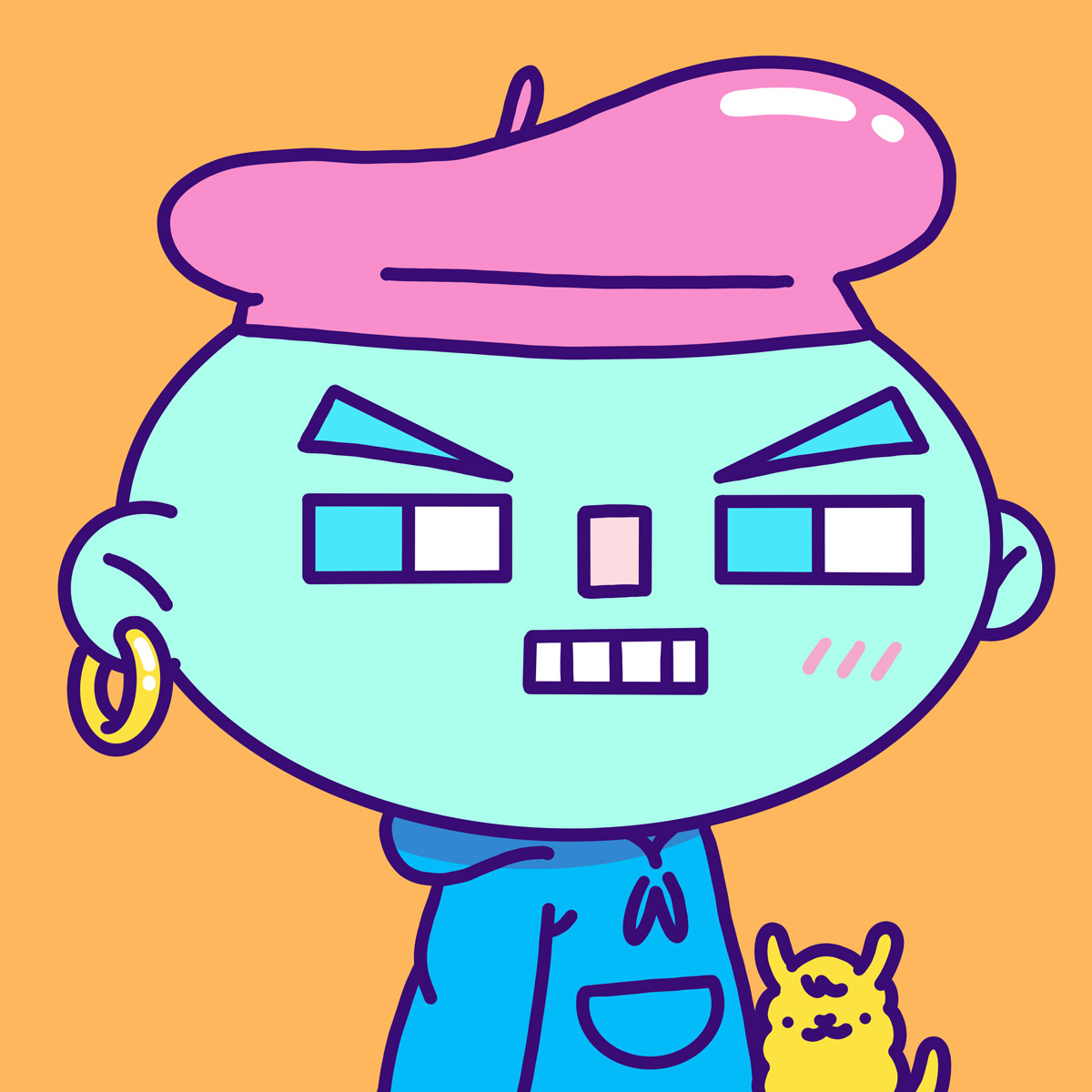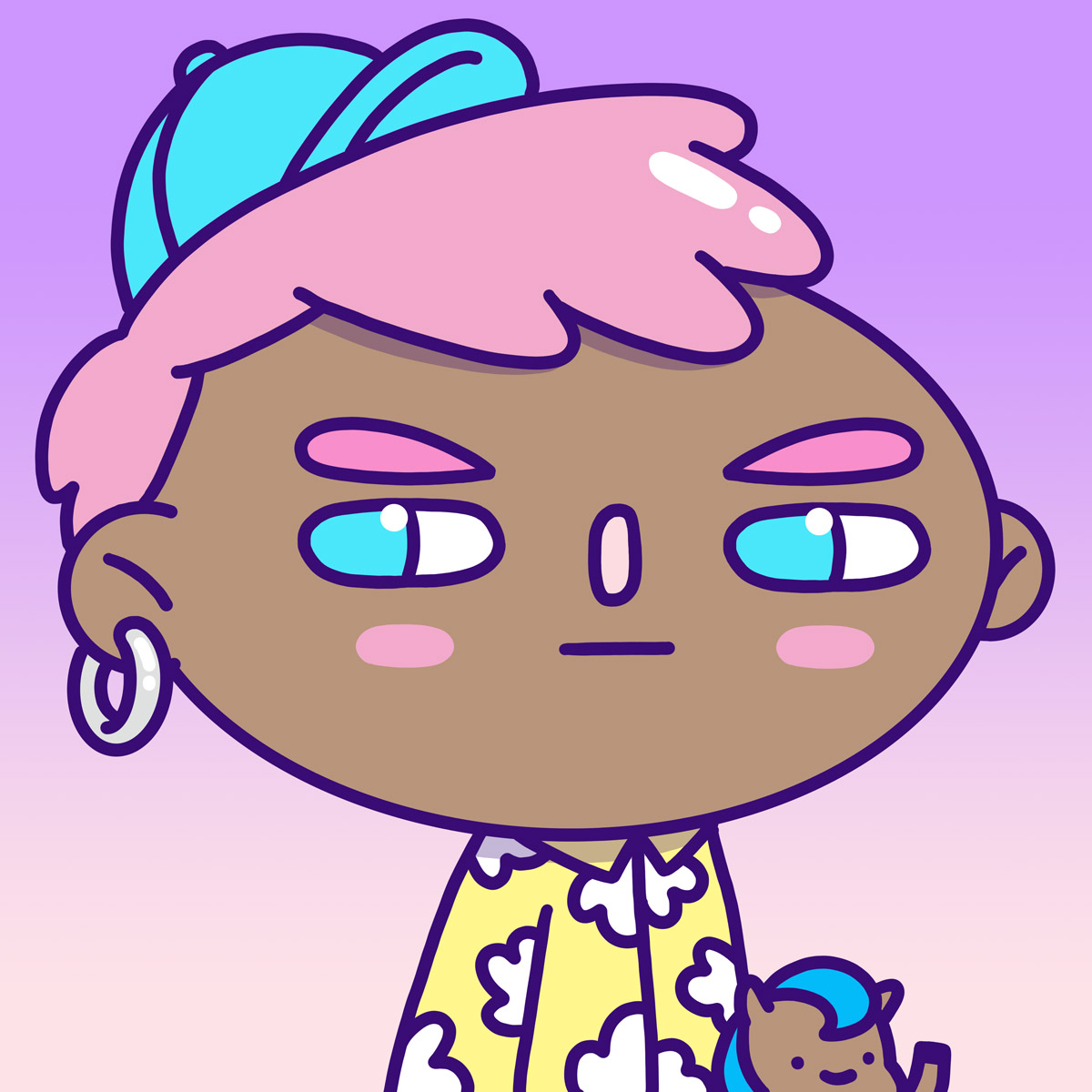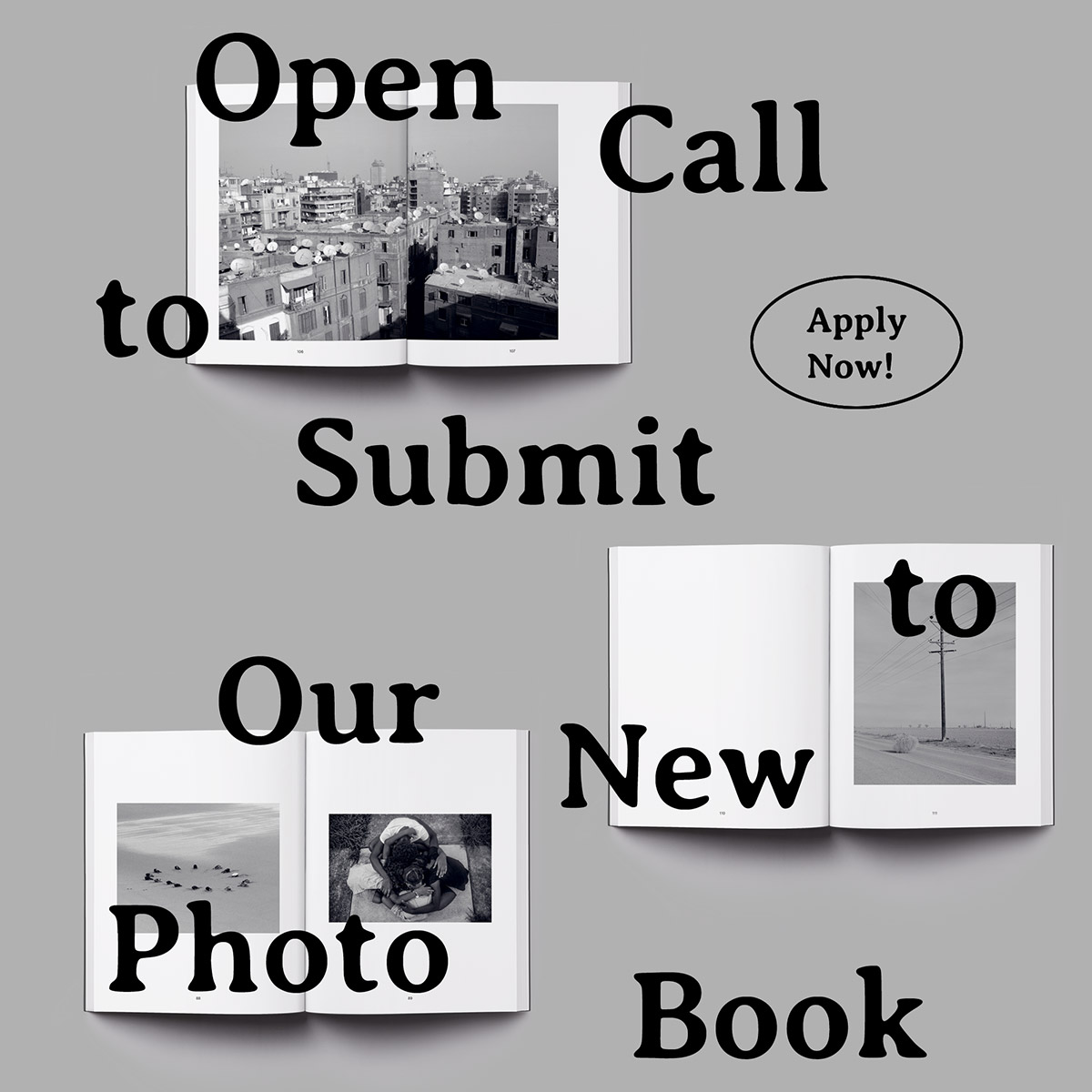 Call to Submit: "Pictures and Songs" B&W Photo Book
We want to see your most striking black & white images & have you pick songs to go with them!
Learn more
Related Articles