Originally from Springfield, Missouri, Josh Smith earned his M.F.A. in photography from the San Francisco Art Institute, and has been living and working in the Bay Area since 2004. He is currently a photography instructor at Eastside College Prep, and resides in Pacifica, California, with his wife and three children. 
In his ongoing series, "The First Years," published as a monograph by Dark Spring Press in 2019, Smith documents his evolving family, and the ways in which personal identity is surrendered and reconfigured as a parent. "It explores the complex, often conflicting emotions of parenthood, where joy, vulnerability, confusion, and fear may occur all at once," he explains. "These opposing experiences are echoed in the charged luminance of the photographs, where light reveals and enlivens the surfaces it encounters, while simultaneously acting as a tool of erasure and reorientation. The resulting pictures serve as emotional lifelines to intangible moments of elation and fear—the dark and the light."
See more from "The First Years" below!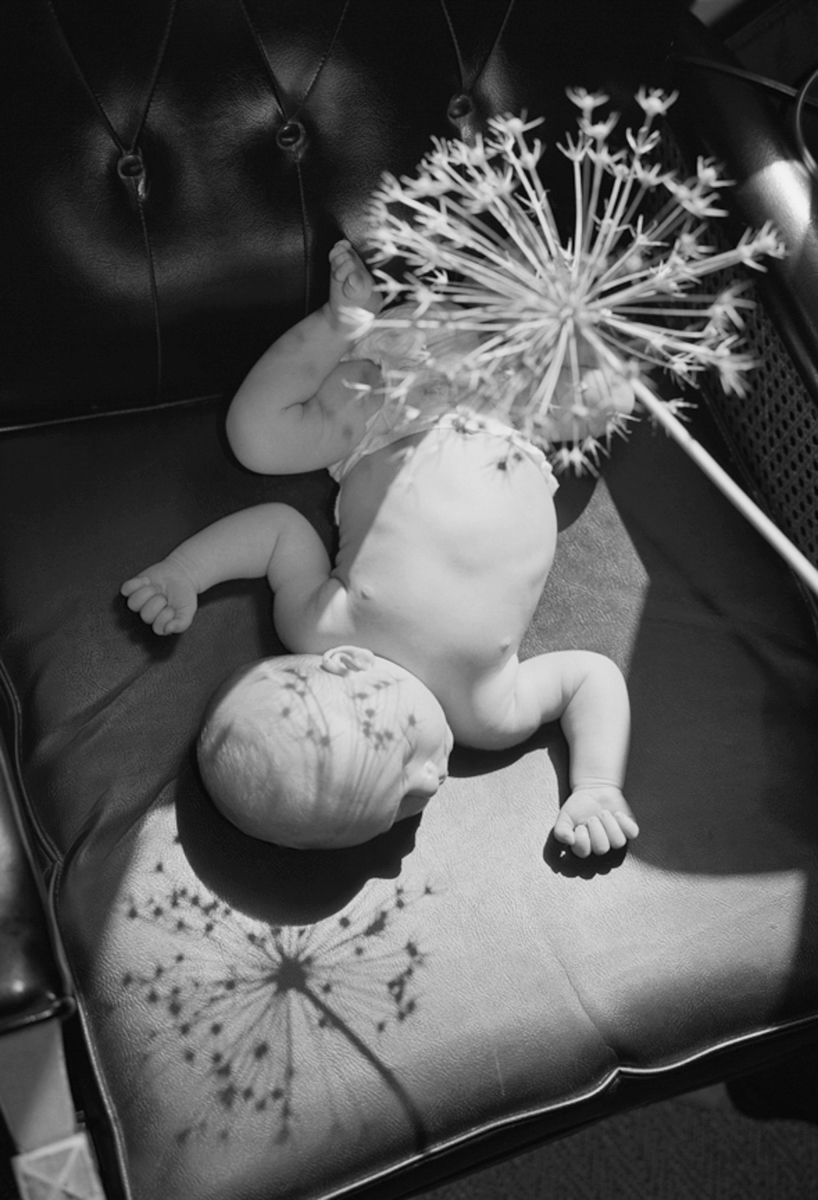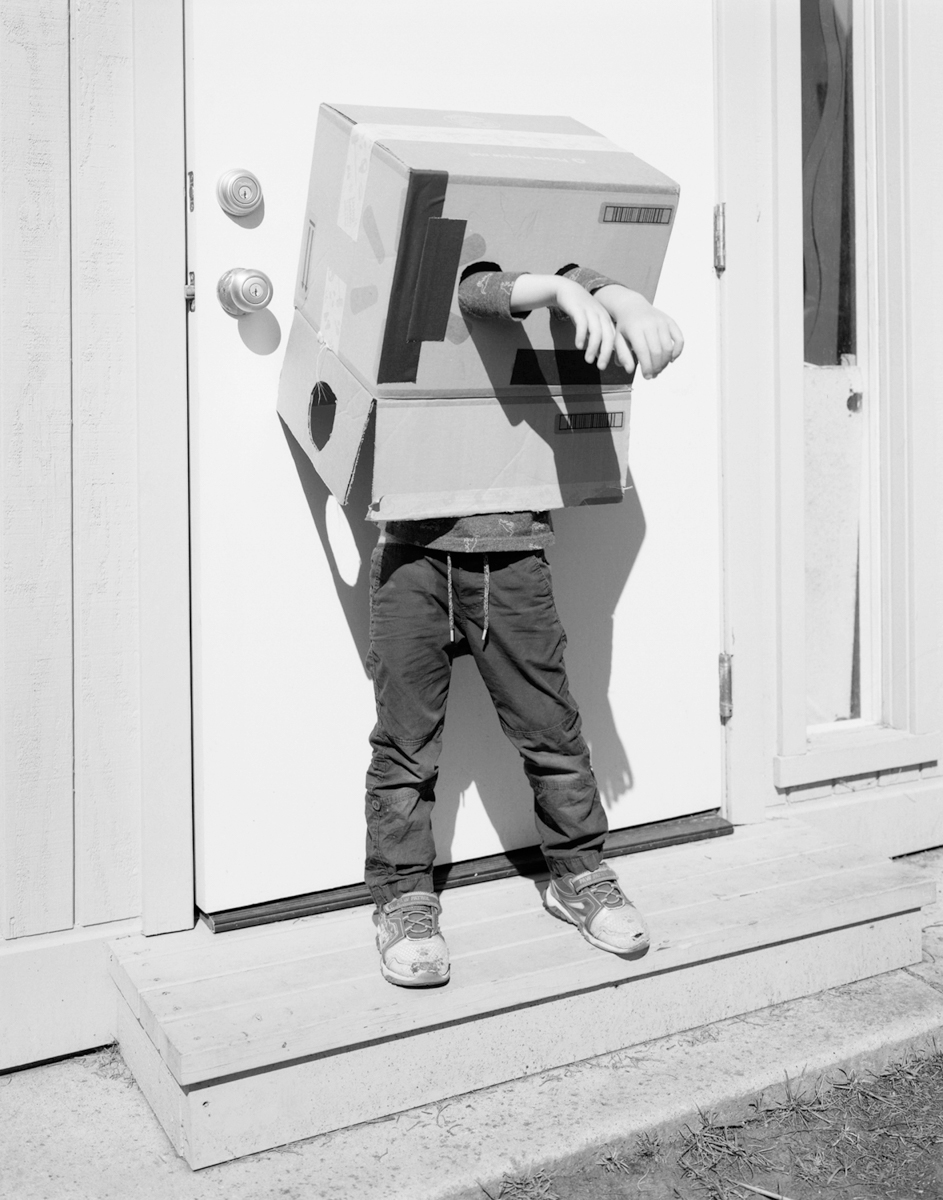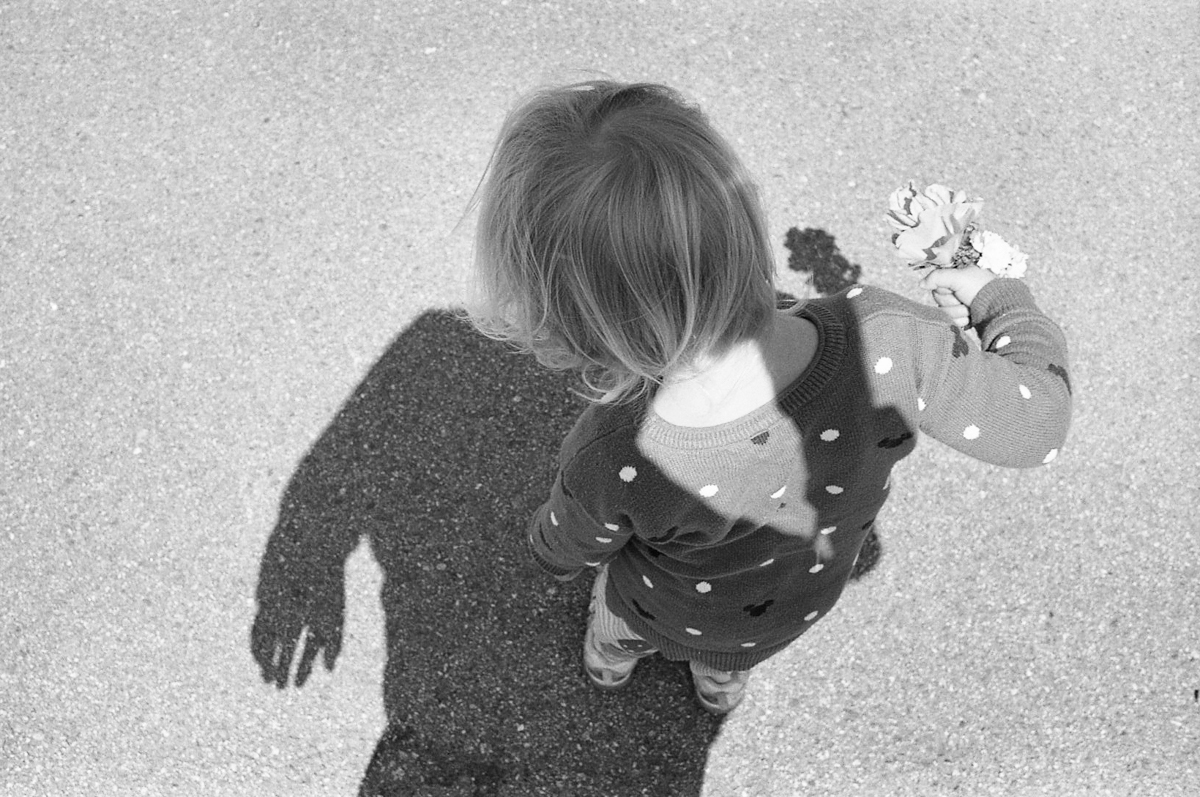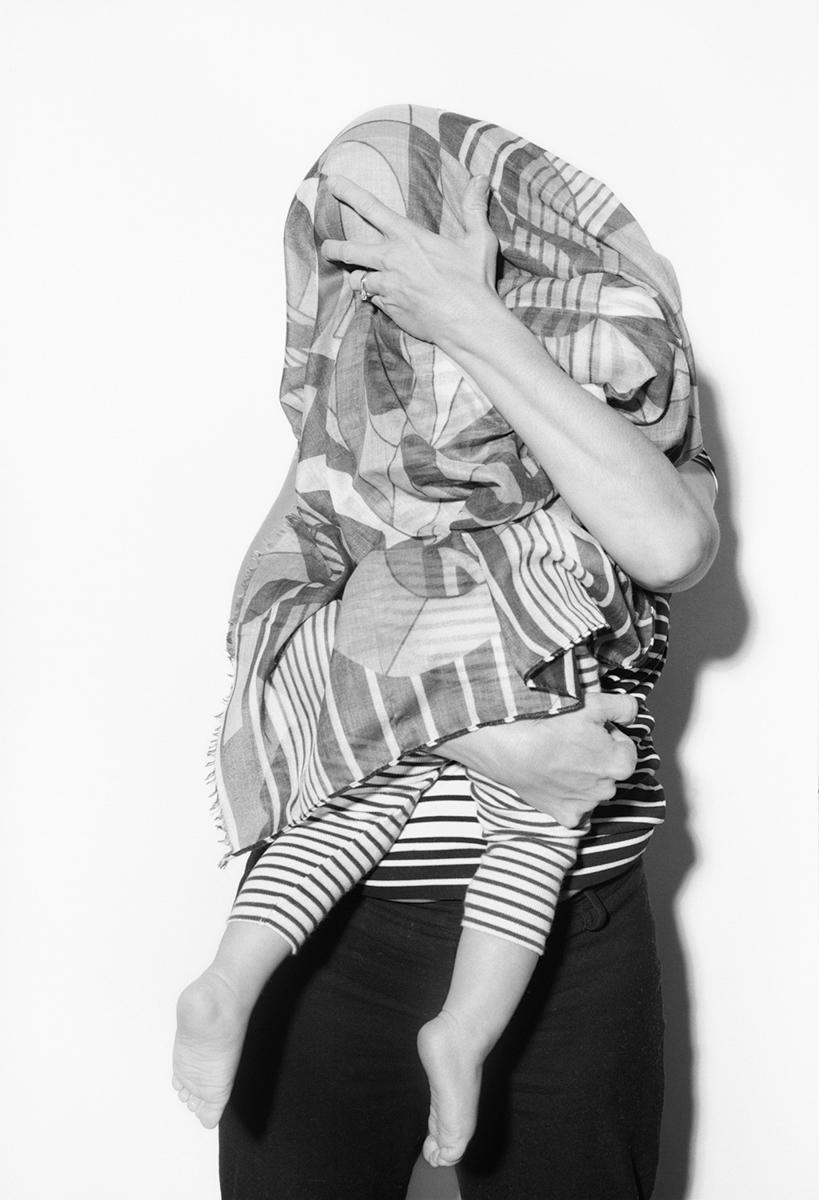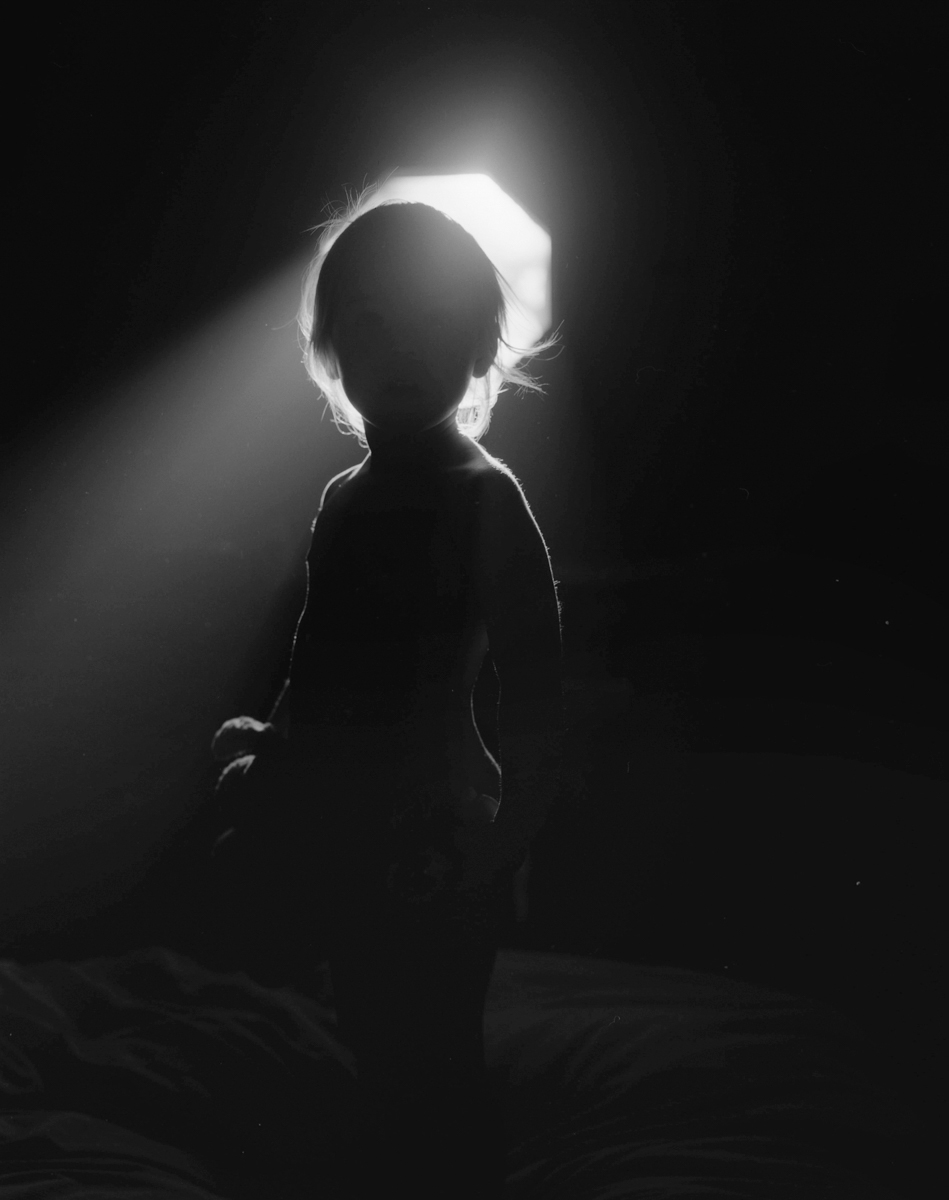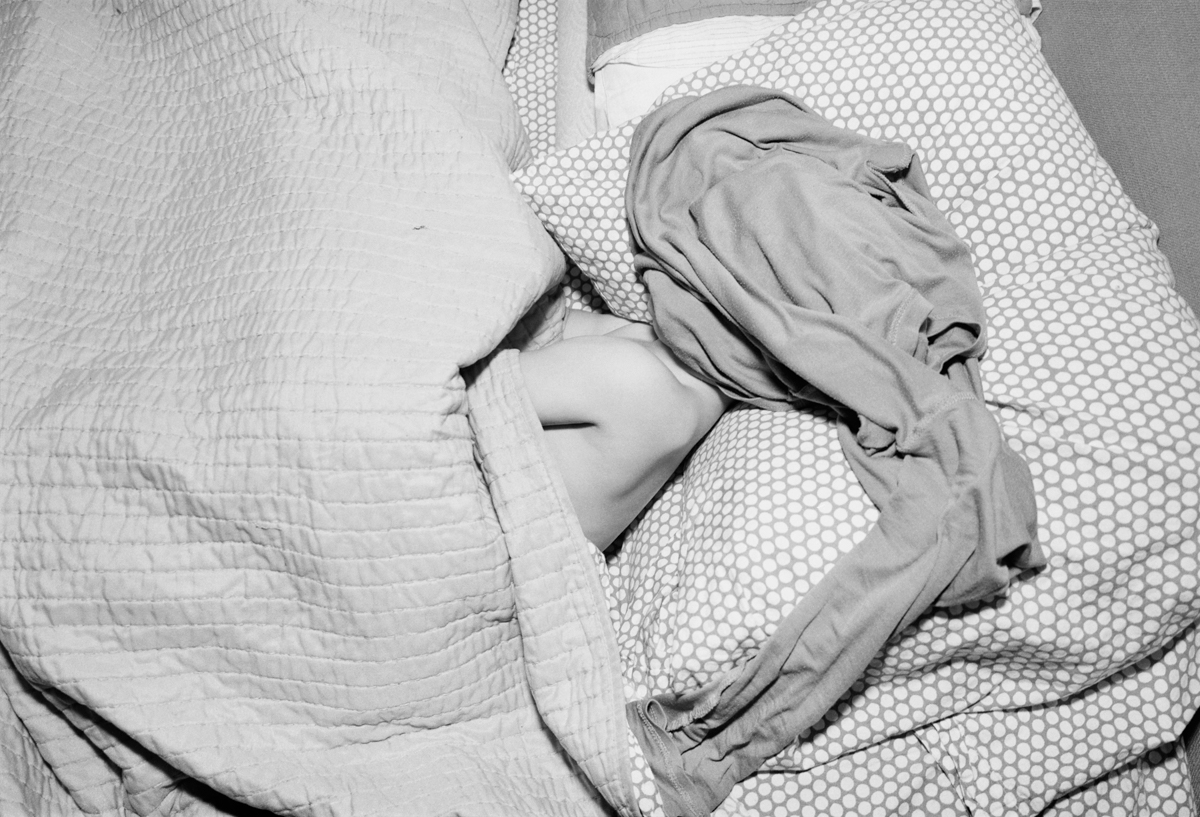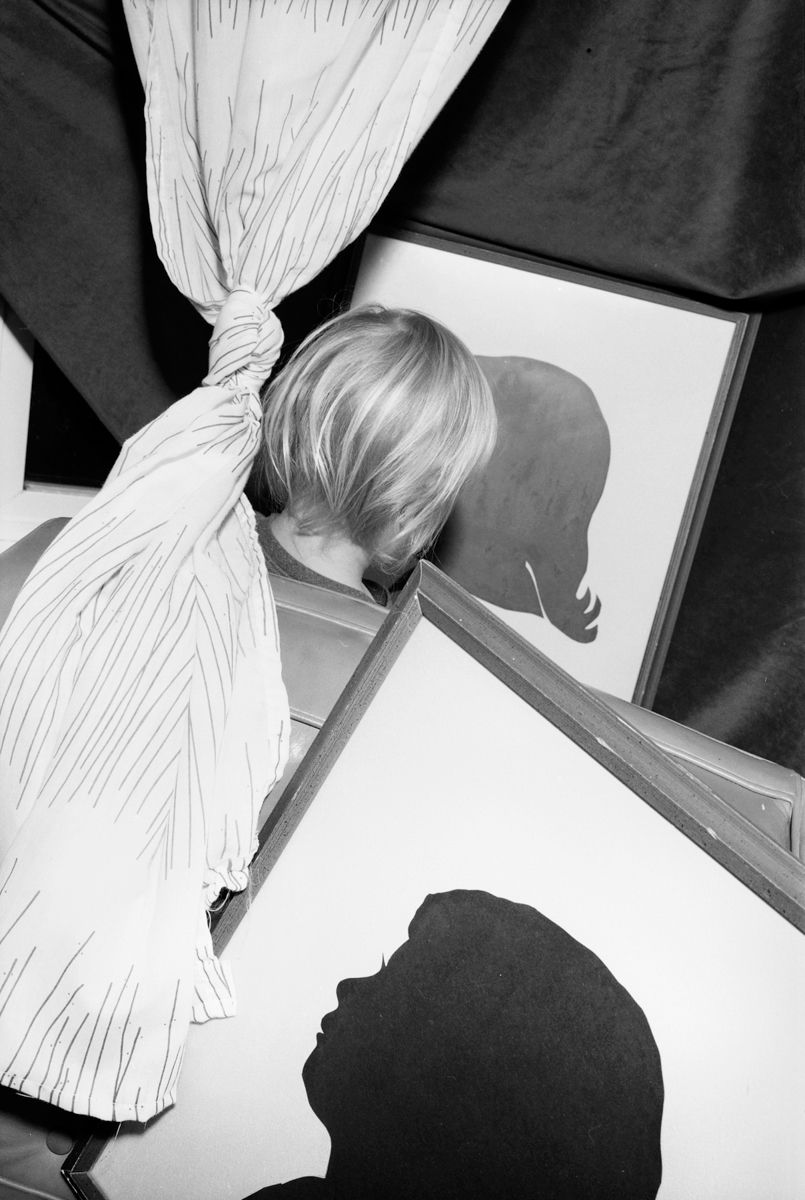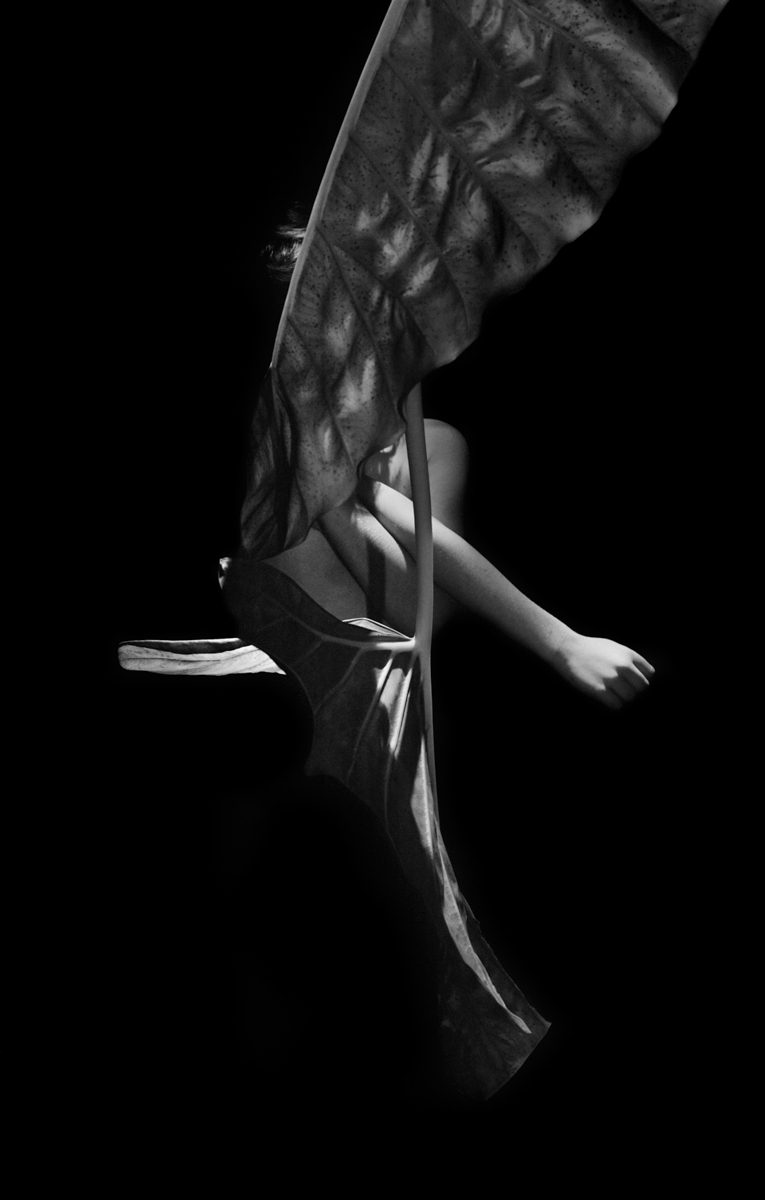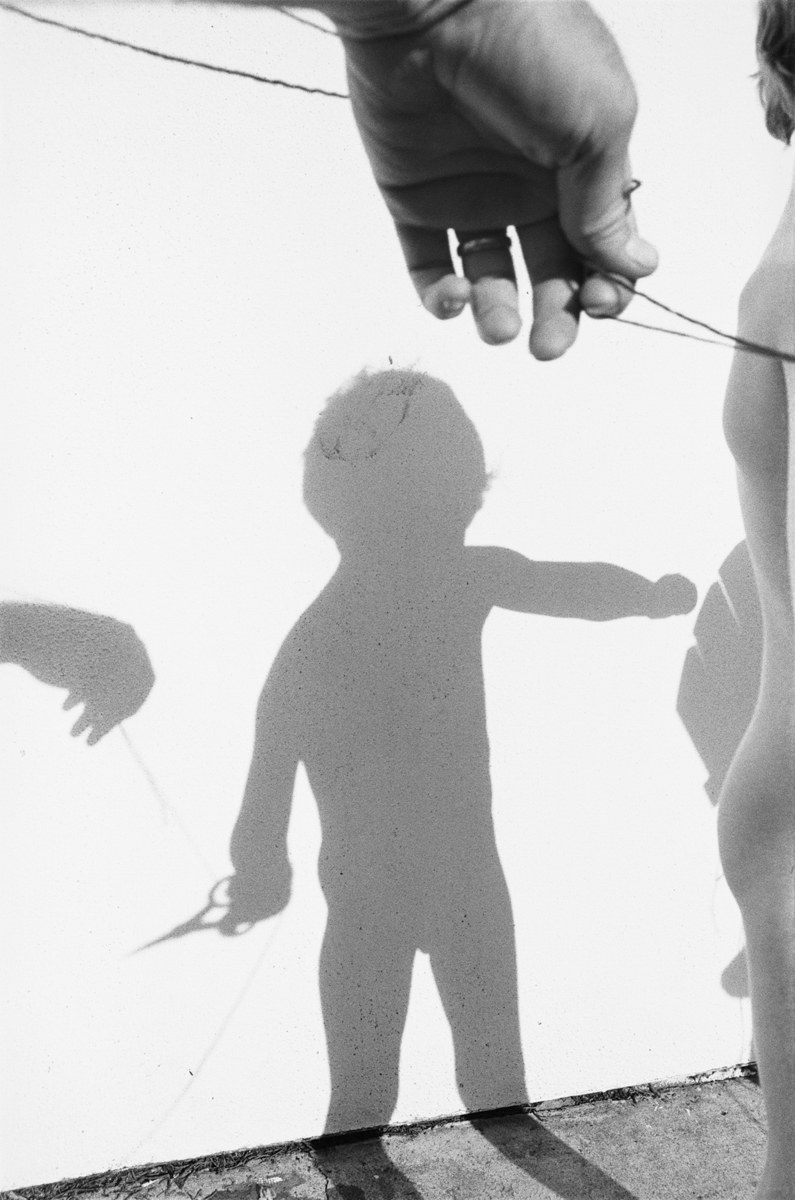 Related Articles