A selection of images shot in China on Chinese manufactured discontinued film by photographer Orsolya Luca. Oscillating between Lucky and Shanghai, the collection of images takes on a distinctive aesthetic and sense of nostalgia, as Luca describes:
"like fractures of my childhood memories of late 70's and 80's in Eastern Europe. The story is time traveling into the past and the future — mirroring a distant yet very familiar atmosphere of a social fabric, a parallel alternative world, still happening now."
See more images below.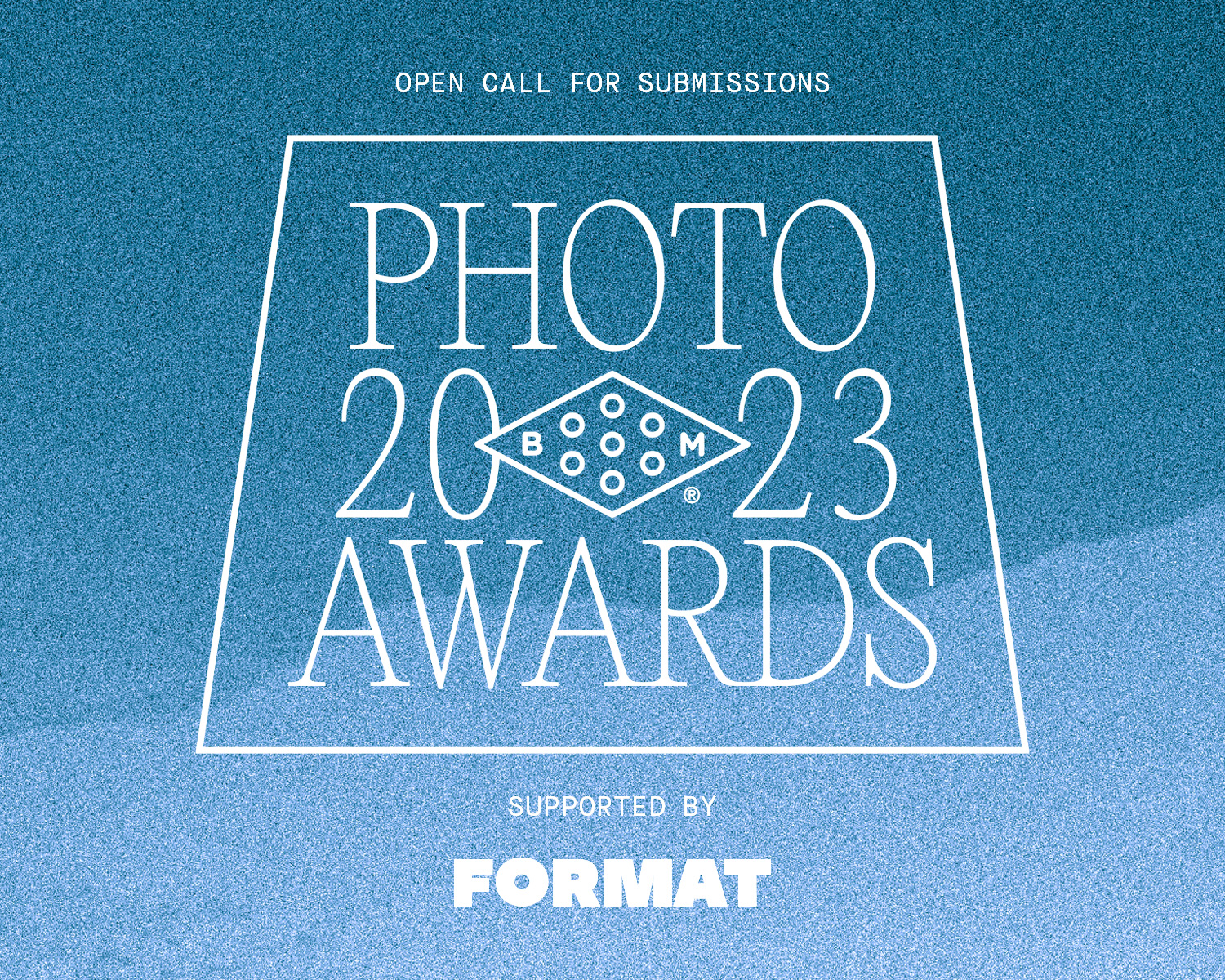 2023 Booooooom Photo Awards
Calling all photographers! The Booooooom Photo Awards are back and open for submissions!
Learn more
Related Articles