A new body of work by Taiwanese-American artist Huntz Liu (previously featured here). Liu uses a straight edge and a knife to cut and layer paper, creating intricate geometric compositions. Each composition is comprised of shapes that play with both literal and perceived depths as the shapes sit on different planes, casting shadows and lines. Recently, Liu has been furthering the collision between imaginary space and real space with shapes that recede like a sunken relief as well as sliced shapes formed by cut material. "Dissolution" explores the breaking down of material, environments, and rituals. See more images from the collection below or on display at Thinkspace until November 19.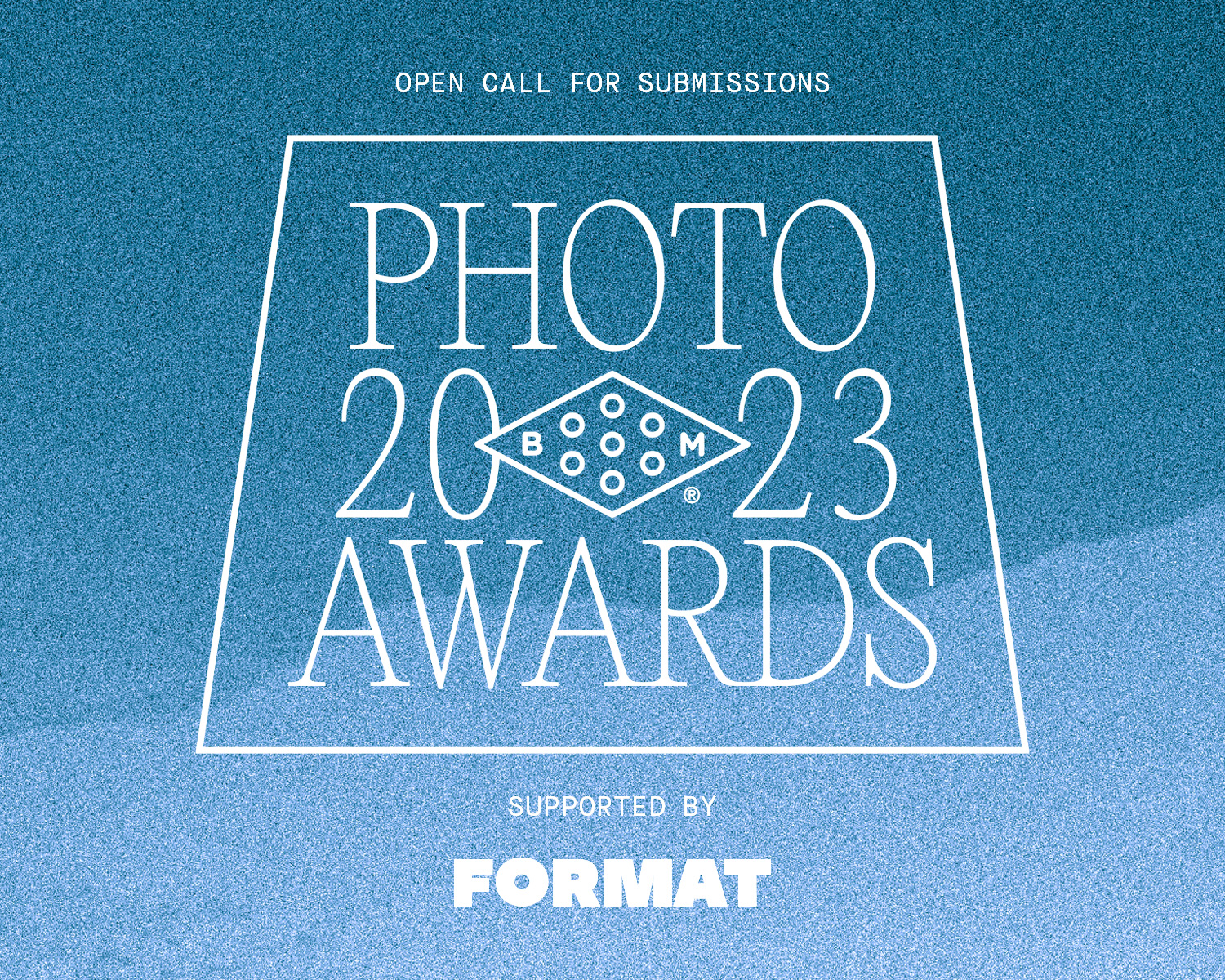 2023 Booooooom Photo Awards
Calling all photographers! The Booooooom Photo Awards are back and open for submissions!
Learn more
Related Articles