A new series of large-scale light installations and photo works by artist Ian Strange (previously featured here). Incorporating real homes in Cincinnati, the light works were installed and photographed by Strange and his collaborators over a period of two months. The project uses dramatic, single-source lighting to illuminate and obscure the homes and neighbourhoods. The first work, Ley Street, casts a monumental shadow of the home across the street. The second, Walnut Avenue, transforms the home into a brilliant white silhouette of light, created by meticulously wrapping the entire home in a light-reflective material commonly used on street signs.
The title, "Penumbra," refers to a partial or imperfect shadow outside its darkest point; a place between total illumination and darkness. The two final photographic works are presented alongside research and archival histories of each home and reflect on the imperfect act of seeing the histories of place and landscape. A comprehensive survey of Strange's work is currently on display at the Art Academy of Cincinnati for the 2022 FotoFocus Biennial. Curated by Kevin Moore, "Ian Strange: Disturbed Home" runs until December 9, 2022. See more images below!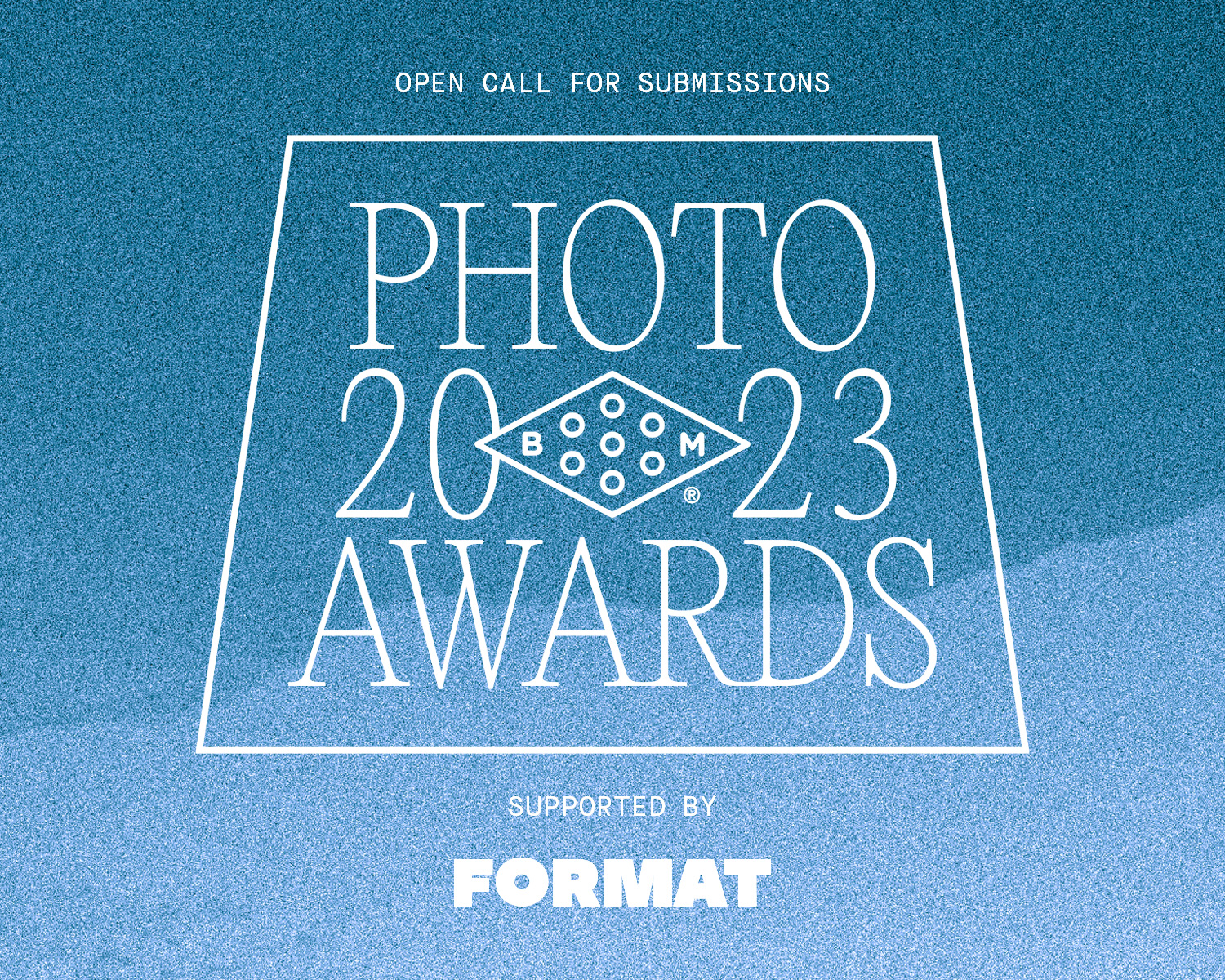 2023 Booooooom Photo Awards
Calling all photographers! The Booooooom Photo Awards are back and open for submissions!
Learn more
Related Articles