A selection of recent paintings by Worcester, UK-based artist John Robinson (previously featured here). Drawing inspiration from the technical prowess of 17th and 18th century masters like Diego Velázquez and Francisco Goya, the self-portraiture of Rembrandt Van Rijn and, more recently, Frida Kahlo, Robinson's figurative paintings offer a contemporary subversion of the rich tradition of self portraiture.
"Somber protagonists dominate the canvas, usually presented in theatrical situations which barely mask a more prosaic 'kitchen sink' vulnerability," Robinson describes. "They are often simultaneously absurdly comic and psychologically revealing." His process begins with private performance, which he then carefully renders in oil on canvas — "For me, these paintings embrace personal concern, disclosure, catharsis, for the voyeur the experience appears both elaborately grandiose and awkwardly revealing."
See more from John Robinson below!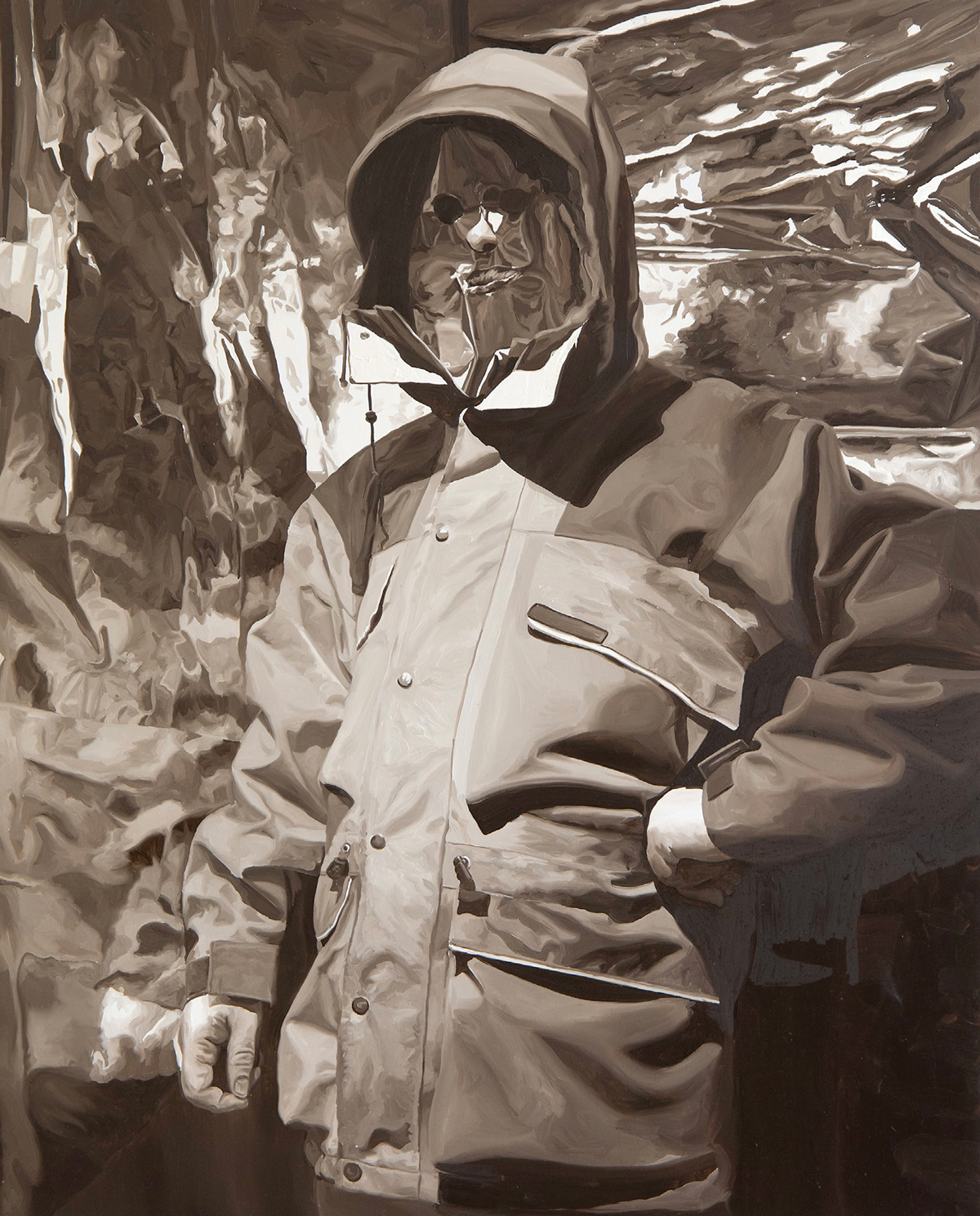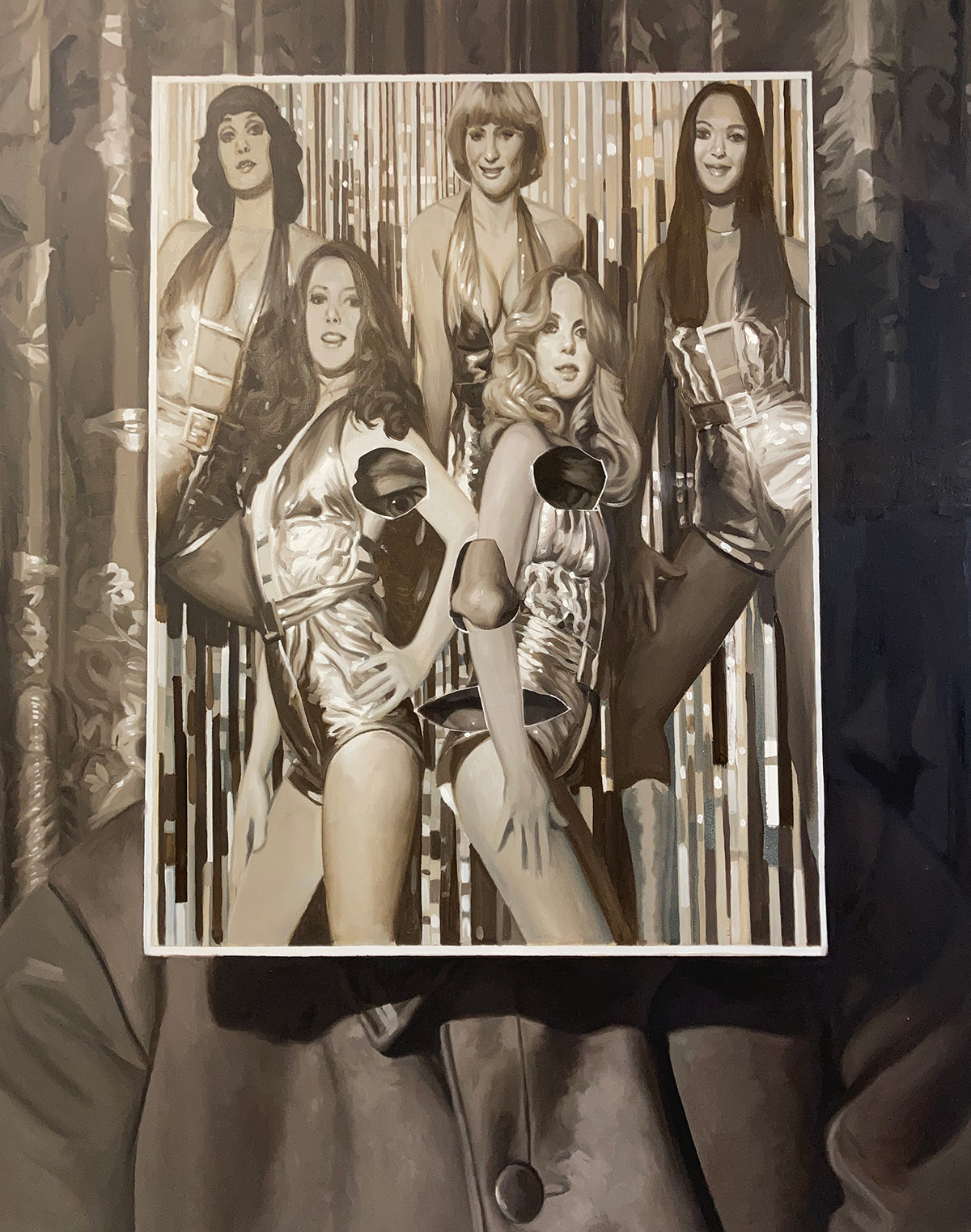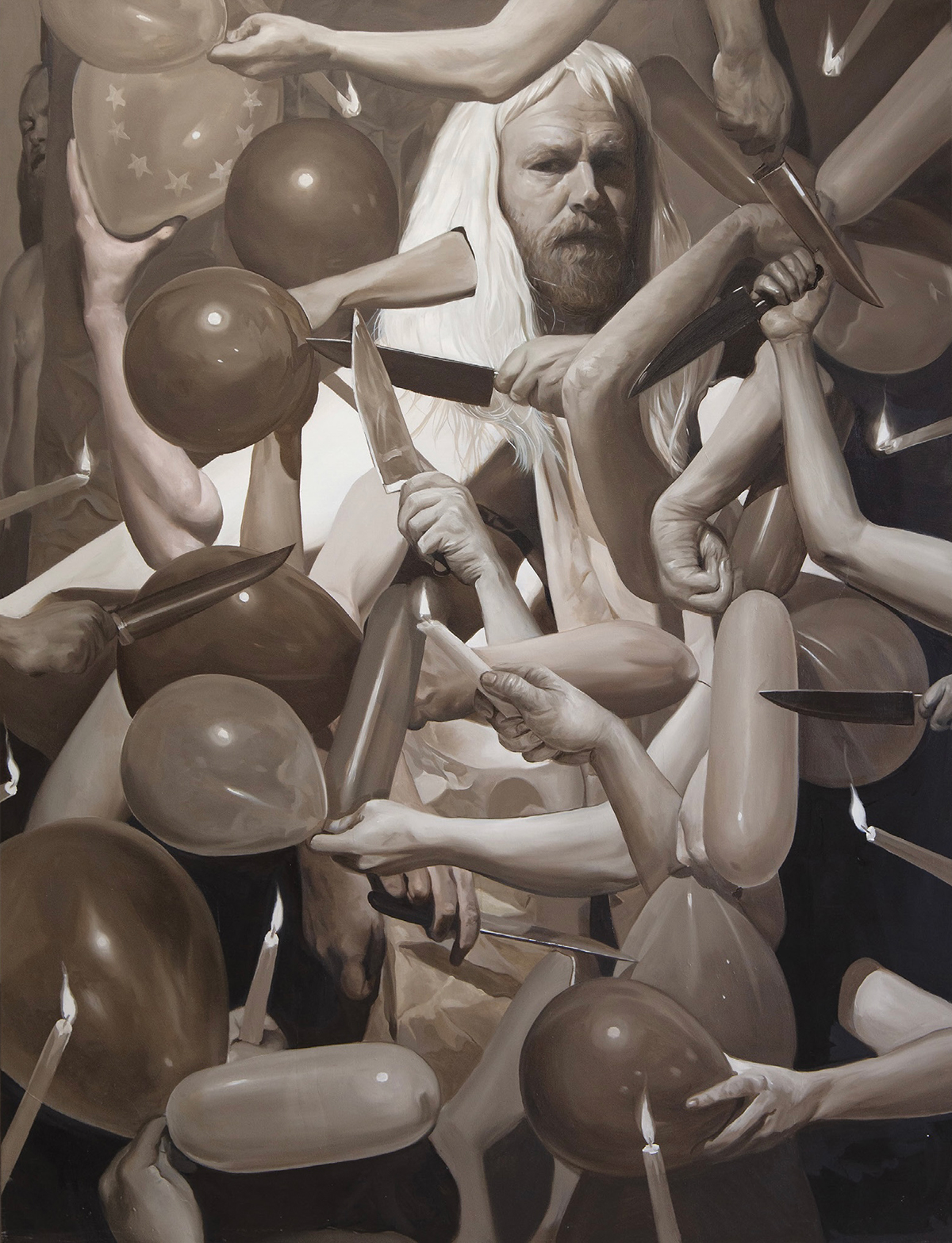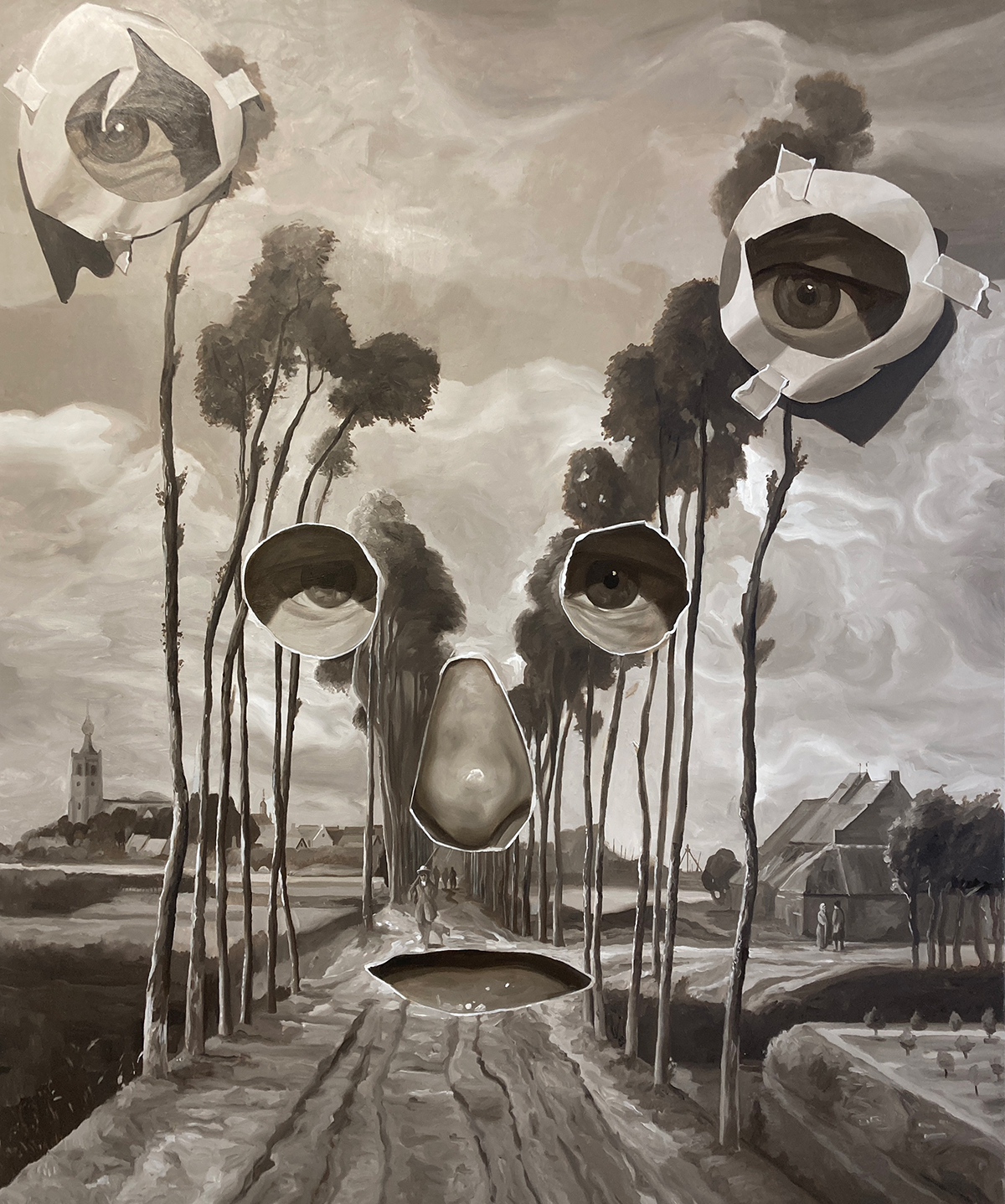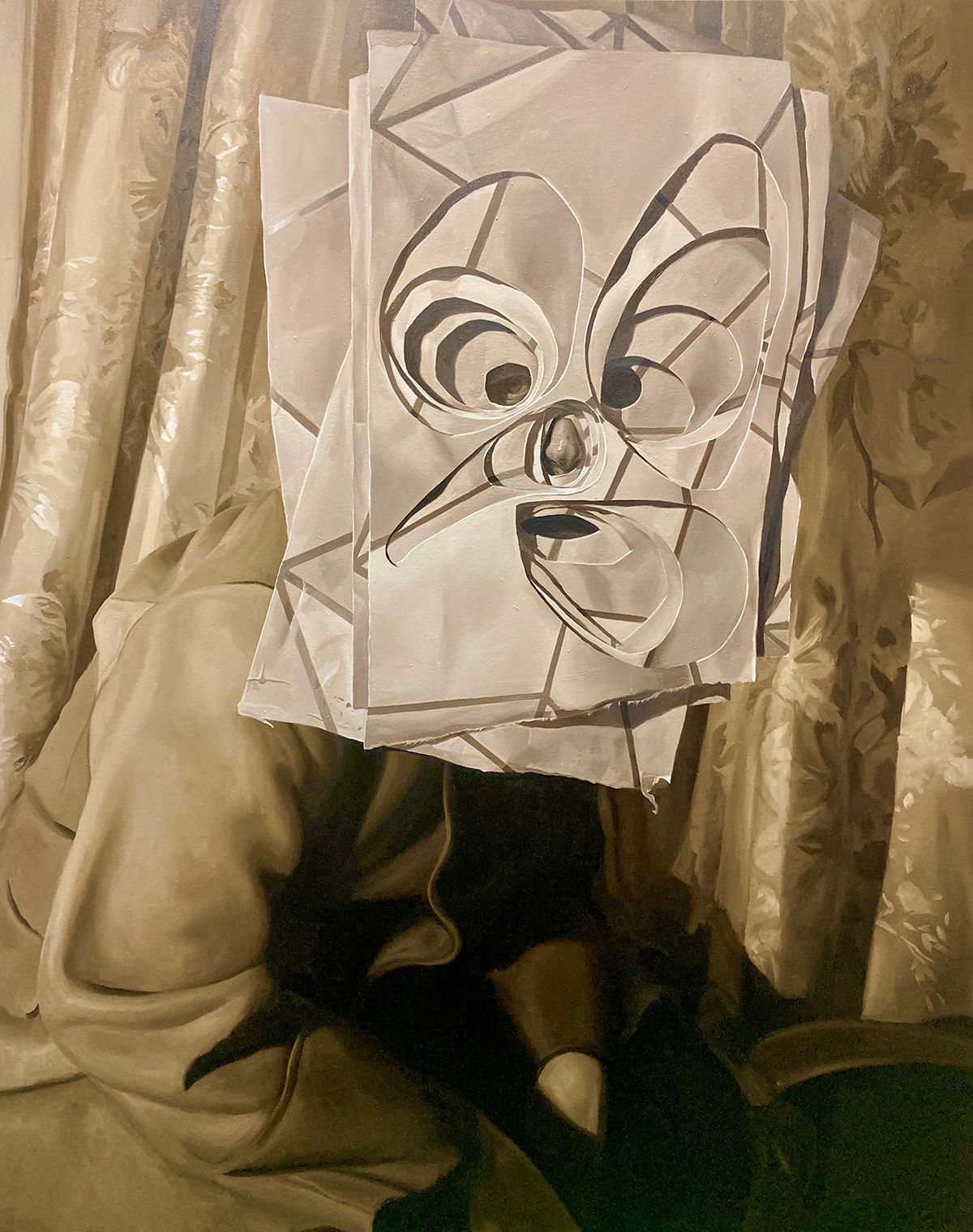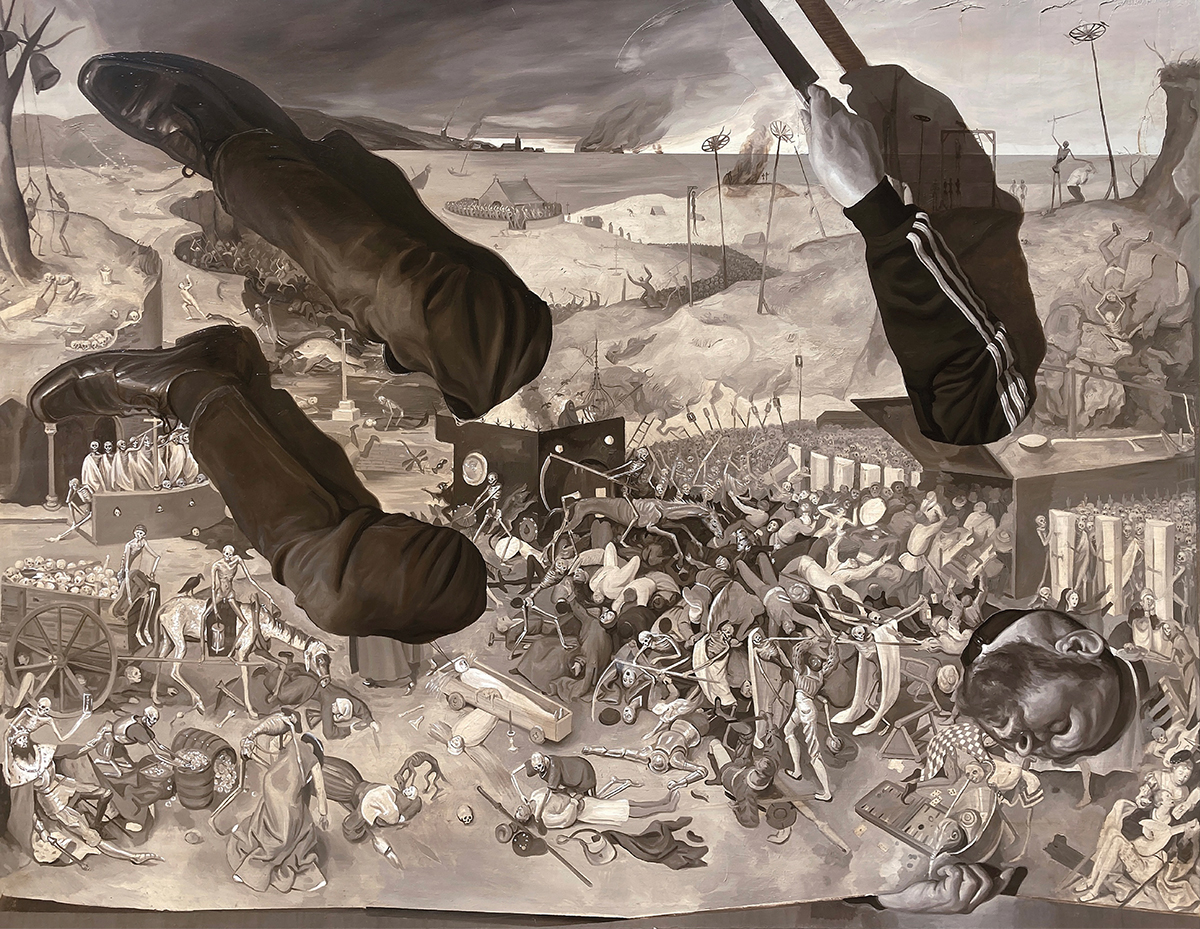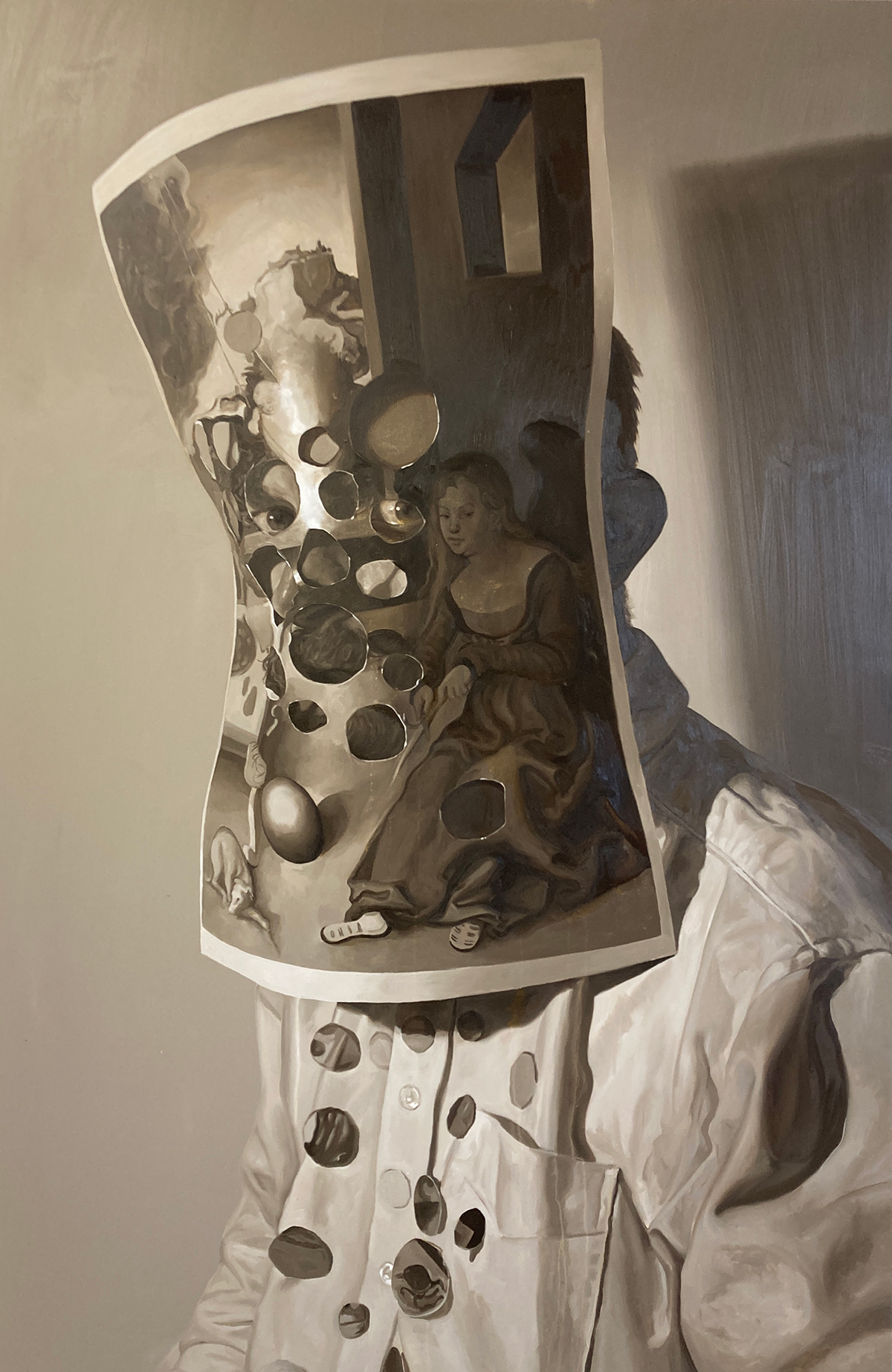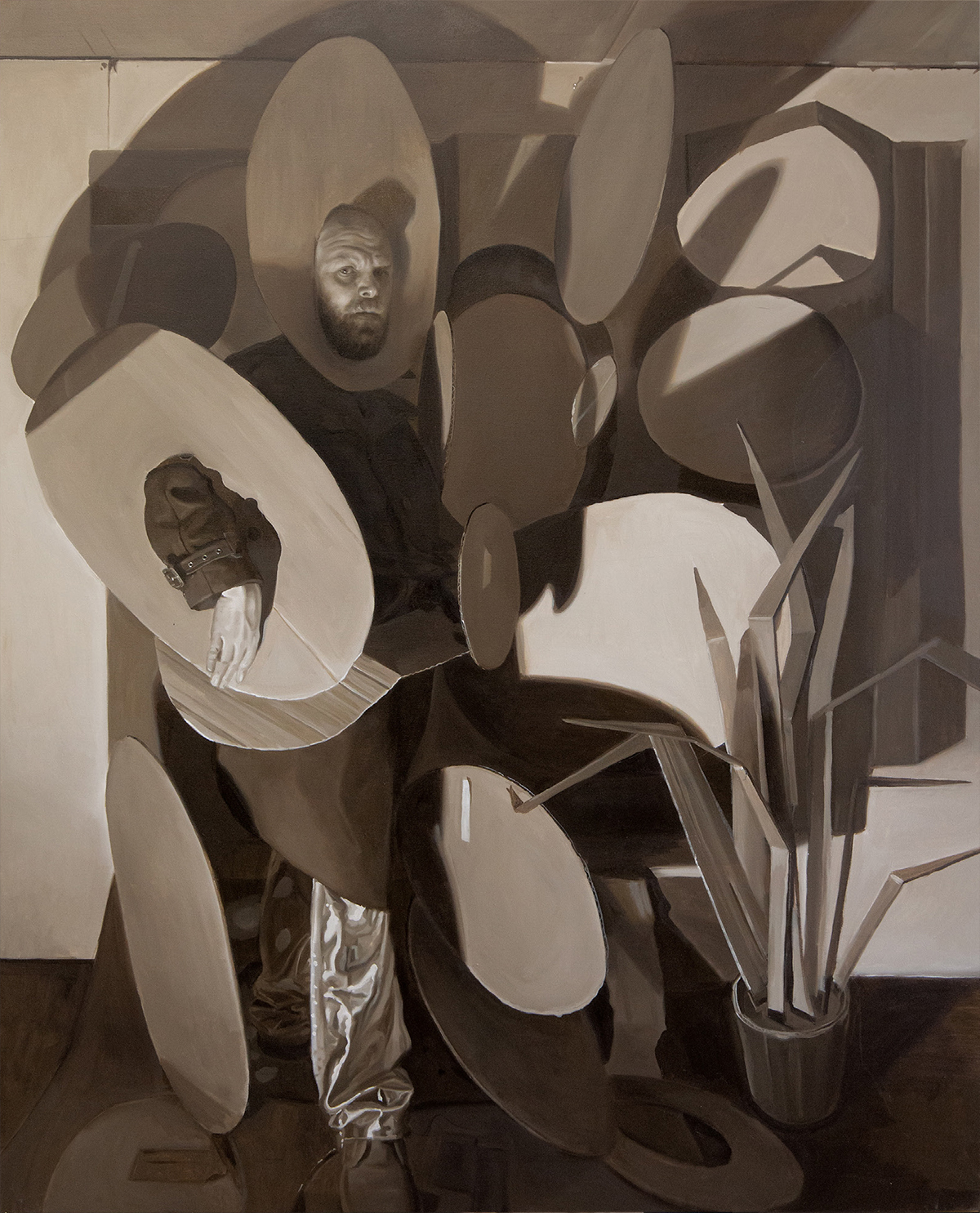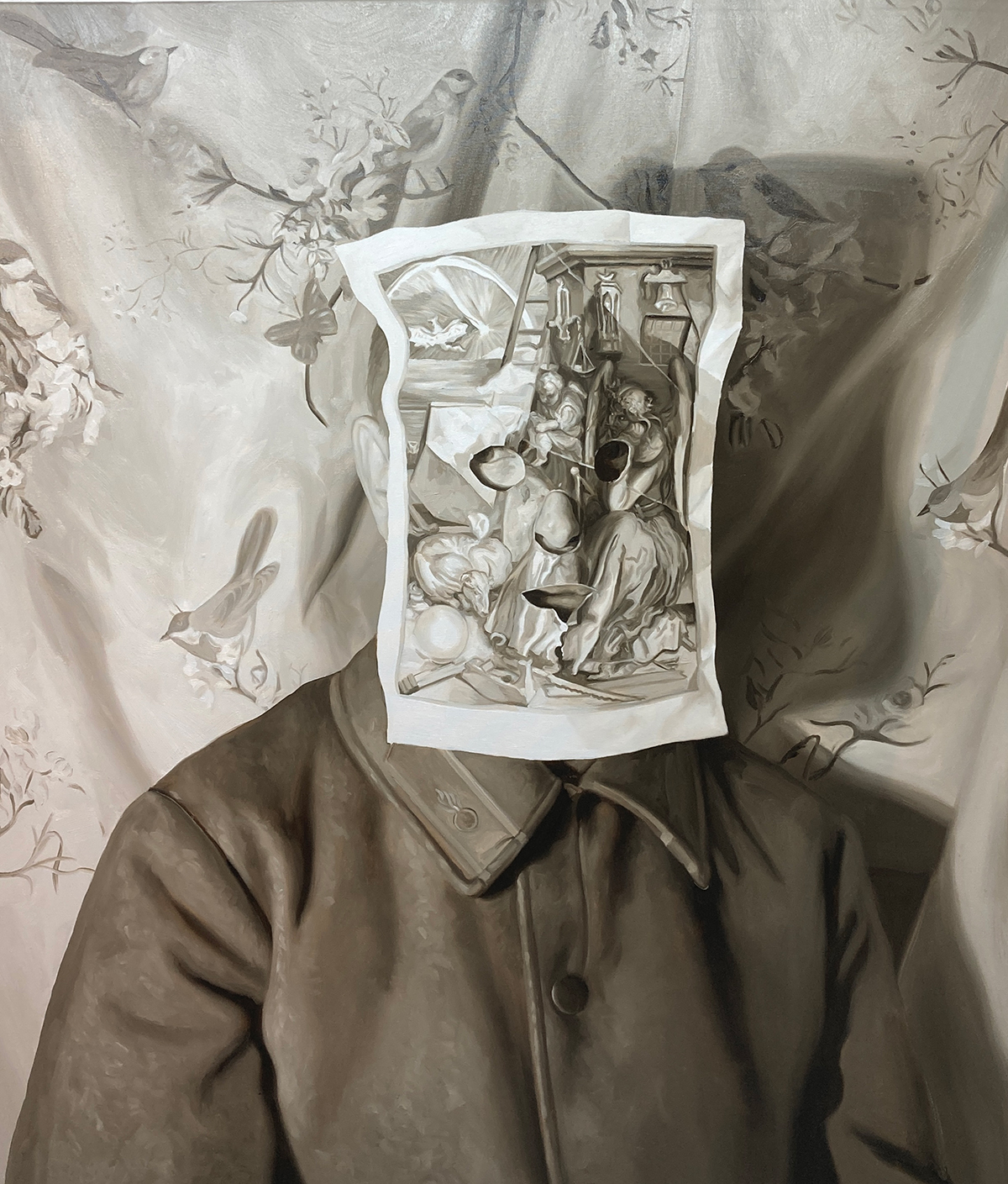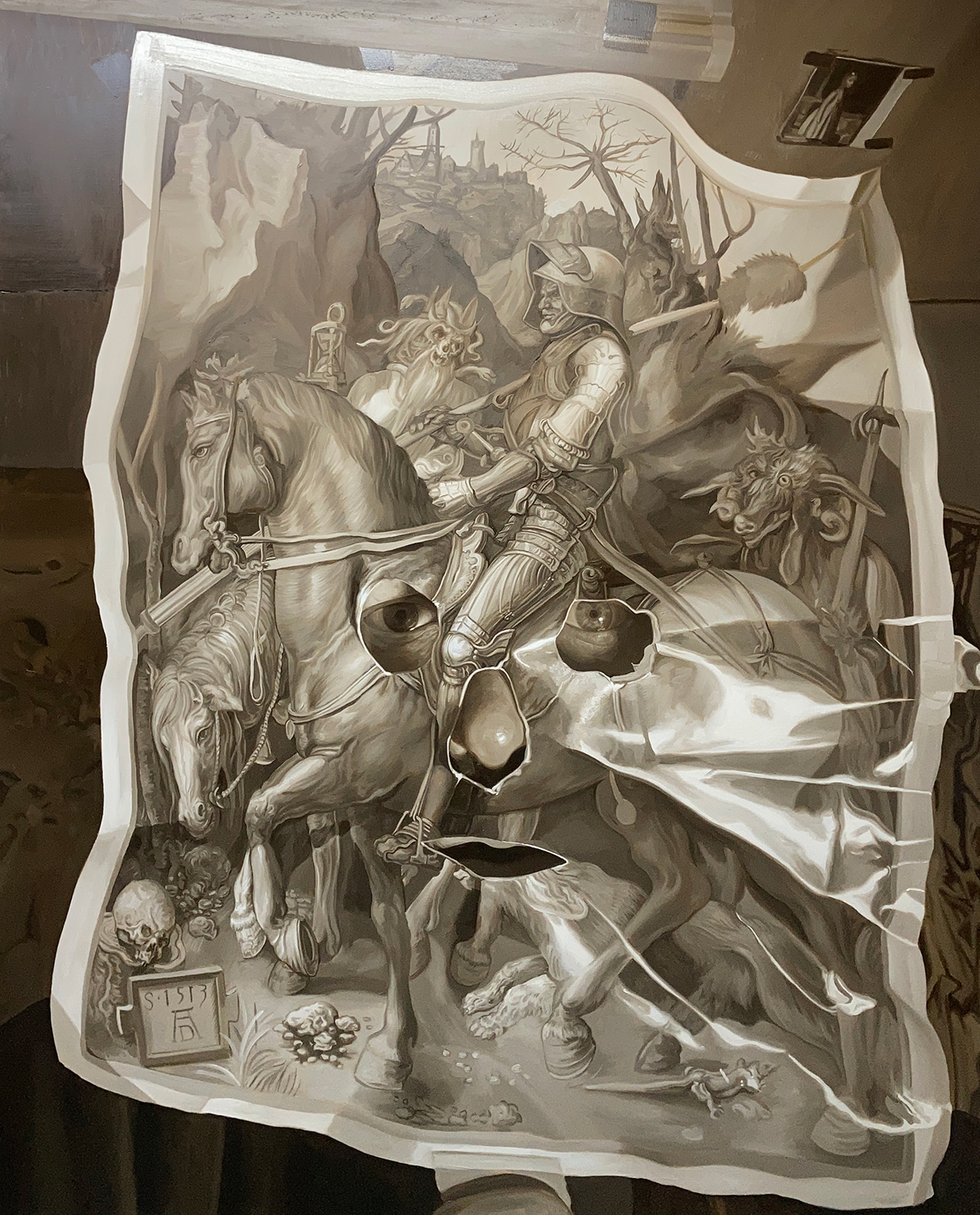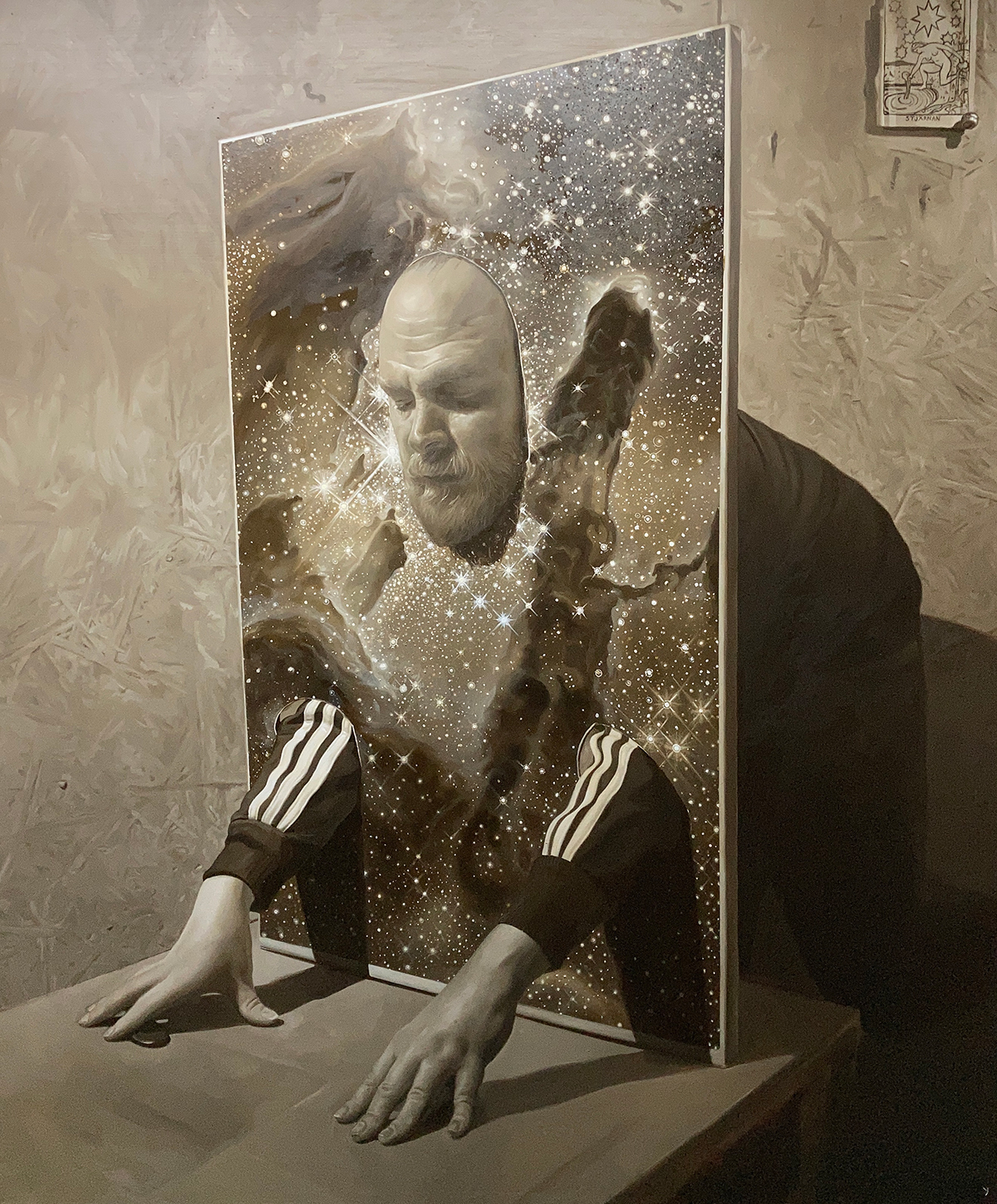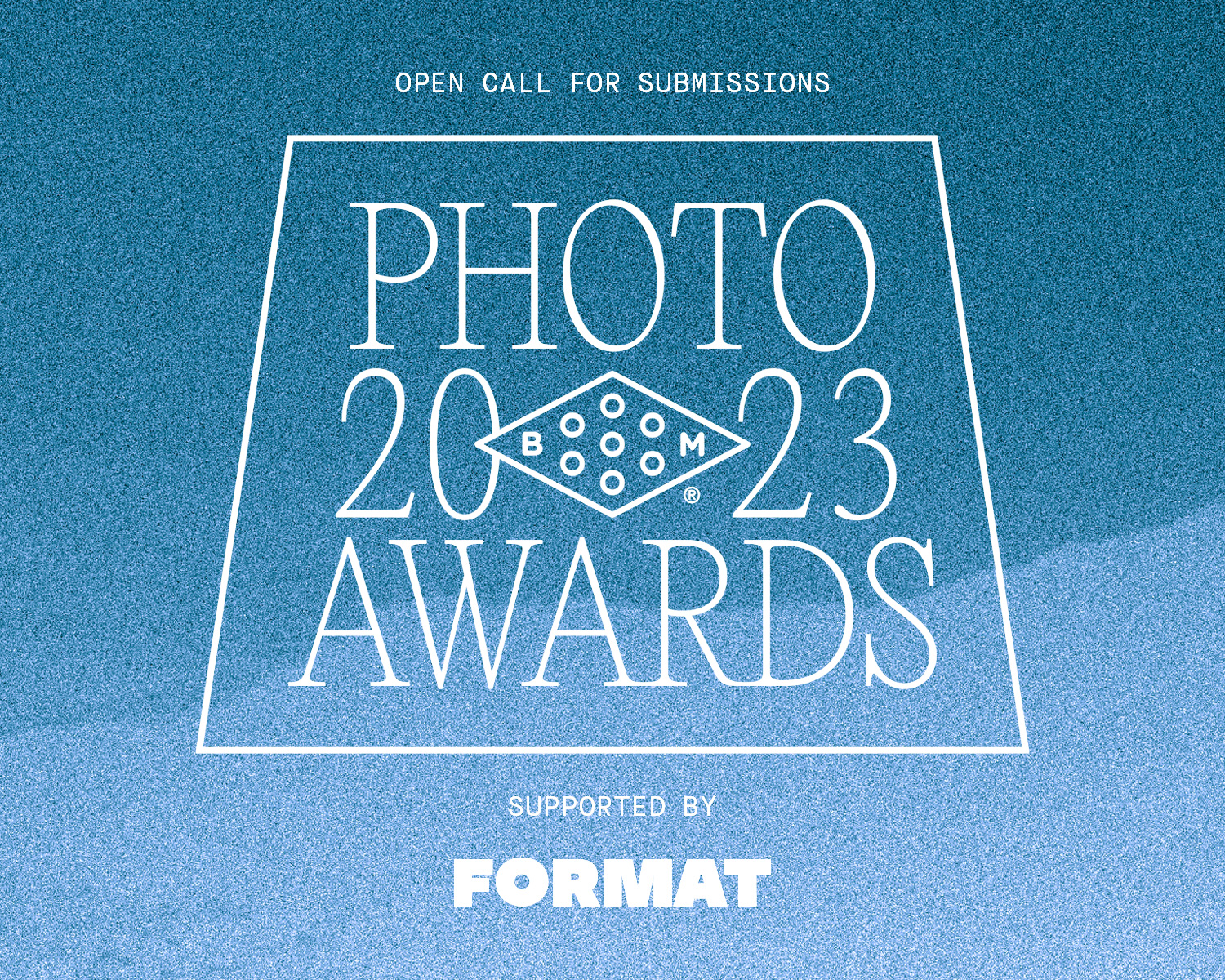 2023 Booooooom Photo Awards
Calling all photographers! The Booooooom Photo Awards are back and open for submissions!
Learn more
Related Articles