Jill Tate is a visual artist based in Newcastle upon Tyne, UK. With an educational background in photography, Tate got her start as a professional architectural photographer before pivoting toward painting, which has formed the core of her creative practice since 2017. The influence of her earlier architectural interests can be seen in her current work, which features carefully rendered minimalist interiors based on scale models she has constructed and photographed. "I am interested in our experience of home and its existence at different scales, such as the mind, the houses we inhabit, and our shared planet," she explains. "Using a natural, monochromatic colour palette and evoking the softened geometry of raw earth buildings, my work digs down to the underlying unity at the root of all things, contemplating the physical and psychological structures that surround and shape us."
See more from Jill Tate below!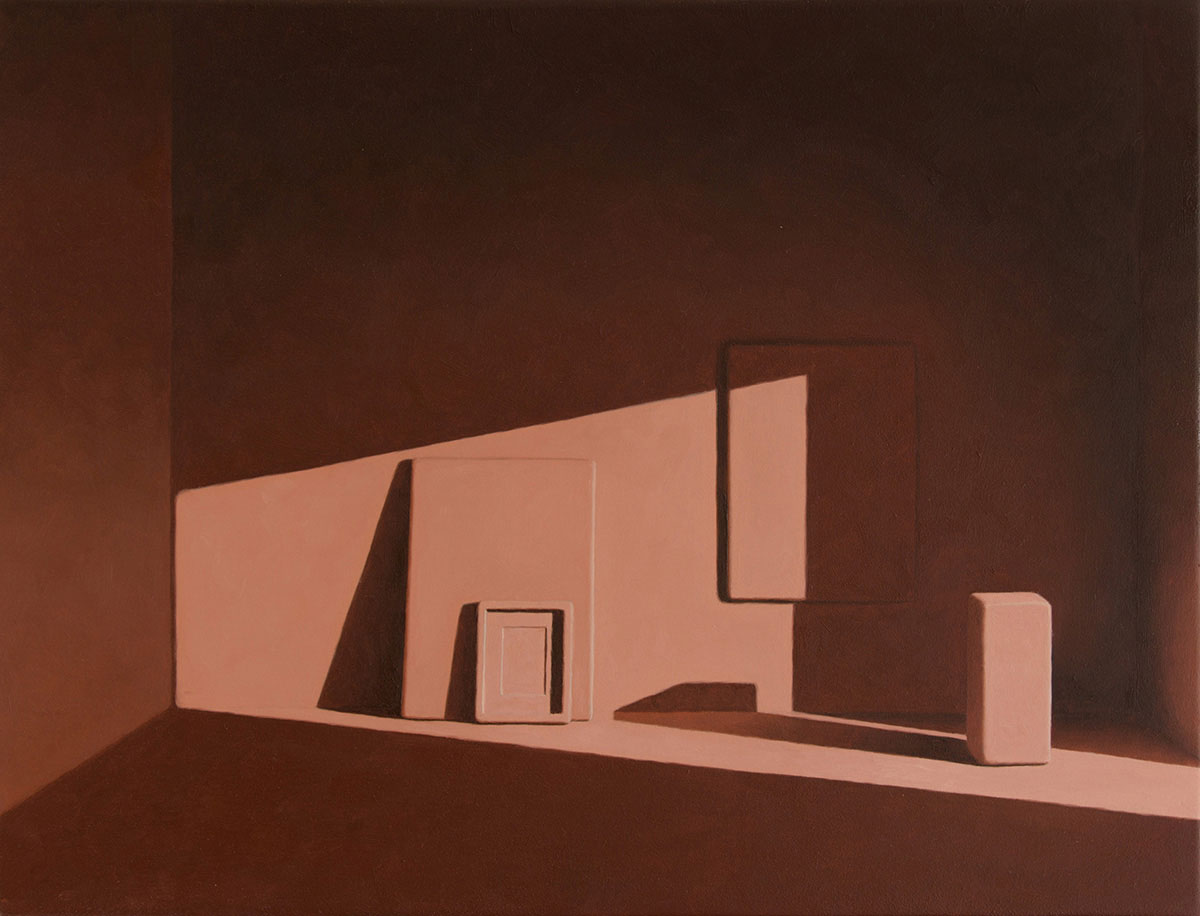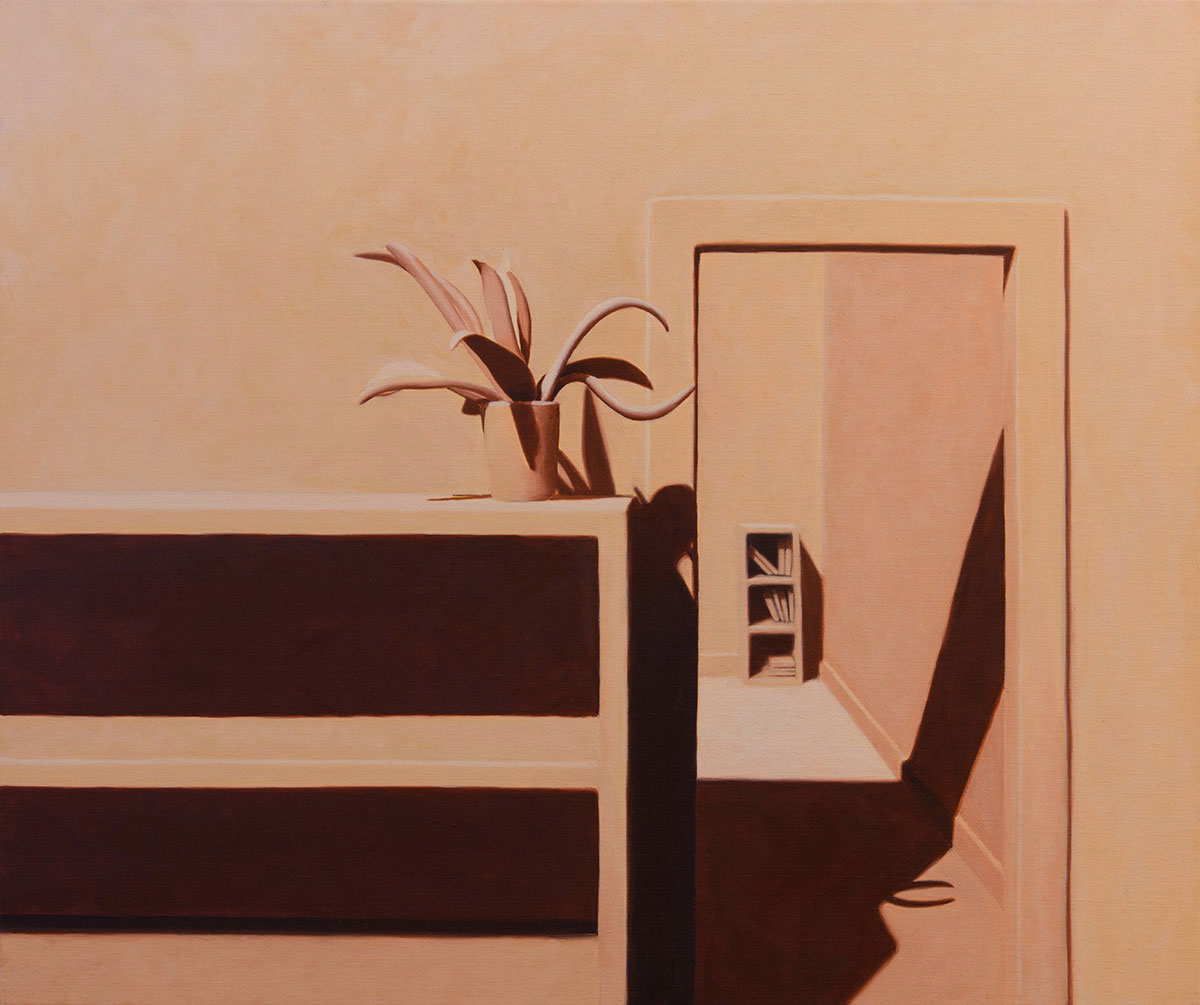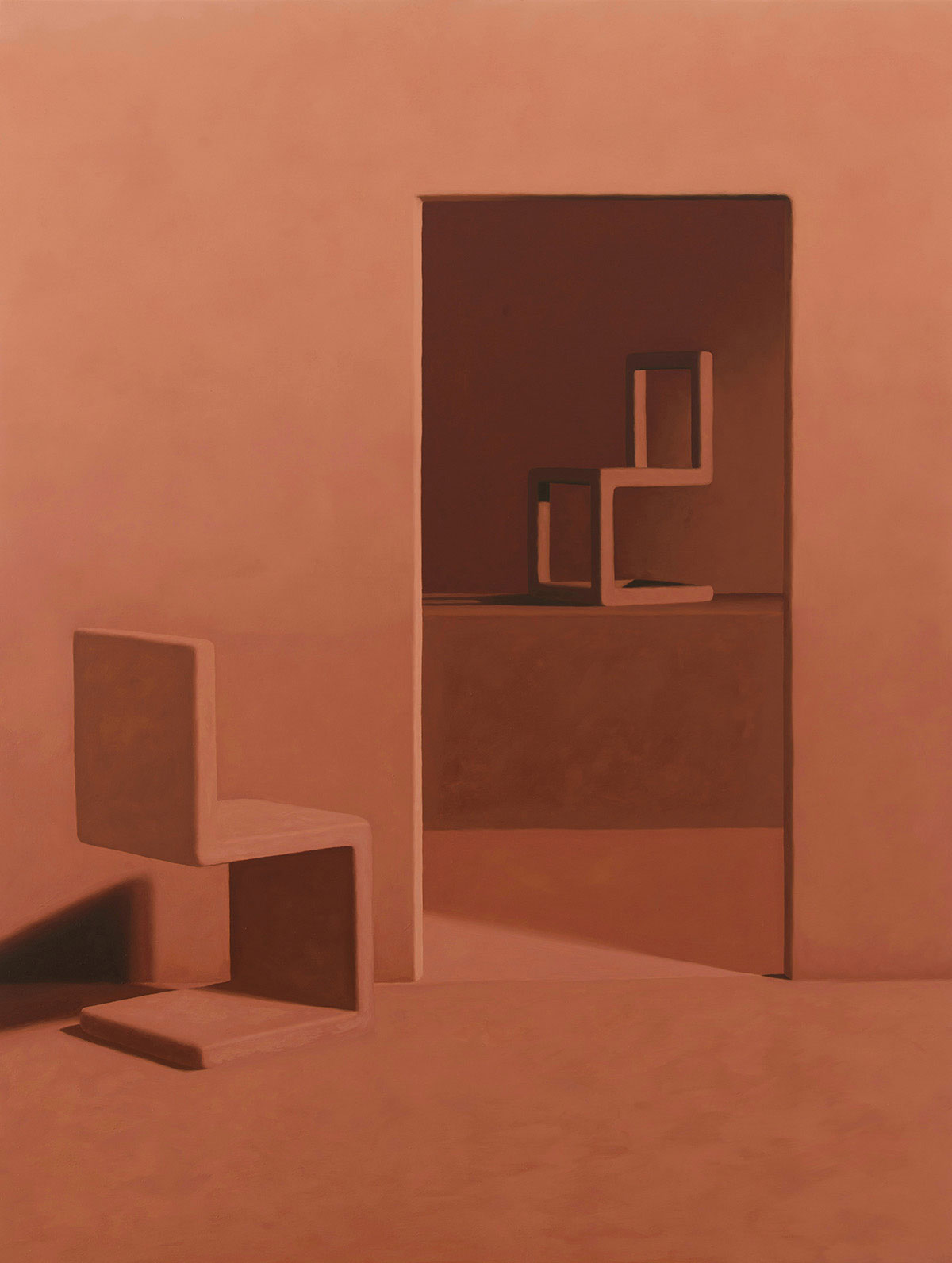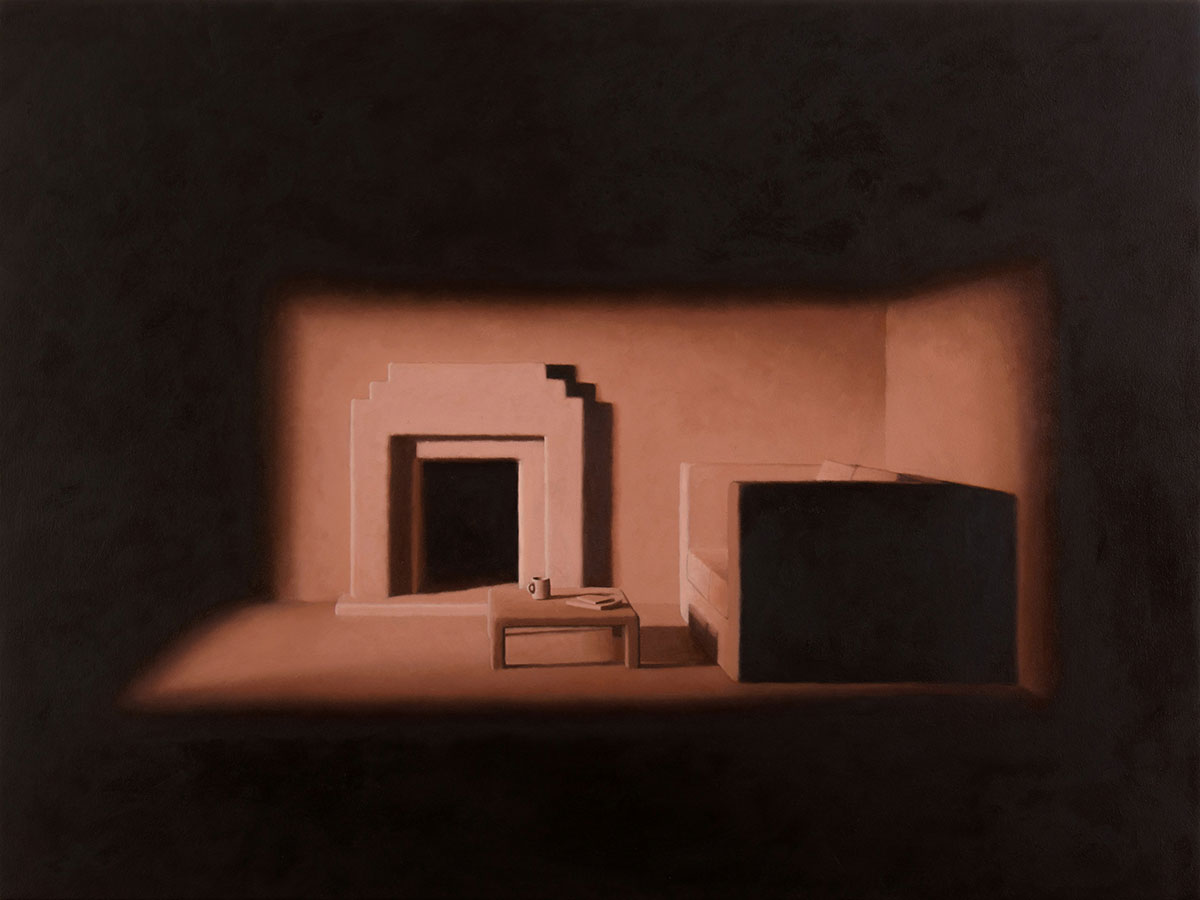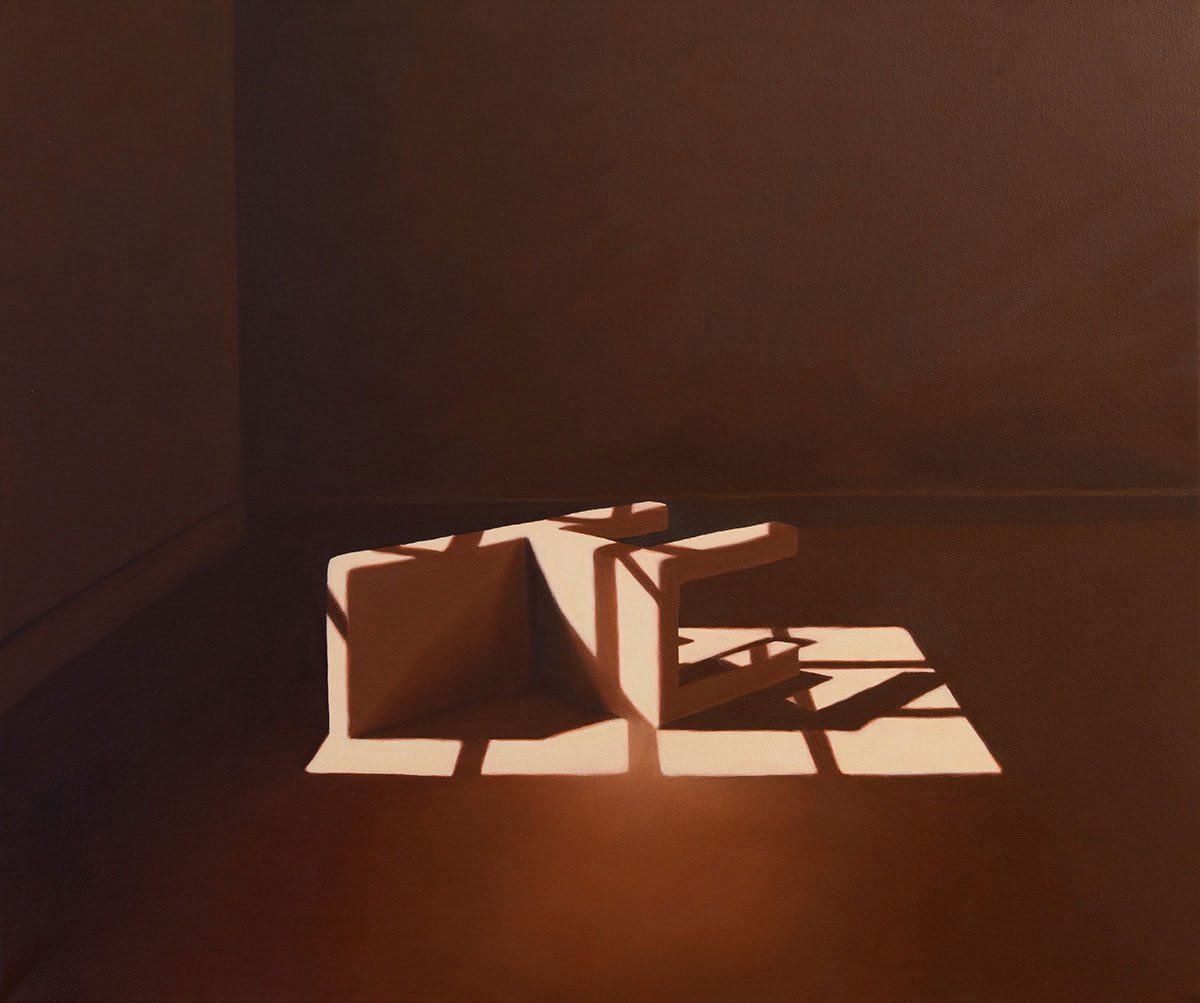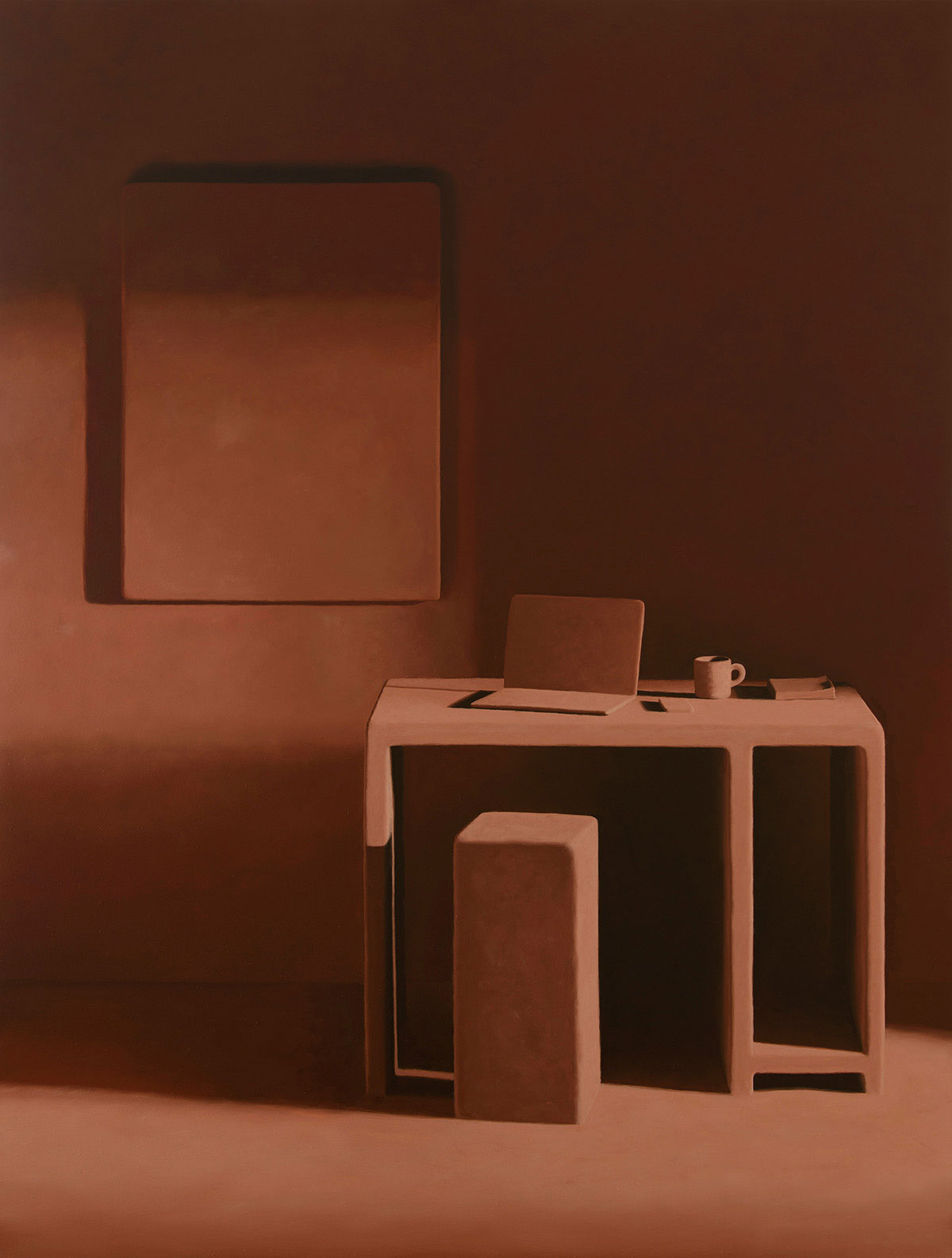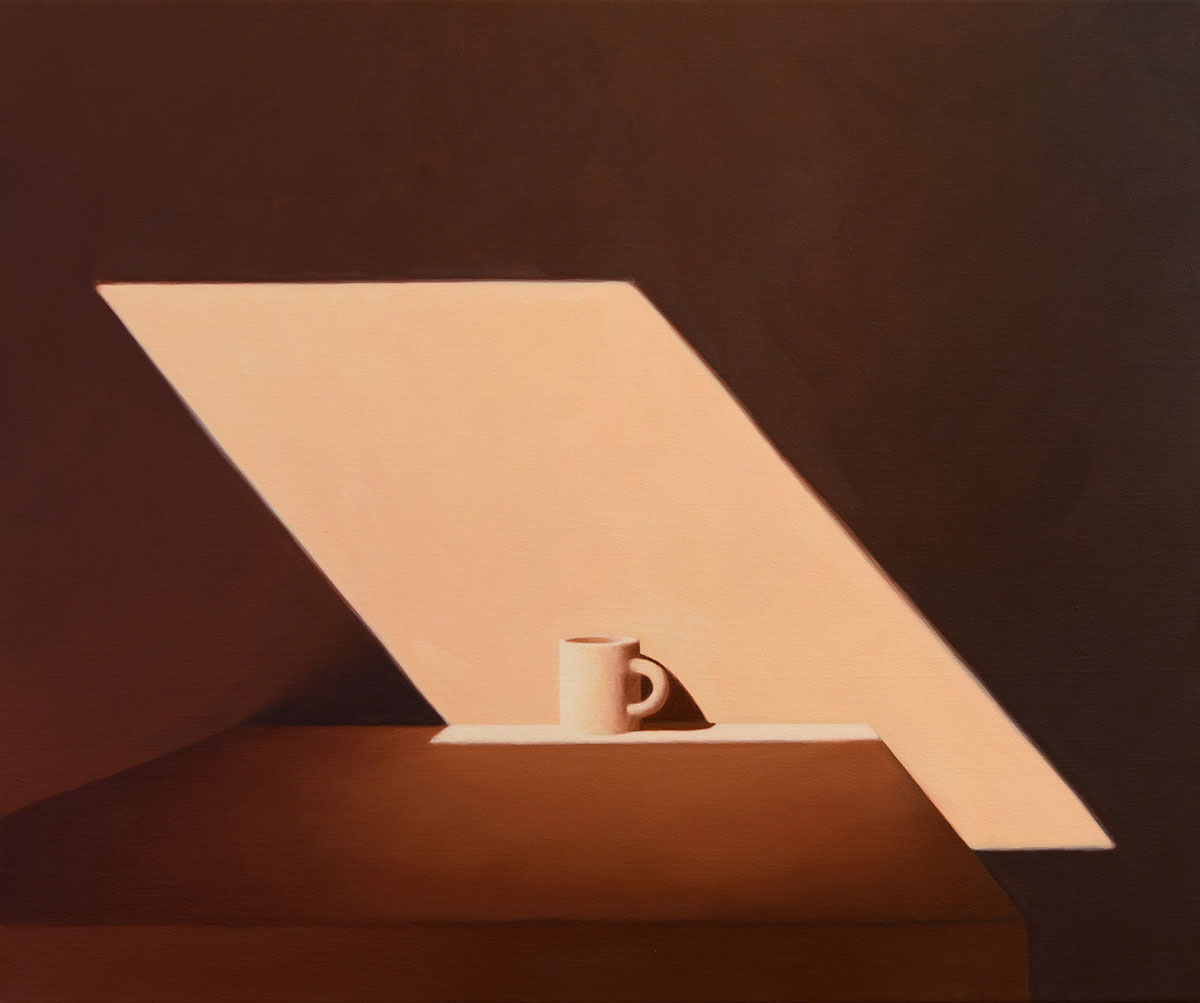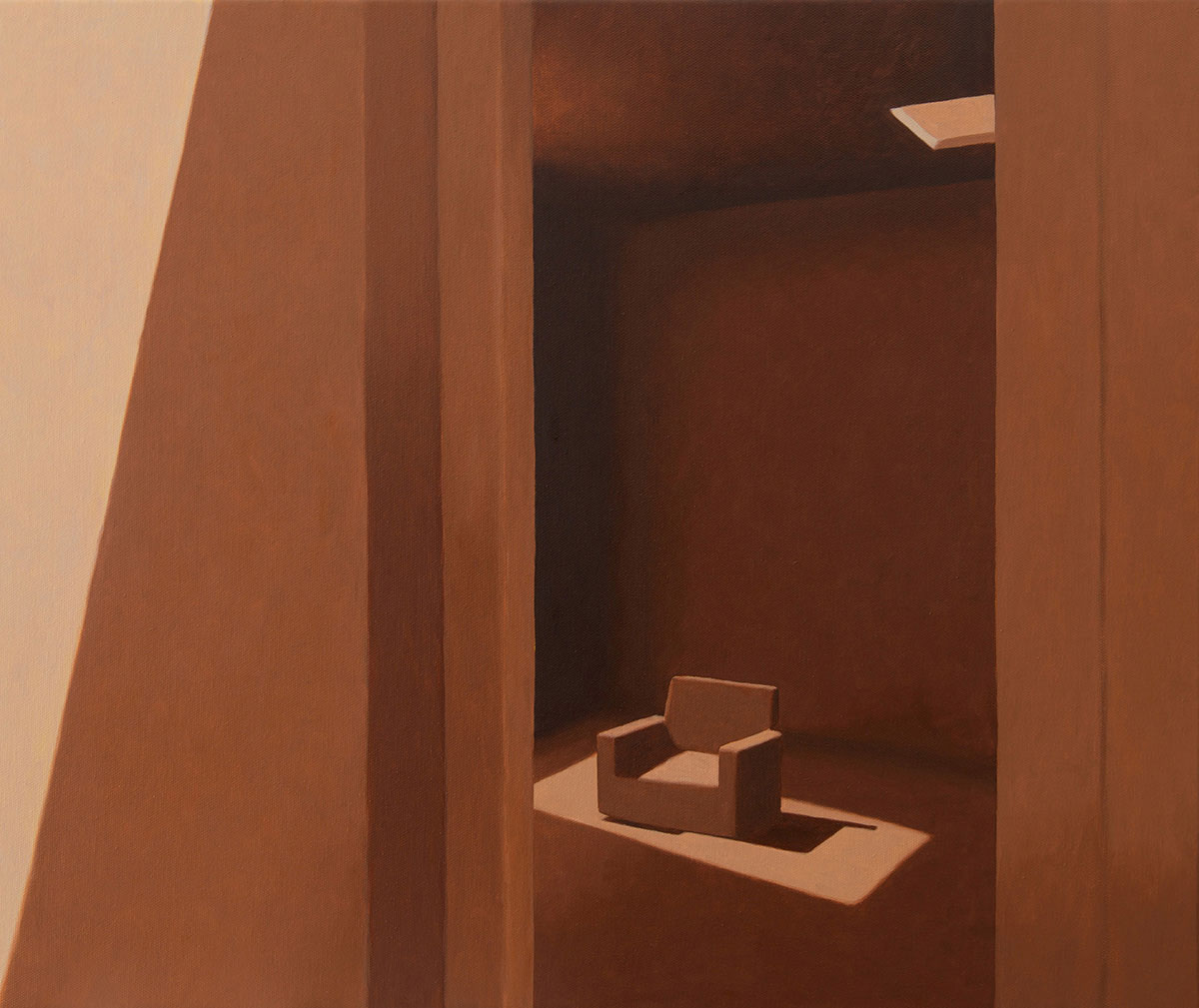 Call to Submit: "Array" Photo & Art Features
We're now accepting submissions for "Array". This is open to artists and photographers!
Learn more
Related Articles