Photographer Eli Durst (previously featured here) scrutinizes aspirational American fantasies of happiness, self-improvement and individuality in his latest photobook, "The Four Pillars" (Loose Joints, 2022). Photographed over the course of several years, the project centers around a faith-based self-help group of affluent suburbanites in search of meaning and purpose in their lives. Durst's staged, inventive images walk the line between fact and fiction, amplifying the strangeness of the scenarios he encounters, and nudging us to consider the relationship between the individual and group, the norms we aspire to, and the social gravity that holds these two in alignment. 
See more from "The Four Pillars" below, and purchase a copy here.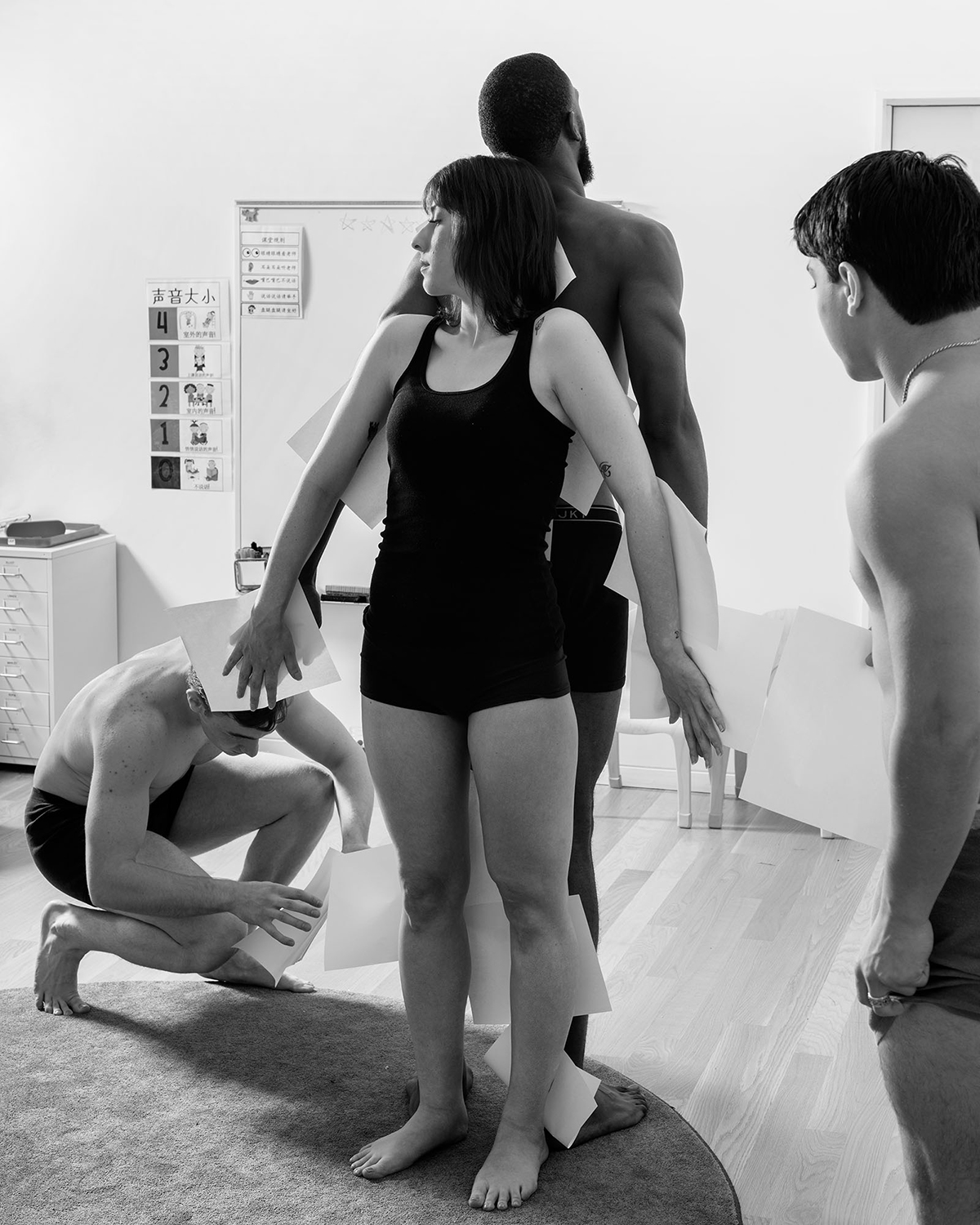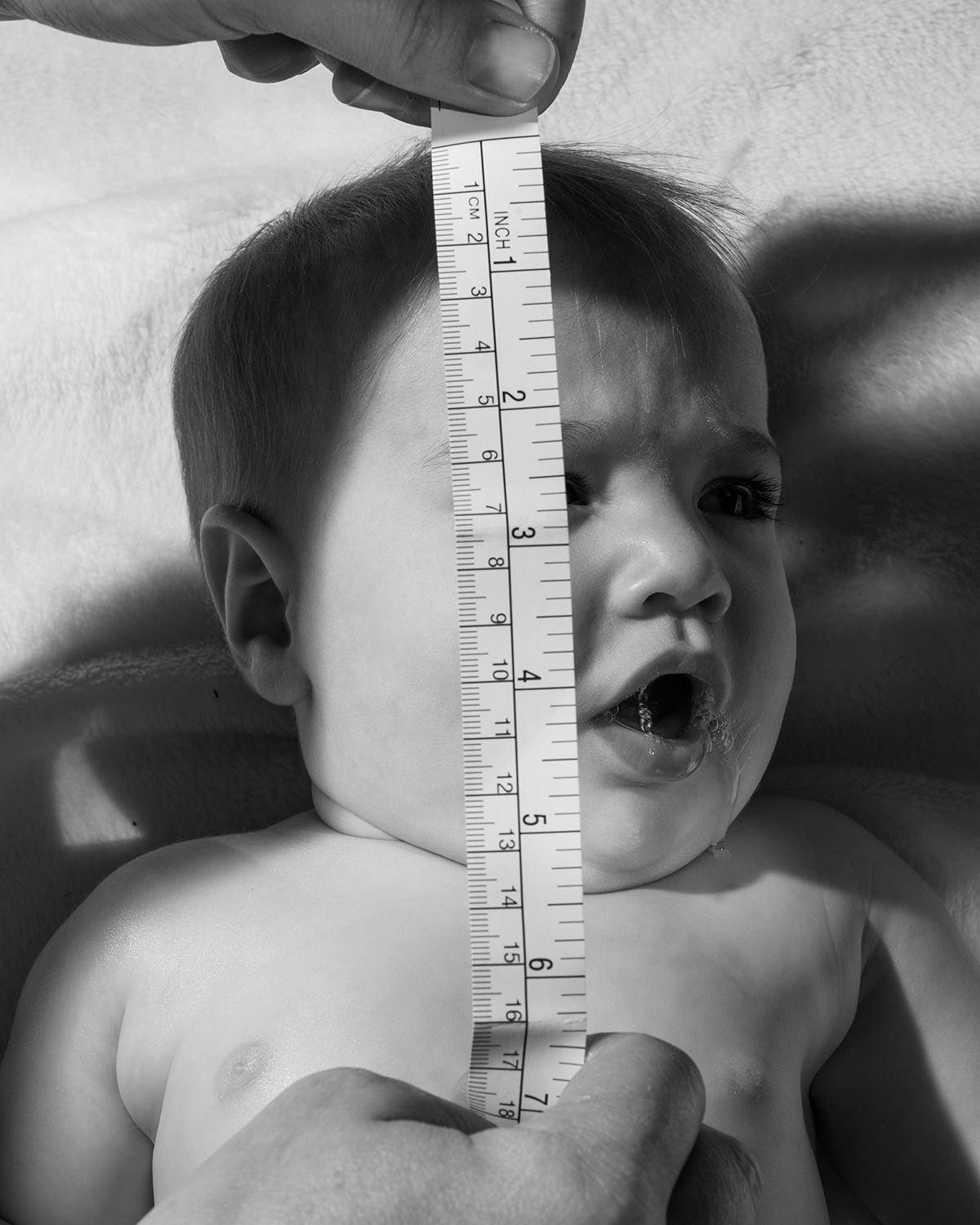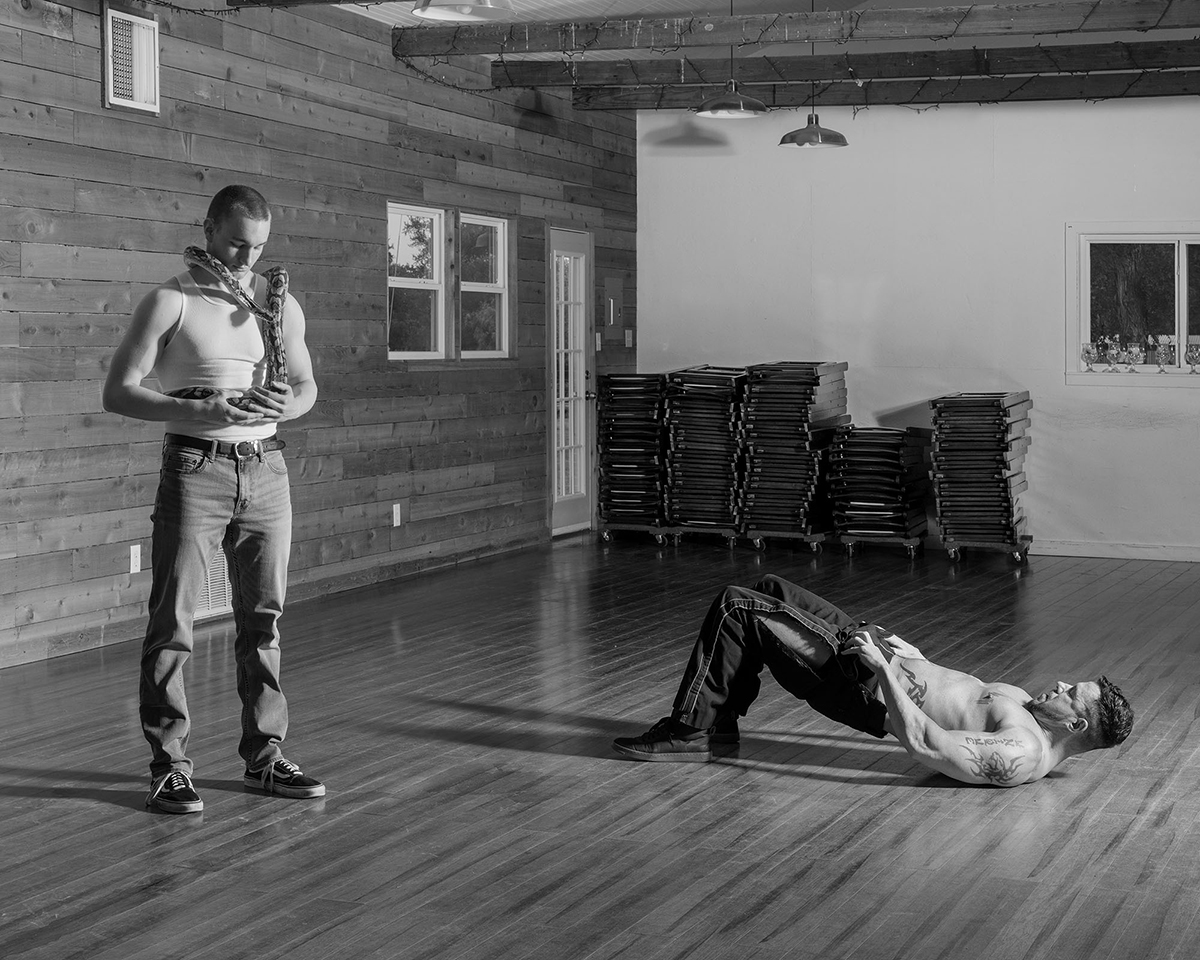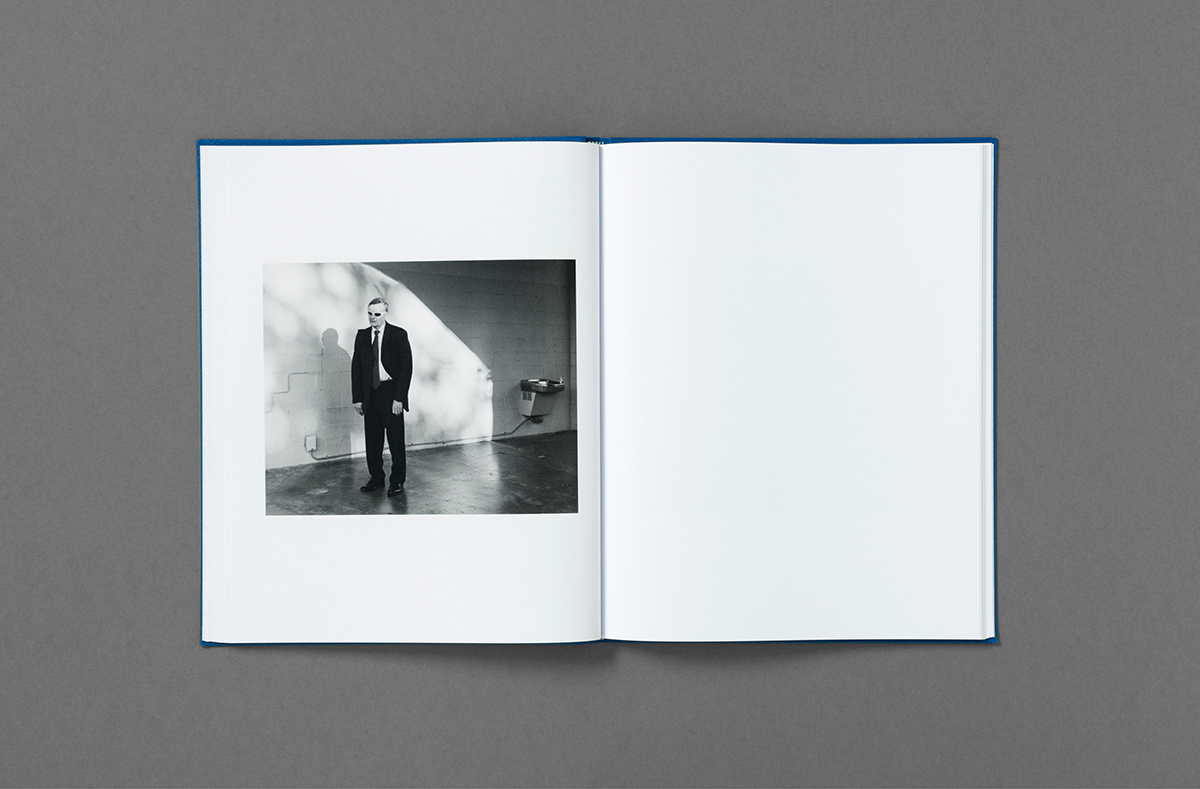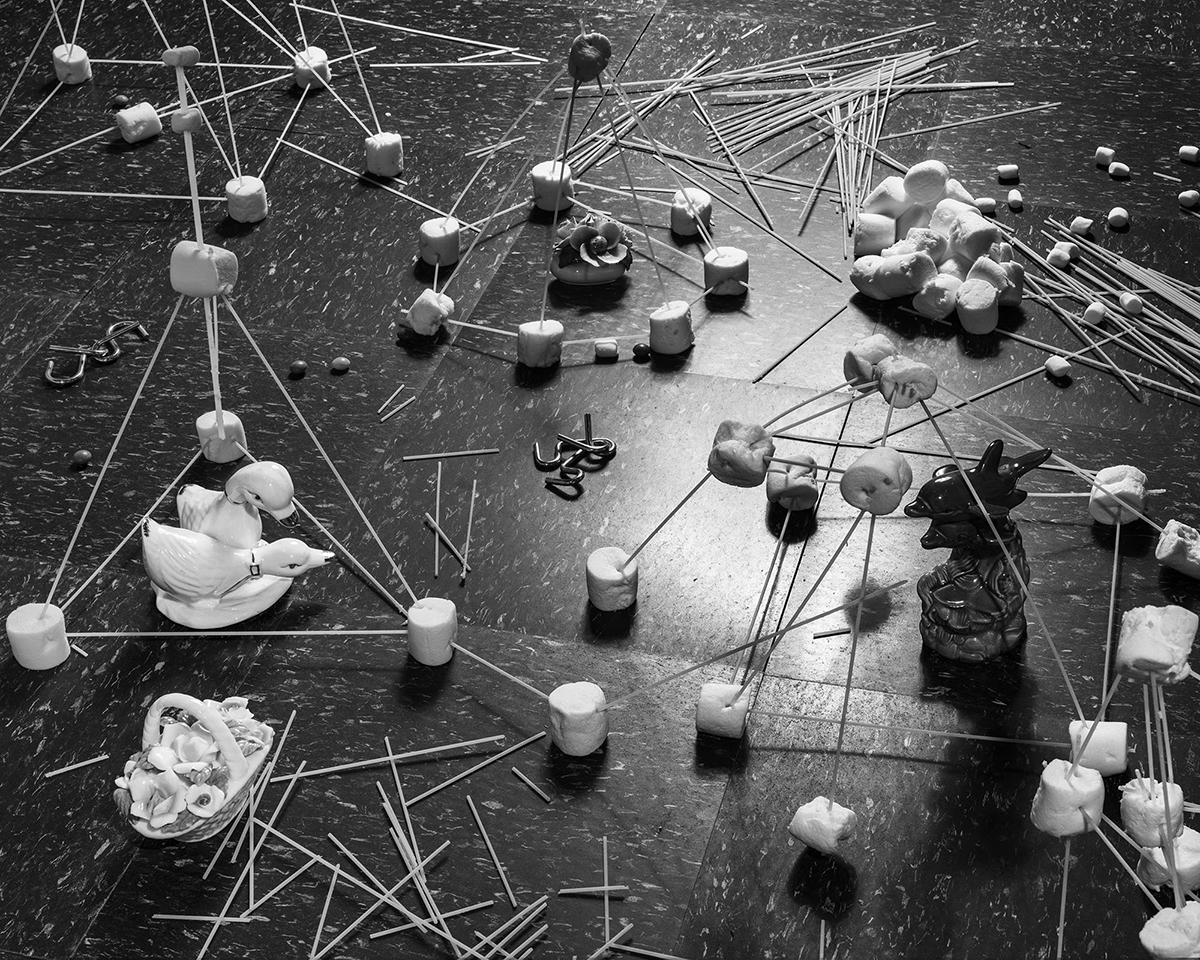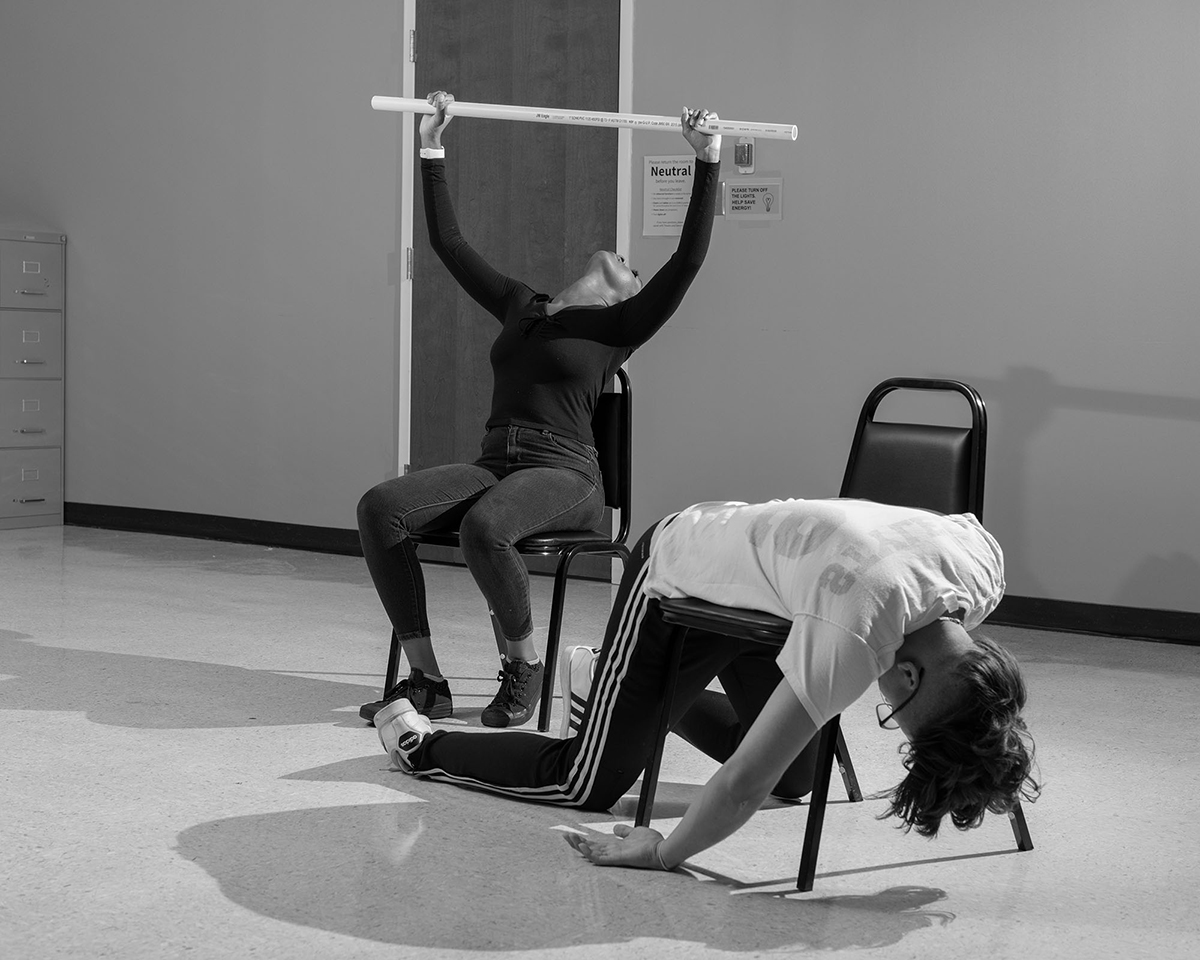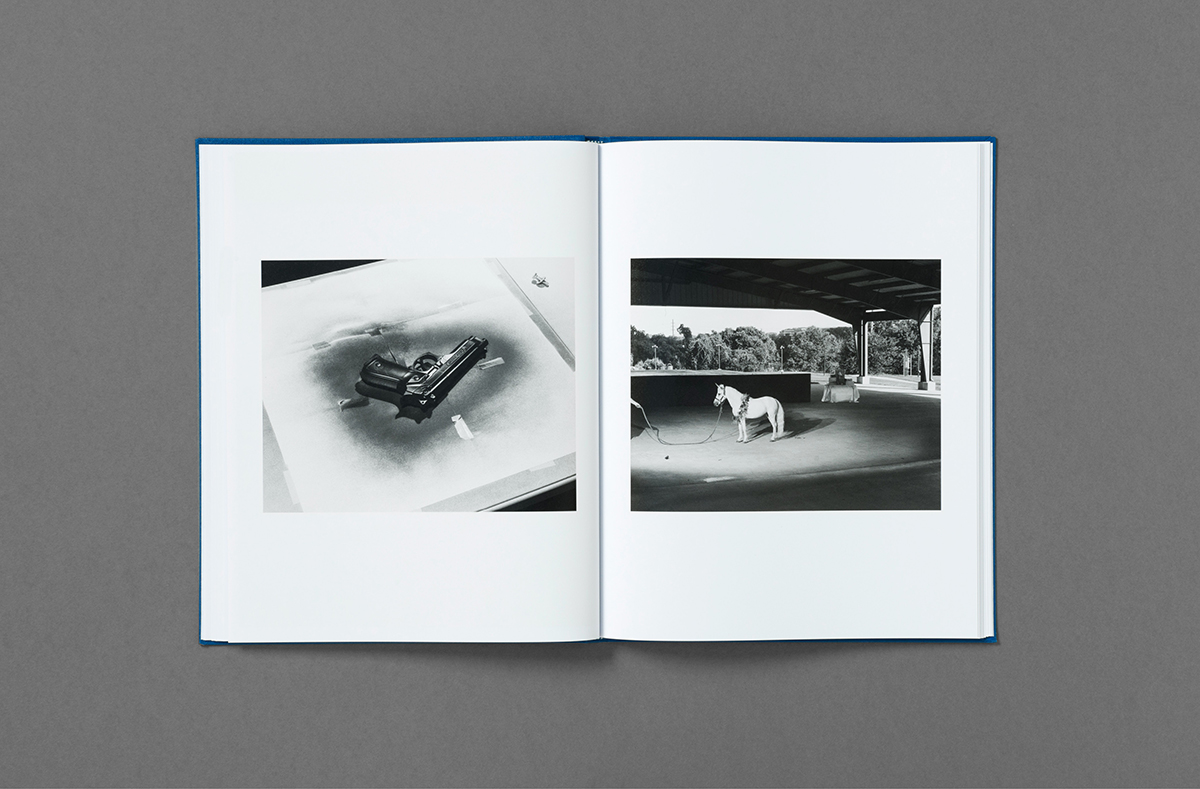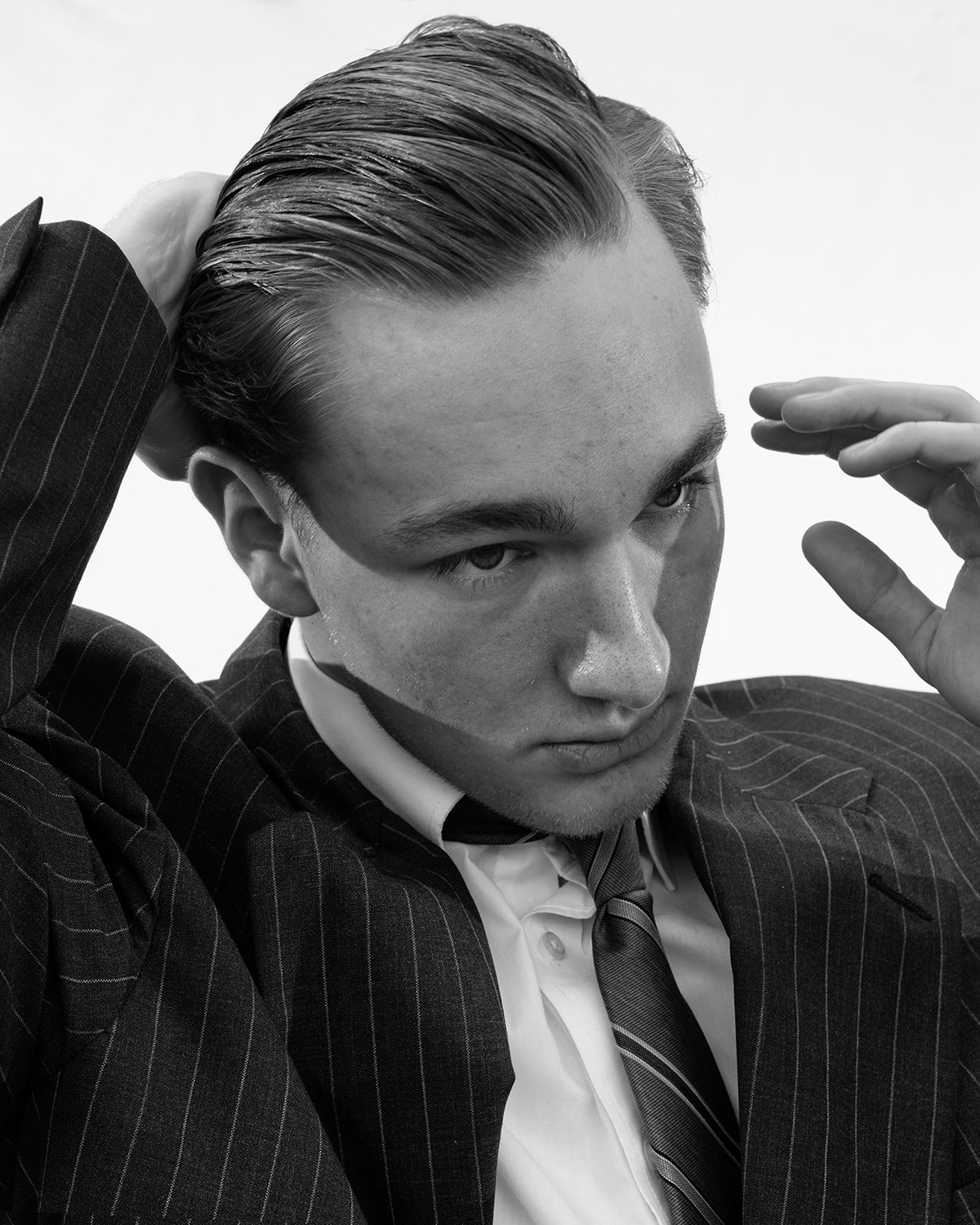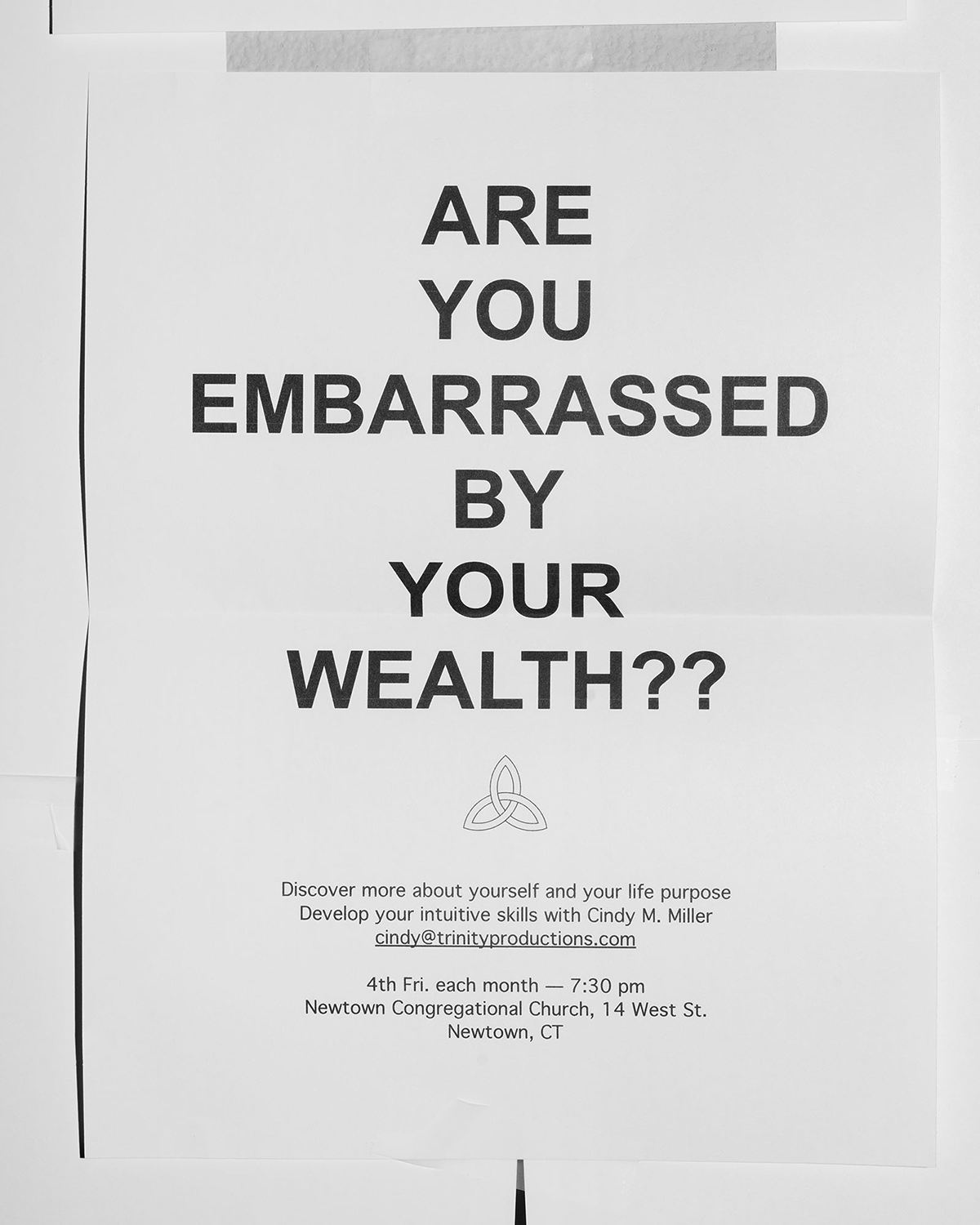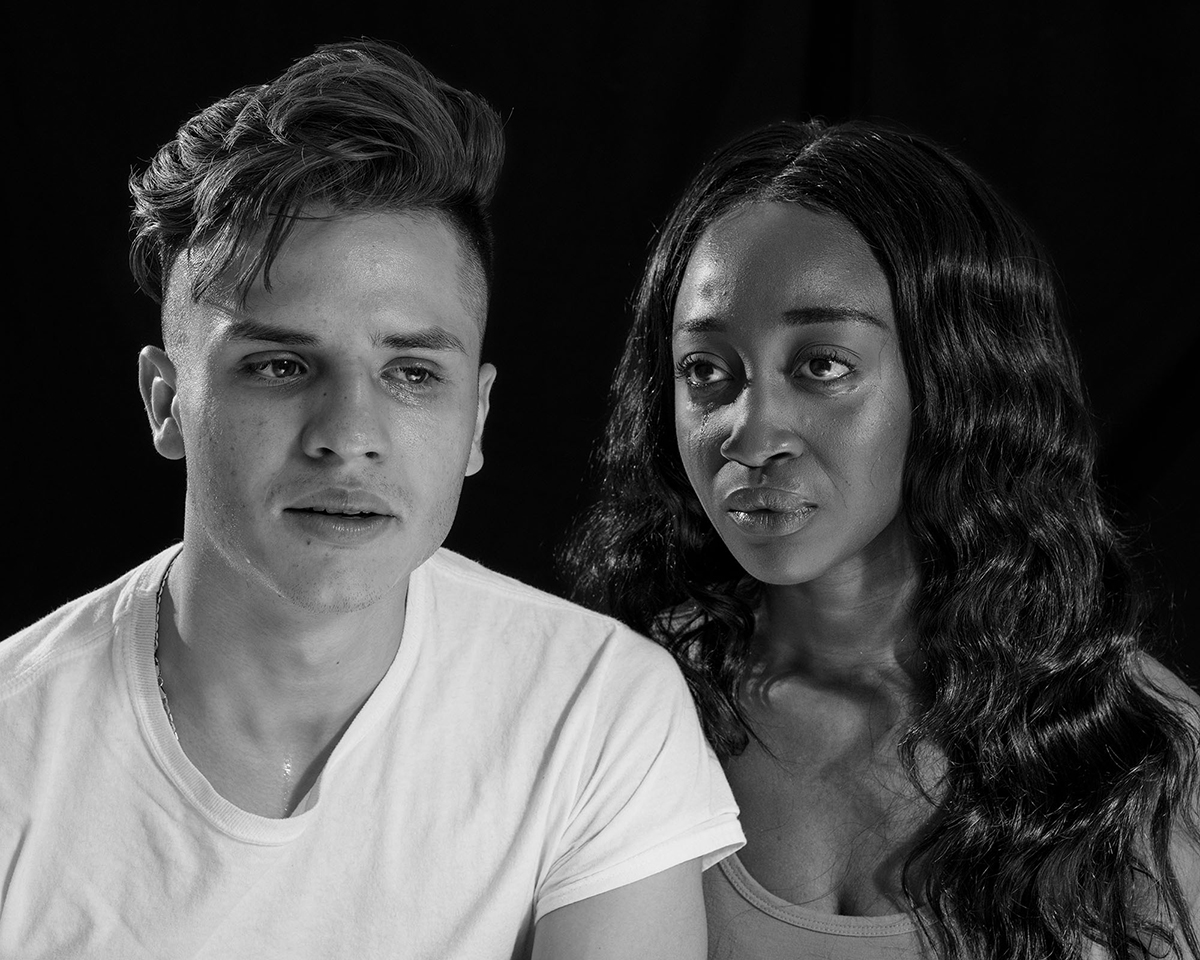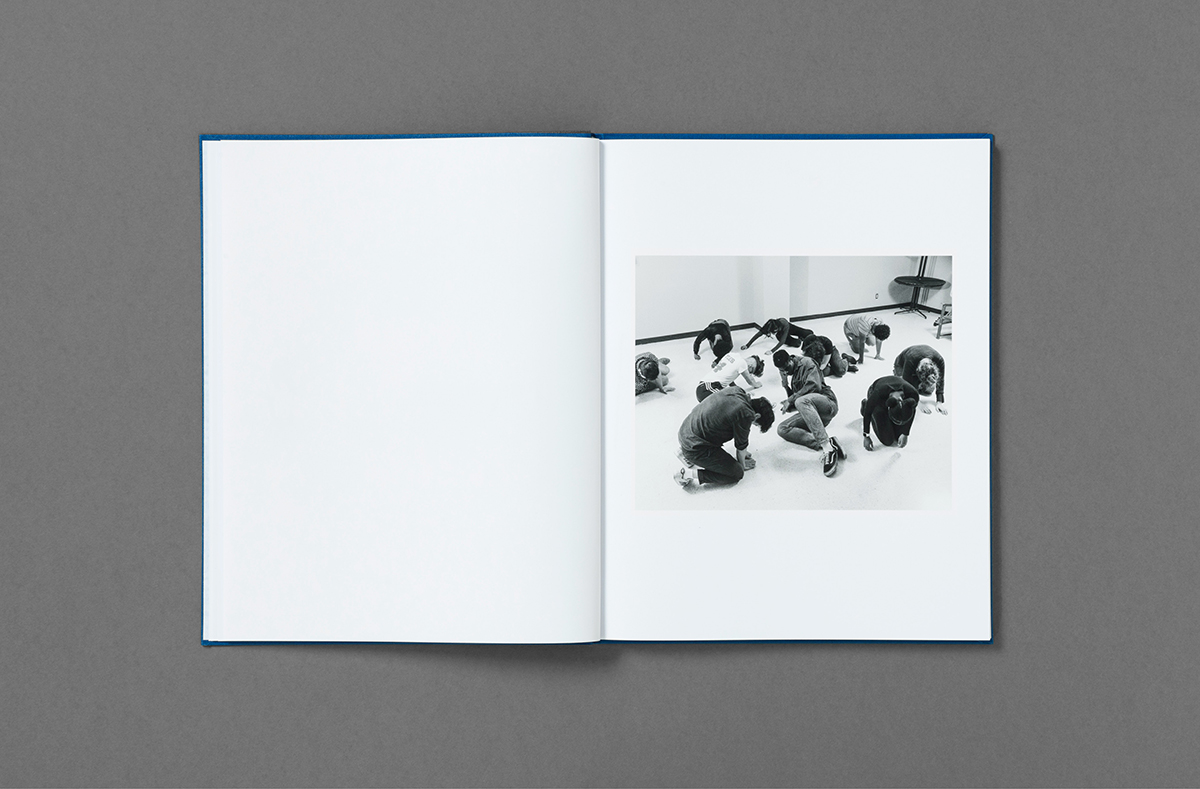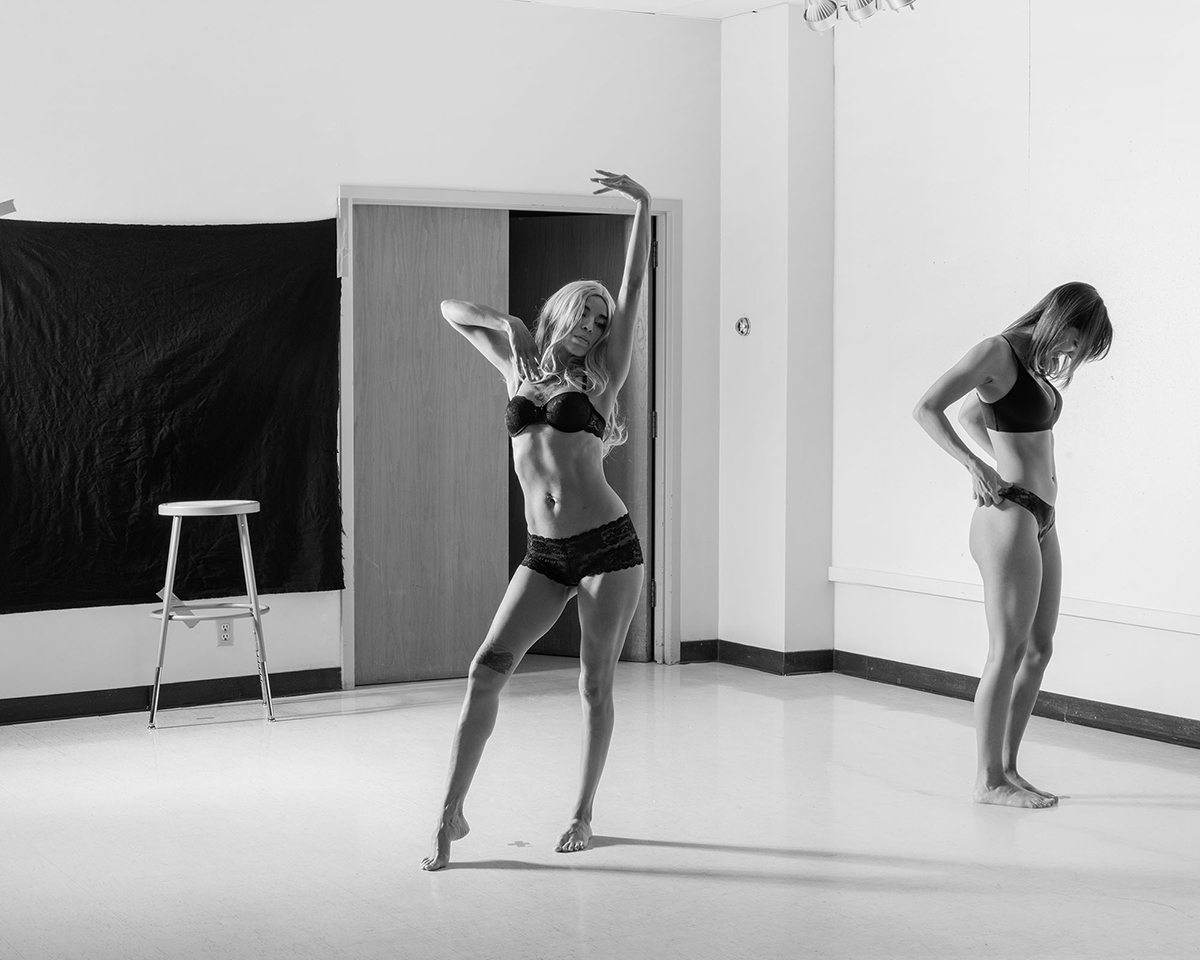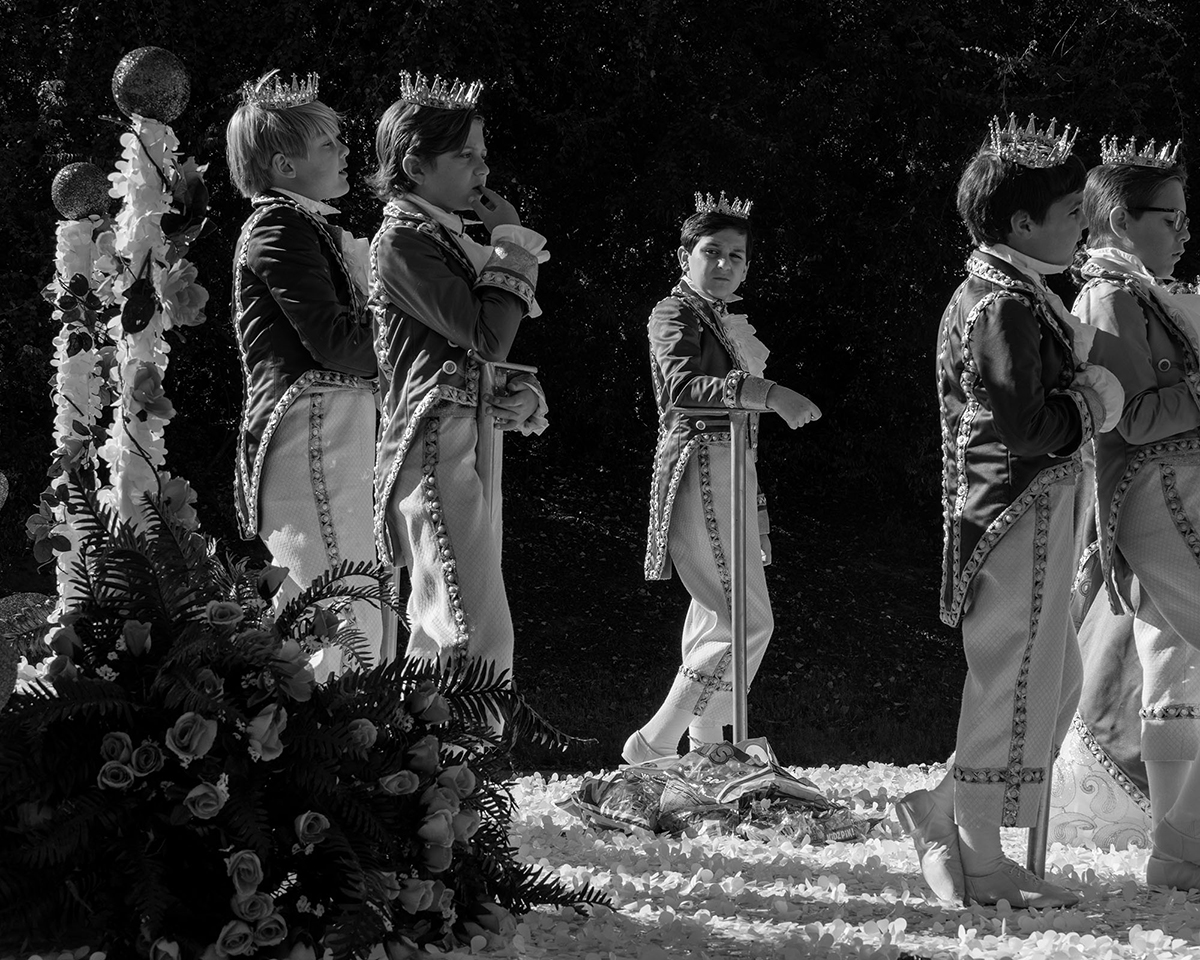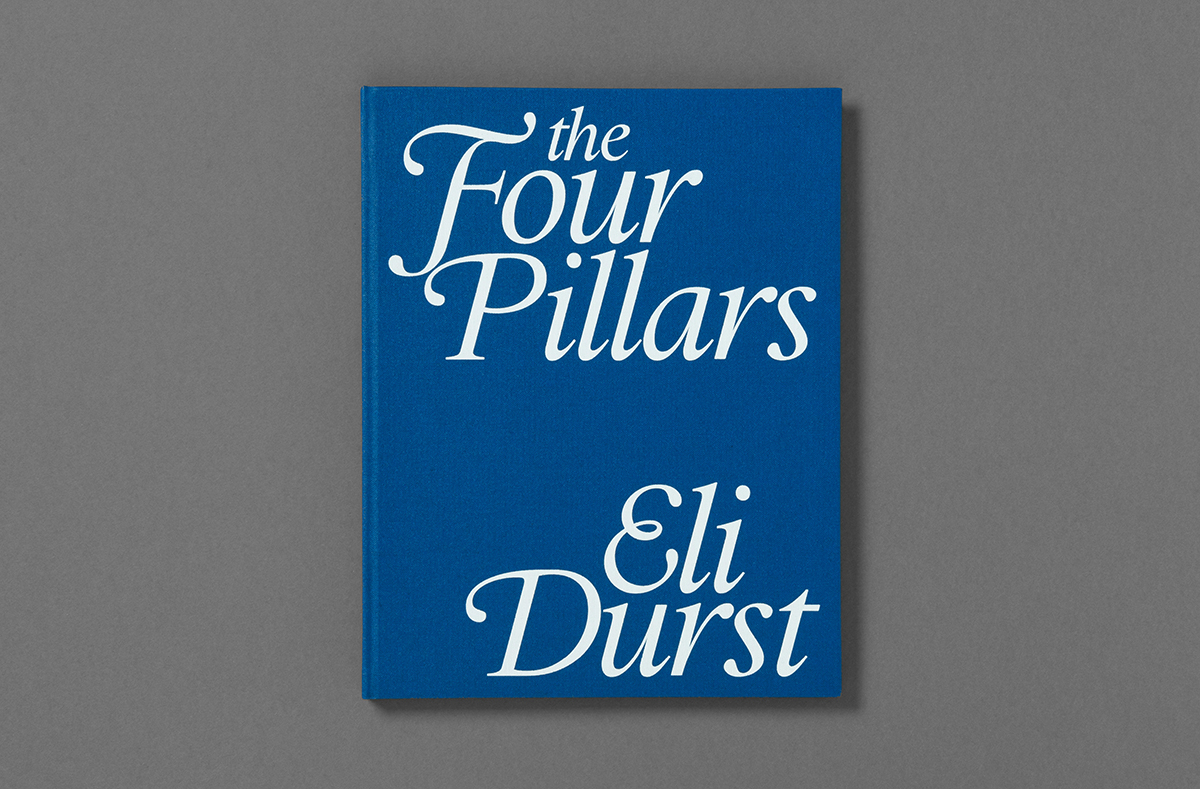 "The Four Pillars" by Eli Durst is Published by Loose Joints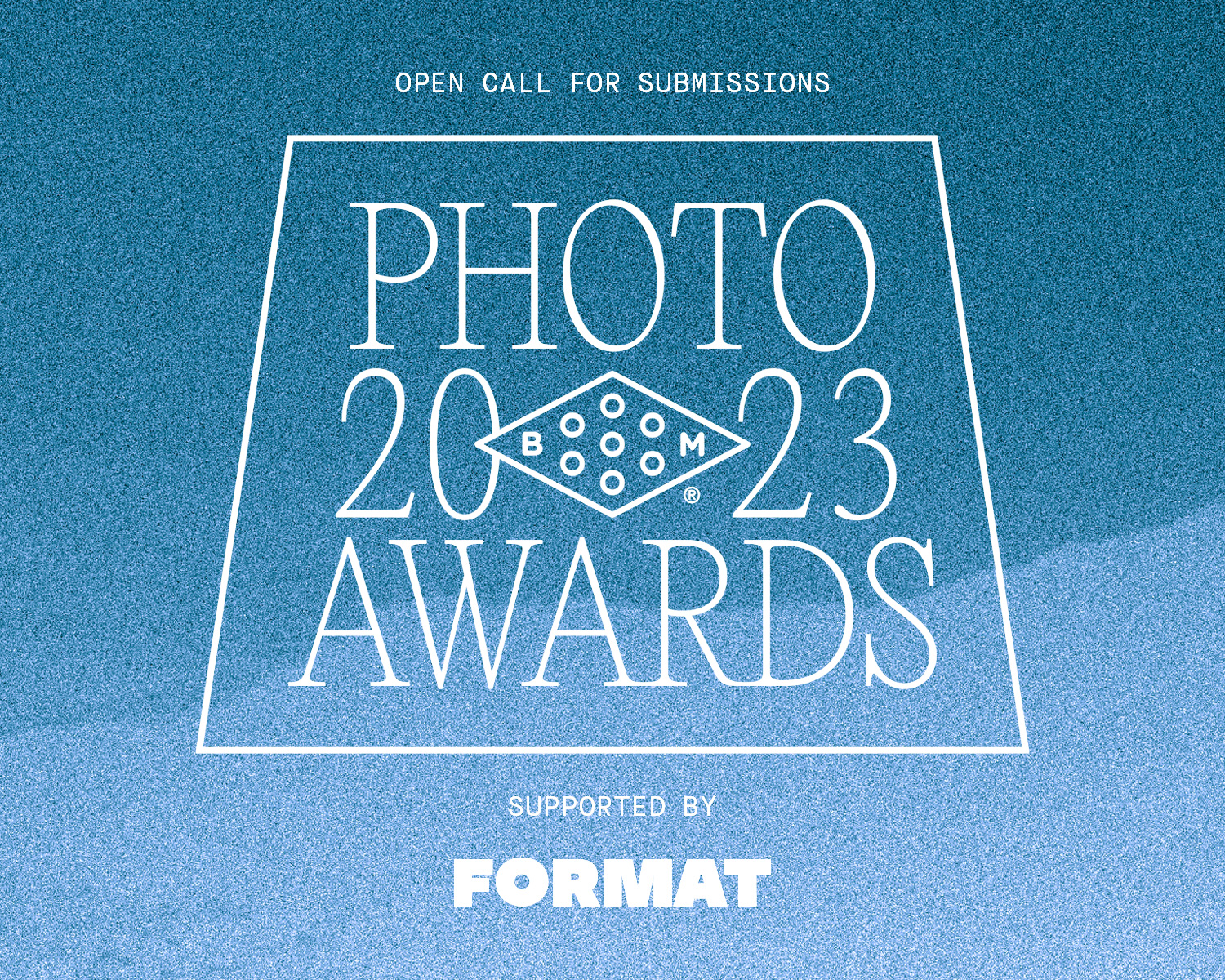 2023 Booooooom Photo Awards
Calling all photographers! The Booooooom Photo Awards are back and open for submissions!
Learn more
Related Articles