A selection of images from Felicia Chiao's first solo show in New York City. Chiao's autobiographical work offers visual representations of highly specific yet utterly familiar aspects of the human experience, creating worlds in which feelings take on physical form. In "Strange Pain" one's anxiety appears as an amorphous blob looming around the corner and depression a persistent, cat-like companion. As Chiao explains further:
"Strange Pain is about the small, undefinable pains you sometimes feel when nothing is specifically wrong. It can come as that ache you feel from a sad song or that fleeting wave of despair that comes over you while waiting for water to boil. It can be the tightness in your chest before a social event or that vague sense of guilt you sometimes get, even though you've done nothing wrong. Strange pains are hard to put into words but this body of work does its best to explore them."
Despite Chiao's focus on feelings of discomfort, her work evokes its own sense of coziness and camaraderie as we can all share a sense of recognition or enjoy the simple beauty of a tree rising out of a building toward the sun. See more images from "Strange Pain" below or on display at Harman Projects December 17 – January 7.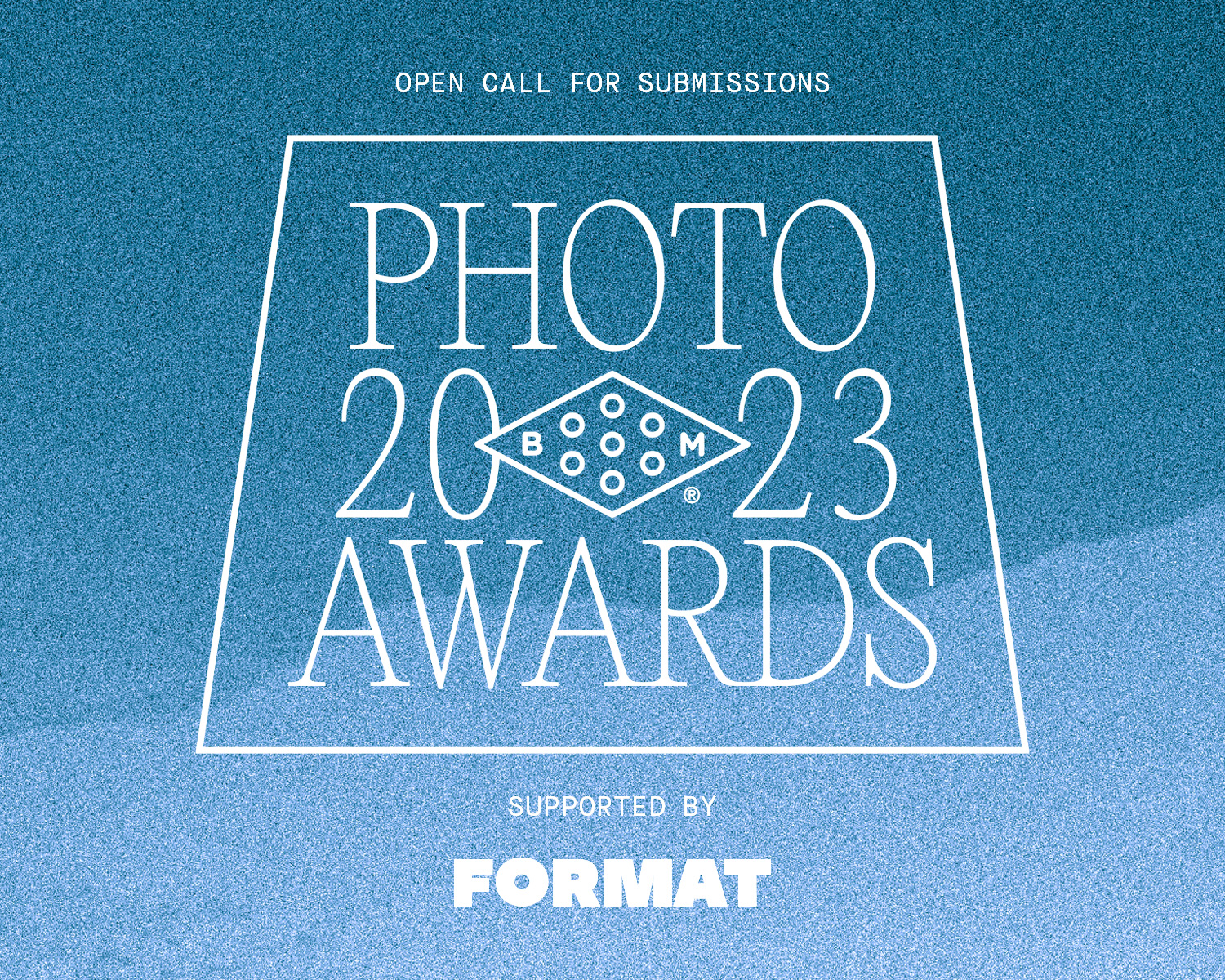 2023 Booooooom Photo Awards
Calling all photographers! The Booooooom Photo Awards are back and open for submissions!
Learn more
Related Articles