Qingyang Chen is a photographer based between Shanghai and London. Seen here are a collection of images from her recent projects, "Touch has a Memory," and "Night is coming, but the rocks are still warm." With a practice centered around an exploration of perception, Chen considers how personal history can color our view of both inner and outer worlds. Her work is grounded in spontaneity and emotion within the body and its surroundings. "The tactility of the photographs creates an intimacy with the sensorial world," she explains.
"Touching evokes closeness and intimacy more than any other sensation because you MUST connect and there's a flow between the two surfaces — as in my chase after fingertips and skin, to and fro. And this feeling is very private and real — fingers feeling the skin, its temperature, and its humidity — a lived experience. 
At the same time, the understanding of the state of the objects is more like a mental feeling. This is more of a psychological perception and impression; when we touch something, there is an imaginary, ambiguous space, and this sense of uncertainty is connected to our experience and memory, which is a new way to think about what we see and how we feel."
See more from Qingyang Chen below!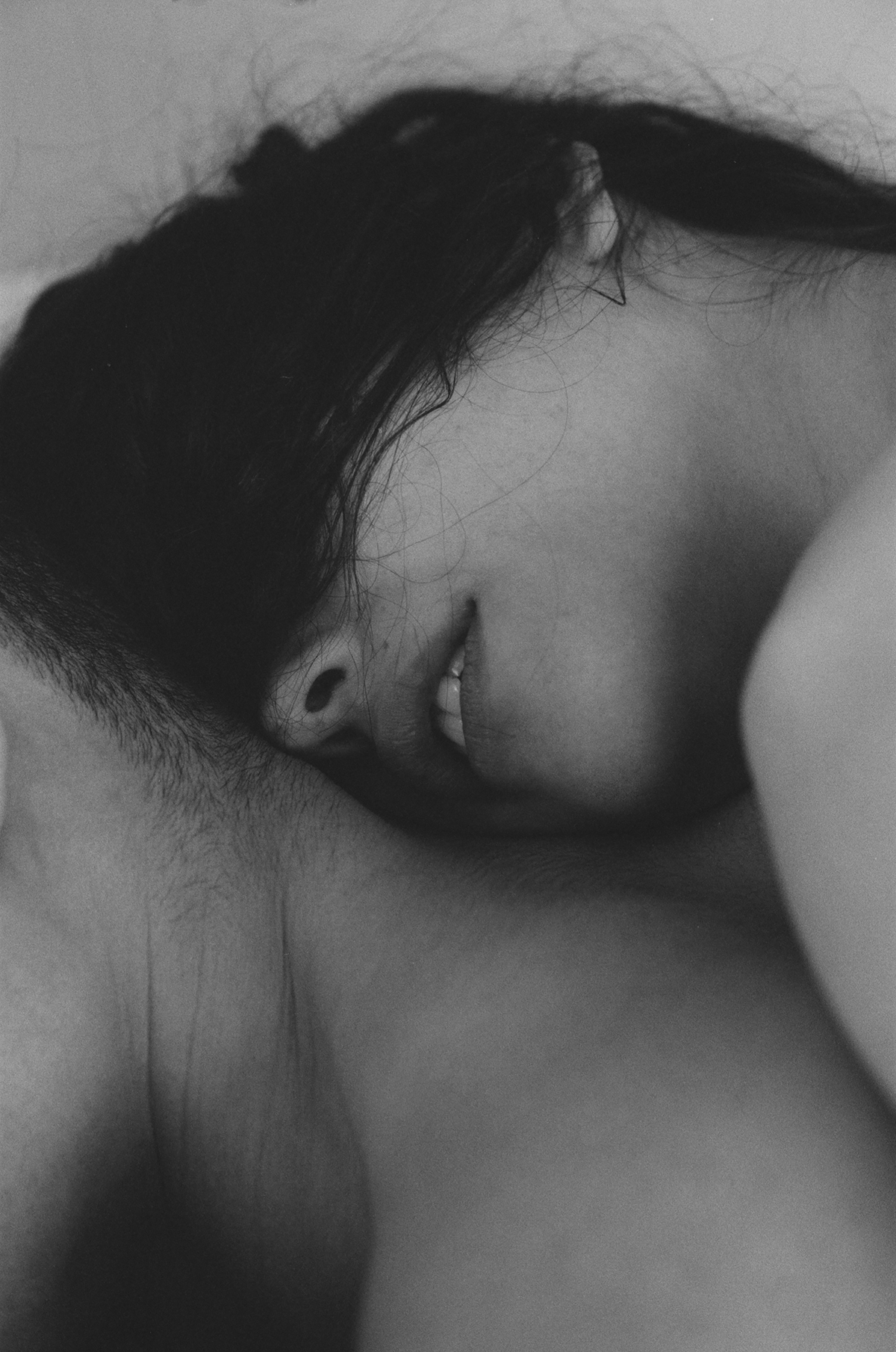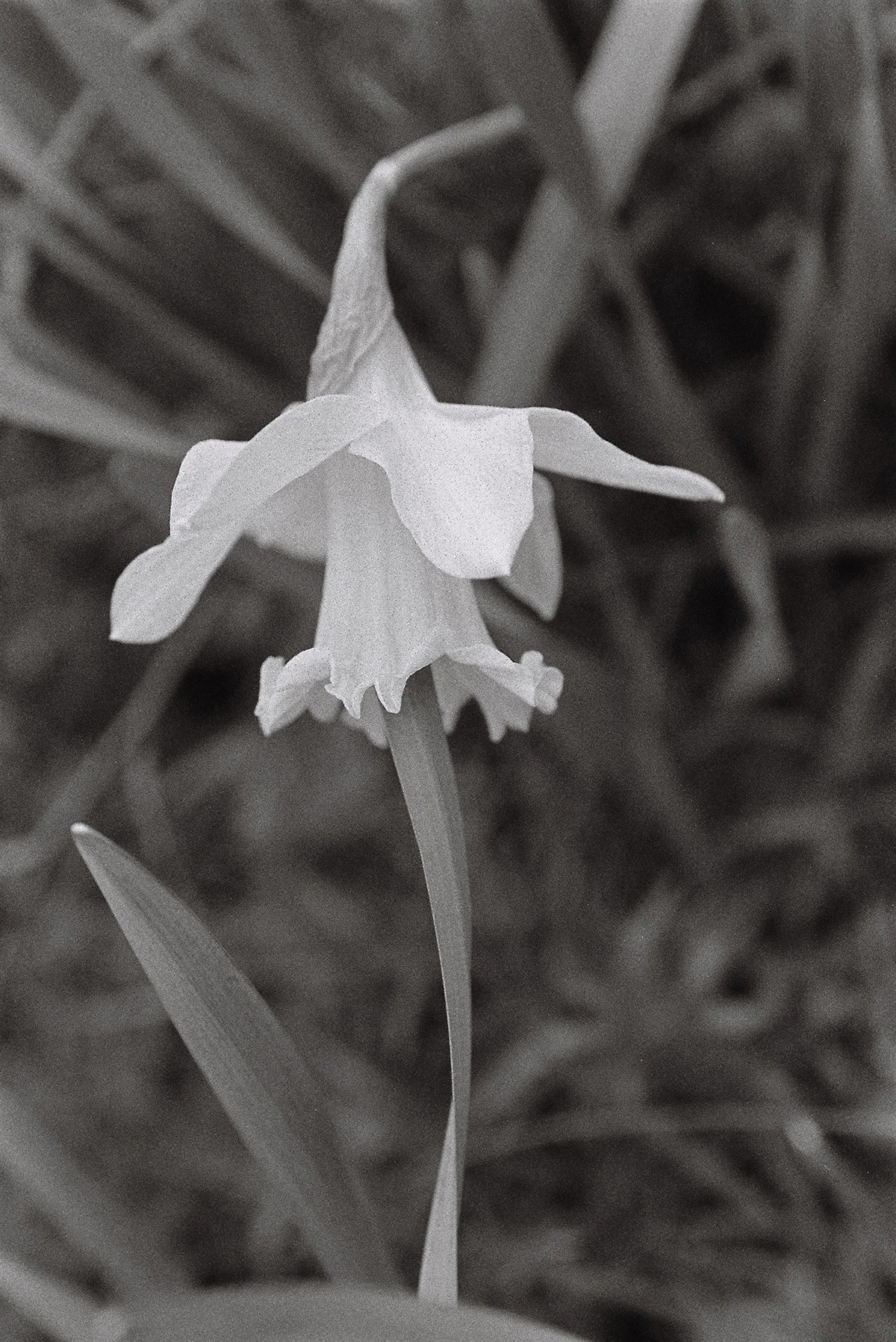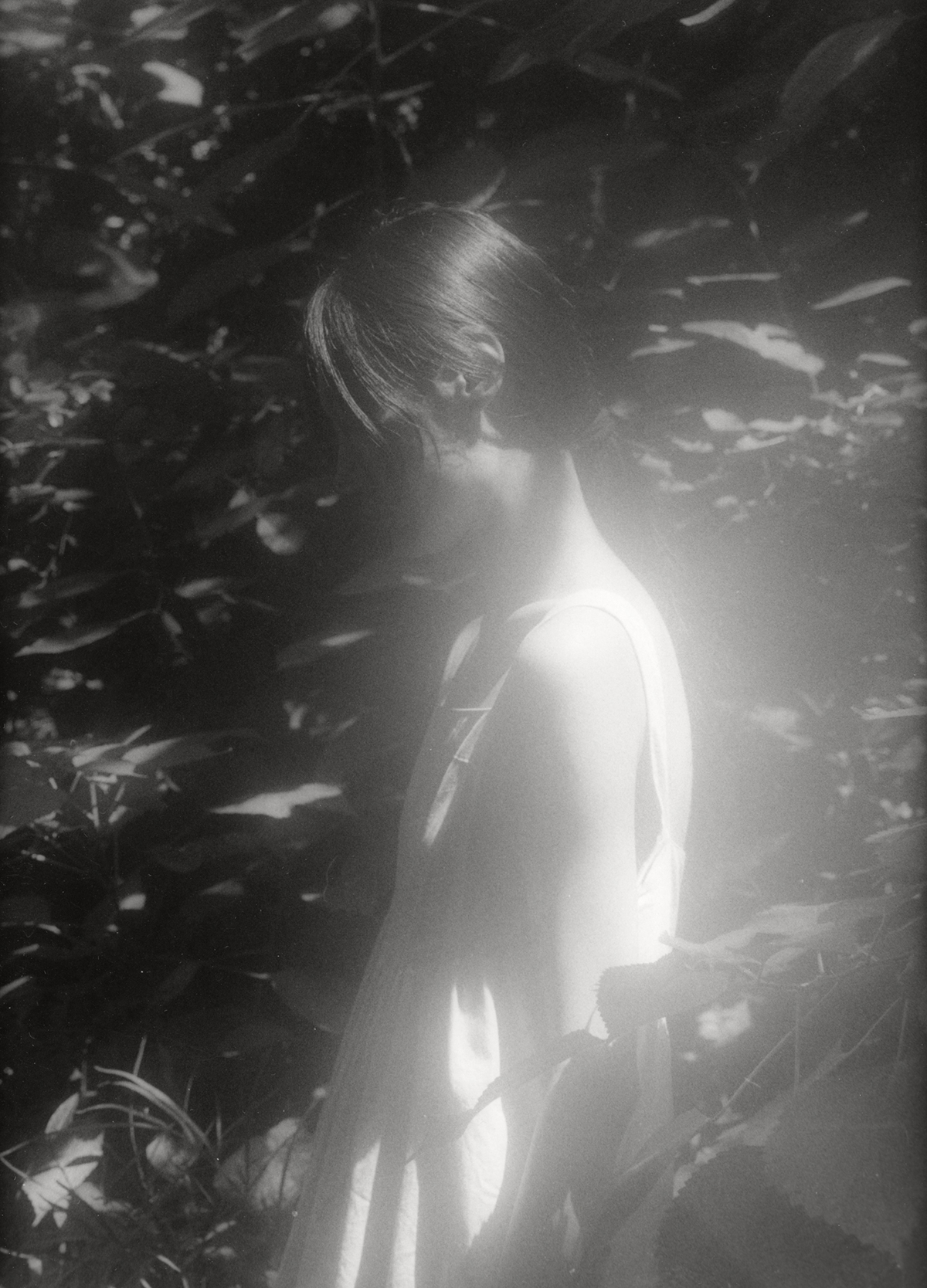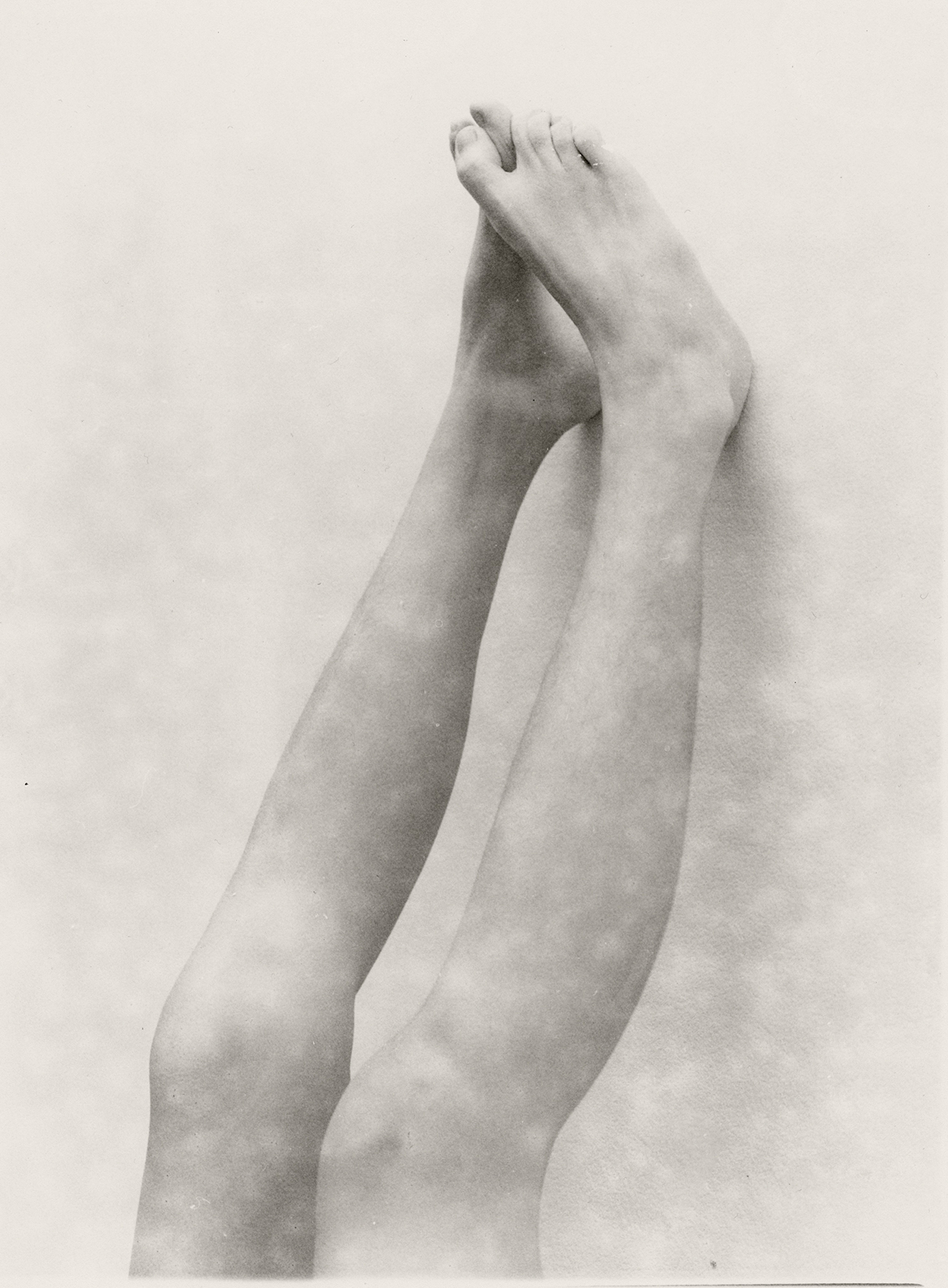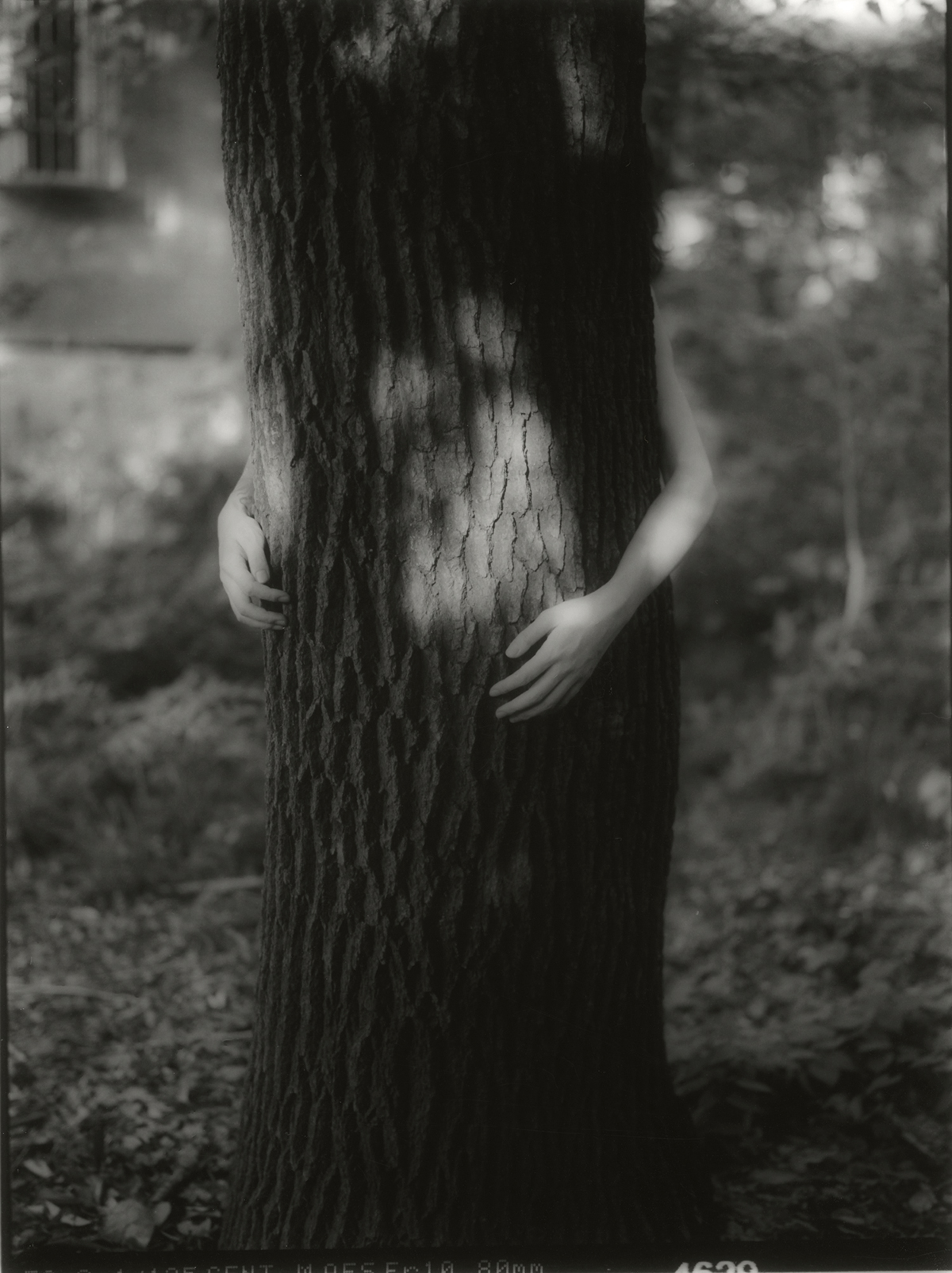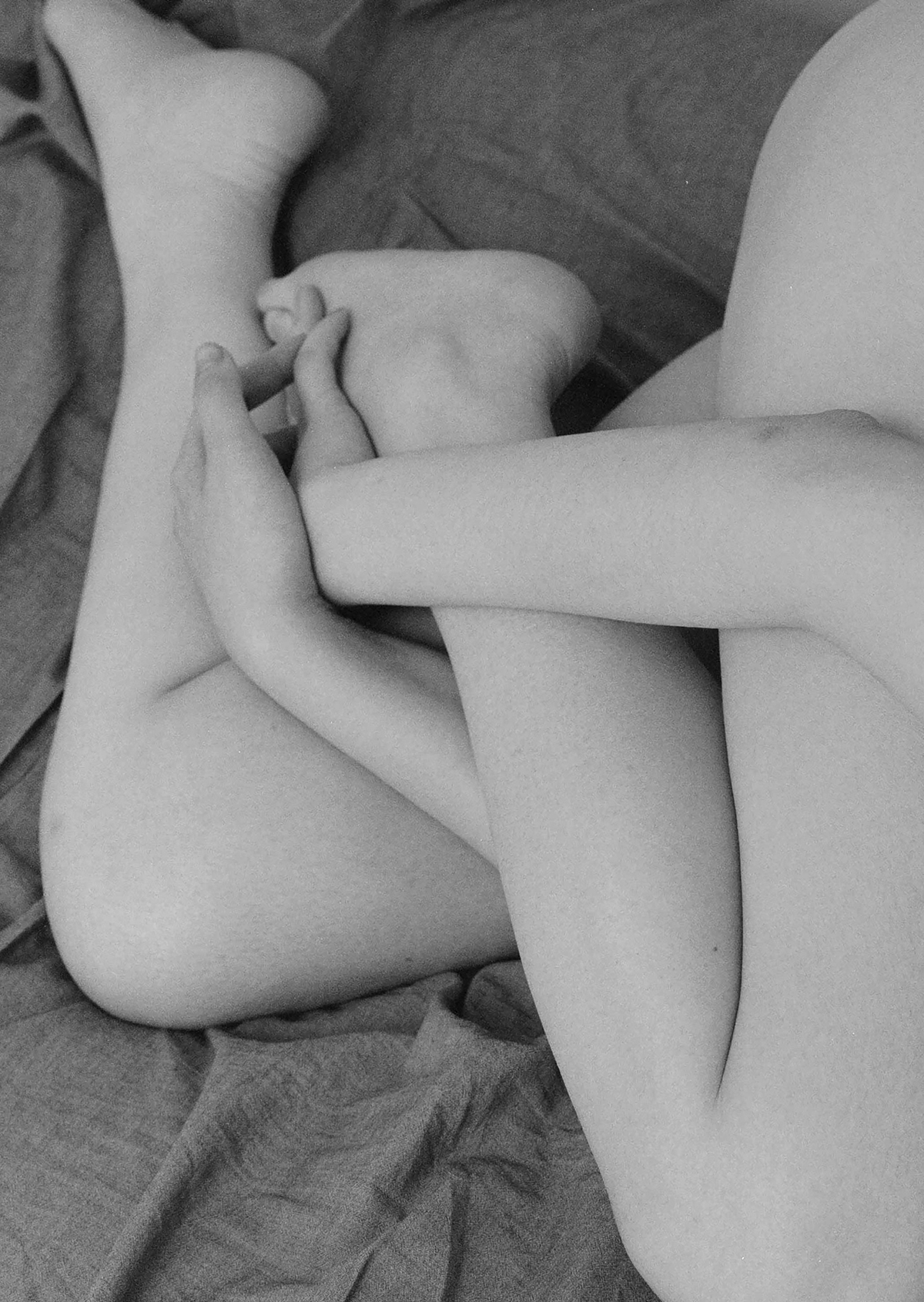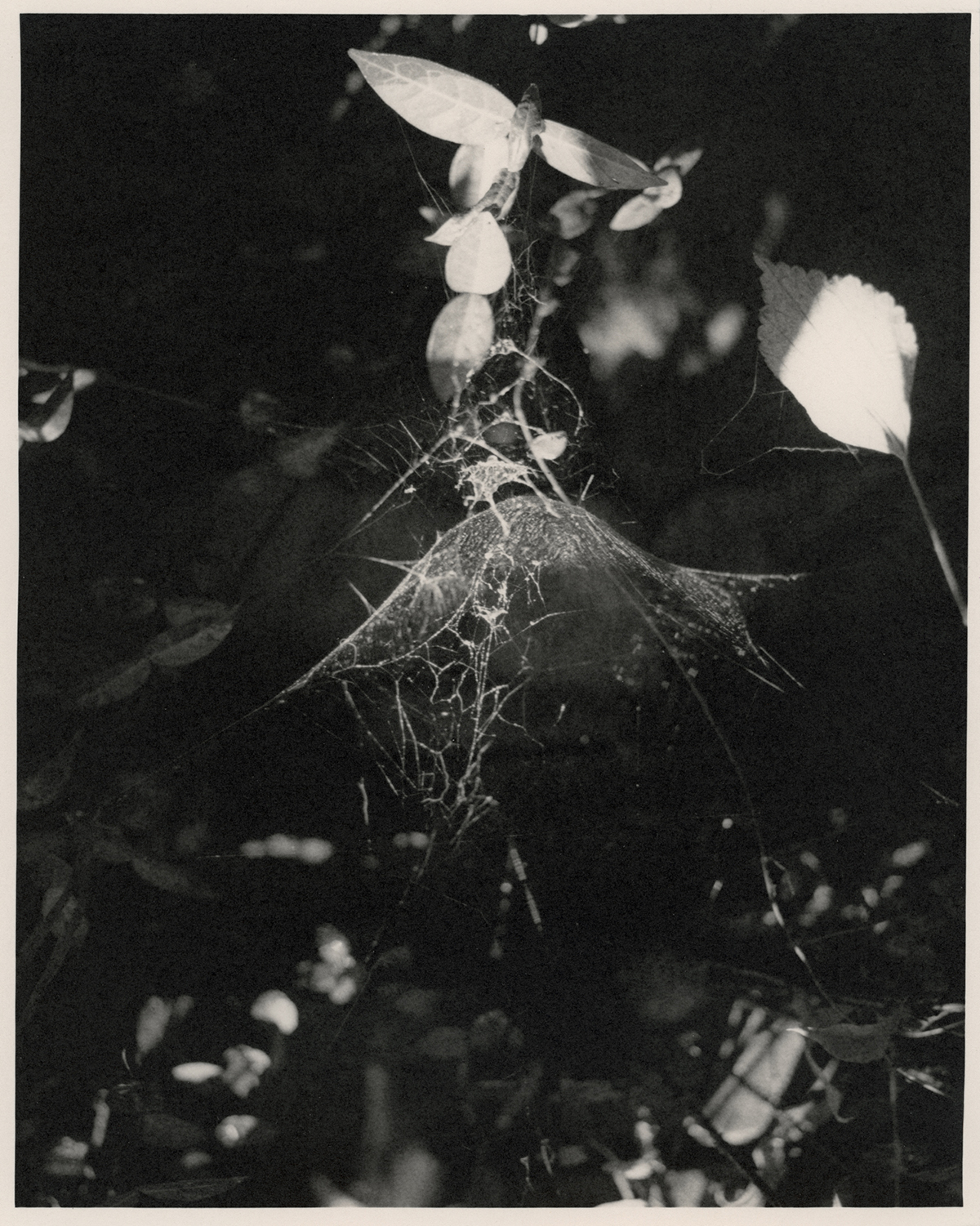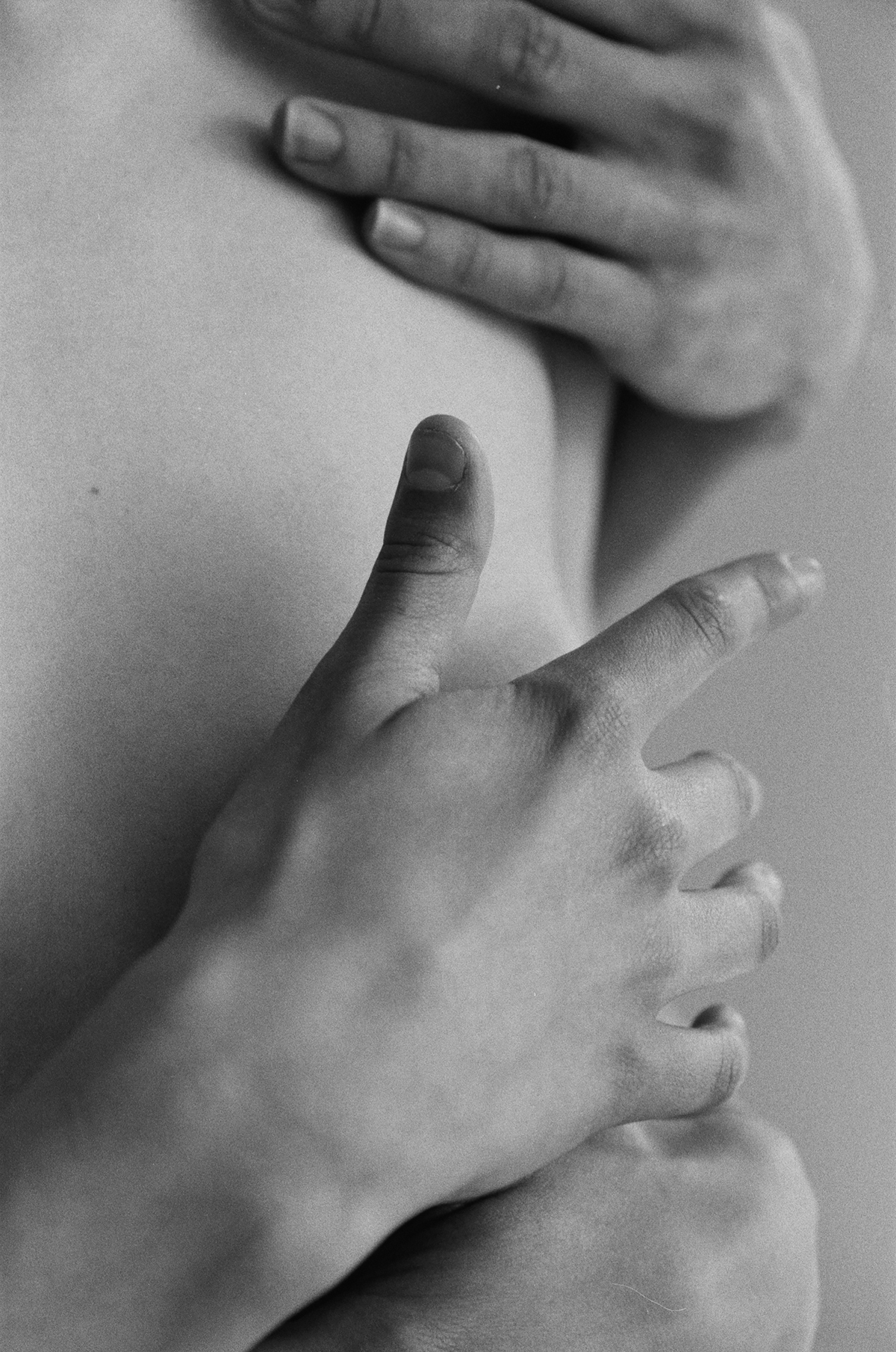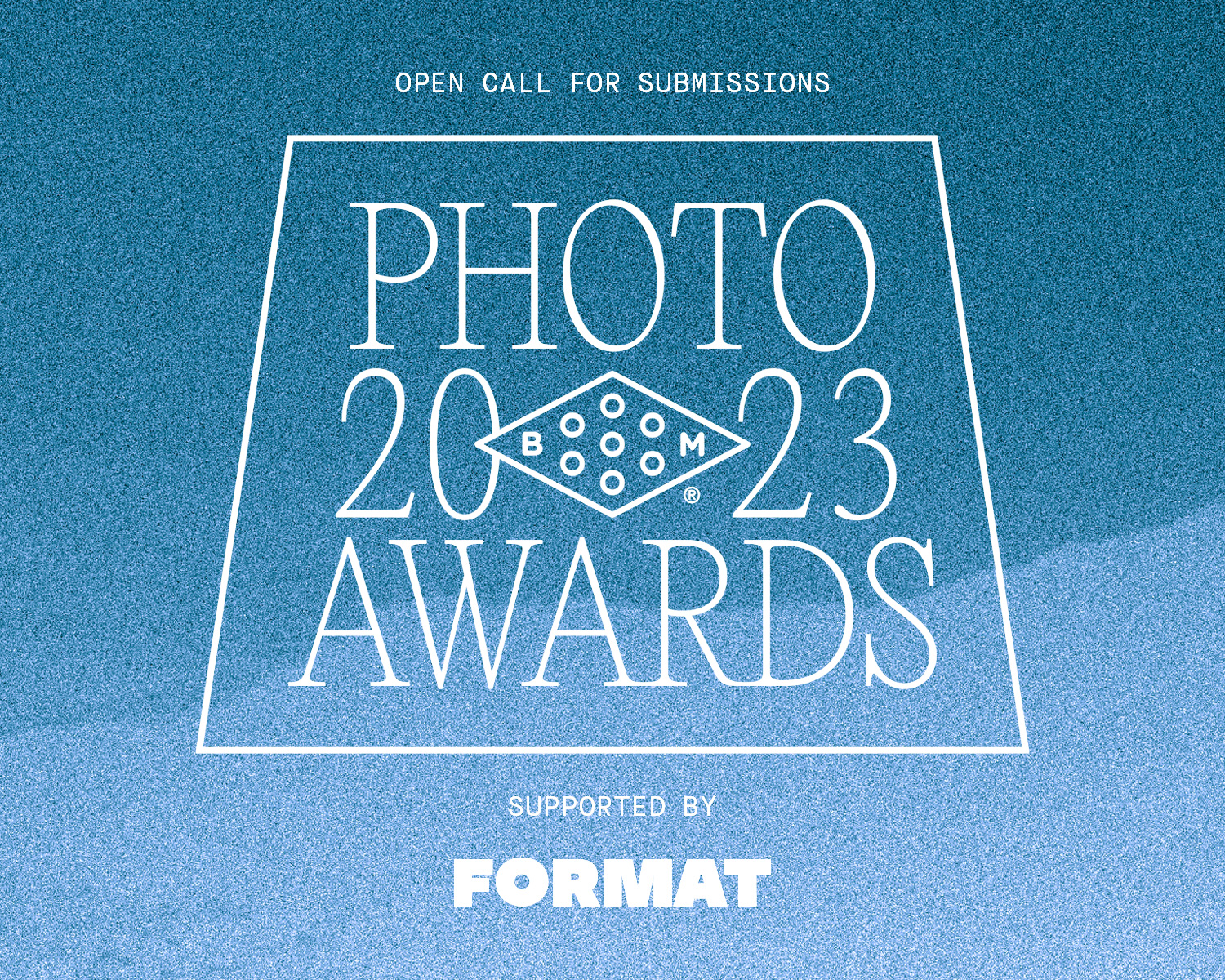 2023 Booooooom Photo Awards
Calling all photographers! The Booooooom Photo Awards are back and open for submissions!
Learn more
Related Articles