For over a decade, British-Canadian photographer Lorena Lohr (previously featured here) has been exploring the U.S. by bus and train. Using her camera to document the uncanny and often-overlooked landscapes and ephemera that catch her eye, Lohr captures the character and unassuming beauty of the locations she encounters in candid, intriguing glimpses.
Taken around Tennessee, Mississippi, Virginia, Alabama, Arizona, New Mexico, Texas, and New Jersey from November 2021 to May 2022, the images in her latest photobook, Crystal Sands, are a continuation of Lohr's ongoing cumulative photo series, Ocean Sands, which she has been adding to for the past 12 years. 
See more from "Crystal Sands" below!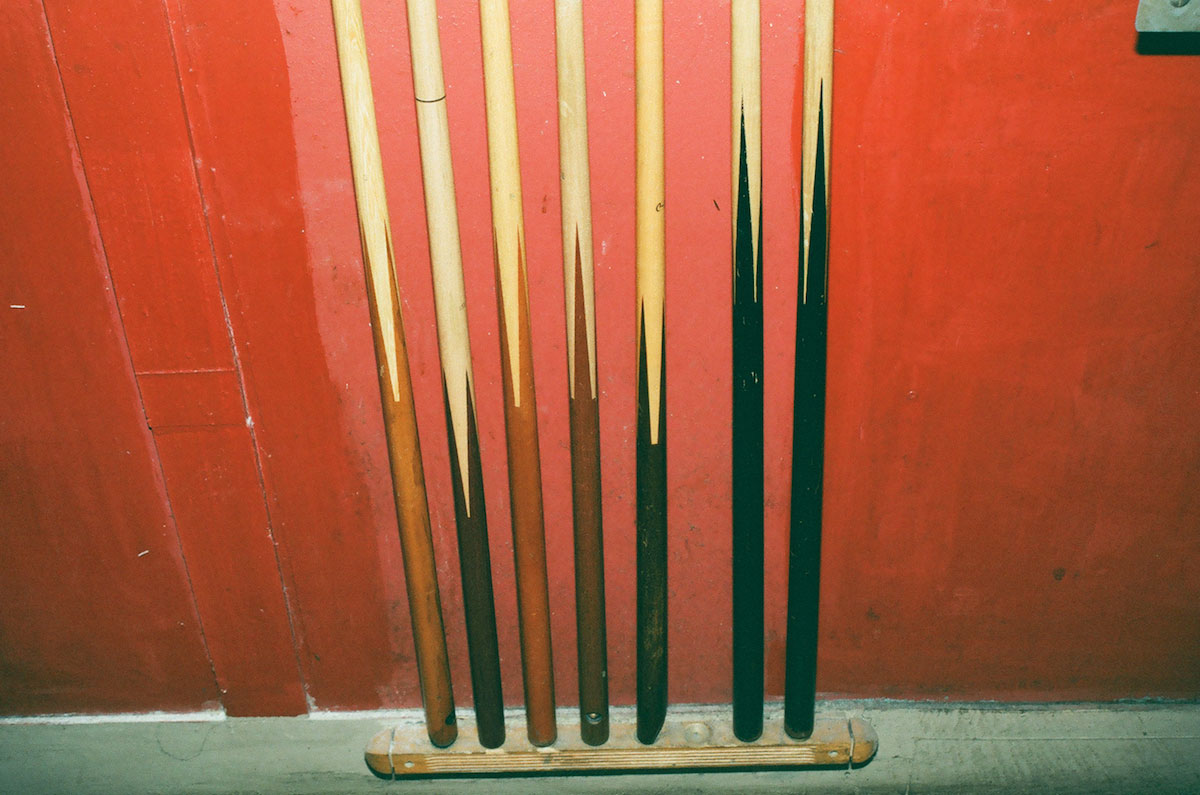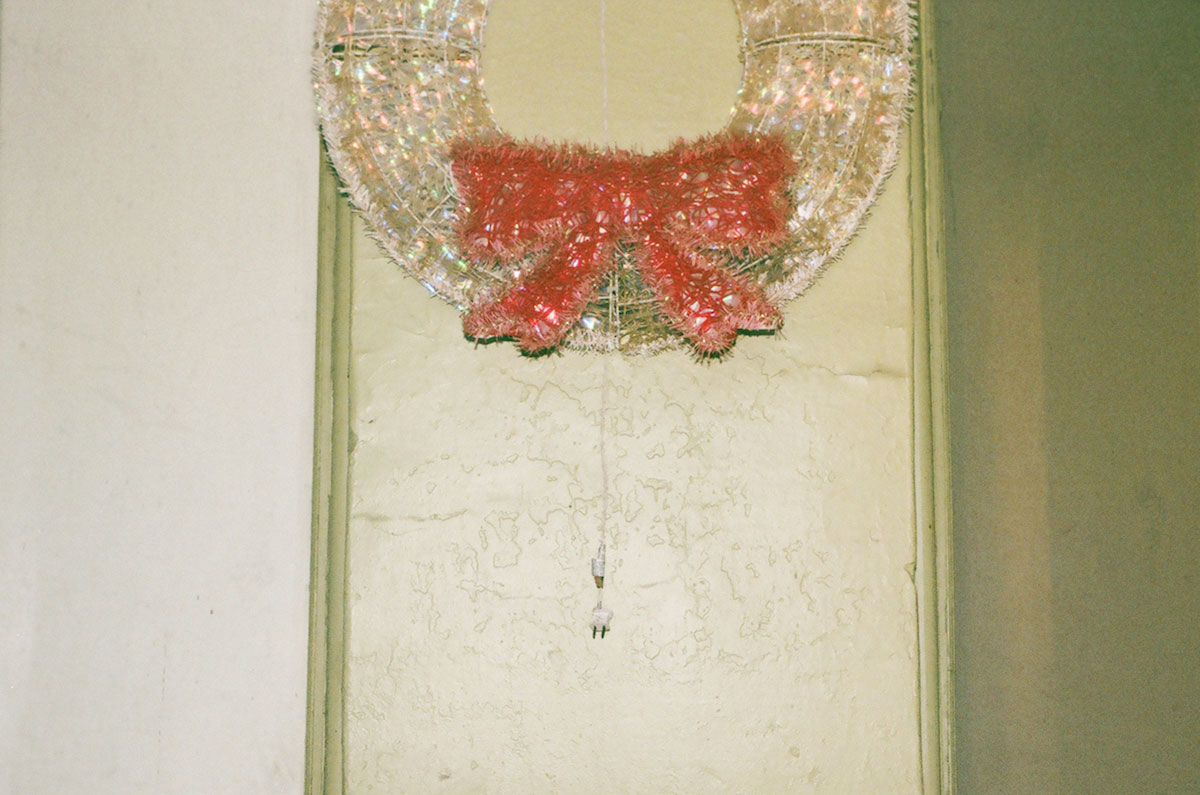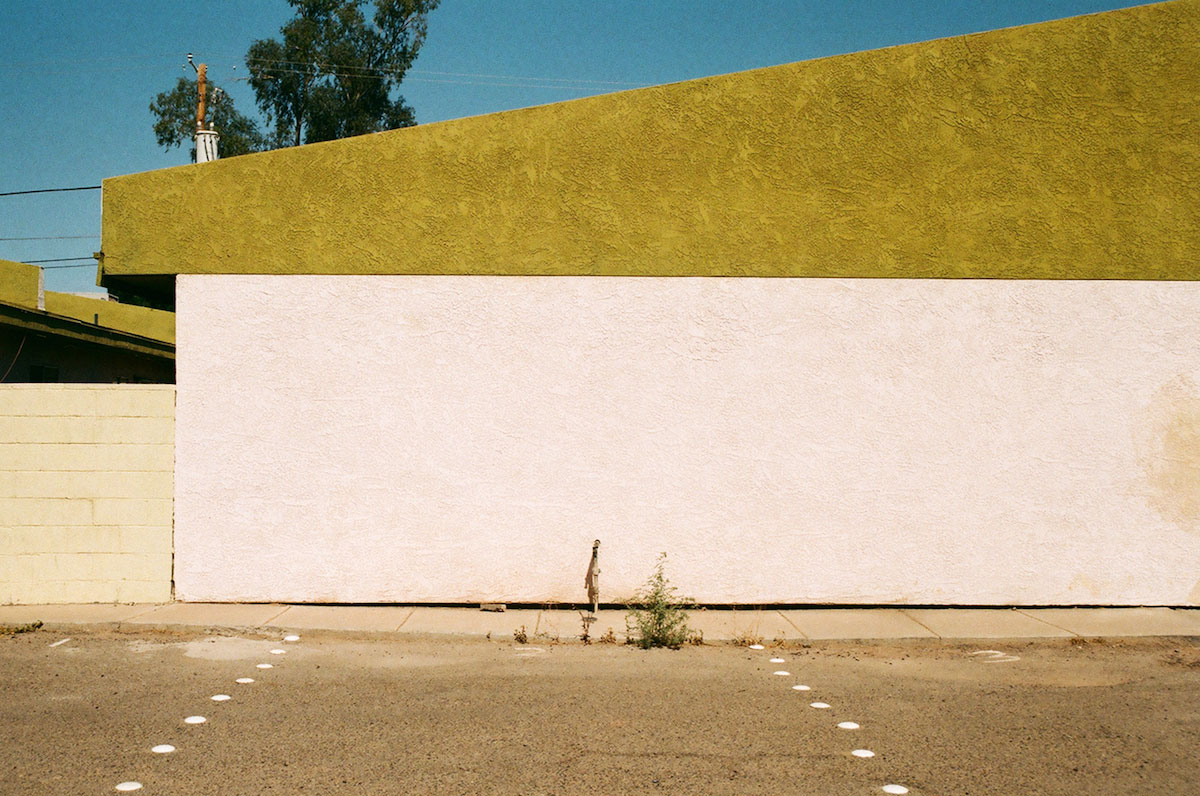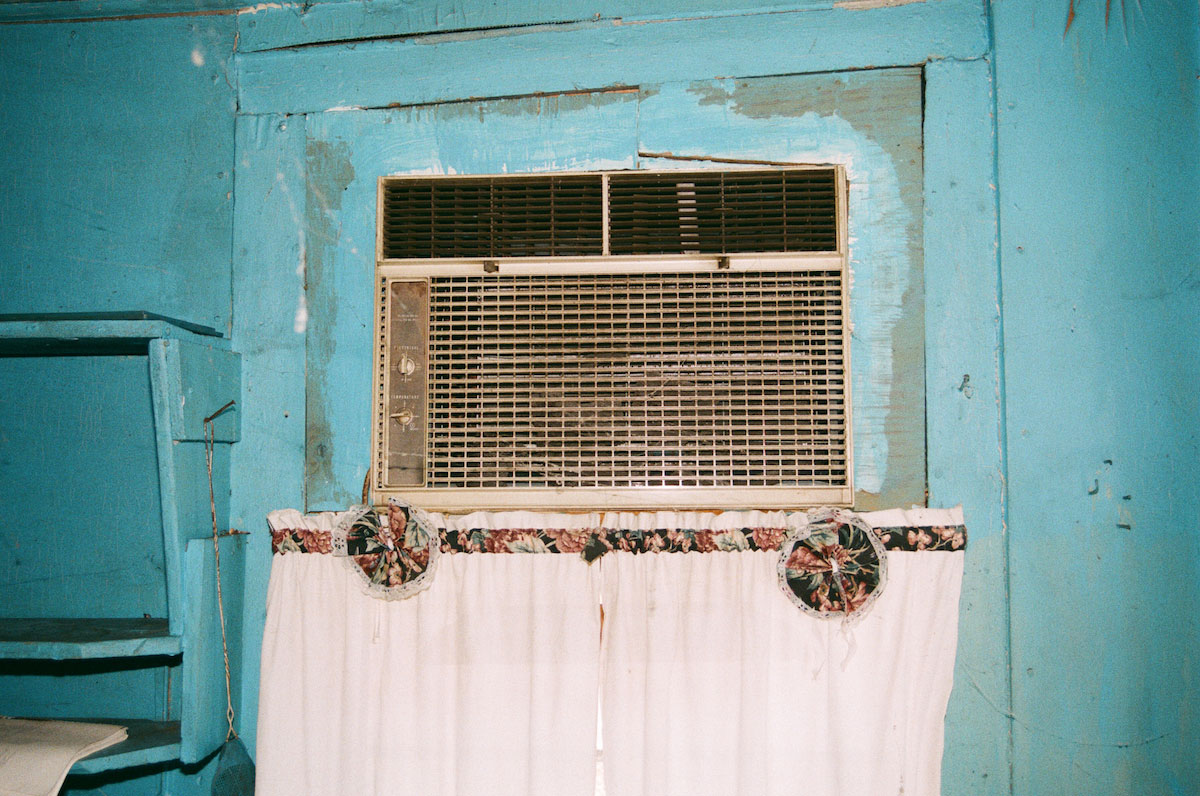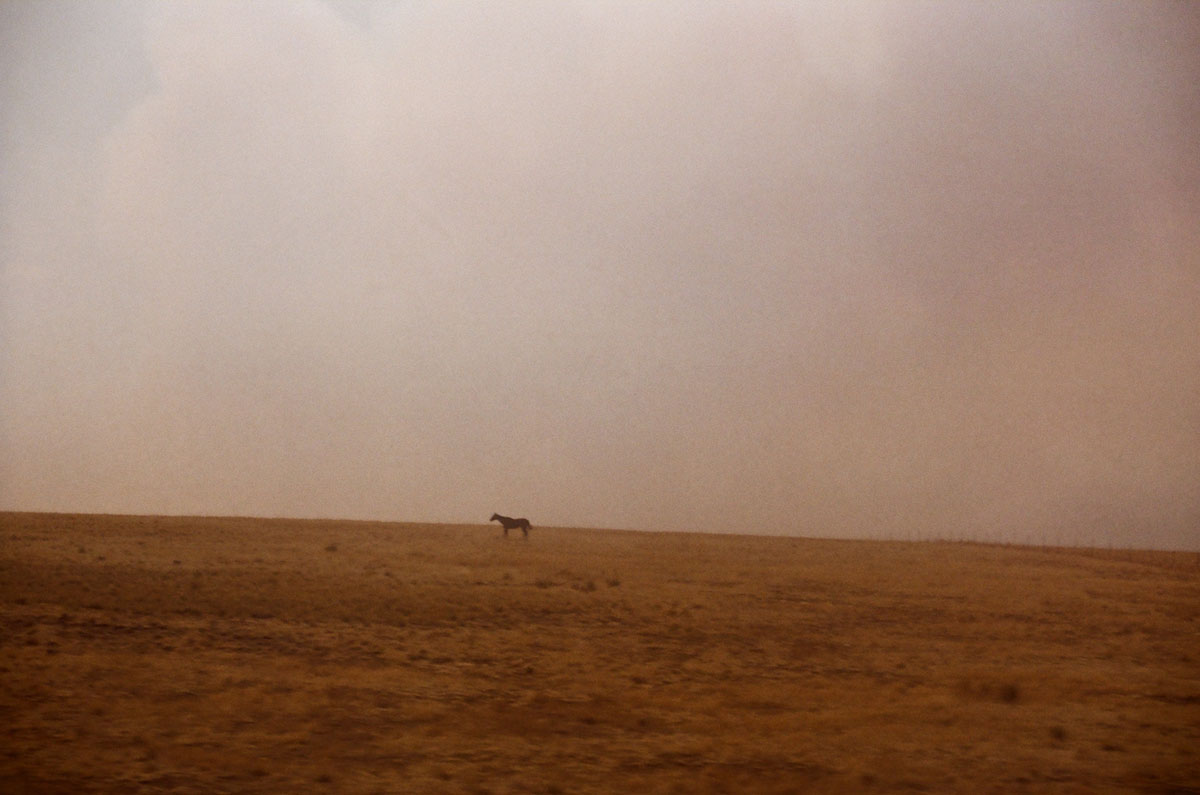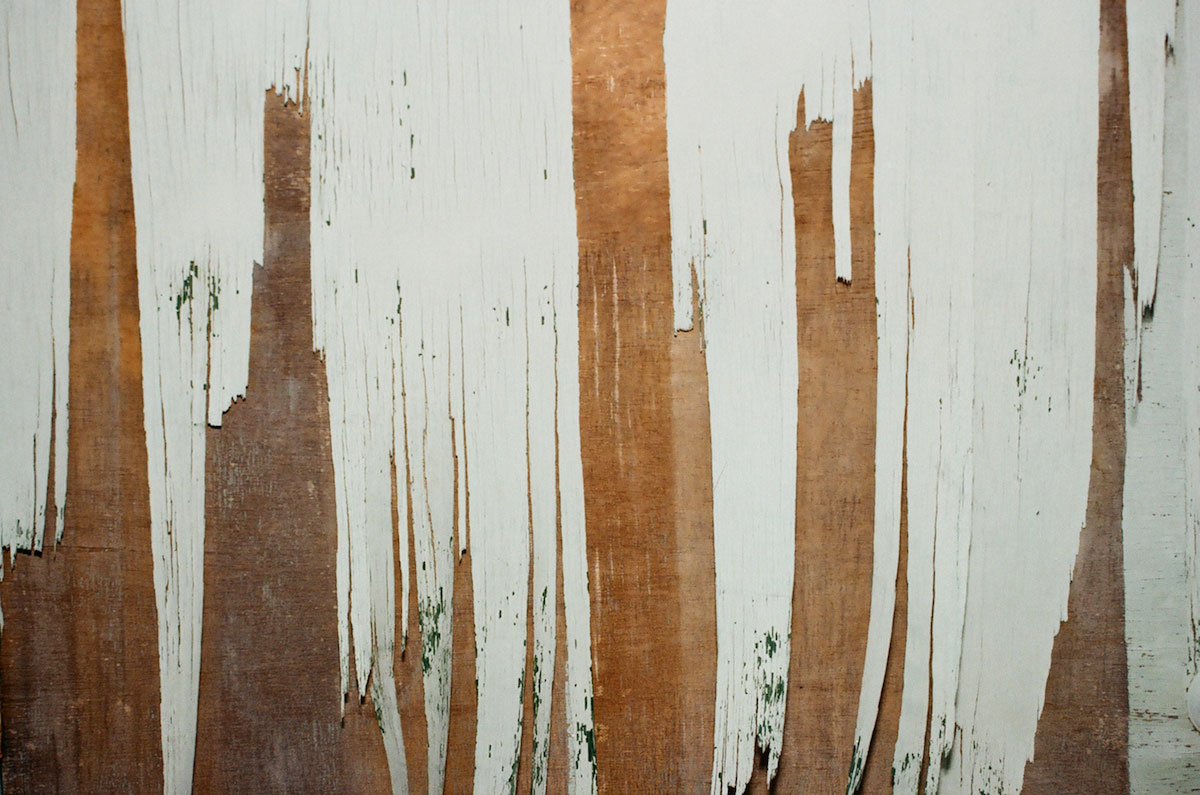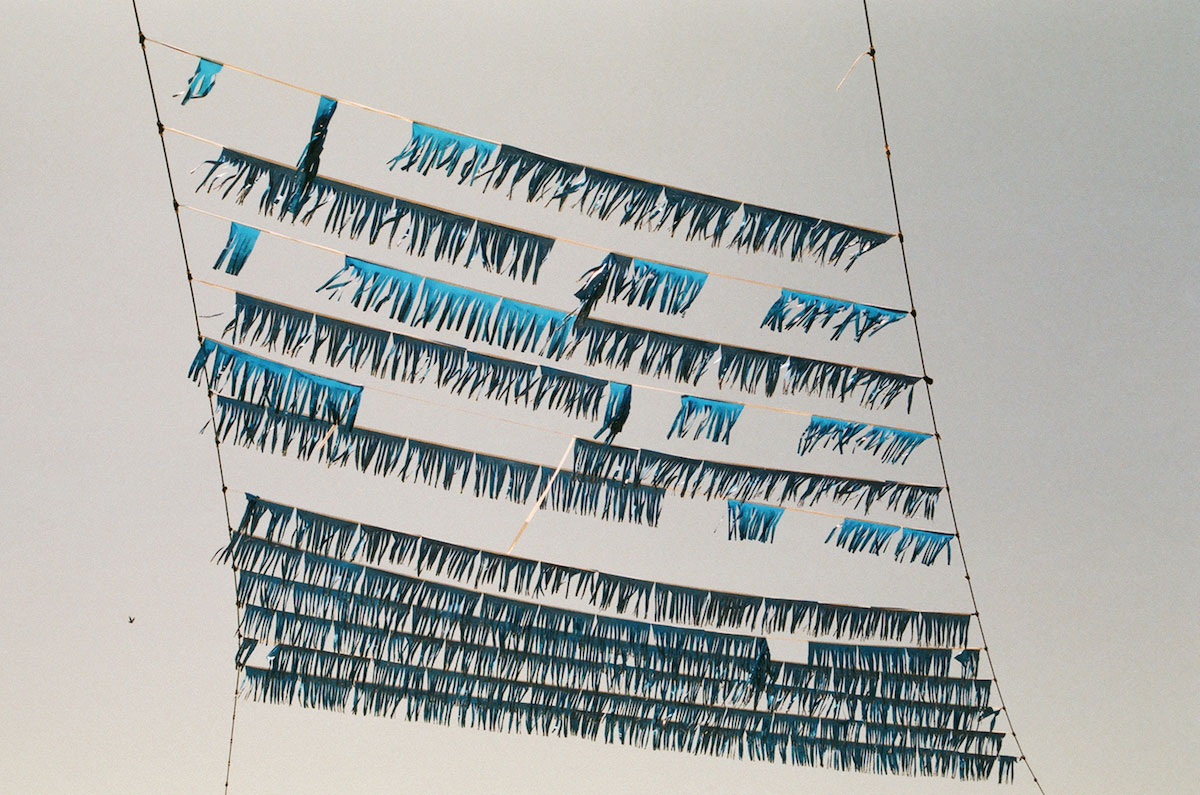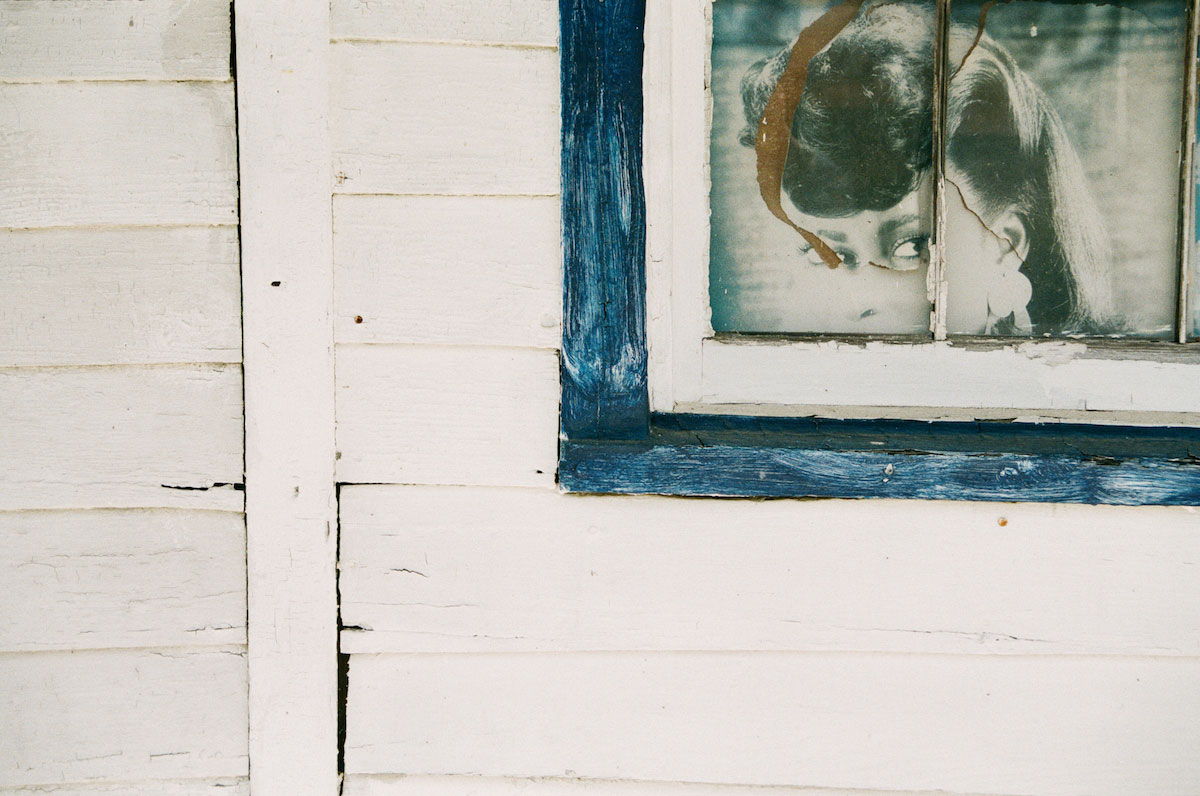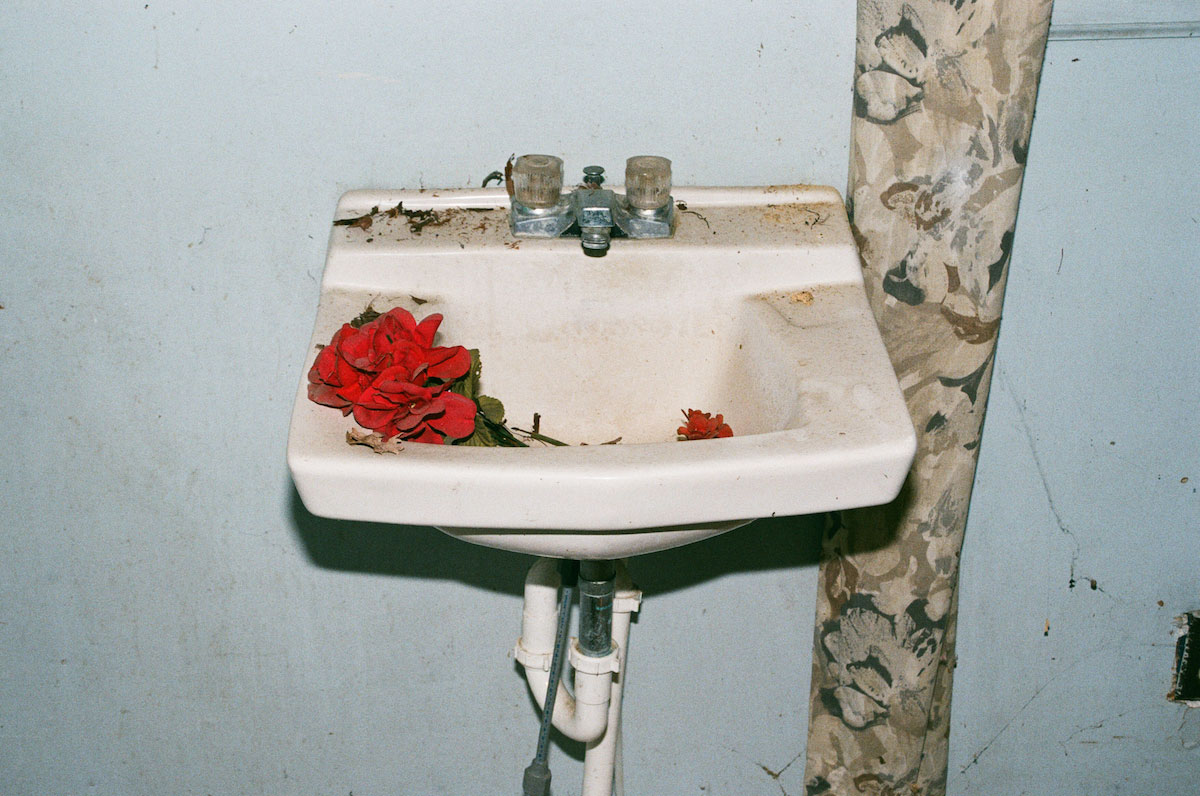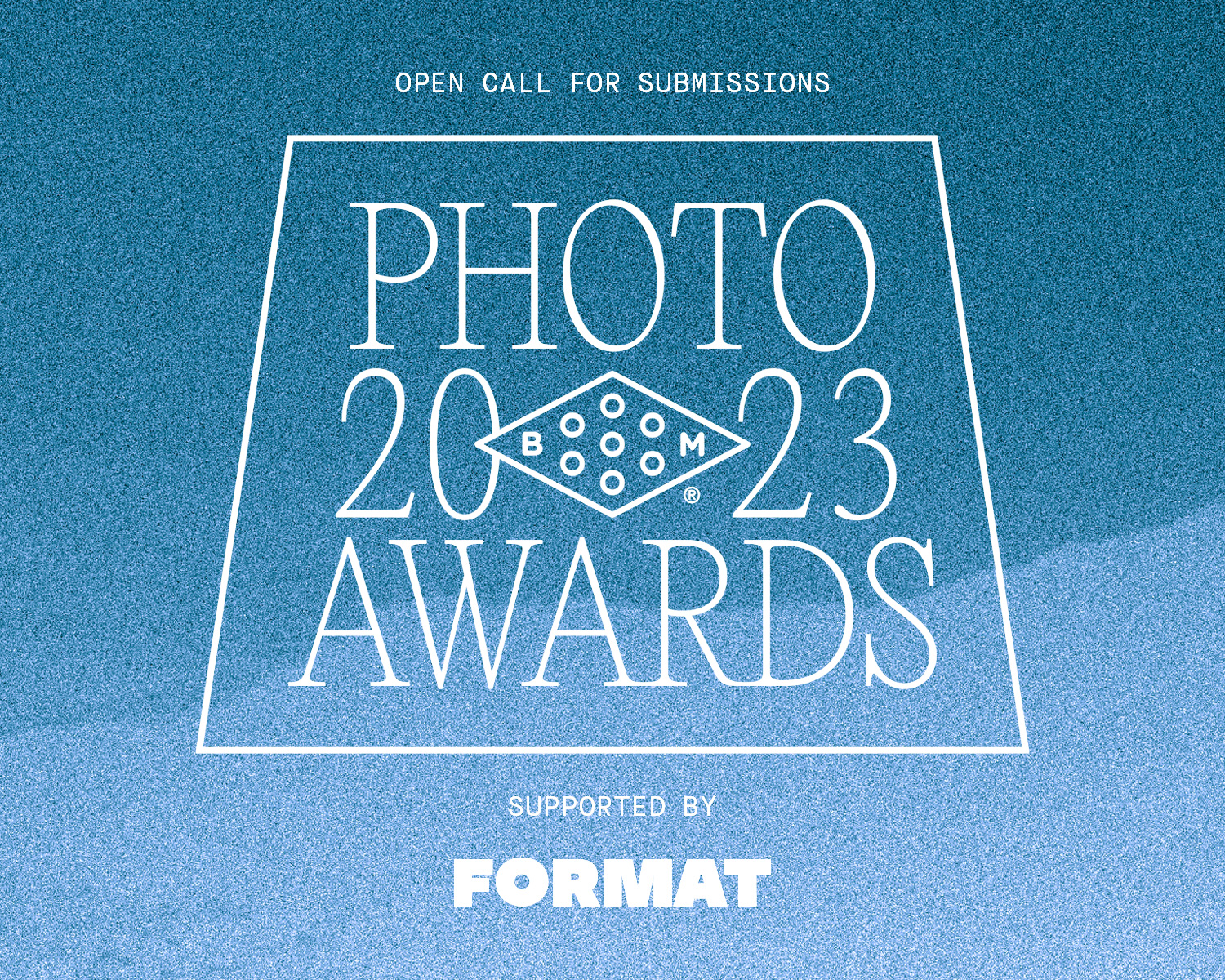 2023 Booooooom Photo Awards
Calling all photographers! The Booooooom Photo Awards are back and open for submissions!
Learn more
Related Articles