Recently released by Charcoal Press, "Gandras: Land of the White Stork," by German-American photographer Jasper Bastian, explores the lasting impact that the Belarus-Lithuania border wall has had on the lives of those who live nearby. Once enjoying strong bonds of communal life across an invisible border, the rural communities have faced division since the wall's erection in 2004. Families, siblings, spouses and friends now find themselves on opposing sides, feeling worlds away from each other even though their houses are only a few meters apart. As elaborated in the publisher's statement:
"Each year, White Storks (the national bird of both Belarus and Lithuania) herald the coming of spring as they flock northward over the border from Belarus into Lithuania to nest and raise their young. Villagers hope a stork family will nest nearby, bringing new life and harmony to the region. Those who remain in the villages along the Lithuanian border long for the 'good old days' when the borders were open and the Soviet collectives were still in operation. They remember a time when wedding music and the sounds of children filled the air. They long for renewal." 
Pick up a copy here, and see more from the project below!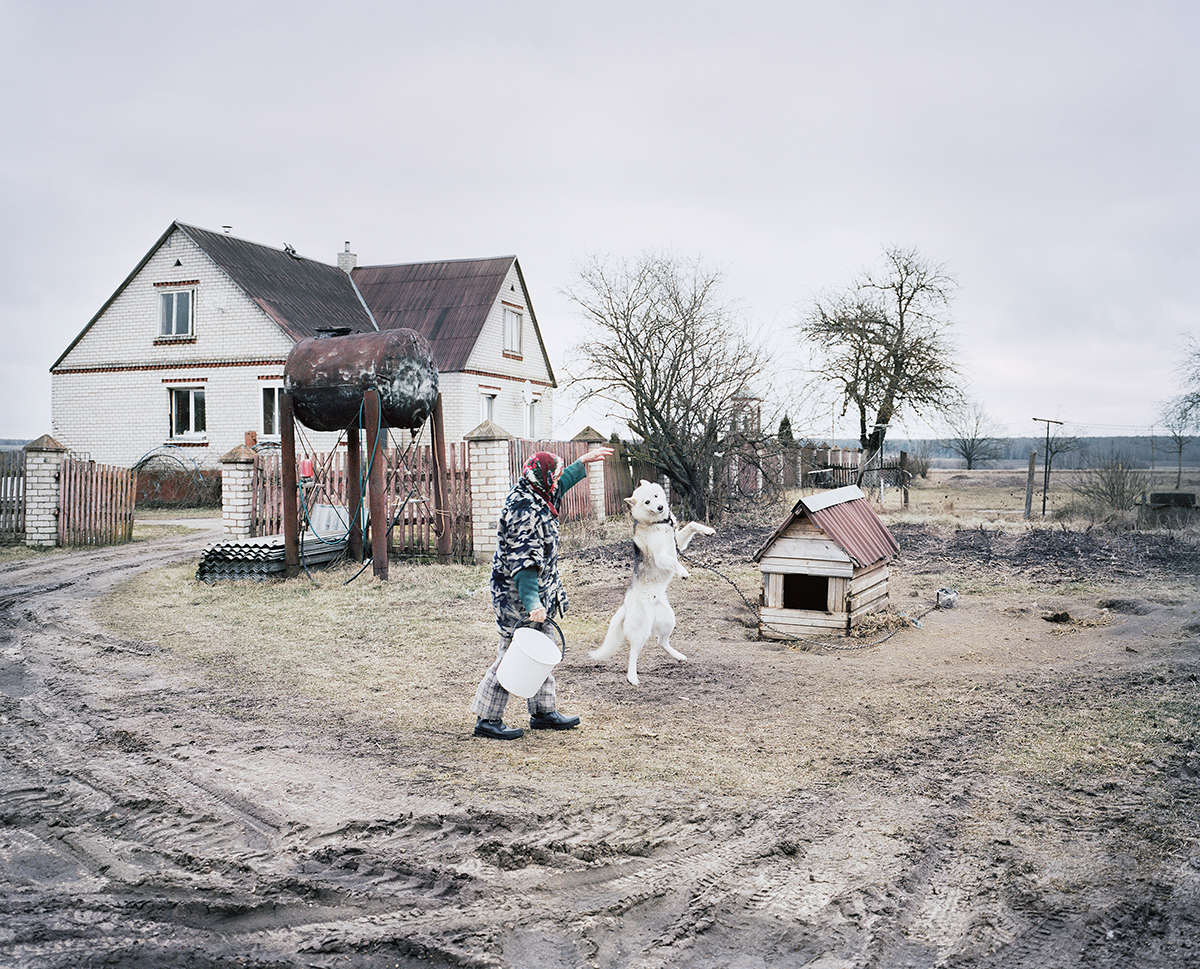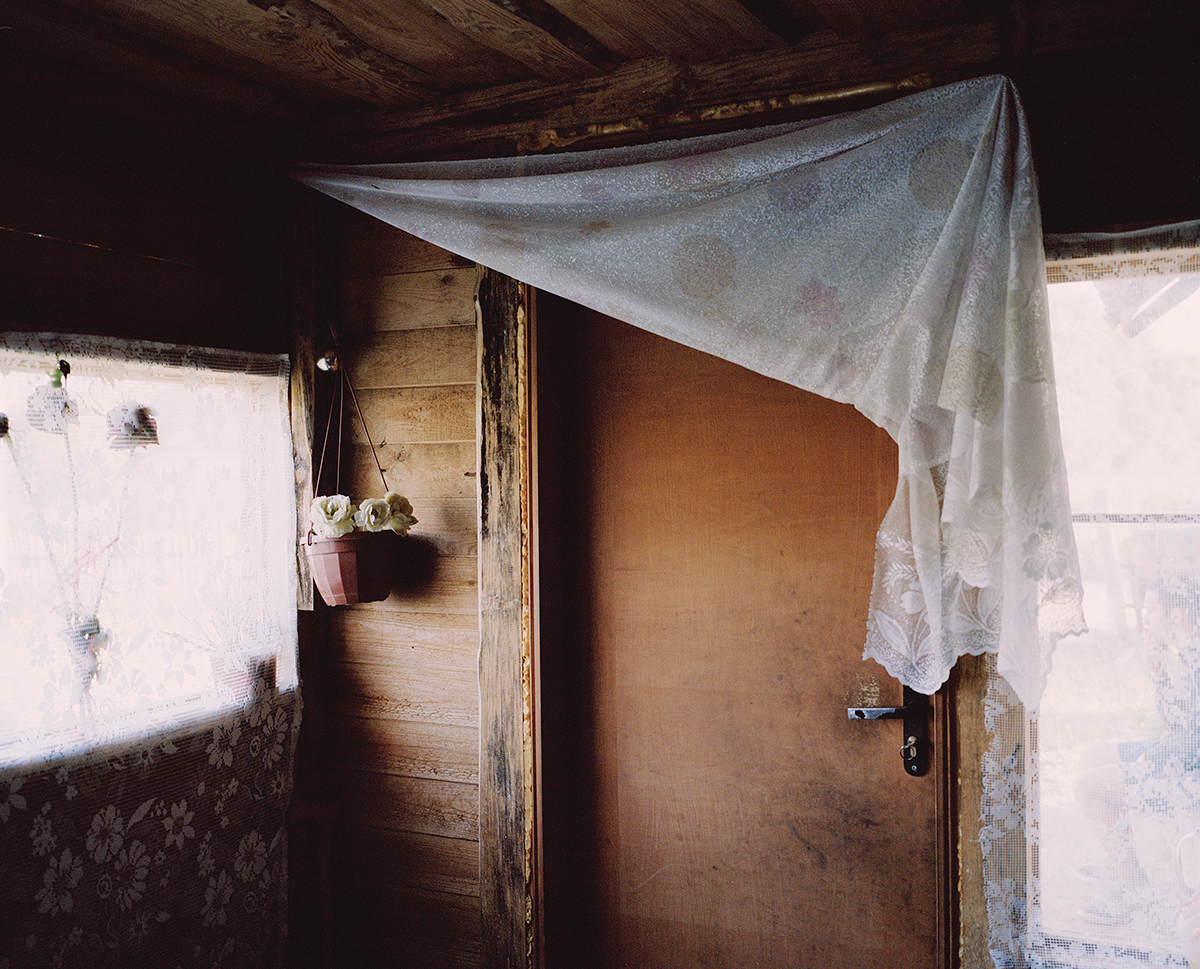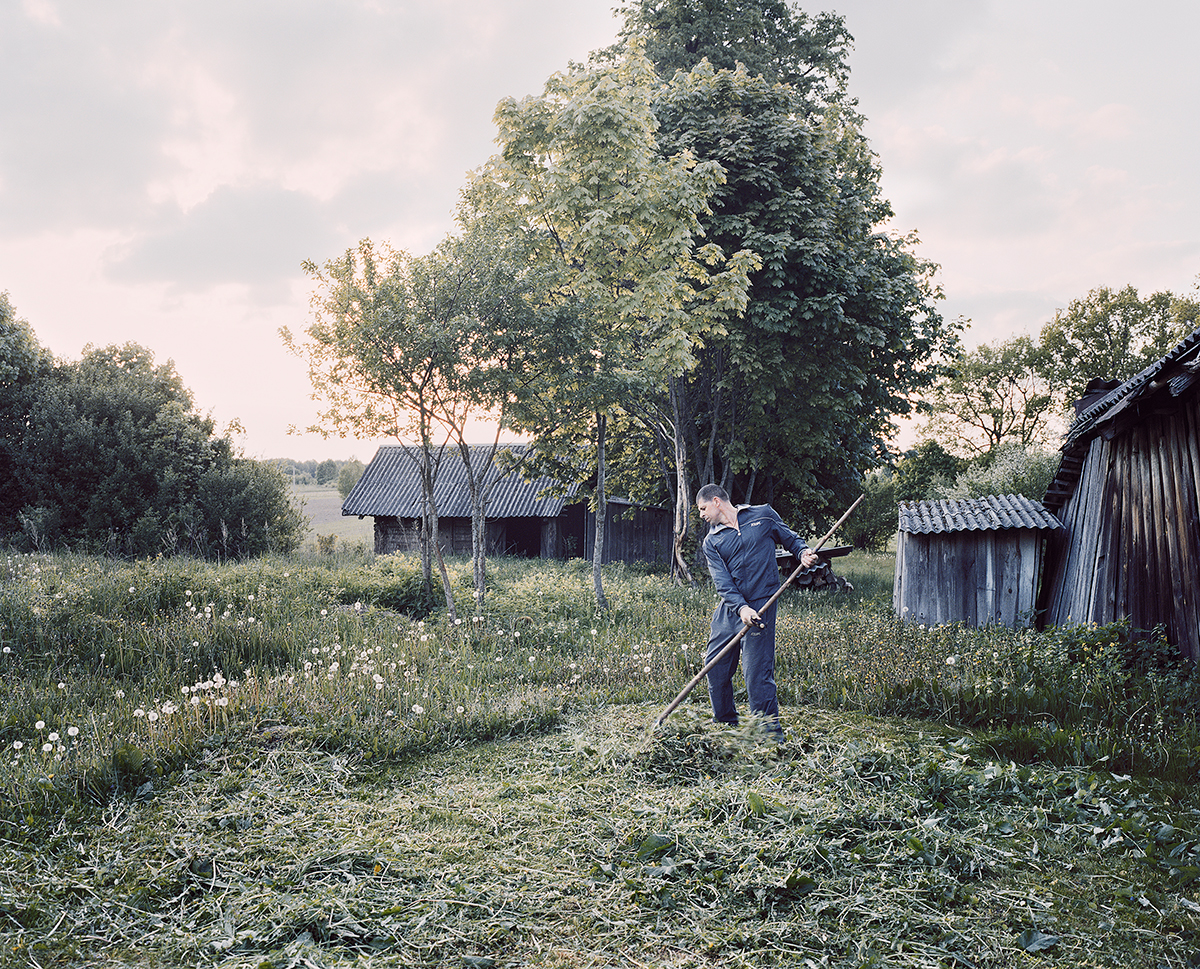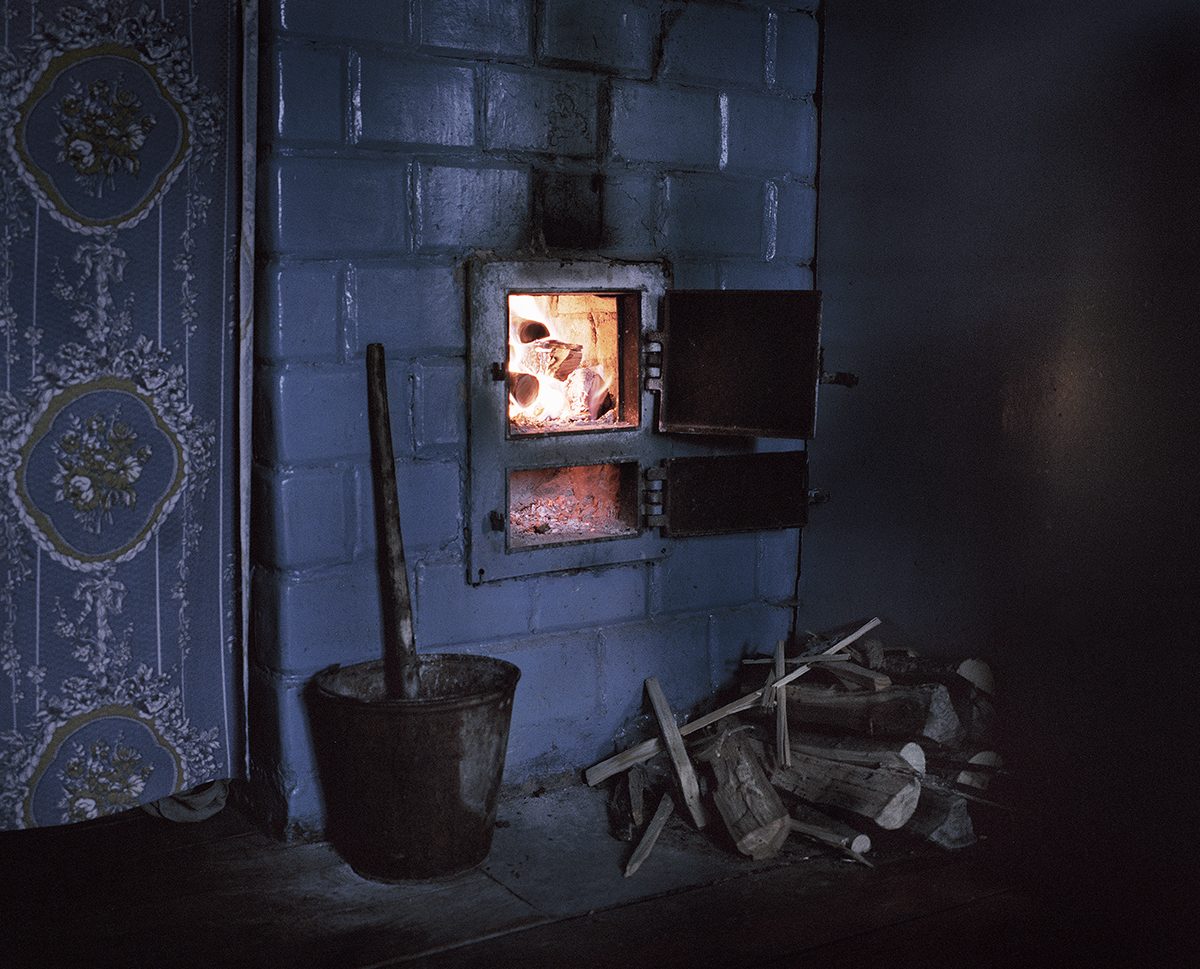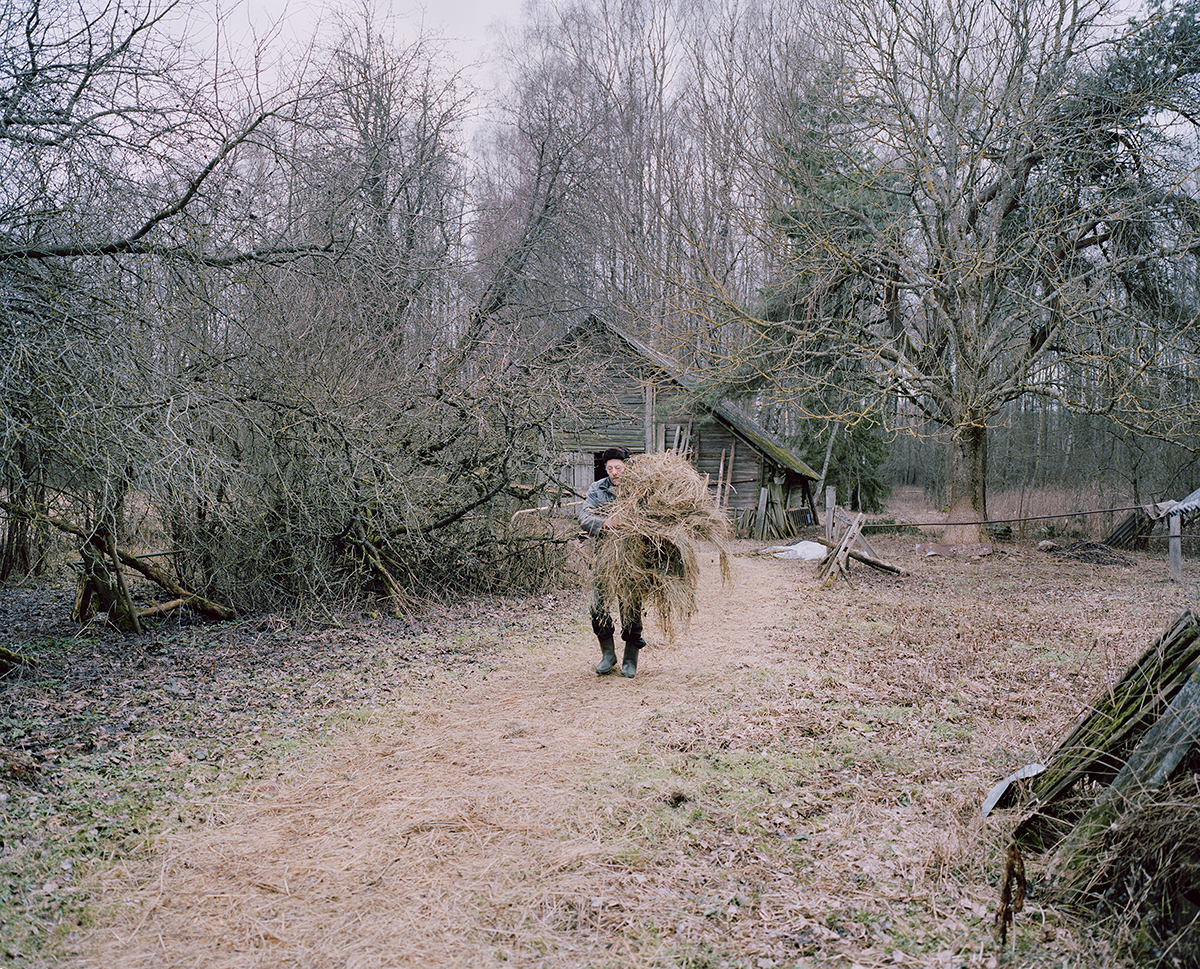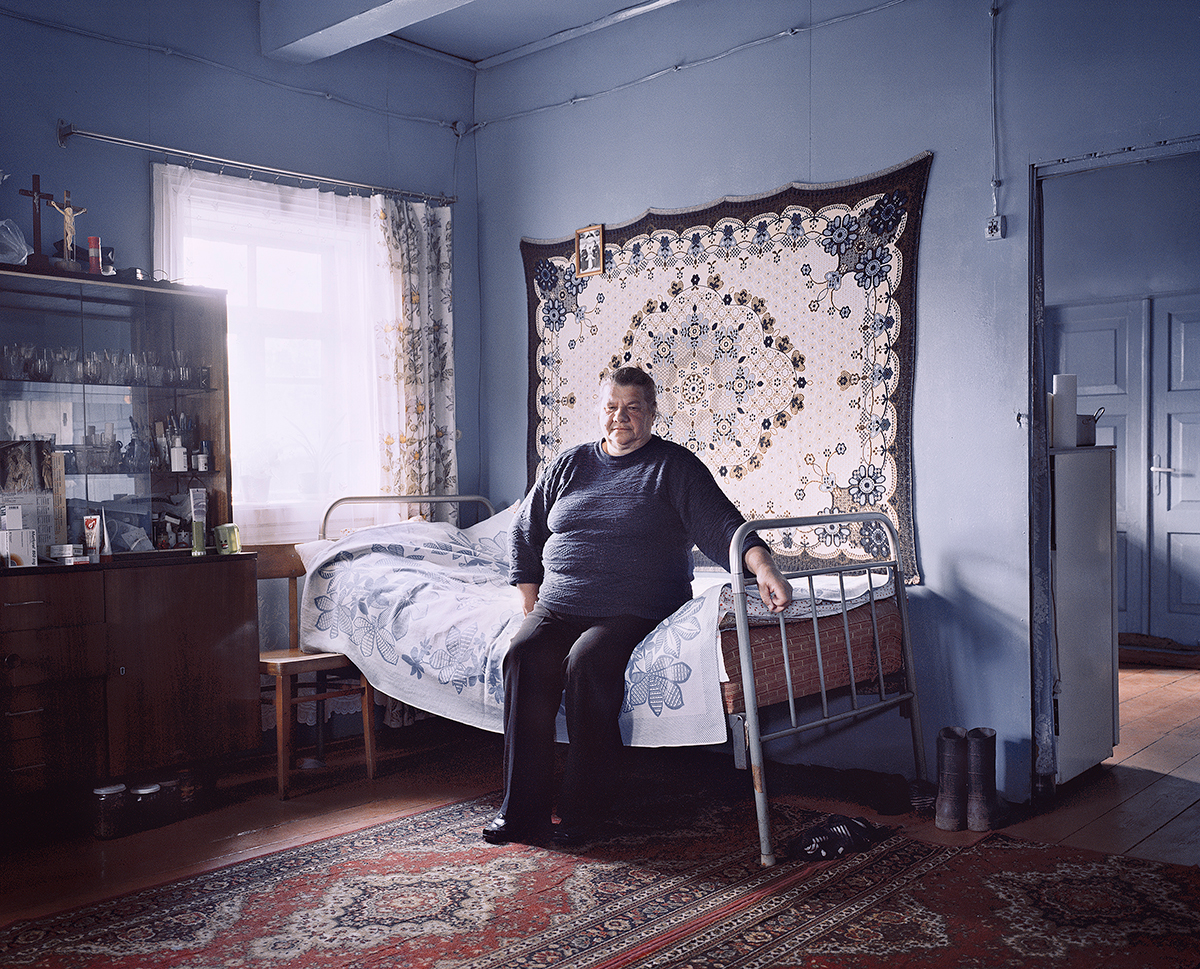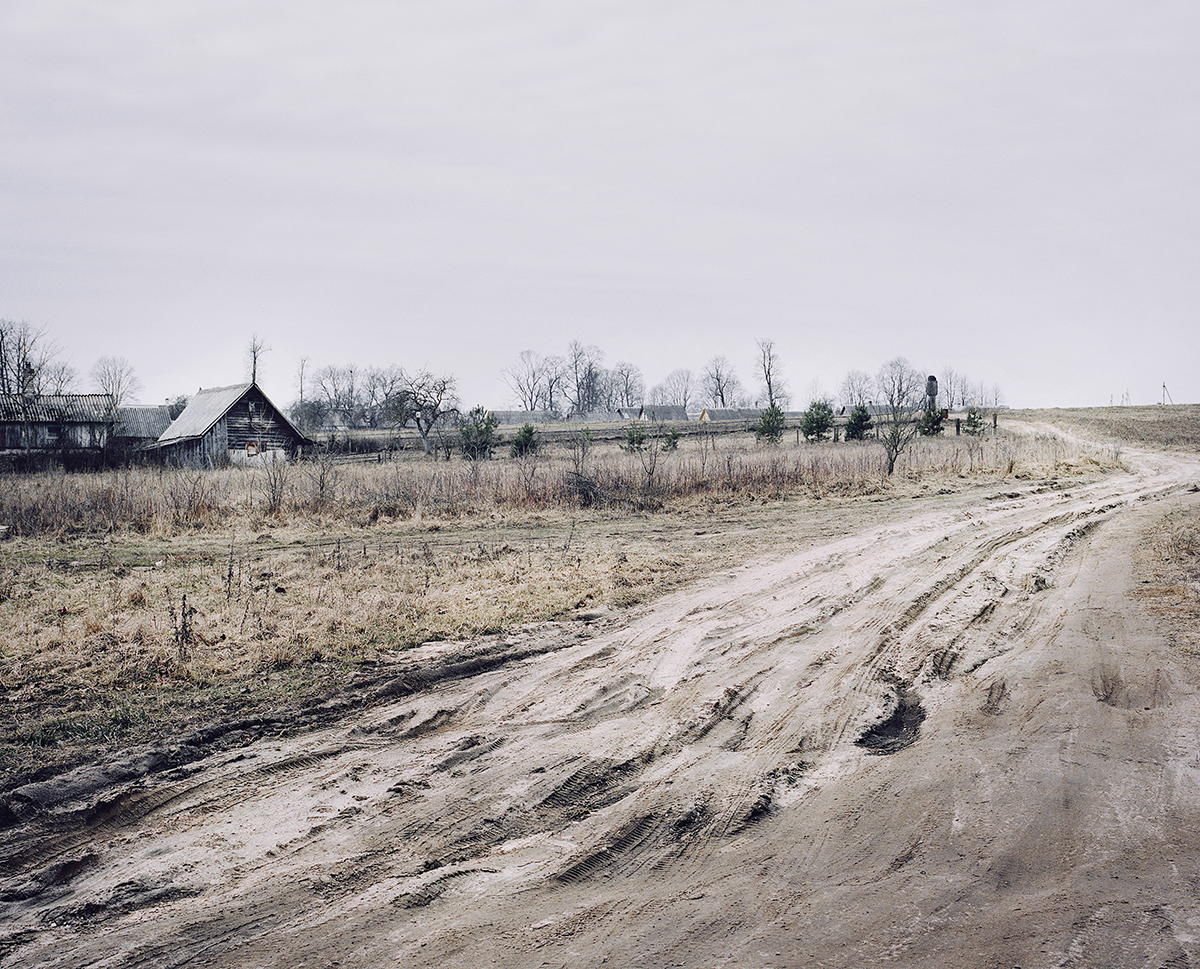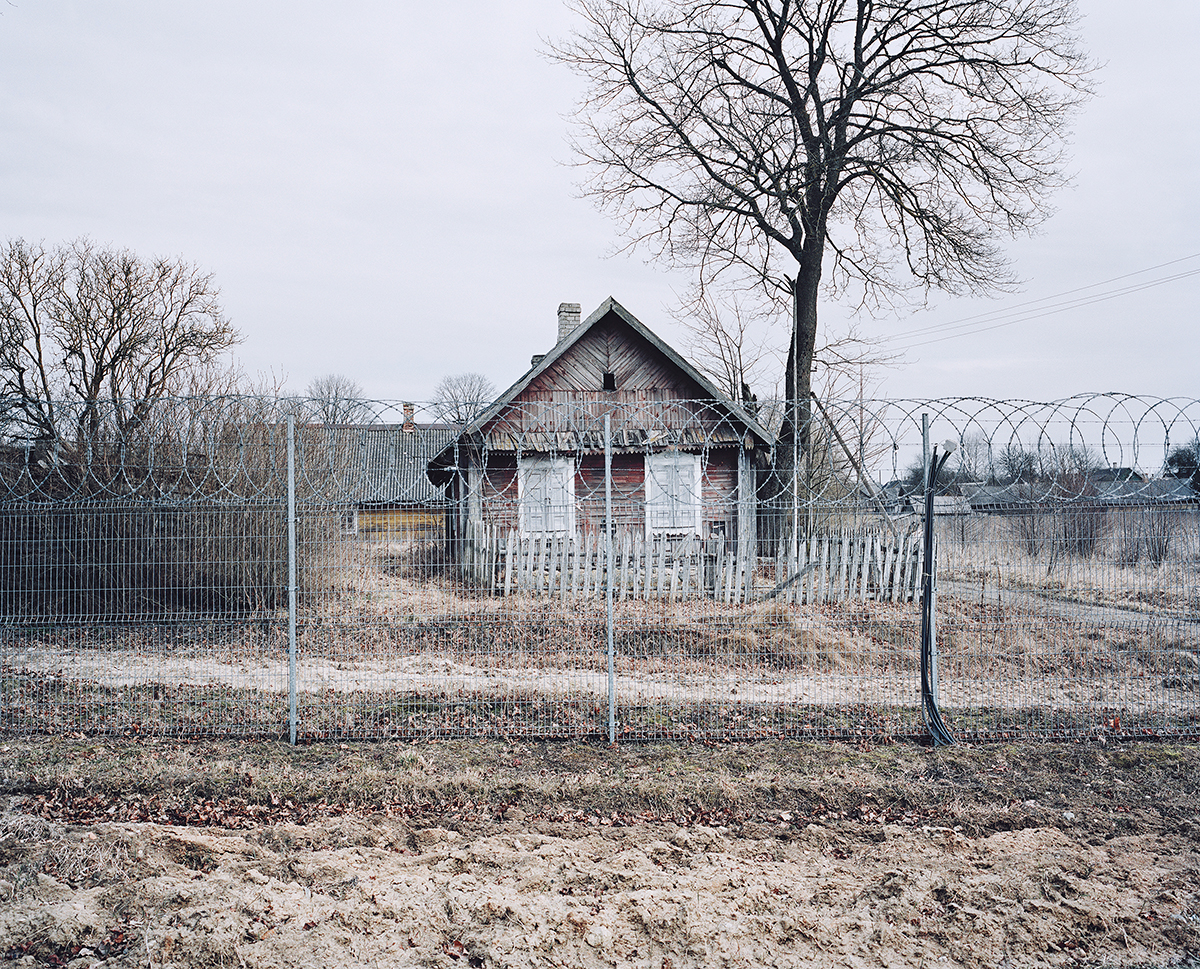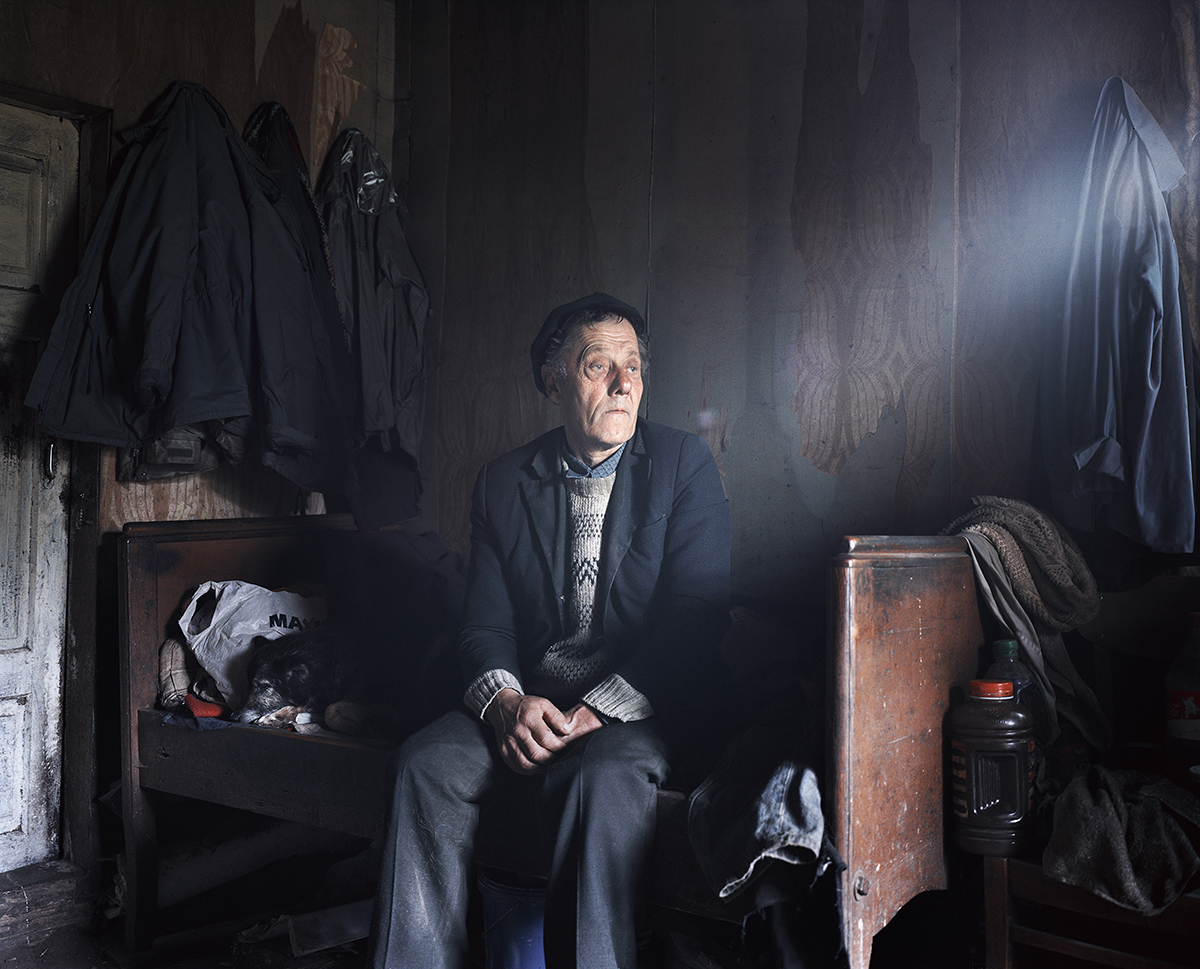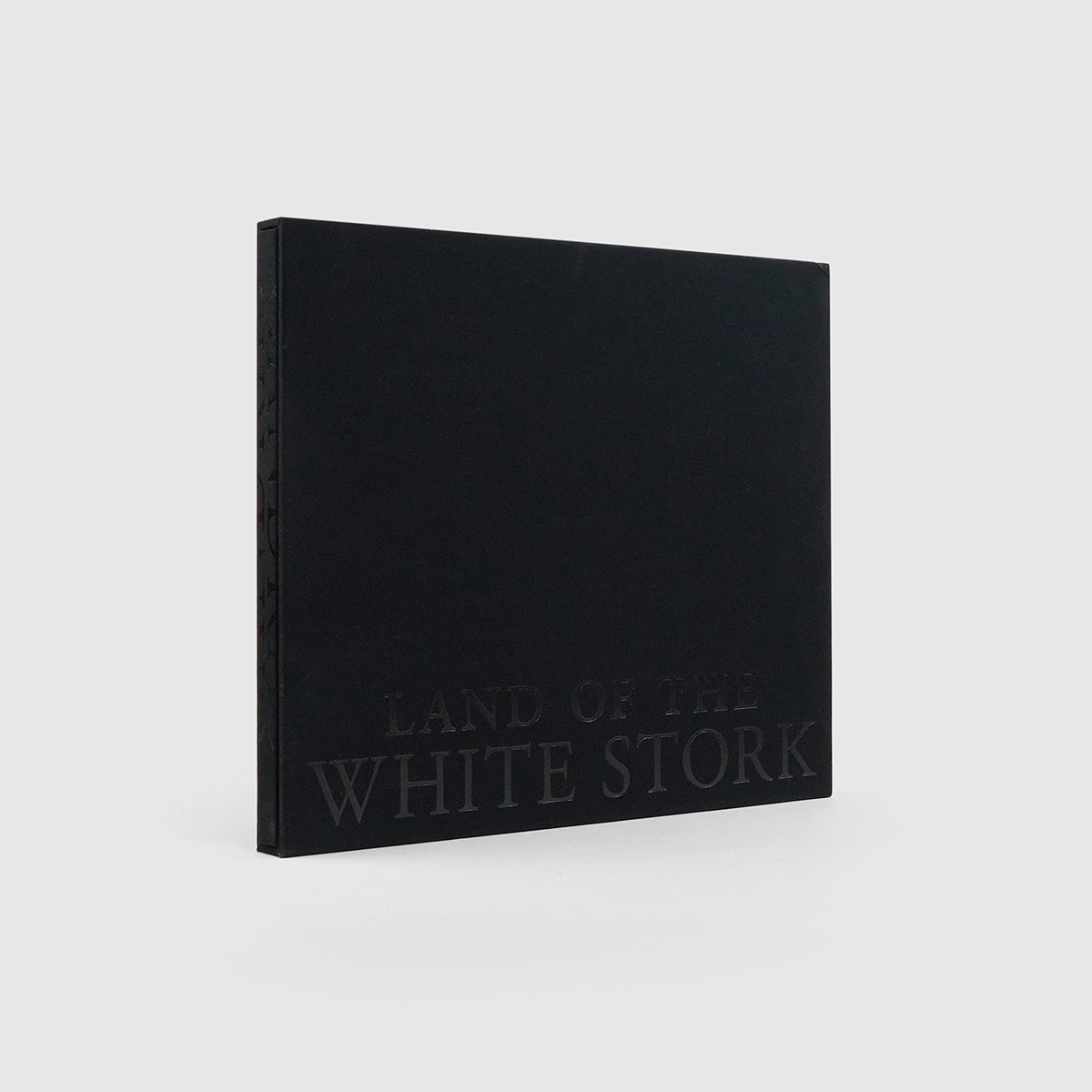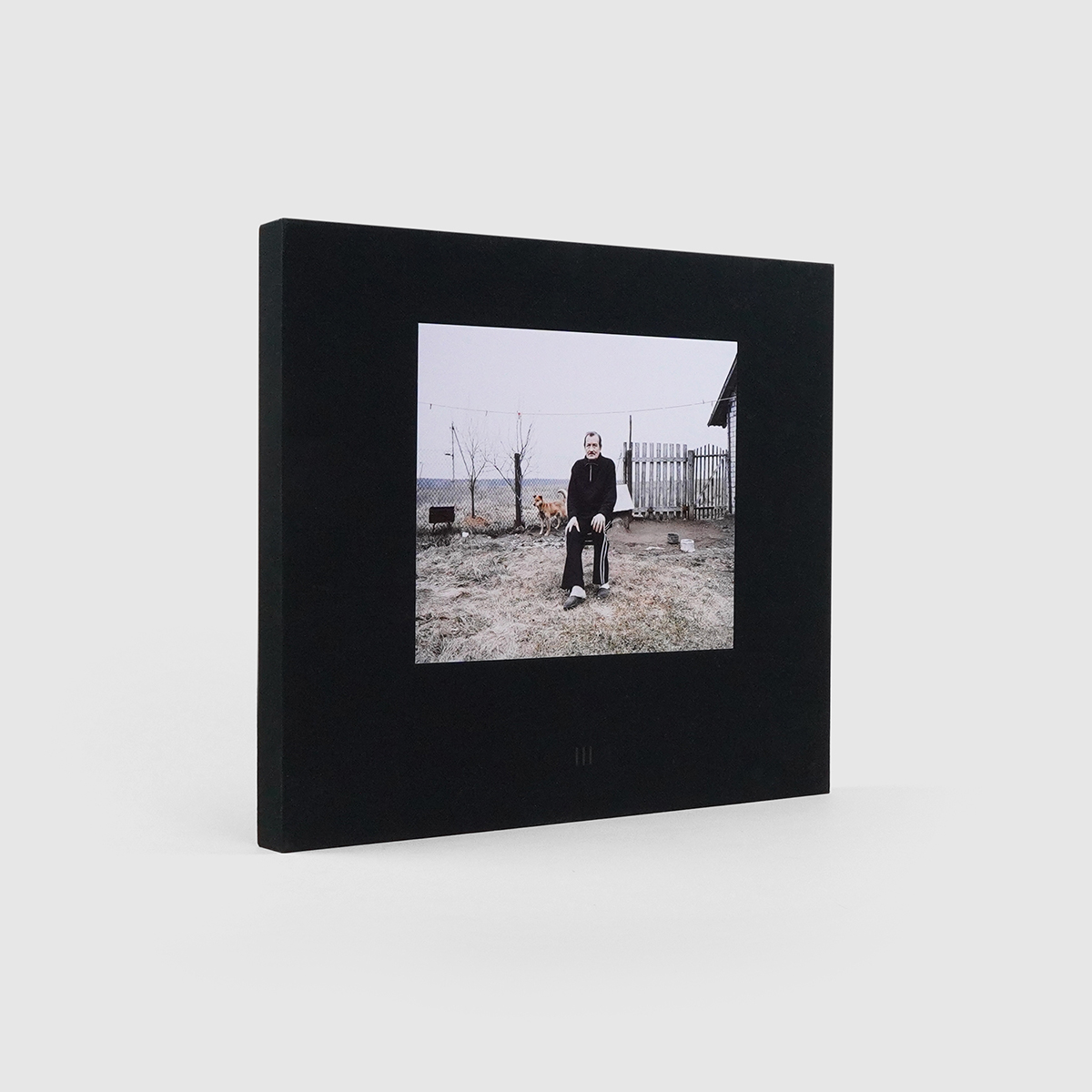 Call to Submit: "Array" Photo & Art Features
We're now accepting submissions for "Array". This is open to artists and photographers!
Learn more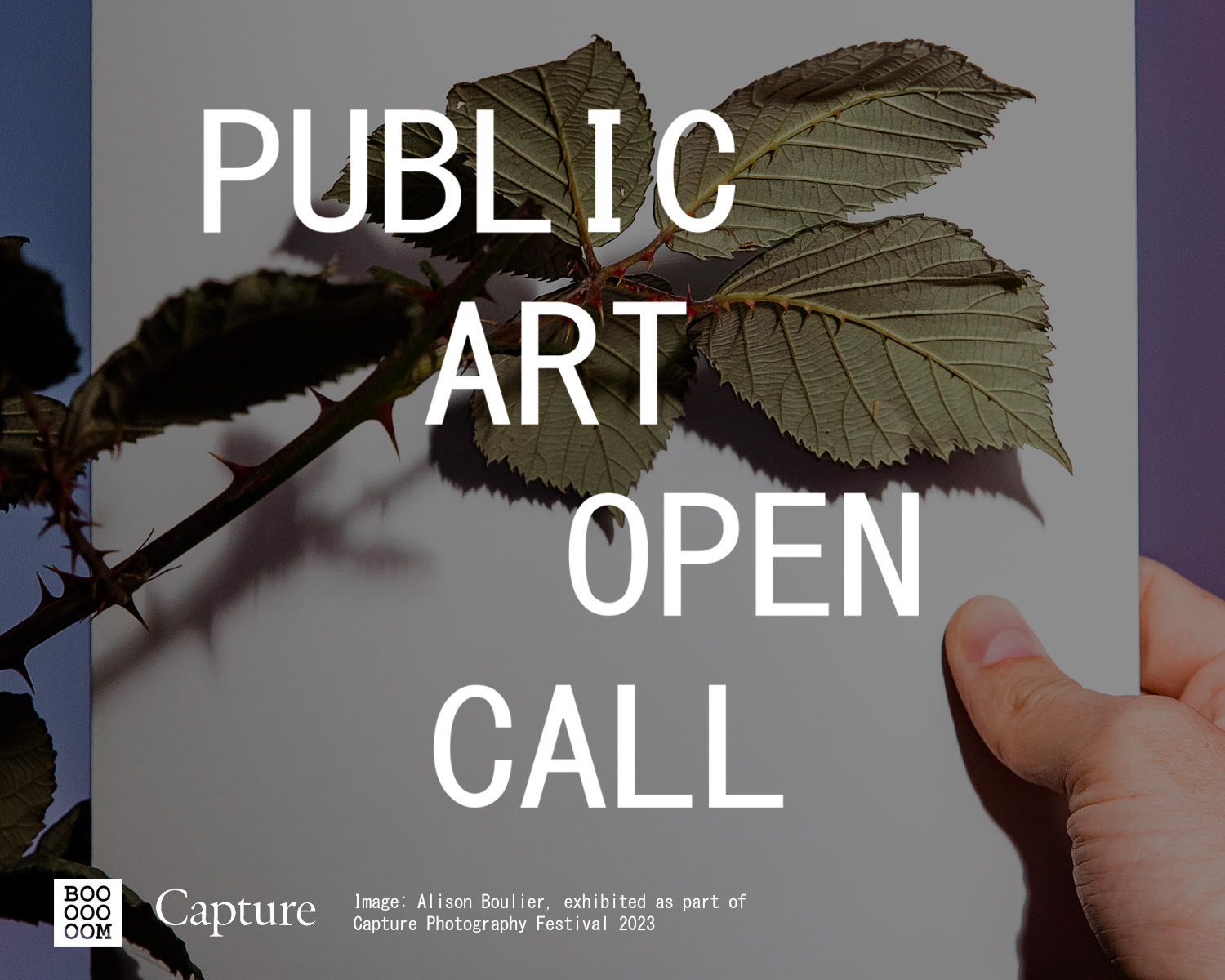 Booooooom x Capture: Public Art Open Call
Once again we're teaming up with Capture Photography Festival to curate a public art installation in Vancouver!
Learn more
Related Articles