Hove, UK-based artist Amy Dury draws reference materials for her works from pre-digital age family photographs and home movies, paying special attention to images related to peoples' roles in society, hierarchies, and power dynamics. With an educational background in printmaking, Dury's practice has evolved to feature oil and acrylic paint, alongside charcoal and pencil drawings, though her background as a printmaker is still apparent in her use of layers and structure. She allows her work to evolve organically throught the process, with loose and textured painterly marks existing alongside more precise detail. 
"Looking back into our recent past is an act of remembering and nostalgic mis-remembering, with  photographs and film becoming the vehicle which constructs stories about ourselves," she explains. "Figures are often rewritten or falling from clear view, and I use digital processes to reconstruct the scenes and suggest colour themes.  Our history instructs, seduces and tethers us, and I look to use paint to examine these emotive memories which reflect current themes and tensions in contemporary life."
See more from Amy Dury below!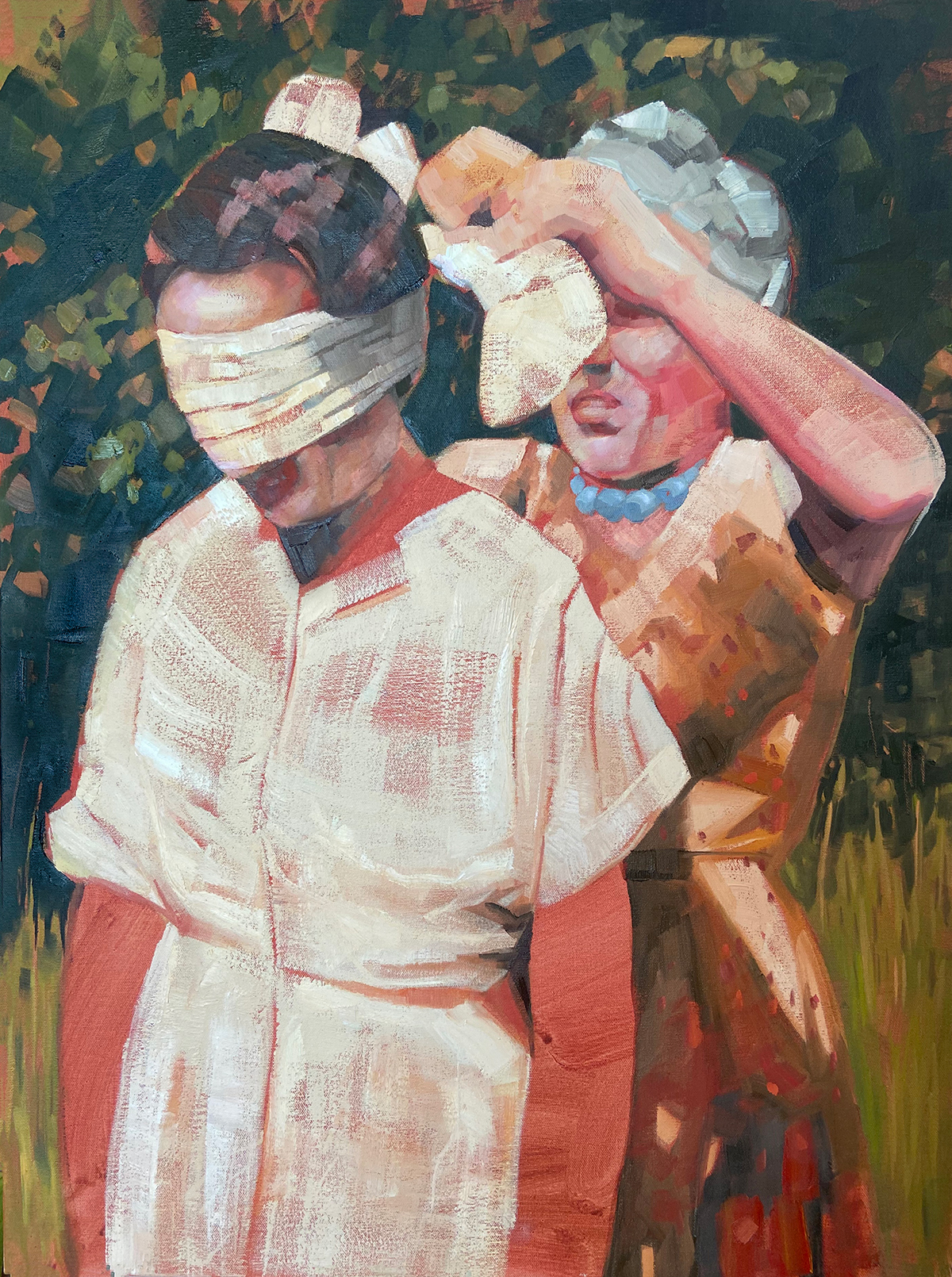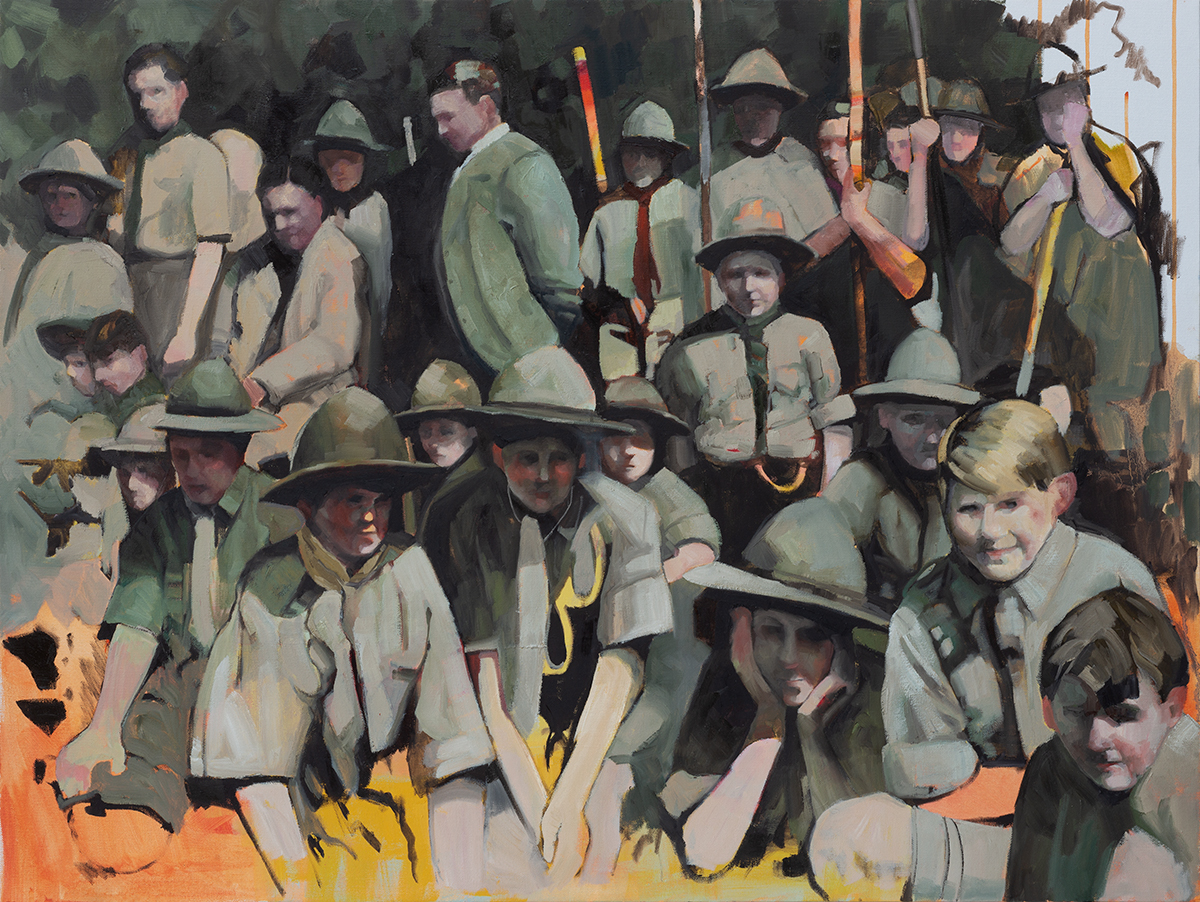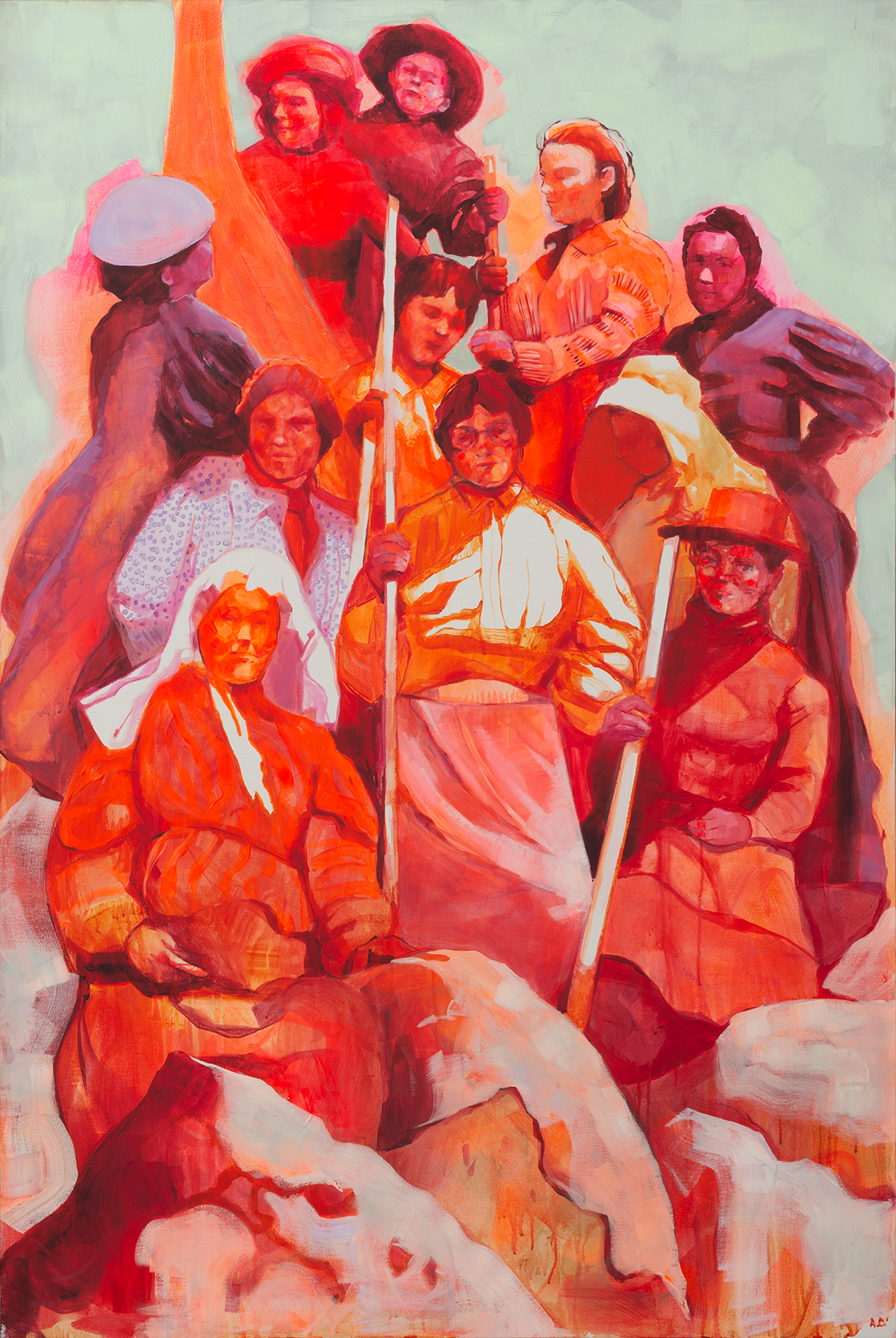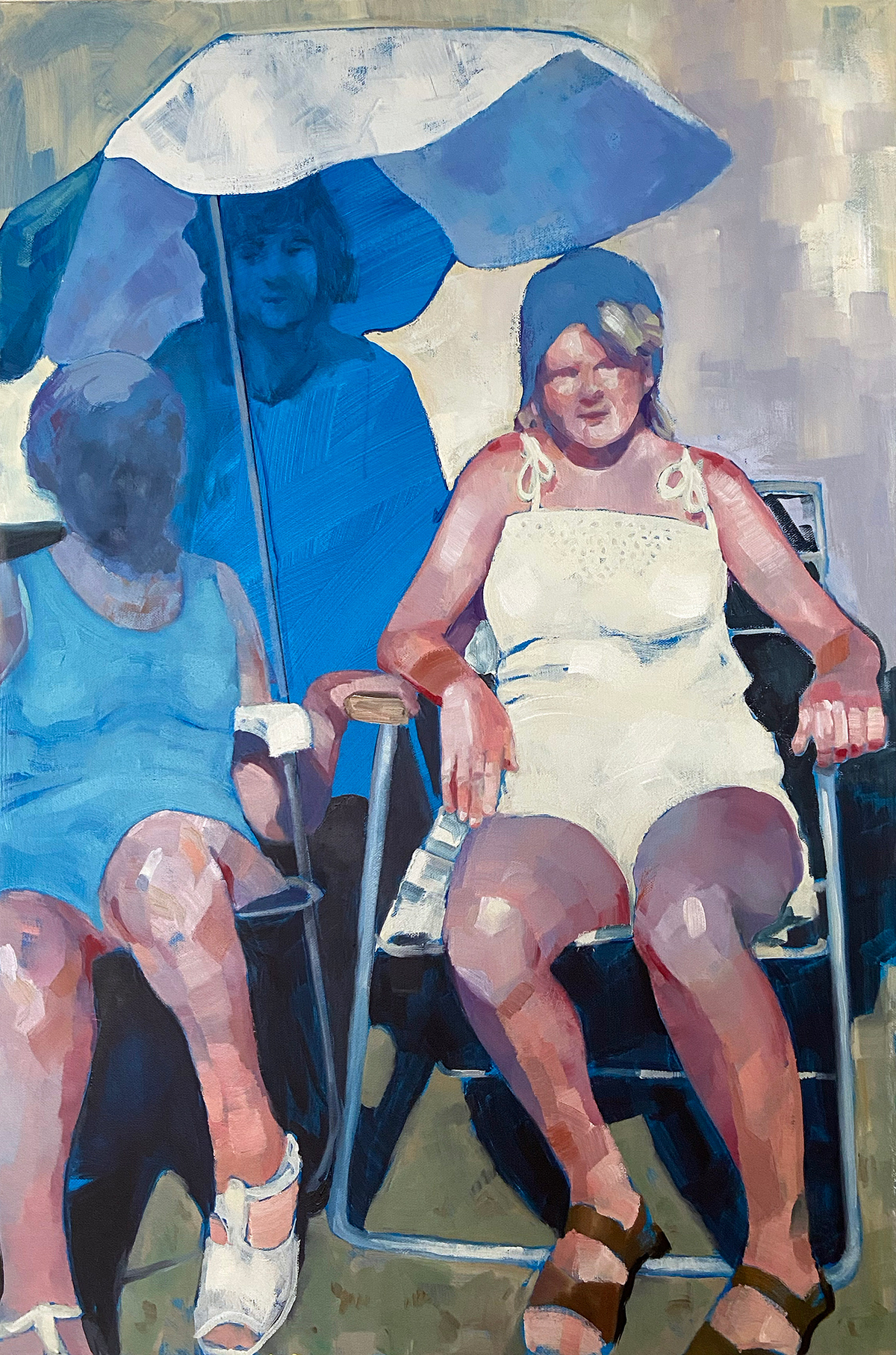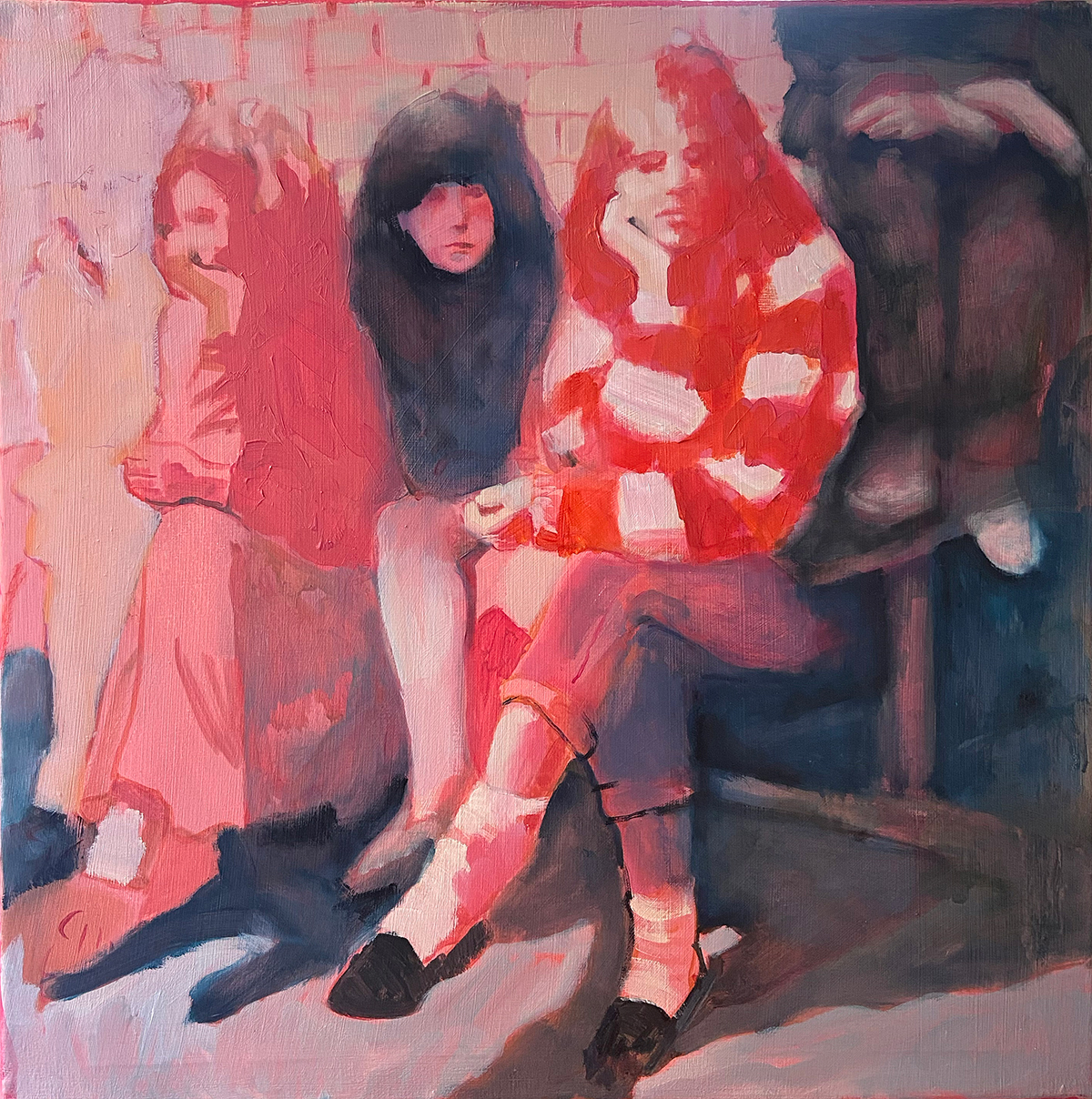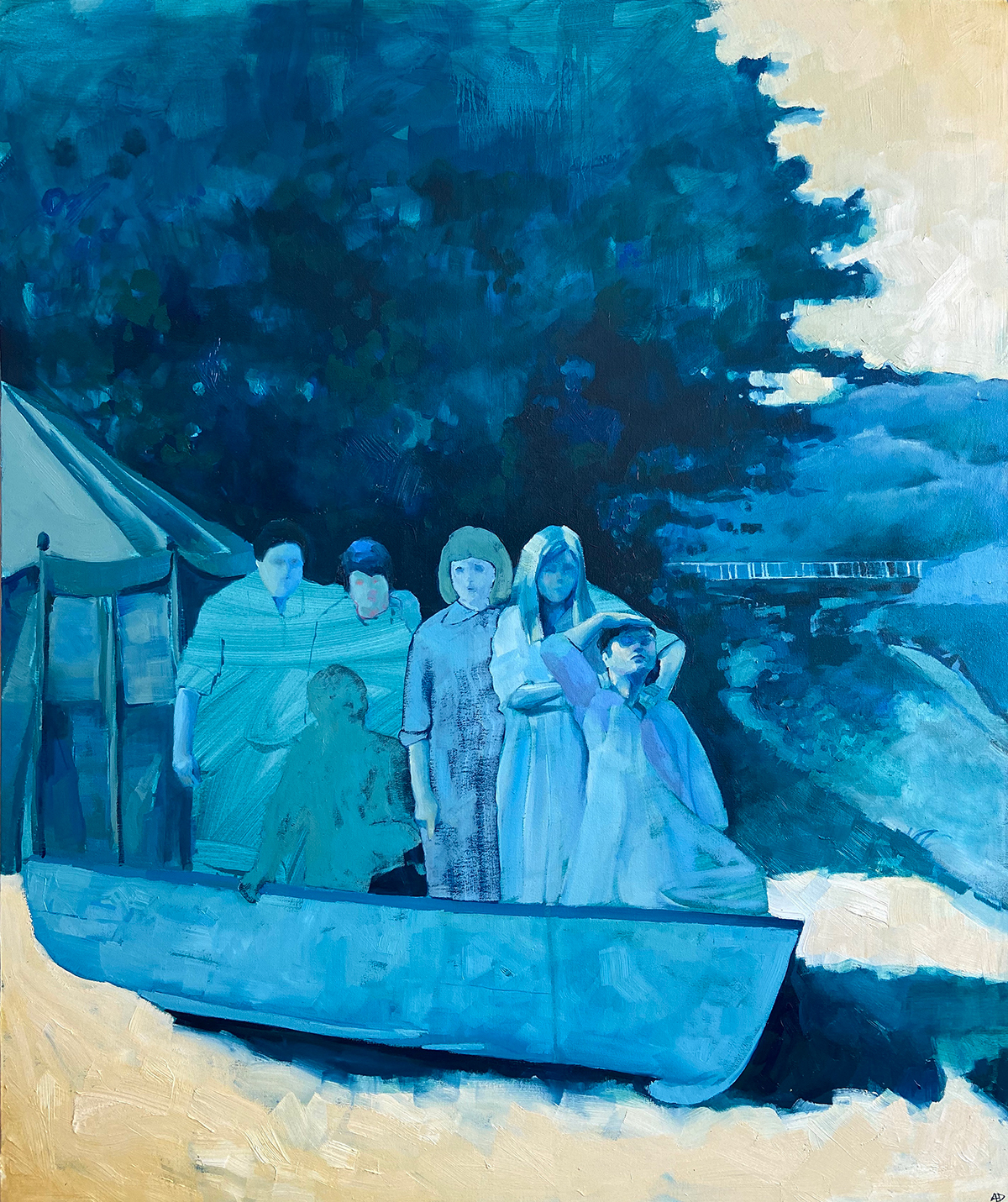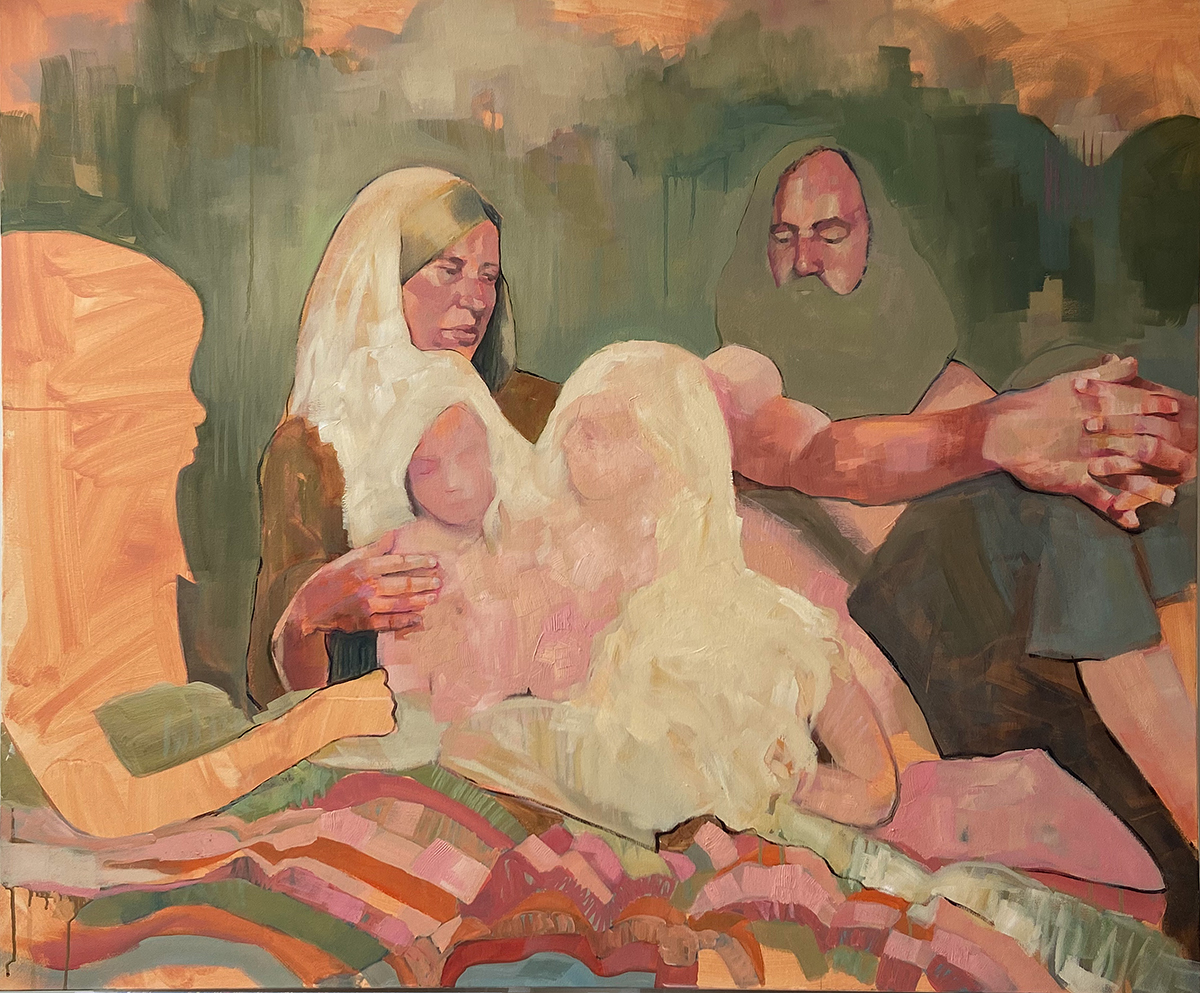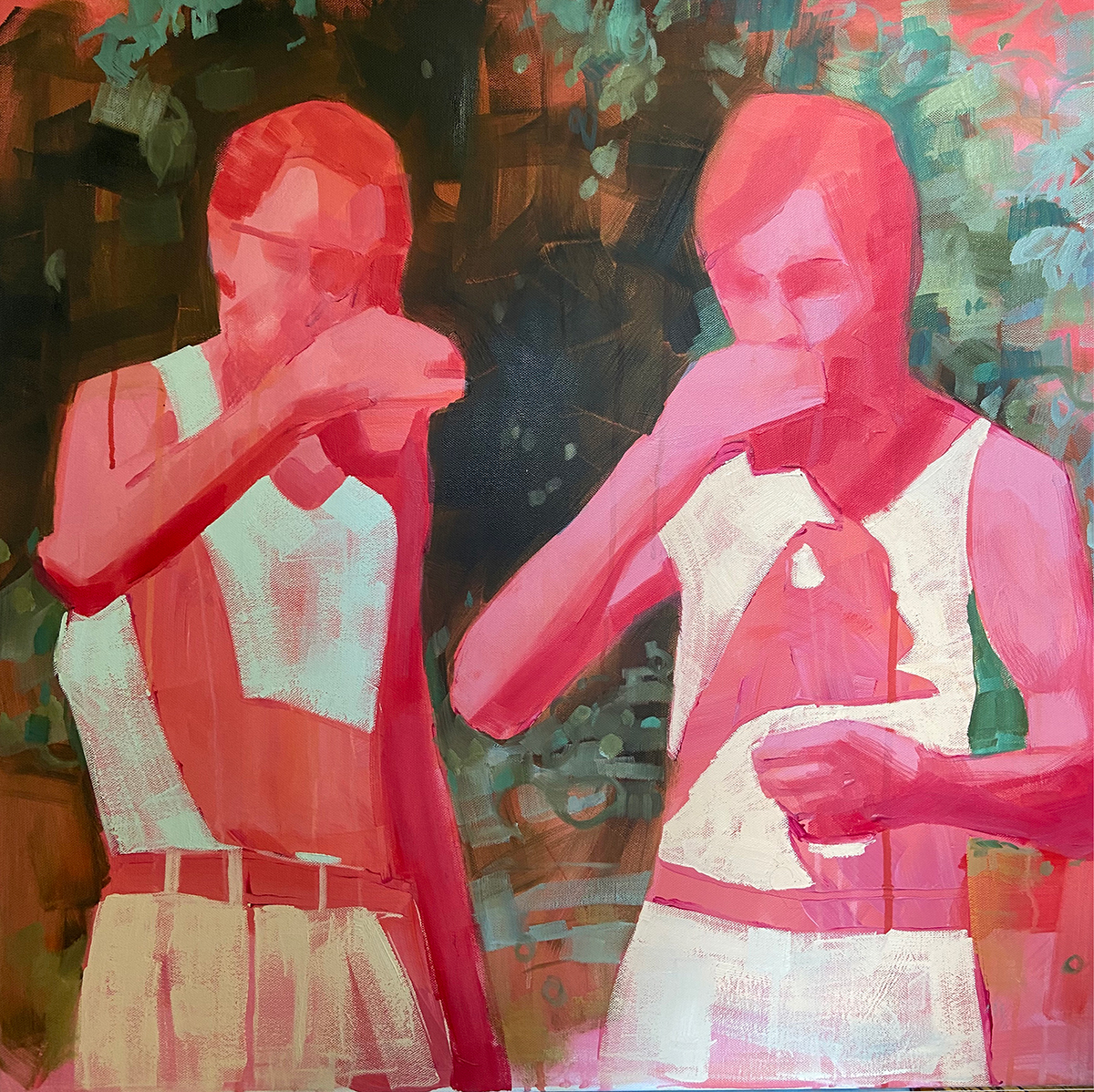 Related Articles