A selection of images from photographer Mavvro. Currently based in Lawrence, Massachusetts, Mavvro describes his work as an exploration of identity, existence, and the human connection. He believes every person and moment has a story to tell. The images he creates are not just visual representations of his subjects but reflections of their inner truth and beauty as well as his own personal experiences. With photographs ranging from fashion to street — and everything in between — Mavvro prefers not to be tethered to one style:
"I aim to create images that feel genuine and intimate, and to also be an accurate representation of what it's like to be human. I believe that photography is a powerful tool for documenting the human experience, and I hope my work reflects that belief."
Check out more of Mavvro's work below!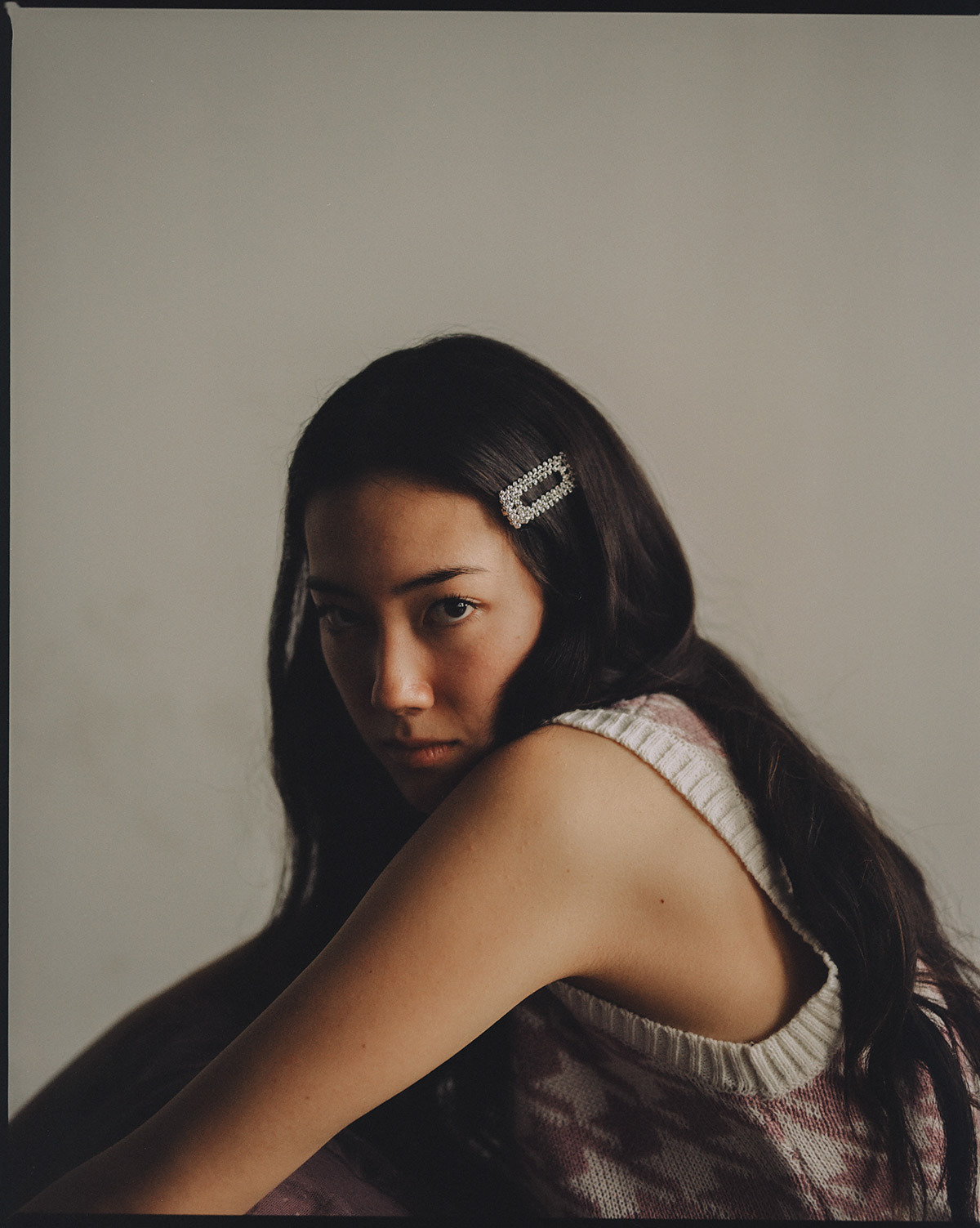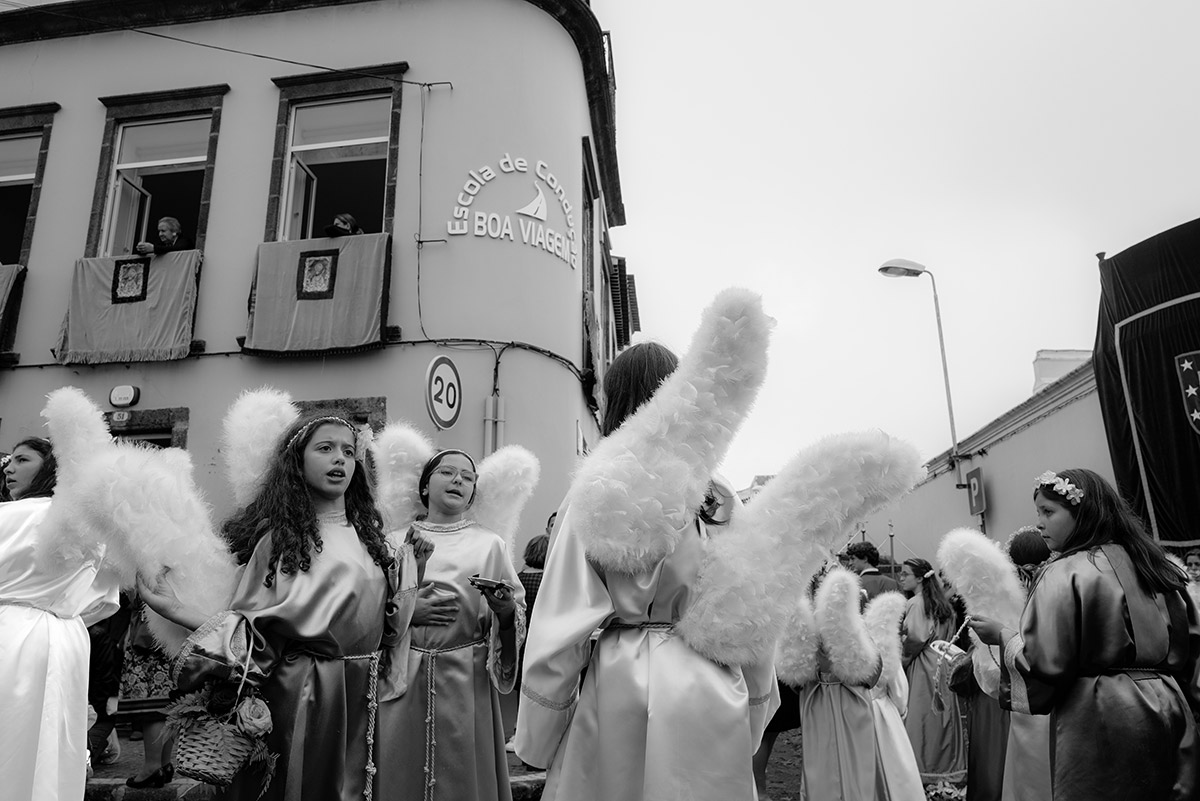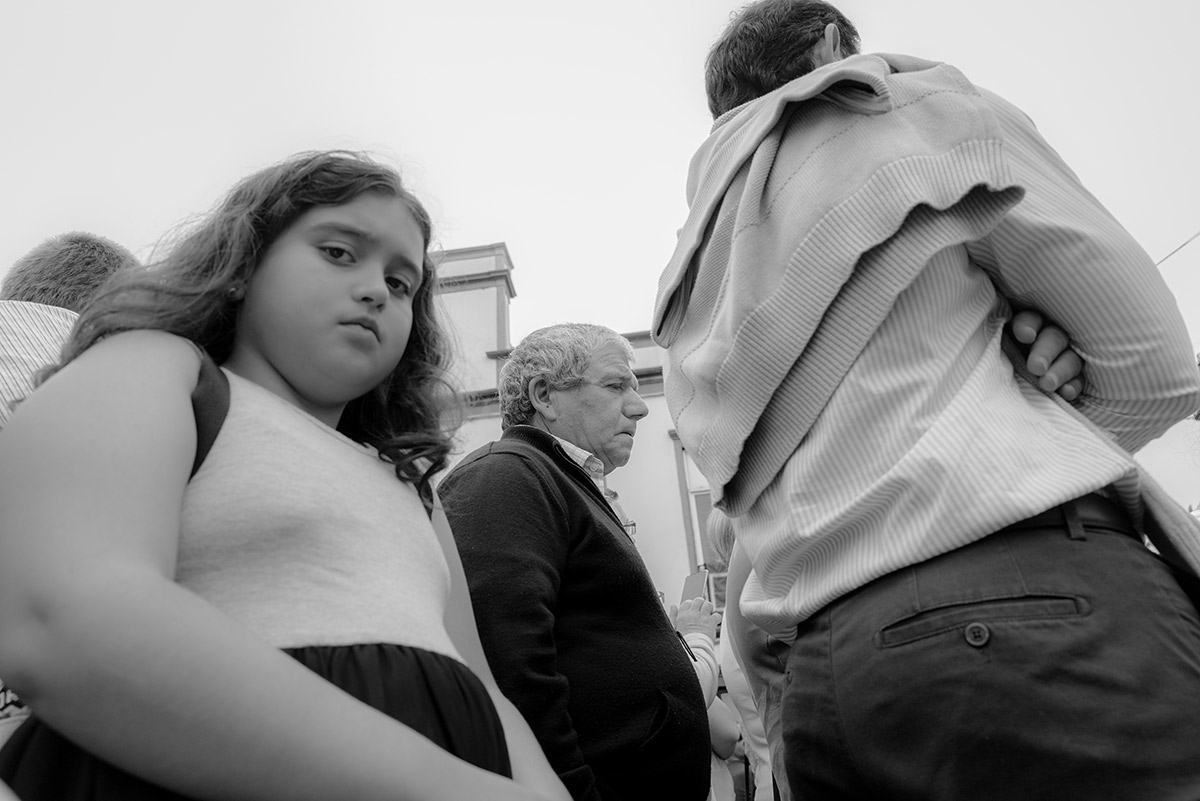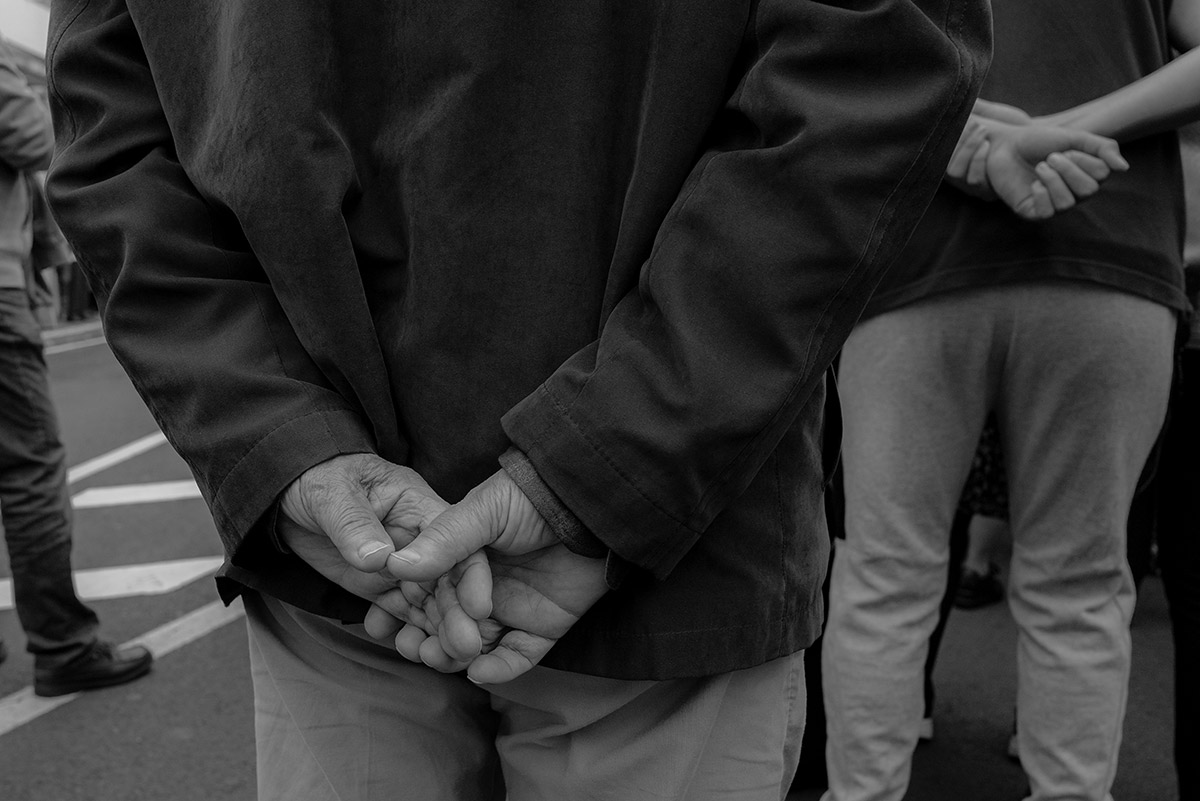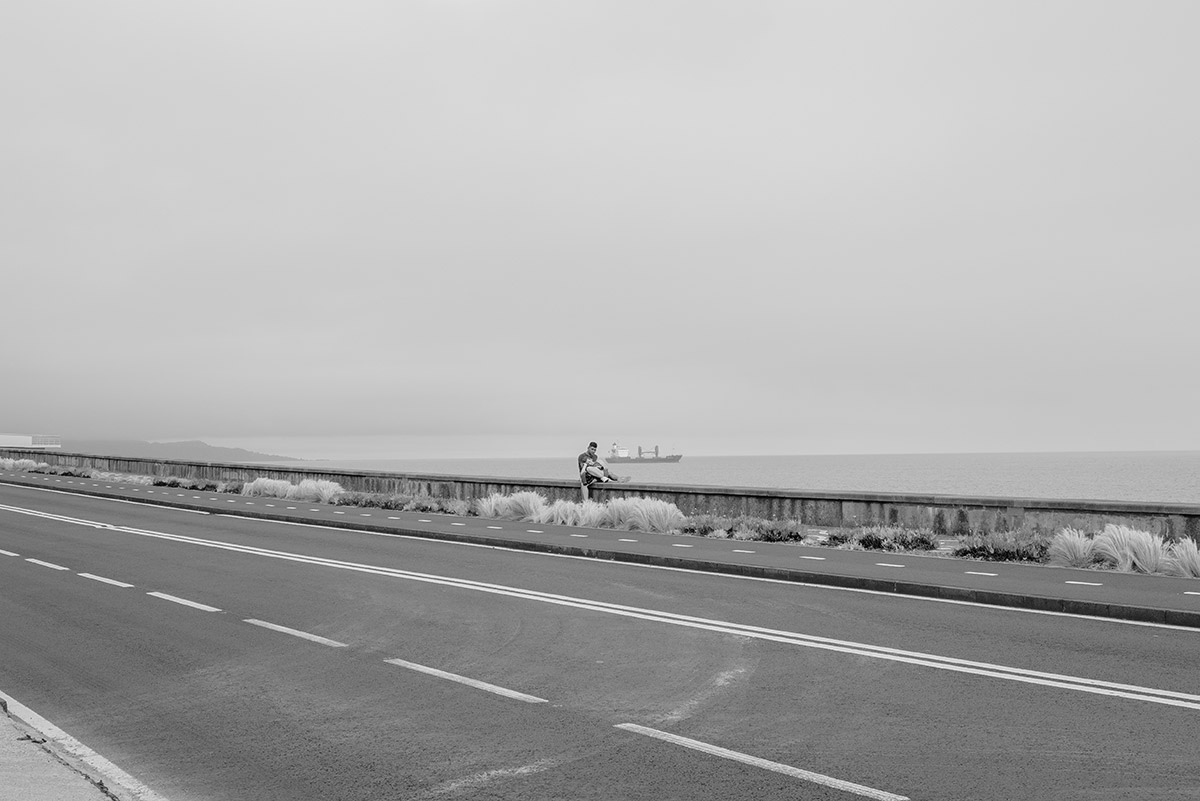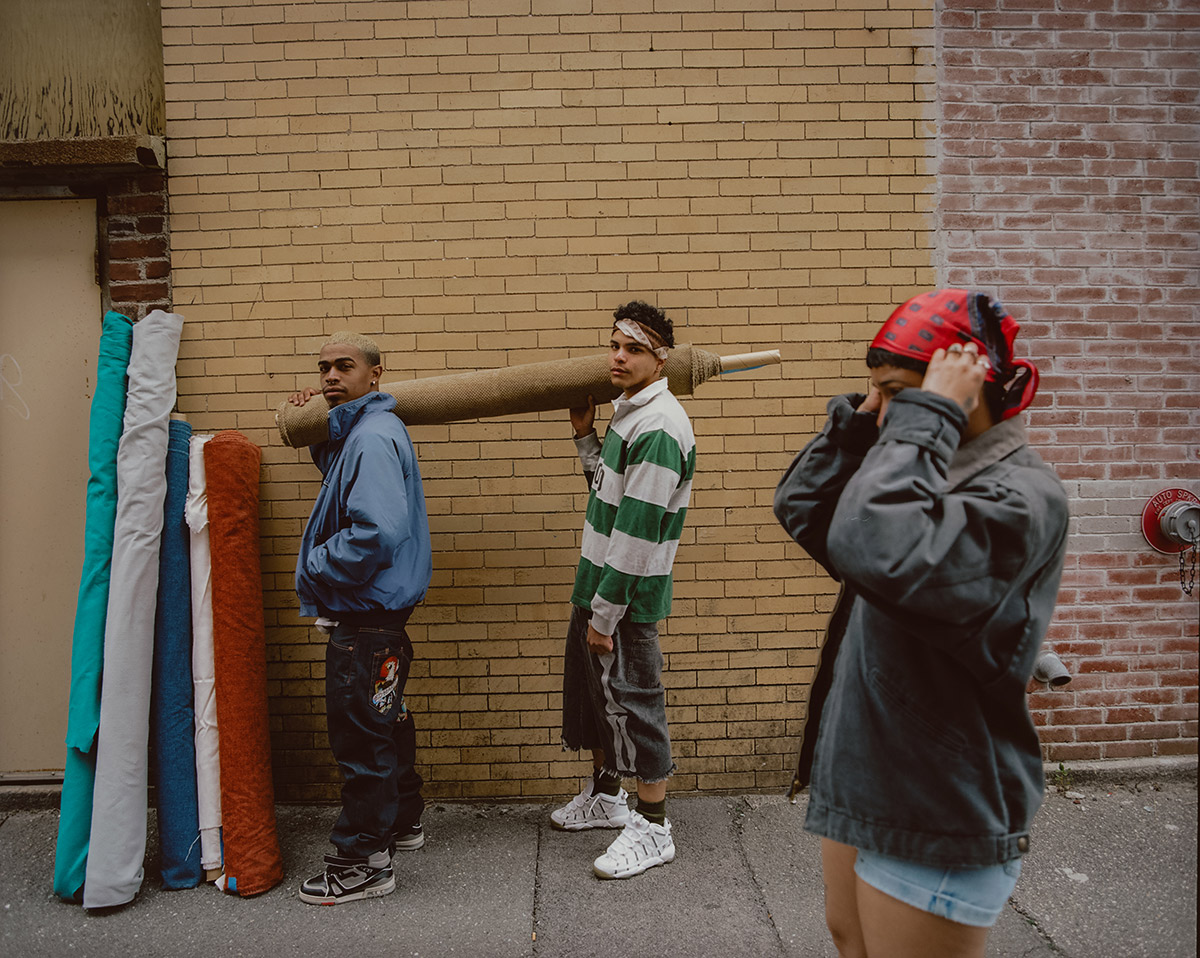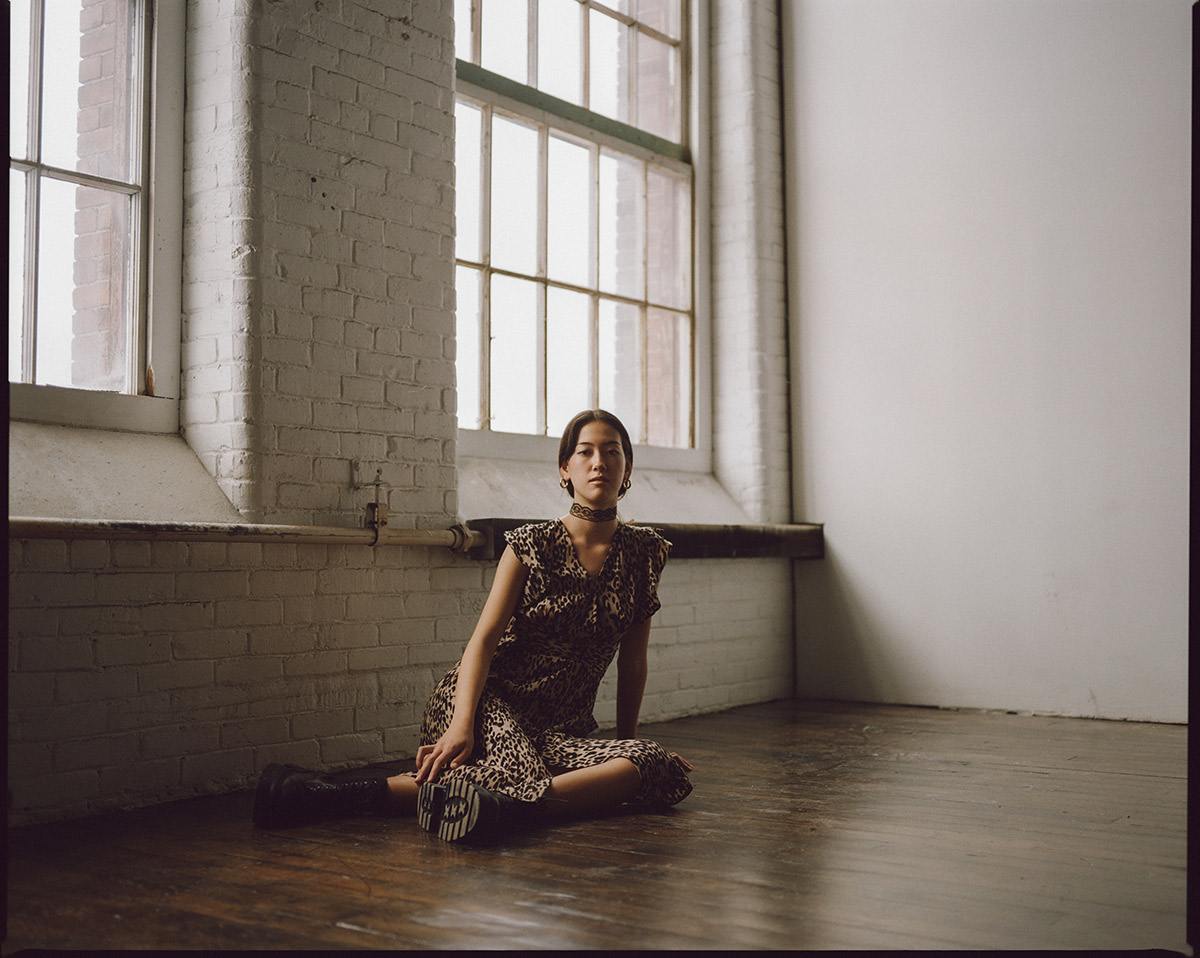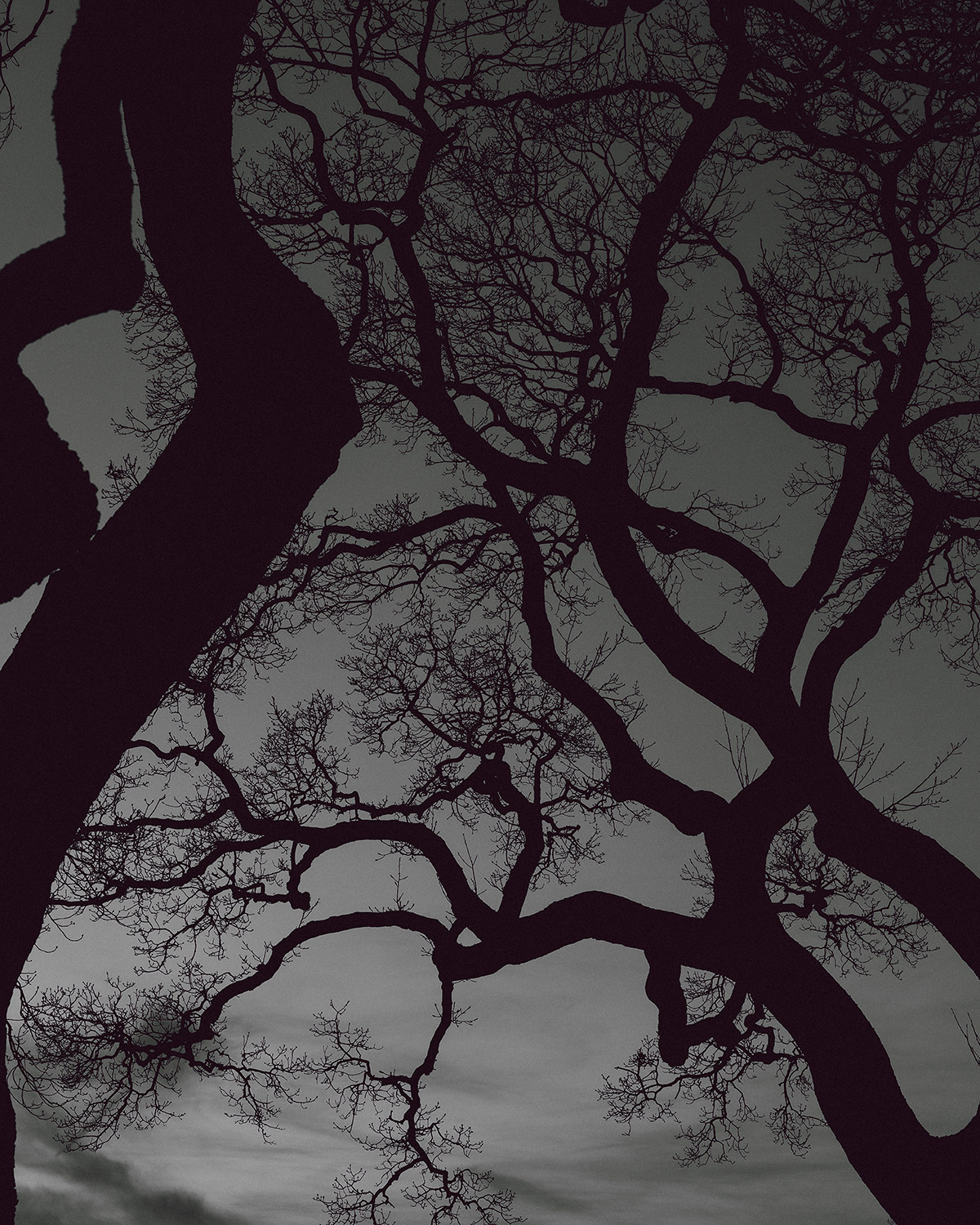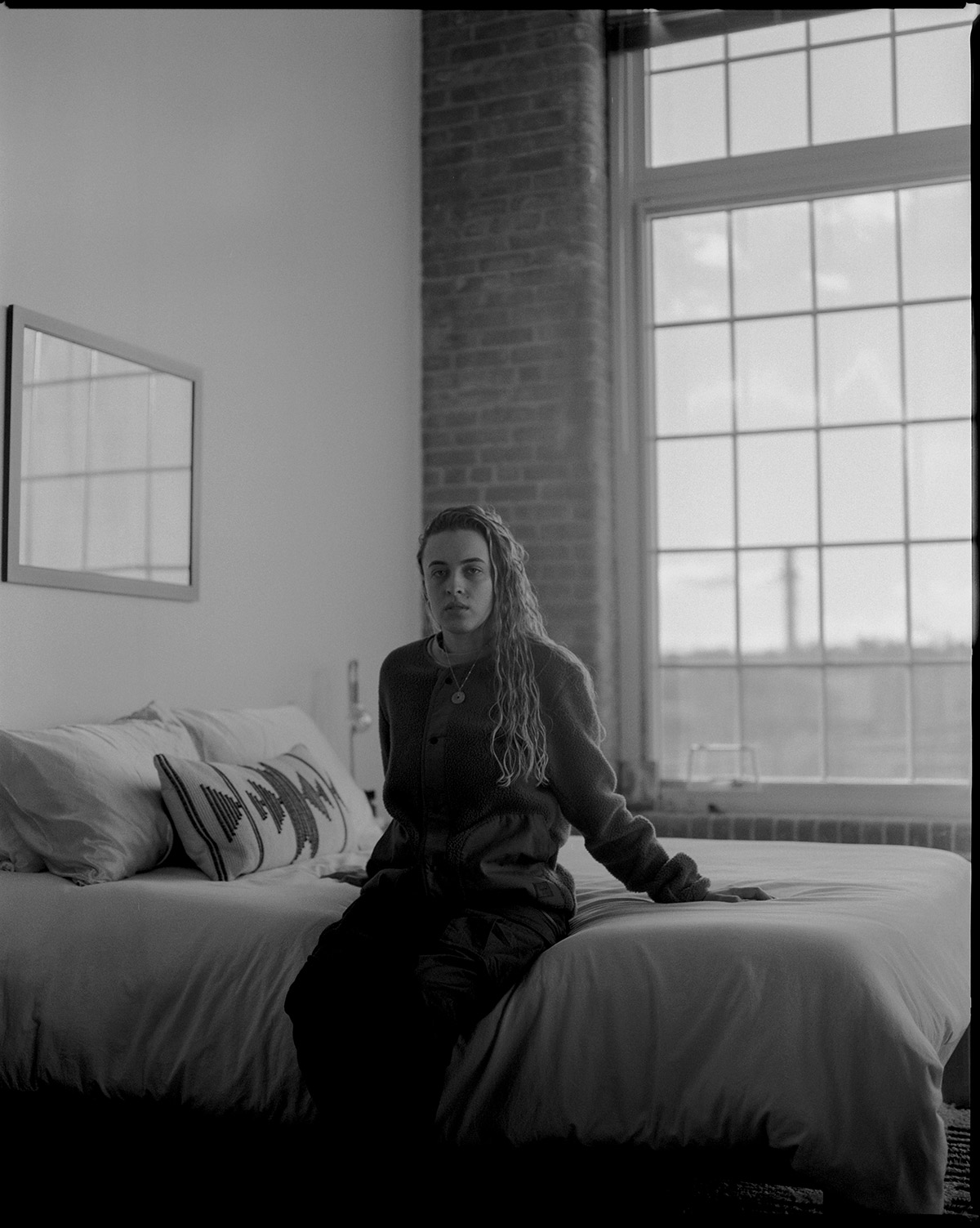 Call to Submit: "Array" Photo & Art Features
We're now accepting submissions for "Array". This is open to artists and photographers!
Learn more
Related Articles