A selection of paintings by Greek artist Sofia Nifora. Currently based in London, Nifora's latest work draws inspiration from the idyllic landscapes of her upbringing in rural Greece. While Nifora has always been interested in the idea of nostalgia and idealized moments, her practice has recently shifted away from merely representing nostalgic moments in everyday life to focusing more on the emotions and patterns that underpin them. This transition coincided with the final year of her MA as well as the passing of her father during the pandemic. Unable to work as she had before, Nifora began charting new artistic territory, rediscovering core concepts, and ultimately turning her art practice into a coping mechanism for her grief and loss:
"Personal experiences of grief and migration are transmuted into symbolic representations of what once was and is no more — an exploration of how reality is manipulated within our memories. While my paintings function as metaphors for these memories, they also possess an autonomy independent of their original subjects. The essence of my imagery lies in the transient and wild nature, with a specific focus on the depiction of untamed grasses. I treat the space I create as a tangible image of the mental realm we enter when we release ourselves from the immediate surroundings, surrendering to our imagination and finding ourselves immersed in a space teeming with memories, hopes, dreams, and the presence of those who have departed or are yet to come."
See more images from "We too have been there, though we shall land no more" below.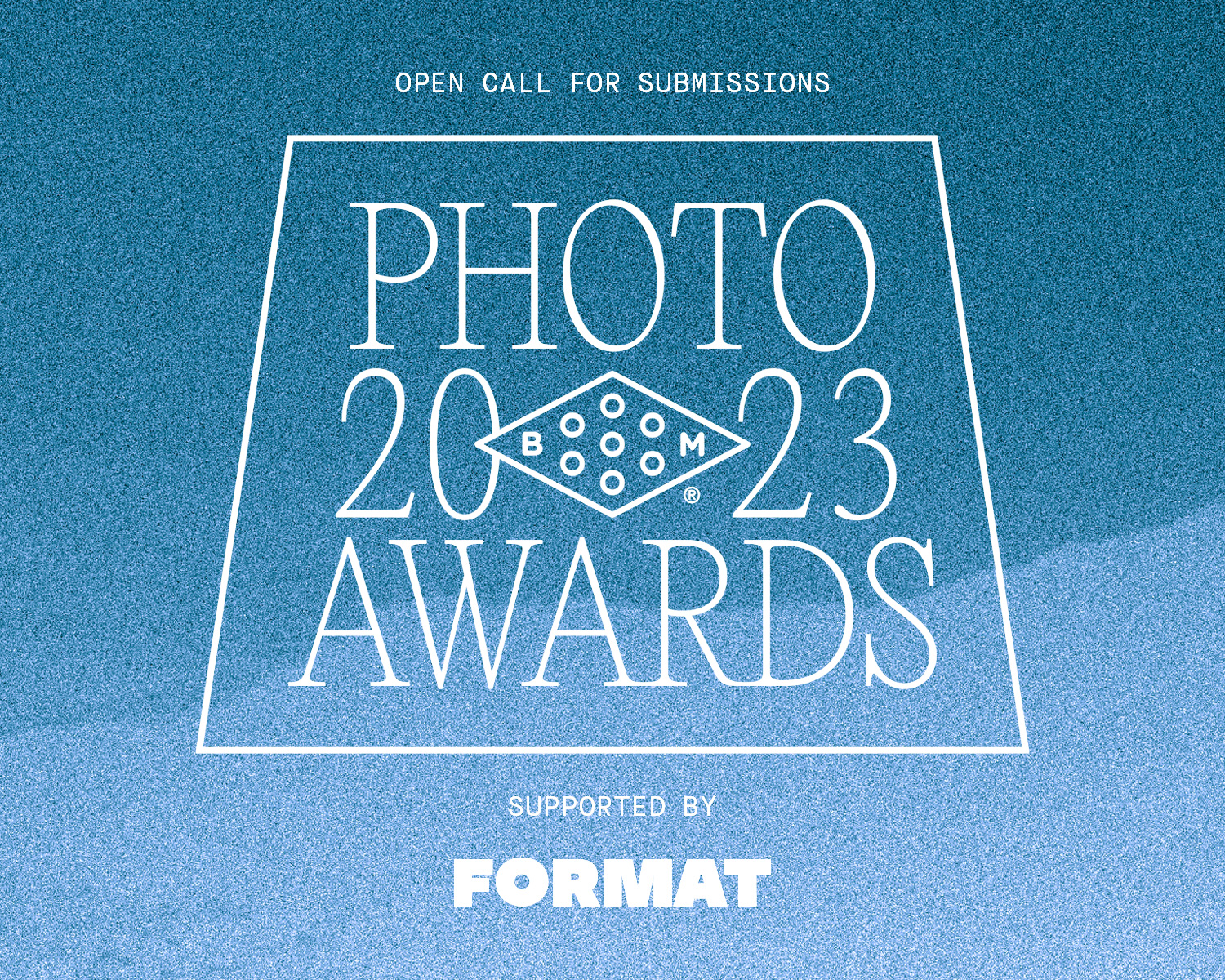 2023 Booooooom Photo Awards
Calling all photographers! The Booooooom Photo Awards are back and open for submissions!
Learn more
Related Articles