Become a Booooooom Member
If you want to submit your work to be considered for features on our site and social channels, or apply for open calls + opportunities, we invite you to become a Booooooom Member. This membership is for artists, photographers, and illustrators (we are not currently accepting film/video submissions).
As a Member you can:
Submit your work for features
Unlimited submissions for all open calls + opportunities
Get 20% off all items in our shop
Become a member now and start submitting your work!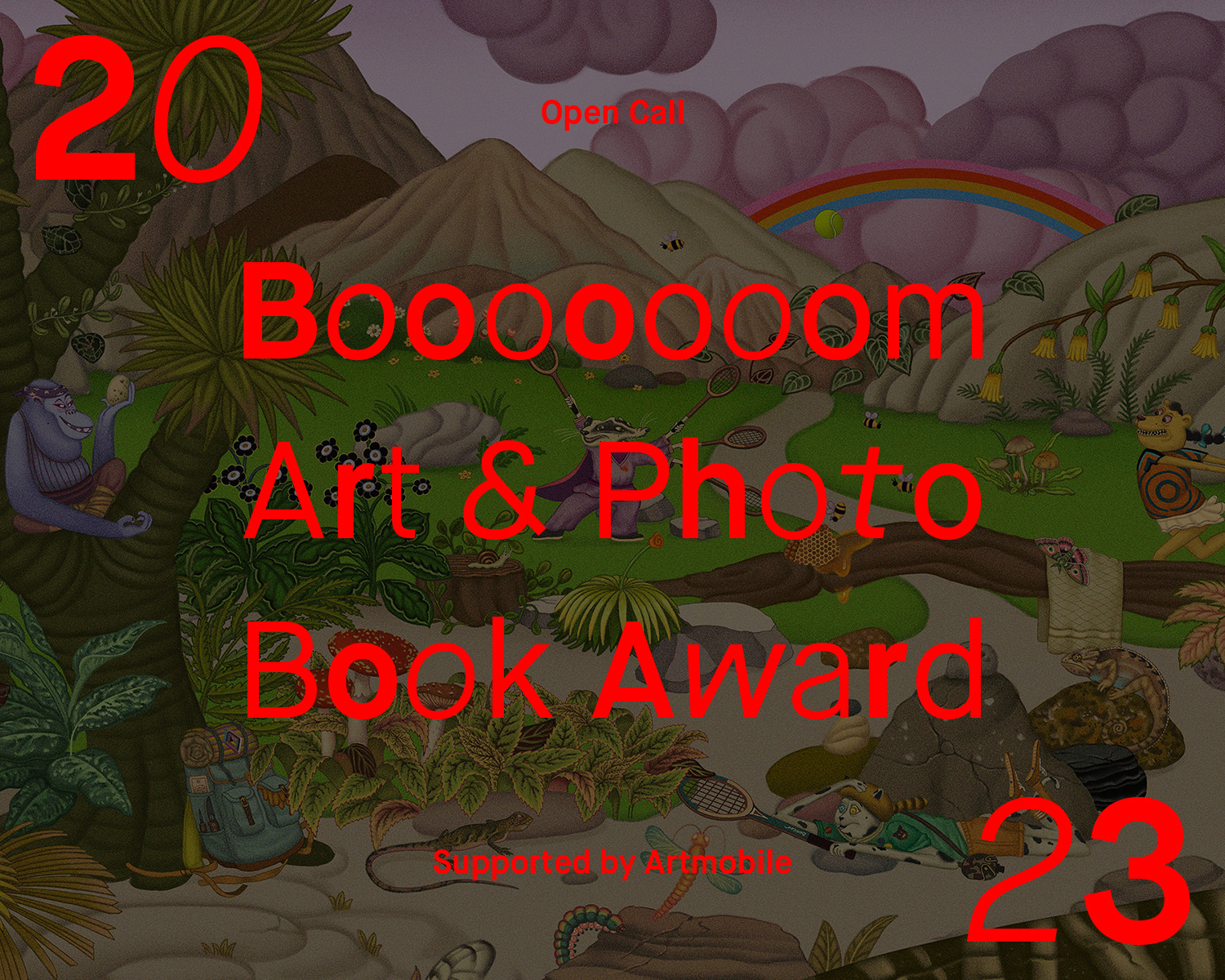 Booooooom Art & Photo Book Award
Closed for Submissions
If you have a specific series or a cohesive selection of work that you want to turn into a book, we want to see it. We will be printing 6 different books—each dedicated to an individual's work—at zero cost to the artists and photographers.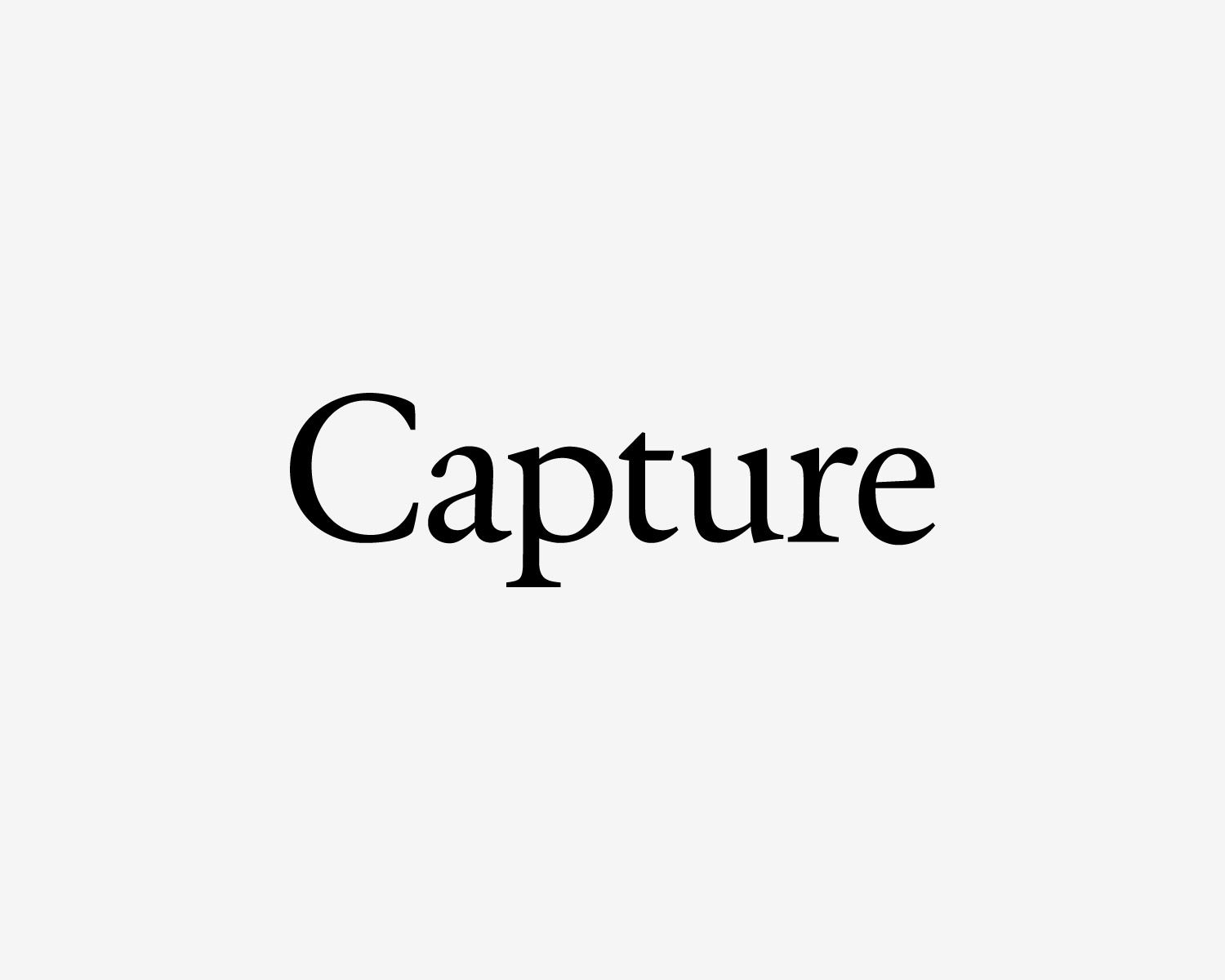 Capture Photography Festival Featured Exhibition
Closed for Submissions
We're curating the Featured Exhibition for the 2024 Capture Photography Festival. The show will feature multiple artists and be displayed at Vancouver's Pendulum Gallery. We are looking for lens-based works which relate to the theme of time.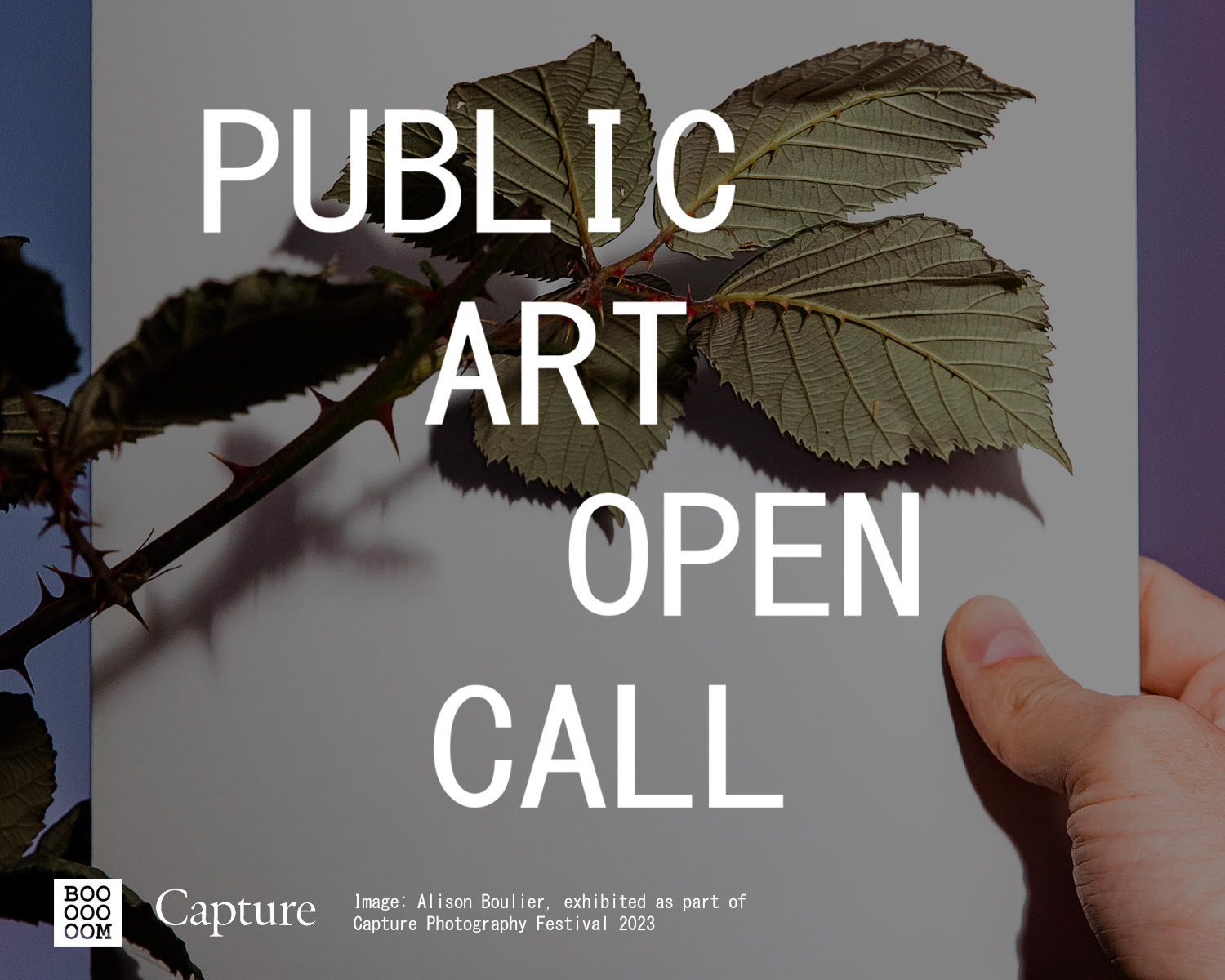 Booooooom x Capture Photography Festival: Public Art Open Call
Closed for Submissions
Once again we're teaming up with Capture Photography Festival to curate a public art installation in Vancouver! If you're a photographer or an artist making lens-based work this is an opportunity to have your work installed on a train station as part of the festival! "Array" Photo & Art Features
Closed for Submissions
For our usual art and photo spotlights we want to see a body of work submitted (multiple images). "Array" is an opportunity to submit single images to be featured alongside the work of other artists and photographers as a group feature.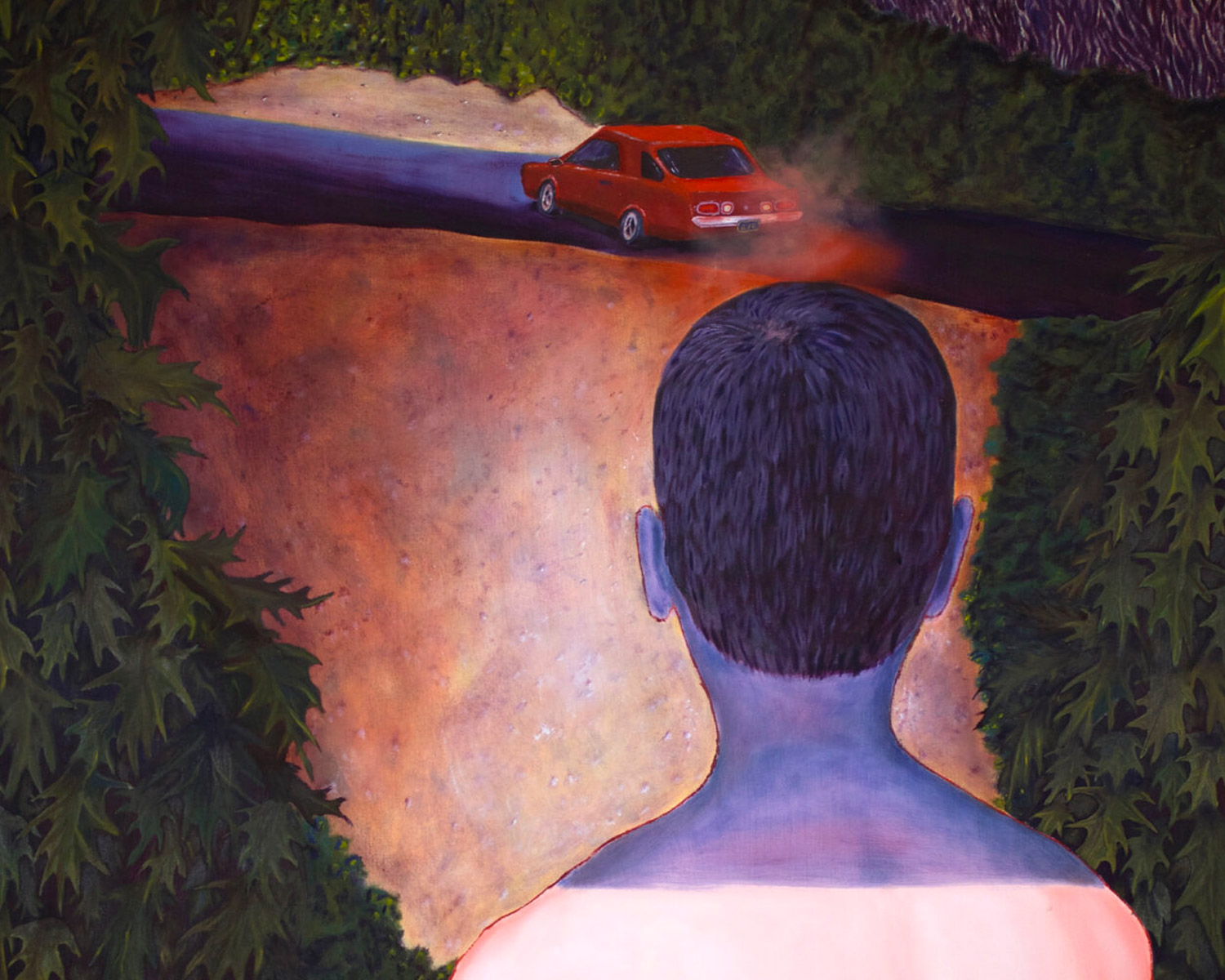 Website & Instagram Features
Open for Submissions
If you're looking to be featured on our website and Instagram, you can submit unlimited times via our member-only submission form. We're always looking for people to feature and this is the best way to make sure we see your work!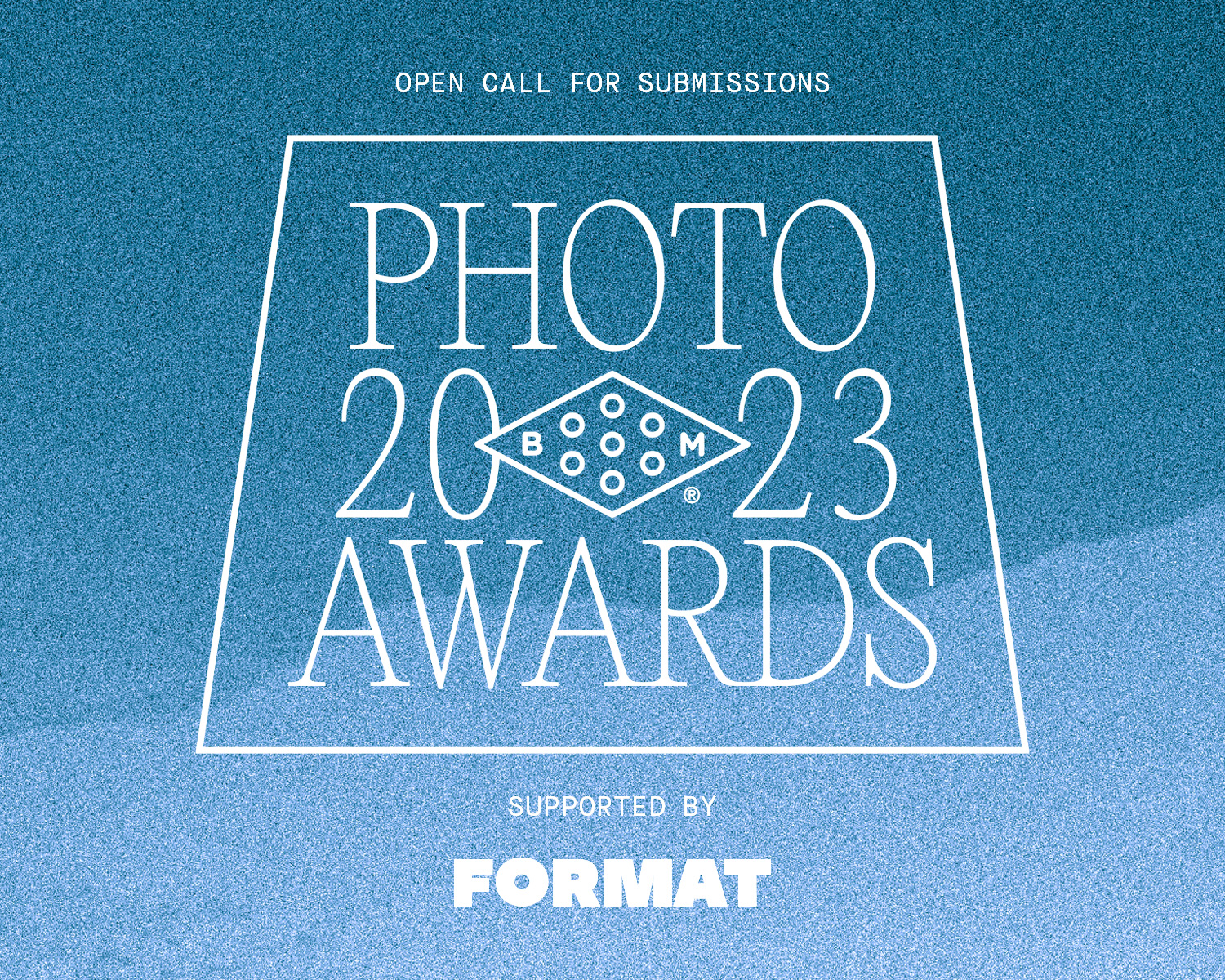 2023 Booooooom Photo Awards
Open for Submissions
Our inaugural Photo Awards were such a success that we are excited to announce that it will be back for another year! We were blown away by last year's submissions and can't wait to see what comes in this time!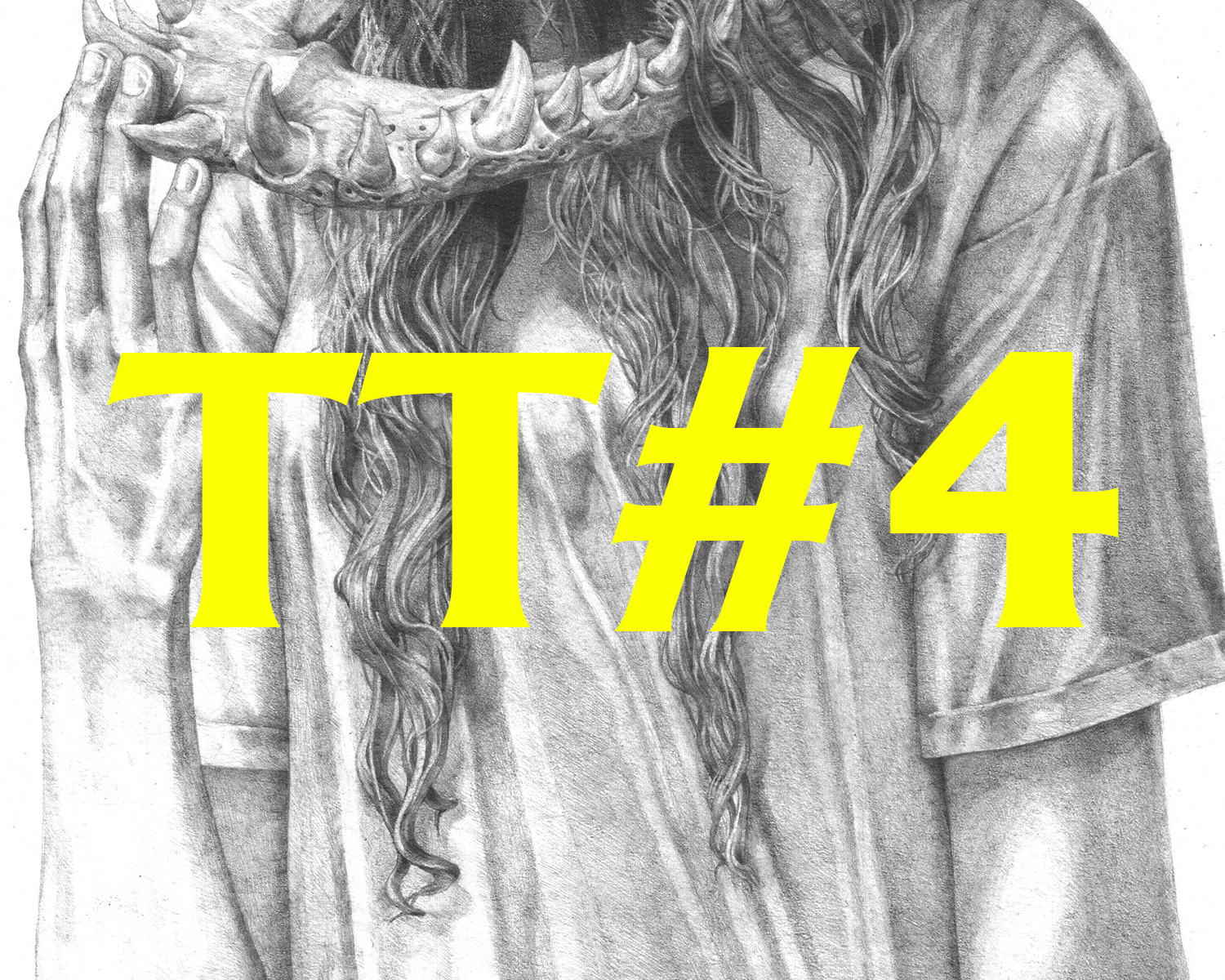 "Tomorrow's Talent 4" Art Book
Open in December
This will be the fourth installment of our renowned Tomorrow's Talent series. We will be aiming to feature 60+ artists and illustrators who are making exceptional work.
Opportunities above are subject to change. Some open calls may not be listed on this page. To stay up to date, subscribe to our Secret Email Club
All memberships auto-renew and can be cancelled at anytime in your account.
Become a member now and start submitting your work!
Already a member? Log in to your account here