Phaidon's gigantic new art book is available now and we have a copy to give away to one of you guys! Written by William C. Agee, Modern Art in America 1908-68, challenges the conventional narrative of modern American art by highlighting early twentieth century artists often excluded in general surveys as well as the influence of European artists on the American art scene. Perfect for modernist art geeks eager to question everything they think they know or, really, anyone interested in learning more about this fascinating period in art history!
If you wanna snag a copy of this beautiful book from us, respond in the comments with your favourite piece of art created between 1908-1968. We'll pick a winner, April 15th! Have a look inside the book below!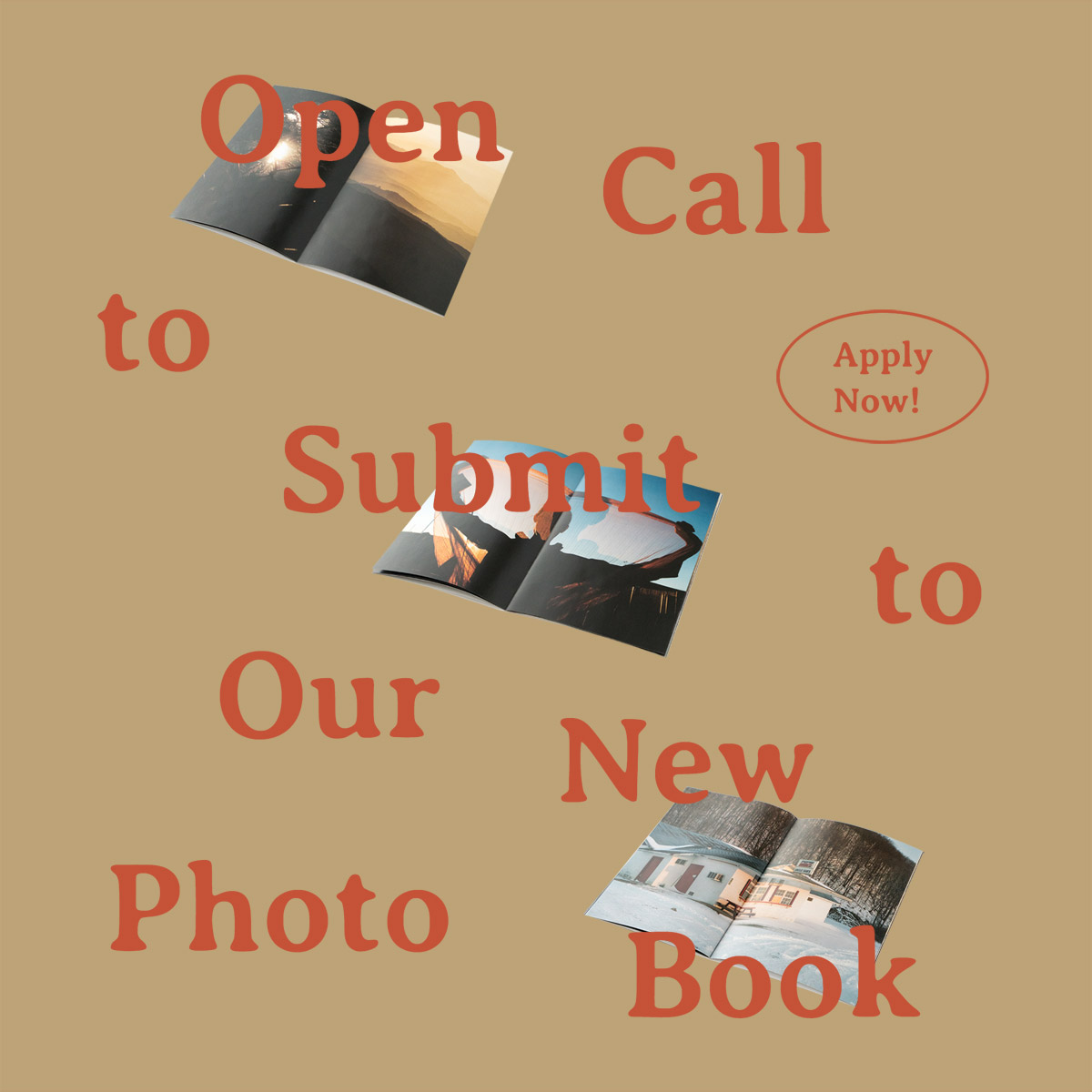 Call to Submit: New Booooooom Photo Book "Magic Hour"
50+ photographers will be featured in the book! Deadline to submit: February 5 2021!
Learn more
Booooooom Shop: Small Victories Book
Stock is very limited so if you want a copy, grab one while you can!
Shop Now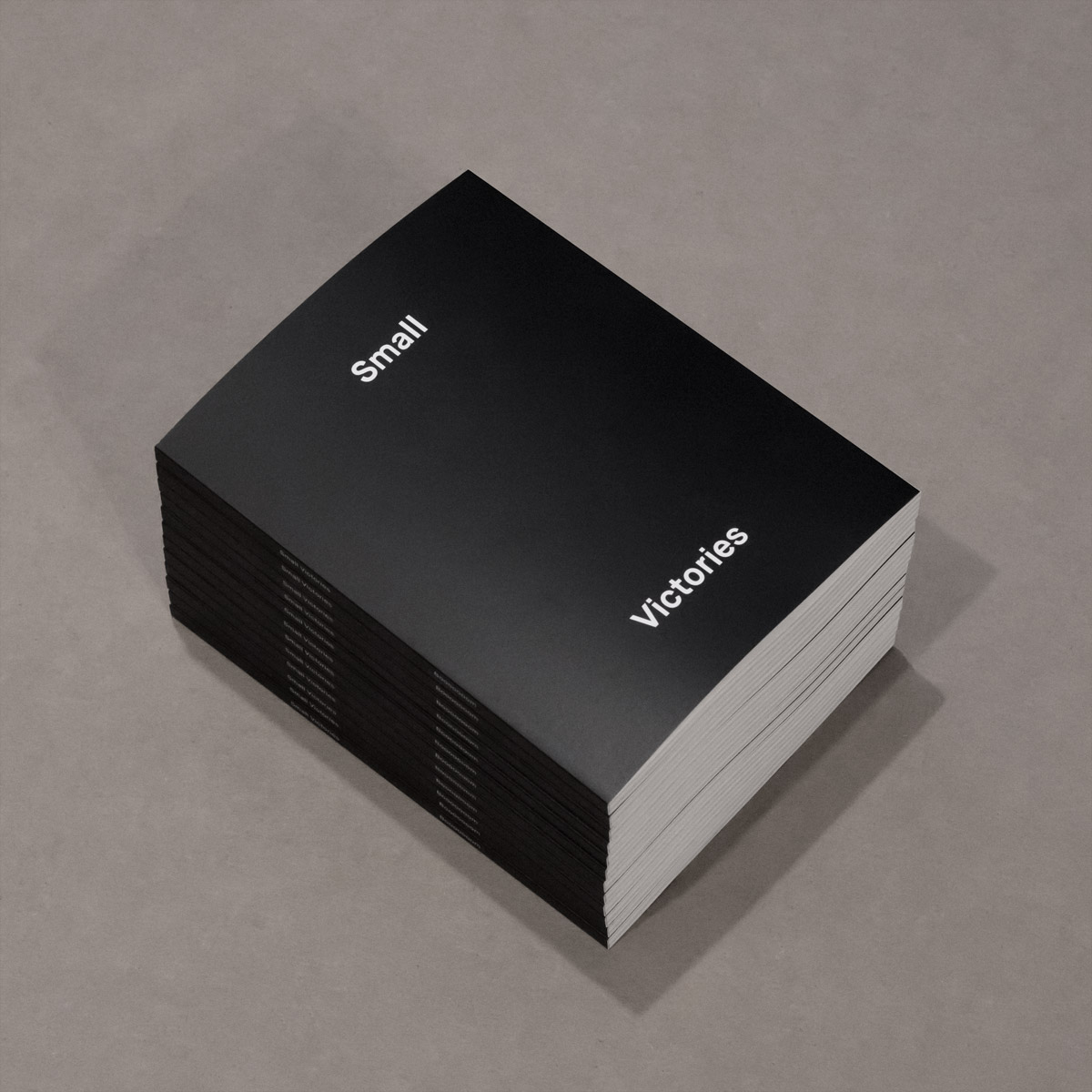 Related Articles