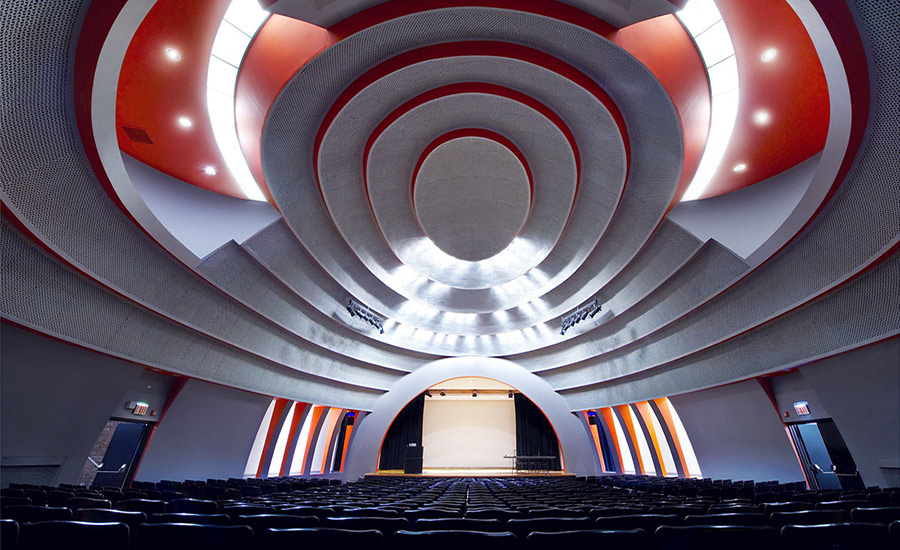 Pictoplasma is headed to Mexico and New York! Pictoplasma Academy will be in Mexico City October 25th – November 1st! Hosting inspirational lectures and daily workshops revolving around the theme of character development, the week-long program is designed to help a select group of participants further their personal style across a variety of mediums – from drawing and illustration to sculpture and visual storytelling. The deadline for applications is September 22nd. *We previously reported it was the 1st, but it appears there is still time to submit!
Following the Academy, Pictoplasma heads to New York City for a one-day art and design conference. Held on November 4th, the jam-packed program includes animation screenings, panel discussions and inspiring talks by artists like renowned illustrator Jean Jullien and GIF-wunderkind Julian Glander.
We've got 2 pairs of tickets to giveaway to the NYC conference! So if you can get yourself to New York (or you already live there) simply hit the "Read More" button and leave a comment below! Tell us about your favourite animated character, and why you like them. We'll pick two winners in two weeks.
Pictoplasma Academy MEXICO CITY