Thank you to everyone who came to the "Small Victories" show I curated for #TheCreatorClass. The show featured 16 beautiful images by ten of my favourite local photographers:
Taby Cheng, Annette Cheung, Fahim Kassam, Ian Lanterman, Jeremy Jude Lee, Grady Mitchell, Jill Mann & Kyla Trethewey, Walter Manning, Andrew Querner.
I found out during the evening that it was the first time some of the photographers had ever been in a show. That's always a cool feeling, being a part of a milestone like that. As a little surprise for all the guests we had a Canon printer setup in the space so people could select an image from the show and leave with a beautiful print of it for FREE! Wish you all could have been there!
Thank you to all the photographers in the show! Thank you to Danké for the music, Postmark Brewing for the beers, and Britney Gill for shooting all the event photos. Have a look at all the work from the show and a few snaps from the event below.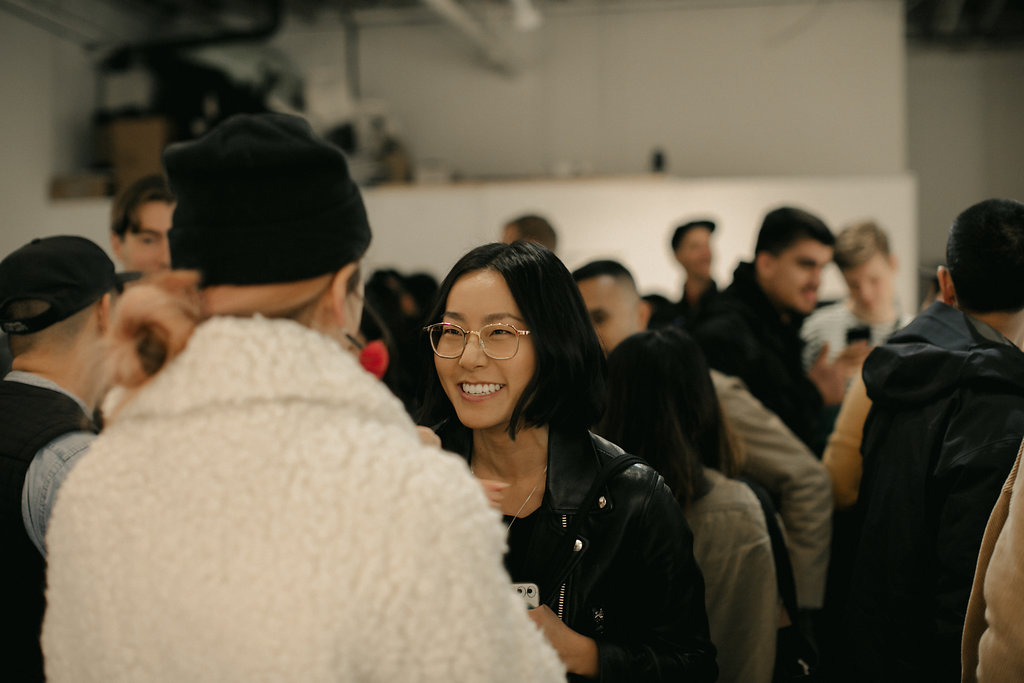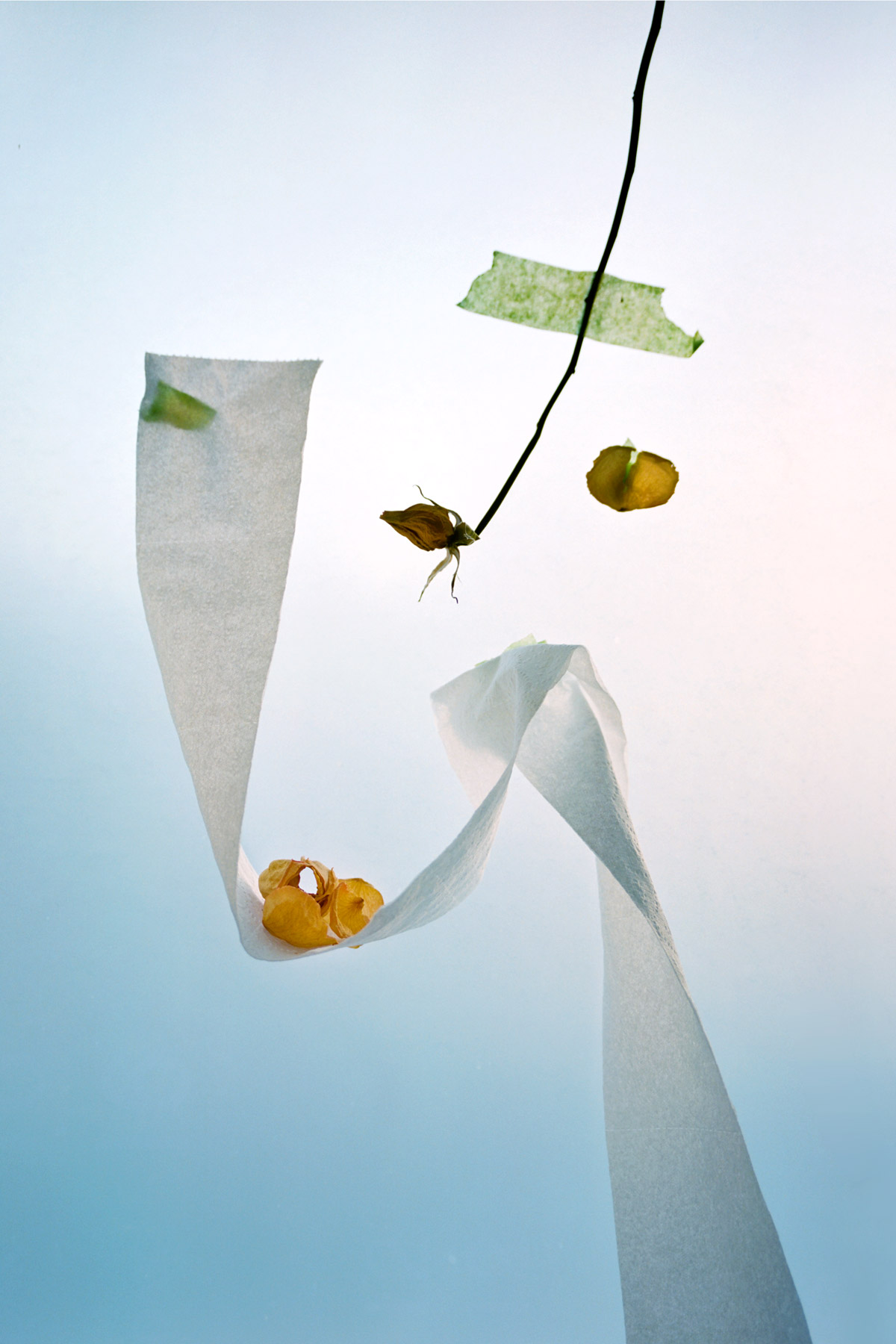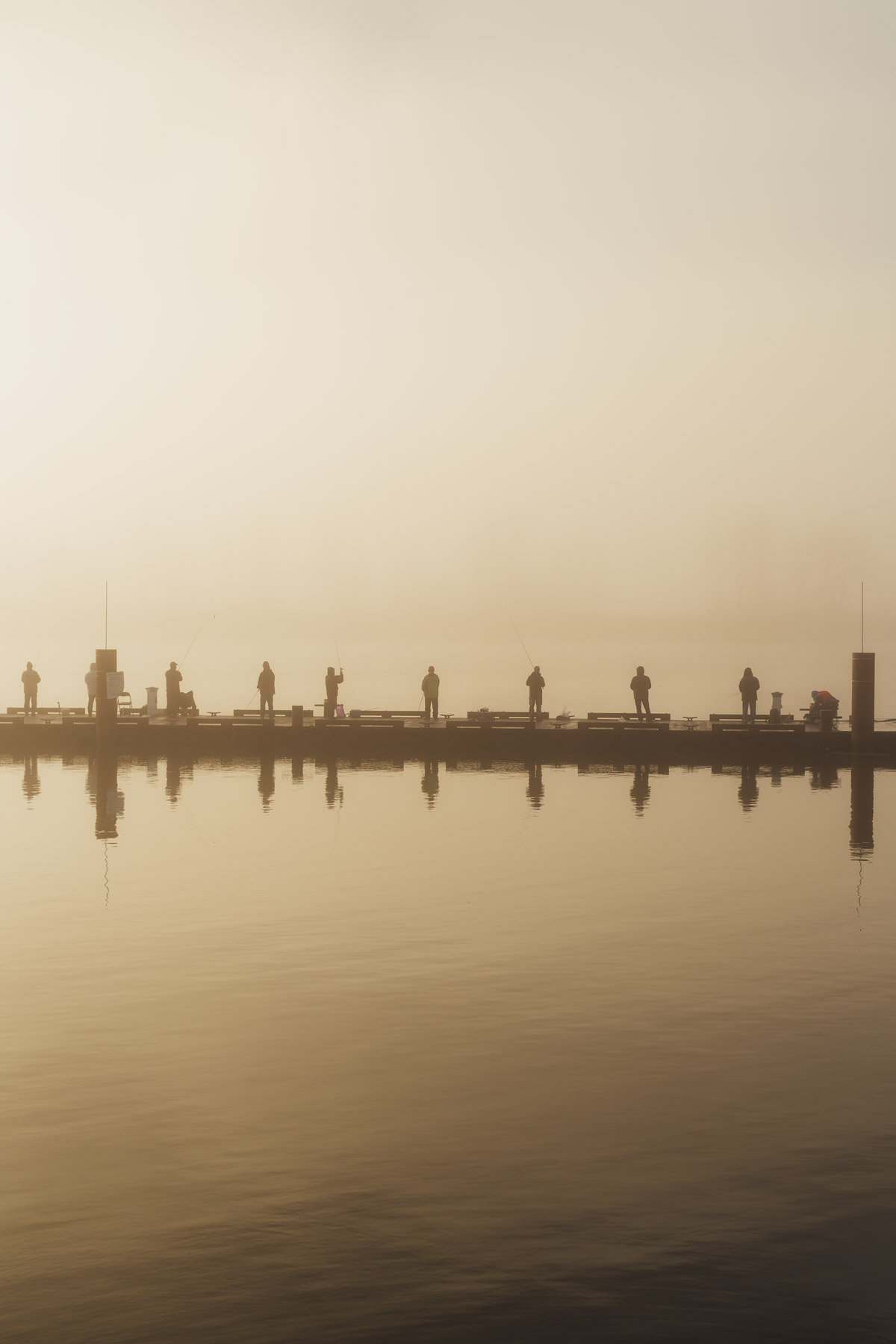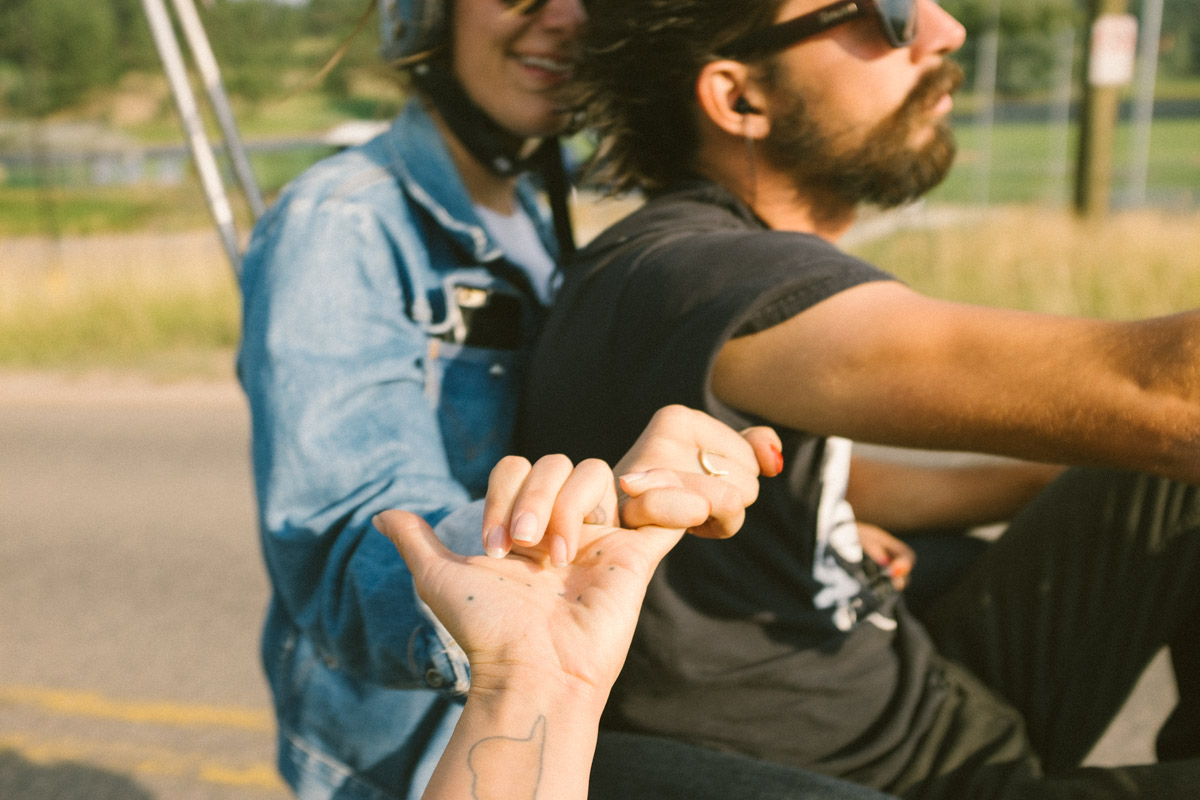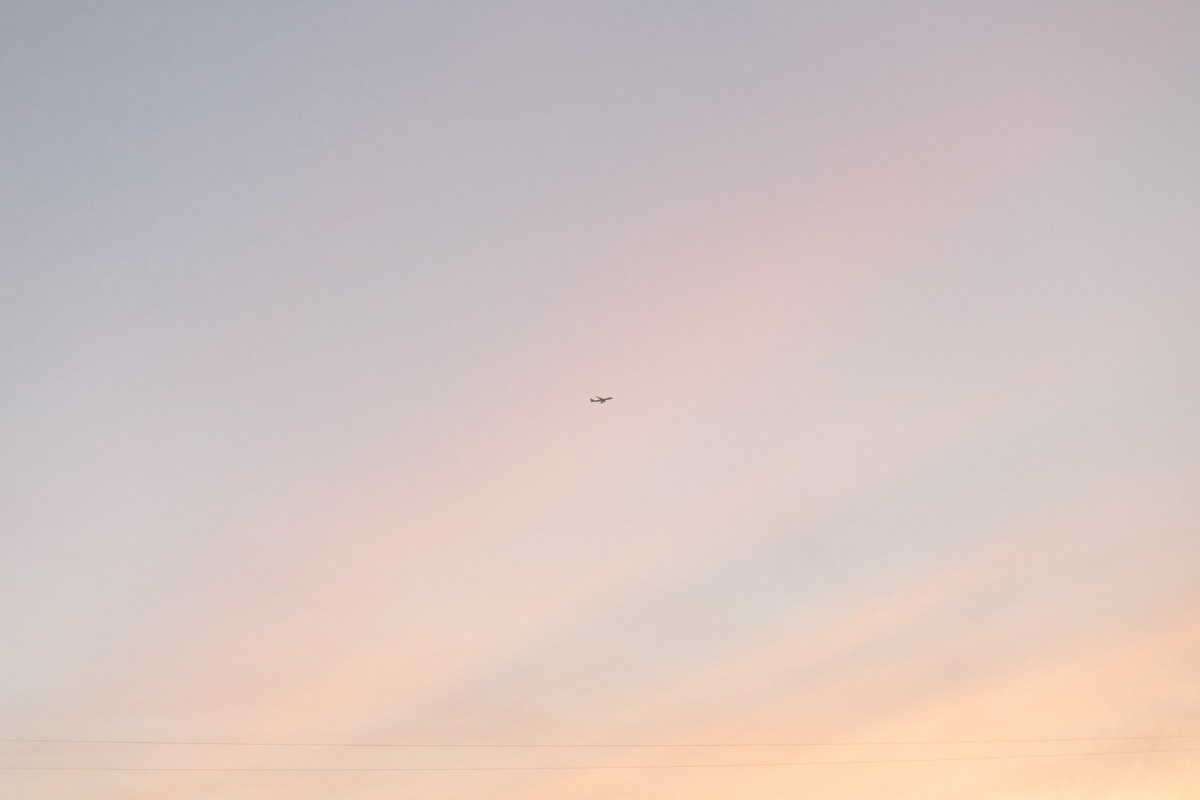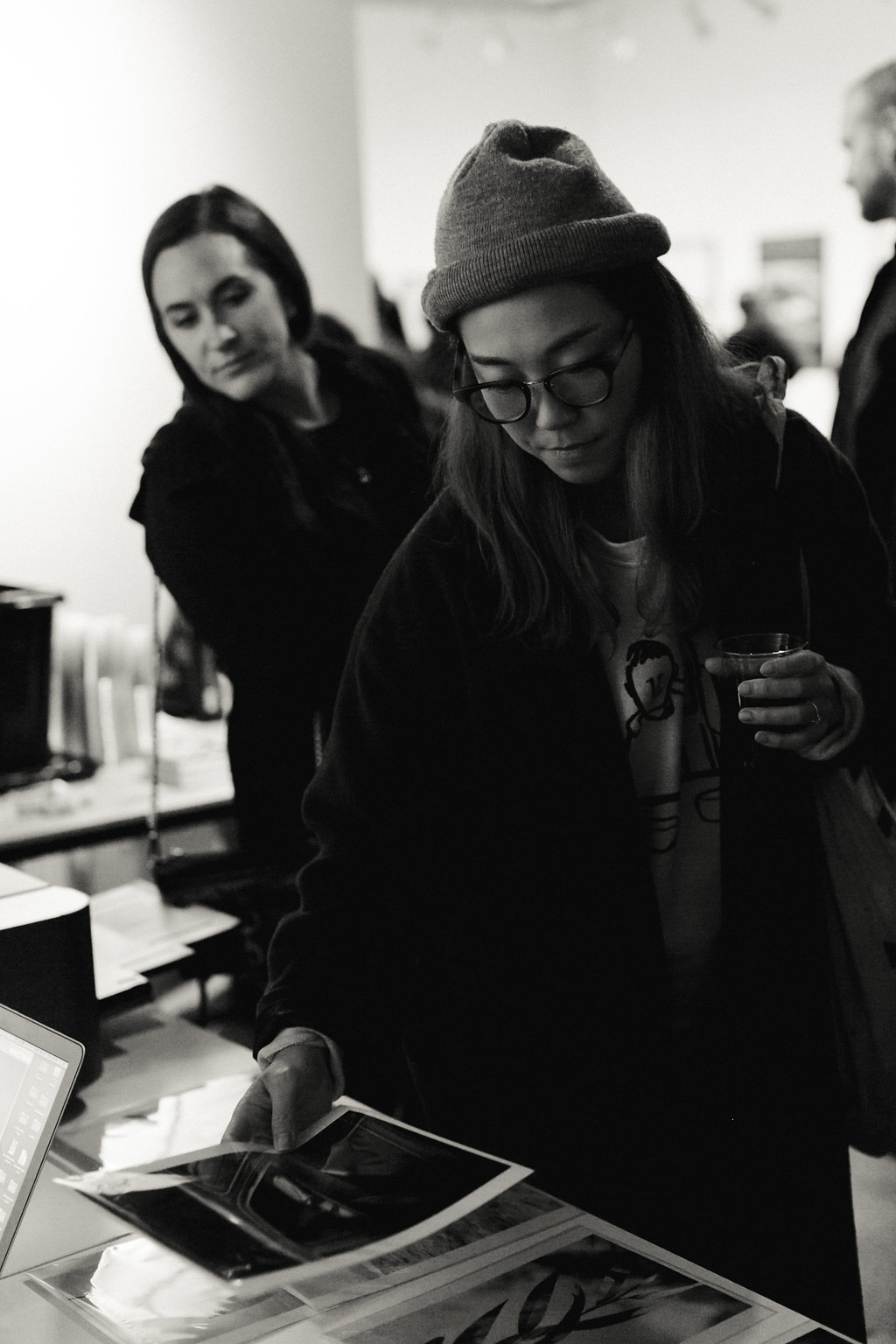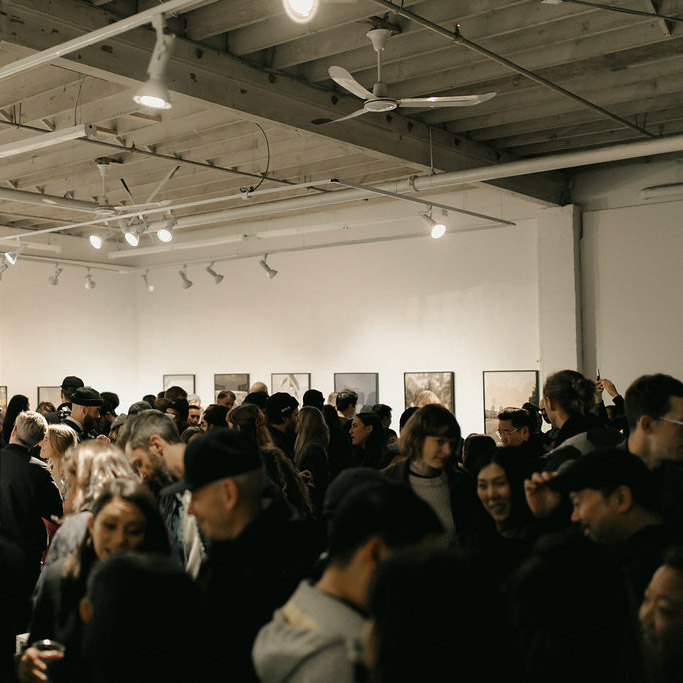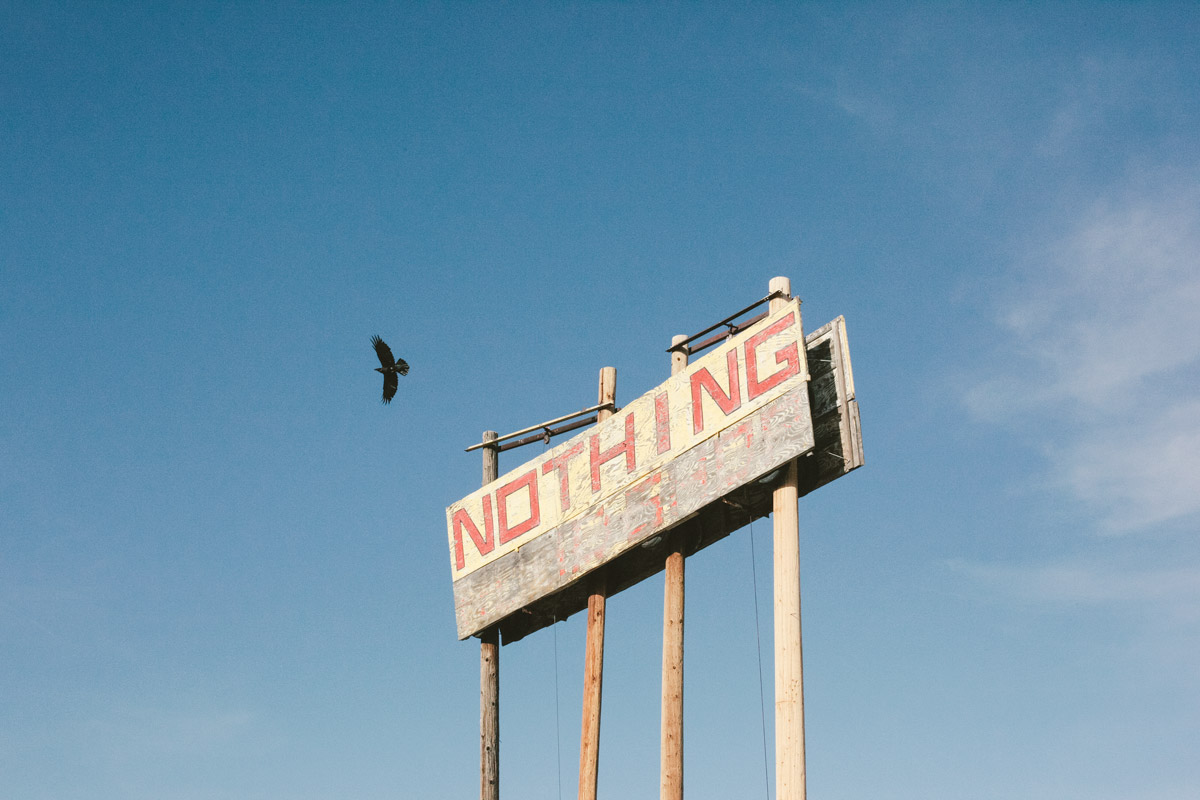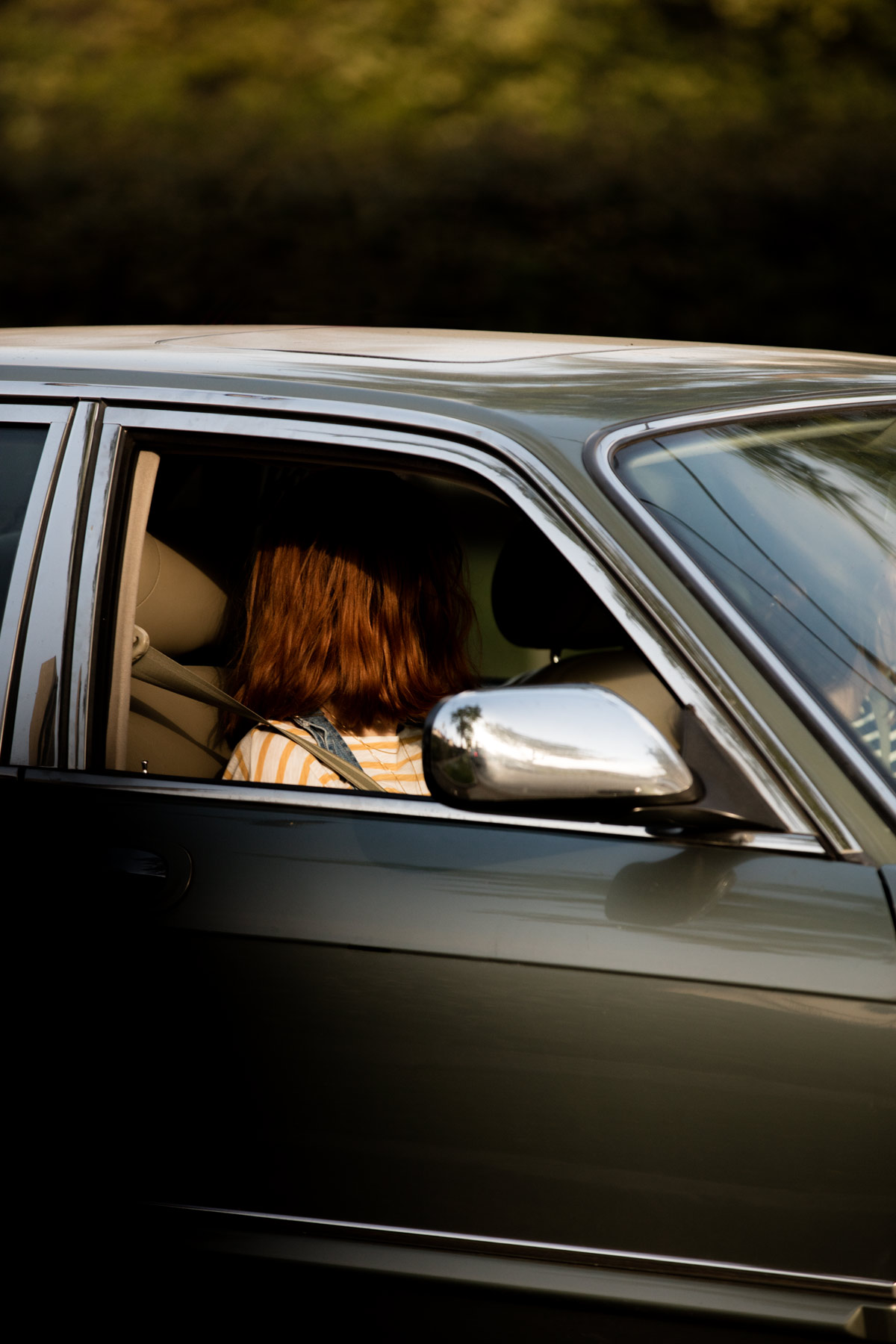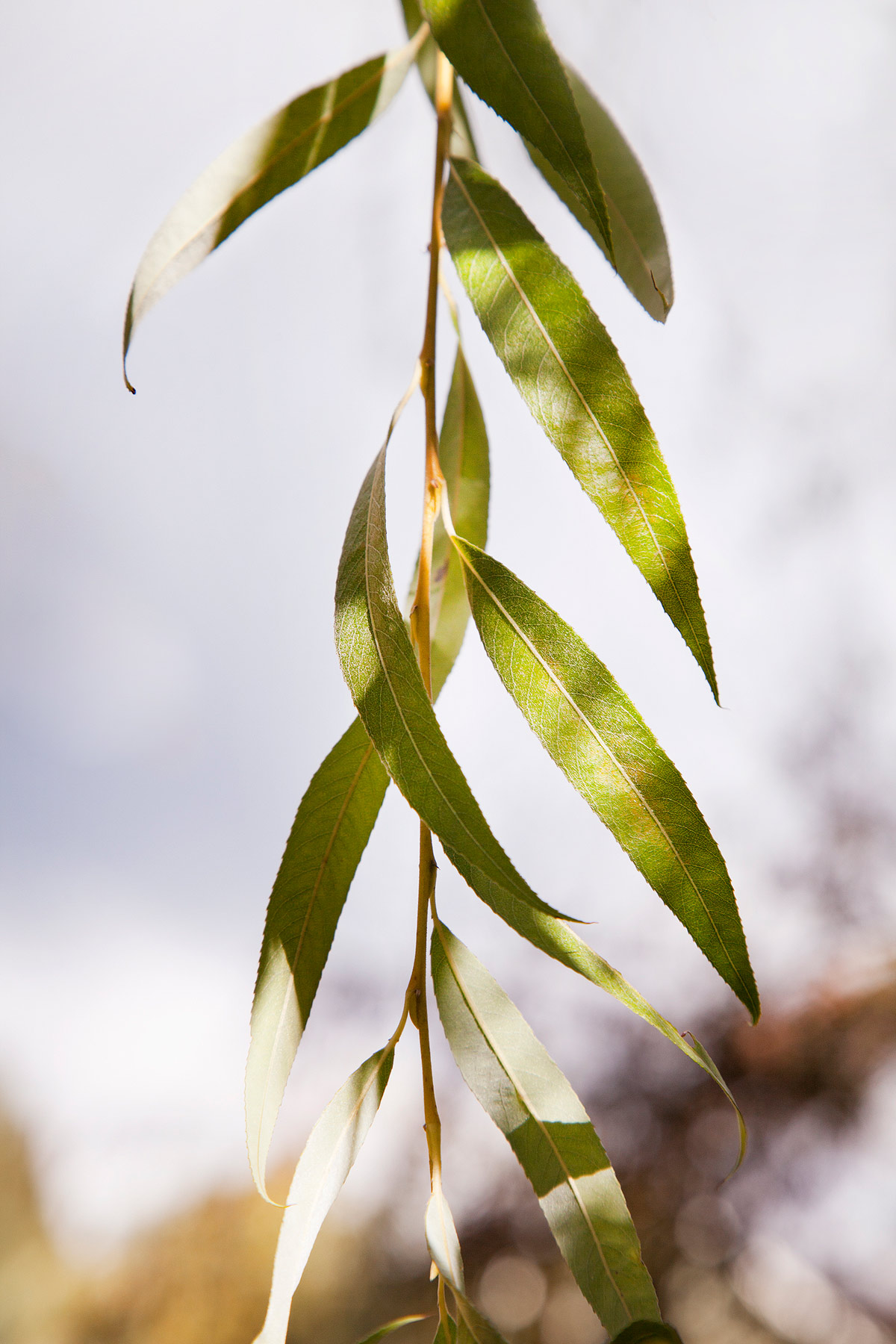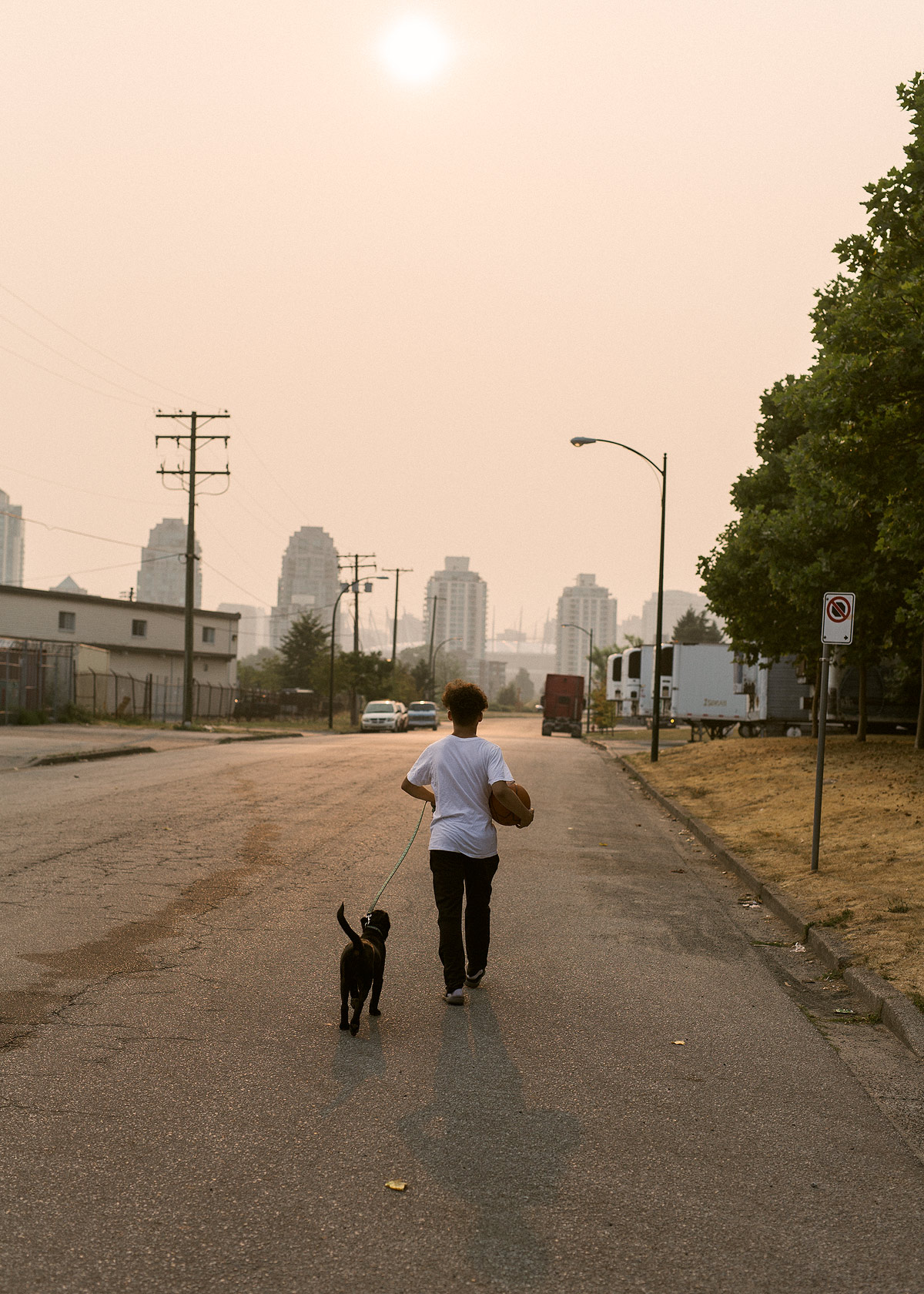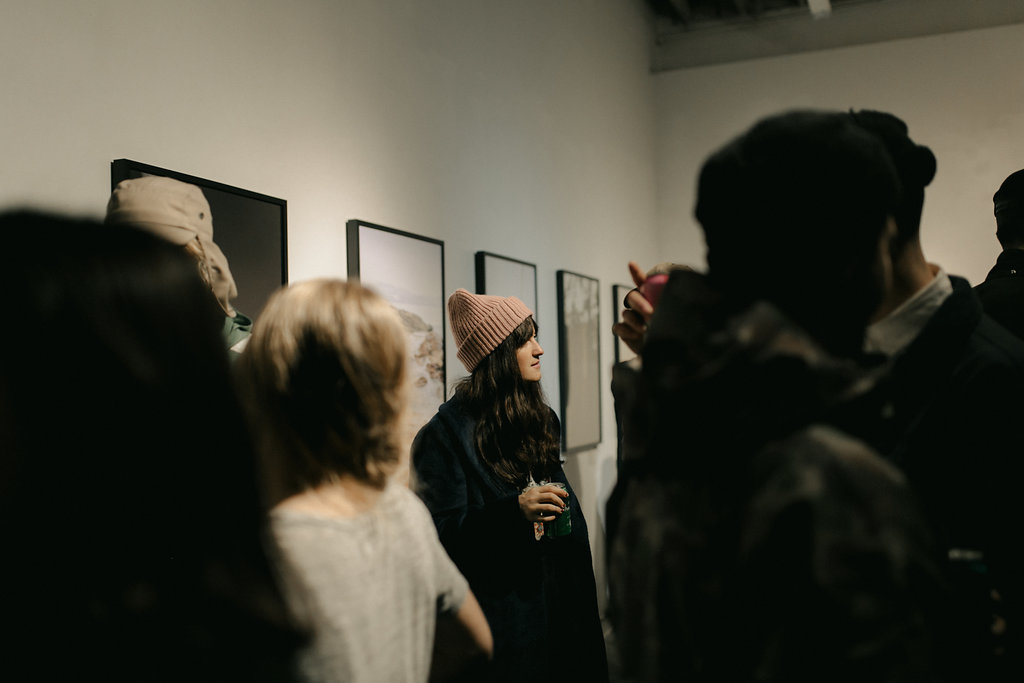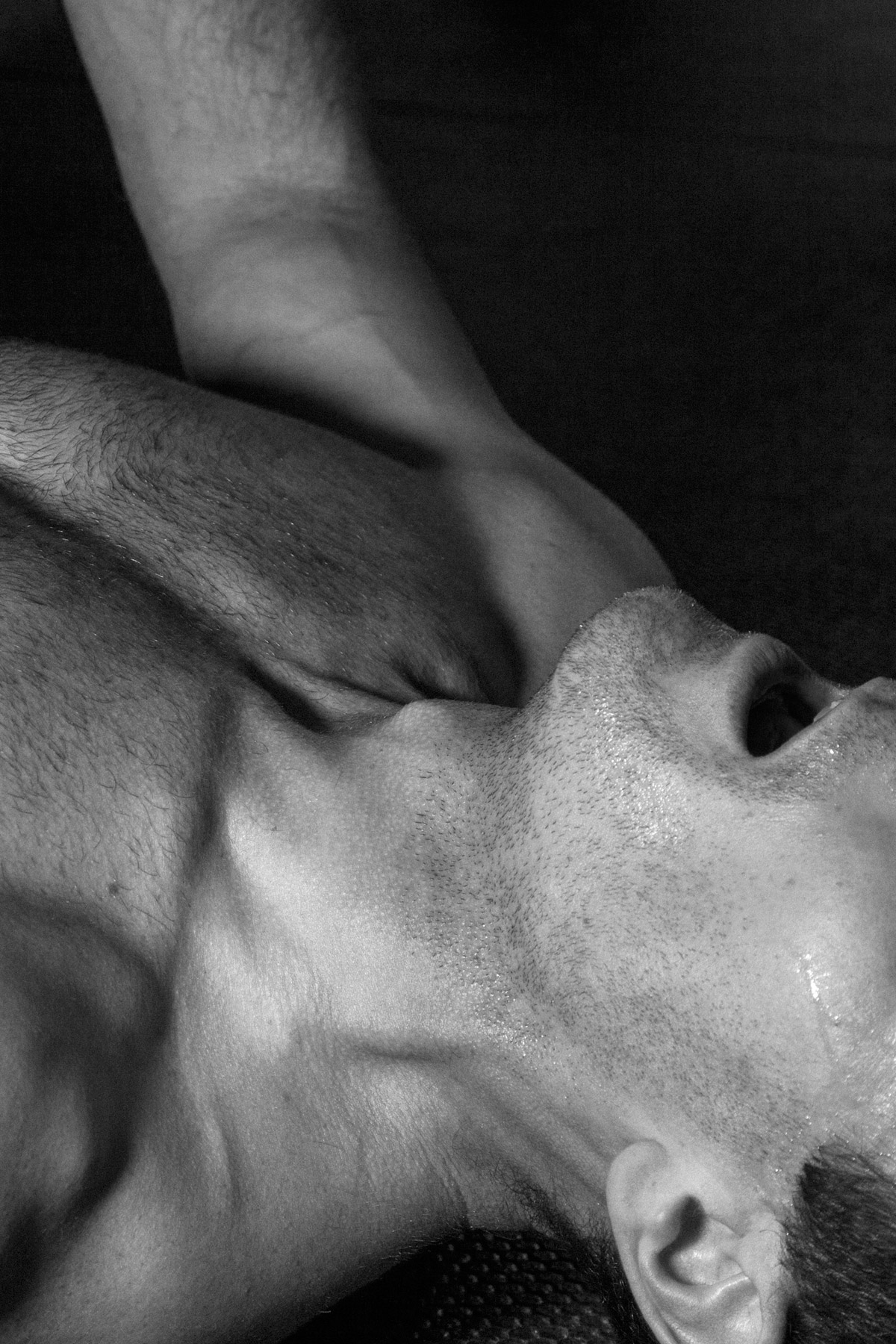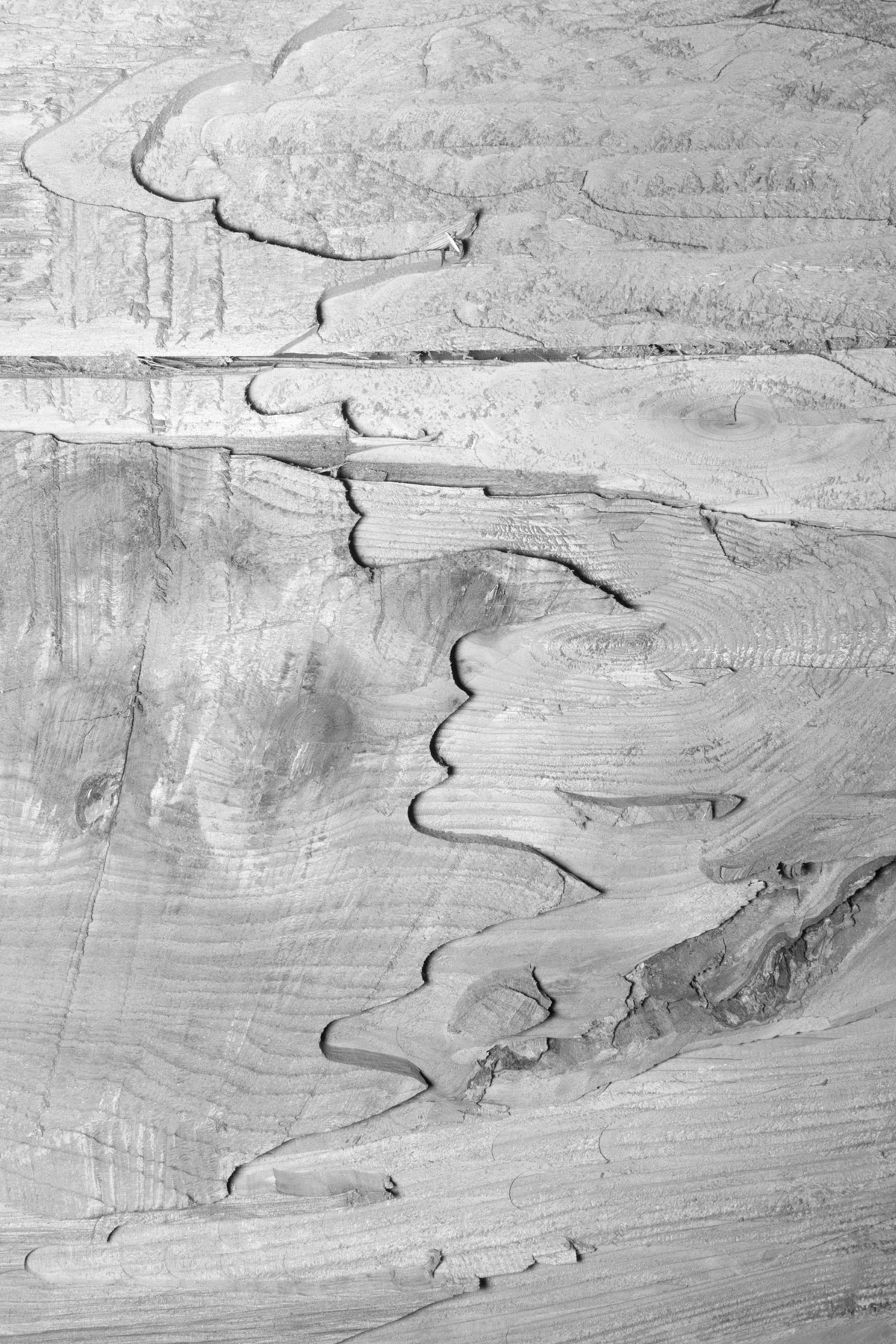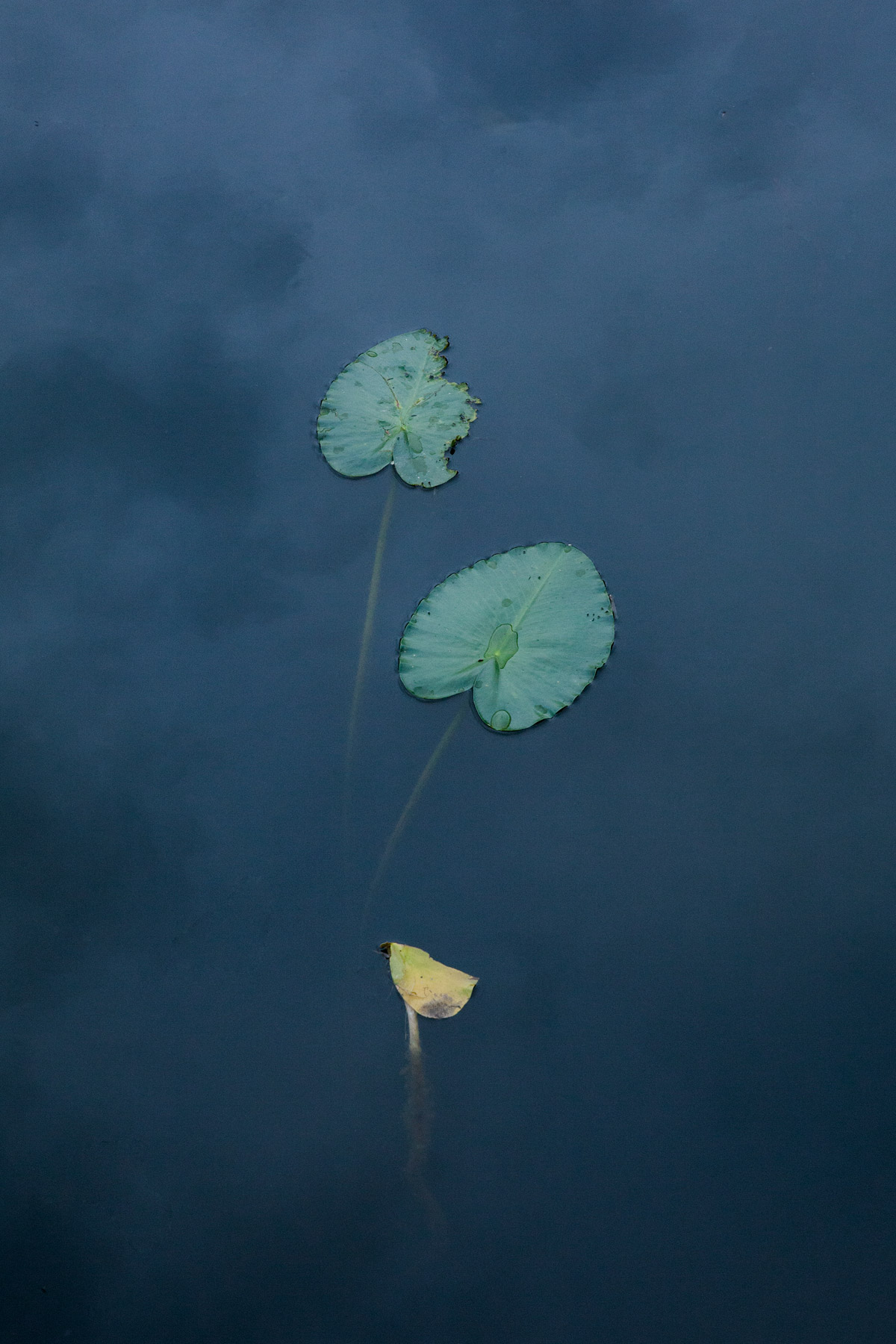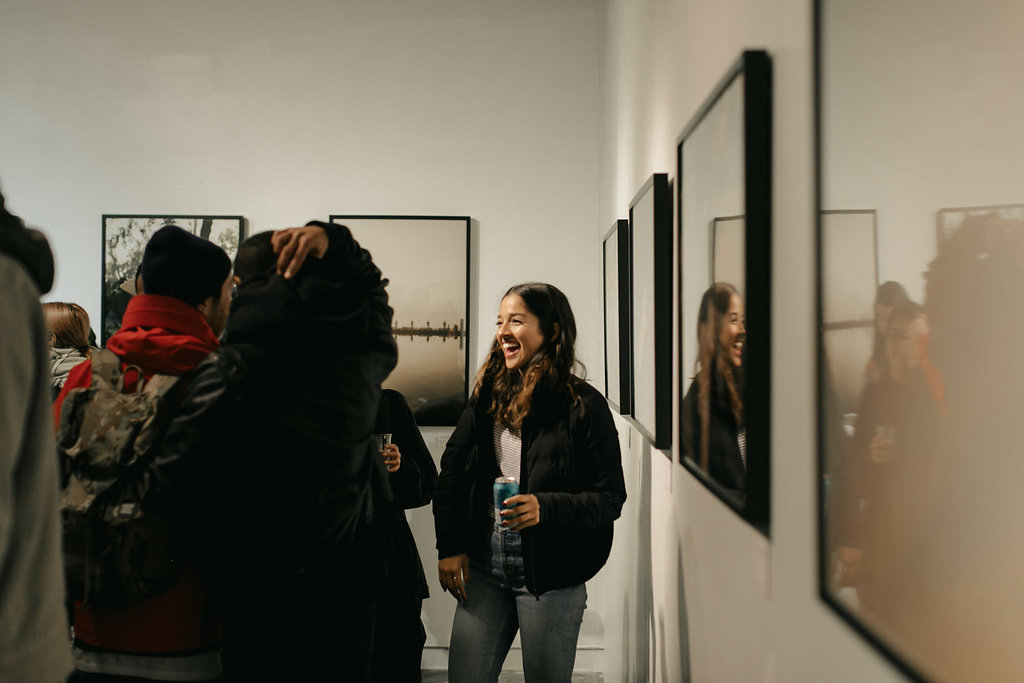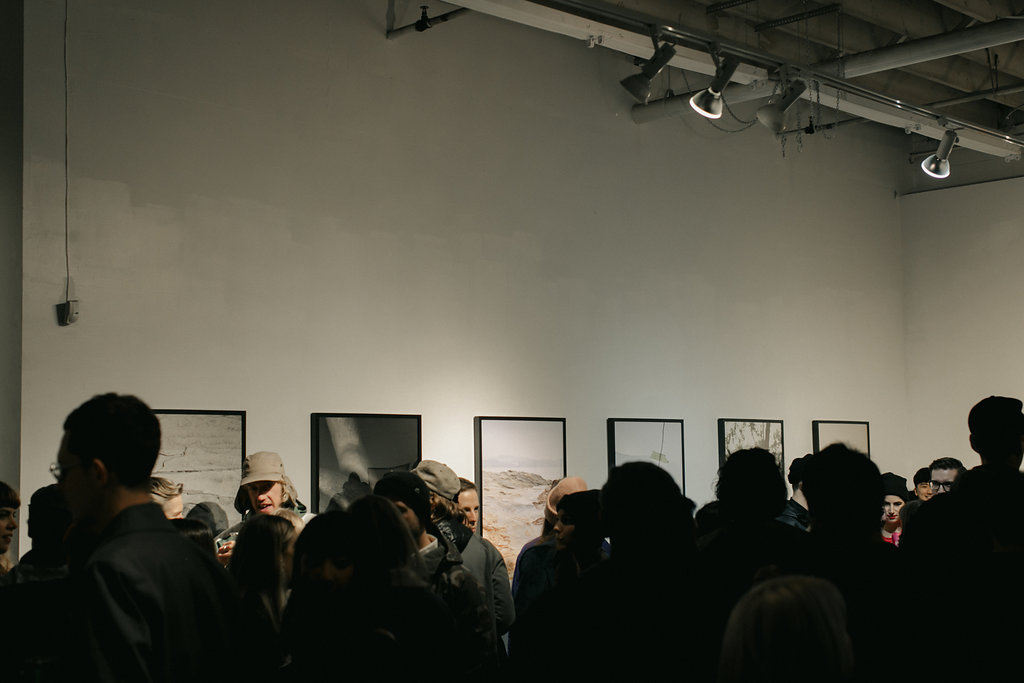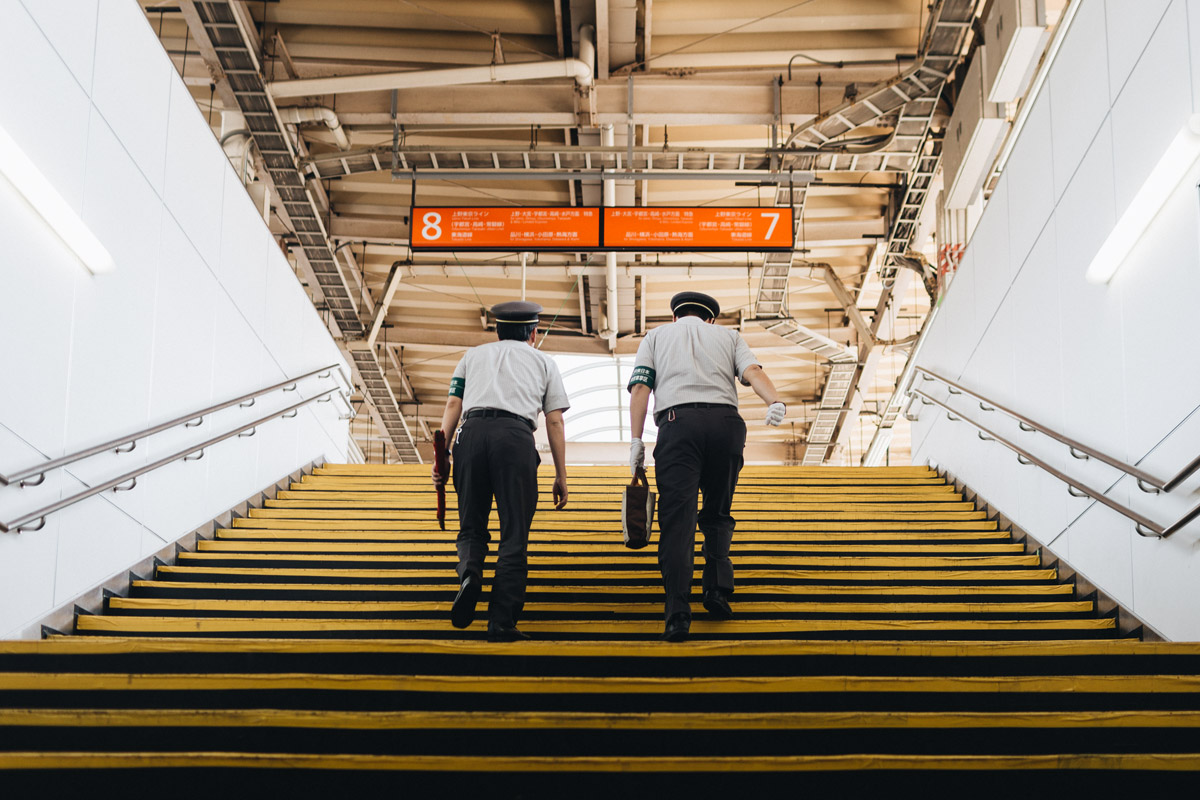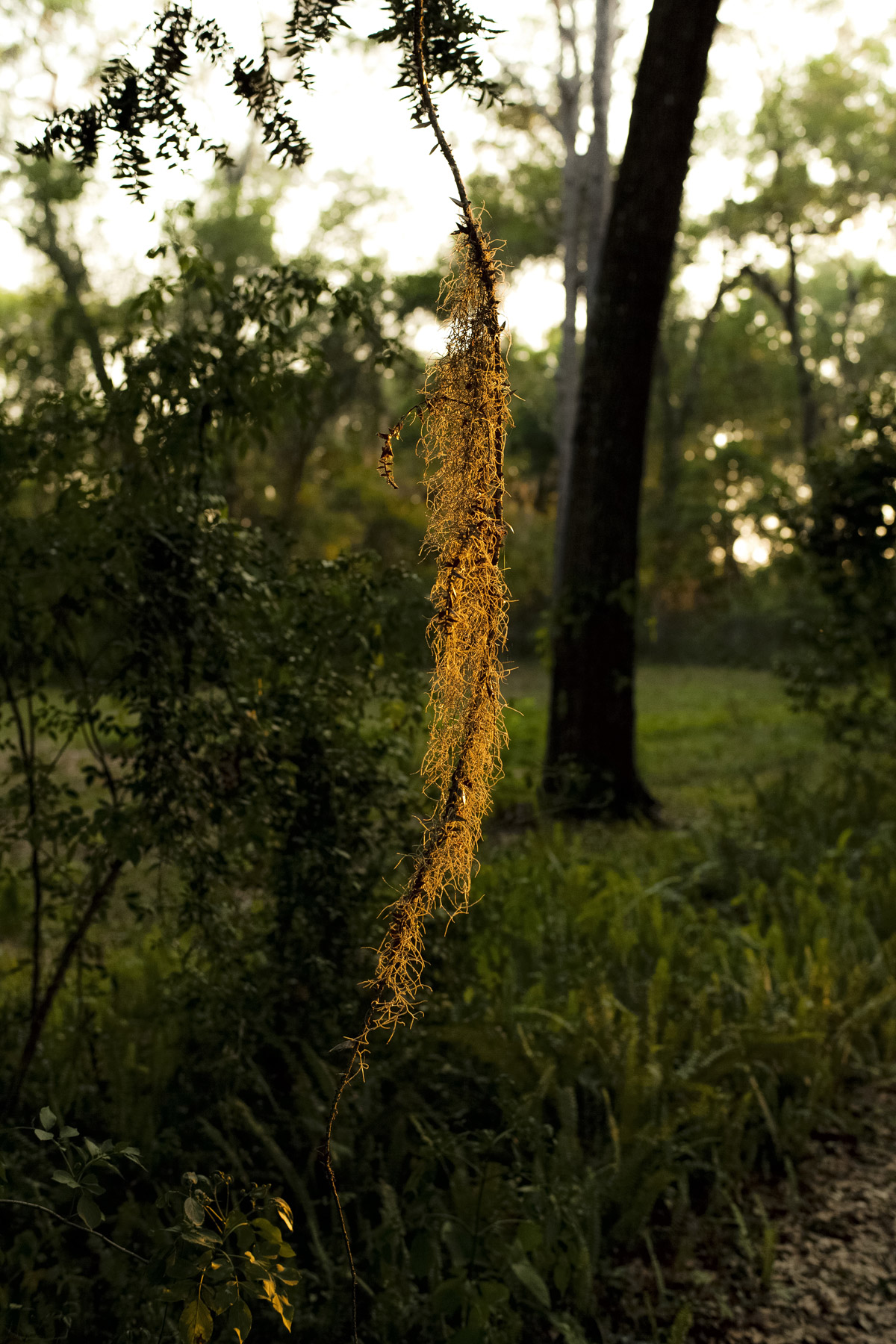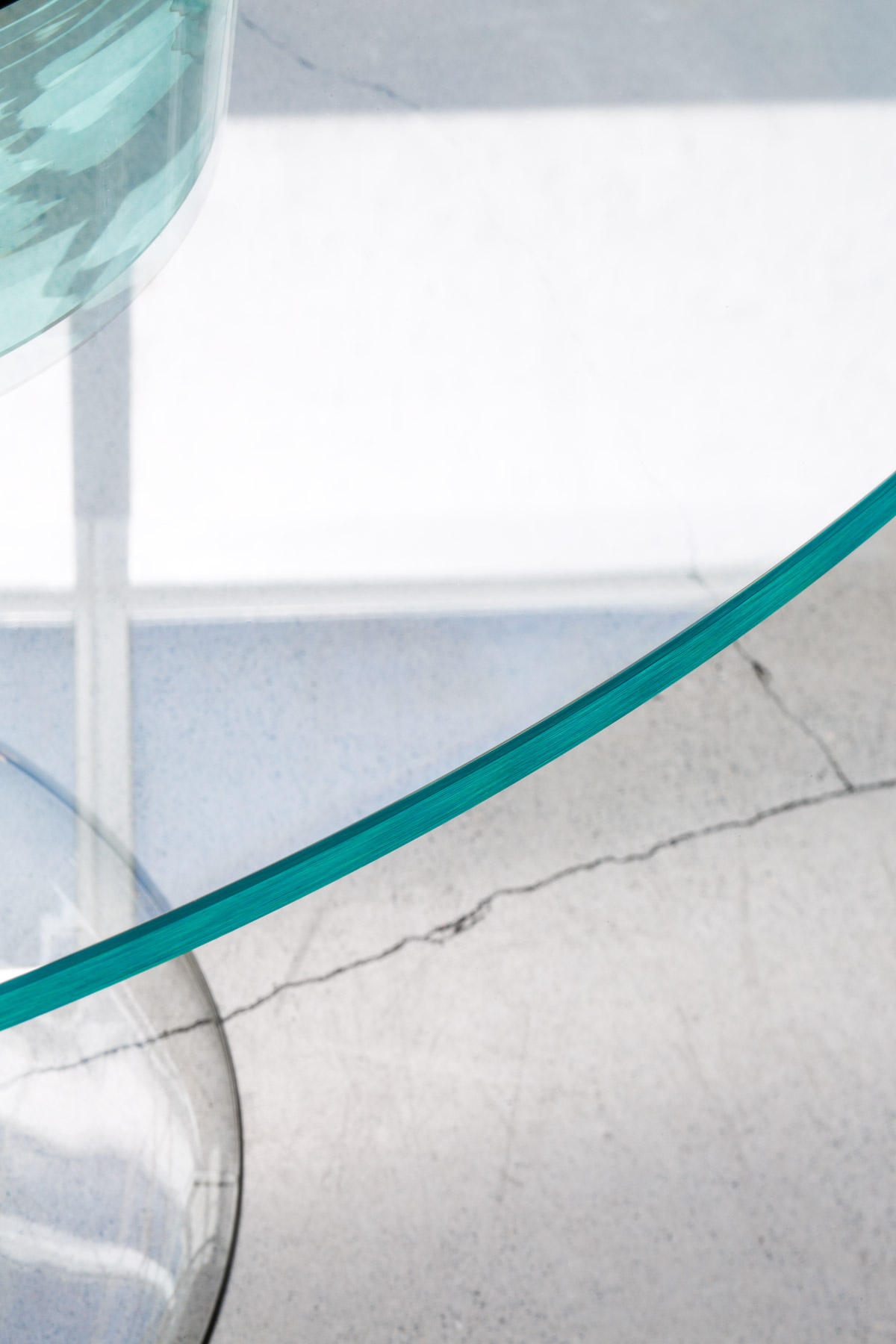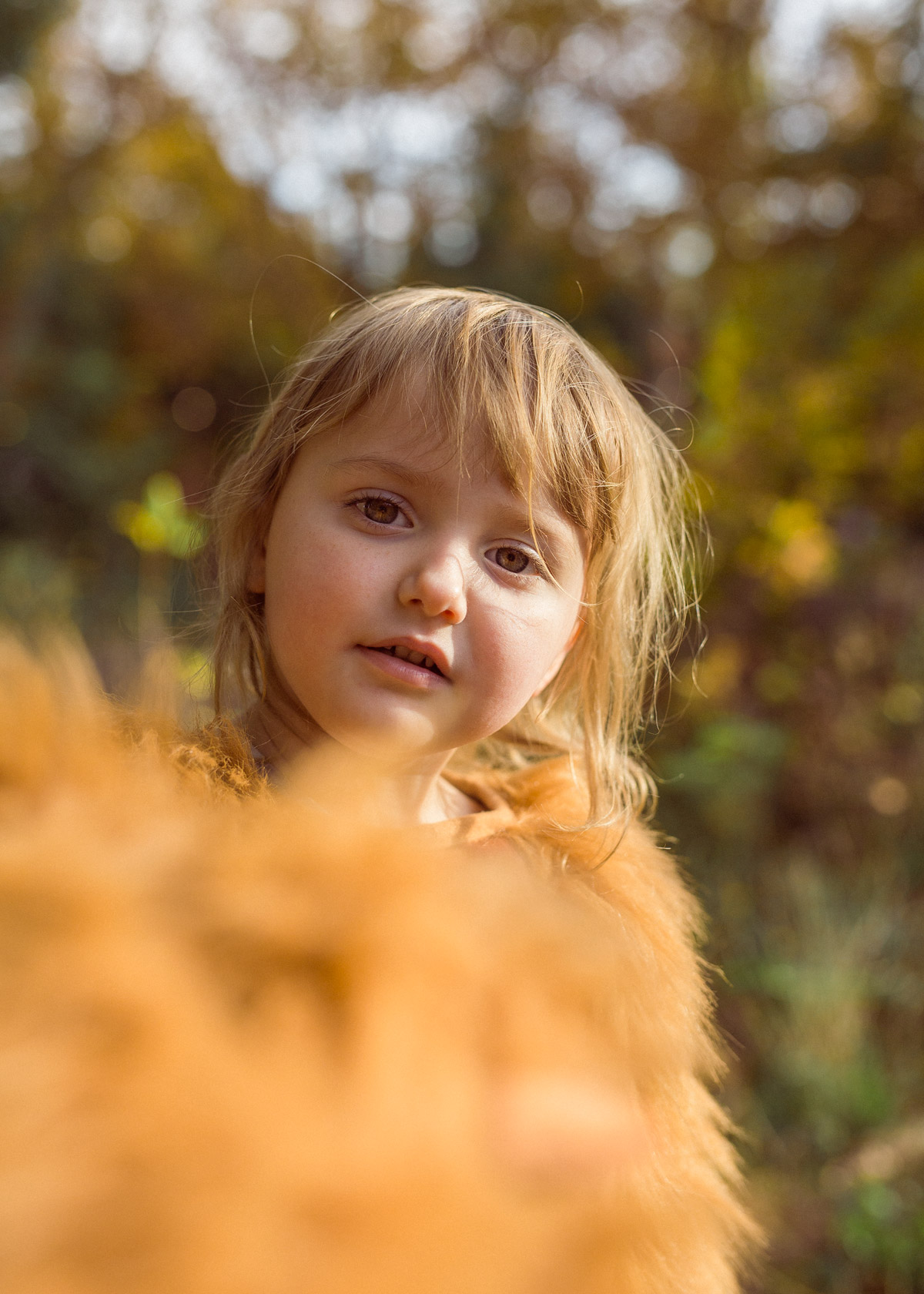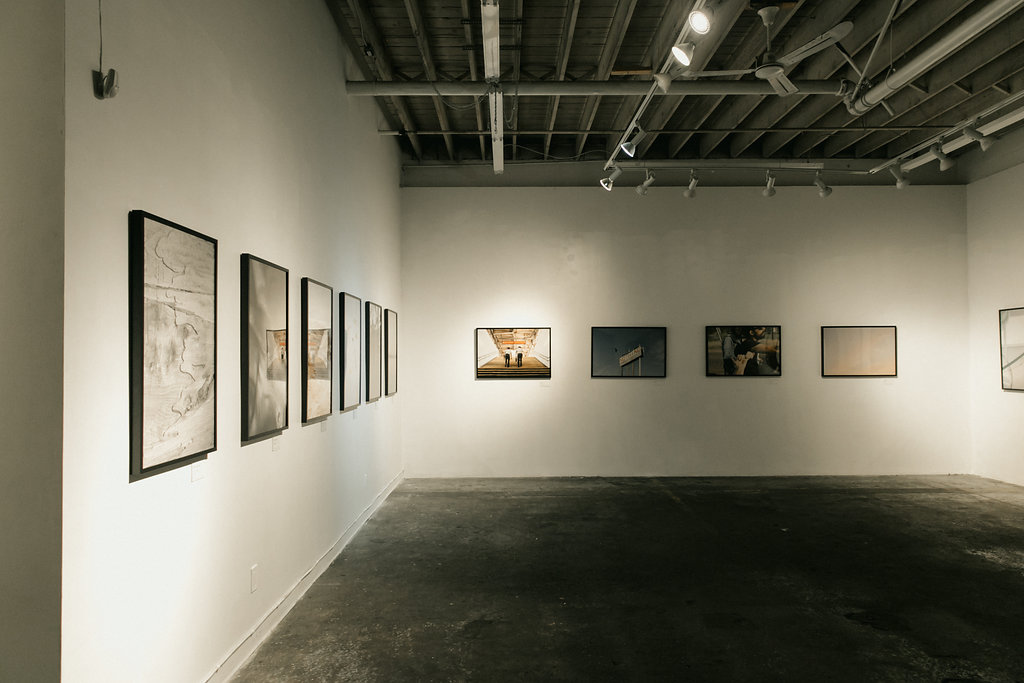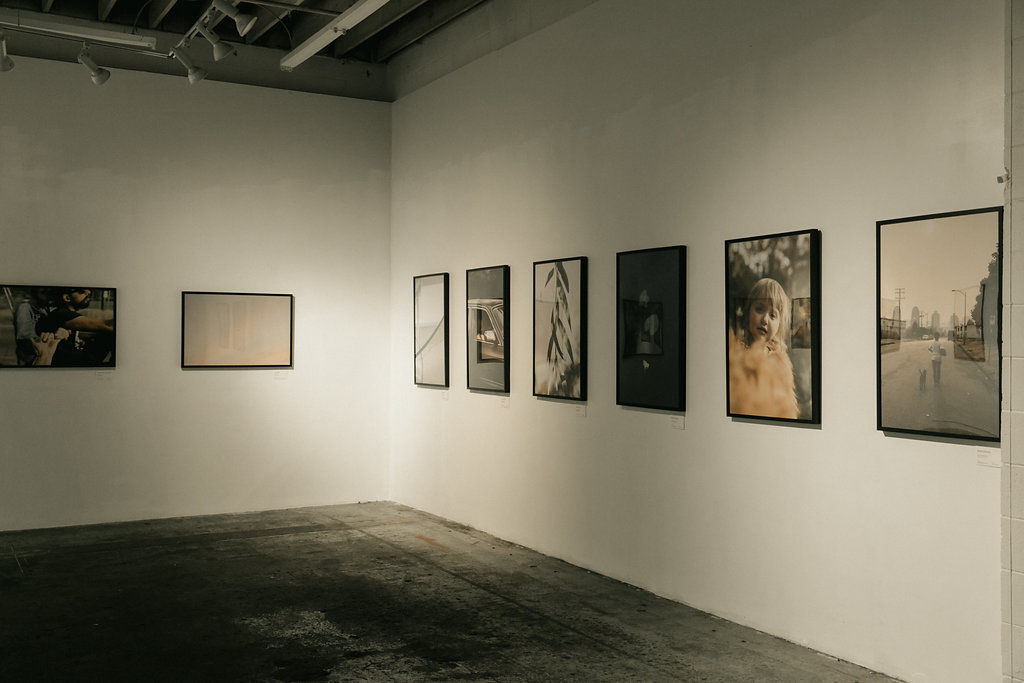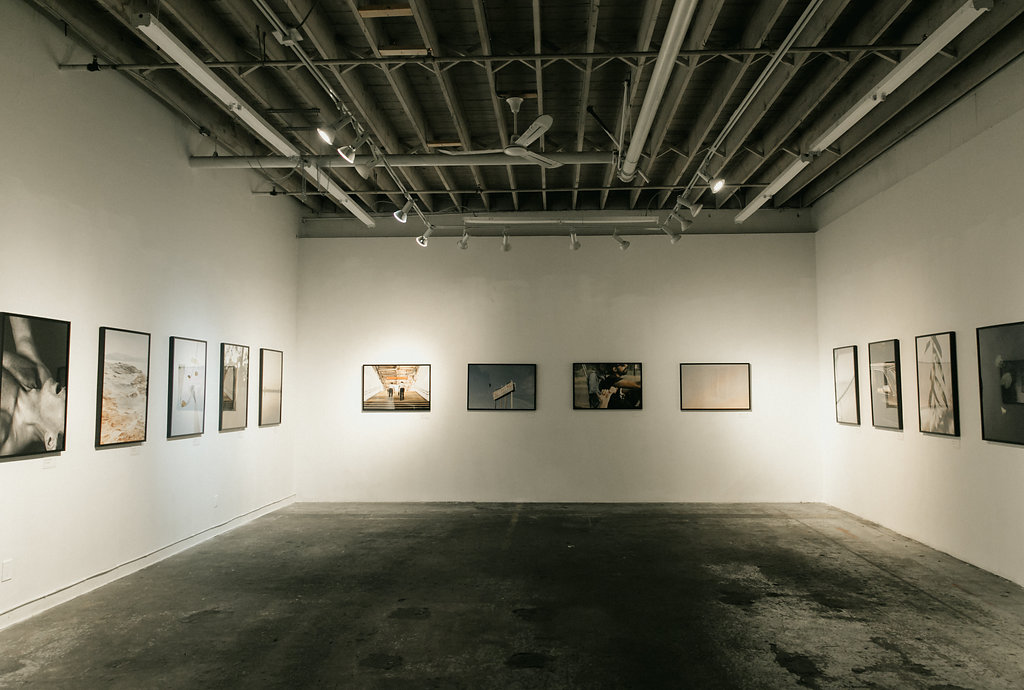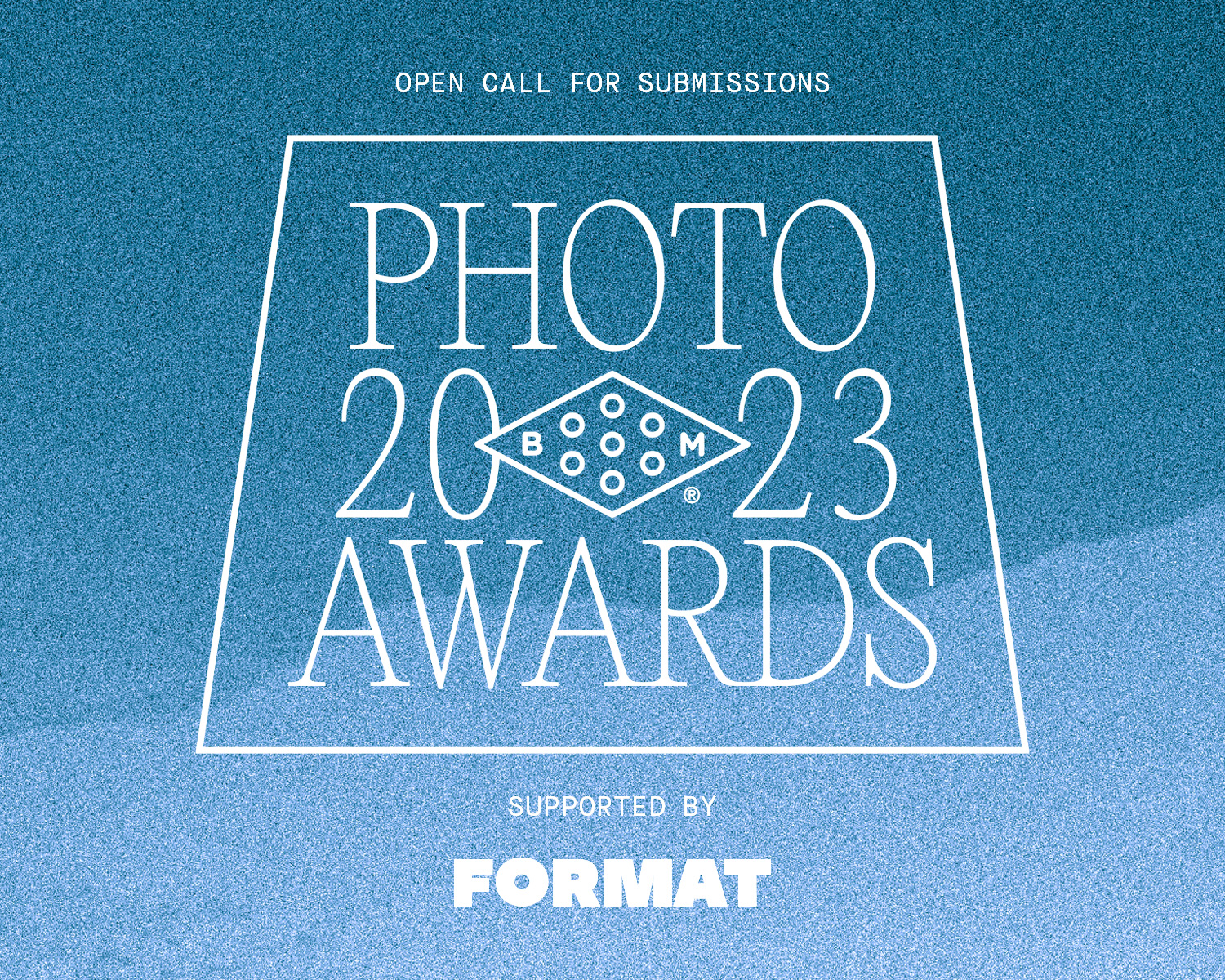 2023 Booooooom Photo Awards
Calling all photographers! The Booooooom Photo Awards are back and open for submissions!
Learn more
Related Articles