This week we have some tees to lace you with courtesy of Cold World Frozen Goods — a new brand based here in Vancouver getting lots of buzz. The brains behind the brand, Alex Rhek, is one of our favourite local artists and if you like rap music and janky drawings you should follow his Instagram @rhek. So who wants some gear? There will be 3 winners.
How To Enter:
Subscribe to our new giveaway newsletter here (we announce all winners in our newsletter – if you like free stuff this is where we hook you up)
Leave a comment below with a lyric from any rap song and your t-shirt size!
We will pick the 3 winners December 29th!
(This giveaway is limited to North America)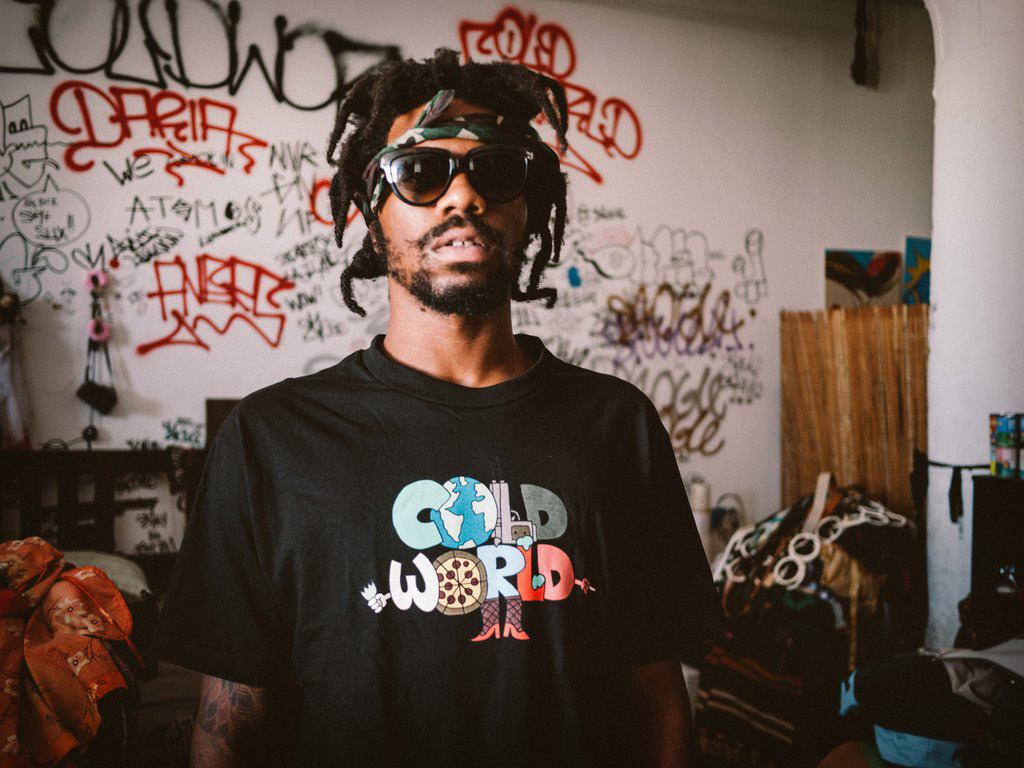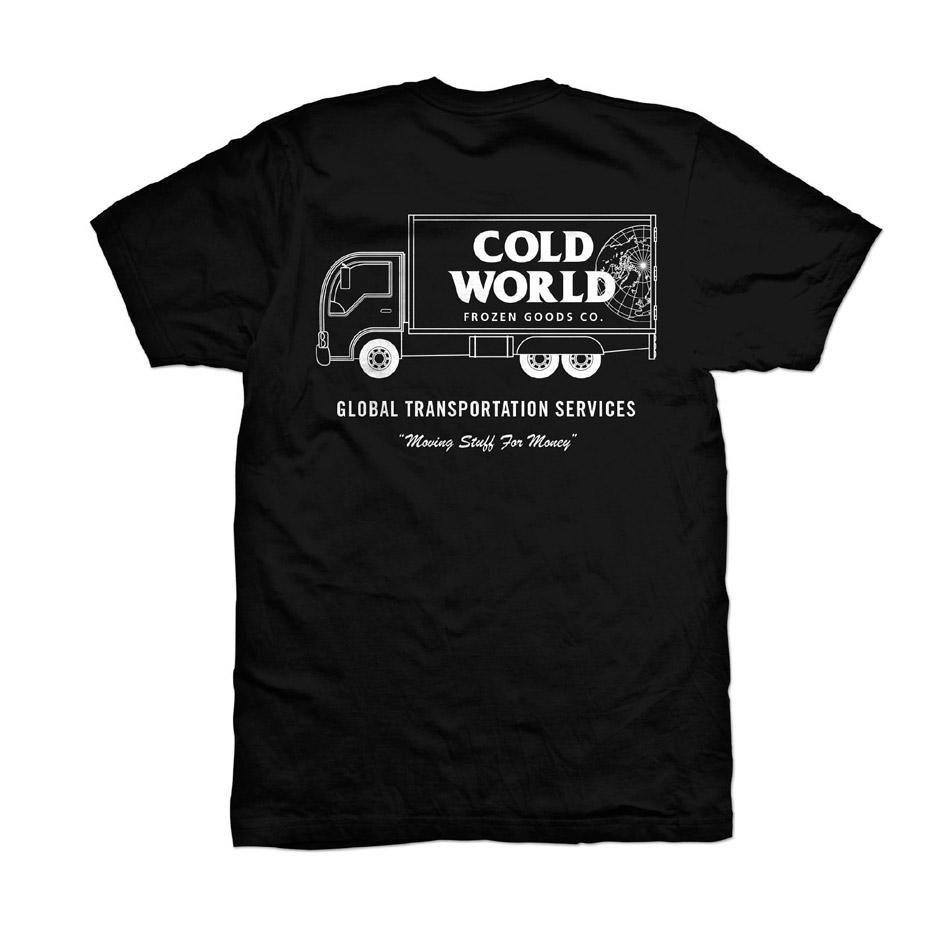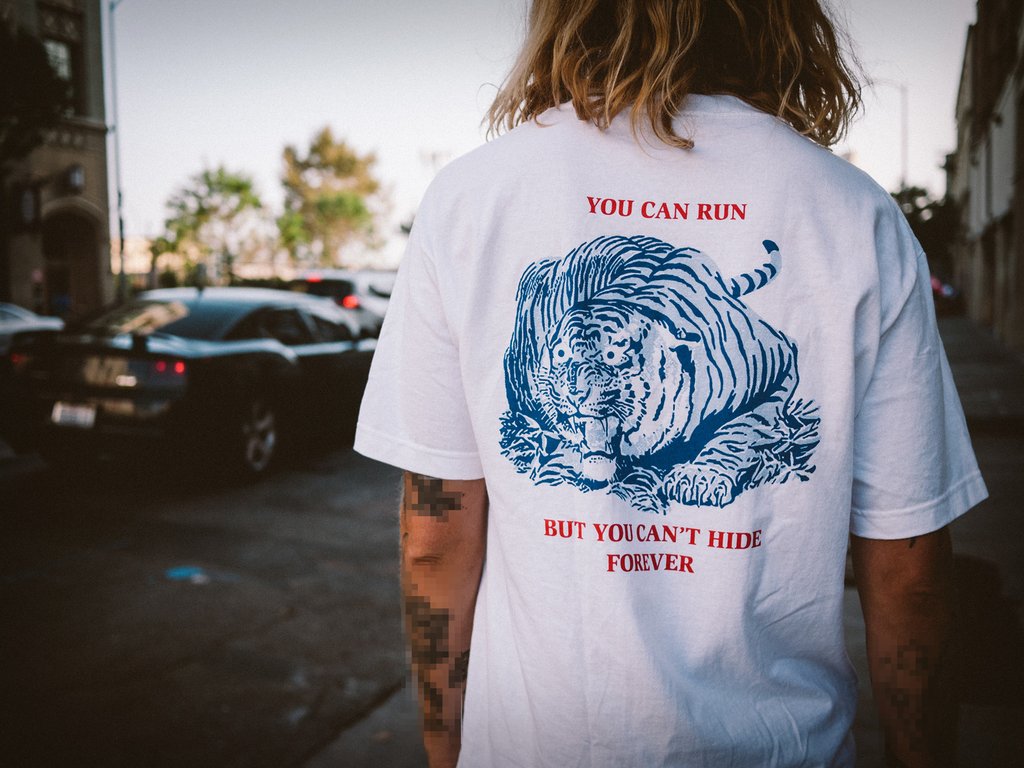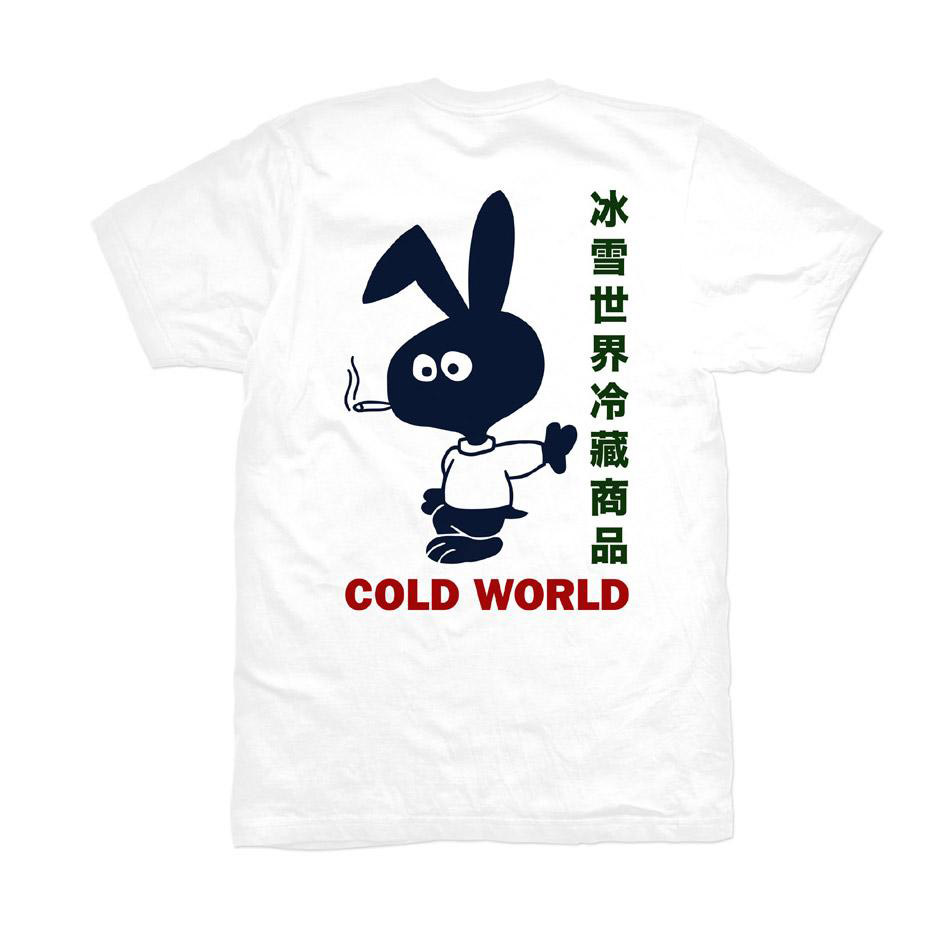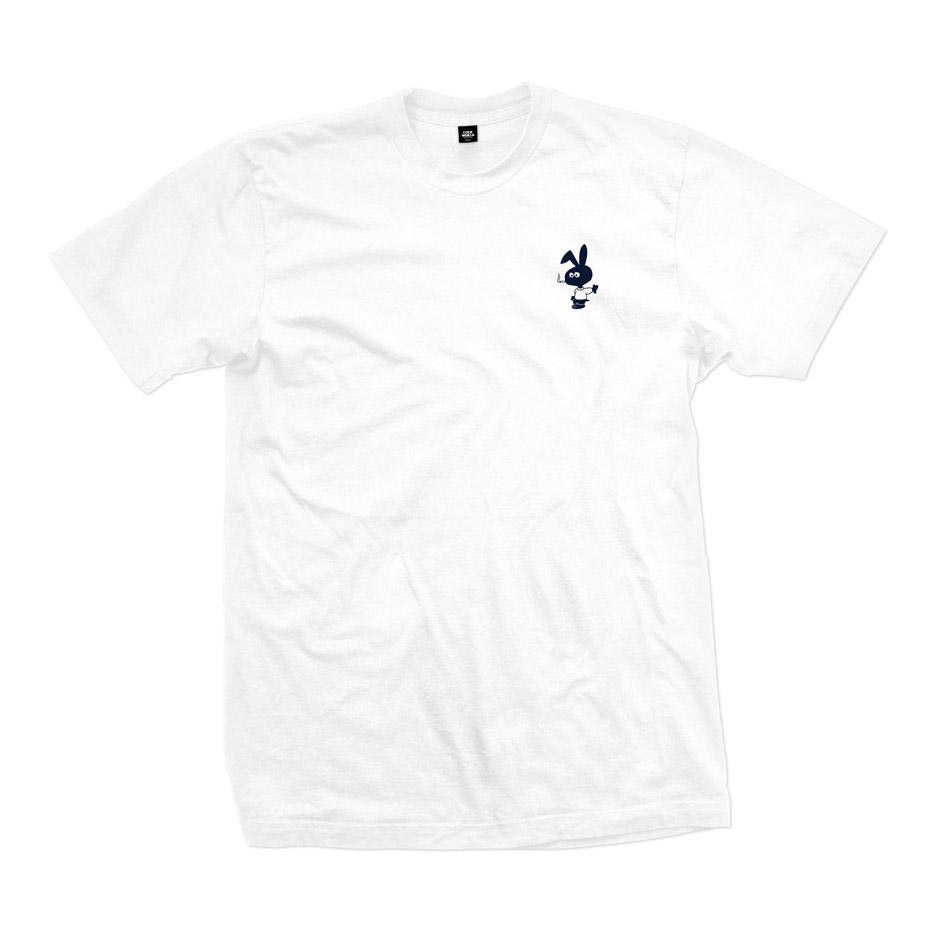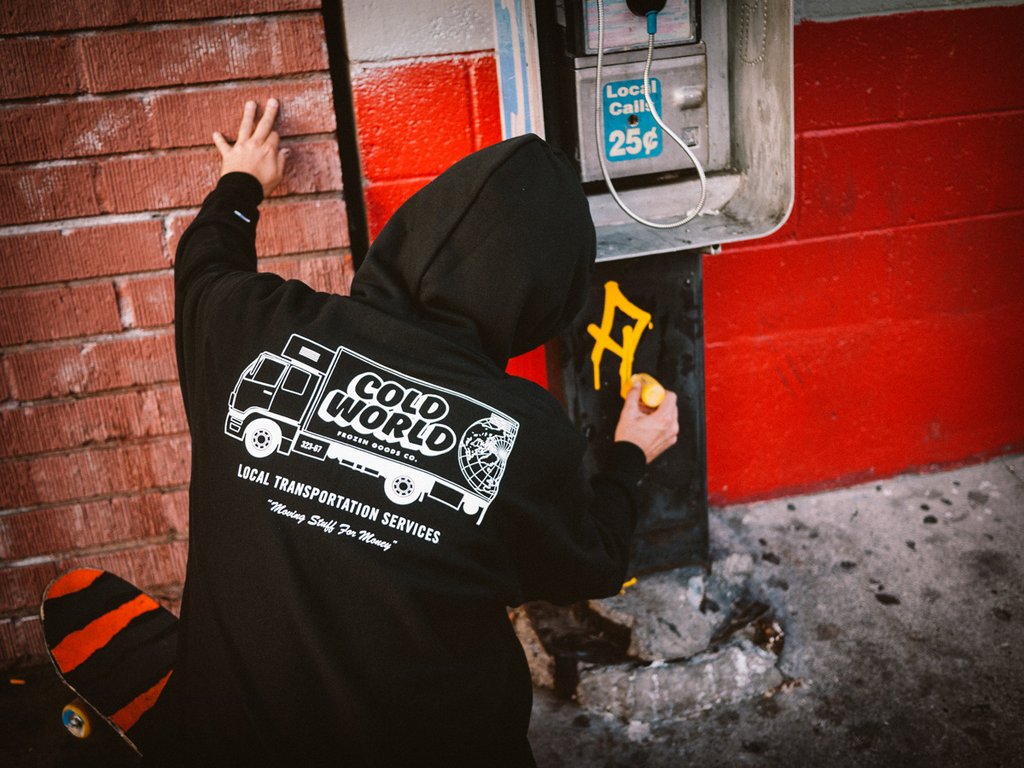 Related Articles