In the series "Christmas in America: Happy Birthday, Jesus" photographer Jesse Rieser offers a little commentary on the way Americans celebrate Christmas. Started back in 2010, Rieser has spent 7 years capturing the outrageous, sometimes awkward, and often wasteful ways people choose to celebrate the holidays.
Each week our members publish work on our Submissions platform and we highlight the best of these submissions as Editors' Picks. Learn more about becoming a member. See more images from Jesse Rieser below!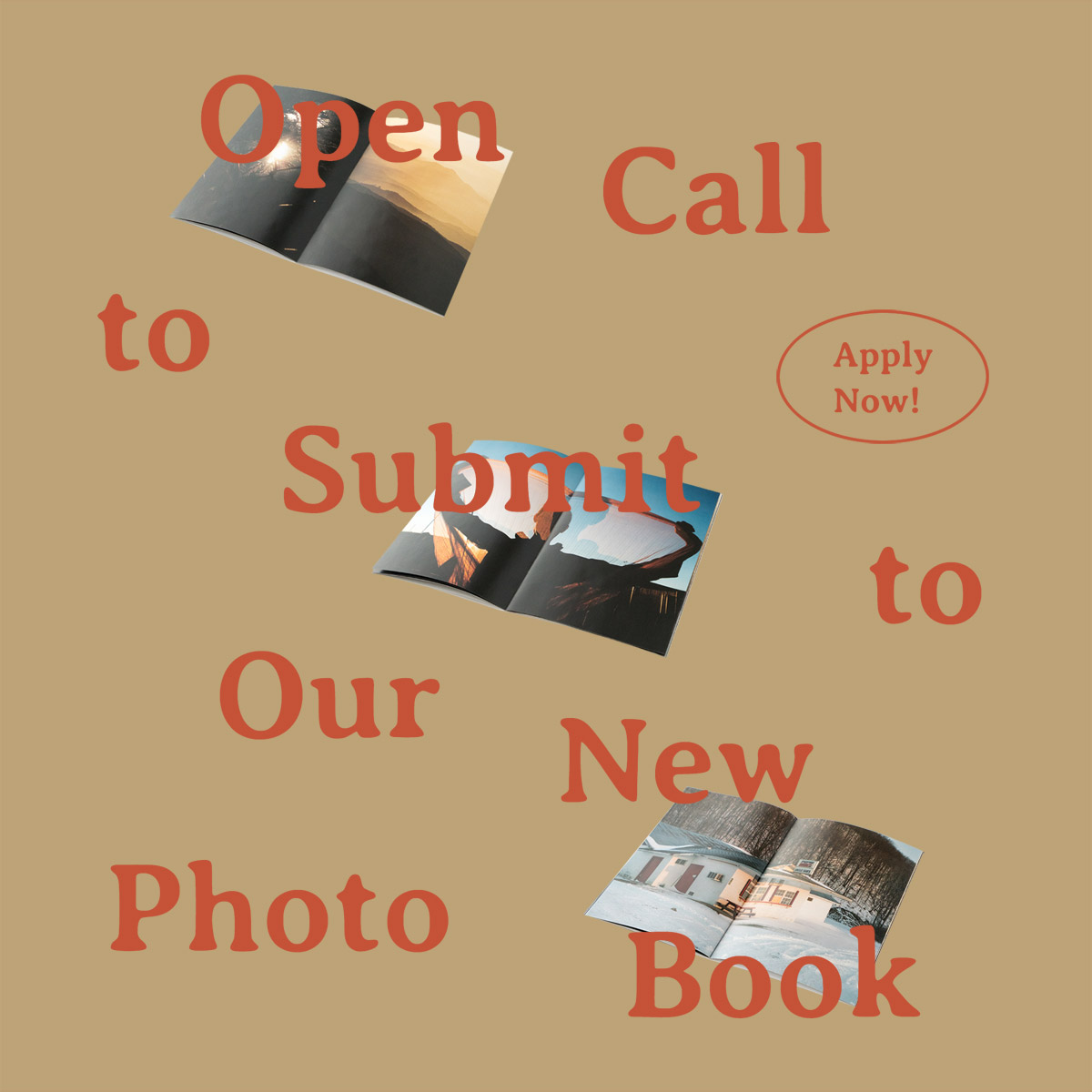 Call to Submit: New Booooooom Photo Book "Magic Hour"
50+ photographers will be featured in the book! Deadline to submit: February 5 2021!
Learn more
Booooooom Shop: Small Victories Book
Stock is very limited so if you want a copy, grab one while you can!
Shop Now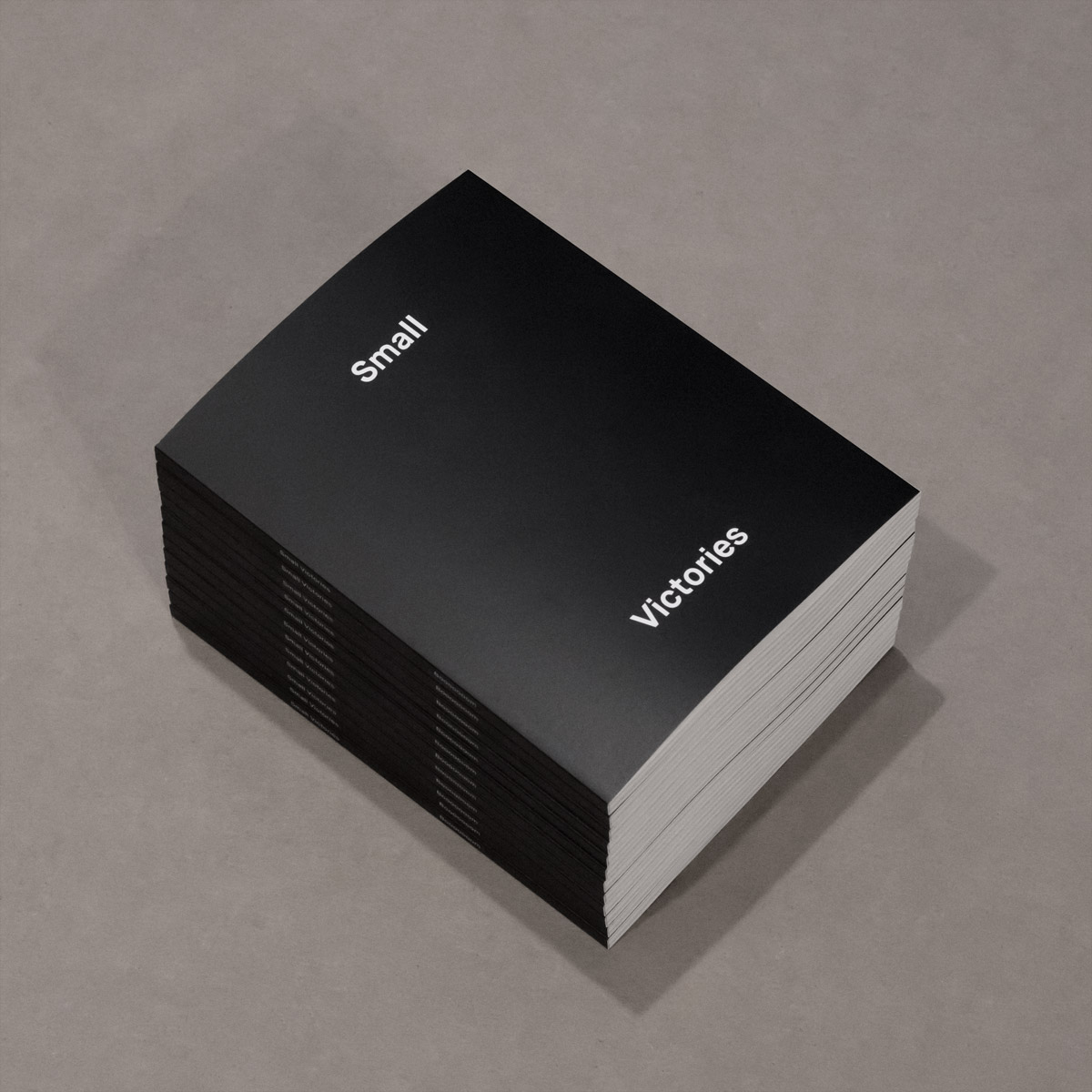 Related Articles