A mix of paintings and murals by Venice-based artist Manuel Di Rita aka Peeta. Building on his background in tagging and graffiti, Peeta's work explores anamorphic distortions and three-dimensionality in order to encourage new ways of seeing and understanding the world. Check out more images below!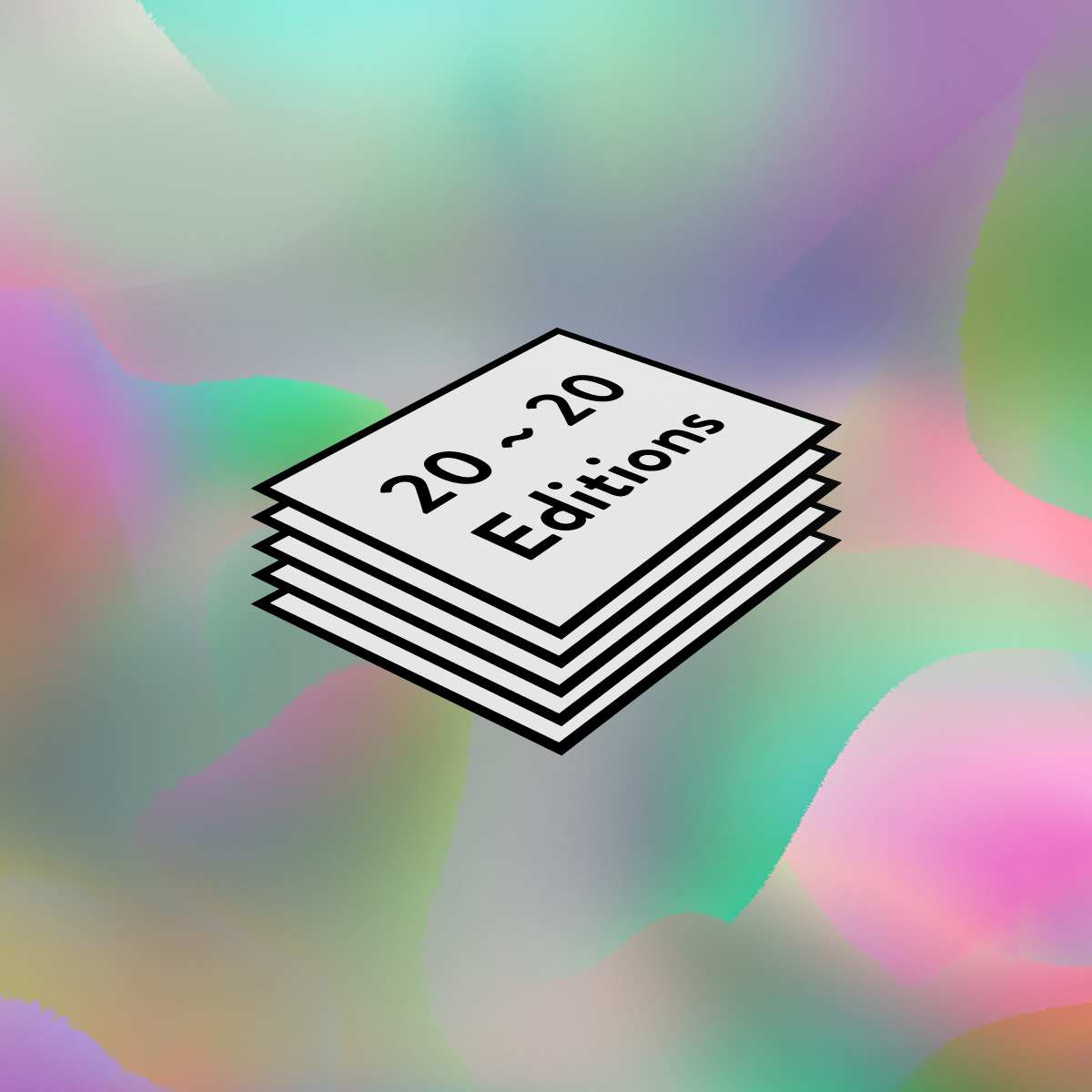 Call to Submit: Booooooom 20~20 Art Print Editions
If you have an image you'd like us to help you turn into a print edition, this is your chance!
Read More
New Graphic T-Shirts in our Shop!
We have some brand new graphic tees in the shop, get 'em while you can!
Shop Now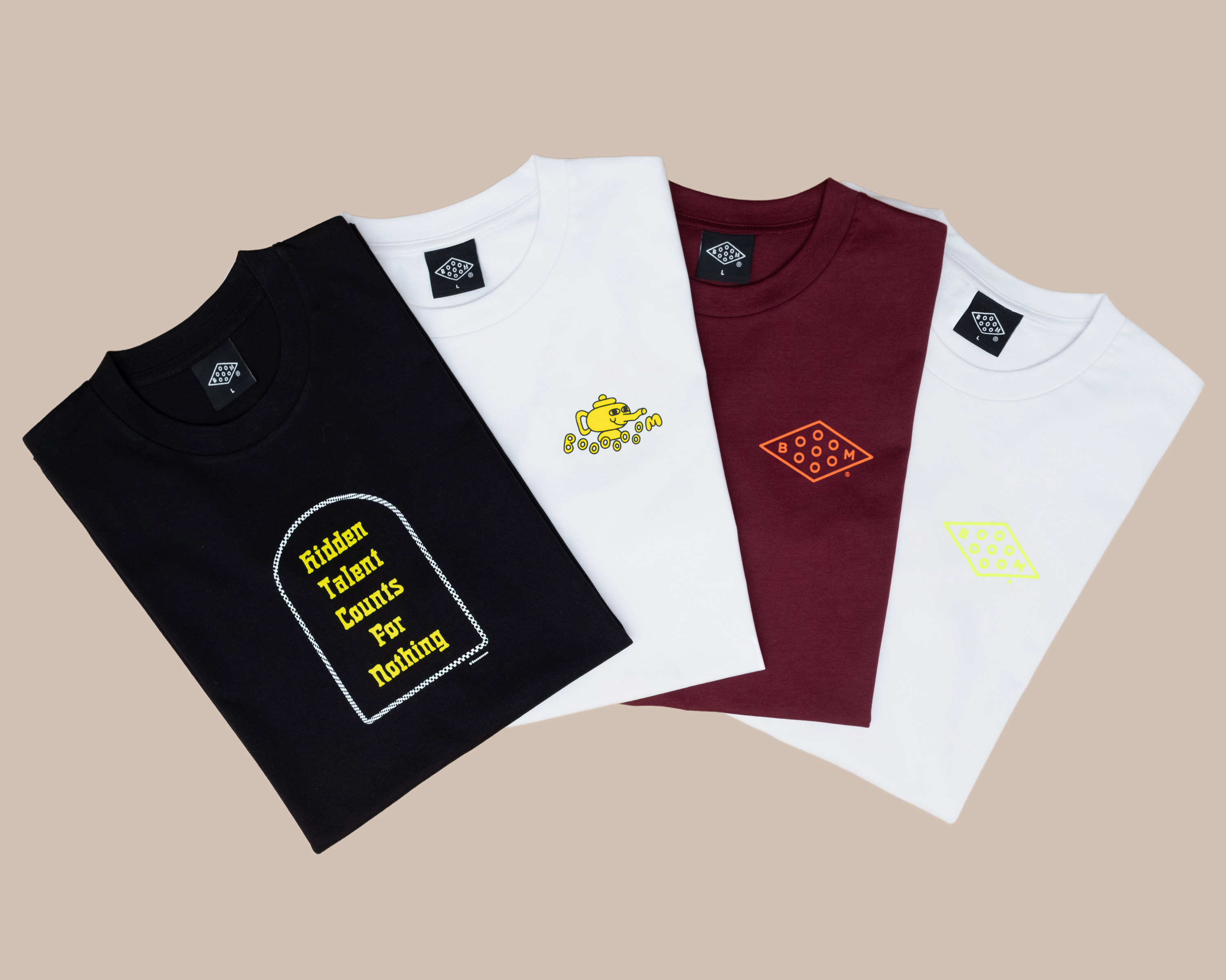 Related Articles