We're currently working on an article that will highlight the best things that our Members and Supporters are selling online. We wanna turn more people onto what you're doing, and send them directly to your shops! This is your chance to shamelessly plug your products/goods. Members can simply head over to the #ask-booooooom channel on our Slack and reply to my post with a link to your store or a specific item in your store!
For more information about becoming a Booooooom Member or Supporter, head over here.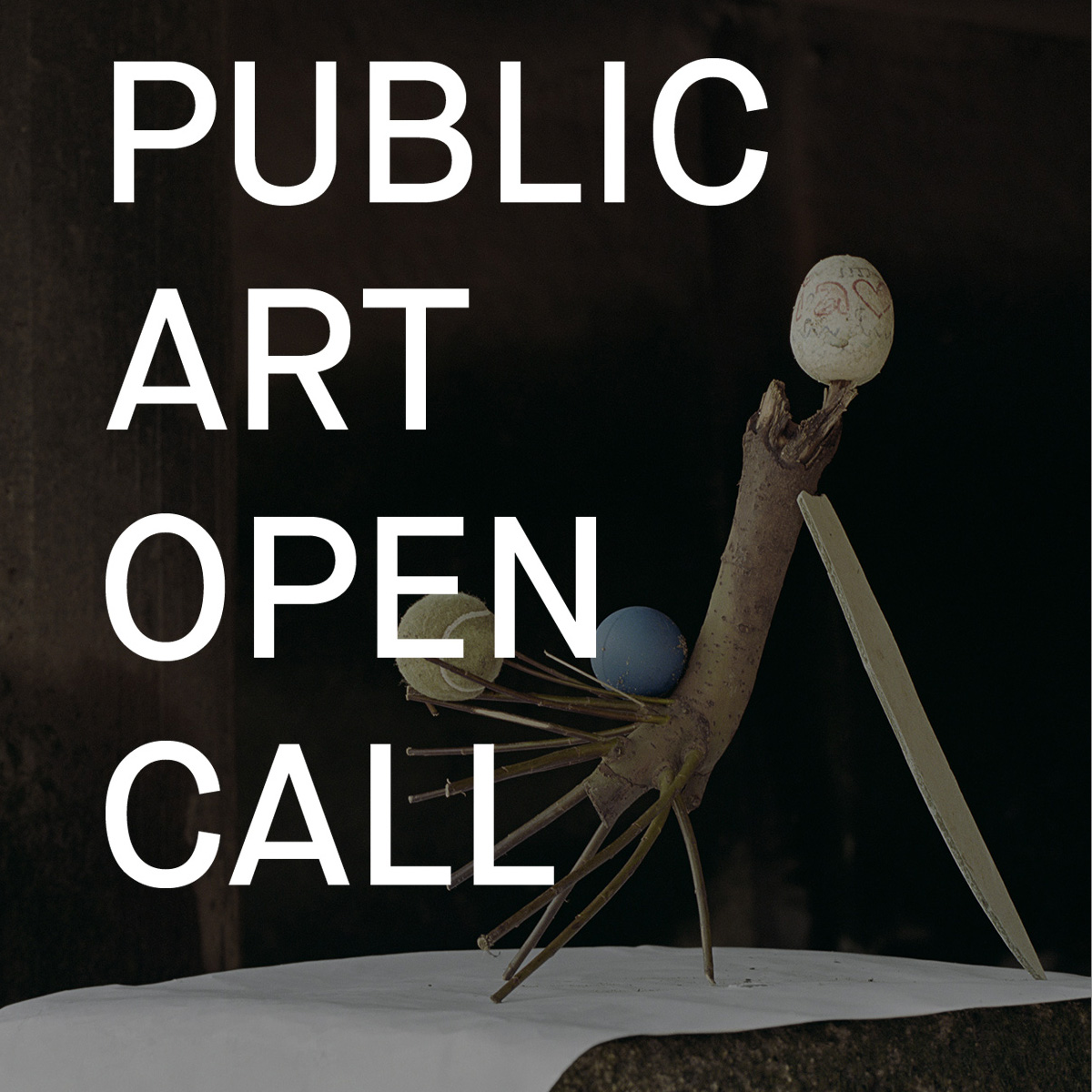 Booooooom x Capture Photography Festival: Public Art Open Call
We're teaming up with Capture Photo Fest to curate a public art installation in Vancouver. This is a worldwide open call for photographers or artists making lens-based to submit your work!
Read More
New Graphic T-Shirts in our Shop!
We have some brand new graphic tees in the shop, get 'em while you can!
Shop Now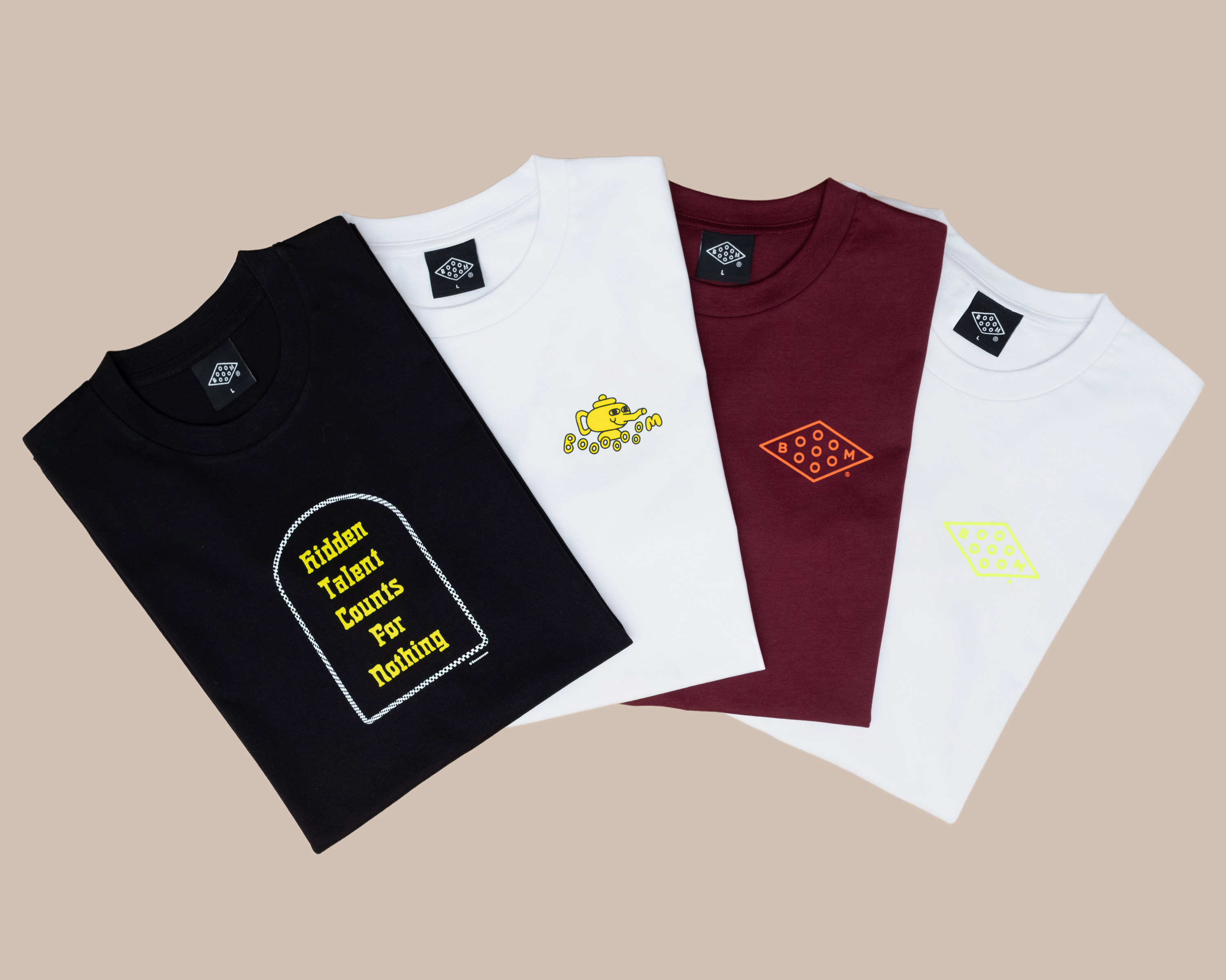 Related Articles