A selection of paintings by artist Emily Lovejoy from New Orleans. Drawn to exploring themes of identity and inter-connection, Lovejoy states:
"People have always been the most important subject matter for me to portray. It's my way of recording our history. With surreal visuals incorporated I am able to hint at my view of the world. Each painting is approached with a sense of love and solidarity for my fellow humans."
See more images below. Each week our members share their work with us and we highlight the best of these submissions as Editors' Picks. If you have work to share, you can learn more about becoming a member.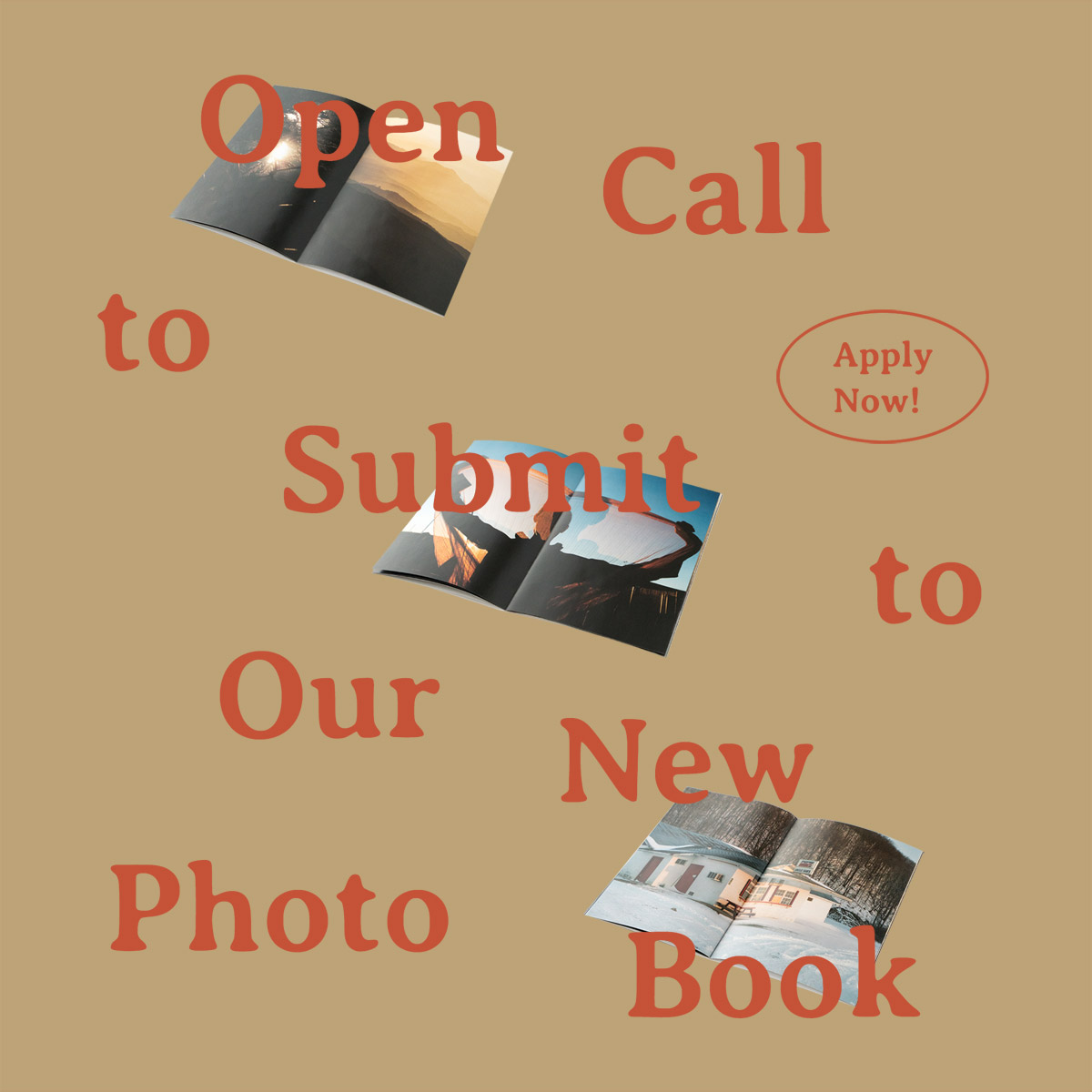 Call to Submit: New Booooooom Photo Book "Magic Hour"
50+ photographers will be featured in the book! Deadline to submit: February 5 2021!
Learn more
Booooooom Shop: Small Victories Book
Stock is very limited so if you want a copy, grab one while you can!
Shop Now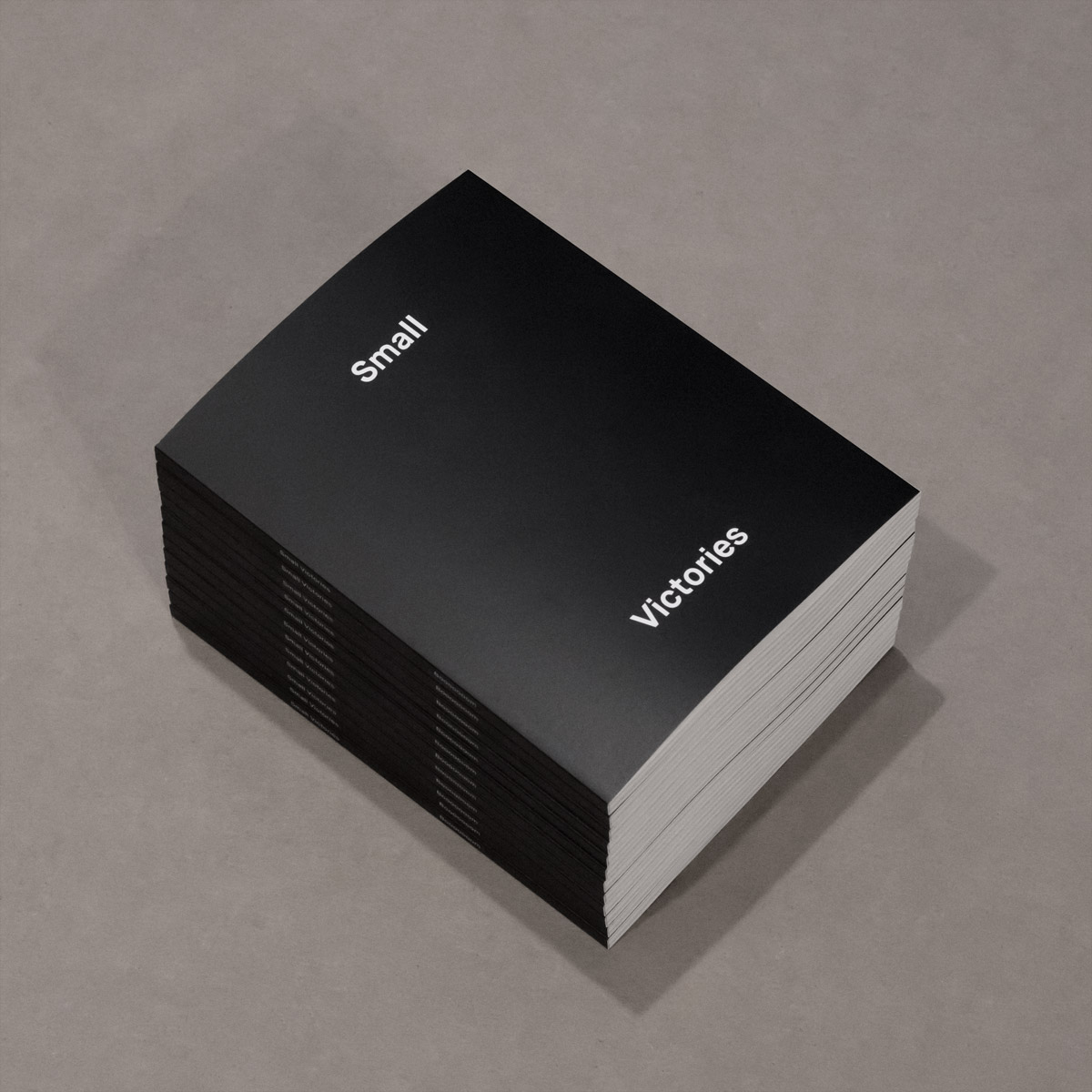 Related Articles