A great project from Belgian photographer Joris Hermans of The World Ahead Of Us² — an ongoing travel blog Hermans started with Dominican graphic designer Joanna Winter. Since leaving Belgium in February, Hermans has been taking photos of every room the two have stayed in. From hotels, hostels and guesthouses to airbnbs and tents, "Rooms" offers a strangely captivating look at the different styles and common trends the couple encounter as they make their way around the world. As Hermans explains:
"I decided to shoot all the rooms we stay in just to capture the different atmospheres and personalities but also because the photos on booking websites are mostly shitty representations of what a room really looks like: Bad quality, heavily photoshopped or even 3D renderings."
See more images below. Each week our members share their work with us and we highlight the best of these submissions as Editors' Picks. If you have work to share, you can learn more about becoming a member.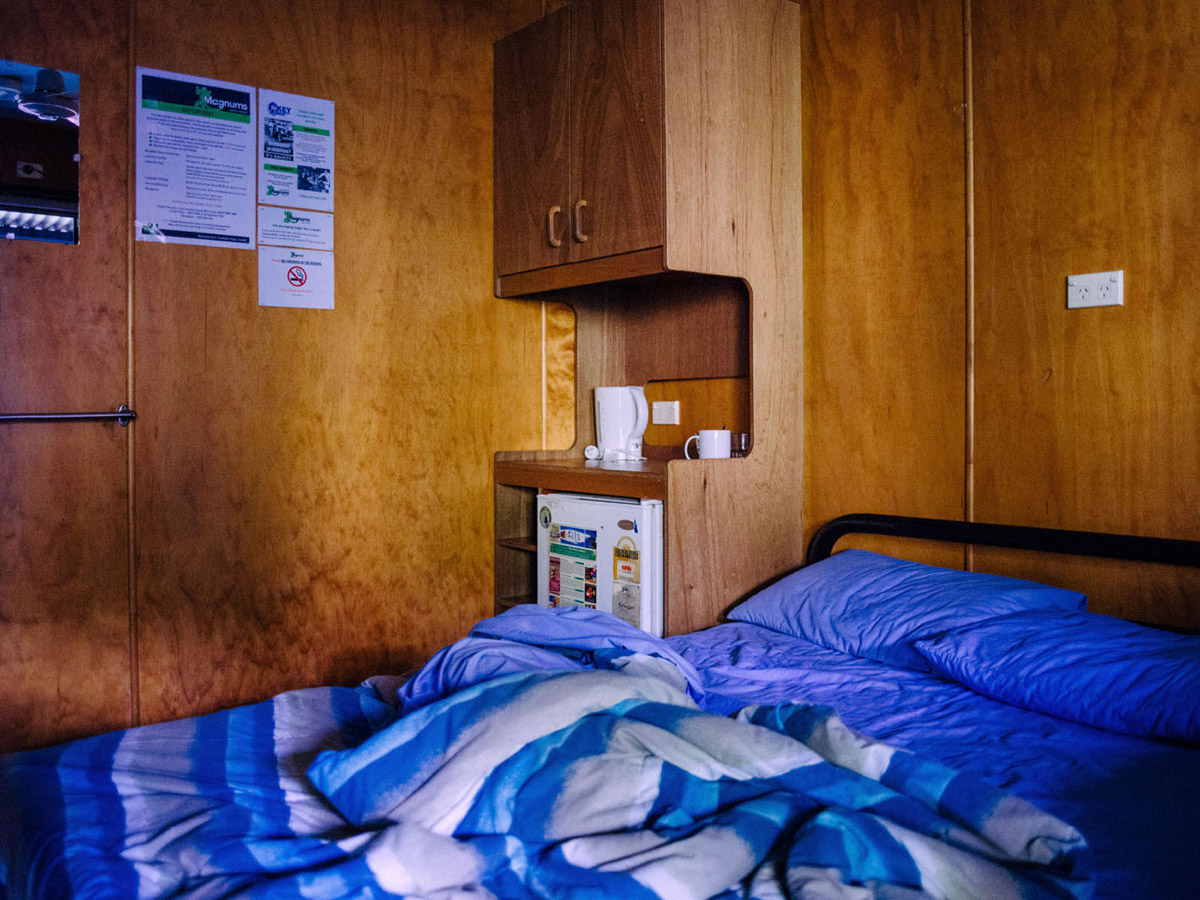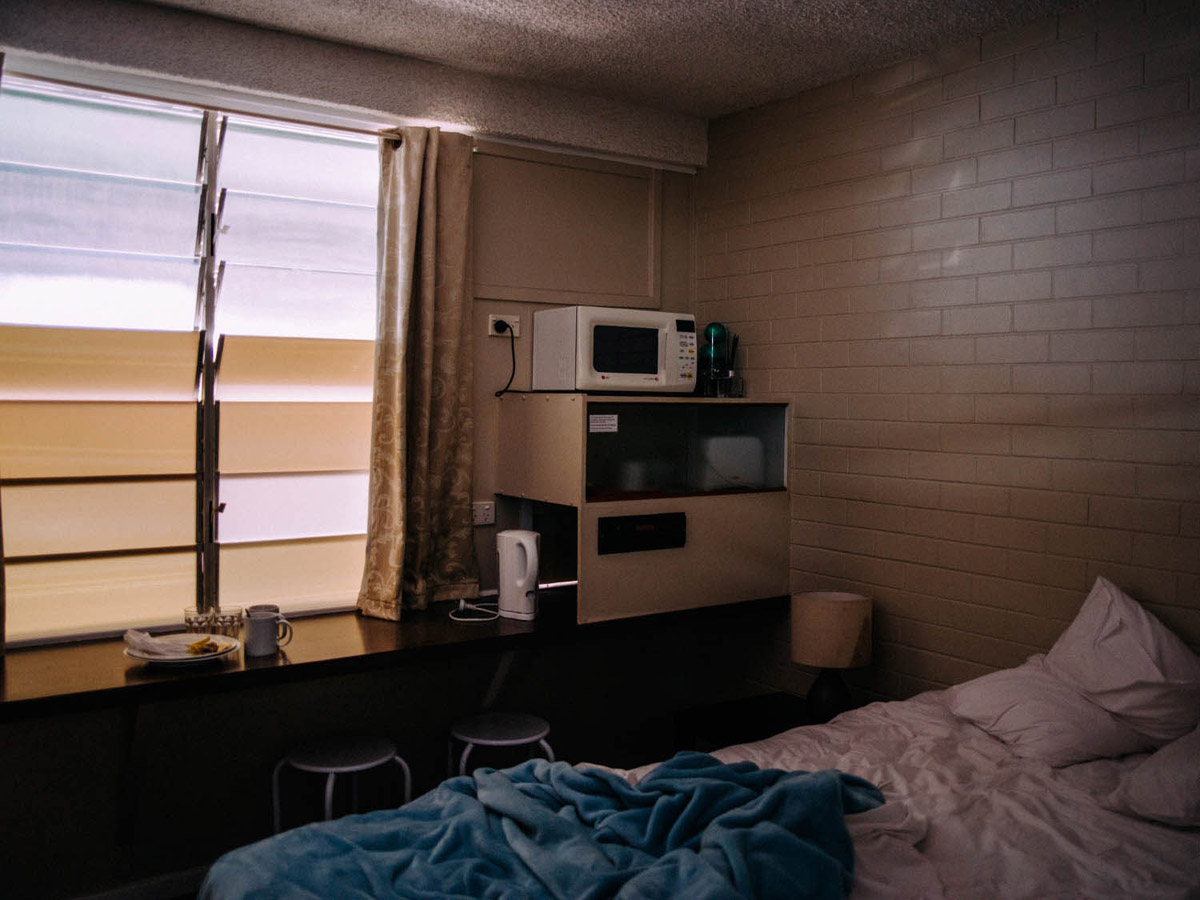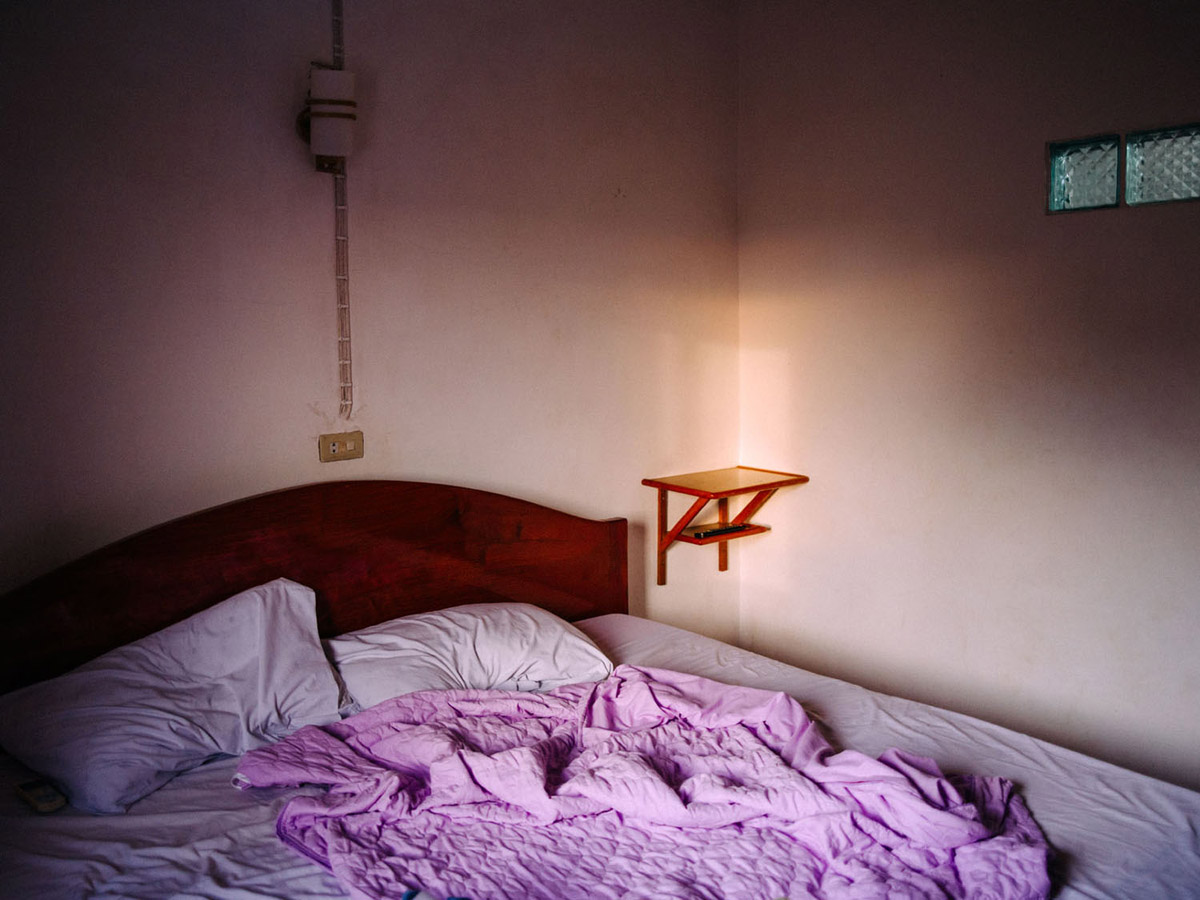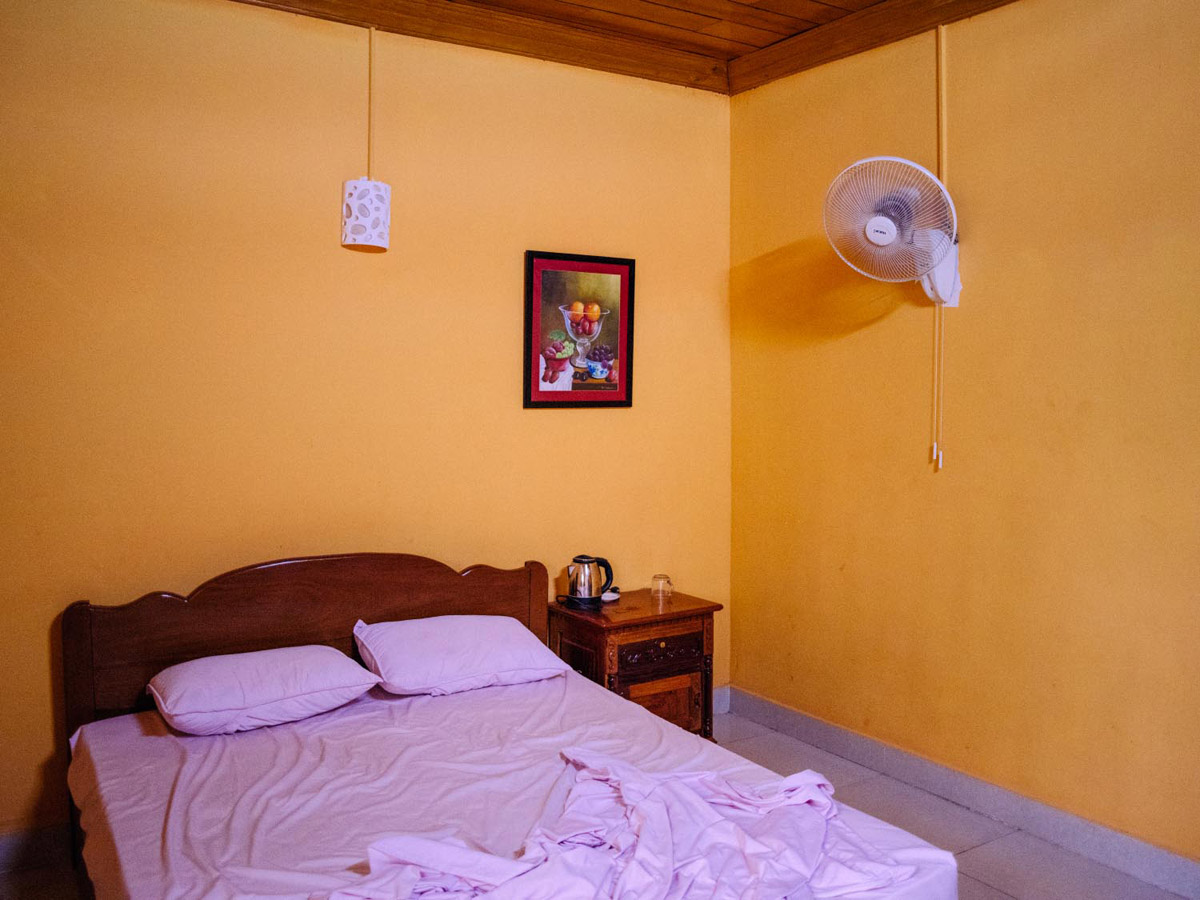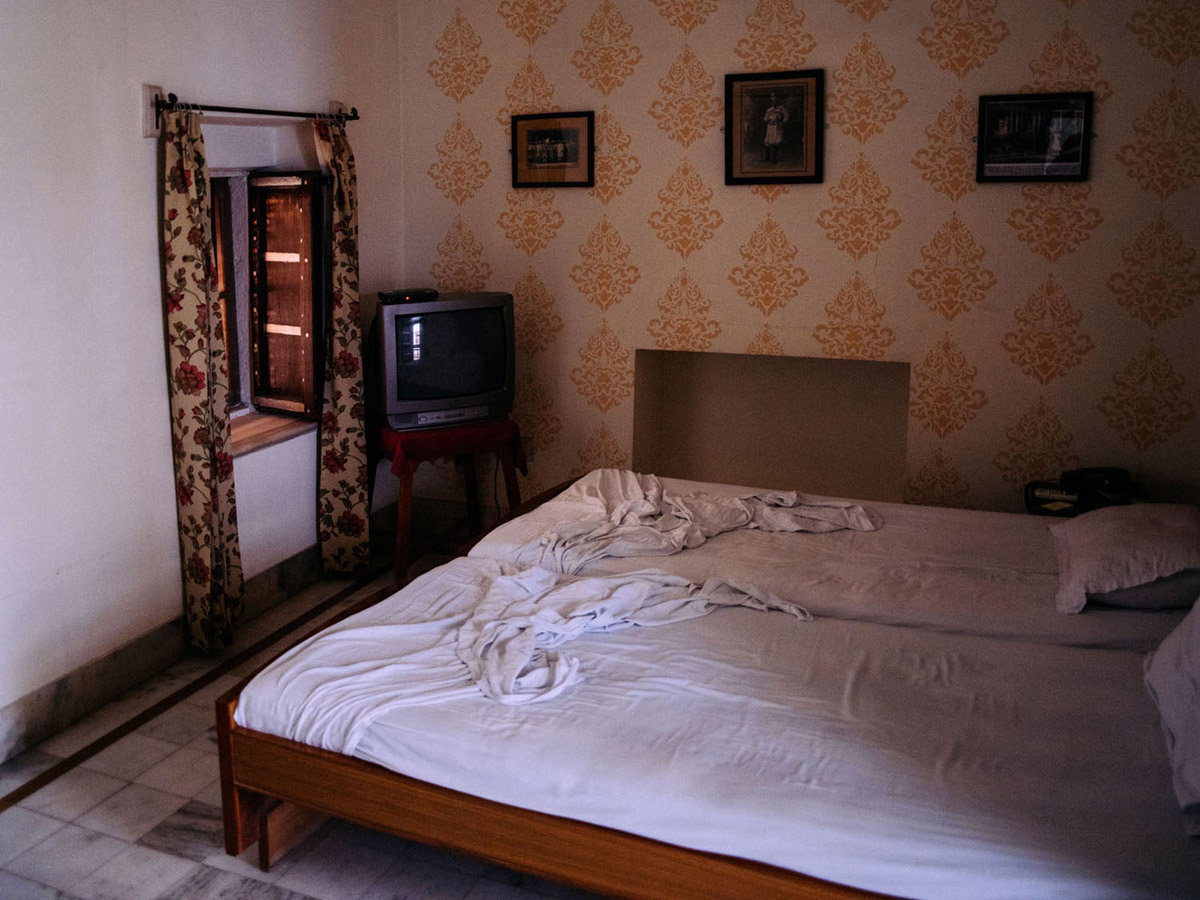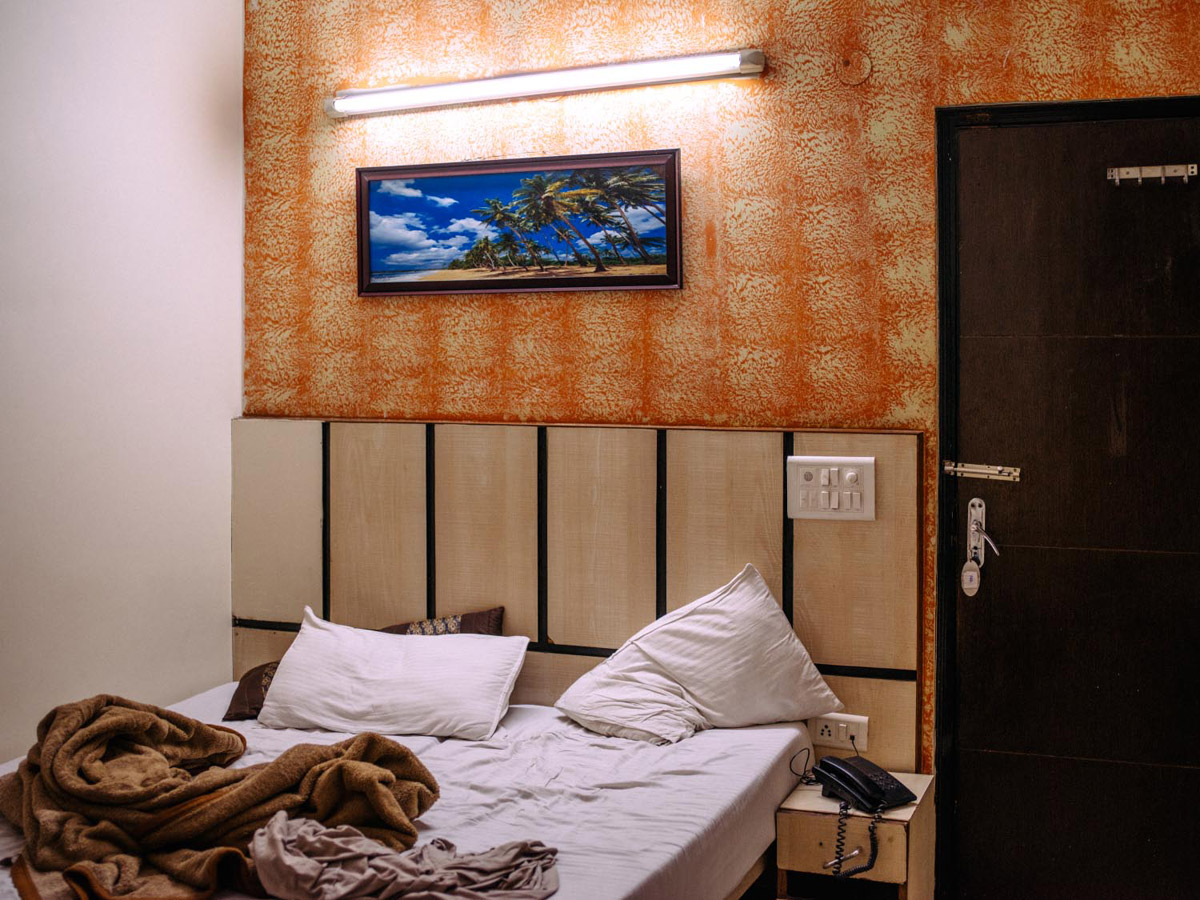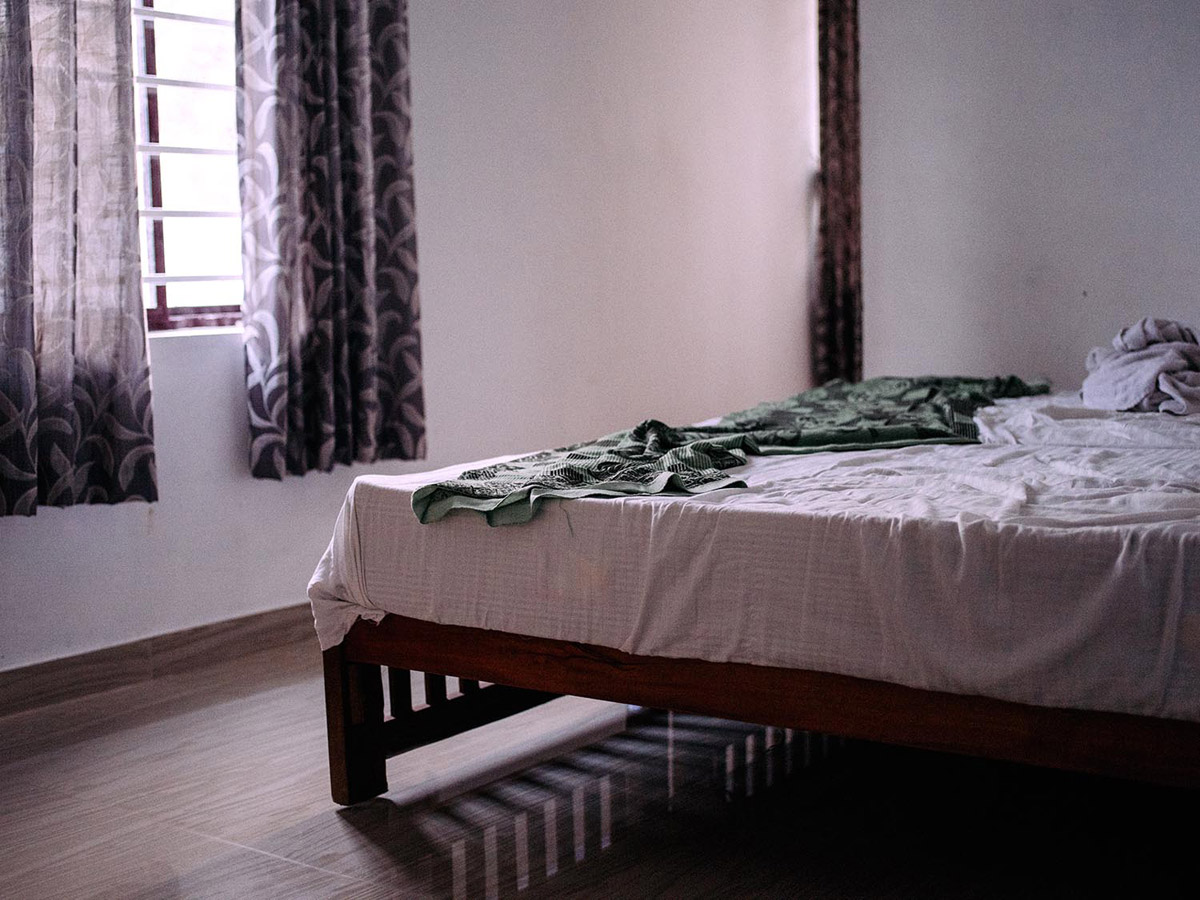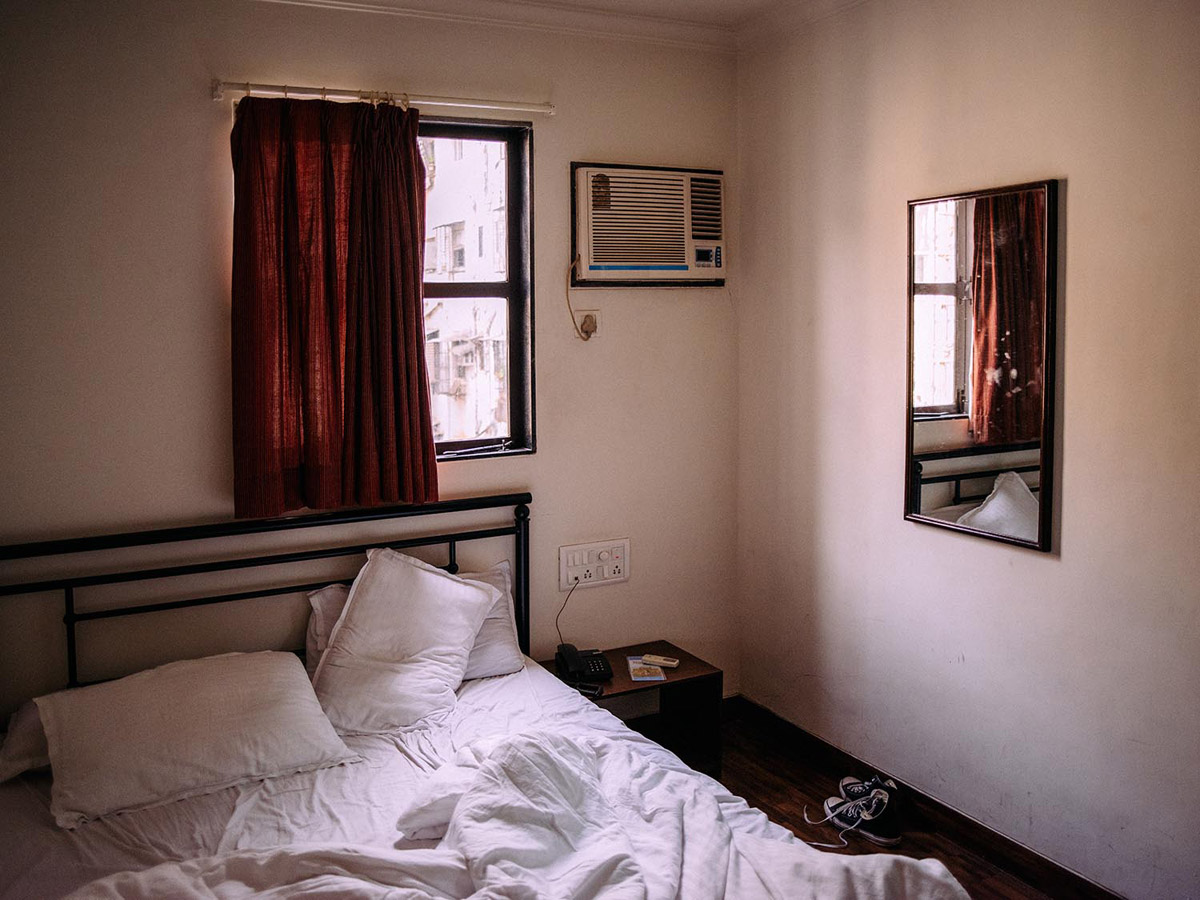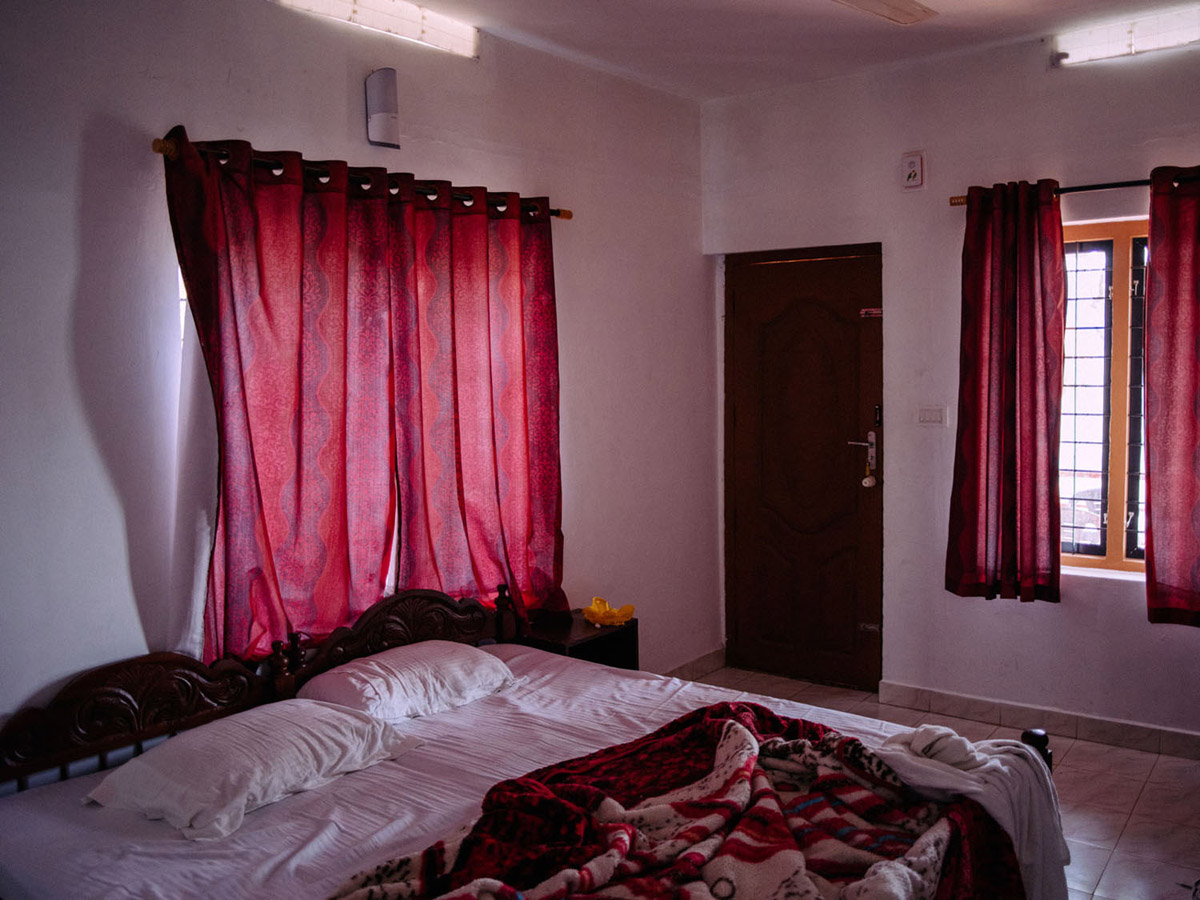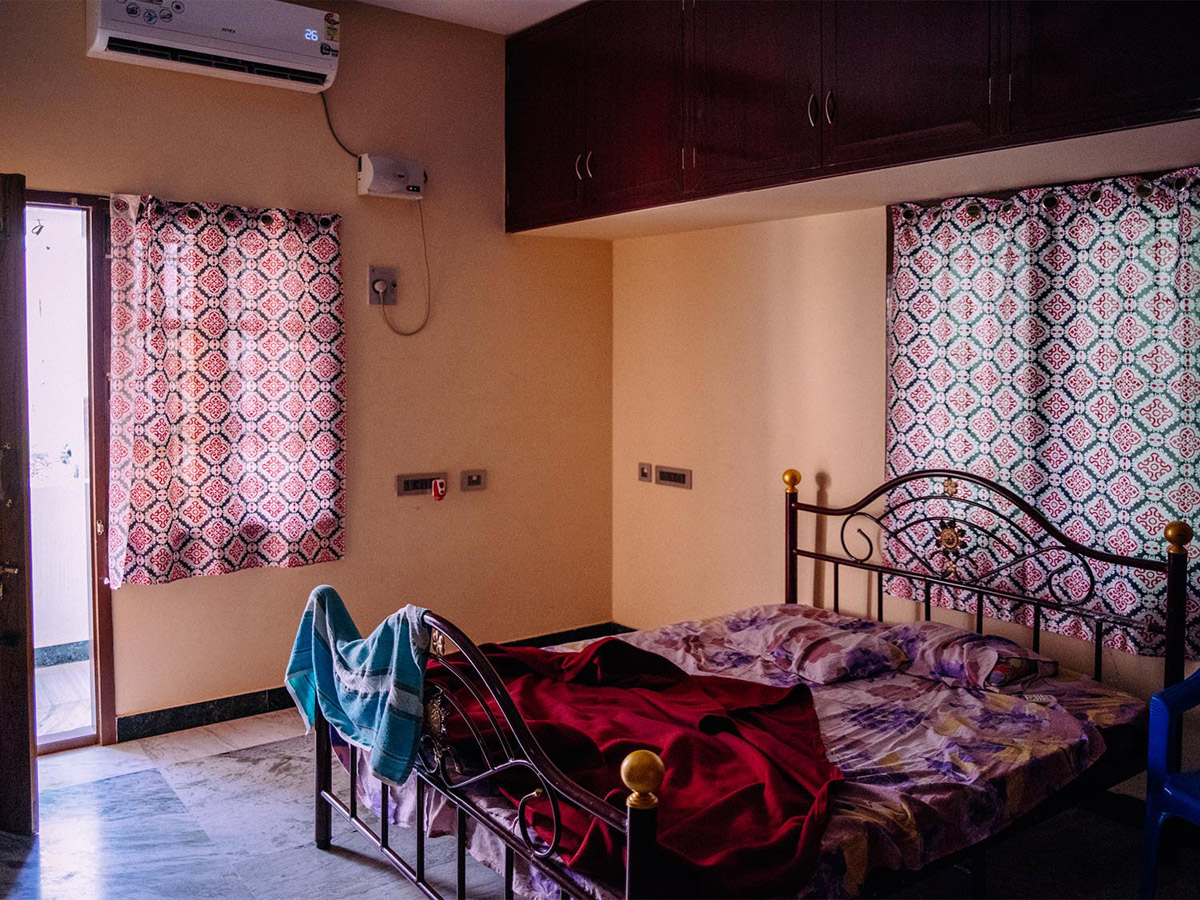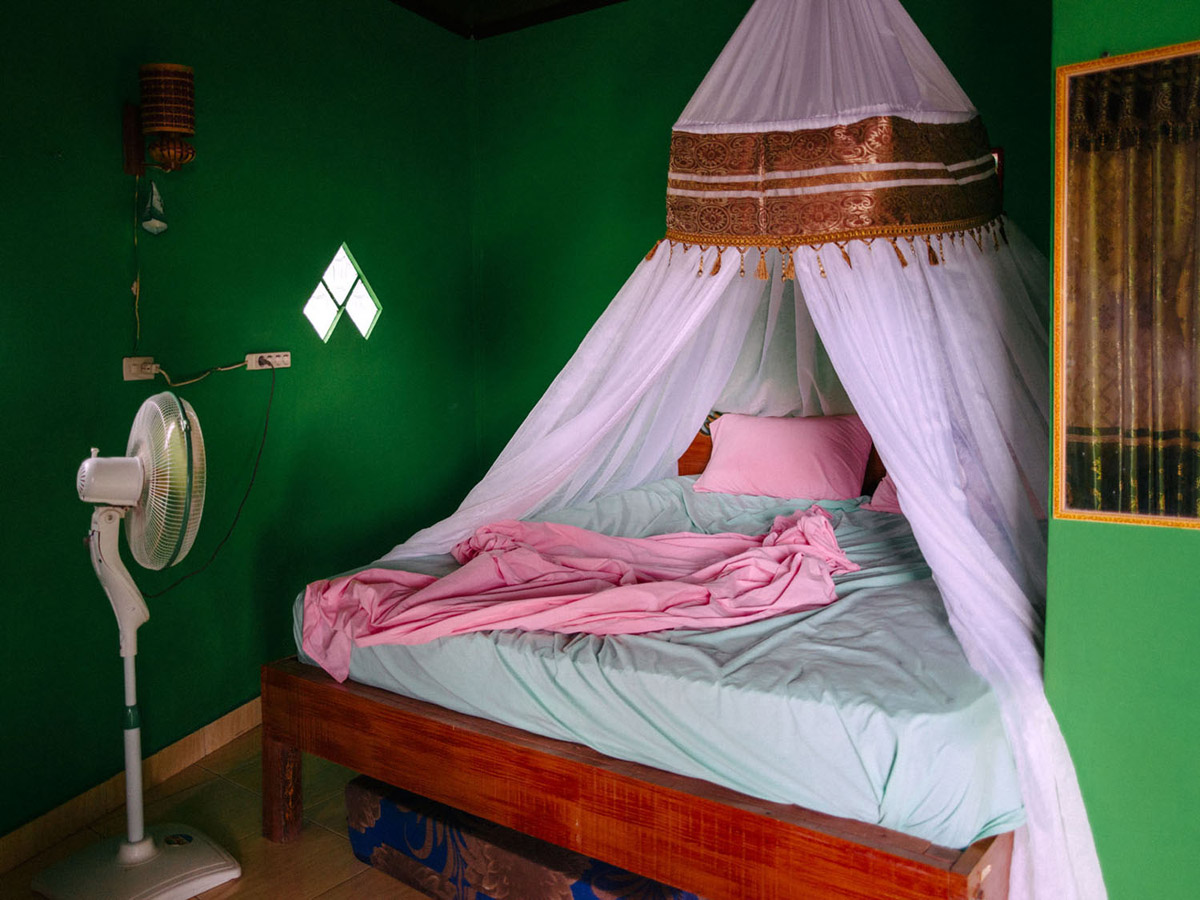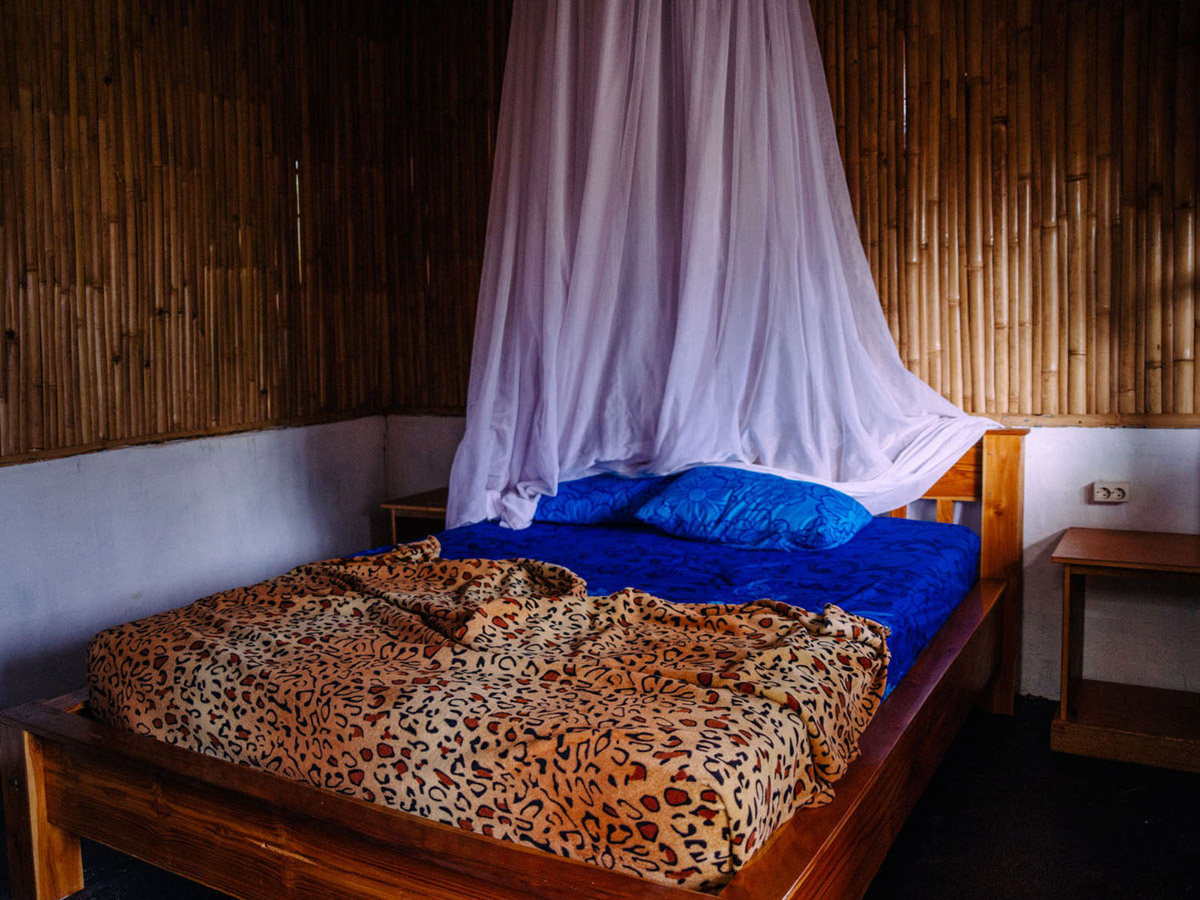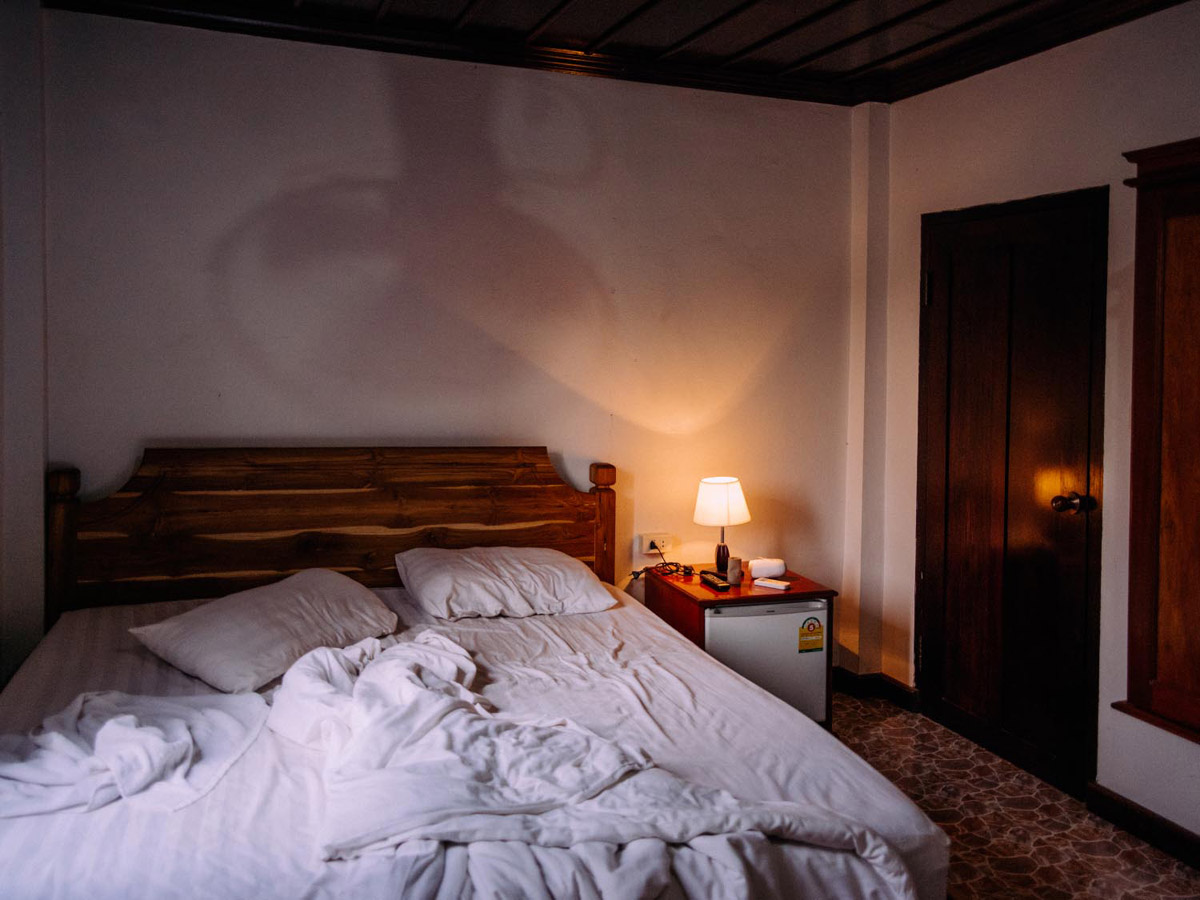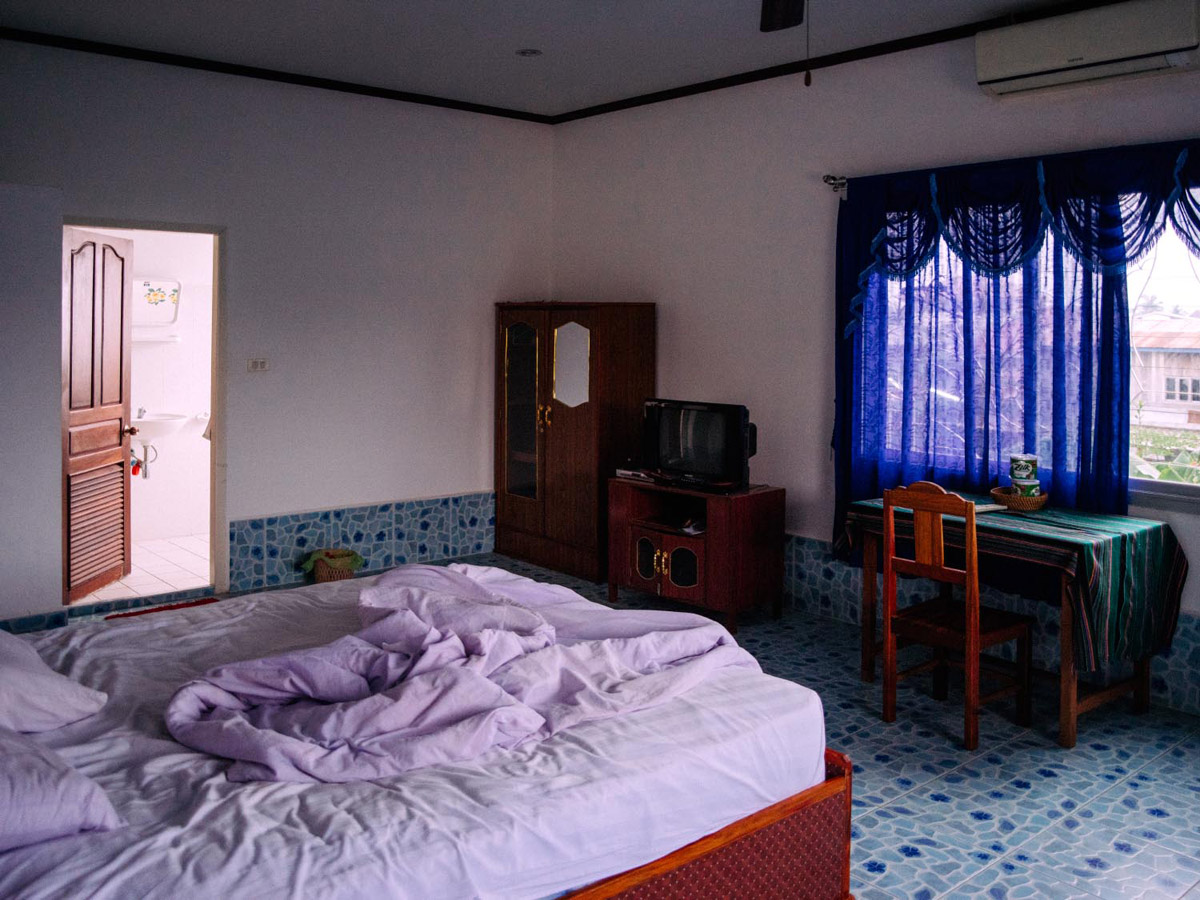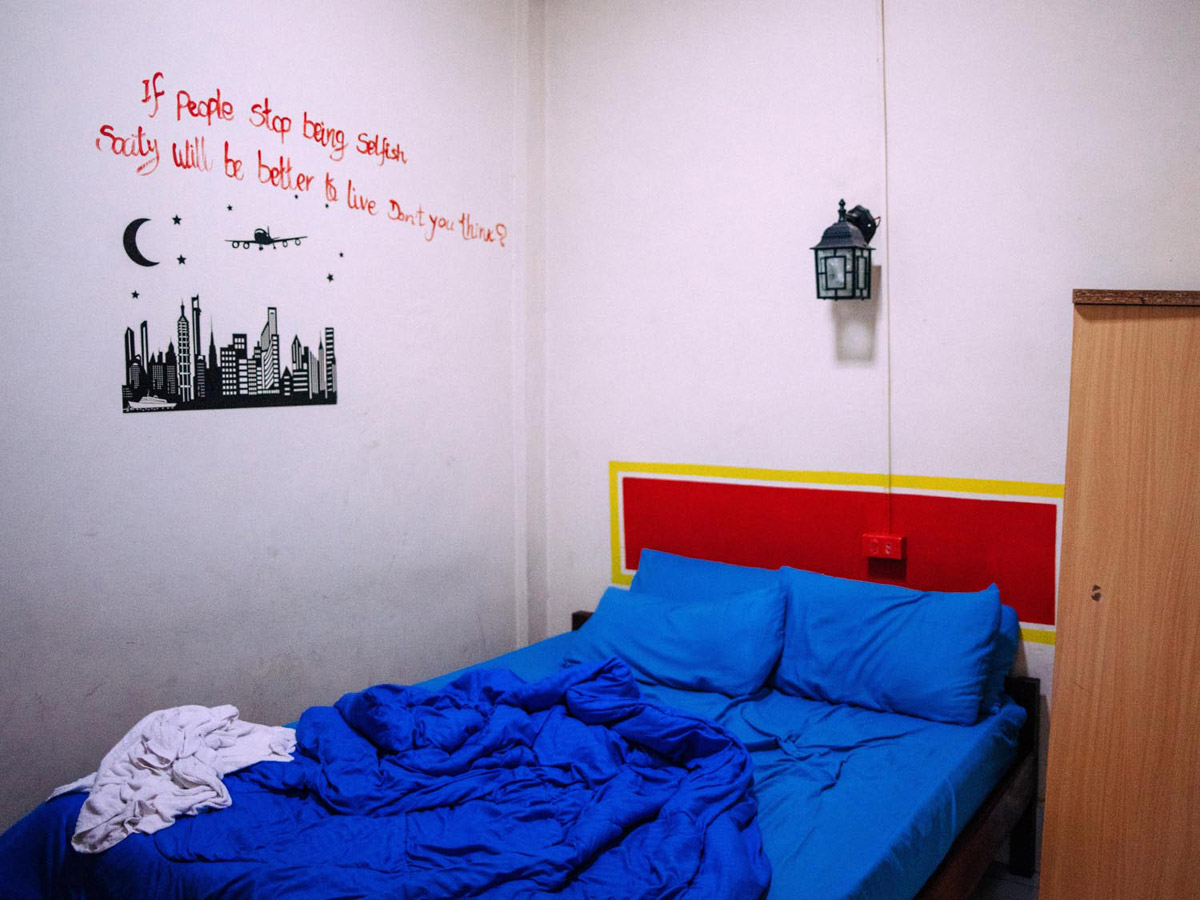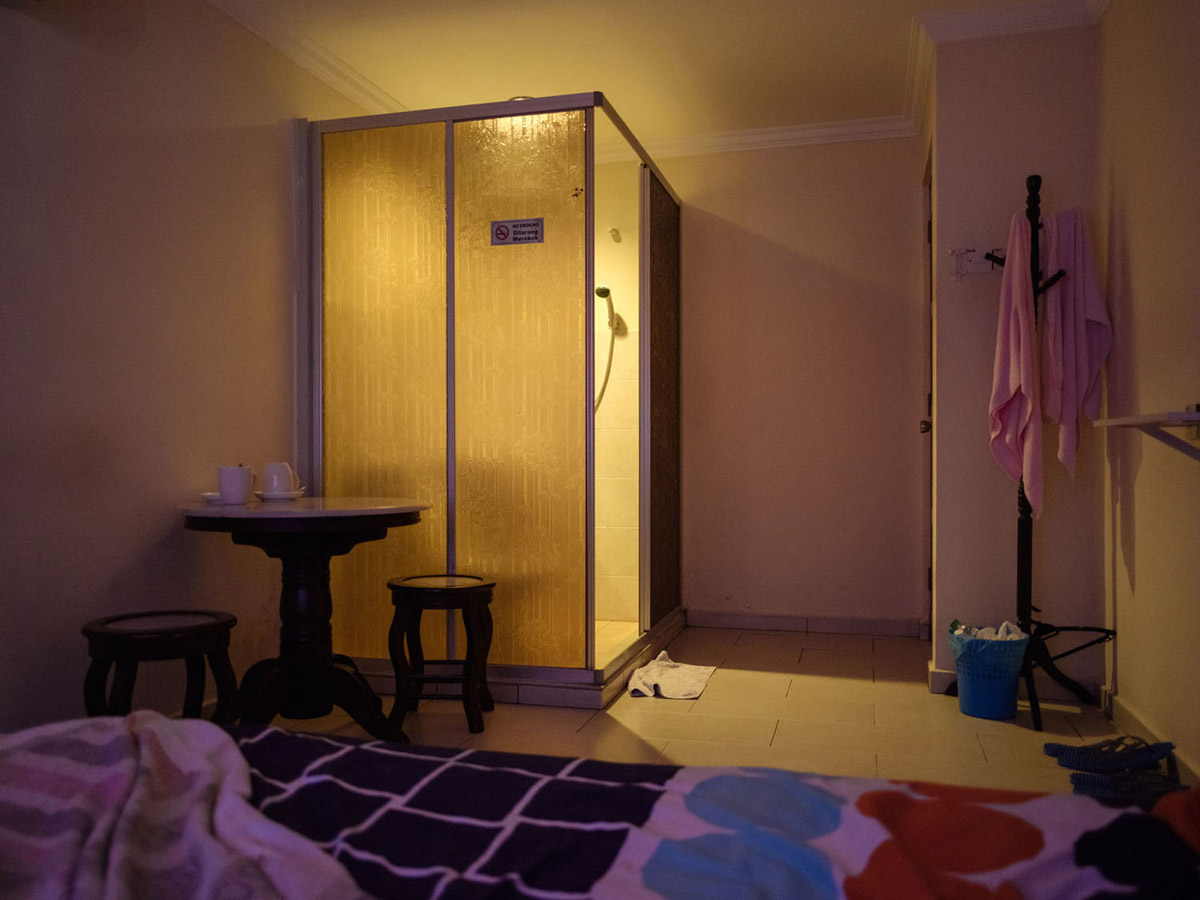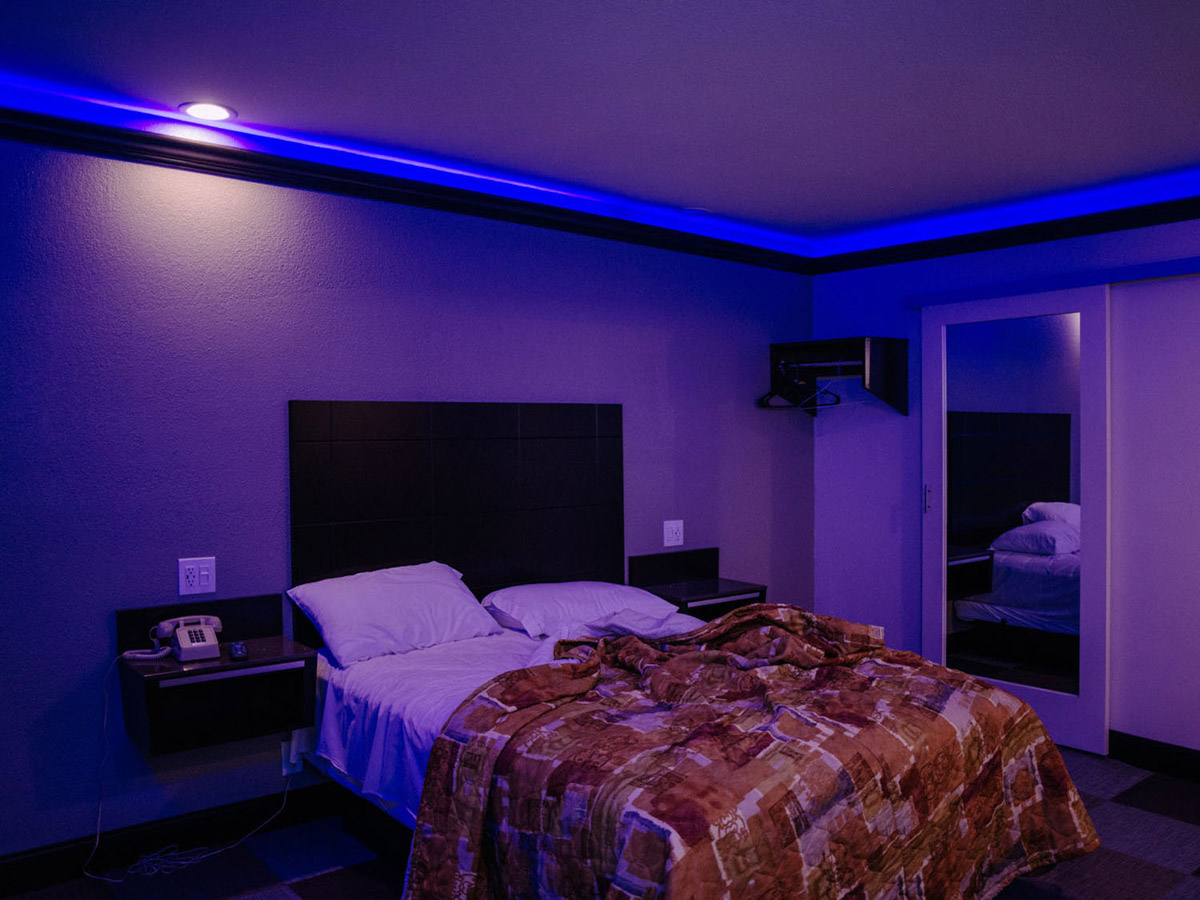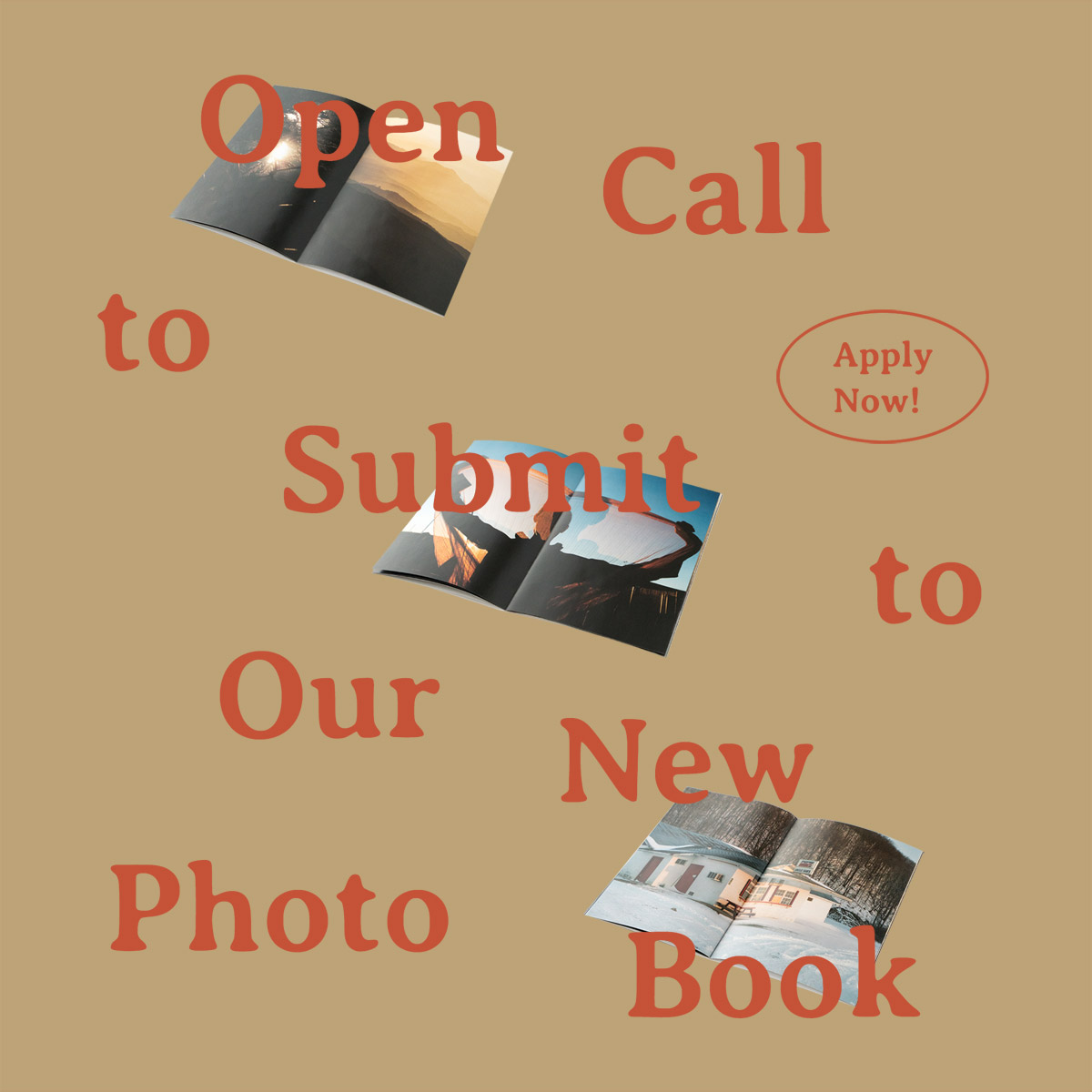 Call to Submit: New Booooooom Photo Book "Magic Hour"
50+ photographers will be featured in the book! Deadline to submit: February 5 2021!
Learn more
Booooooom Shop: Small Victories Book
Stock is very limited so if you want a copy, grab one while you can!
Shop Now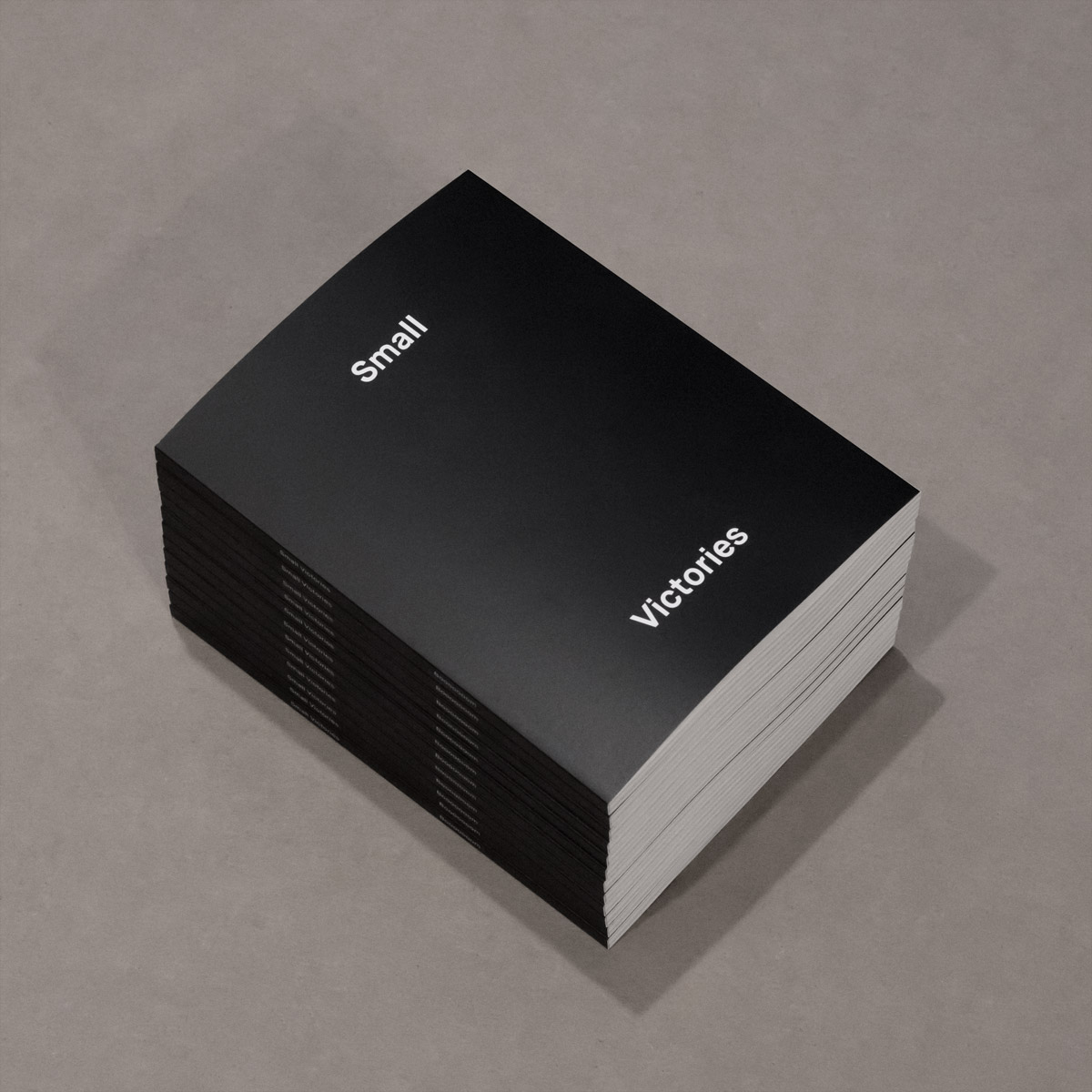 Related Articles