A lovely series by artist Chloe Wilson from California. Inspired by dusk — specifically the quality of light that "the sky possesses during the transition from day to night" — Wilson explains:
"I find these brief, daily moments interesting because of how they precipitate both perception and introspection. This peculiar, hybrid experience has sustained my practice for the past two years. I collect reference photos from my daily commute and then transcribe these moments into paint. Any degree of realism that is attained is the accidental byproduct of an attempted divorce from self-expression."
See more images from "Skyscapes" below. Each week our members share their work with us and we highlight the best of these submissions as Editors' Picks. If you have work to share, you can learn more about becoming a member.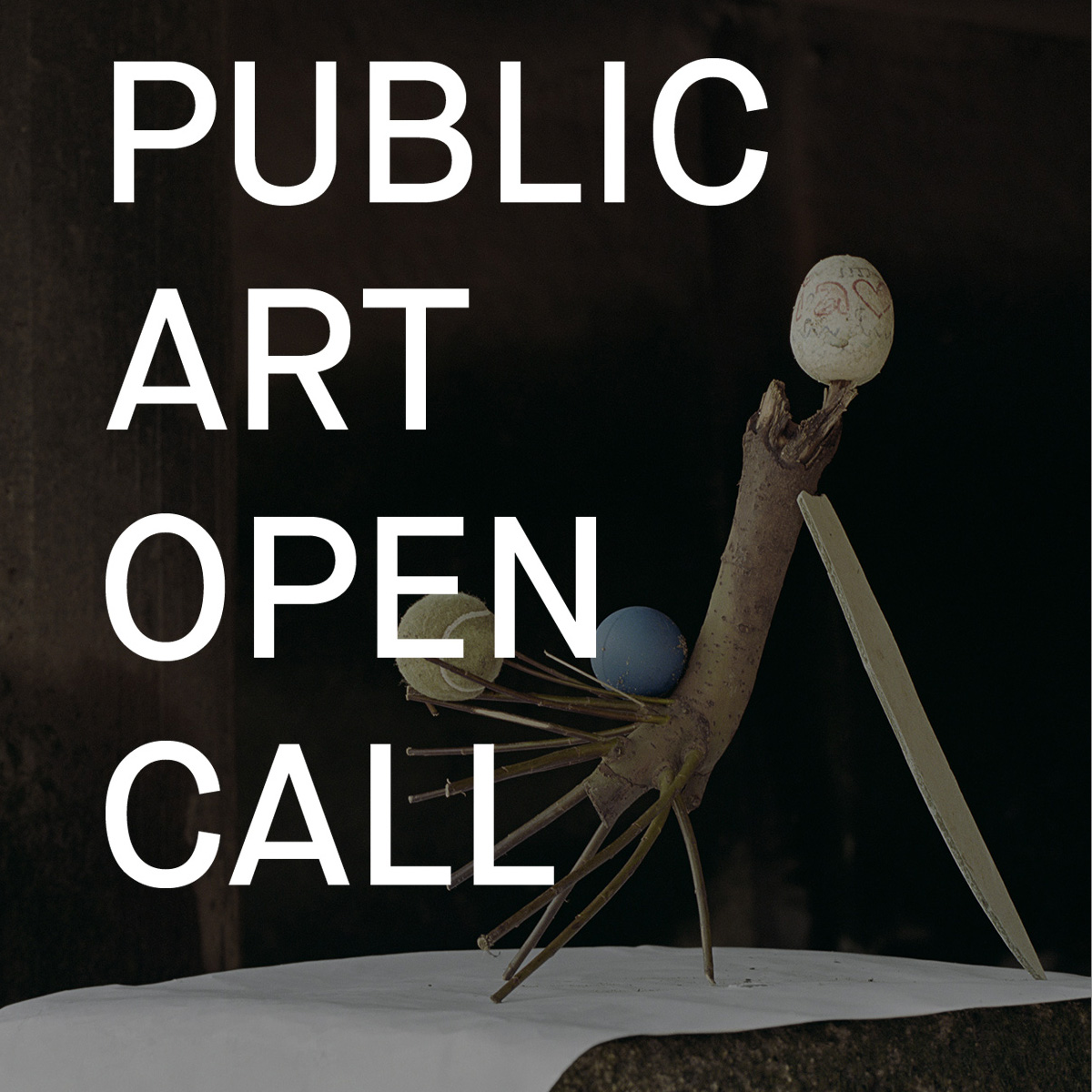 Booooooom x Capture Photography Festival: Public Art Open Call
We're teaming up with Capture Photo Fest to curate a public art installation in Vancouver. This is a worldwide open call for photographers or artists making lens-based to submit your work!
Read More
New Graphic T-Shirts in our Shop!
We have some brand new graphic tees in the shop, get 'em while you can!
Shop Now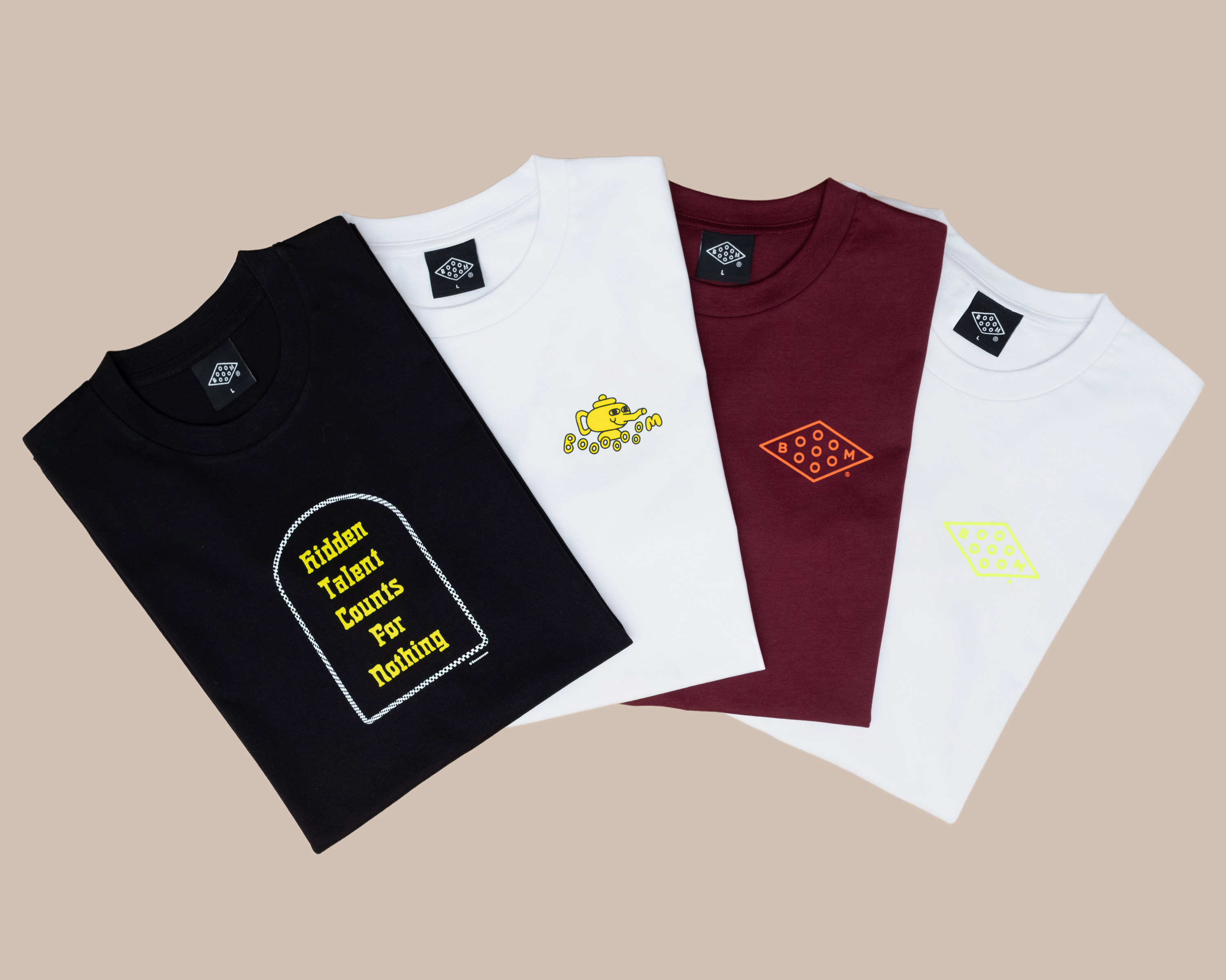 Related Articles