Here's a little peek at some pages from Vancouver artist Peter Ricq's newly completed graphic novel. A followup to the successful 2015 release, Once Our Land, the sequel continues the 1830's post-apocalyptic adventure-fantasy. See more images from Once Our Land 2 below or at the book launch at Slice of Life (1636 Venables St. Vancouver) on March 21.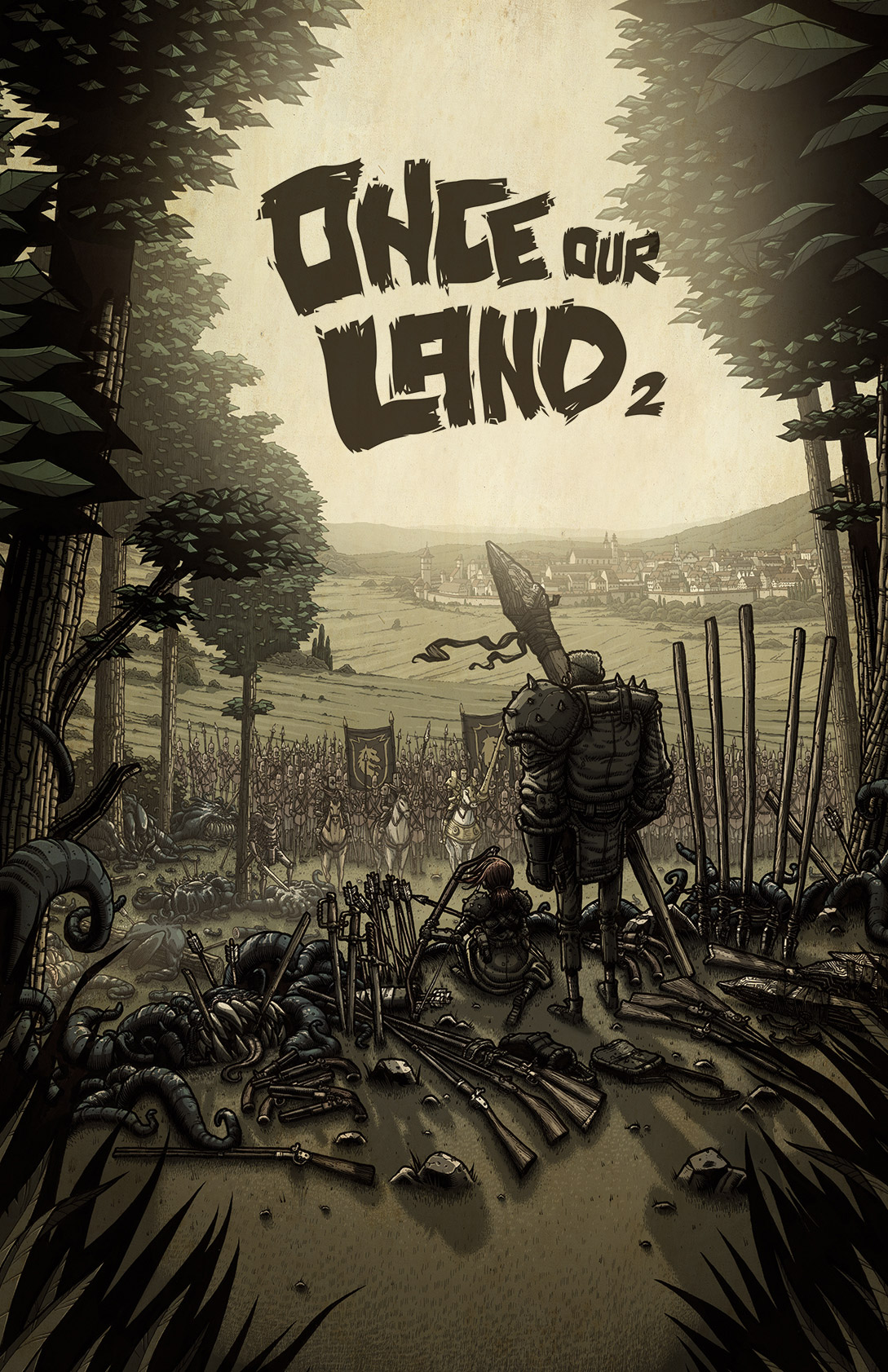 Alongside the book launch, there will be artworks inspired by the series, on display. Artists include: Waterstreet Phantom, Ilya Viryachev, BadBloodClub, Ali Bruce, Arden Marow Ross, Will Philips, Jesse Schilperoort, Andy Poon, Sunny Shah, Jace Kim, and Kyle Stewart.
Each week our members share their work with us and we highlight the best of these submissions as Editors' Picks. If you have work to share, you can learn more about becoming a member.