A selection of recent work by photographer Luca Tombolini (previously featured here). Building from his previous landscapes, Tombolini explores the concept of Time and altered dimensions through the use of multiple and/or long exposures. As he explains:
"the nature of what we feel as the flowing of Time is more likely to be a different entity which doesn't share the same qualities that we naturally perceive… the high resolution scans bring to our sight a scale of dimension, the very small Space, our eyes didn't evolve to see. Yet I've tried to find in that micro space the same aesthetic qualities I normally seek in a landscape."
See more images from "Vistas Paradossales" below. Each week our members share their work with us and we highlight the best of these submissions as Editors' Picks. If you have work to share, you can learn more about becoming a member.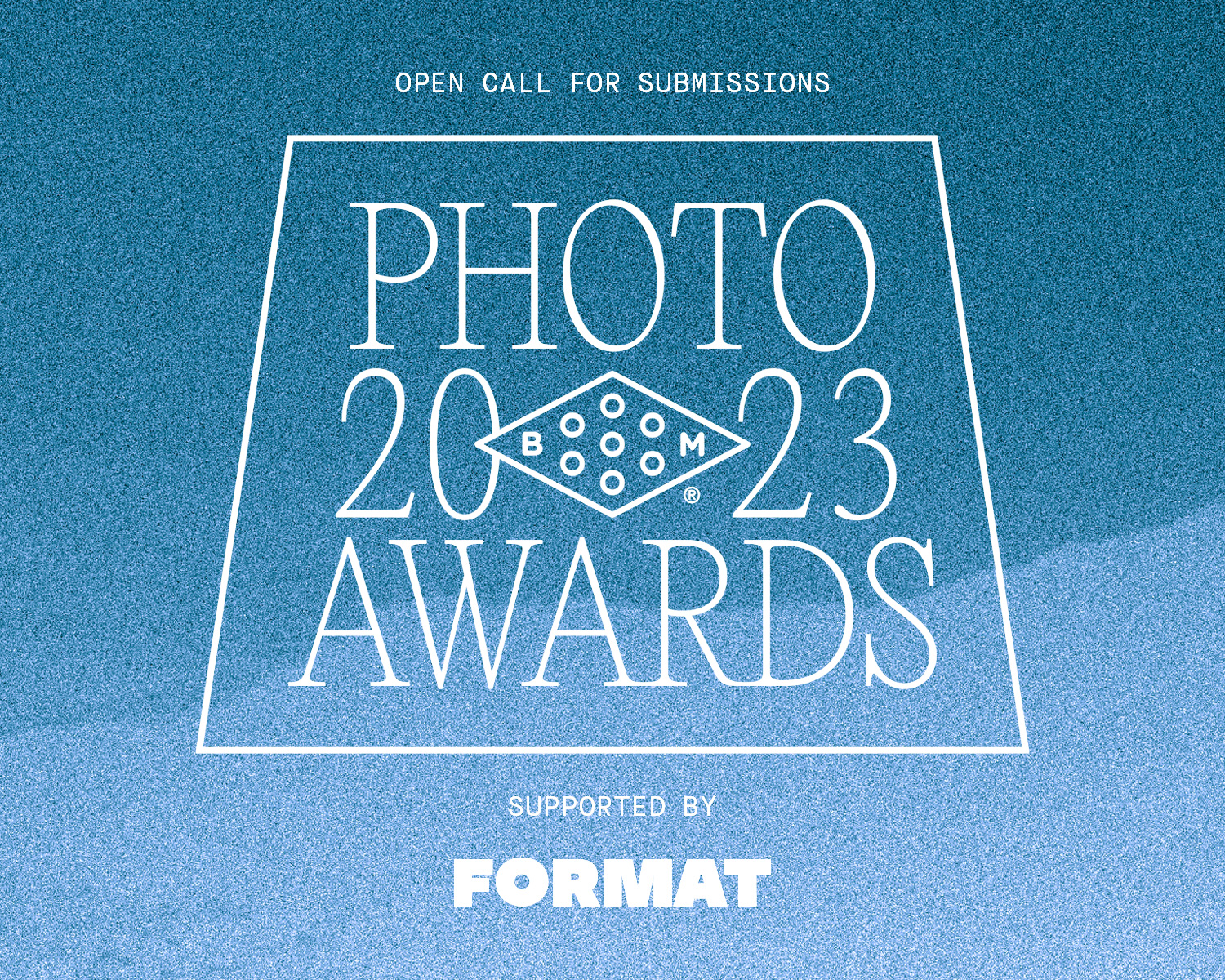 2023 Booooooom Photo Awards
Calling all photographers! The Booooooom Photo Awards are back and open for submissions!
Learn more
Related Articles