A lovely series from Boston-based illustrator and graphic designer Eric Hosford. Interested in the relationship between humanity and the immense power of nature, Hosford uses the fluid motion of clouds, water, and smoke to convey how our efforts to control are dwarfed and overcome by our environment. See more images below.
Each week our members share their work with us and we highlight the best of these submissions as Editors' Picks. If you have work to share, you can learn more about becoming a member.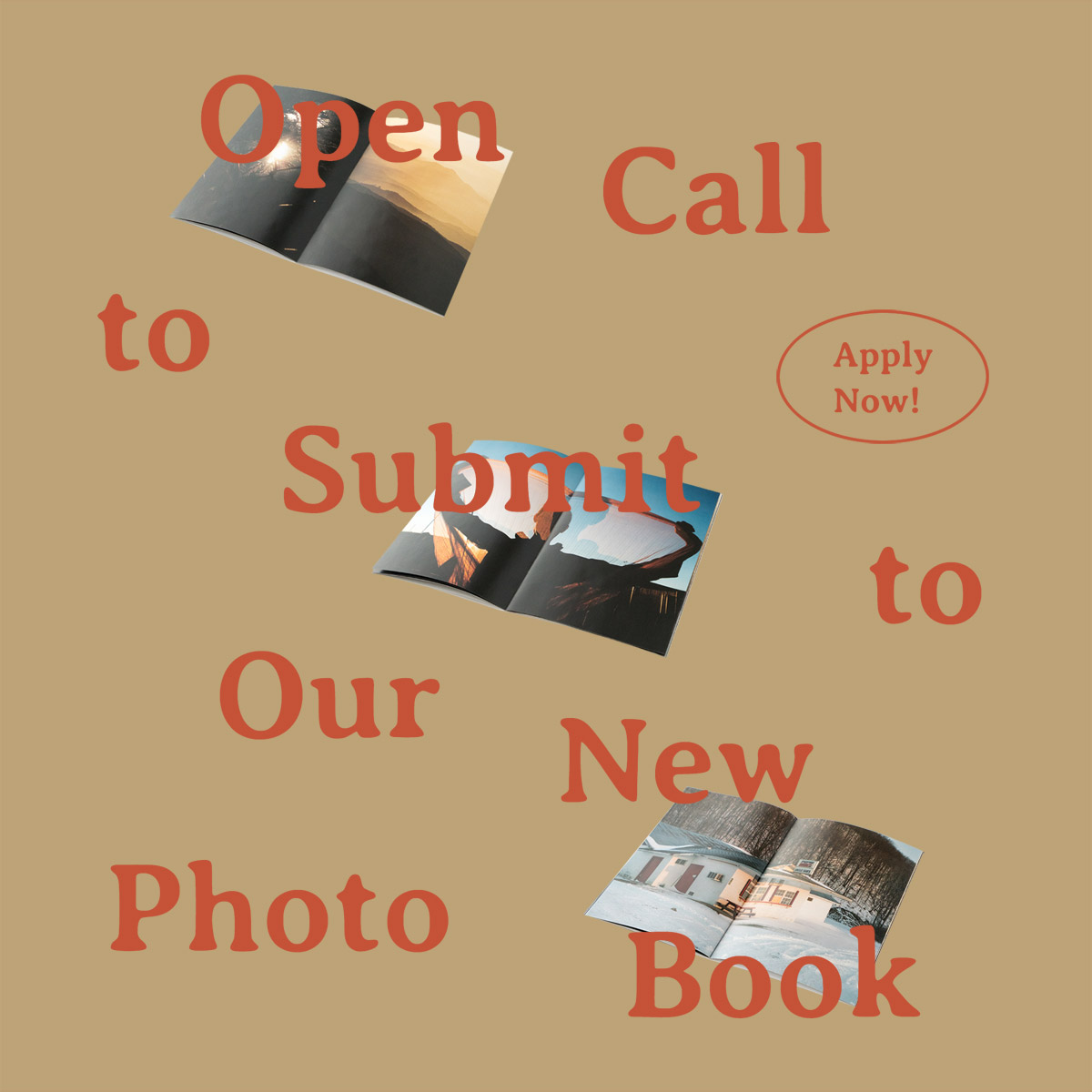 Call to Submit: New Booooooom Photo Book "Magic Hour"
50+ photographers will be featured in the book! Deadline to submit: February 5 2021!
Learn more
Booooooom Shop: Small Victories Book
Stock is very limited so if you want a copy, grab one while you can!
Shop Now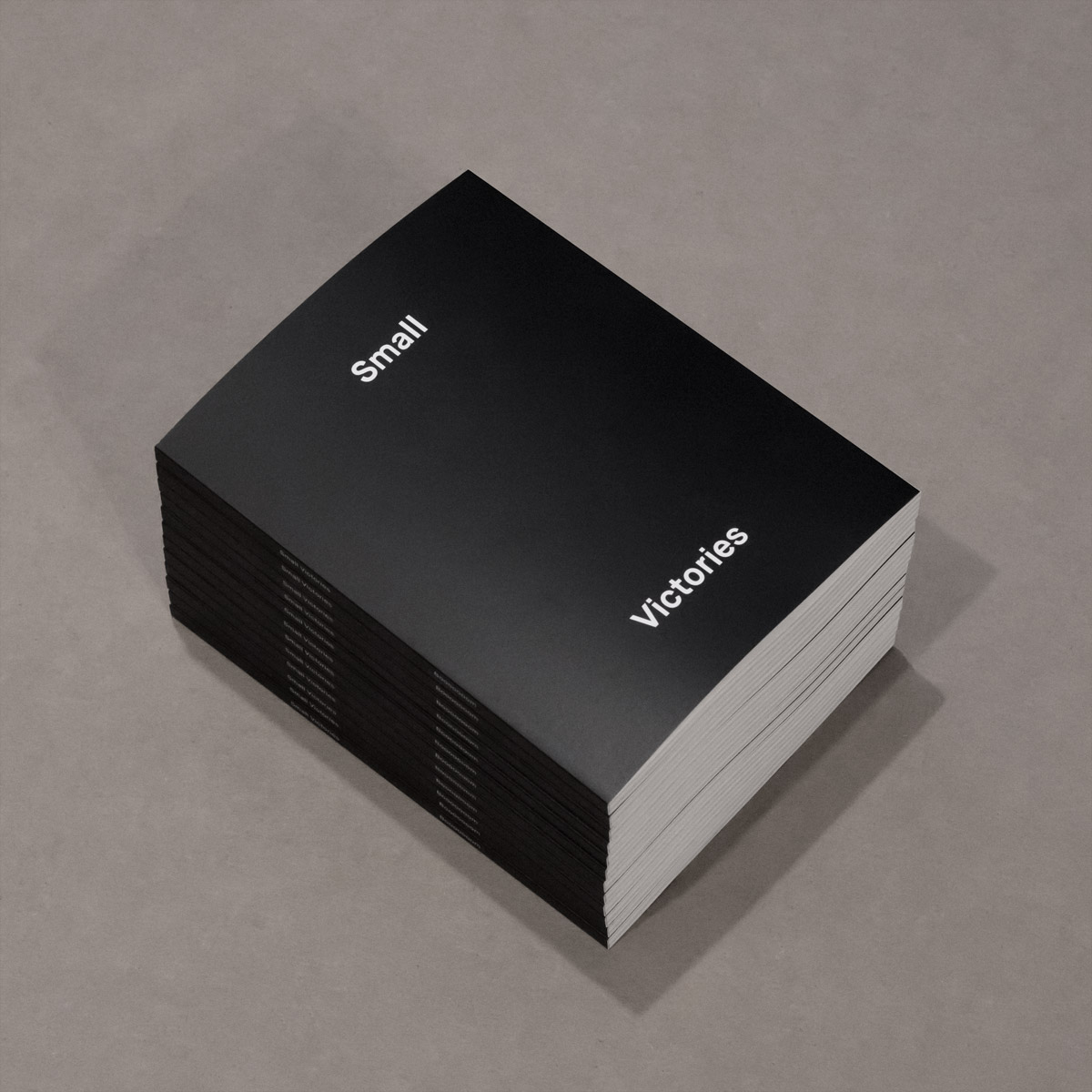 Related Articles