We teamed up with LOJEL to create a fun project focused on creatives' journeys and we asked all of you to share your stories! We wanted to hear about travel experiences that were particularly meaningful for you. There were so many great submissions, it was really tough to choose which ones to highlight!
Over the last month we've been our favourites and each person we featured has snagged themselves luggage from LOJEL's Voja collection! We have three more stories to share below and you can check out all the previous ones we featured here, here, and here. Special congratulations to Vanessa Tam, Linnea Stephan and Cristobal Ascencio Ramos you three will also get a bag from LOJEL's Urbo 2 bag collection in addition to the luggage!
Stay tuned for the next phase of this project, we're commissioning four artists to take their stories to the next level by adding a layer of art over top of their photos!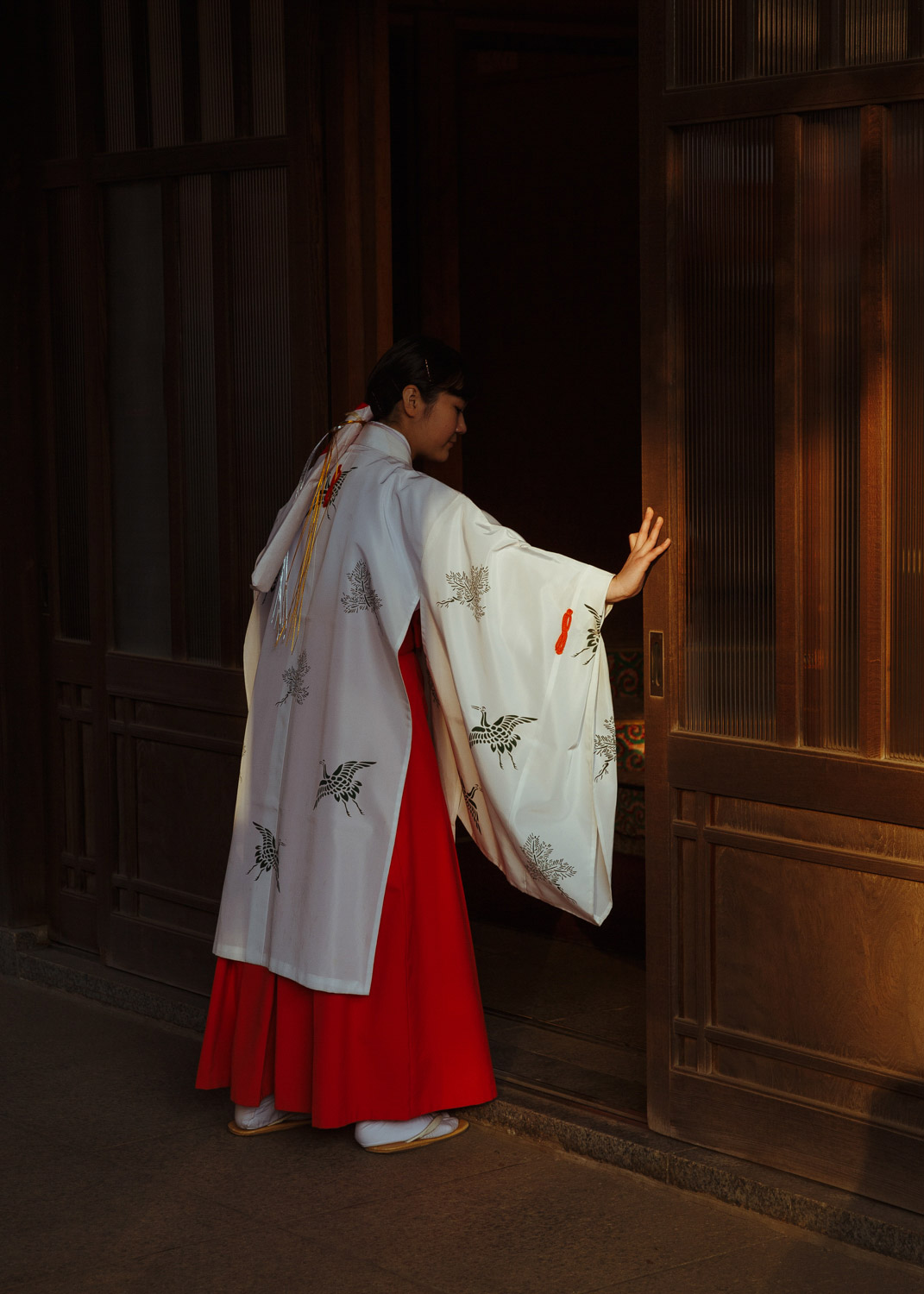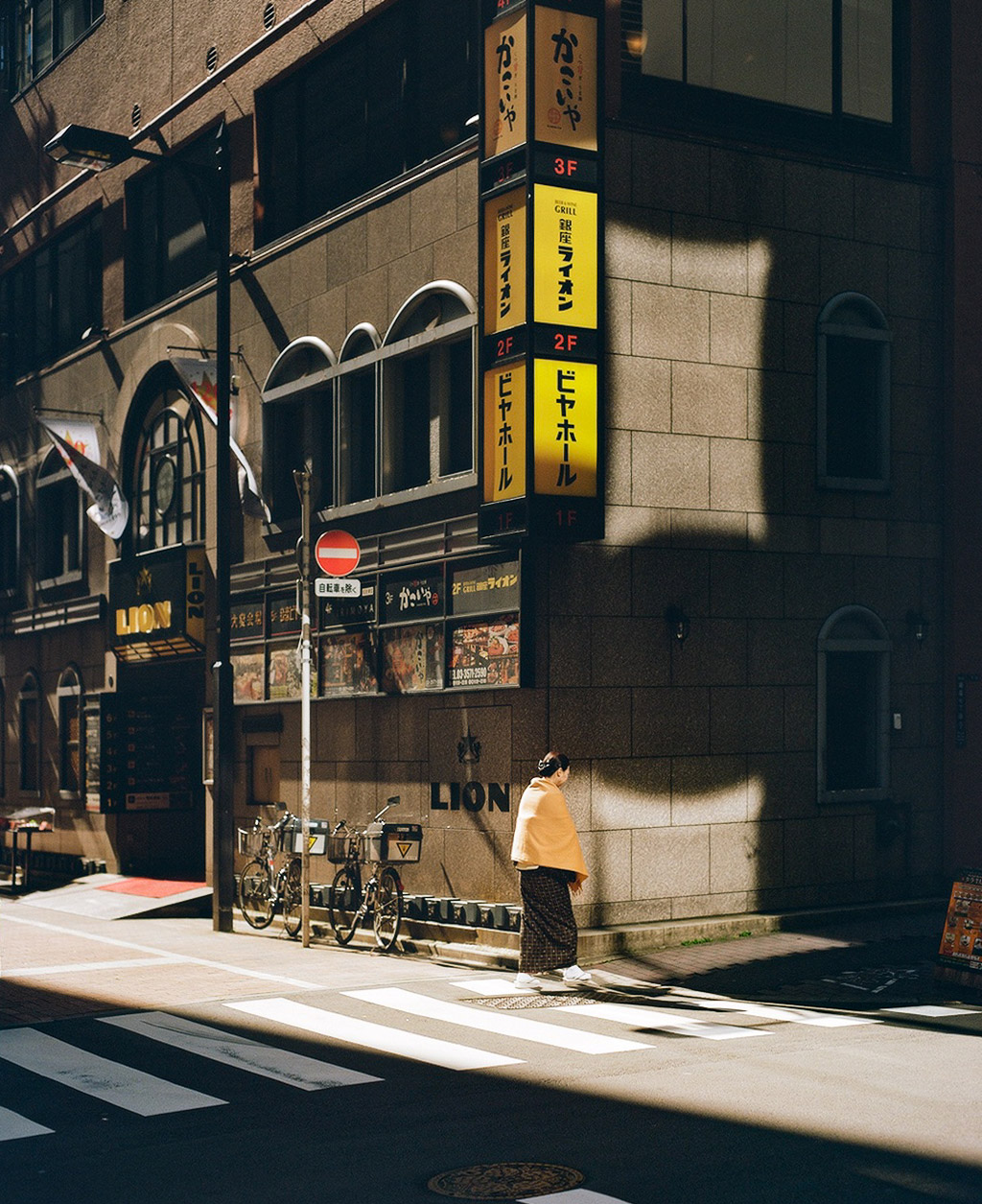 JONATHAN VAN DER KNAAP
I'm living in my "meaningful/life-changing travel experience" right now. You see, I'm a transplant here in Tokyo. I'm from a small city in Australia and even though I live here now I am definitely on a journey.
I've been in Tokyo for 2 years now and I know it sounds cliche to say, but I find new things every week. This place is still so foreign to me – that's why I like it I guess. That's why we travel I guess.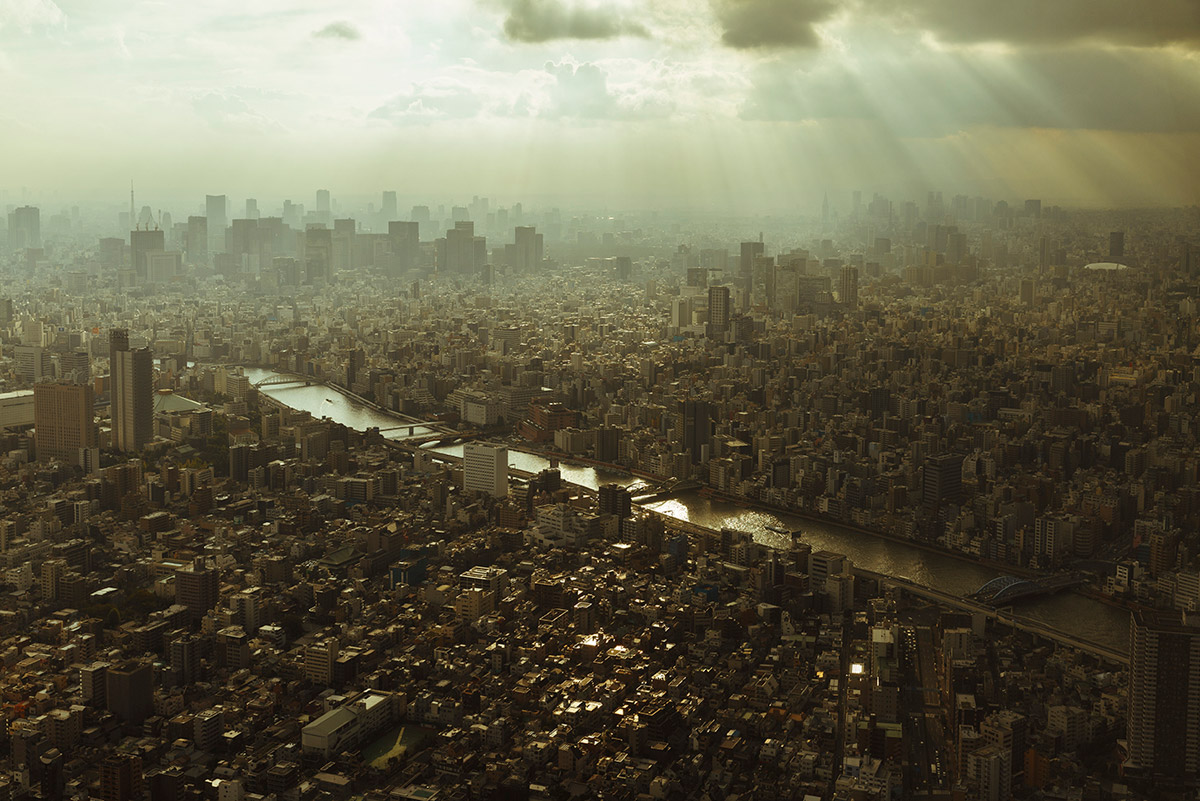 Most creatives I know don't like to be comfortable. As soon as that 'comfort zone' is reached, it's time to move – to try something new. To find a new perspective of things. To meet new people. To find a new process of creating. To travel.
— JONATHAN VAN DER KNAAP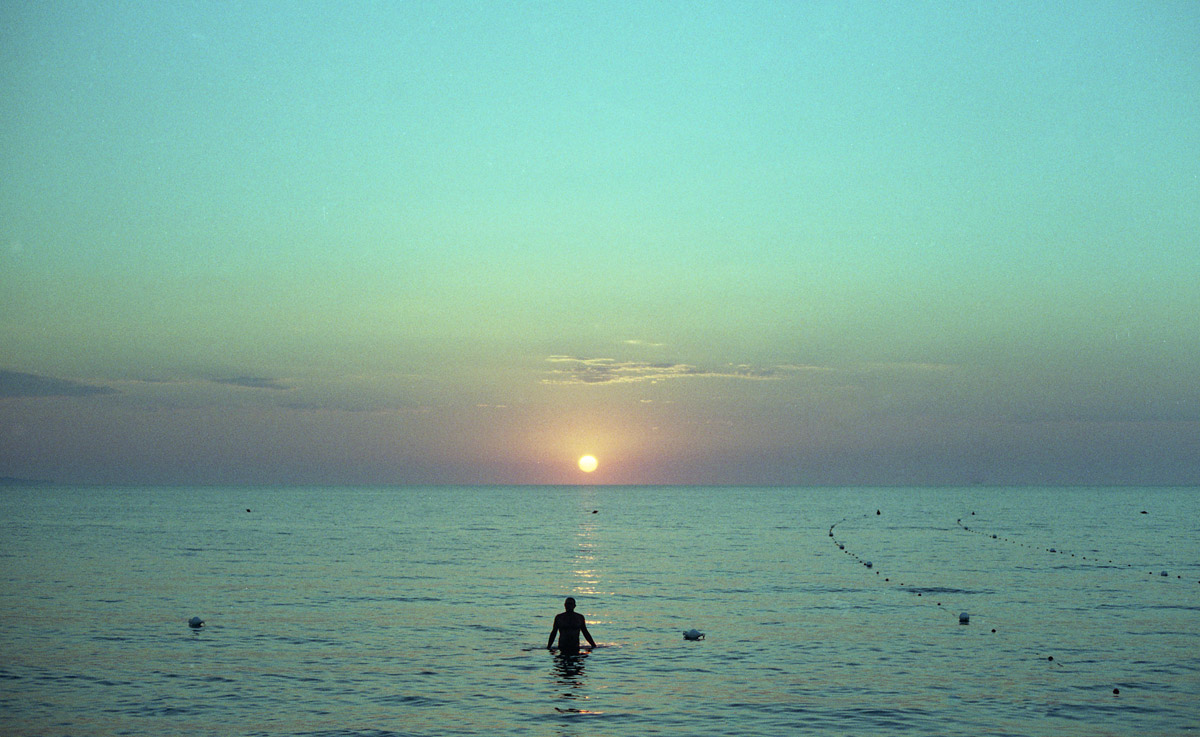 CATERINA KENWORTHY
Second Home is a body of work that explores the relationship I have to Italy. I am half Italian and most of my family lives overseas. It is sometimes painful to be so far away from the ones I love. I worry about the memories I am missing out on.
As I grow older, it becomes more difficult to visit Italy with the same frequency that I did as a child. Life gets in the way. Even though sometimes I am unable to visit for years, there is always a sense of calm and kinship that returns immediately when I am there. I tried to illustrate that feeling of easy serenity in these images. Returning to Italy feels not only like I am returning to my roots, but that I am returning to the Earth. I feel embraced by the Italian sea, mountains, and sky in a way that I don't feel anywhere else in the world.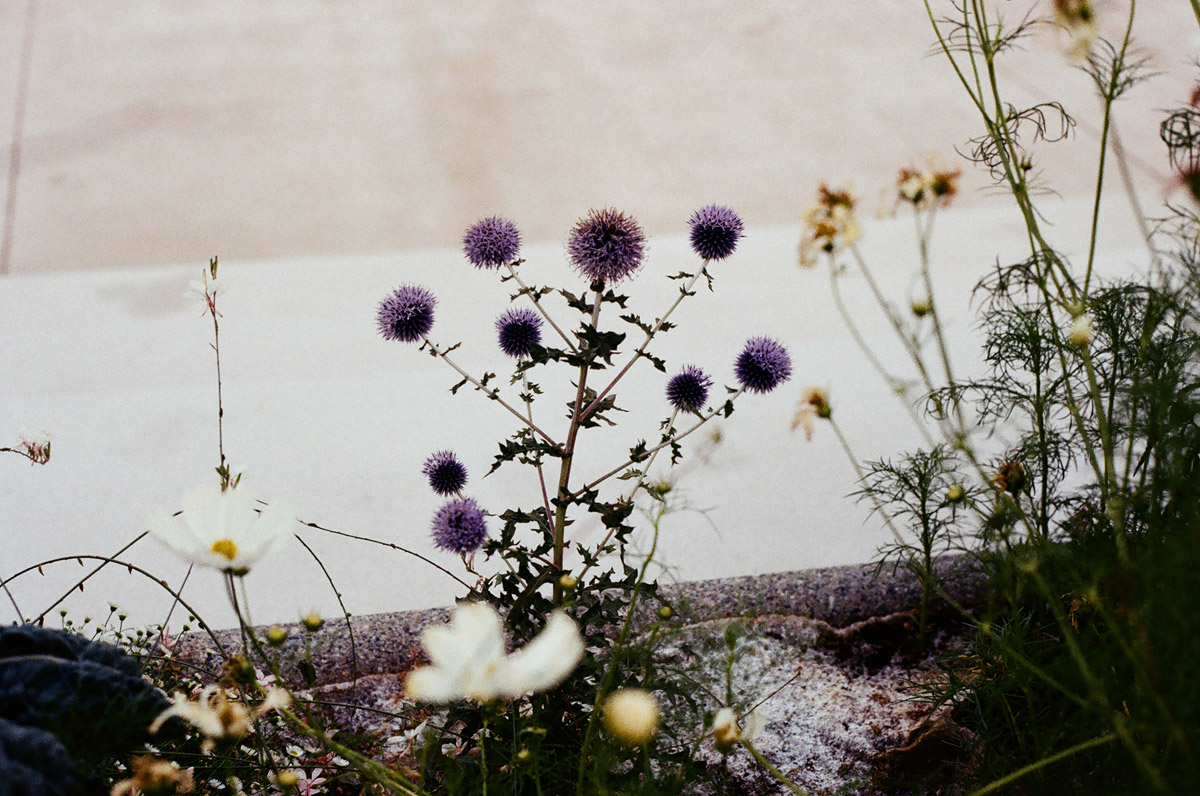 The people depicted in these photographs are the anonymous yet familiar characters that decorate my memories of summers spent at my Nonna's house in Bologna. I am inspired by the calm that being in Italy allows me to feel, the almost-spiritual feeling of harmony that comes over me when I am in the country where my mother grew up, where so many of my ancestors lie. It is the only place that feels like the place I am 'supposed' to be.
—CATERINA KENWORTHY
LUIS MENDO
When my father passed away after a life of hard work and many throwbacks, I realized my life was not very different than his. I was back then also on the edge of a burn out. My Amsterdam editorial design office was going very well, my son was growing healthy and my wife didn't object having me gone for a 3 month period so I thought I had well deserved a break. I needed time off to consider things through and find what was really important in my life. Having grown up admiring Japanese pop culture from my childhood in my native Spain, and having heard so many stories about Japan, I could only think of Tokyo as a destination for my break.
On March 1st, 2009, I took a Japan Airlines flight leaving Schiphol to Narita. Near the entrance of the plane a Japanese girl came to me and kindly asked if I wanted to exchange seats with her. My probably uncomfortable middle sit was next to her friend's and they'd rather sit together. Sure, no problem, I was traveling alone anyway. Her seat was a front row one, next to the emergency exit, much more comfortable than the one I gave her. From that moment on, I knew Japan was going to be kind to me, I was already in love before we had even taken off Dutch grounds.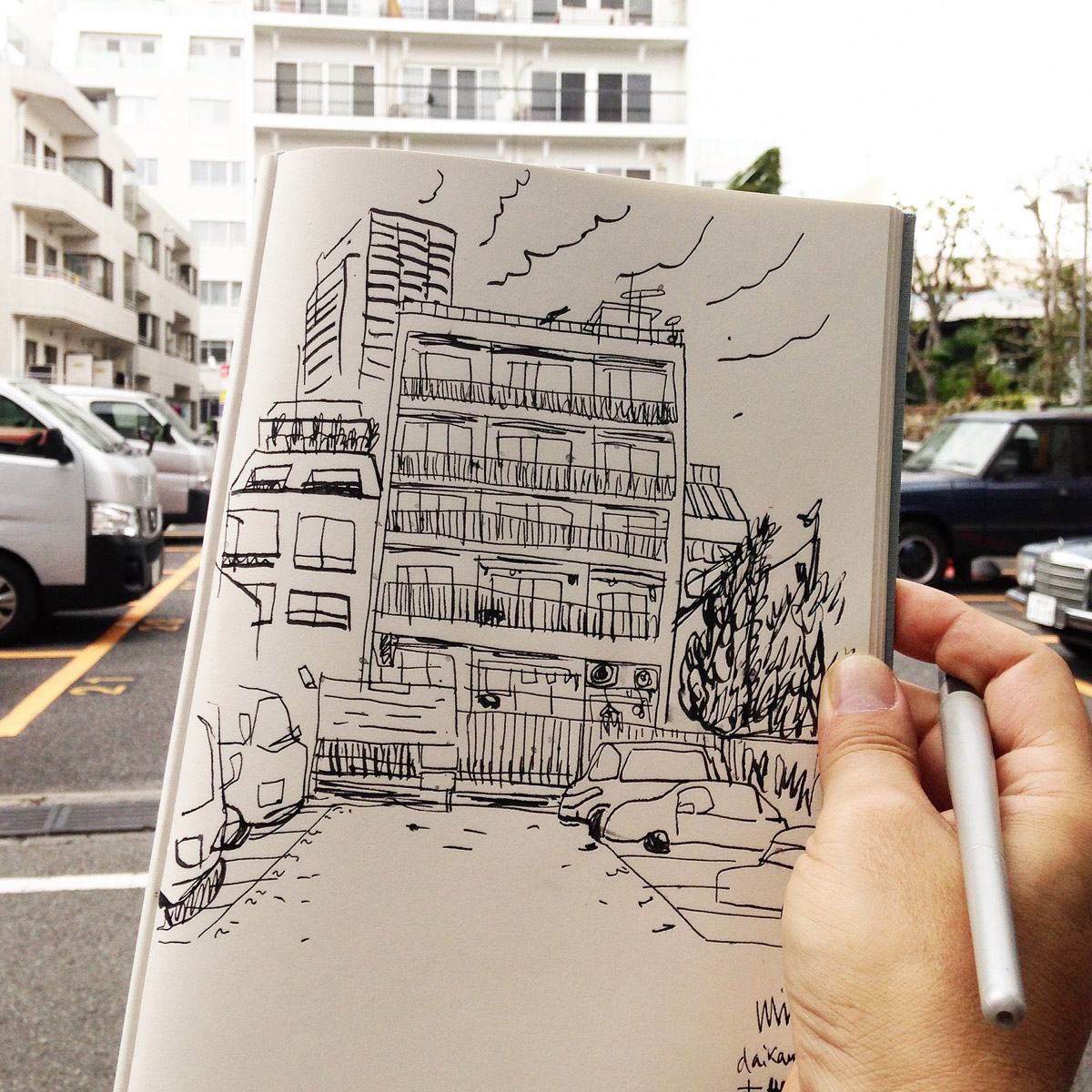 And Japan delivered: big time. I crossed the city with a Tokyo city atlas – that's a paper book with loads of maps – and a compass (this was pre-smartphone days) and learned my way into this vast megapolis by avoiding big streets and walking as much as possible in the back alleys.
One day, in an artist show, I talked to the artist about how as a designer I always needed a briefing in order to make something. He opened my eyes by just stating the obvious: 'Just brief yourself: look inside for questions and then put them out'. From then I started drawing more regularly, 1 page a day keeping track with what I had done and things I had seen. This eventually became the start of my illustrator career when a friend of mine saw it and asked me to draw for a magazine in The Netherlands. Ever since I always keep a sketchbook and draw every day, as much as possible.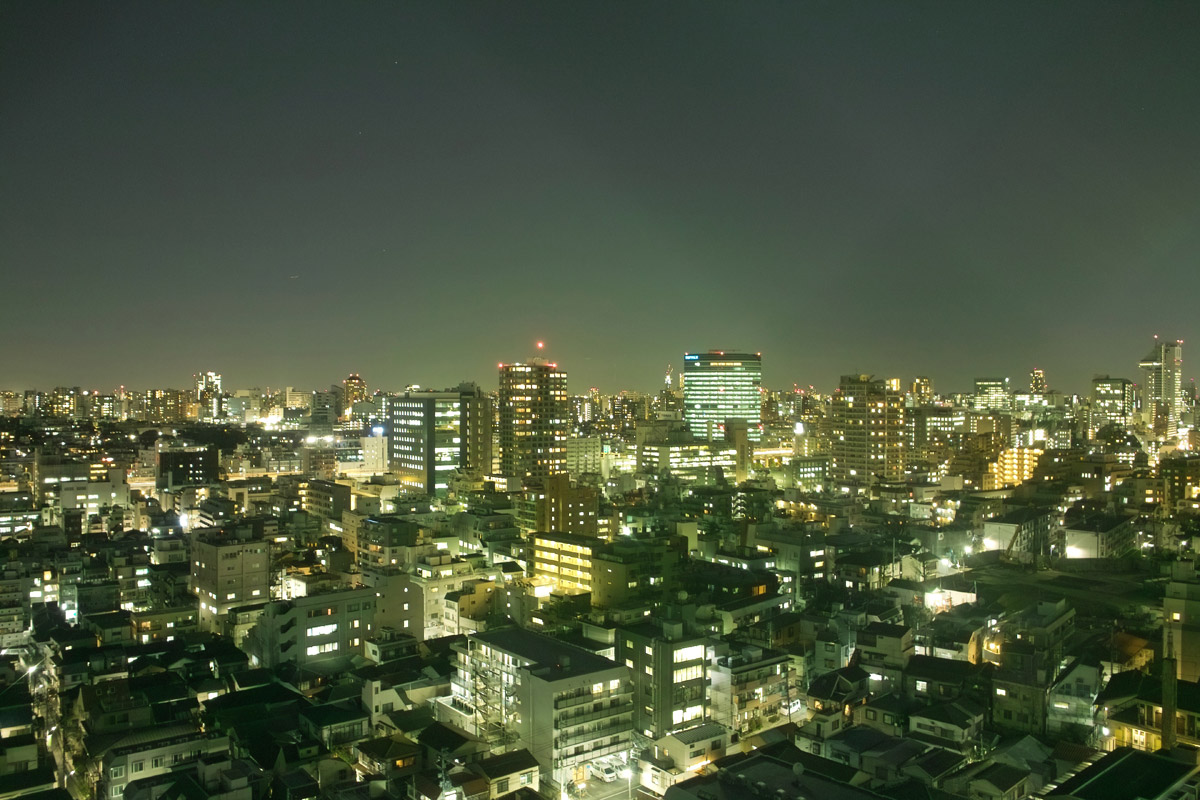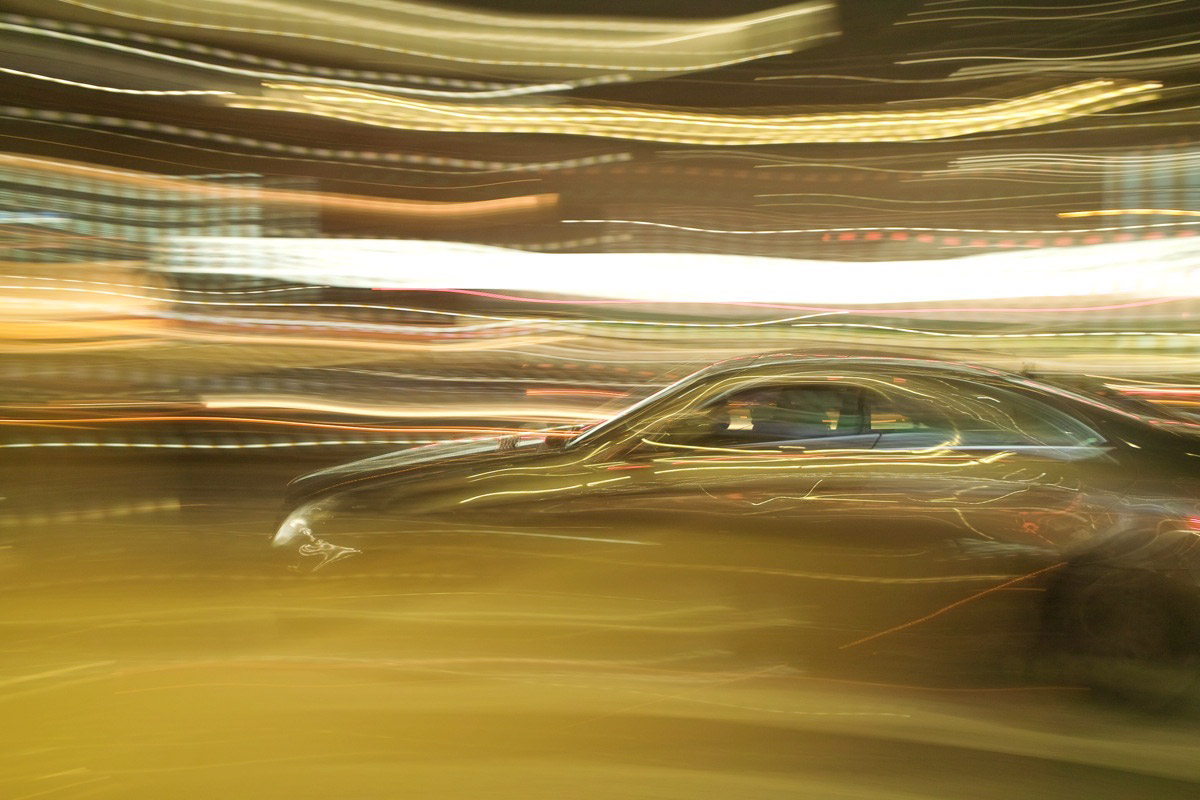 Ten years later, I am an illustrator instead of a designer. After this first trip, I kept coming back to Japan on several occasions for four years. On one of the trips, I was in Meiji Jingu when an Indian man came to me and asked 'where he could find God' in Japan. I suggested him to try Kamakura – there's a huge Buddha there – but he looked me in the eye and said: "You are Japanese" But, no, I am definitely Spanish, I replied. "No! You are Japanese. You were killed in the war by American soldiers and now you are back. Welcome home", and then turned around and walked away.
Maybe he was right, I often wonder. I feel very much at home here. It's been almost six years since I left Amsterdam and haven't regretted it for one second.
—LUIS MENDO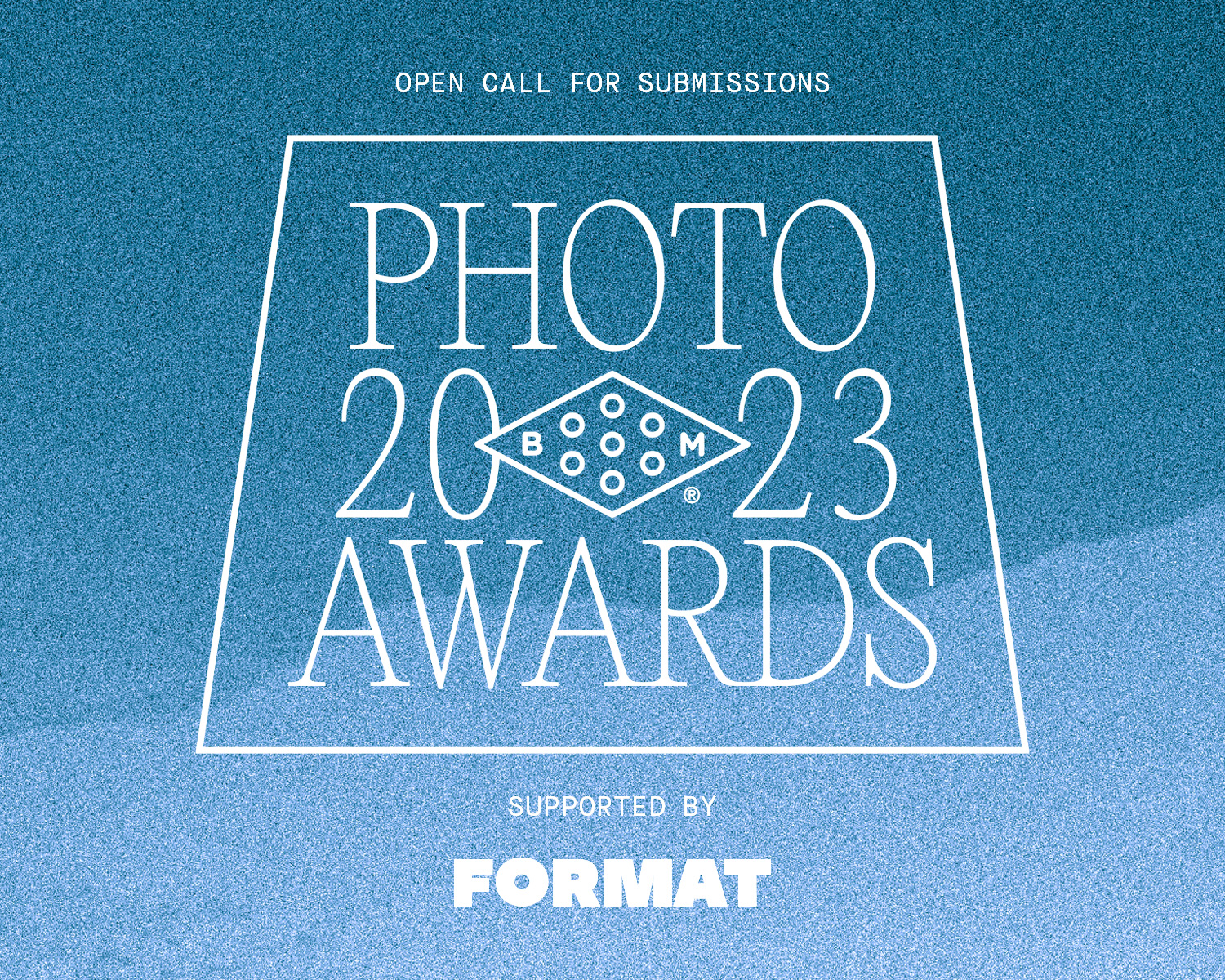 2023 Booooooom Photo Awards
Calling all photographers! The Booooooom Photo Awards are back and open for submissions!
Learn more
Related Articles