A selection of paintings by Filipino artist Nam Das. Using a palette limited to four colours, Das creates open-ended visual stories through an assemblage of figurative elements, Jungian archetypes, and mythologems observed throughout history. The Zorn palette is composed of Titanium White, Cadmium Red, Yellow Ochre, and Ivory Black. See more images from "Archetypes In Four Colors" below.
Each week our members share their projects with us and we highlight our favs as Editors' Picks. If you have work you'd like to submit, you can learn more about becoming a member.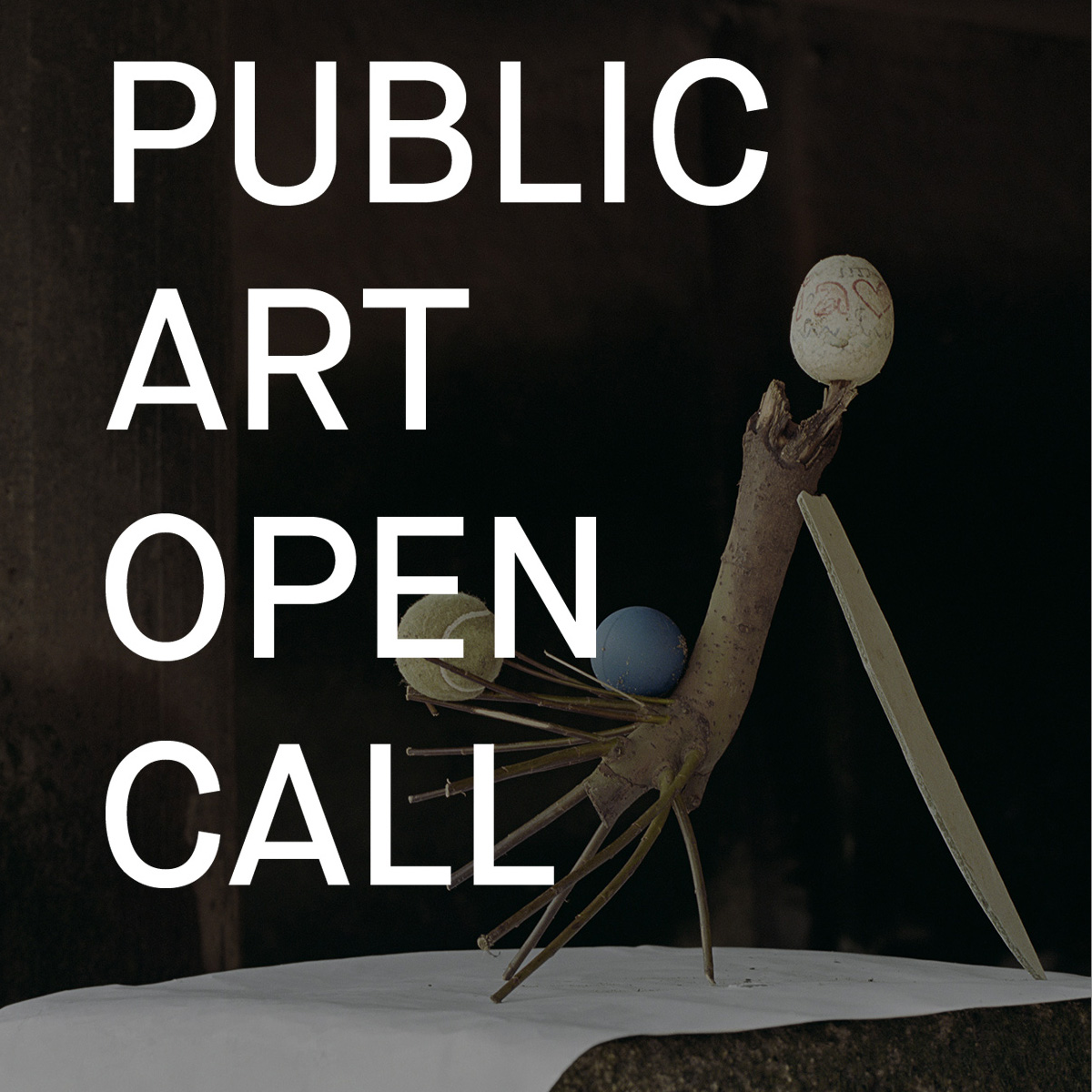 Booooooom x Capture Photography Festival: Public Art Open Call
We're teaming up with Capture Photo Fest to curate a public art installation in Vancouver. This is a worldwide open call for photographers or artists making lens-based to submit your work!
Read More
New Graphic T-Shirts in our Shop!
We have some brand new graphic tees in the shop, get 'em while you can!
Shop Now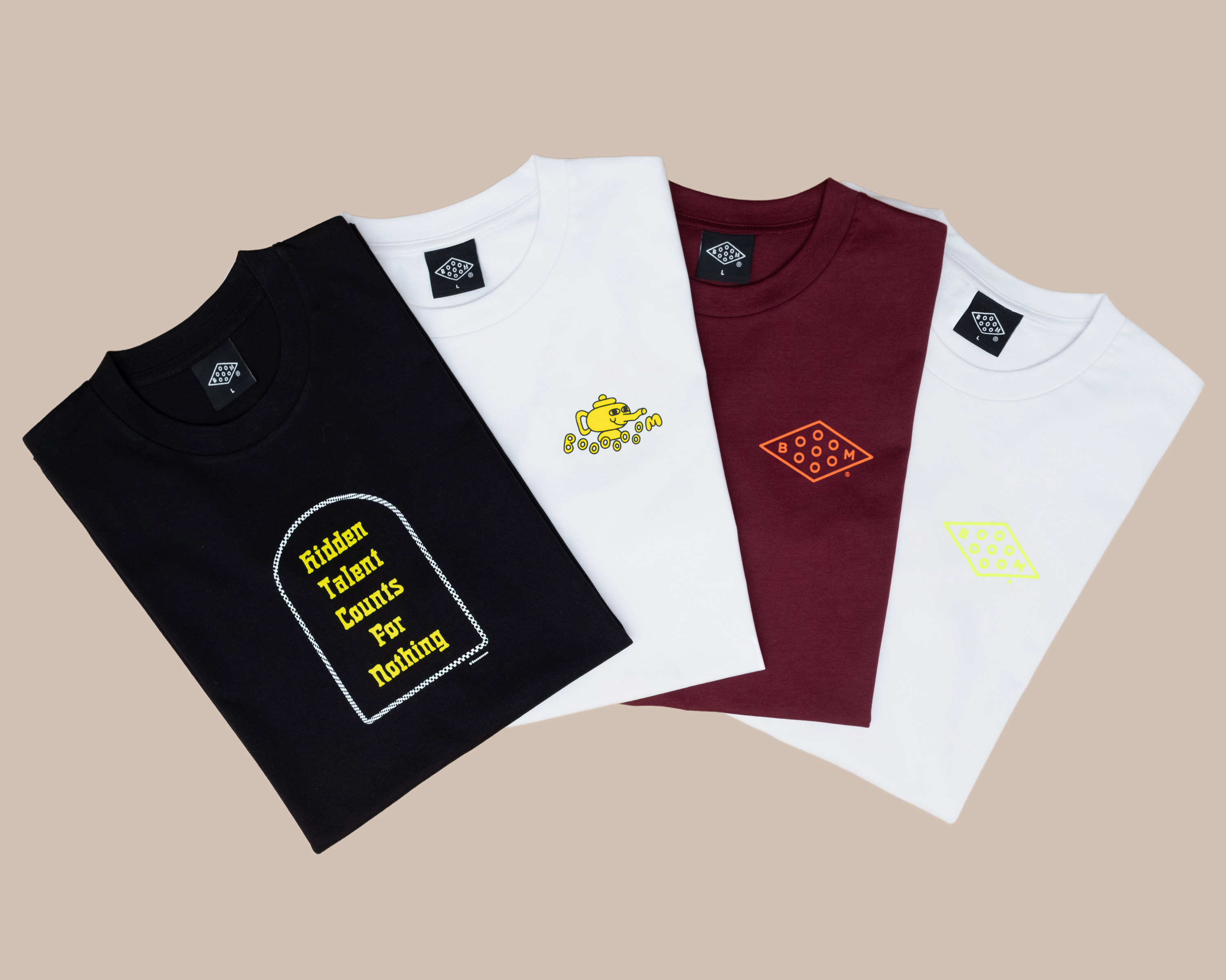 Related Articles