An engrossing series by Vancouver-based photographer Fang Tong. Shot in a large house with five models, "The Chen Family" follows three generations of wealthy Chinese immigrants and the tensions that arise between the traditional Chinese parents and the children raised in North America. While on the surface the family may appear well-off, the physical and emotional barriers between them ultimately stand in sharp contract to the luxury and comfort of their surroundings. See more images from "The Chen Family" below.
Each week our members share their work with us and we highlight the best of these submissions as Editors' Picks. If you have work to share, you can learn more about becoming a member.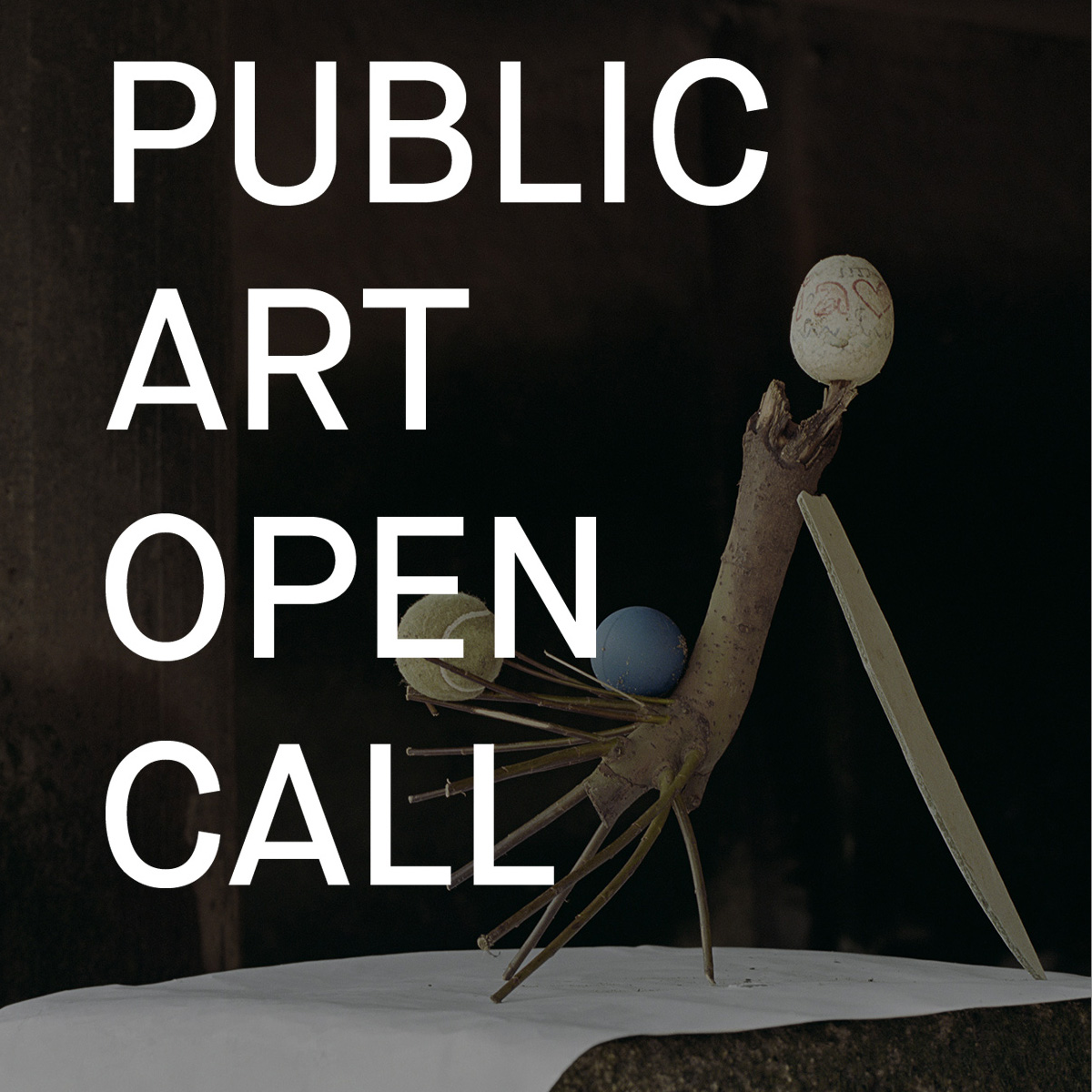 Booooooom x Capture Photography Festival: Public Art Open Call
We're teaming up with Capture Photo Fest to curate a public art installation in Vancouver. This is a worldwide open call for photographers or artists making lens-based to submit your work!
Read More
New Graphic T-Shirts in our Shop!
We have some brand new graphic tees in the shop, get 'em while you can!
Shop Now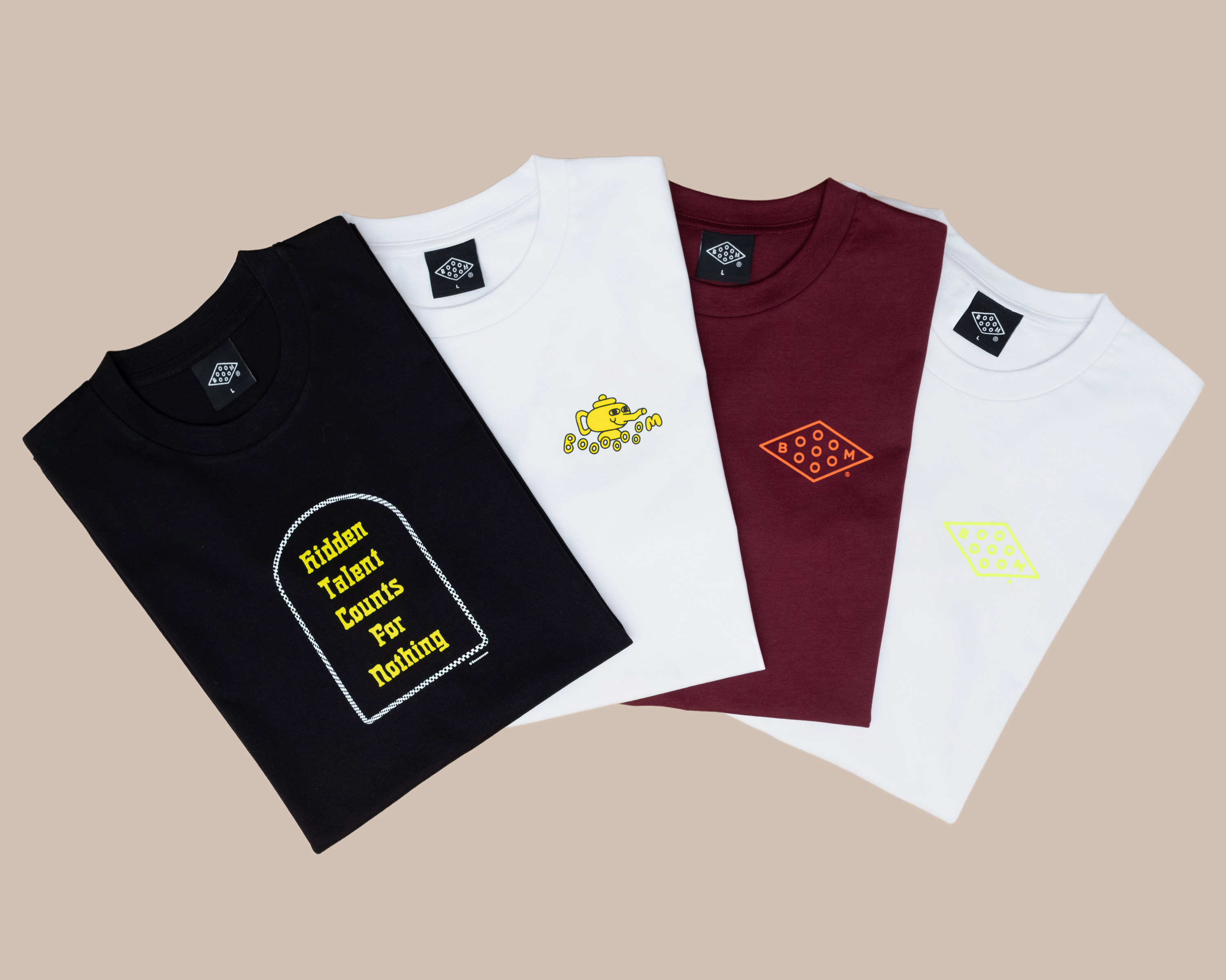 Related Articles