A beautiful comic series about eternal desire by artist and illustrator Evan M. Cohen (previously featured here). See more images as well as the accompanying poem below!
The Eternal dance through morning light,
Sunset years,
And final nights.
Two flowers spinning,
Their golden waves singing.
A silver sky clinging onto hopeful beginnings.
Memories bring back the Red River visions,
Each season changing with our young decisions.
To bloom and to break,
Too soon to try fate,
With patterned time we choose to wait.
Let's make a landing with shallow breathing,
Still daydream but forget the meaning.
We'll cut the sand with broken hands,
Colors bleeding,
Sounds repeating,
Never leaving.
Always swimming in nectarine,
Sunlit pools of reflecting scenes.
These are the lucky days,
looking for heavy healing.
We're forever the real thing,
Sinking deeper into the summer feeling.
Each week our members share their projects with us and we highlight our favs as Editors' Picks. If you have work you'd like to share with us, you can learn more about becoming a member. Call to Submit: "Array" Photo & Art Features
We're now accepting submissions for "Array". This is open to artists and photographers!
Learn more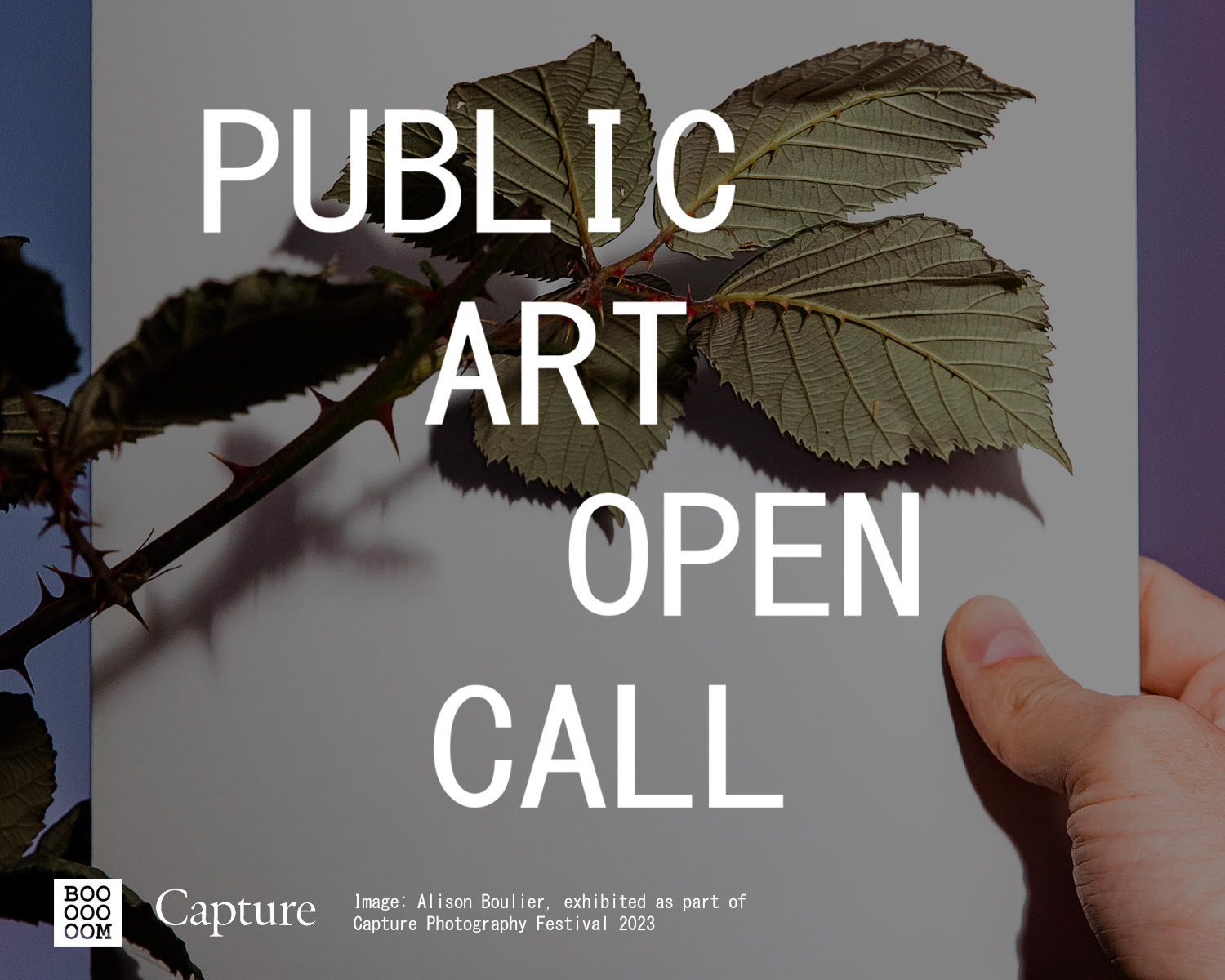 Booooooom x Capture: Public Art Open Call
Once again we're teaming up with Capture Photography Festival to curate a public art installation in Vancouver!
Learn more
Related Articles